From the Editor: Notes for the Weekend of February 4th, 2023
⁂ Nashville's Alt-Daily ⁂ America · Graphs · Chavez or Caesar · Graphs and Such · Much More!
Good morning, everyone.
One thing I try and monitor is how modern TV shows, movies, and books describe or refer to America. In the midst of our cryptic rerendering of American history, anytime someone offers a clear concise picture of what an America is and what an American looks and acts like, it breaks through the storm clouds of discourse like a ray of sunshine.
We're commonly told the standard platitudes about how Americans are diverse and hard-working or some other empty description of this variety; the nation is about diversity, equality, liberty, freedom, and all these kinds of things. But rarely do we see represented something of its inhabitant's character. What does an American look like? What does he act like? I've taken issue with this before and asserted that America is a people and a place and not, as is popular to assert today, an idea.
Occasionally, in the rarest of places, a clear vision of the American character shines through. Most recently, I witnessed it during a screening of In the Court of the Crimson King: King Crimson at 50 at the Belcourt Theatre.
King Crimson is a British progressive rock band with an ever-changing lineup that, since its inception in 1969, has charted a unique musical course drawing influence from a variety of genres ranging from traditional minstrel music to metal to jazz. The documentary explored the band's fifty-year history, its small village of current and former members, and the personality at the center of it all: Robert Fripp.
At one point, Bill Bruford, drummer for the band throughout the 1980s, talks about how the band during his tenure was comprised of two Anglos and two Americans. As Bruford describes it, in their off time, the two Anglos (Robert Fripp and Bruford himself) would sit around and discuss the band, its sound, and more generally, philosophy and all the kind of talk you'd expect of two well-heeled intellectuals.
The Americans (Tony Levin and Adrian Belew), on the other hand, would go shoot pool, eat burgers, and "do whatever Americans do." Bruford doesn't say this dismissively, because importantly when the Americans would show up to play, they'd "play the shit out of it anyway."
Bruford continues, "Despite this vast weight of verbiage that the Brits would go through—the analysis, should be this, could be that—it was a wonderful combination of balance of the American ability to can do and some good strategic thinking from the more analytic Brit."
And there we have it. A clear, concise rendering of what an American is. Americans do. They act.
Onward.
⧖⧗⧖ ENJOY THE PAMPHLETEER? ⧗⧖⧗
Consider a donation. Help us grow our coverage, expand our reach, and explore a wider variety of topics.

❏ CAESAR, BUT NOT
Scott Greer on the unlikelihood of a right-wing strongman emerging:
Every day, the media tells Americans that the Right poses a unique threat to Our Democracy™.  Donald Trump is just like Hitler, and the Republican Party has embraced "fascism." Democracy would have literally died if the GOP won a few more seats in the midterms. This hysterical nonsense is taken seriously by the "adults" in our country, including the current Oval Office occupant, the Joint Chiefs of Staff, and the FBI.
But it's also regurgitated by a growing subset of conservative media personalities who fantasize about a coming "Red Caesar." Like their liberal counterparts, they predict the emergence of a right-wing, charismatic strongman who will upend the present regime.
That assessment isn't grounded in reality. Far from it. Any authoritarian political movements will almost certainly come from the Left.
America may soon face one of two kinds of left-wing authoritarianism. One is the soft despotism of liberal technocracy. This authoritarianism wouldn't overthrow the present structures of our society or upend the economy. In fact, it would have the support of the regime's major institutions. It would seriously curb civil liberties, such as free speech and gun rights, and feel much less democratic. More people would be arrested over memes, but much would remain the same. Political life in America would look more like contemporary Western Europe.
Source: An American Hugo Chavez Is Coming
American Greatness, 2 February 2023, Read Online
OTHER READS
𝓧 GRAPHS AND SUCH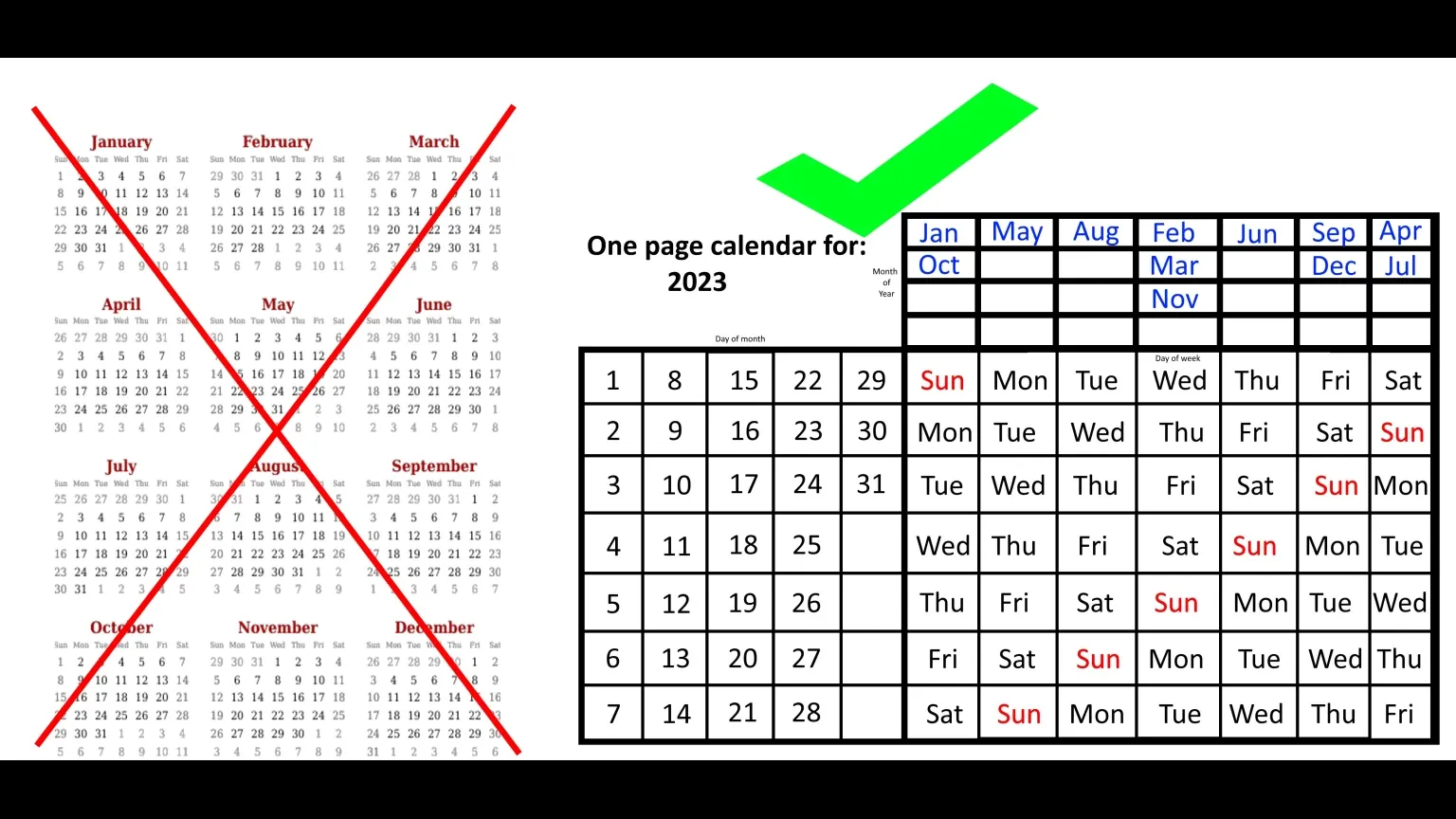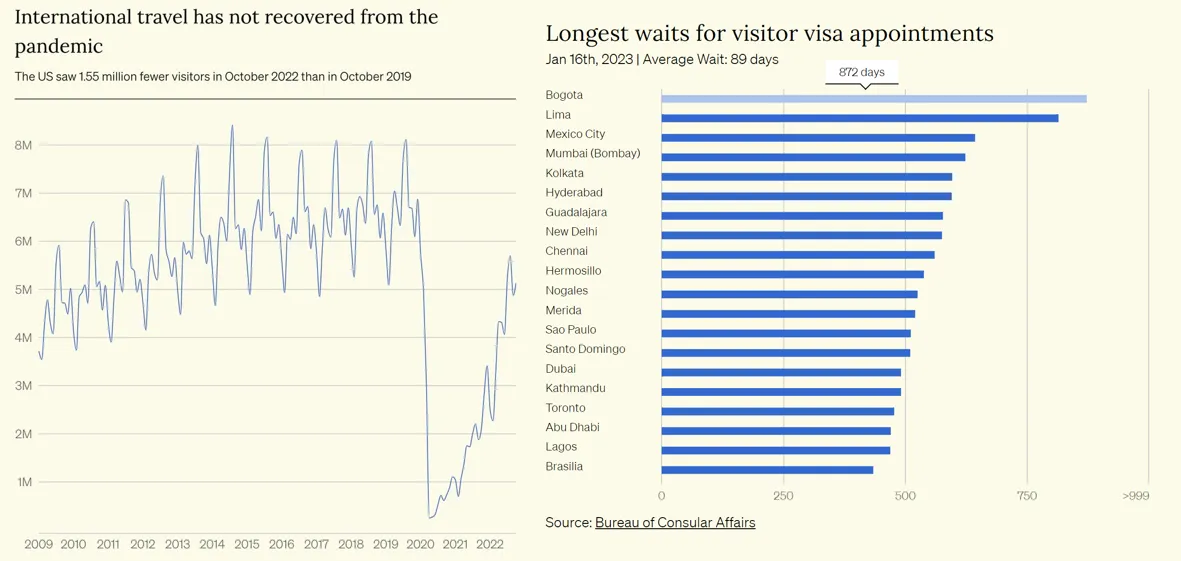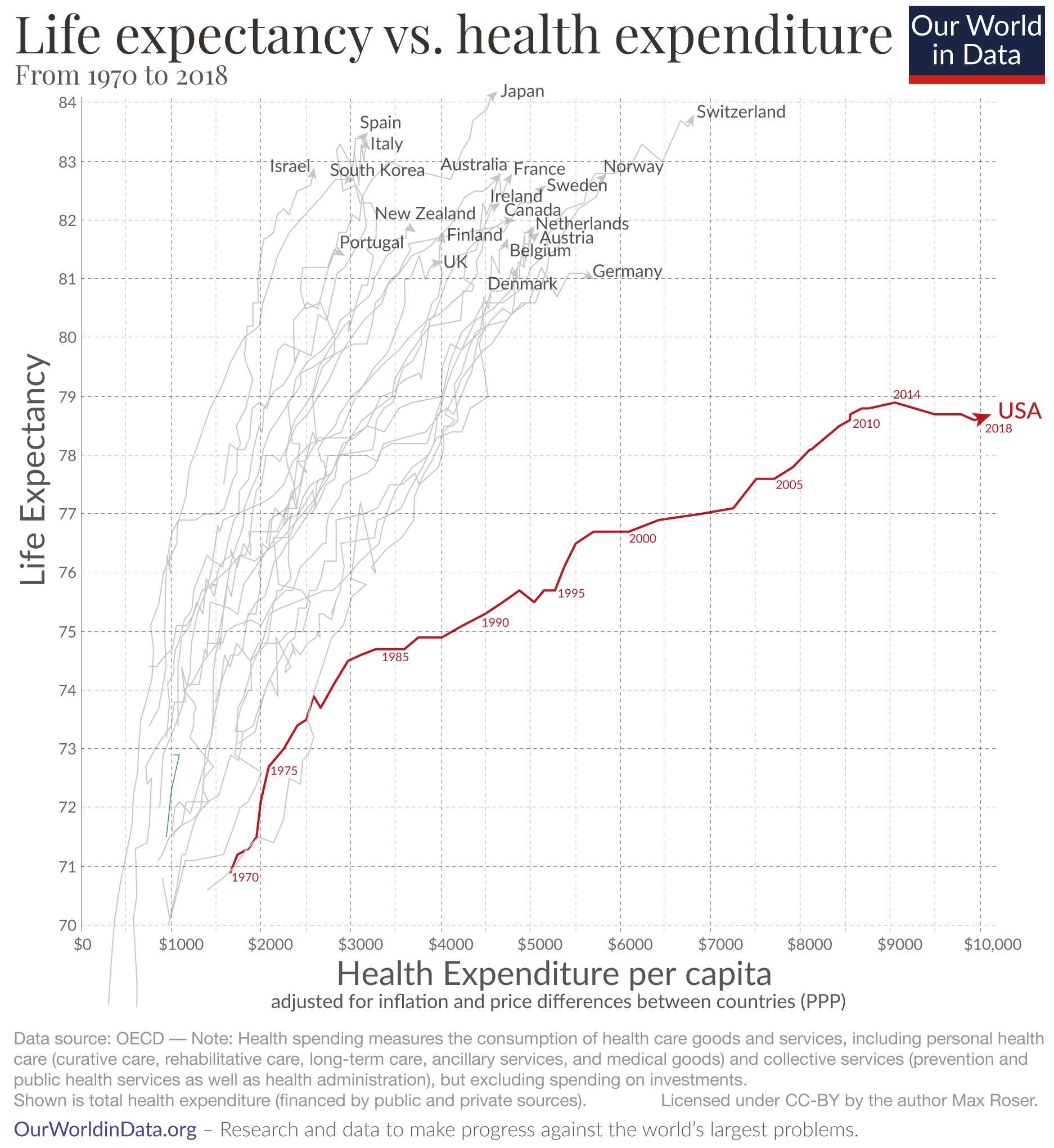 ⚔ MISSIVES
✈️ Boeing's 747, the original and arguably most aesthetic "Jumbo Jet", revolutionized air travel only to see its more than five-decade reign as "Queen of the Skies" ended by more efficient twinjet planes. (Reuters)
🛻 America has a love affair with pickup trucks. In 2022, the top three best-selling vehicles in America were pickup trucks, and among them, the Ford F-series reigns supreme. (Axios)
🍔 America's biggest restaurant companies made a bet during the pandemic that you would rather eat the food cooked on their premises someplace else. Now they are gambling you will want to do so for years to come. (WSJ)

THINGS TO DO
View the full calendar here.
🌱 Antiques and Garden Show at the convention center, all day Friday through Sunday.
🐔 It's Nashville Hot Chicken Week. Get deals and vote for the best hot chicken in Nashville.
👨🏻‍🌾 Check out our Nashville farmer's market guide and our 2023 southern festival guide.
🎧 On our Spotify: Pamphleteer's Picks, a playlist of our favorite bands in town this week, On the Radar, a playlist of the best bands in town in the future, and Nashville Sounds, an ever-growing sample of the local music scene.
TONIGHT
🍀 Live Irish Music @ McNamara's Irish Pub, 6p, Free, Info
🎸 Kelly's Heroes @ Robert's Western World, 6:30p, Free, Info
💥 Garage Rock Dance Party @ The Blue Room, 8p, $10, Info
+ W/ the Berlinettas
🎙 The Timbo Show @ Dee's Lounge, 9p, $10, Info
+ "Hillbilly variety show"
TOMORROW
🎸 Timbo @ Acme Feed & Seed, 3p, Free, Info
🏁 Stones River Swap Meet @ The Fairgrounds, 6:30a, $10, Info
+ Flea market for gear heads
💃 Sunday Salsa @ Acme Feed & Seed, 7p, Free, Info
🎻 Old Time Jam @ Dee's Lounge, 7:30p, Free, Info
🎸 Timbo @ Robert's, 10:30p, Free, Info
+ Honky Tonk
✹ WEEKLY FILM RUNDOWN: Feb. 3-9
The latest releases and special screenings hitting Music City this week.
Knock at the Cabin Infamous twist-ending maestro M. Night Shyamalan's latest finds a DEI-approved gay couple and their adopted Asian tyke facing a quartet of religious zealots who force the family to make a choice: ritually sacrifice a member or usher in the apocalypse? There's really no quality control with the guy who made both The Sixth Sense and The Happening. At least we get to see Ron Weasley from Harry Potter as a deranged cultist.
Now playing in theaters.
80 for Brady Hanoi Jane Fonda, Sally Field, Rita Moreno, and Lily Tomlin join forces as lifelong girlfriends who go for broke during their golden years on a road trip to the Super Bowl in this The Hangoverish comedy based on a true story. Take your grandmother.
Now playing in theaters.
Freedom's Path Freed slaves running a section of the Underground Railroad save a Union soldier and run from an evil slave trader in this indie Civil War drama.
Now playing at AMC Thoroughbred, AMC Murfreesboro 16, and Regal Hollywood 27.