No. 138: The Essential Thanksgiving Movie
⁂ Nashville's Alt-Daily ⁂ The Essential Thanksgiving Movie · Stocking Your Holiday Bar Cart · Much More!
Good morning, everyone.
We'll be bringing you reading material for your Thanksgiving downtime for the rest of the week. Today, Jerod Hollyfield looks at Planes, Trains, & Automobiles as the Thanksgiving movie that stands above all the others, and Megan Podsiedlik offers suggestions for how to stock your bar for the winter holidays.
You can follow us on Twitter (@realpamphleteer), LinkedIn (@realpamphleteer), or Instagram (@realpamphleteer) for additional content.
Thanks for reading.
The Essential Thanksgiving Movie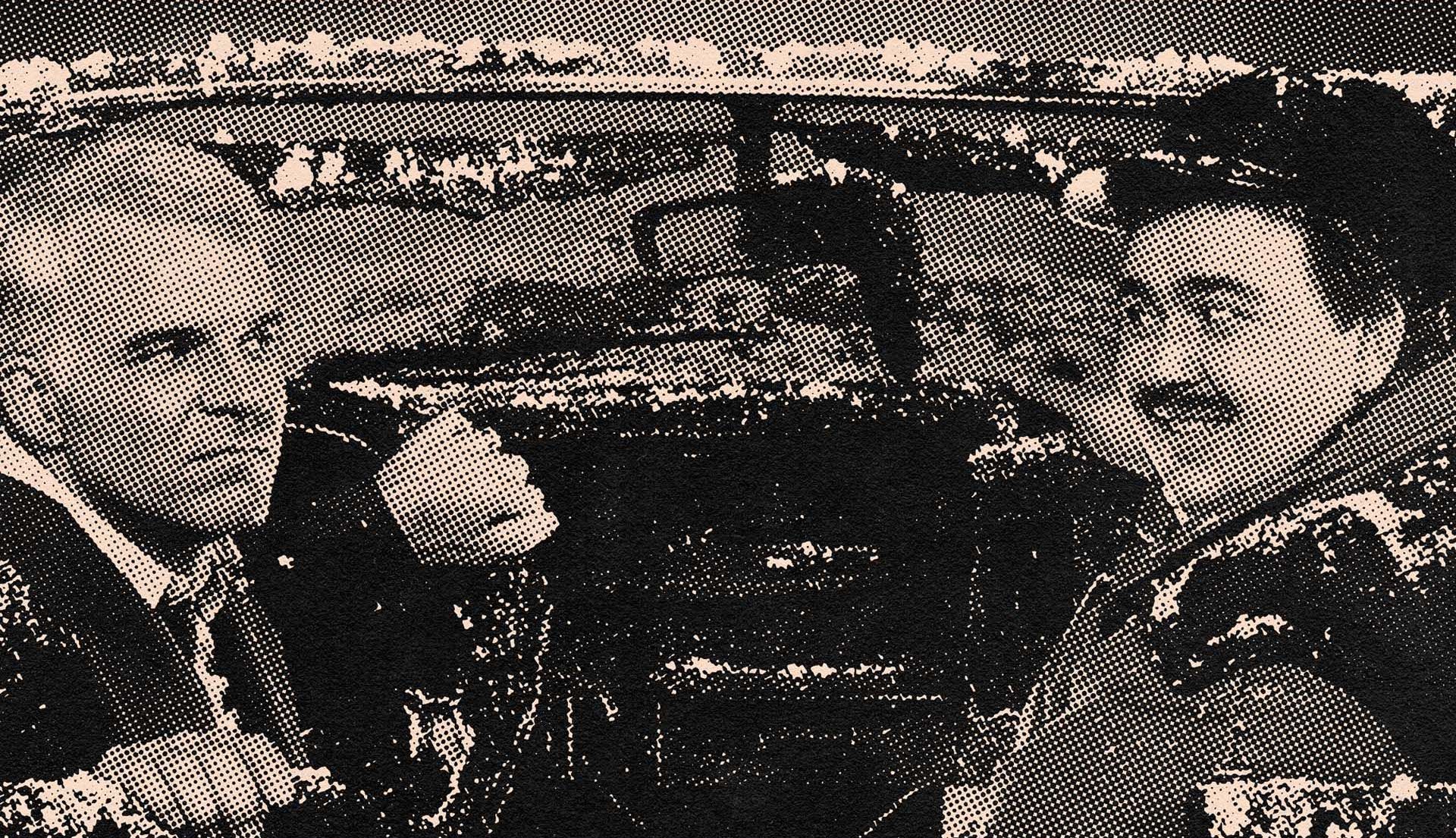 Planes, Trains, and Automobiles has garnered a reputation as that John Candy/Steve Martin movie set during Thanksgiving; it's time to see it as a big-hearted and insightful holiday masterpiece
With Netflix's seasonal offerings, Hallmark Christmas movies, and basic cable yuletide countdowns commencing the day after Halloween programming ends, the same Christmas creep that has made Thanksgiving a near afterthought extends to the holiday's viewing options. Given the long weekend's status as perhaps the lowest-key event on the fall calendar, the Thanksgiving movie curiously remains by and large an untapped genre. Beyond oddities like 2013's animated turkey time-travel epic Freebirds and the early-90s Pauly Shore vehicle Son-in-Law, Thanksgiving's onscreen legacy rests almost exclusively within the hands of indie auteurs mining family dysfunction in seminal films (Woody Allen's Hannah and Her Sisters, Ang Lee's The Ice Storm), largely forgotten gems (Jodie Foster's Home for the Holidays, Bart Freundlich's The Myth of Fingerprints), and instances of ambitious rich kids using the family property to make a microbudget calling card that will secure them a feature deal with A24 (Trey Edward Shults's Krisha).
The dearth of Thanksgiving movies is so severe that audiences not yet ready to embrace the sounds of the season have somehow made the case for Martin's Scorsese brilliant The Last Waltz—a documentary of The Band's farewell concert that happened to fall on the holiday—as perennial viewing. Amid such light competition, John Hughes's 1987 comedy Planes, Trains, and Automobiles filling the timeslots on AMC networks during Thanksgiving week comes as little surprise. It's set during Thanksgiving, features 80s comedy legends Steve Martin and John Candy riffing off each other, and boasts perhaps the most earned twist ending in cinema history (even though it almost didn't happen). Yet, while the film has seemingly taken up the mantle as the definitive Thanksgiving movie by default, it not only deserves its legacy but rivals Christmas classics like It's a Wonderful Life in its depth and timeless appeal.
Continue reading...
---
Prep Your Perfect Holiday Bar Cart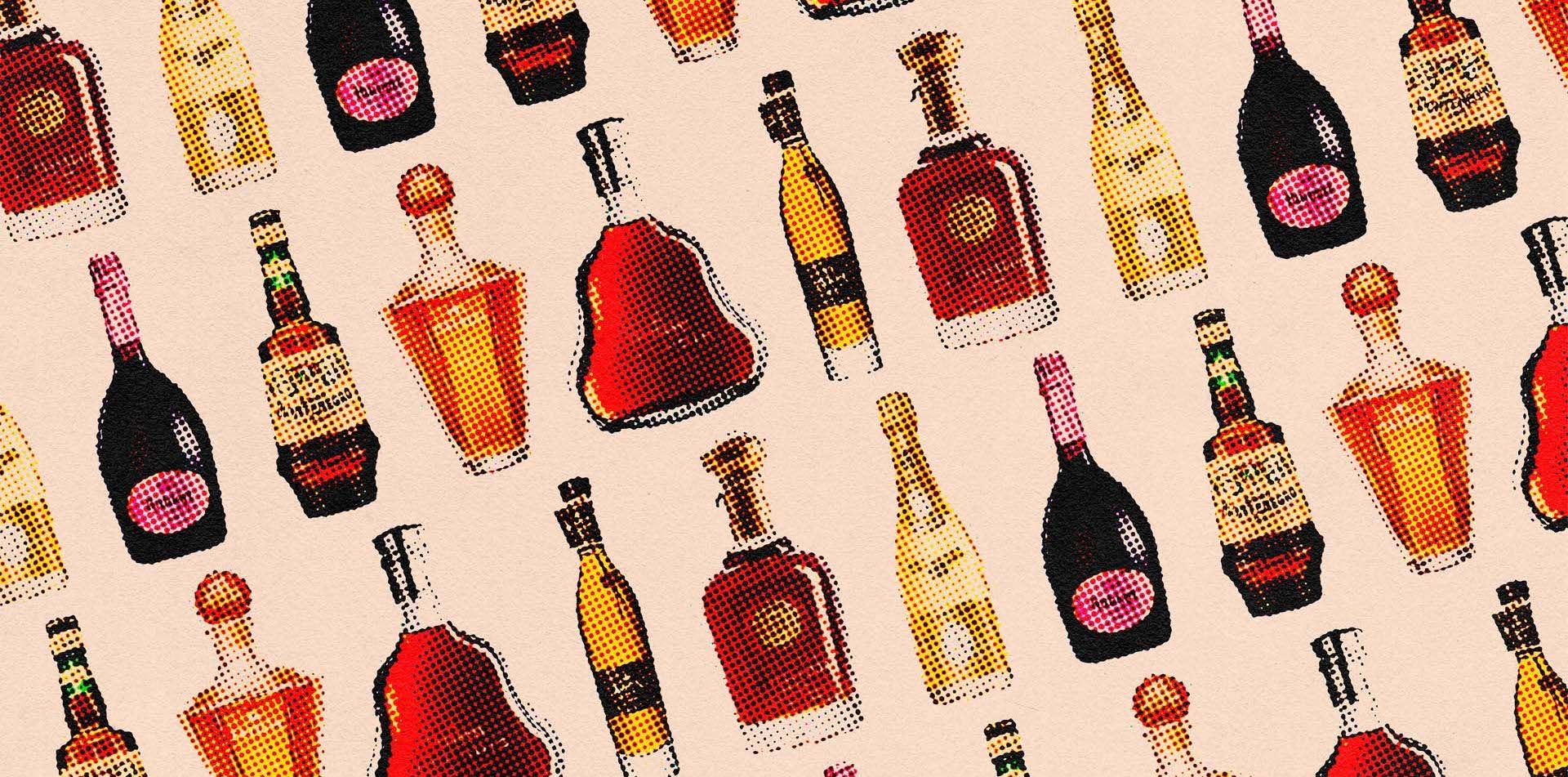 It's that time of year: family, friends, awkward conversations with Uncle Bob. Sometimes it's the simple pleasures in life that get us through the holidays, like the cathartic practice of mixing a good cocktail. Here are a few tips to help you set up your perfect bar cart for the holiday season.
Glassware
Coupe
The beauty of a coupe is that it has an olde-worlde feel and you can hold your drink and a cigar in the same hand.
What goes in it?
Sidecar, Gimlet, Champagne, Manhattan, Martinez, Daiquiri.
~
Champagne Flute or Champagne Tulip
No matter what's in this glass, it feels flirty, fun, and celebratory.
What goes in it?
Champagne, Bellini, Mimosa, French 75.
~
Collins or Highball Glass
Make your mixed drinks aromatic with a nice, long stemmed garnish in this glass.
What goes in it?
Mixer Heavy: Long Island, Gin & Tonic, Bloody Mary, Whisky Sour, Long Island Iced Tea, Mojito.
~
Lowball Glass
Choosing a heavier glass makes it easier to muddle your ingredients and gives your cocktail a masculine feel.
What goes in it?
Spirit heavy: Old Fashioned, Margarita, Mai Tai, White Russian, Negroni.
Personalize it: Choose an interesting, oversized ice cube mold and make it your own.
~
Red and/or White Wine Glasses
You can make your wine feel elegant with a long stem or cozy and inviting with no stem.
~
Cocktail Glass
This glass makes your feel like 007 or Samatha from Sex and the City. There's no inbetween.
What goes in it?
Cosmopolitan, Martini, Lemon Drop, Aviation.
Stock Your Bar
Liquor
Start with the classics. Whiskey, vodka, tequila, gin, rum, and wine.
Personalize it: Choose locally distilled spirits or something special like the whiskey your grandfather always used to drink. Share a little piece of yourself by stocking wines and liquors made in the places you've traveled to or that remind you of a memorable experience.
~
Tools
Citrus juicer, Fine Mesh Strainer, Julep Strainer, Mixing Glass, Cocktail Muddler, Shaker, Bar Spoon, Jigger, Wine Key, Tongs.
~
Mixing Essentials
Personalize it: Get fancy with Luxardo Gourmet Cherries, or garnish your cocktails with fresh rosemary plucked for a rosemary plant on your cart.
Personalize it: Make your own custom simple syrups for a signature taste. Orange Peel Simple Syrup, Rosemary Simple Syrup, or even a festive Cranberry Simple Syrup.
Personalize it: Pick out disposable or reusable picks that set the tone.
Simple, Staple Cocktails That Make You Look Like A Pro
Cocktails For The Holidays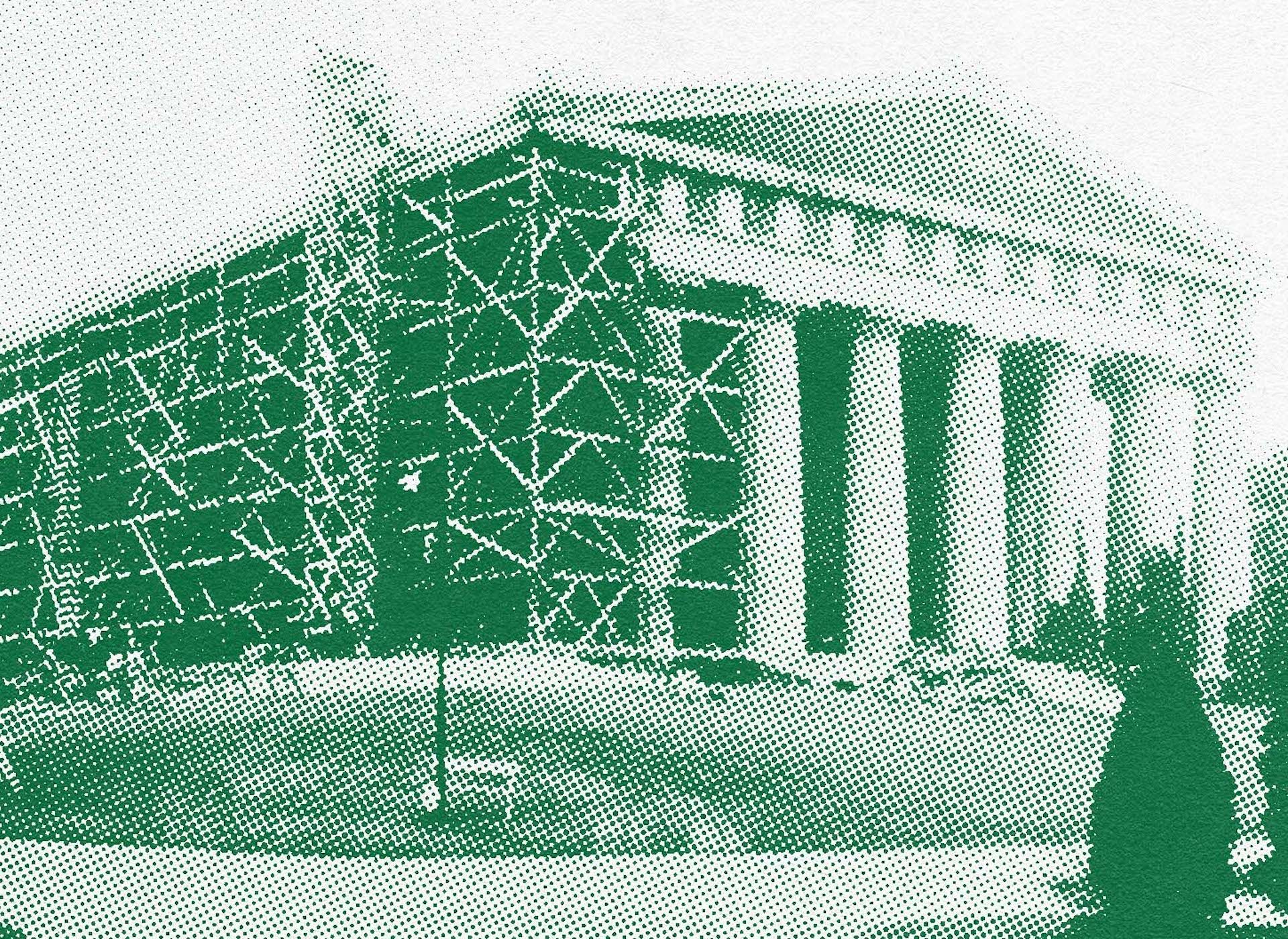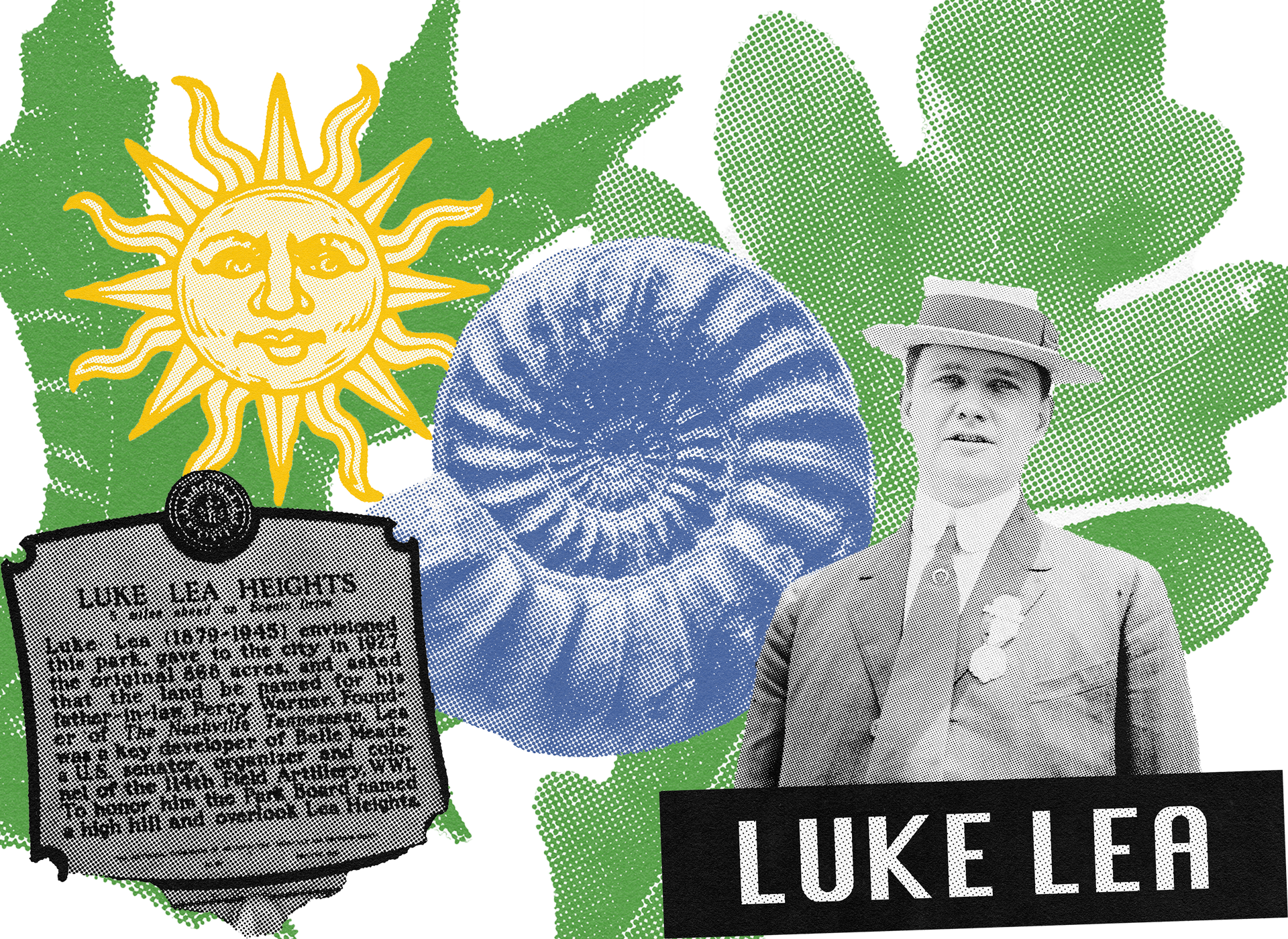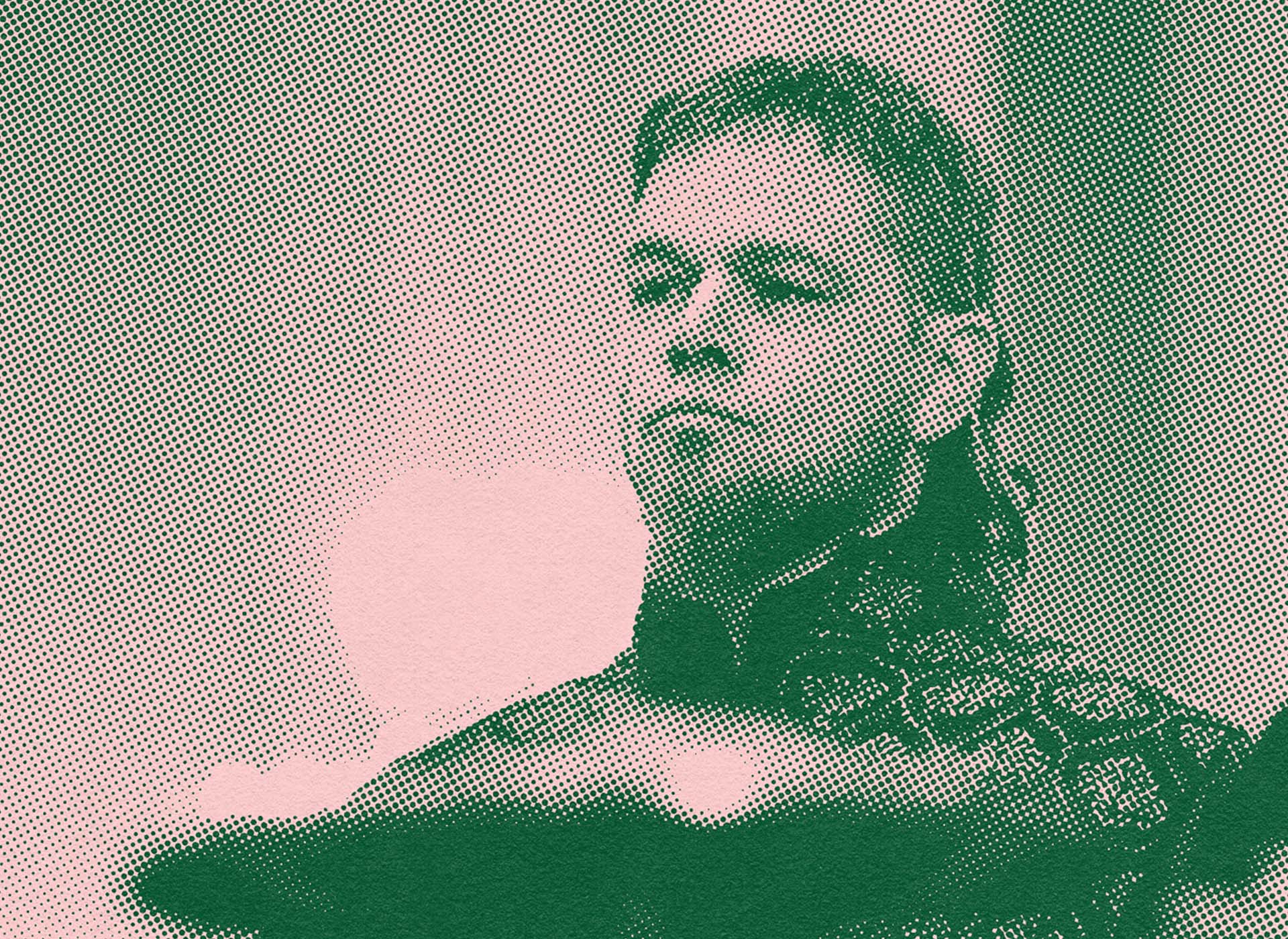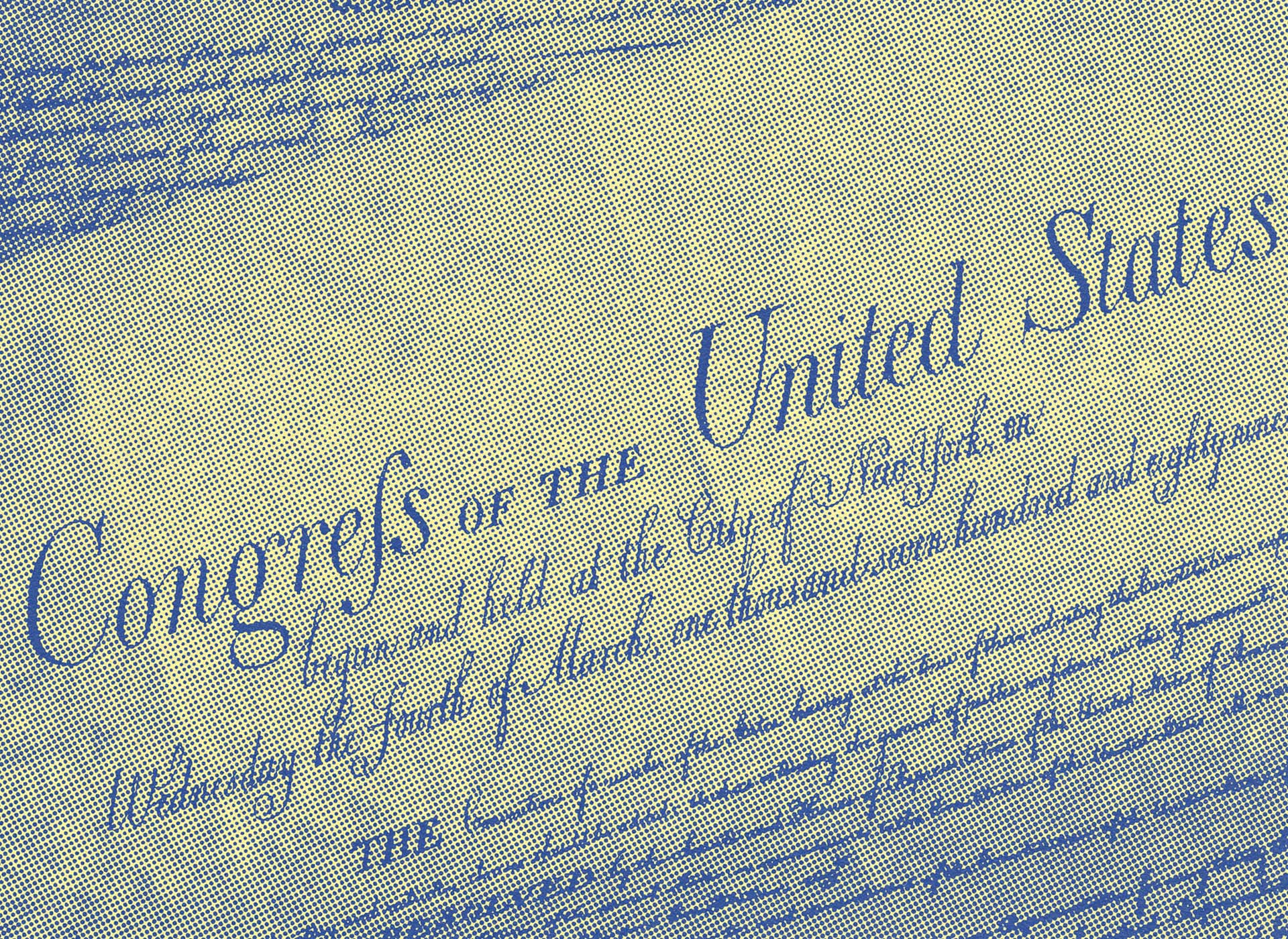 Words of Wisdom
"The most important decision you make is to be in a good mood."

Voltaire