No. 183: Accident Prevention 101
⁂ Nashville's Alt-Daily ⁂ Brine on Your Dime · Accidents Galore · Where do the people go? · Where are we born? · Much More!
Good morning, everyone.
As we've discussed here before, a defining feature of tyranny in antiquity was the separation of rulers from their constituents by means of guards, walls, and moats. Democracy, in direct contradiction to this, saw its leaders mill about amongst the people in open Forums and engage directly with them in their community. Compare Donald Trump's social calendar to Joe Biden's, and you'll understand who stands where on the hotly debated tyranni-meter.
As rags like the New York Times crow on about the "threat to Democracy" posed by the Right, we should understand their concerns as indicative of a fear of Democracy, not a fear of its destruction. The Left fears the return of Democracy, not its destruction. The greatest threat to establishment hegemony is a smart, pissed-off, self-reliant, politically engaged populace. This point is well trotted out if you hang out in the right places, but it's worth repeating as cries of "democracy is dying" will soon multiply like a plague of locusts heading into the 2022 midterms.
Today, we look at the salt on Nashville's roads, consider what really has caused the rise in traffic fatalities around the nation, peer at some more numbers about where people are moving in the US, and introduce a new "Tales from the ER"  story from the resident physician, Doc Paracelsus.
In the 'You May Also Like' section below, we've included one of the best infographics we've seen recently if you're into that kind of thing.
You can follow us on Twitter (@realpamphleteer), LinkedIn (@realpamphleteer), or Instagram (@realpamphleteer) for additional content.
Thanks for reading.

The latest installation in the "Tales from the ER" series by Doc Paracelsus. These tales are based on real cases. Identifying information and certain medical details have been altered to protect privacy.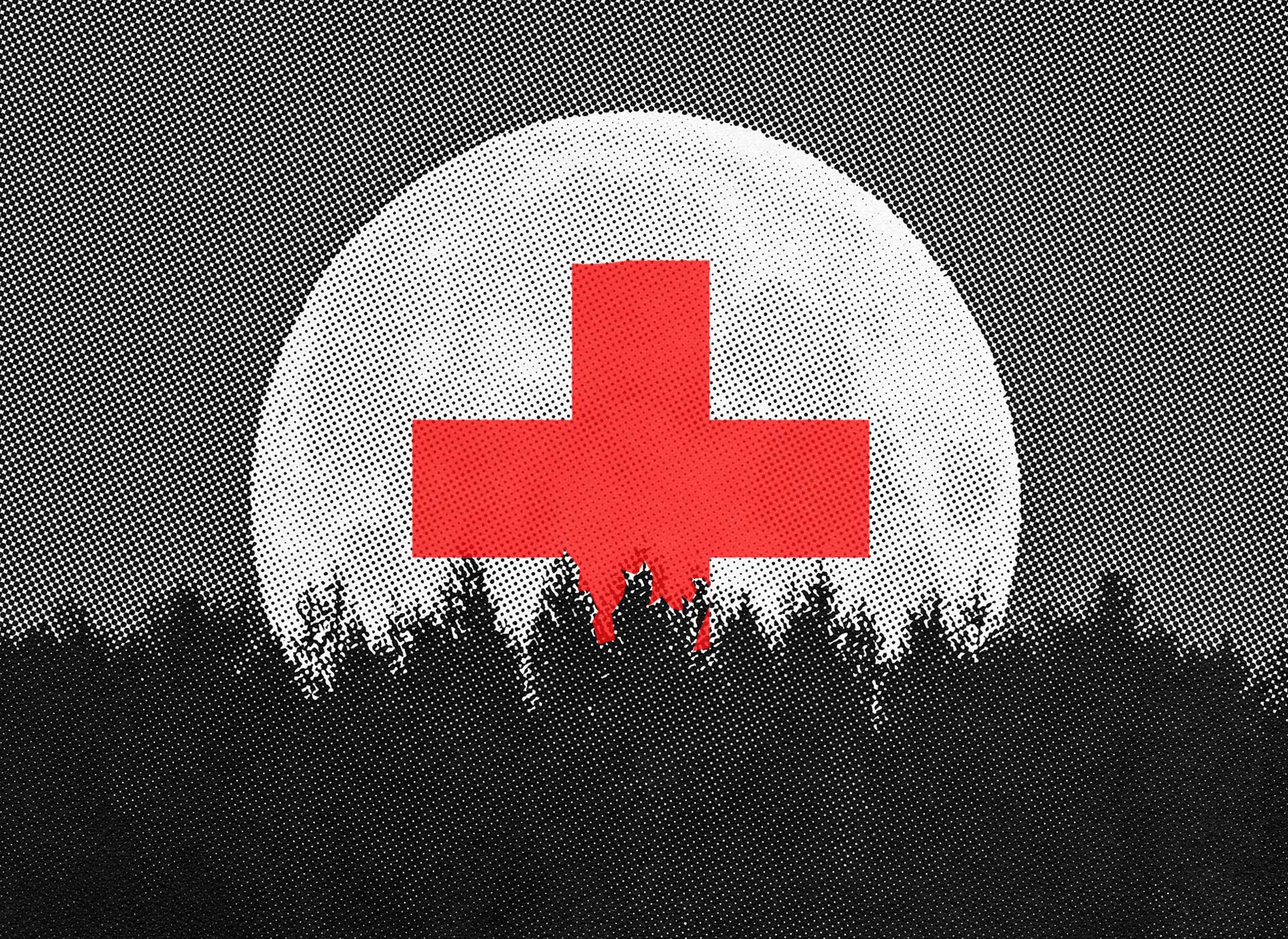 FROM THE ARCHIVE

☂︎ YOUR DIME, YOUR BRINE
Tennessee is experiencing its 5th bout of severe winter weather this winter. The lovely threat of ice has the potential to destroy trees, pipes, roads, and bring down entire electric grids. Ice is treacherous for driving, hangs heavy on tree limbs, and seeps into cracks and crevices only to expand and cause everything from pipe bursts to potholes.
TDOT has a fleet of brining machines that cover the roads with salt brine to meltdown snow and ice for easier removal and clearer roadways. Places like Mt. Juliet have invested in their own brine-making machines. This is great news for roadways affected by icy weather but can wreak havoc on your car.
On average, cars in Central New York start experiencing significant rust damage after around years 7-8. The brine from plows cuts the lifespan of the car. We don't have that problem here, but it's worth noting since our state has had to invest in more and more road salt.
Solution: After winter storms, make a ritual of hitting up the carwash. A nice undercarriage combo at your local wash n' roll  once the weather perk
HEADLINES
DEVELOPMENT

↡ THE NEW NORMAL: MORE CAR ACCIDENTS
In Nashville, Metro Councilmembers like Colby Sledge have begun to point to Nashville's spike in traffic fatalities as an argument for why we need more and better infrastructure. What Sledge has noticed is not a trend specific to Nashville. Traffic fatalities around the nation have risen significantly since the beginning of 2020. All this is not to say that infrastructure improvements like roads and bridges are not necessary or won't help, but that their relationship to a sudden increase in traffic fatalities is non-existent.
So what is the real reason for this sudden and nationwide trend? Police have stopped policing.
Following the Summer Race Riots of 2020 and cries to Defund the Police, we saw officers leave the force in droves. As a result, police across the nation began to pull over fewer and fewer people. This is not a new trend, but the pandemic and the riots accelerated it. In Nashville, before things really kicked off in March 2020, the MNPD released a report showing that traffic stops had dropped nearly 90% over the previous five years. The headline of WPLN's story on the matter reads, 'Nashville Police Report Major Drop In Traffic Stops Following Accusations Of Racial Bias'. When the pandemic hit and rioters took to the streets, the MNPD decreased traffic stops further only to ramp them up again in June 2021 in response to the rise in traffic fatalities.
It's no coincidence that traffic fatalities increased alongside violent crimes. A climate of loose and permissive policing leads to more dangerous, risky behavior.
Up North, Connecticut, which ranks sixth in the nation for the largest increase of traffic deaths during the first year of the pandemic, stopped pulling people over and watched as traffic fatalities immediately increased. Troopers stopped about 157,000 vehicles in 2019 compared to 76,000 in 2020. The number of traffic stops in 2021 decreased to around 65,000 even as miles driven recovered to pre-pandemic levels. Statistics also show that stops with tickets issued dropped by more than 50% from 2019 to 2020 — when COVID and the Summer of Floyd took reign. For both state and local police, the combined number of stops statewide dropped from 512,000 in 2019 to about 188,000 in 2021.
To put the national trend in perspective, a study released by the National Highway Traffic Safety Administration (NHTSA) states:
NHTSA projects that an estimated 31,720 people died in motor vehicle traffic crashes from January through September 2021, an increase of approximately 12% from the 28,325 fatalities projected for the first nine months of 2020. The projection is the highest number of fatalities during the first nine months of any year since 2006 and the highest percentage increase during the first nine months in the Fatality Analysis Reporting System's history.
Later in the document, we get a quote from Mayor Pete who states, eloquently, "This is a national crisis. We cannot and must not accept these deaths as an inevitable part of everyday life." Oblivious to the aforementioned link between loose policing, permissible crime, and the rise in traffic fatalities, Buttigieg then goes on to offer some direction: "The good news is we now have a strategy, as well as the resources and programs to deliver it, thanks to the President's Bipartisan Infrastructure Law. The National Roadway Safety Strategy is America's first-ever national, comprehensive plan to significantly reduce deaths and injuries on our roads."
In short, Buttigieg expresses the all too Washington DC impulse to take advantage of a crisis by spending billions of dollars and padding the pockets of his buddies on the American taxpayer's dime. In Nashville, Sledge's continued emphasis on infrastructure spending in the Metro Council to make Nashville's roads "safer" is more likely the result of naivete than malice, but it should be clear that spending more money on infrastructure will not reduce the number of traffic fatalities he's concerned about. Only better behaved drivers can accomplish that.
↪ WHERE DID ALL THE PEOPLE GO?
The Bureau of Economic Analysis Regional Price Parities (RPPs) are the national standard for cost of living estimates. The below article categorizes the 384 American metropolitan areas by their RPP score. An RPP of 100 is the mean, and an RPP of 115 indicates a 15% higher cost of living than the national average.
Metro areas with scores of 110 and higher (LA, NYC, SF, etc.) lost a total of 3,380,500 people over the past ten years. Meanwhile, metro areas with a score between 90 and 100 (Atlanta, Raleigh, Nashville, etc.) gained 3,168,300. Yet more evidence of the draining of our cities.
What is most interesting about these latest census statistics is that since 2020, even more migration has taken place. We've discussed this trend in recent newsletters. It's likely that the movement away from cities in the face of rising housing prices and a tense political divide will have greater political ramifications than we now understand.
Source: Metro Costs of Living and Domestic Migration: 2010-2020
New Geography, February 1st, 2022, Read Online
⚔︎ MISSIVES ⚔︎

THINGS TO DO
View the full calendar here.
TONIGHT
🐖 Nashville farmers' market @ Nashville farmers' market, 8a, Info
🎻 The Cowpokes @ Acme Feed & Seed, 12p, Free, Info
🍀 Live Irish Music @ McNamara's Irish Pub, 6p, Free, Info
🎸Kelly's Heroes @ Robert's Western World, 6:30p, Free, Info‌‌‌‌‌‌‌‌‌‌‌‌
+ Best honky tonk in Nashville
TOMORROW
🐖 Nashville farmers' market @ Nashville farmers' market, 8a, Info
🐖 Charlotte farmers' market @ Richland Park, 9a, Info
🐖 Franklin farmers' market @ Franklin TN, 9a, Info
🍀 Live Irish Music @ McNamara's Irish Pub, 6p, Free, Info
🎸 Kelly's Heroes @ Robert's Western World, 6:30p, Free, Info‌‌‌‌‌‌‌‌‌‌‌‌
+ Best honky tonk in Nashville
SUNDAY
🐖 Nashville farmers' market @ Nashville farmers' market, 8a, Info
GET 'EM WHILE YOU CAN
🎸 Tedeschi Trucks Band (Feb 22, 23, 25, 26) @ The Ryman, 7p, $40+, Info for the 22nd, 23rd, 25th, and 26th
🔆 Jordan Peterson (03/22) @ The Ryman, 7:30p, $40+, Info
🎸 Buddy Guy (03/26) @ The Ryman, 7:30p, $80, Info
🐷 Primus a Farewell to Kings Tour (05/09) @ The Ryman, 7:30p, $55+, Info
‌‌🎸 Three Dog Night (02/12) @ The Ryman, 7:30, $45+, Info

NEW THIS WEEK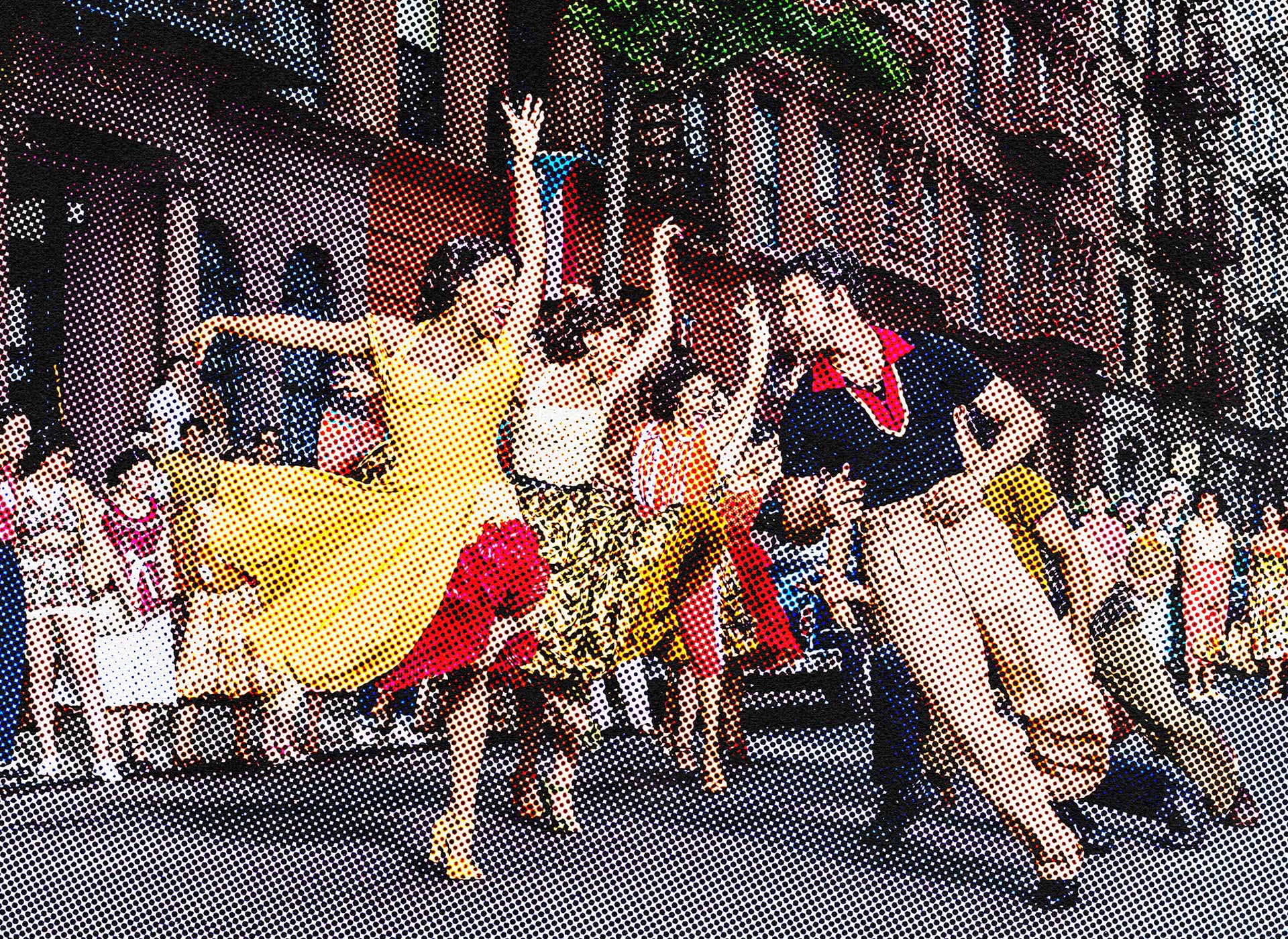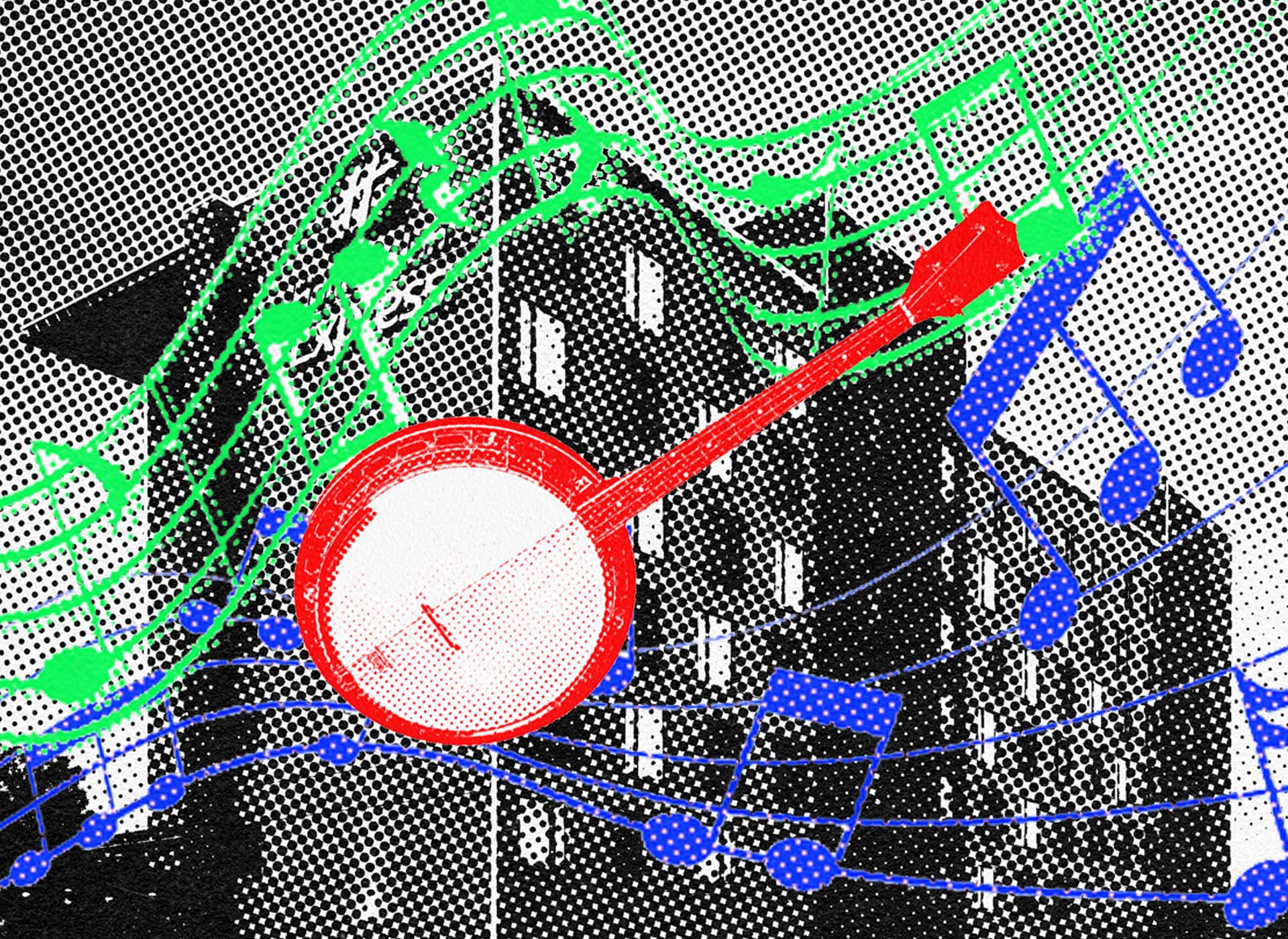 FROM THE ARCHIVE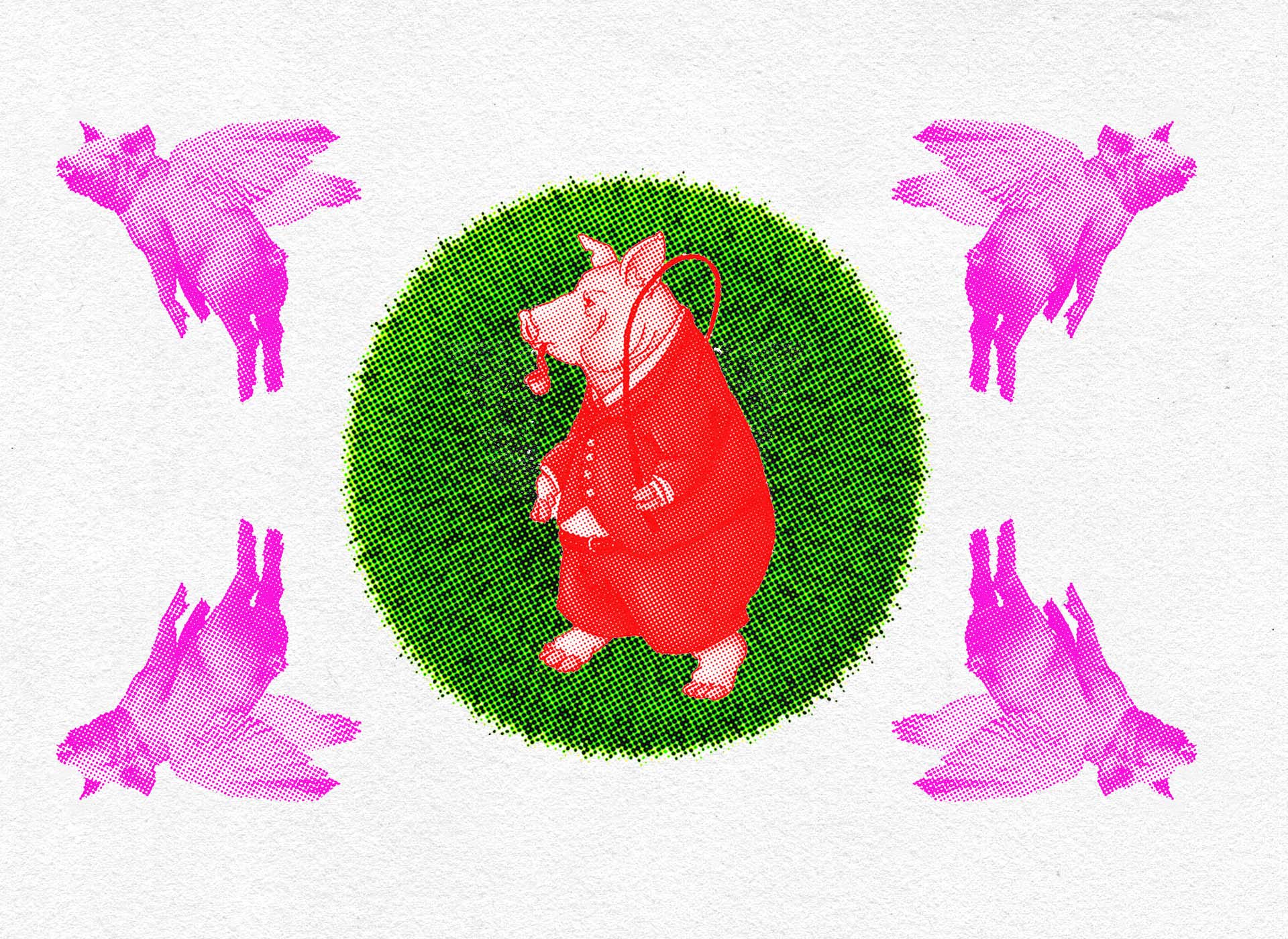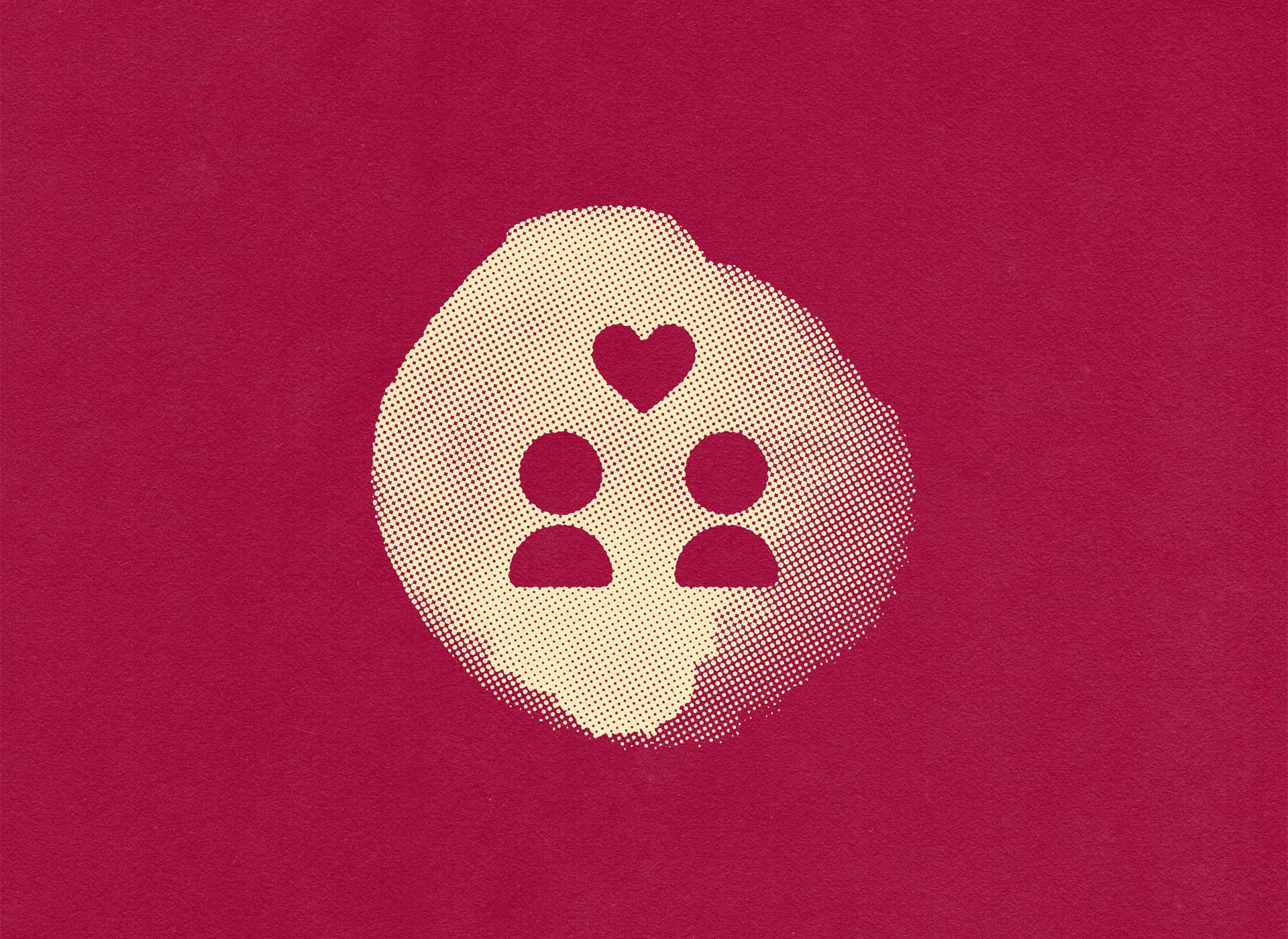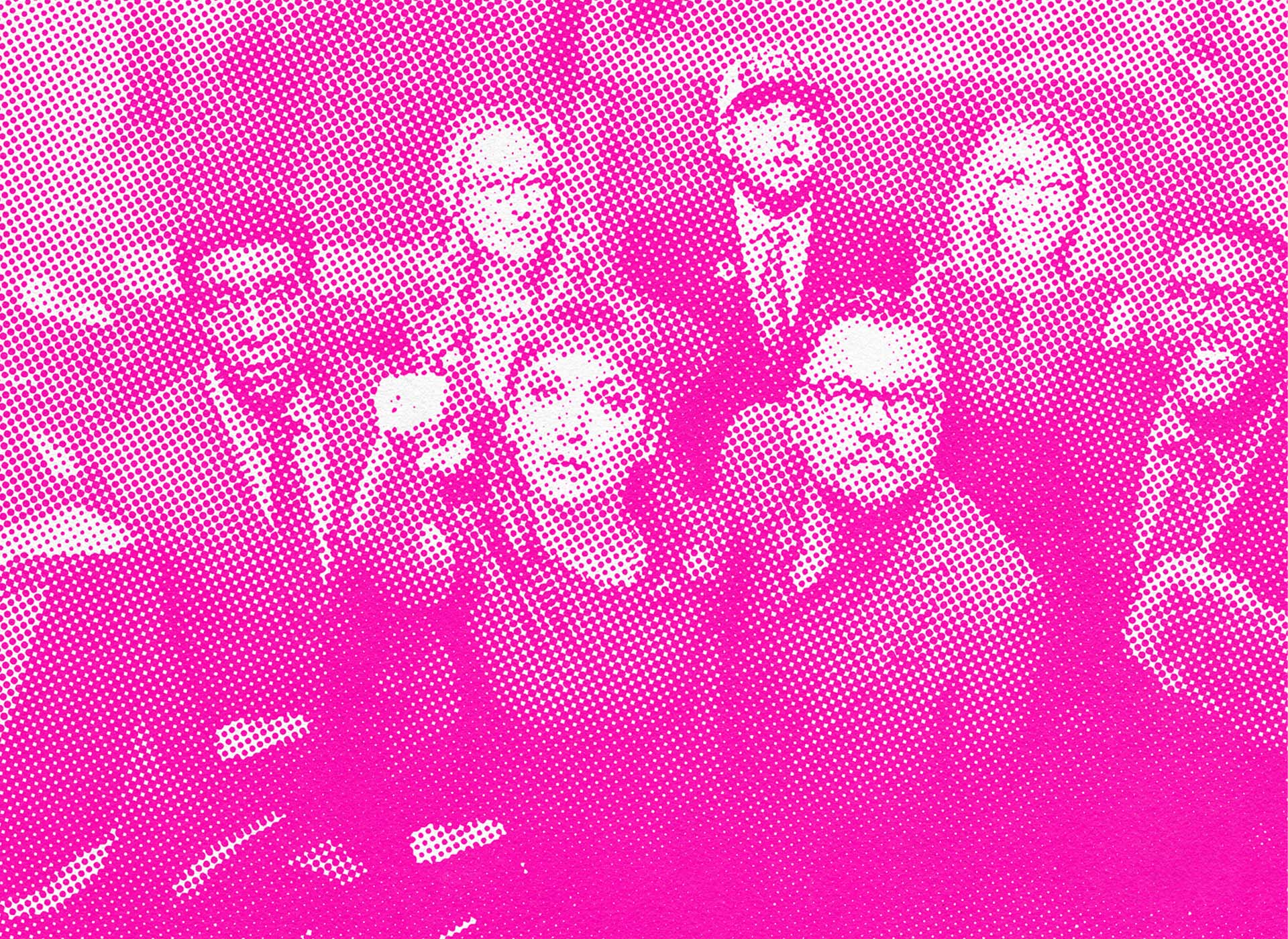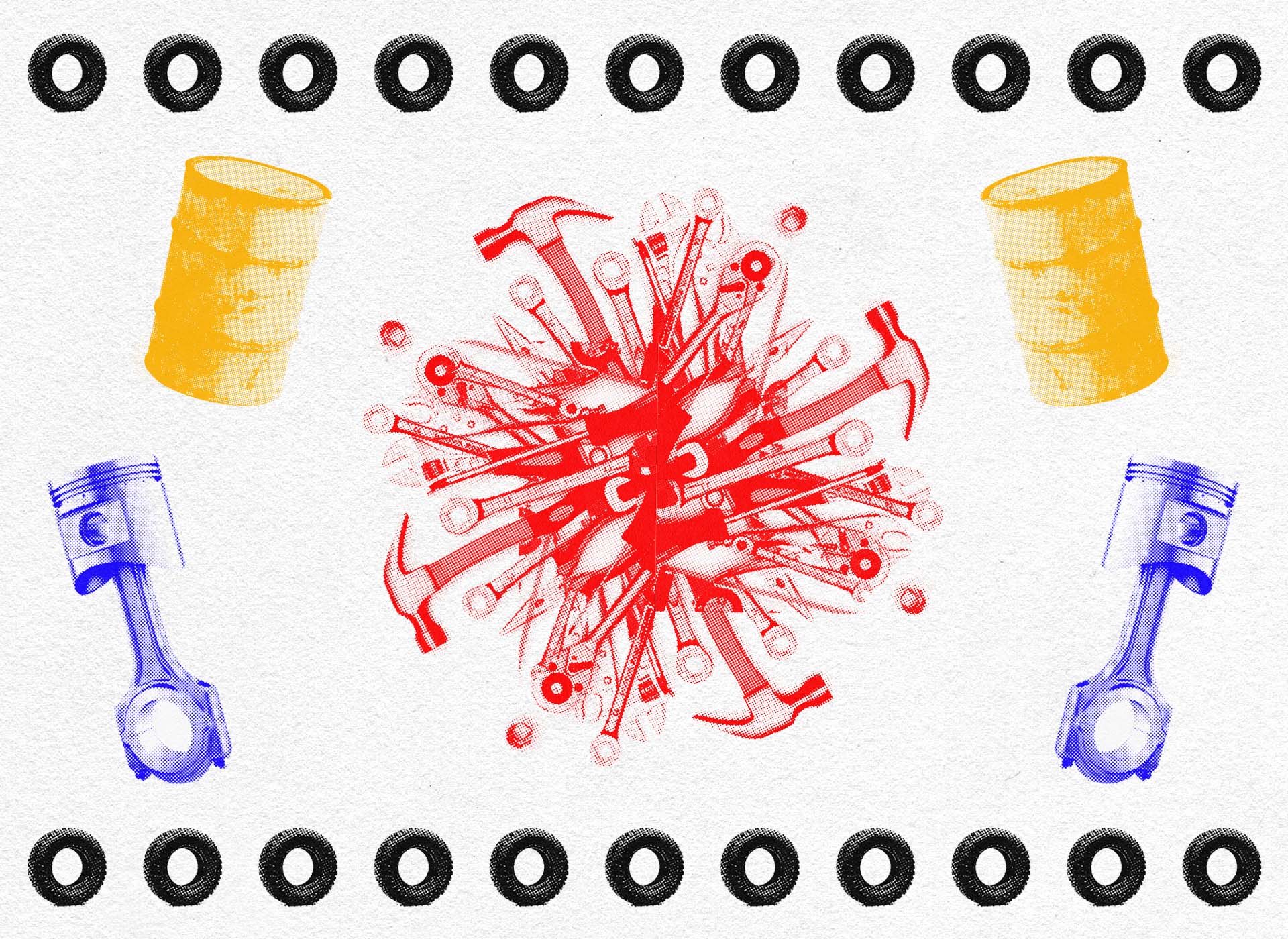 Around the Web
☠︎ Prison-Gang Politics The Left's racialist ideologies threaten to transform America into a prison yard
☁︎ The Art of Whaling Illustrations from the Logbooks of Nantucket Whaleships
⚤ The Feminization of Society Hurts Everyone  Sean Penn made waves with his comments about masculinity and femininity...
Political Theater Highlight Reel
Ron DeSantis predicted the media would use Nazis to 'smear' him, Rachel Maddow just proved him right
Joe Biden on the 2nd amendment: "You couldn't buy a cannon when this amendment was passed…" Yes, you could.
Donald Trump: 'We have to end the mandates'
You May Also Like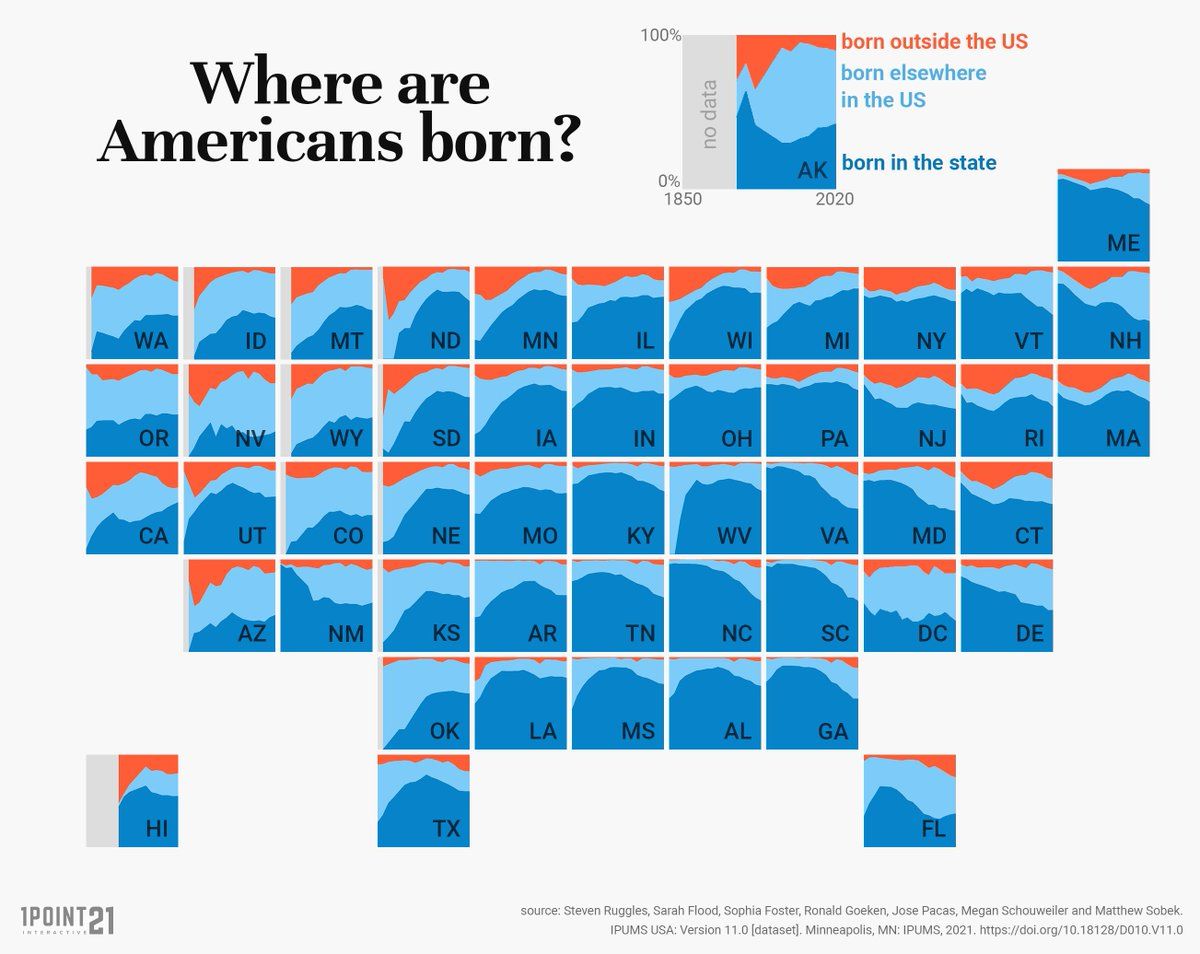 Words of Wisdom
"Just because you do not take an interest in politics doesn't mean politics won't take an interest in you."

Pericles