No. 220: Dreaming of Victory
⁂ Nashville's Alt-Daily ⁂ Inoculation · Metro Council · Electric Vehicle Stupidity · Billionaire Tax · Much More!
Good morning, everyone.
Between COVID-19, the Green Energy movement, and now, the conflict in Ukraine, the most that right-leaning political coalitions can muster is "No." No to all of it. The big questions of Health, Energy, and War concern those interested in Empire and domineering — the old imperialist impulse in new garb — and the Right wants none of that. The Right wants peace, the ability to raise a family, and freedom in how their children and affairs are managed.
For the most part, the Right seems to have no interest in actually ruling or leading anything. They merely want to be left alone. This is an understandable impulse, but as a brief perusal of history will show you, those who wish to be left alone never are. For better or for worse, the story of humanity is largely that of the conquering and the conquered. Echoes of the conquered empire might reverberate occasionally as novel fascination with what could have been, but mostly, the stories of lost people and civilizations are of mourning, and to those who align with the victors, of ill regard.
As Russia continues its turn away from the Western world and back into the more insular Eastern Empire that it's been historically, what's clear is that the United States' position will change on the world stage. You hear a lot of the soon to come "multi-polar" world in which the USA is unseated from its position of global hegemony, and a new Eastern Chinese-Russian axis emerges against the Western flank upsetting the balance.
If such a world develops — and it seems likely that it will — what is the Right's strategy aside from withdrawing further and further from the global stage? Much of the flourishing in the United States is due, in large part, to its dominance on the global stage and the use of the USD as the world's global reserve currency.
Admittedly, both parties are guilty of anemic policy that seems to point to a rapid decline in expected standards of living in the country, but they manifest in different ways. The Left wants to handicap the people while the Right wants to handicap the government. In a multi-polar world, the isolationism of the Right will work no better than the anemic energy policy and schizophrenic health policy of the Left. It seems inevitable that a third way will have to emerge if the US is to hold its own in an increasingly polarized world.
That strategy will need to possess a sane energy policy, but also a more jocular position on the global stage much like during the Cold War. The question in American politics over the next few election cycles will be whether existing political parties can muster the will to put forth such policies while honestly addressing the constraints of the present. Can either party do this? We will see.
Today, we pick up from where we left off yesterday with some inoculation bills, look at what's happening with the Metro Council, explore why EVs are a scam, and talk briefly about Biden's billionaire tax.
You can follow us on Twitter (@realpamphleteer), LinkedIn (@realpamphleteer), or Instagram (@realpamphleteer) for additional content.
Thanks for reading.
---
♻︎♻︎♻︎ HOUSE CLEANING ♻︎♻︎♻︎
Bar Hours Continuing on Thursday, we're conducting our new weekly event every Thursday evening that we're calling Bar Hours. Bar Hours is your chance to mix and mingle with other readers of The Pamphleteer — as well as the writers — while imbibing at Lucky's 3 Star Bar. The first ten people that show up will get their drinks comped on The Pamphleteer's tab.
We'll meet at 6 PM on the porch of Lucky's.
---

﹅ THE INNOCULATION SITUATION
Yesterday, we brought up HB2032 (Ramsey-District 20, R) and SB2026 (Powers-District 22, R) and the strange way inoculation has snuck its way into dental practice legislation, but there are other sneaky ways vaccinations are infiltrating Tennessee bills. Take, for instance, HB0946/SB 0148 (Ramsey-R, Briggs-R). On Tennessee's website, the language in these bills states that it "establishes a deadline of January 1 for the submission of the annual plan of expenditures with relation to state grant-in-aid funds submitted by each county to the commissioner of health." Pretty tame, as are the conversations on the floor about the bills, but ACT NOW TENNESSEE has alarmed Tennesseans that there has been damning language added to the bill. According to their website:
There is "language [added] to [the] existing law that would allow health care providers to provide "treatment to a minor to prevent STDs without the knowledge or consent of the parents or legal guardians of the minor." This language is broad enough to include the HPV vaccine, HepB vaccines, and two risky drugs approved for adolescents and adults to be taken to prevent HIV."
This bill is placed on the Health Committee for tomorrow at 2 PM.
Wondering how to take action? You can contact the representatives on the House Health Committee. Find all their information here.
SOME GOOD NEWS
Let's look at some good legislation regarding health/immunity/vaccines making its way to the Governor's desk.
HB1871/SB1982 (Husley-R, Hensely-R)
These bills recognize natural immunity as equal to vaccine immunity. The bill "prohibits governmental entities, local education agencies, schools, and private businesses from adopting or enforcing laws, rules, or practices that fail to recognize natural immunity as providing a level of immune protection that is at least as protective as a COVID-19 vaccine or treat individuals with natural immunity differently than individuals who have received the COVID-19 vaccine."
Let's face it, inoculation is political now. Hilariously, it's bridging an ideological gap between liberty-loving conservatives and chemical-free progressives. We're all anti-vaxxers now.
❍ NO COUNCIL MEETING TONIGHT
Nashville Metro Council will not be holding its normal council meeting today. Each city council member will be holding either virtual or in-person meetings with their districts as they prepare for budget season and seek input from constituents. Here's a quick guide to help if you live in the Davidson County Area.
RESOURCES
HEADLINES
POLITICS
DEVELOPMENT

↯ WHO'S AFRAID OF AN ELECTRIC VEHICLE?
A Volvo study from late last year revealed that its electric vehicles (EV) generate 70% more emissions than comparable internal combustion engine models (ICE). This is due in large part to the enormous amount of material required for an EV and the present energy mix of the electrical grid which is why the push for Variable Renewable Energy (VRE) sources such as wind and solar is so strong. As Elon Musk stated around the same time as the study, the US will need to double its grid output to deal with increased energy demands from EVs.
The general problem with battery-powered products is that no one seems to want them. Much like electric lawnmowers, leaf blowers, and in the UK, electric heat pumps, consumers always choose the lighter, more powerful, and cheaper gasoline options unless government subsidies intervene to muddy the equation as is the case with heat pumps in the UK.
However, EVs have an edge on their "energy-efficient" cousins: people seem to actually want them — Tesla being the best example of this. That consumers are into Teslas right now doesn't say anything about how sustainable they are, though. Teslas are useful as status symbols, fun drivers, and to the wool-eyed, for the illusion of "greenness." EVs have effectively masked emissions and sequestered them outside the delicate sensibilities of Western elites. A lithium mine is far, far more dangerous and damaging than an oil well, and lithium production will need to rapidly scale up to meet artificially bolstered demand.
At a fundamental level, lithium batteries are less energy-dense than their ICE counterparts. EVs weigh, on average, 750 pounds more than their ICE counterparts. In other words, you need more material to get a roughly equivalent amount of power. Unfortunately, energy policy at the moment is so autistically focused on carbon emissions, that it is wholly unaware of or completely unable to conceive of other, potentially more damaging, environmental destruction.
Nevertheless, Volvo plans to phase out all ICE vehicles by 2030 and GM by 2035. In the US, Biden has indicated he plans to invoke the Defense Production Act in order to protect "domestic mining, beneficiation, and value-added processing of strategic and critical materials from sustainable sources for the production of large capacity batteries for the automotive, e-mobility, and stationary storage sectors is essential to national defense."
It's a strategy that's destined to lose. The US must embrace ICE — especially for vehicles that drive the supply chain — and make peace with the fact that wind and solar, though they may have a role on the grid, are poor substitutes for energy-dense sources like nuclear, coal, and gas.
⏏︎ TAXING UNREALIZED GAINS
Biden has resurrected his 20% billionaire tax which promises to yield $360 billion in tax revenue over the next ten years — half of which would come from billionaires — from households worth over $100 million.
The tax would require that those worth more than $100 million pay, at minimum, 20% of their net worth in taxes yearly. If they end up paying less than 20% of their total net worth in income taxes, then a "top-up" tax will be required which gets their total tax bill up to the required amount. On the surface, the tax seems mostly designed to provide the illusion of fairness.
How fairness benefits the individual who is not worth that much remains to be seen, and it seems obvious that new loopholes and workarounds will emerge that could, potentially, lead to even more capital leaving the country in pursuit of gentler tax environments which would be a net-negative for everyone. The bigger question is what "number" they're optimizing for. Is it tax revenue? Is it the Gini coefficient — used to measure wealth inequality? If we've learned anything from the past 60 years of Western government policy, it's that the only thing that seems to matter is the numbers, everything else be damned.
⚔︎ MISSIVES ⚔︎

THINGS TO DO
View the full calendar here.
If you're looking for some action on Sunday night in Nashville, go see Santa's Ice Cold Pickers at Santa's Pub. Beer only, cash only, smoking inside, 3am closing, Country/Western tunes, karaoke, $3 16oz PBR, fake cowboys, real cowboys, musicians, hipsters, bikers, biker gals, Belle Meade bros, and Hank Jr's pedal steel guy.
🎙  The Tin Pan South Songwriters Festival is a 5 day, multi-venue festival with a large lineup of solo artists.
🖌 At the Cheekwood, Spanning the Atlantic, The Arts and Crafts Movement, an international trend in the decorative arts that originated in the British Isles during the 19th century.
TONIGHT
🎙 Tin Pan South Festival @ Multi-venue, 6p, $175, Info
🐅 Predators vs. Senators @ Bridgestone, 7p, $25+, Info
🎸 Honky Tonk Tuesday @ American Legion Post 82, 5p, Free, Info‌‌‌‌‌‌‌‌‌‌‌‌
+ Two step lessons @ 7p, The Cowpokes @ 8p
🎺 Todd Day Wait @ The Underdog, 11:30p, Free, Info‌‌‌‌‌‌‌‌‌‌‌‌
+ Honky Tonk Tuesday afterparty, down the street
GET 'EM WHILE YOU CAN
🎸 Jerry Cantrell (4/17) @ The Ryman, $35, 7p, Info
🌊 The Brian Jonestown Massacre (5/5) @ Brooklyn Bowl, 8p, $25, Info
🎻 Billy Strings (5/6 – 5/8) @ The Ryman, $39.50+, 8:30, Info for 5/6, 5/7, 5/8
🐷 Primus: a Farewell to Kings tour & Battles (5/9) @ The Ryman, 7:30p, $55+, Info
🥁 Gogol Bordello (5/21) @ Brooklyn Bowl, 8p, $33, Info

FROM LAST WEEK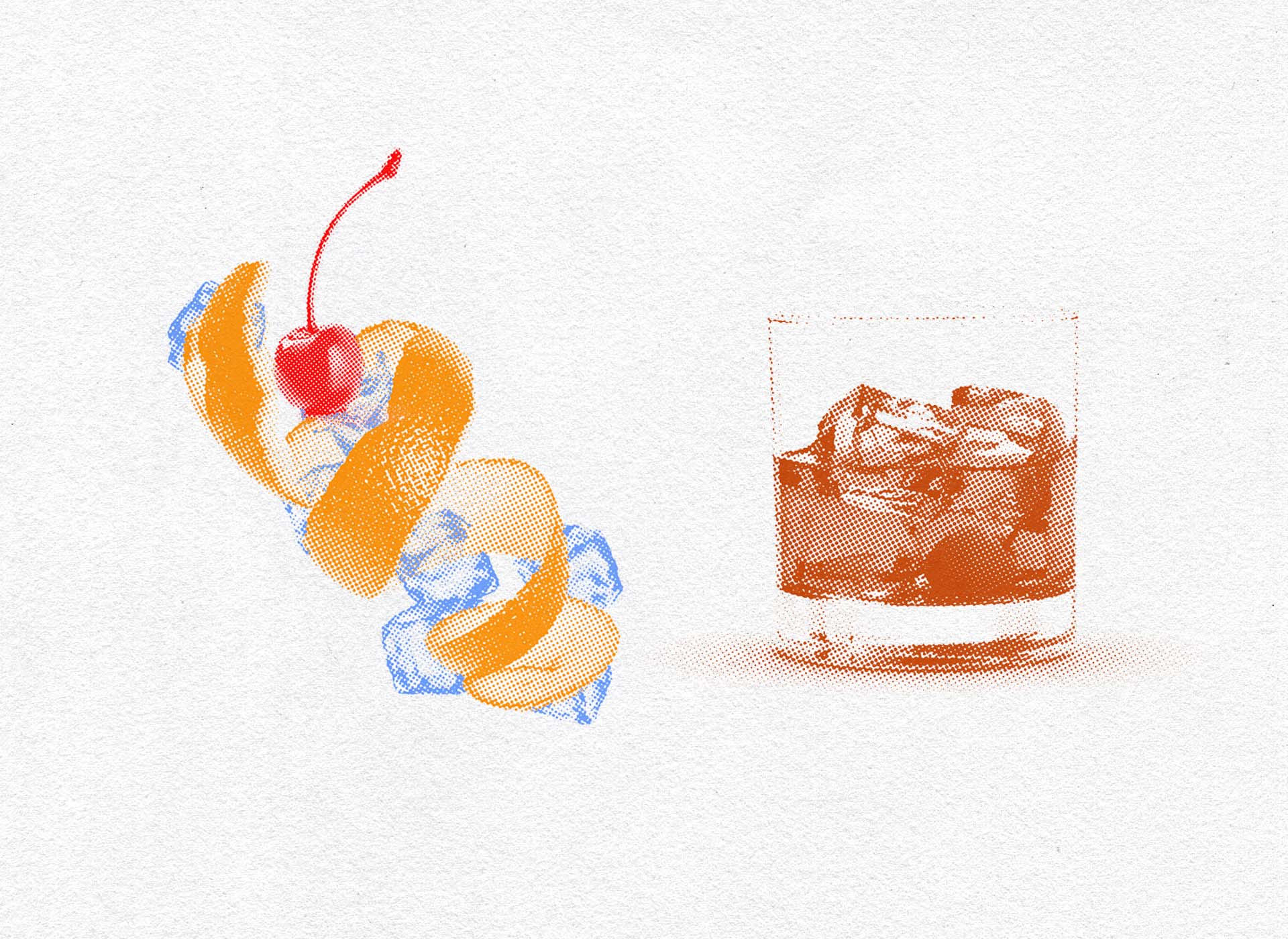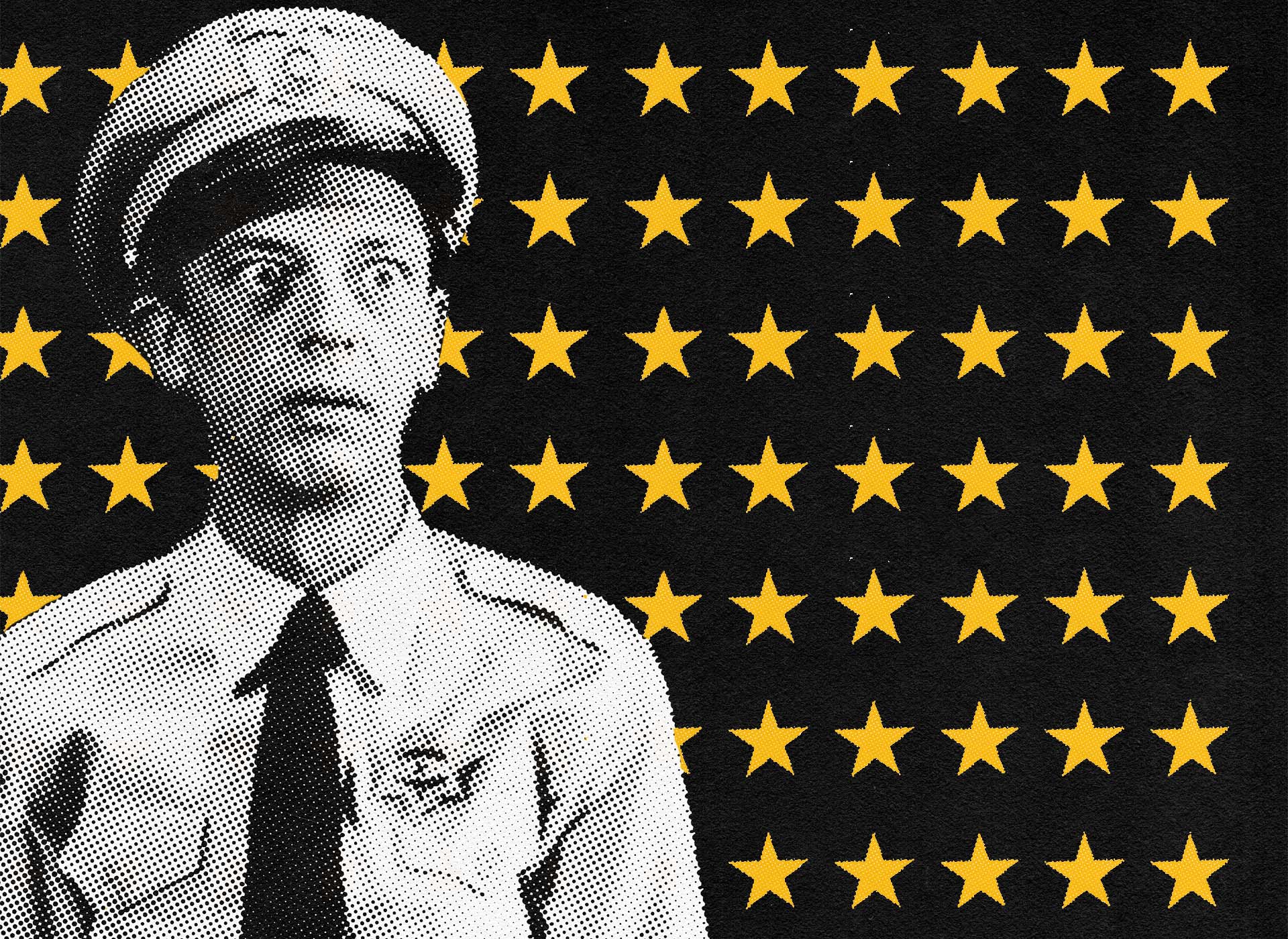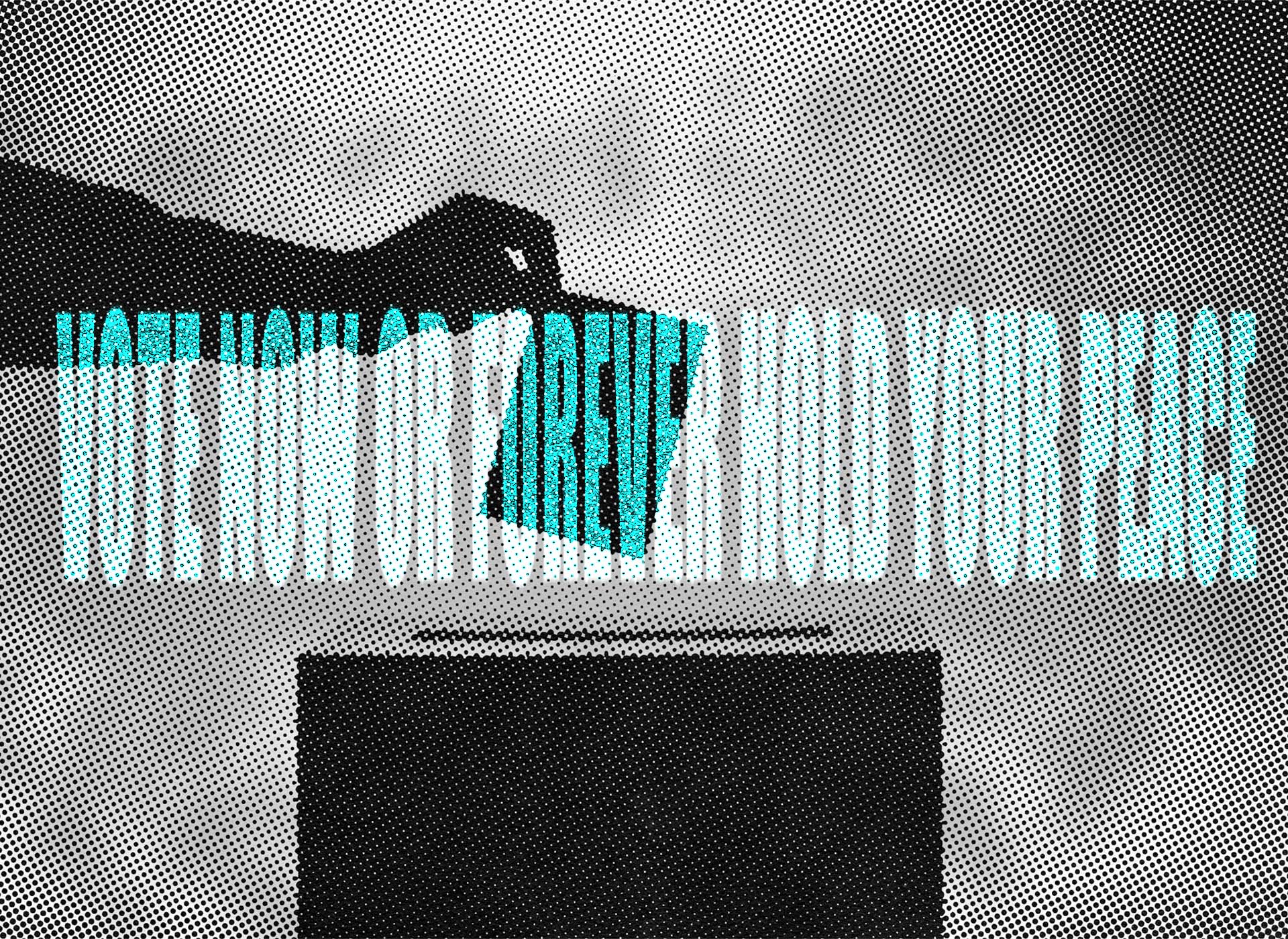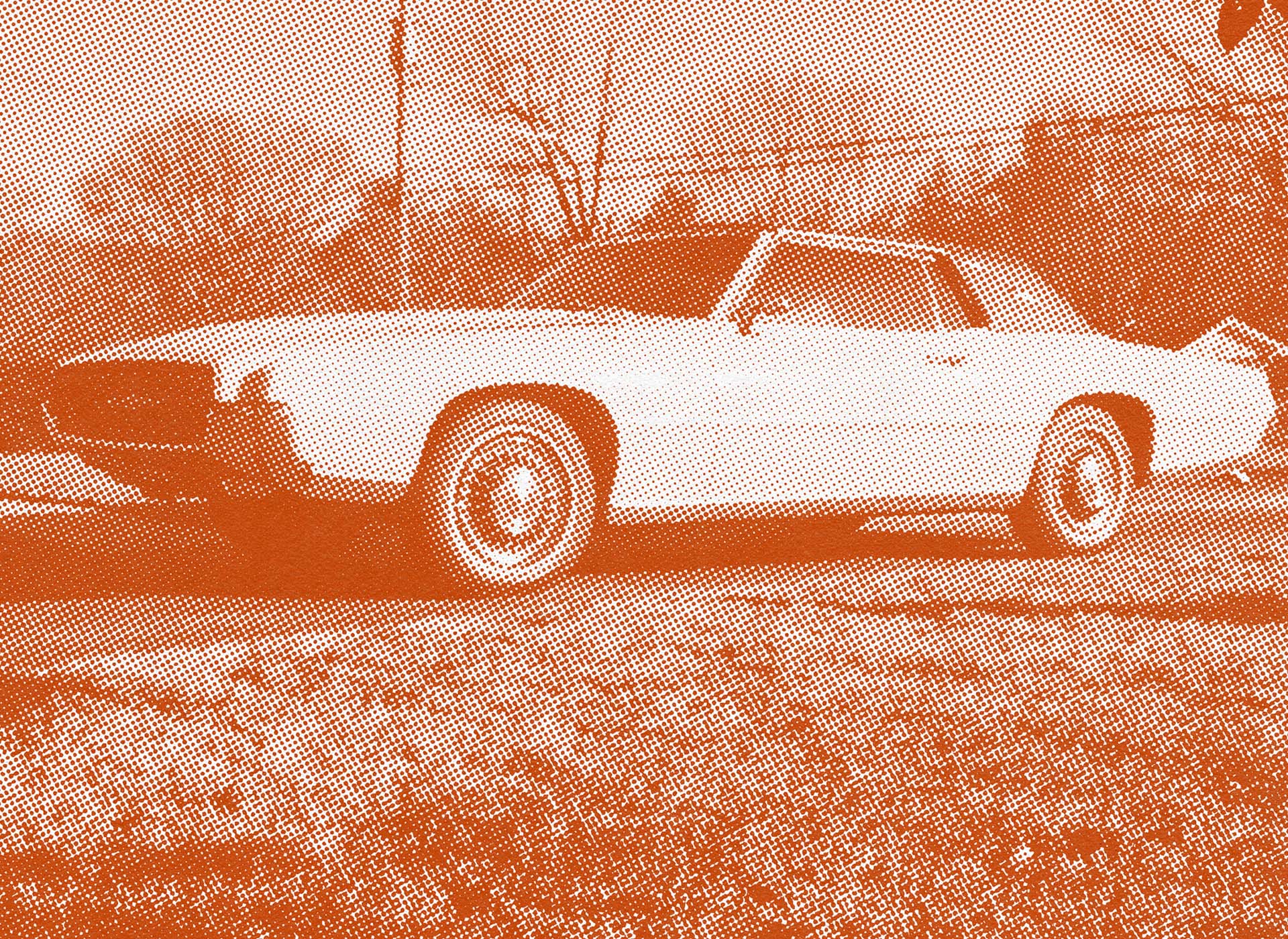 DEEP CUTS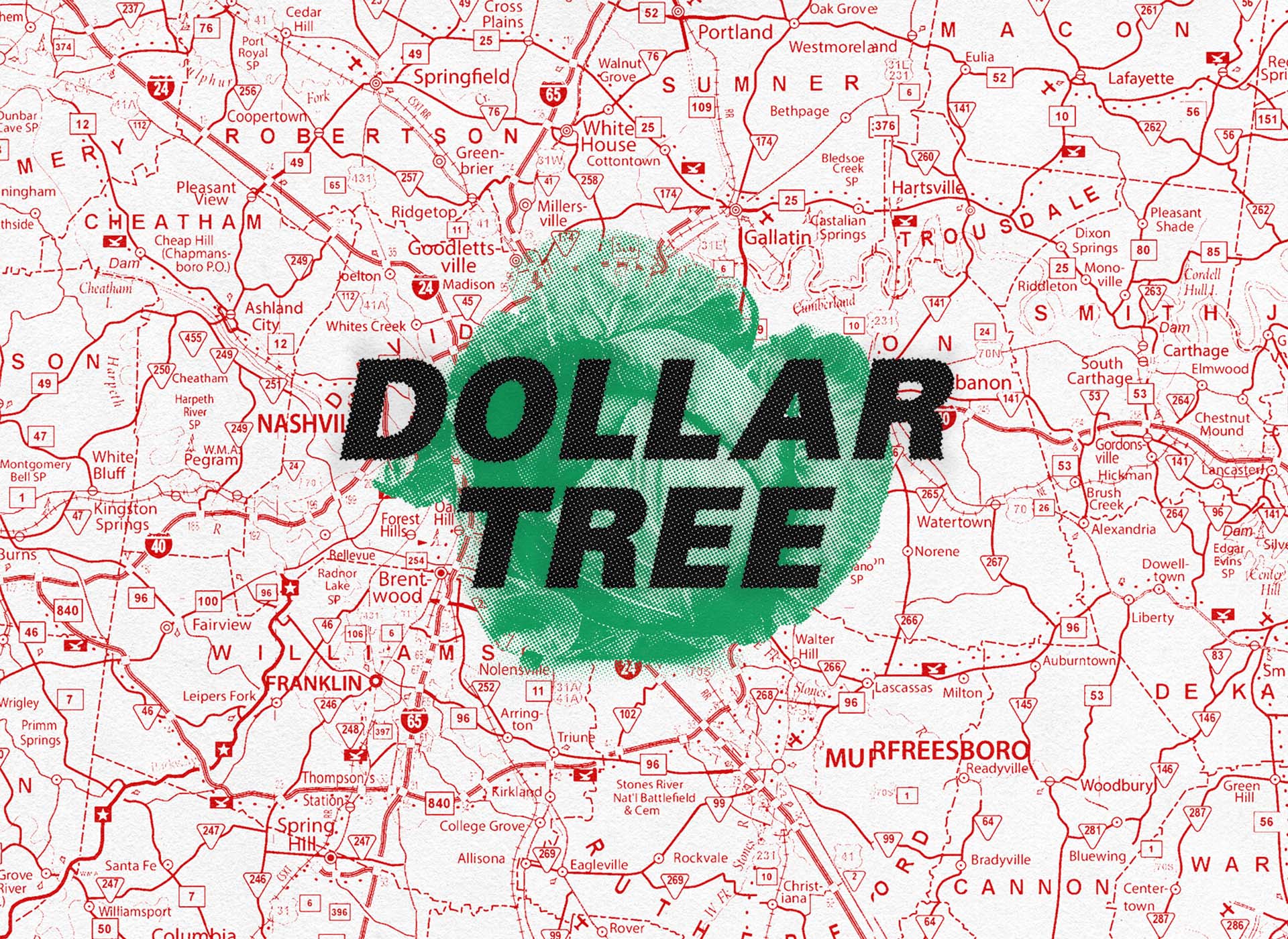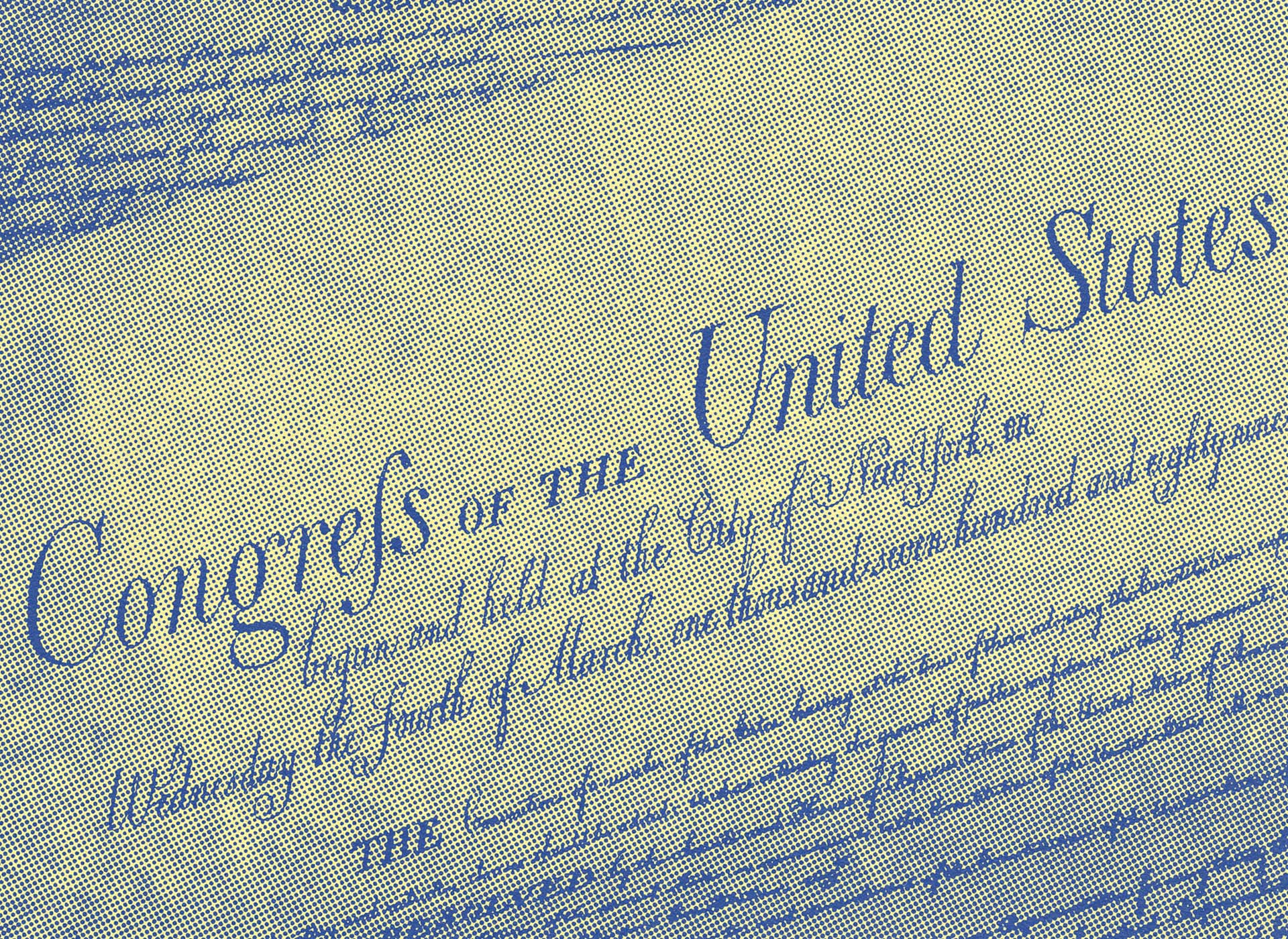 Around the Web
↯ The End of Citizenship Having converted their own republic into a borderless credit union, Americans have to borrow other people's national pride
〿 What's the best way to parallel park your car? Engineers have the answer
⇟ The fall of Seattle After George Floyd died, the city turned on the police
Political Theater Highlight Reel
Howard Stern says Will Smith slapped Chris Rock because 'Will Smith and Trump are the same guy'
Joe Biden after being asked about three statements concerning Ukraine that have since been walked back by WH officials: 'None of the three occurred'
You May Also Like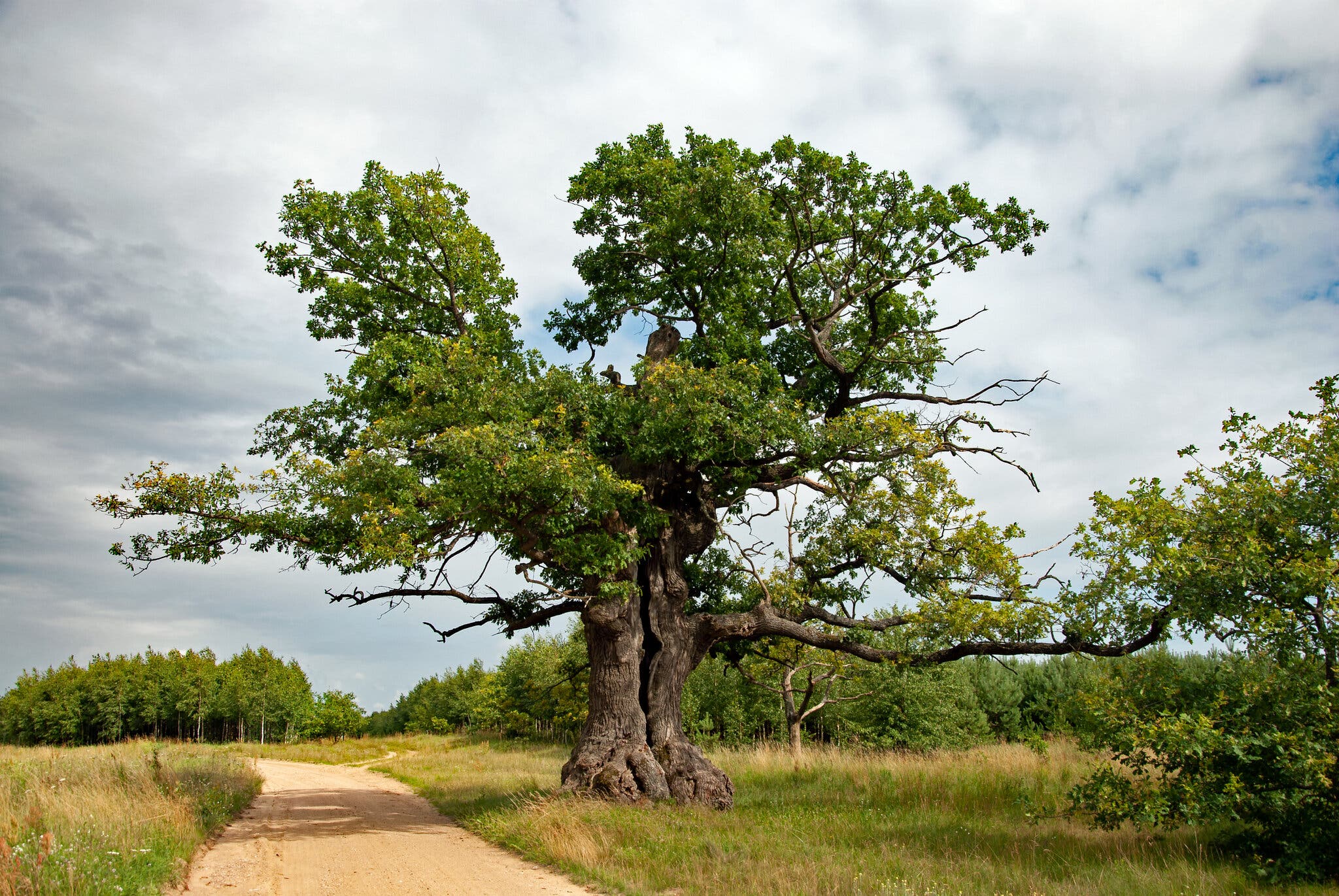 Words of Wisdom
"There is a pleasure in the pathless woods,
There is a rapture on the lonely shore,
There is society, where none intrudes,
By the deep sea, and music in its roar:
I love not man the less, but Nature more"

Lord Byron