No. 224: Vincent van Gogh In North Dakota
⁂ Nashville's Alt-Daily ⁂ Van Gogh in ND · Bills · Spellcheck · Cobalt · Line of Duty · Much More!
Good morning, everyone.
After spending a couple of days on the desolate plains of North Dakota, I conducted some fairly typical journalistic due diligence and began looking into the history of the area. I am, after all, a professional, and the demands of the occupation require that I learn as much about a local area as possible in order to accurately report on it.
In the late-19th century, North Dakota witnessed an explosion of cattle ranchers, Theodore Roosevelt among them. Books about cattle ranching in the region spread throughout the nation as ranchers reported returns of between 40-60% per year from their ranching operations. After experiencing the boom and bust of a couple of seasons as brutal winter storms cut cow herds down to the stump in the late-1880s, Roosevelt retreated back East and engaged full-on in East Coast politics. His fate was decided for him on these North Dakota plains.
It was during this time, a brief period between the 1880s and early 1900s before the farmers and small ranchers moved in, that the plains of North Dakota were absent the fences that now mark them — cattle ranged freely. As one early settler put it, "There were no such things as fences in those days. Nobody owned land. You would have been insulted if anybody offered you a piece of land as a gift." Another, English-born settler named Thomas Jefferson — no, not that one — noted the freedom experienced by Americans in the Plains, saying, "It seemed that everyone had a chance to work at whatever he wanted, and he was able to get ahead."
What early settlers of the desolate region display to us today is the art of American living. Across the varied landscapes and in the wide variety of lifestyles such different conditions allowed, there was always an opportunity to flourish. Walt Whitman expressed it well in Leaves of Grass:
The genius of the United States is not best or most in its executives or legislatures, nor in its ambassadors or authors or colleges or churches or parlors, nor even in its newspapers or inventors … but always most in the common people.
The genius of America has always been in its people and how they choose to live. As evidenced by the early settlers of North Dakota who ventured out past the railroad lines in pursuit of a new life that they could only gain by the work of their own hands, inherent to the American sensibility is a proud sense of duty attached to a wild, risk-taking creative impulse directed not into his work, per se, but into his life.
When Paul Gaugin visited Vincent van Gogh in Arles, France, he thought it a dump. Van Gogh, on the other hand, produced some of the most explosively creative paintings of his time, meditating on what another took to be an uninspiring backwater town. The same applies to early Americans, but instead of projecting their visions and ideas onto the canvas, they projected them onto their lives, in this case onto the wide, flat, featureless plains of North Dakota.
The early settlers of North Dakota had more in common with the artist than they did any other occupation. It takes an artist to look at an empty, featureless place and imagine an entire life in it. The open range. The empty canvas.
Onward.
Today, we look at some bills flying through the chamber worthy of your attention, implore people to use spellcheck if they're filing a legal suit, ponder how much Earth must be moved for one electric car battery, and review some police-related stats.
You can follow us on Twitter (@realpamphleteer), LinkedIn (@realpamphleteer), or Instagram (@realpamphleteer) for additional content.
Thanks for reading.

★ BILLLS TO LOOK OUT FOR THIS WEEK
A quick rundown of bills you can voice your opinion on to your local legislators.
Here's the bill you'll be reading about in the Tennessean all week. This bill introduces restrictions in schools on pornographic and obscene materials. It really doesn't sound so controversial when you put it that way, but parents are in a fight over educational materials with state activists who are pushing political agendas in schools. They frame this bill as a ban on books and are claiming that taking away the freedom to confuse your 5-year-old about gender identity/sexuality is akin to book burning. This bill includes a limitation on obscene materials available to children through digital and online formats in schools and already passed in the Senate which caused quite a stir.
Let Them Know What You Think
Placed on the House Education Administration committee on Wednesday, April 6th. Contacts for the committee members are here.
This is a medical cannabis bill. Another hot topic of discussion and "establishes a patient registry for qualified patients and authorizes the possession of certain medical cannabis products by qualified patients and designated caregivers."
Let Them Know What You Think
Placed on the Senate Judiciary Committee for Wednesday, April 6th. Contacts for the committee members are here.
Considering this year's unfortunate events in Afghanistan, this bill is very important for transparency. These sister bills require that refugee numbers are reported and include disclosing where refugees are placed and how much state and federal money is being spent to accommodate them.
Let Them Know What You Think
Placed on the House Criminal Justice Committee for Wednesday, April 6th. Contacts for the committee members are here.
Placed on the Senate State and Local Government Committee for tomorrow, April 5th. Contacts for the committee member are here.
Given the oversteps by the government during the pandemic, we are not surprised to see this attempt to make a change to the state constitution. This amendment "proposes adding a provision to Article I of the Constitution of Tennessee to declare an individual right to refuse medical treatment, and to require that an individual's other rights not be denied or abridged due to the individual exercising the right to refuse medical treatment."
Let Them Know What You Think
Placed on the Senate Health and Welfare committee for tomorrow, April 5th. Contacts for the committee member are here.
QUICK GUIDE: How To Contact Legislators
Find out what districts/who your representatives are for State House and State Senate (More Info)
Email or call the representatives in the committees discussing a bill you're interested in.
State the districts you live in/party you are affiliated with.
Give them the bill number and a description of the bill you're discussing.
Express to them how you want them to vote, and why.
↯ LAWSUIT, HOLD THE SPELLCHECK
In a lawsuit filed in defense of Morgan Ortagus and the state General Assembly's attempt to disqualify her from running in the 5th Congressional District misspellings litter the document.
As the Tennessee Journal puts it:
As frequent offenders when it comes to typos, we wouldn't ordinarily make a point of highlighting the mistakes of others, but misspelled words in the lawsuit are particularly jarring given their central nature to the arguments presented. They include "Tennesse," "Represenatives," "unconstitional" "Repulican," "impermissably," "Consitution," "Congressionl," and "critreria."
We at least try to run spell-check before sending out these newsletters. You'd expect those hoping to win a legal suit would do the same.
You can read the full lawsuit here
HEADLINES
POLITICS
Glanton loses court fight to get on ballot (Post) Incumbent, Judge Kelvin Jones, filed a complaint with the Davidson County Election Commission claiming that Glanton was not a Davidson County resident before the August 2021 deadline. Along a 3-2 party-line vote, the GOP commissioners voted to remove him from the ballot.
DEVELOPMENT

⚰︎ PICTURE THIS: AN ALL-ELECTRIC FUTURE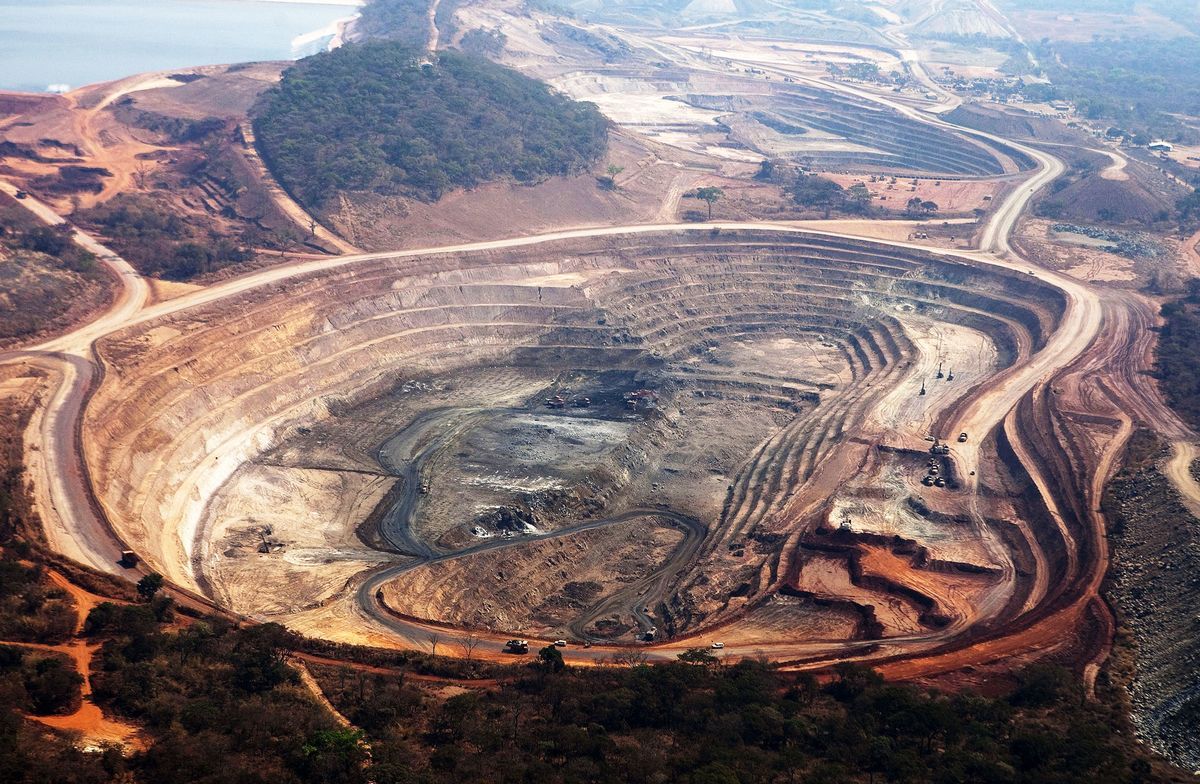 Biden whipped out the Defense Production Act last week to gin up US production of materials needed to power... Electric vehicles. The US is already the world's largest producer of oil and natural gas, so there is little reason to artificially "boost" domestic production, the continued subsidization of our dystopian, all-electric future is worthy of examination.
Yes, gas prices are climbing, but the US is fortunate enough to have some of the lowest gas prices in the world. This will not solve budgeting issues that price increases cause, but worth mentioning nonetheless.
The entire premise of electric vehicles is that they will reduce emissions and the production of said vehicles is supposedly inherently less destructive than their internal combustion engine counterparts. There's a lot to parse out about our "all-electric" future, which we've done sporadically here and there, but one thing we want to point out this morning.
The picture above is of a Cobalt mine in the Democratic Republic of Congo. The mine produced 103,200 tons of copper and 25,100 tons of cobalt hydroxide in 2019. Cobalt mining is an incredibly destructive process, as you can see, and even more so for the fact that Cobalt ore only yields ~0.1% of its weight as usable Cobalt.
A recent investigation by Mark Mills at the Manhattan Institute estimates that 500,000 pounds of Earth must be displaced to produce one 1,000 pound battery. Mills additionally posits, "Averaged over a battery's life, each mile of driving an electric car "consumes" five pounds of earth. Using an internal combustion engine consumes about 0.2 pounds of liquids per mile."
This is to say nothing of the recyclability — more accurately, the un recyclability — of lithium batteries. If you possess a basic understanding of physics, none of this will surprise you. Clearly, policymakers either don't understand the Laws of Thermodynamics or they're so cynically invested in the next "innovation" that the potential financial windfall blinds them.
✱ STAT OF THE DAY: IN THE LINE OF DUTY
Since Summer 2020's Race Riots, violence against policemen has noticeably increased. According to an FOP report, 101 police officers have been shot in the line of duty so far in 2022. That's a 46% increase over the same period during 2021, and a 63% increase from 2020. Arizona has witnessed 12 police shootings this year, more than any other state.
Source: Violence in the Force Monthly Update
NFOP, 1 April 2022, Read Online
⚔︎ MISSIVES ⚔︎

THINGS TO DO
View the full calendar here.
🎙 Hannah Juanita is playing two steppin' music every Friday in April at Bobby's Idle Hour.
TONIGHT
🎩  History Class @ Bold Patriot Brewing, 5:00, Info
🎸 Harry Fontana @ American Legion Post 82, 7p, Free, Info
💃 Swing Dancing Lessons @ The Bold Patriot, 8p, Free, Info
🕺 Motown Monday @ The 5 Spot, 9p, $5, Info
🎹 Jazz Jam @ The Villager, 11p, Free, Info
GET 'EM WHILE YOU CAN
🎸 Jerry Cantrell (4/17) @ The Ryman, $35, 7p, Info
🌊 The Brian Jonestown Massacre (5/5) @ Brooklyn Bowl, 8p, $25, Info
🎻 Billy Strings (5/6 – 5/8) @ The Ryman, $39.50+, 8:30, Info for 5/6, 5/7, 5/8
🐷 Primus: a Farewell to Kings tour & Battles (5/9) @ The Ryman, 7:30p, $55+, Info
🥁 Gogol Bordello (5/21) @ Brooklyn Bowl, 8p, $33, Info

FROM THE ARCHIVE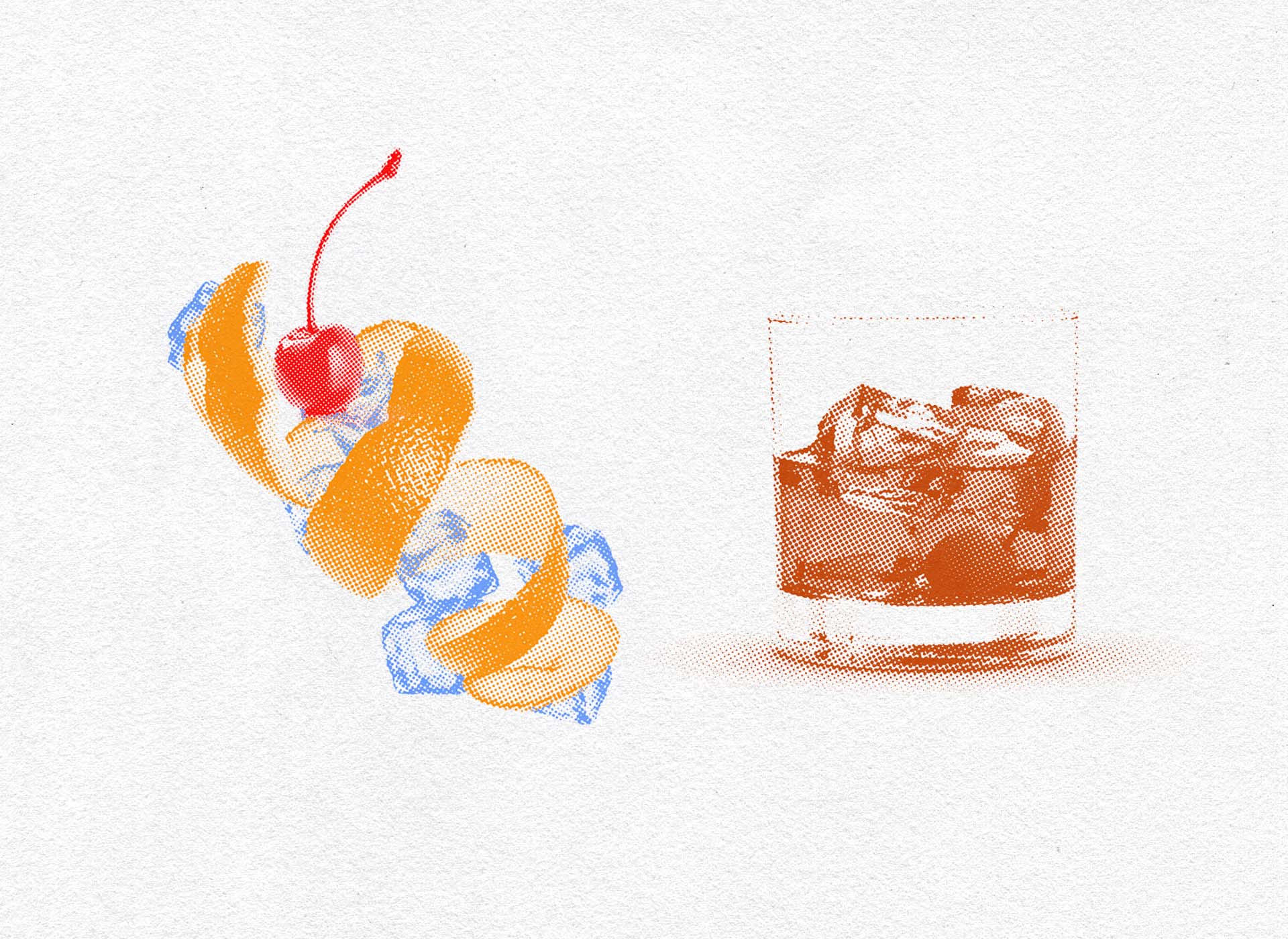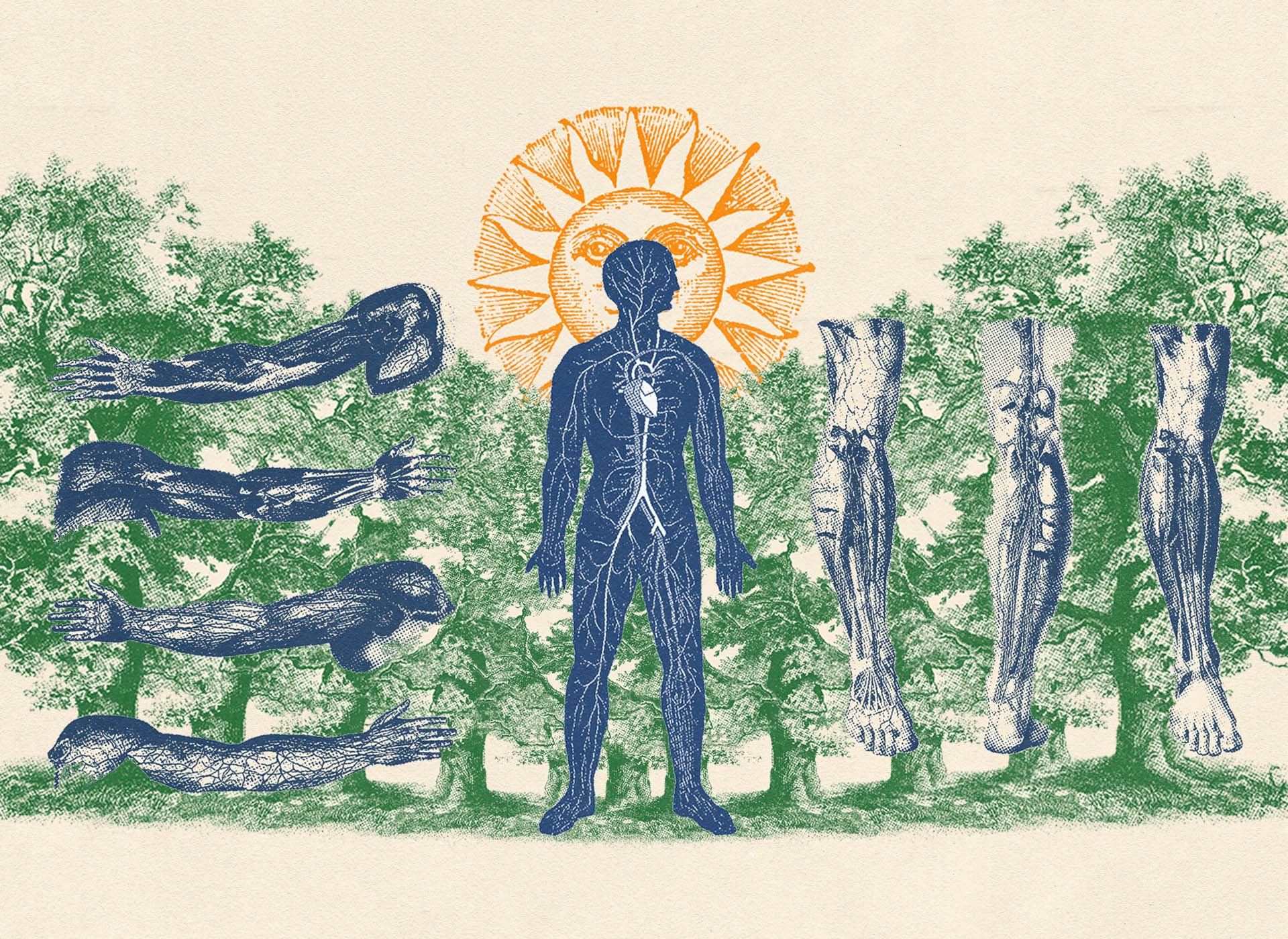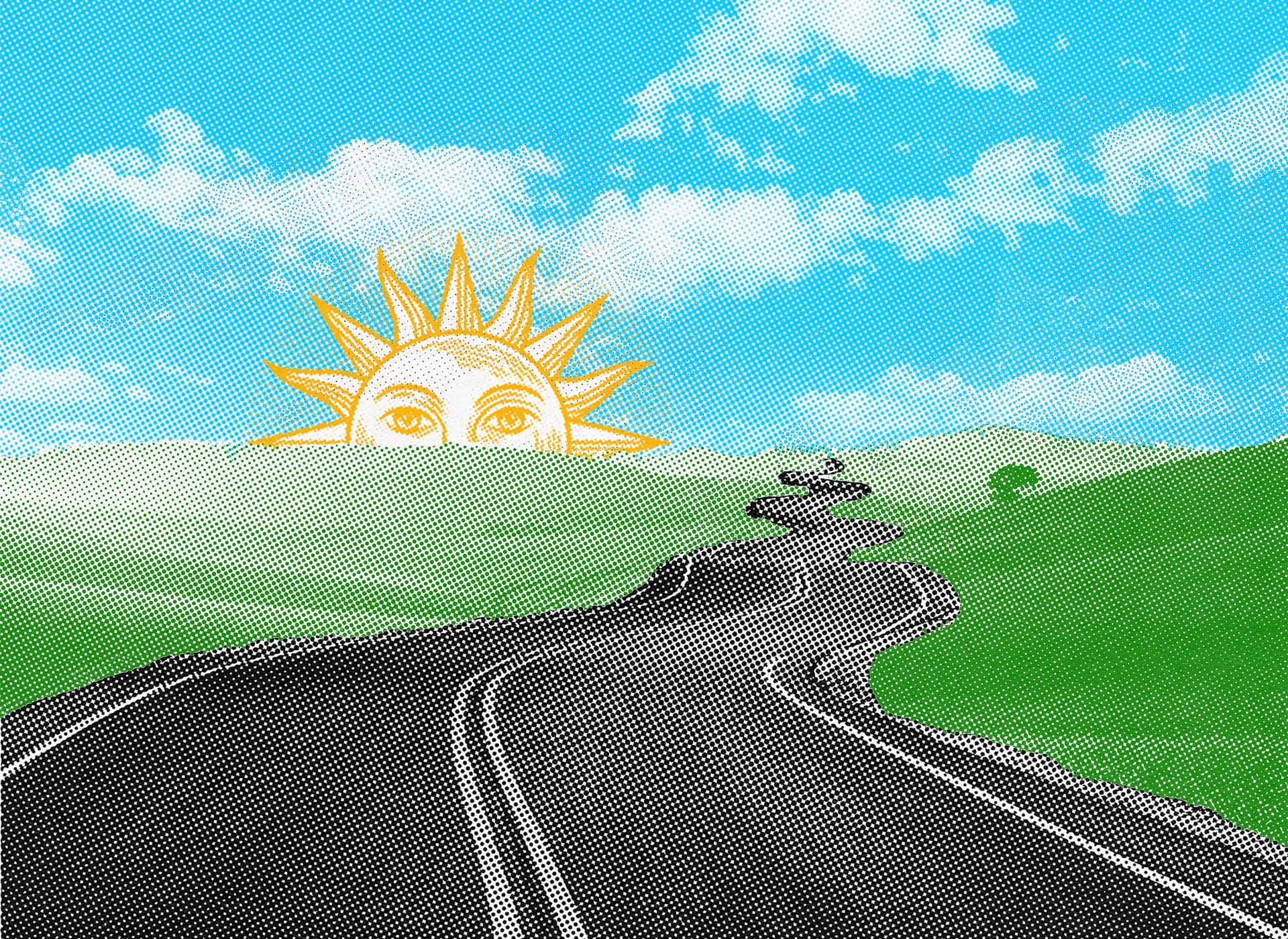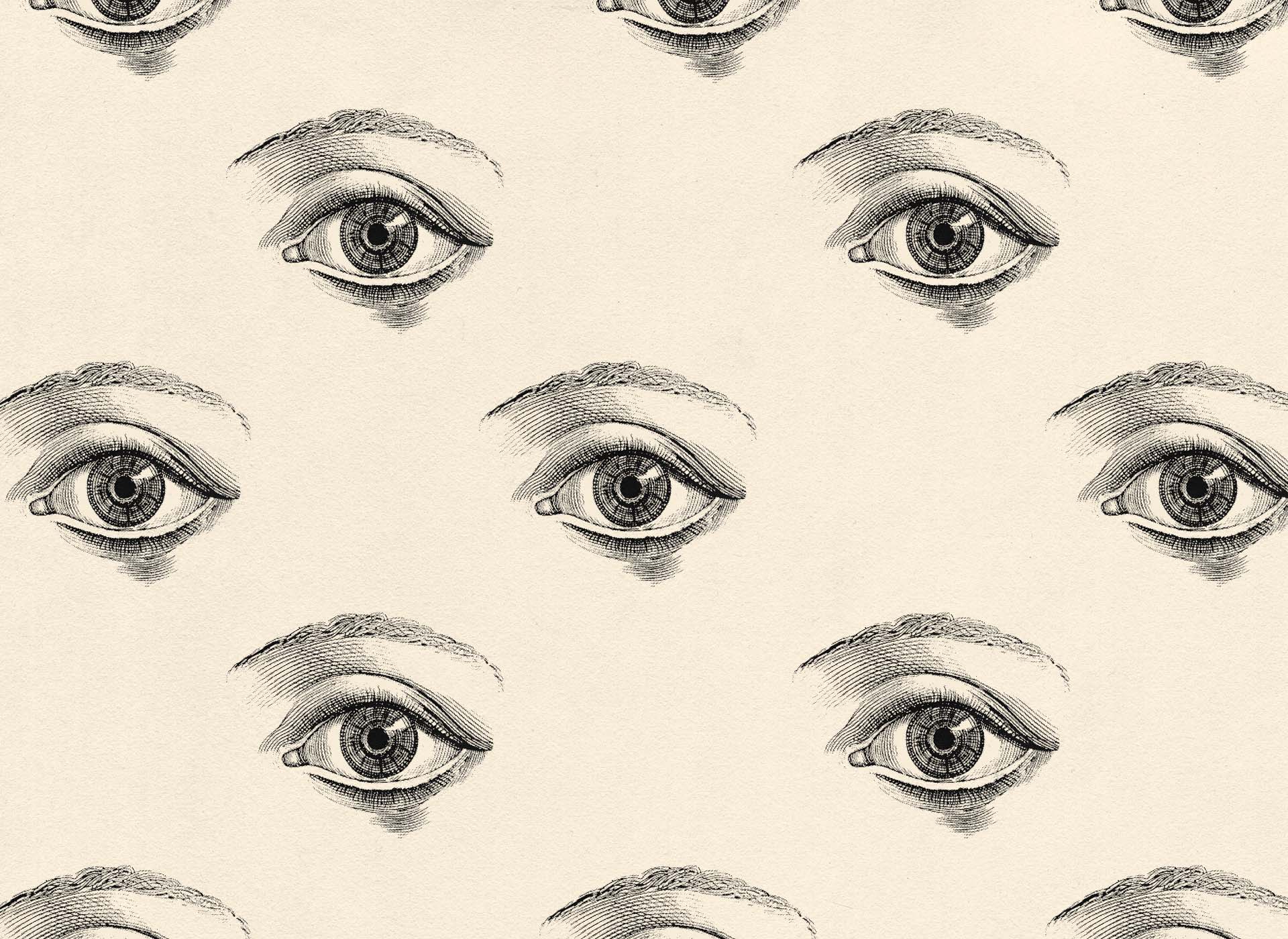 Around the Web
﹅ Cutting Through the Noise in Ukraine You don't have to be a Putin apologist to find fault with Western narratives on Ukraine. American interests depend on appreciating the bigger picture.
❏ The new sober-ish Tiny doses of magic mushrooms, LSD, and cannabis have hit wellness culture, while the stigma around the drugs recedes.
◼ What is a Pharmacy Benefit Manager? PBMs are the ultimate middlemen
Political Theater Highlight Reel
Donald J. Trump tells gay supporters at FL fundraiser 'You don't look gay'
Mel Gibson was asked on Fox News his thoughts about the Will Smith-Chris Rock slap — and his handler immediately moved to shut it down
You May Also Like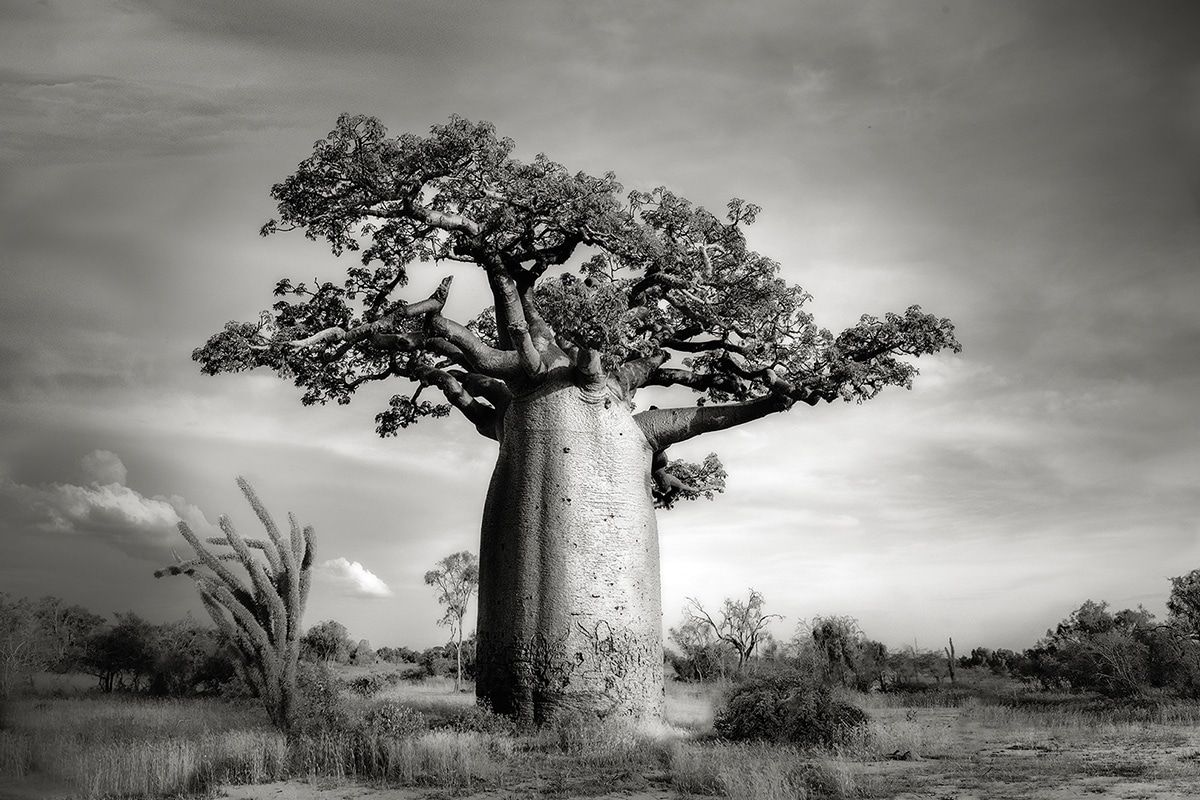 Words of Wisdom
"Adopt the pace of nature, her secret is patience."

Ralph Waldo Emerson