No. 236: Who Still Listens to the Radio?
⁂ Nashville's Alt-Daily ⁂ Public Radio · Metro Council · Drama in the Fifth · Life Expectancy · Confidence · Sacrophagus · Much More!
Good morning, everyone.
Call me old-fashioned, but listening to the radio can be nice sometimes. And I don't mean the stations like Lightning 100, the Big 98, or WKDF that play stuff you're as likely to run across on a Spotify's Discovery playlist as you are on the air. I mean the more obscure stations that as the rest of the music industry has shifted its focus to streaming linger behind like artifacts of a forgotten time.
I'm talking about stations like Roots Radio on 89.5, talk radio on 98.3 WLAC, and in a prior age, classical music on 91.1. I have many fond memories of late-night drives after long workdays as a youngster listening to 91.1 on the way home. There was something alien and comforting about it. It felt like a privilege to listen to. Things like that don't and didn't exist in the world. Like a flower through the concrete. Etc.
In 2020, 91.1 changed its callsign to WNXP and adopted a more commercial/contemporary sound relegating the classical music to a forgotten strand of HD radio that makes it less accessible. The sound of 91.1 is now undifferentiated from Lightning 100 or even 107.5 The River. The question I have this morning — and not to sound too much like a boomer — is why tax dollars are going to support commercial music. Purportedly, motivated by the success of "music discovery" stations around the country, the station is aimed at the very crowded 18 to 49 age group, particularly younger listeners who don't listen to the radio anyway.
There are, of course, economic incentives here. Nashville Public Radio CEO Steve Swenson says he hoped to roll out a more trafficked radio station to bring in more money and help him double the size of WPLN's staff to 25 by 2024.
Let's check in on that. It's been two years, and not only is 90% of the music on WNXP derivative and undifferentiated, but no one listens to it. WNXP consistently ranks at the bottom of Nashville's radio stations in terms of monthly listeners. Some months, it doesn't even register a score. The complaint about the former classical programming is that it only brought in 40,000 - 60,000 listeners a month. WNXP, by comparison, brings in somewhere around 20,000 listeners a month.
Additionally, WNXP has what looks like a more extensive production budget than any allotted to the classical station. Their YouTube page is full of under trafficked videos shot on a nice, colorful sound stage from acts like My Morning Jacket, alt-J, and Shannon & The Clams — all bands who receive more viewers in the highly trafficked "studio recordings" genre of music video that permeates the web and is typified by KEXP who basically have the market cornered.
Another complaint lobbed at the old classical station is that it siphoned off $250,000 annually. Financial information regarding WNXP's annual costs was not available at press time.
The whole thing reminds me of the Catholic Church forgoing the Latin Mass and skipping Meatless Fridays under the mistaken assumption that loosening the requirements and stripping Catholocism of its more, well, religious components would lead to more parishioners.
Something to consider.
Today, we recap last night's Metro Council meeting, look at the recent disqualification of two big names running in the 5th Congressional District, and look at some numbers on life expectancy in the US and who thinks Biden will run again in 2024.
You can follow us on Twitter (@realpamphleteer), LinkedIn (@realpamphleteer), or Instagram (@realpamphleteer) for additional content.
Thanks for reading.
The Flat Curver Awards
On April 25th, the week of the two-year anniversary of lockdowns lifting, we will unveil the winners of the First (and hopefully only) Pamphleteer's Flat Curver Awards. We'll honor those who stood strong against the rising tide of tyranny and ruthlessly mock those that didn't.
Got something you want to suggest? Send us a message or respond directly to this email.
⧖⧗⧖ Bar Hours ⧗⧖⧗
Join us! Tomorrow night for our weekly forum at Lucky's 3 Star Bar. You'll encounter lively banter with some of the city's most radical, intelligent people on how to shake off the sloth of the modern era and recapture the vitality that made this country great.
Where? Lucky's 3 Star Bar in Wedgewood-Houston
When? Every Thursday from 6-8 PM
First ten people get drinks on the house!

Edward Landstreet looks at a recent development in automobile manufacturing that requires automakers install a device to monitor and limit drivers.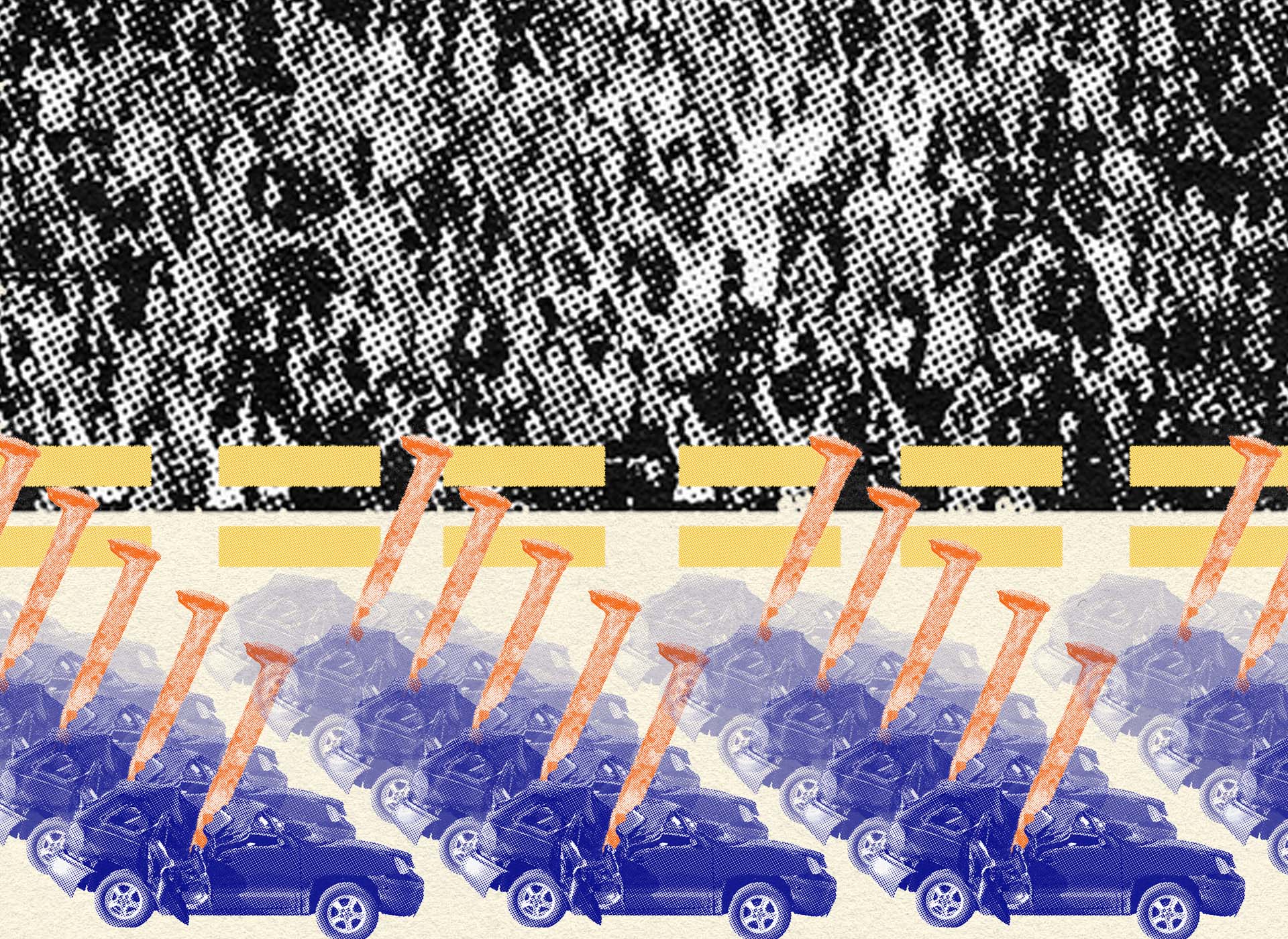 OTHERS YOU MIGHT LIKE
What's Dirt to You? by Davis Hunt (Read)
The Death of the Home Mechanic by Edward Landstreet (Read)
Fall in Love With Your Car by Davis Hunt (Read)

↩ Last Night in Metro City Council…
Nashville Metro City Council went through 108 pieces of legislation last night. Some highlights.
RS2022-1451 & RS2022-1452
Both of these resolutions passed which means the council authorized the purchase of the Antioch Global Mall site. $46M was granted to cover the purchase and it will house a medical care center and other facilities. Controversy around the speediness of this deal coordinated by Councilmember Styles and Mayor Cooper has drummed up suspicion regarding the purchase and project. (More Info)
The annual state of Metro address was approved and will be held on April 27th at 10 a.m. at the Southeast Community Center.
1451 Sponsors Styles, Porterfield, Allen, Withers, Johnston, and Parker
1452 Sponsors Allen
RS2022-1497 & RS2022-1494
Both resolutions were approved which reinstate the Music City Music Council and $260K of American Rescue Plan Act funds that will help identify strategies and assist independent music venues recovering from the impacts of the pandemic. (More Info)
1497 Sponsors Syracuse, Evans, and Allen
1494 Sponsors Johnston, Sepulveda, Gamble, Syracuse, Sledge, Welsch, Allen, Evans, and Styles
RS2022-1493
This resolution passed and approved a half of a million dollar grant to continue enhancing DUI enforcement and the targeting of distracted driving and seat belt enforcement.
1493 Sponsors Allen and Evans
BL2022-1114
This bill was approved on third reading and adds a definition of what 'personally identifiable information' means in Metro's LPR (license plate reader) bill. The ordinance will allow the definition to be 'the image of a license plate, the time and location stamp of an image of a license plate, and the make, model, and color of the vehicle associated with an image of a license plate.' This means it will not include things like age, race, gender, any personal information collected, etc.
1114 Sponsors Mendes, Evans, Rosenberg, Allen, Welsch, Suara, Cash, Bradford, Parker, and Benedict
↯ THE THRILLER IN THE FIFTH
The Pamphleteer received confirmation from TNGOP State Executive Committee member, Beverly Knight-Hurley, that Morgan Ortagus, Robby Starbuck, and Baxter Lee did not meet the qualifications to appear on the 5th district ballot to run for the 2022 United States House of Representatives race. This comes on the heels of this year's Tennessee General Assembly that passed a bill on March 29th that requires candidates who run for the U.S. Senate or the U.S. House of Representatives to be residents of the state for three years. The bill was turned into law on April 14th without Governor Bill Lee's signature.
A lawsuit has already been filed claiming the new Tennessee bill is unconstitutional. The candidates will surely be holding their breath regarding its outcome. Candidates may also try to sign up as write-in candidates. Submission as a write-in has a deadline of 50 days prior to the election a candidate wishes to participate in. Because these candidates would be rejected by the Republican party if they tried to add themselves as a Republican write-in, they would probably have to run as an independent. Even so, the new law would technically disqualify them either way.
Read more about this dramatic turn of events here.
Here are the candidate's first reactions to the decision:
HEADLINES
POLITICS
DEVELOPMENT
Lafayette Street site sells for $4.1M (Post)
Status of long-stalled hotel project remains unclear (Post)
Chicago developer pays $5M for Gulch property (Post)

⇣ BY THE NUMBERS: US LIFE EXPECTANCY
When compared with 21 high-income countries, the US life expectancy dropped the most over the course of the pandemic sinking from 78.86 years in 2019 to 76.99 years today — the largest since WWII. The decline of 1.87 years was far higher than the mean drop experienced by other countries of 0.58 years.
The marked decrease in life expectancy is due, in part, to rampant diabetes, heart disease, and dozens of other conditions that uniquely plague the American people. Additionally, the spike in overdose deaths over the course of the pandemic likely contributed.
As much as journalists and politicians want to use these stats as evidence that the US mishandled COVID, what's more apparent is that COVID exposed the fragile state of health in the nation and exacerbated an already burdened health system.
Source: U.S. life expectancy fell by 2 yrs in 2020, sharpest drop among high-income peers
Reuters, 13 April 2022, Read Online
☁ SURVEY SAYS: THOUGHTS ABOUT THE PRESIDENT
Some survey results wondering if Biden will finish his first term and gauging confidence in Harris if she were to become President. Well, if you have to ask...
How likely is it that Biden will complete his first term?
45.4% Very likely
25.3% Somewhat likely
12.3% Not very likely
8.7% Not likely at all
8.2% Not sure
90% of Democrats believe Biden will finish his first term while only 49% of Republicans think the same.
Confidence in VP Harris if she were to become President.
24.8% Very confident
20.5% Somewhat confident
15.2% Not very confident
29.9% Not at all confident
9.5% Not sure
80% of Democrats expressed confidence in Harris compared to just 14% of Republicans. Only 32% of Independents expressed confidence in her.
Source: Will Biden Even Finish His 1st Term? One In Five Say 'No'
Issues & Insights, 18 April 2022, Read Online
⚔ MISSIVES ⚔

THINGS TO DO
You can view our full event calendar here.
🍺 The Pamphleteer hosts Bar Hours every Thursday night at Lucky's 3 Star Bar from 6-8 PM. The first ten guests get drinks on the company tab. Join us to discuss how to shake off the sloth of the modern era and recapture the vitality that made this country great.
🎙 Hannah Juanita is playing two steppin' music every Friday in April at Bobby's Idle Hour.
🎪 Check out our favorite driving distance festivals this summer.
TONIGHT
🇺🇸 Discussion of Monetary Policy w/ The Federalist Society @ Hilton Downtown, 12p, $15+, Info
⚾ Sounds vs. knights @ First Horizon, 6:35p, $10+, Info‌‌‌‌‌‌‌‌‌‌‌‌‌‌‌‌
🎻 Bluegrass Night @ The American Legion Post 82, 7p, Free, Info‌‌‌‌‌‌‌‌‌‌‌‌‌‌
🍸 Electric relaxation @ Bar Sovereign, 9p, Free, Info
GET 'EM WHILE YOU CAN
🌊 The Brian Jonestown Massacre (5/5) @ Brooklyn Bowl, 8p, $25, Info
🎻 Billy Strings (5/6-8) @ The Ryman, $39.50+, 8:30, Info for 5/6, 5/7, 5/8
🐷 Primus: a Farewell to Kings tour & Battles (05/09) @ The Ryman, 7:30p, $55+, Info
🥁 Gogol Bordello (5/21) @ Brooklyn Bowl, 8p, $33, Info

NEW THIS WEEK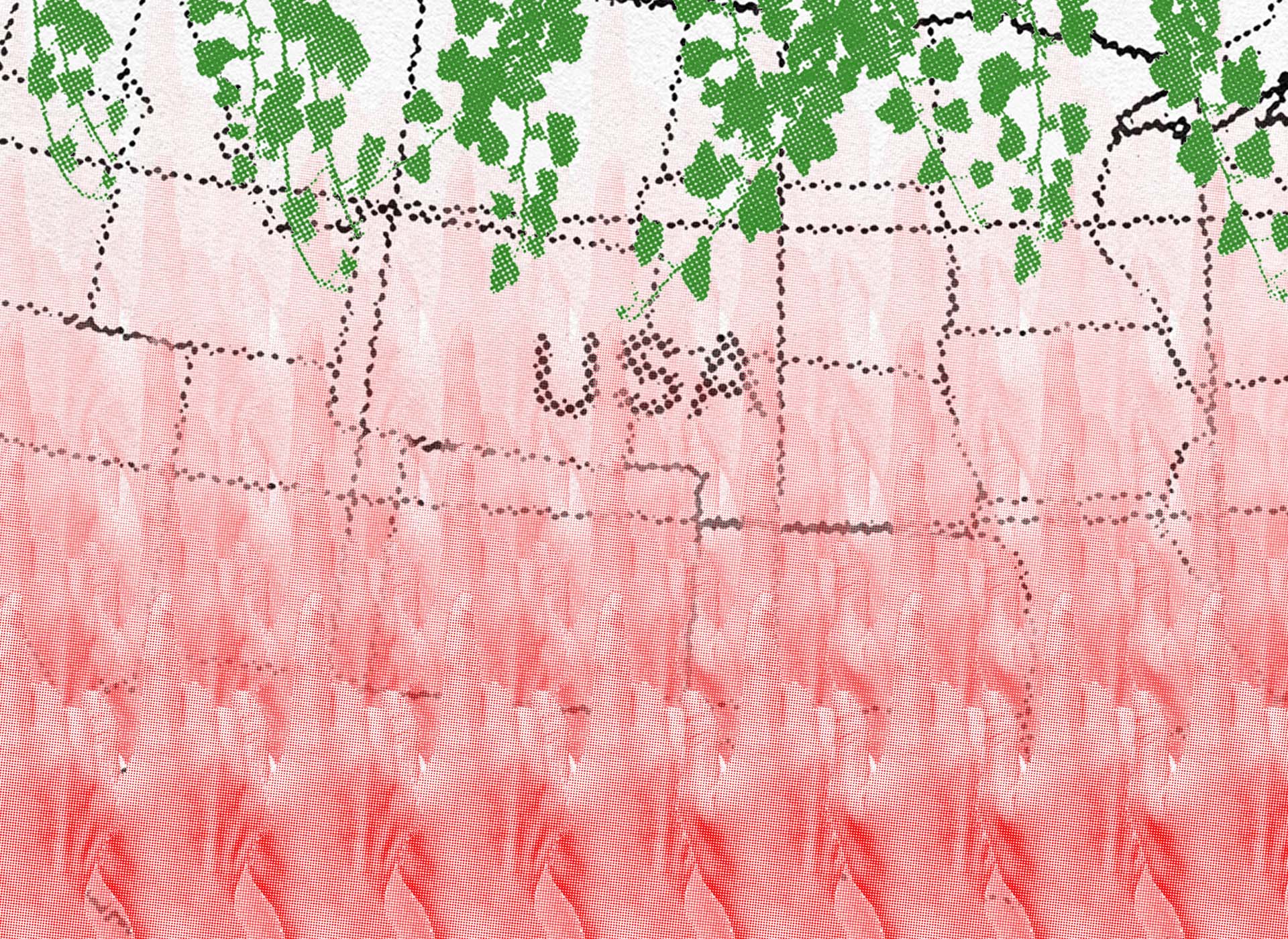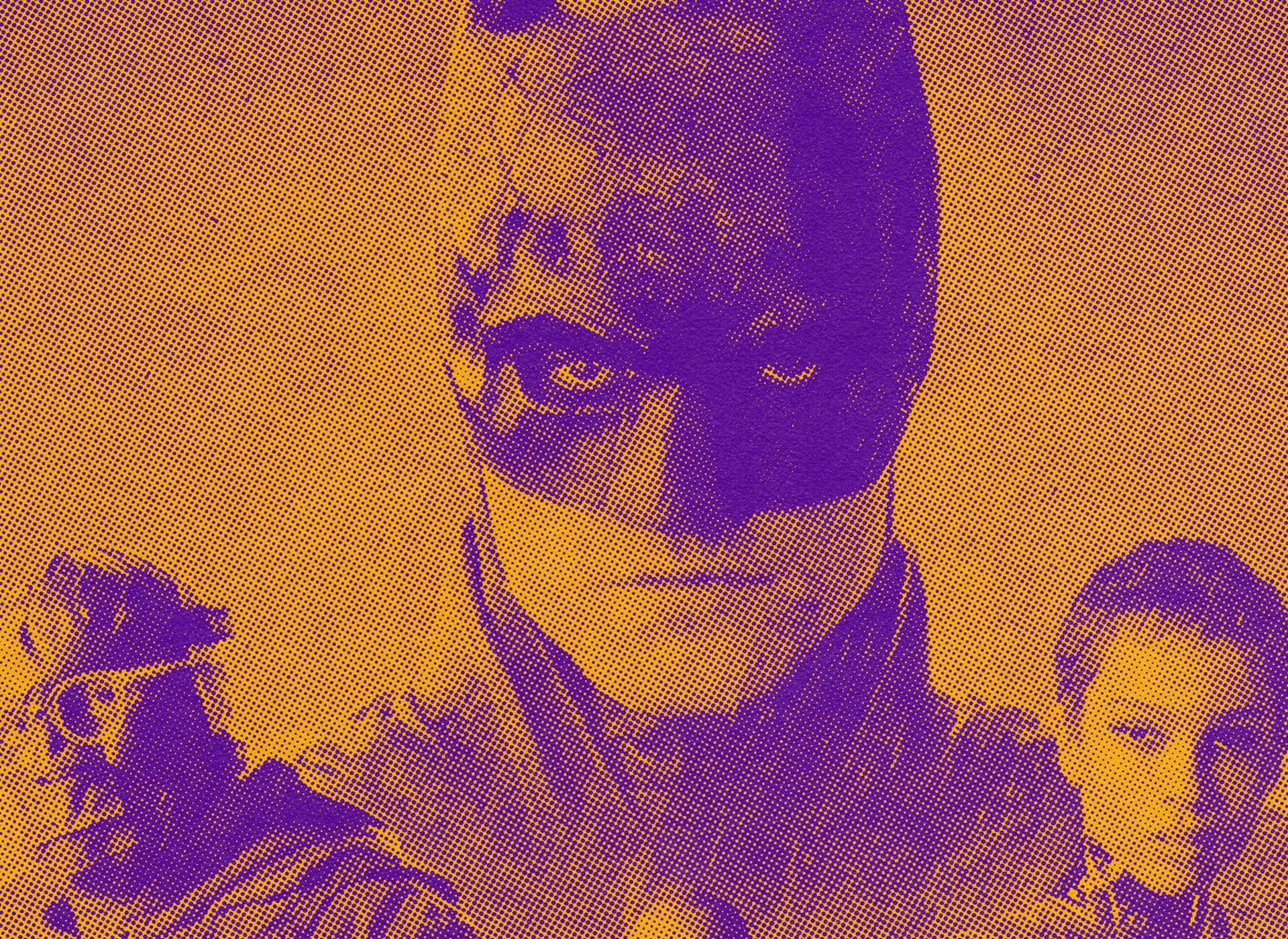 FROM THE ARCHIVES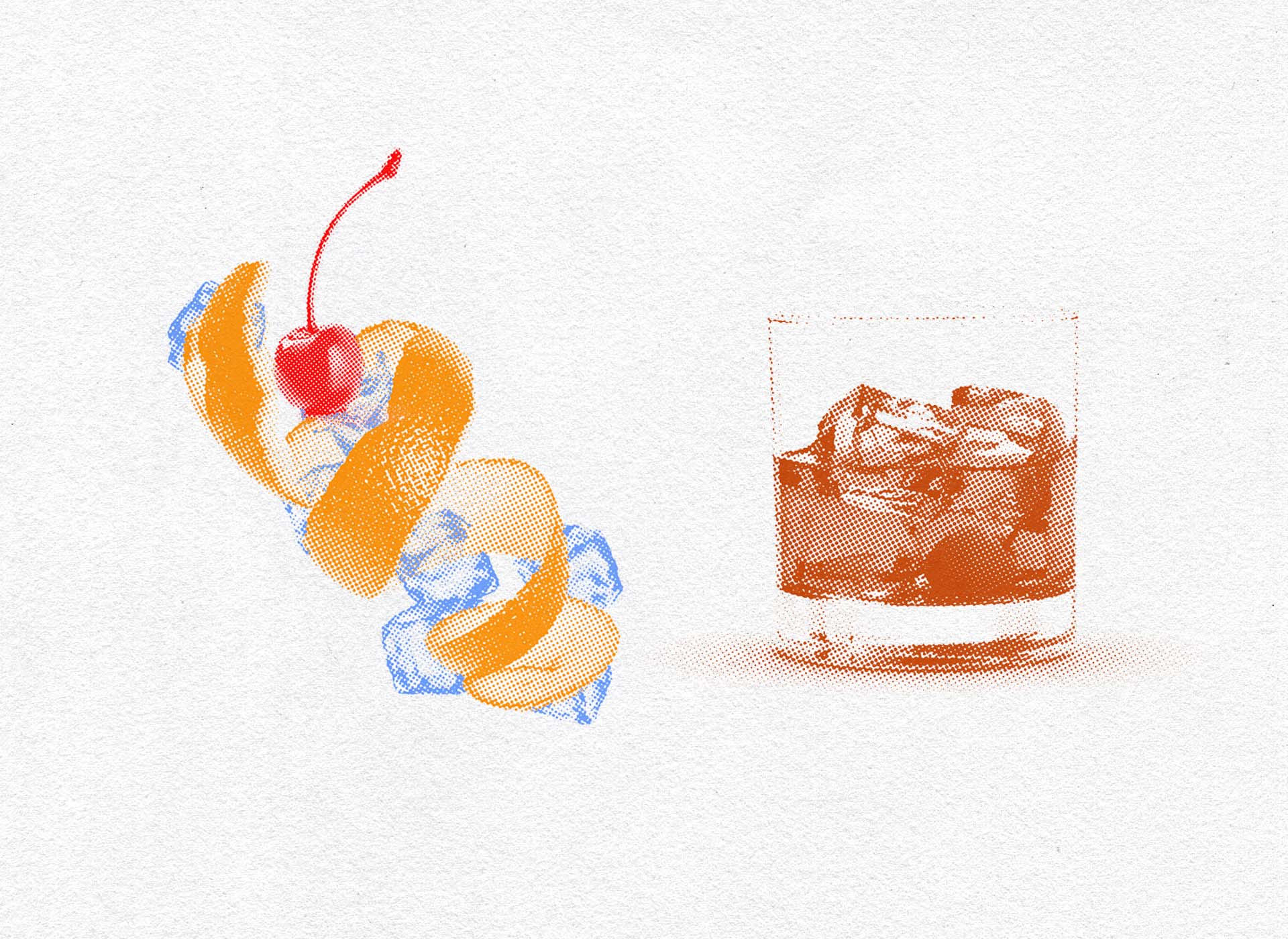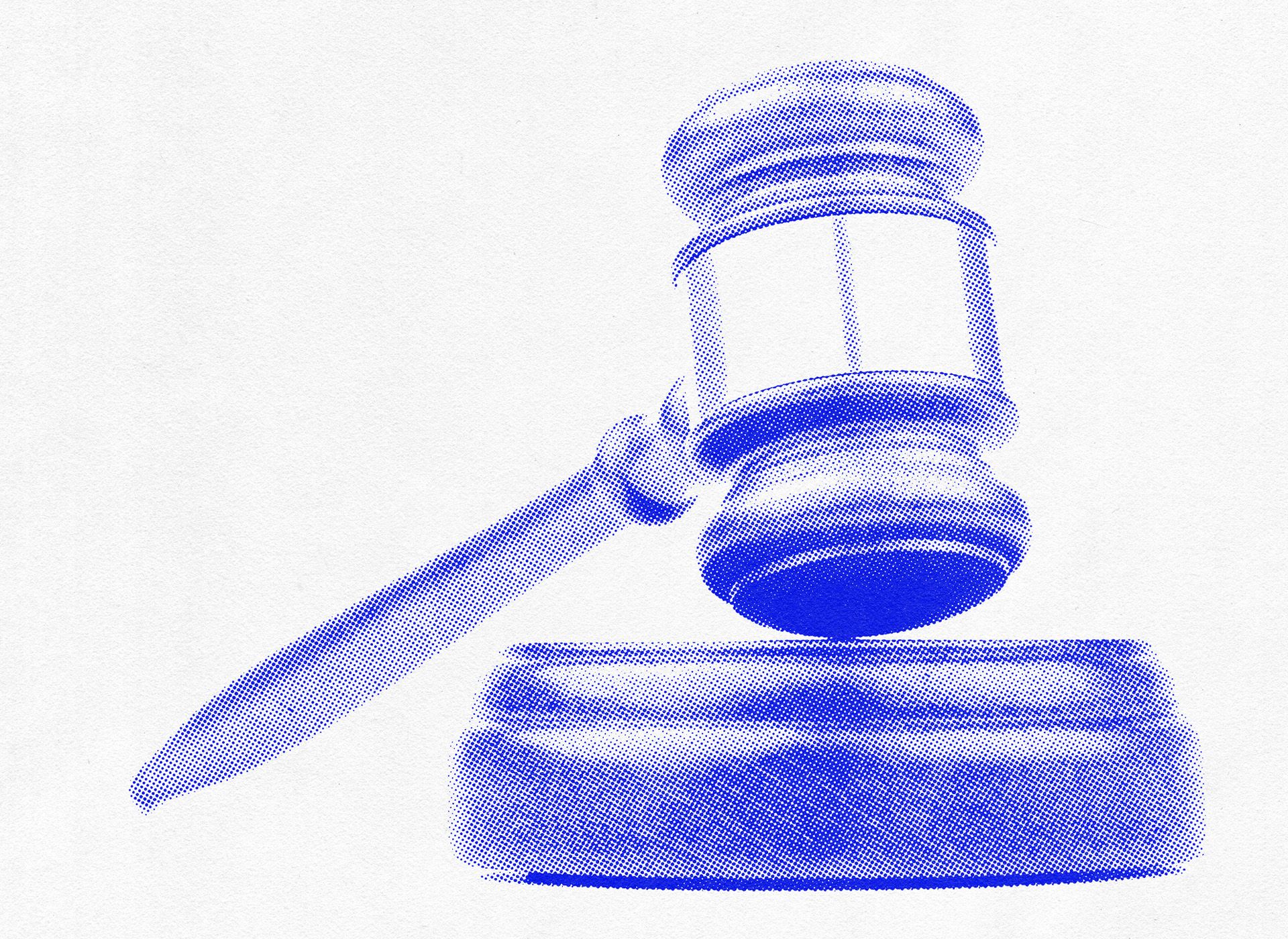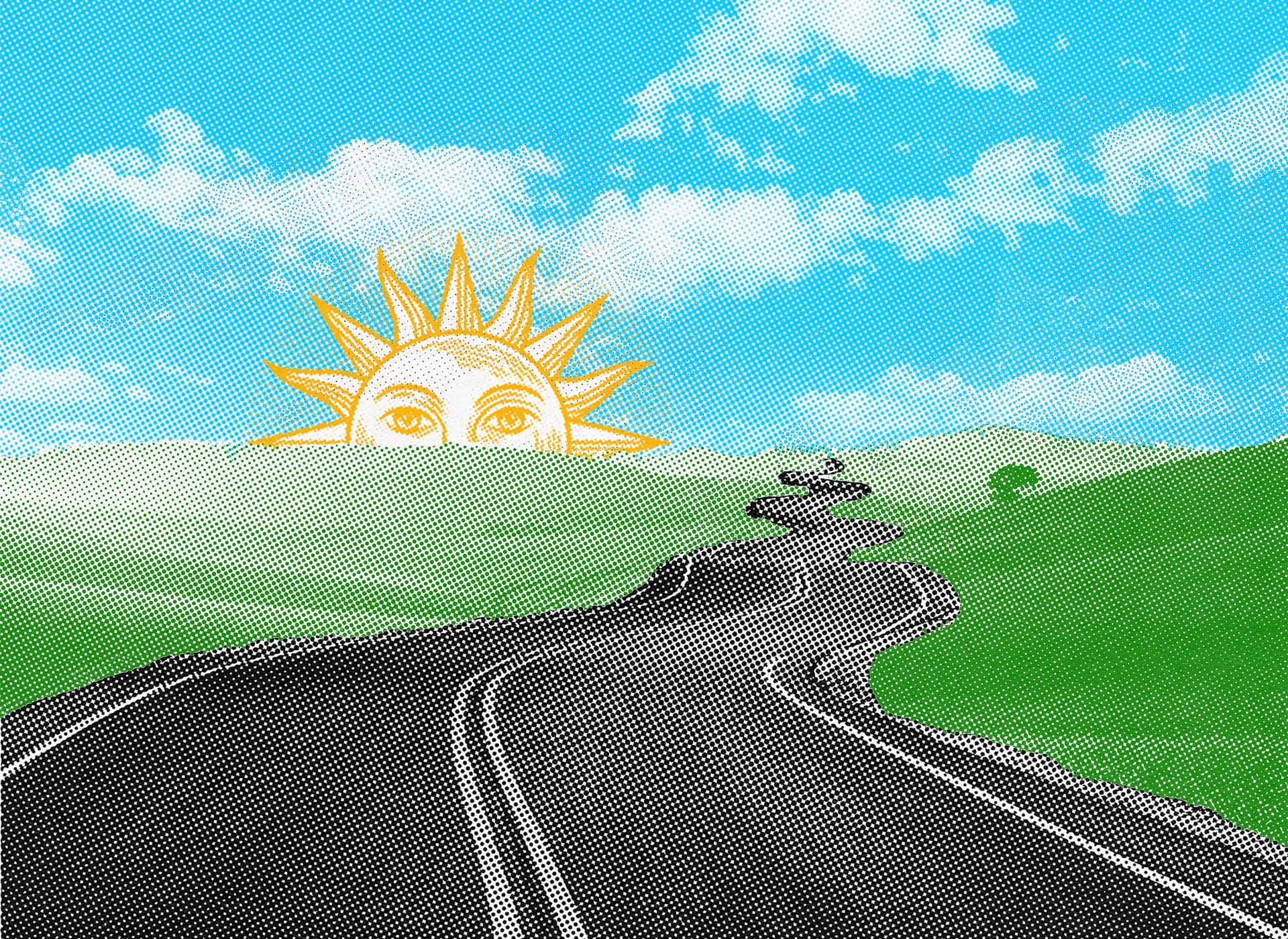 Around the Web
↗ A Brief History of Inflation With rising prices comes economic instability, which may be on the horizon once again.
➥ Why the past 10 Years of American Life Have Been Uniquely Stupid It's not just a phase.
✪ Red Dusk Xi Jinping's China faces challenges of its own.
Political Theater Highlight Reel
Jen Psaki breaks down in tears condemning 'harsh and cruel' anti-LGBTQ bills in Florida and elsewhere
LA Woman shamed for 'distracting' breasts at dinner: 'Prejudice against big naturals'
You May Also Like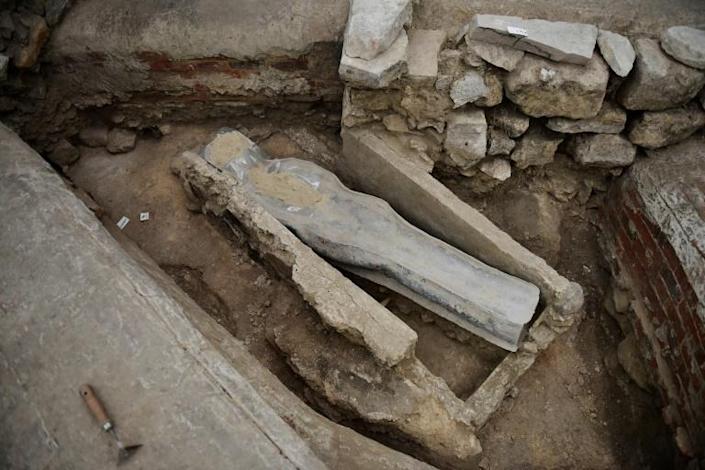 Words of Wisdom
"The press today is an army with carefully organized weapons, the journalists its officers, the readers its soldiers. The reader neither knows nor is supposed to know the purposes for which he is used and the role he is to play."

Oswald Spengler, The Decline of the West
Today's newsletter is brought to you by Megan Podsiedlik (Nashville), Edward Landstreet (Local Noise), and Davis Hunt (everything else).