No. 249: The Pamphleteer Podcast
⁂ Nashville's Alt-Daily ⁂ Podcast · Homeless · Electric Vehicles · Back to the Office · The Watch · Much More!
Good morning, everyone.
We released the first episode of our new weekly podcast this morning. It's not available on Apple, Spotify, etc. quite yet so you'll have to follow this link to access it. We'll be releasing these roughly hour-long episodes every Monday.
The episodes will echo the format of the newsletter. We'll start out with an intro, move along to a discussion about something pertaining to Nashville, look at a national or global topic that we find interesting, and then preview some concerts coming up over the next week. When we're fortunate enough to find a guest, we'll invite someone from outside The Pamphleteer on for an interview.
Today, we parse out how the city plans to deal with homeless concerns, take a look at some clean energy initiatives in Nashville, and observe some trends regarding Americans' return to the office.
You can follow us on Twitter (@realpamphleteer), LinkedIn (@realpamphleteer), or Instagram (@realpamphleteer) for additional content.
Thanks for reading.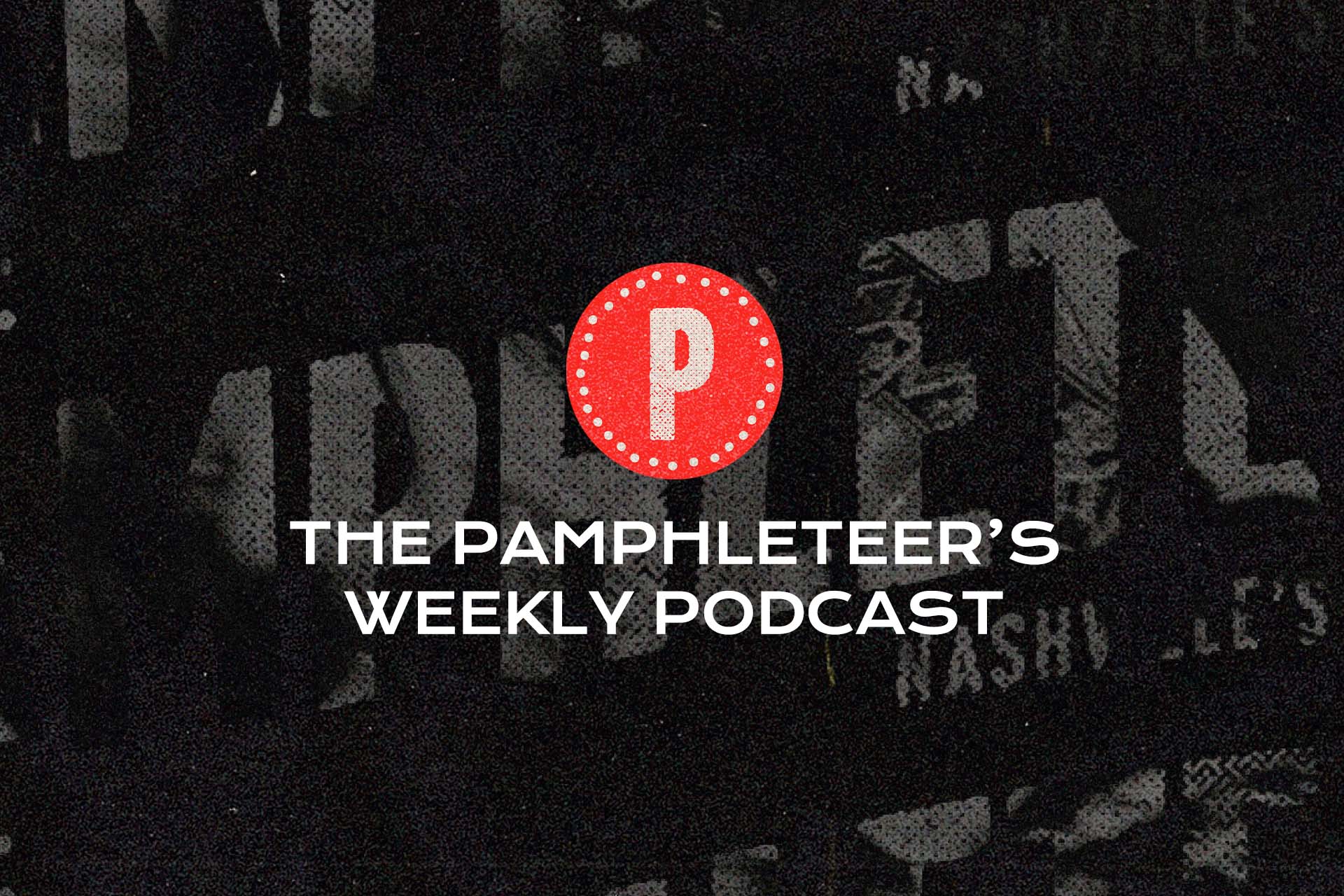 𖼥 NON-SOLUTIONS TO HOMELESSNESS
Homelessness has been a major topic in Davidson county as well as many other developing counties across Tennessee. Homeless encampments are already illegal in the Volunteer State, but recent surges in dangerous and hazardous conditions developing in encampments have fueled local and statewide action by officials.
Brookmeade park is an example of where homeless encampments got out of hand. Drug paraphernalia, trash, and dumpster fires are just some of the recent intrusions upon the surrounding area. With little police intervention, shop owners and local residents were left to fend for themselves.
While the local District Attorney, Mayor, Metro Council Members, and Police Chief stump more on the topic, the State Legislature passed a bill that criminalizes camping on private or public property. Though the bill became law without Governor Lee's signature, homeless campers can face felony charges including fines and community service.
Though this type of solution doesn't sit well with many local public figures, Metro Council and Mayor Cooper have had little impact with their more accommodating approaches. In fact, some of these homelessness solutions seem to be more useful on campaign resumes than in practice. A Fox 17 special investigation has uncovered that over 100 homeless pods are going unused. After spending local dollars on positively publicized humanitarian solutions, taxpayers are left wondering why businesses and residents are threatened by homeless encampments, increased drug overdoses, and unanswered calls for public safety while the pods are not being utilized.
From homeless encampment solutions to trash solutions, at what point do solutions become more like a hole in a sinking boat and less an oar to the shore? The Pamphleteer plans to explore these proposed solutions further while we watch countless WeGo buses pass by without passengers.
✸ ELECTRIC VEHICLE GRANTS IN TENNESSEE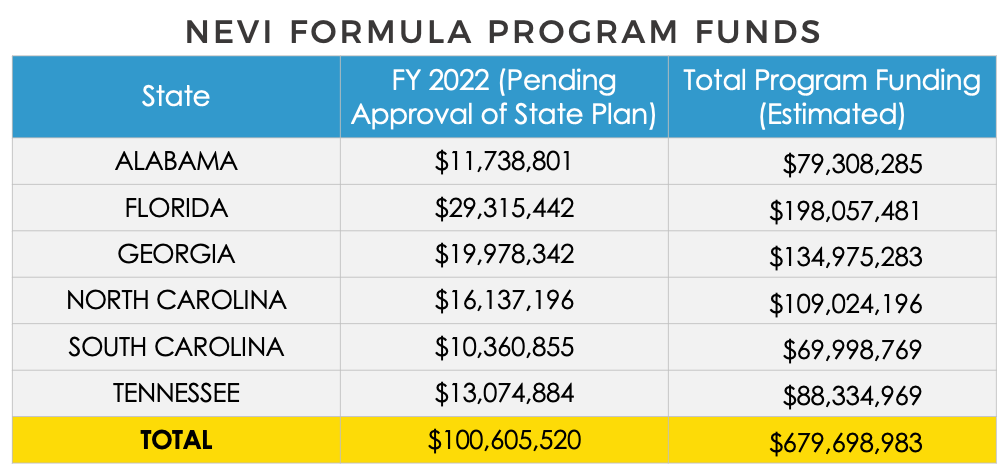 HEADLINES
POLITICS
DEVELOPMENT

↗ GRAPH OF THE DAY: NORMAL AS USUAL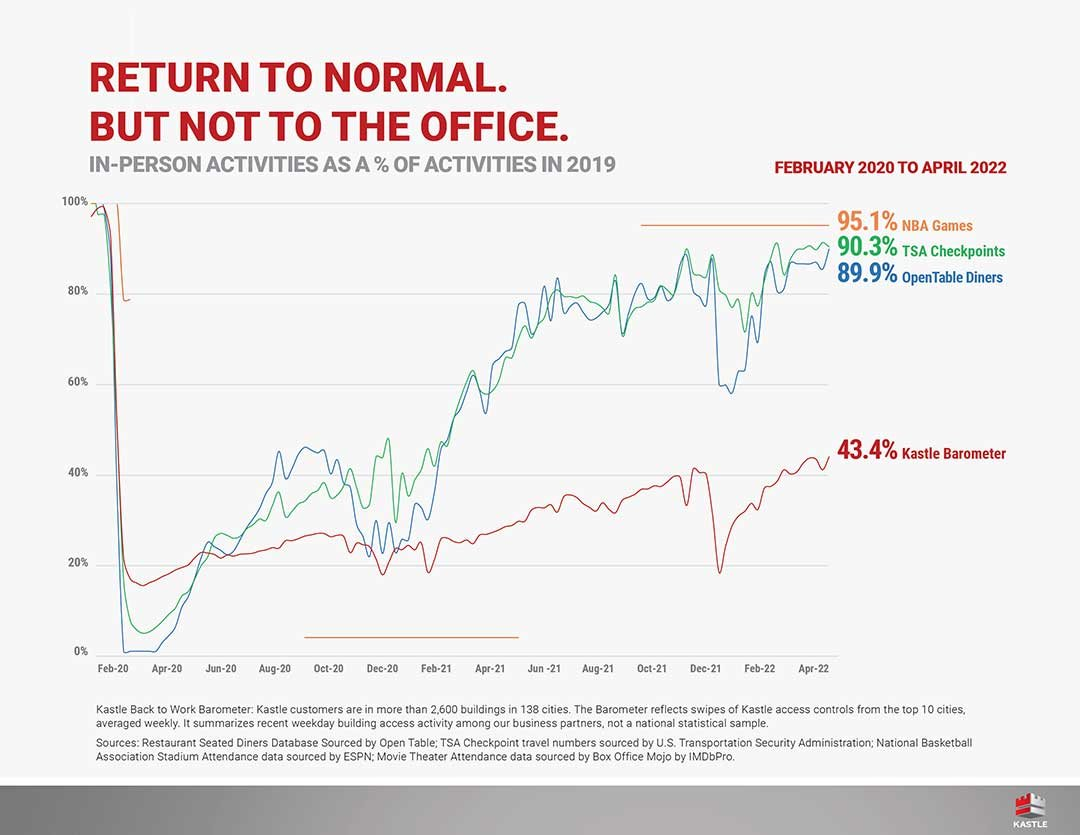 ◉ HOW IT WORKS: MECHANICAL CLOCKS

⚔ MISSIVES ⚔

THINGS TO DO
View our full event calendar here.
🍺 The Pamphleteer hosts Bar Hours on the last Thursday of every month at Lucky's 3 Star Bar from 6-8 PM. The first ten guests get drinks on the company tab.
🎪 Check out our favorite driving distance festivals this summer.
👨🏻‍🌾 The Pamphleteer farmer's market guide
TONIGHT
🎩  History Class @ Bold Patriot Brewing, 5:00, Info
🎸 Harry Fontana @ American Legion Post 82, 7p, Free, Info
🐷 Primus: A Farewell to Kings tour w/ Battles @ The Ryman, 7:30p, $55+, Info
💃 Swing Dancing Lessons @ The Bold Patriot, 8p, Free, Info
🐅 Predators vs. Avalanche @ Bridgestone, 8:30p, $49+, Info
🕺 Motown Monday @ The 5 Spot, 9p, $5, Info
🎹 Jazz Jam @ The Villager, 11p, Free, Info
GET 'EM WHILE YOU CAN
🥁 Gogol Bordello (5/21) @ Brooklyn Bowl, 8p, $33, Info
🎸 Boulevards (7/17) @ Basement East, 7p, $10, Info
🎸 My Morning Jacket (9/23) @ Ascend Amphitheater, 7p, $22.88, Info

FROM LAST WEEK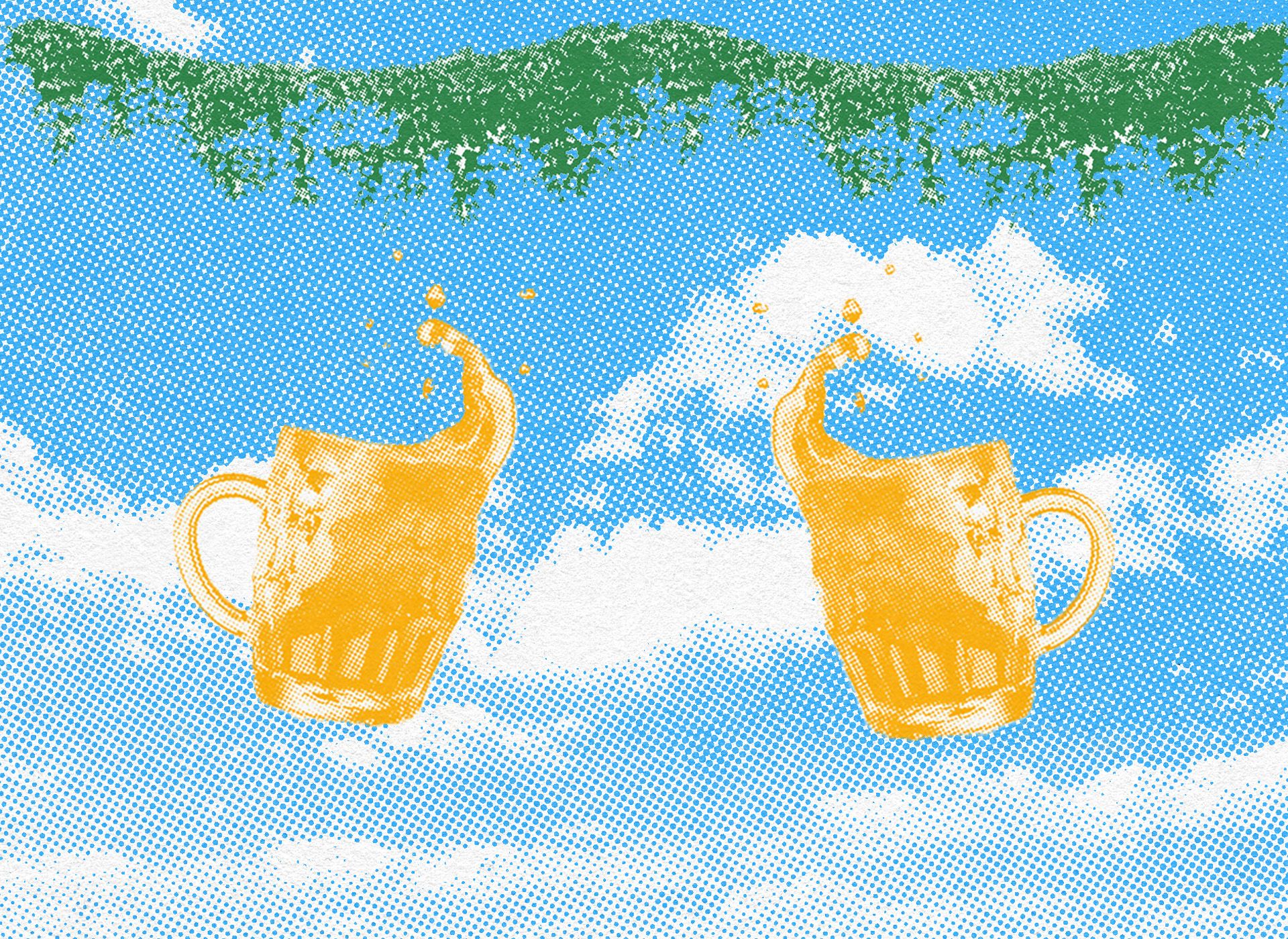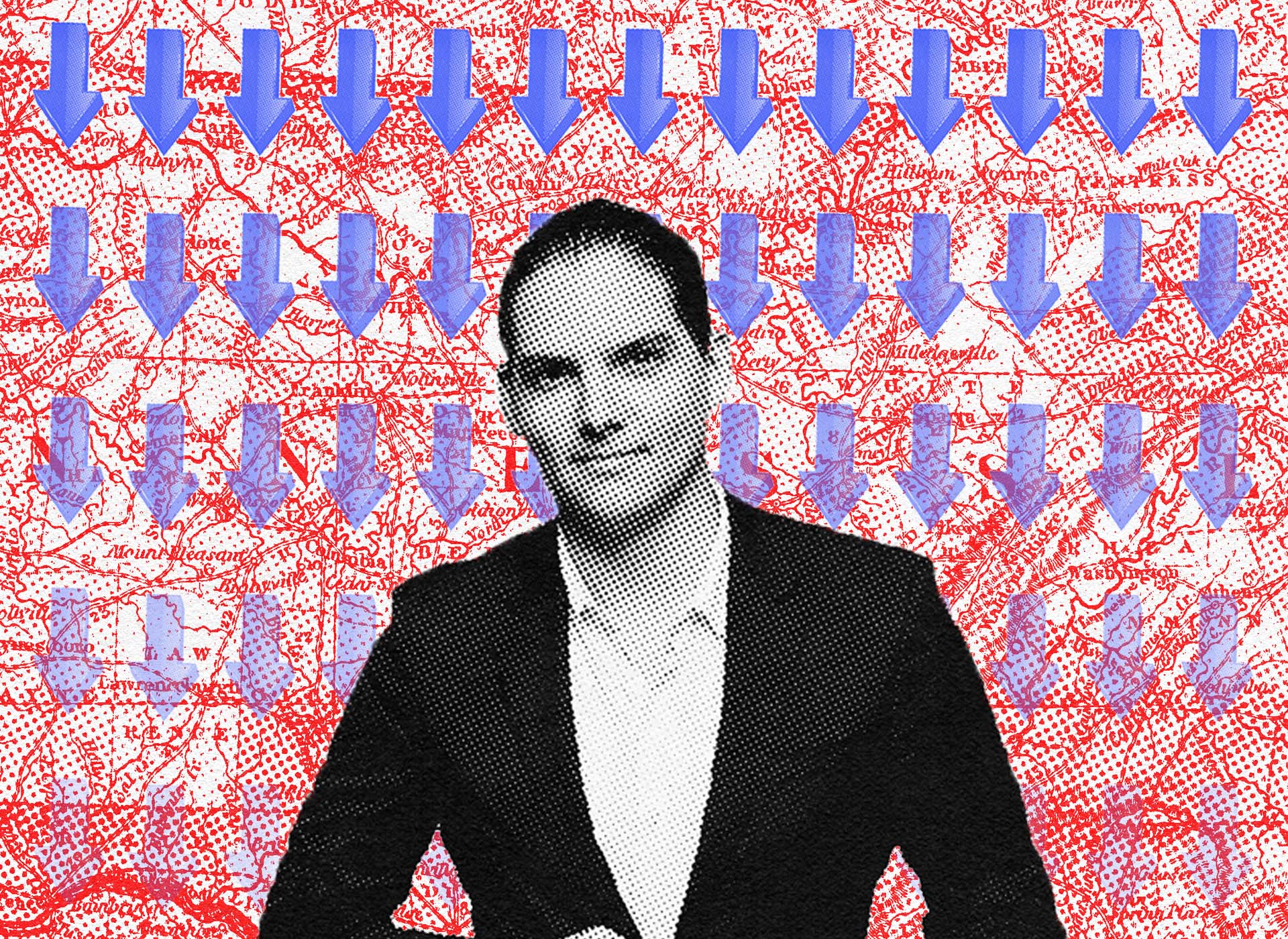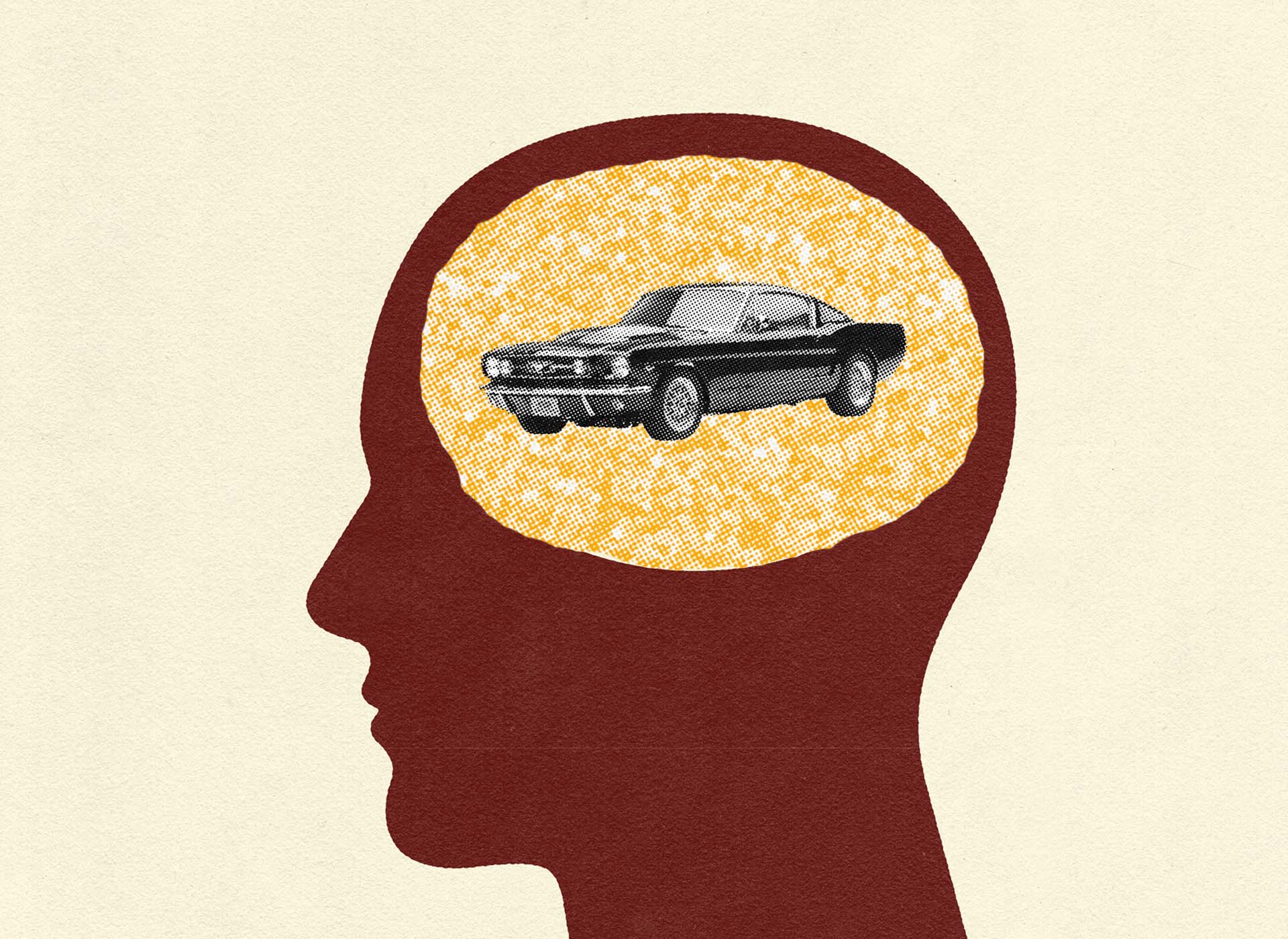 FROM THE ARCHIVE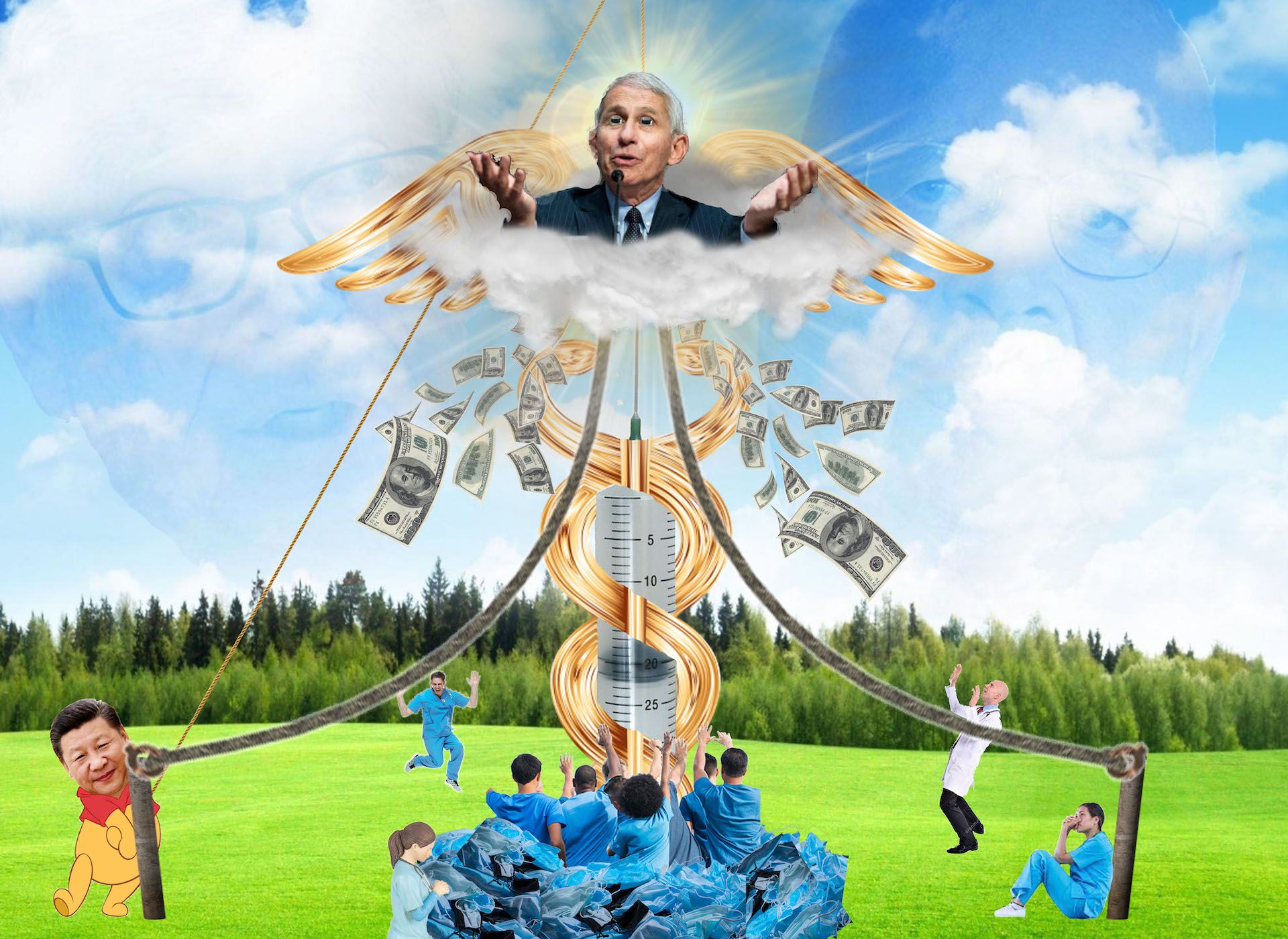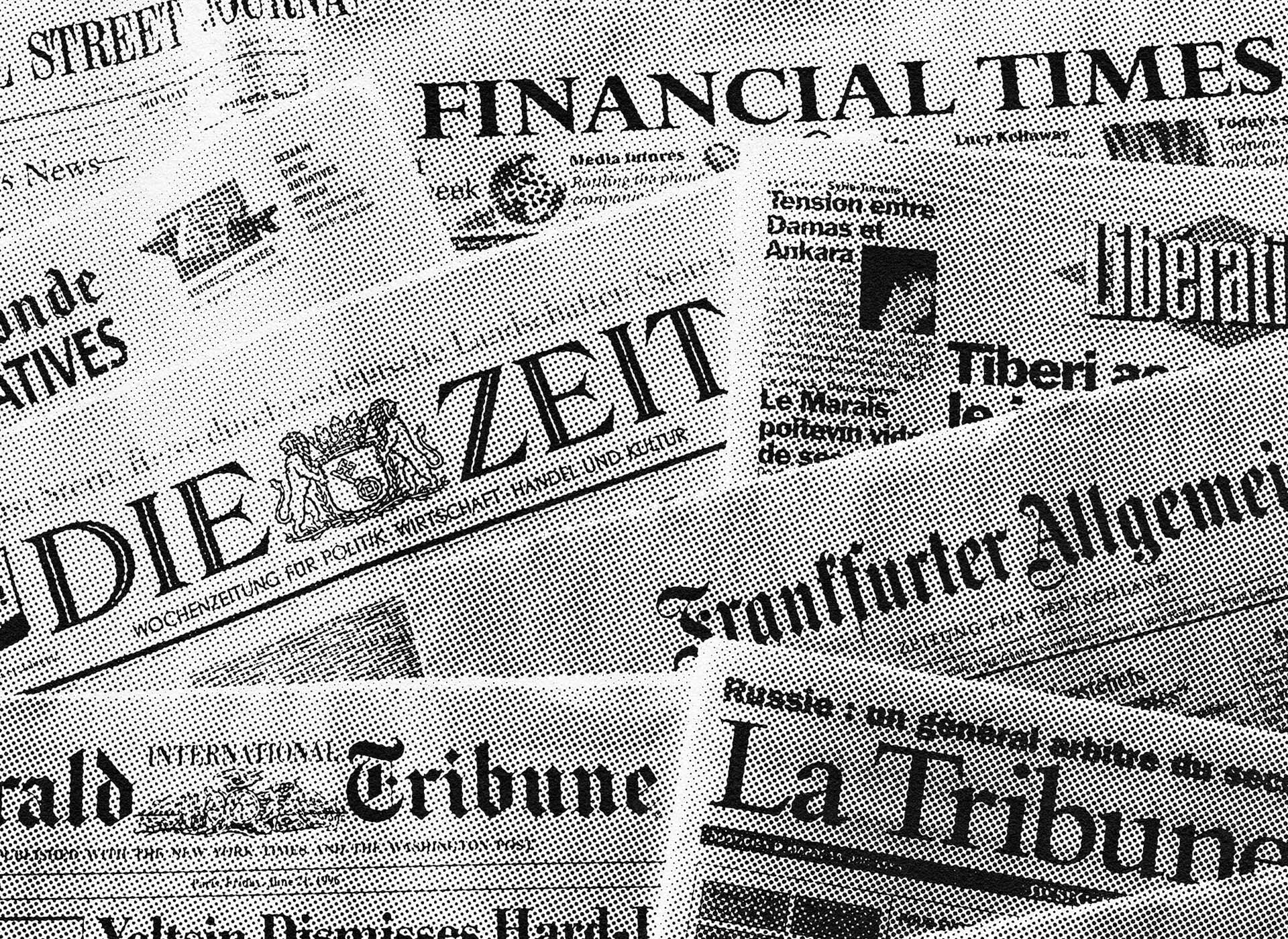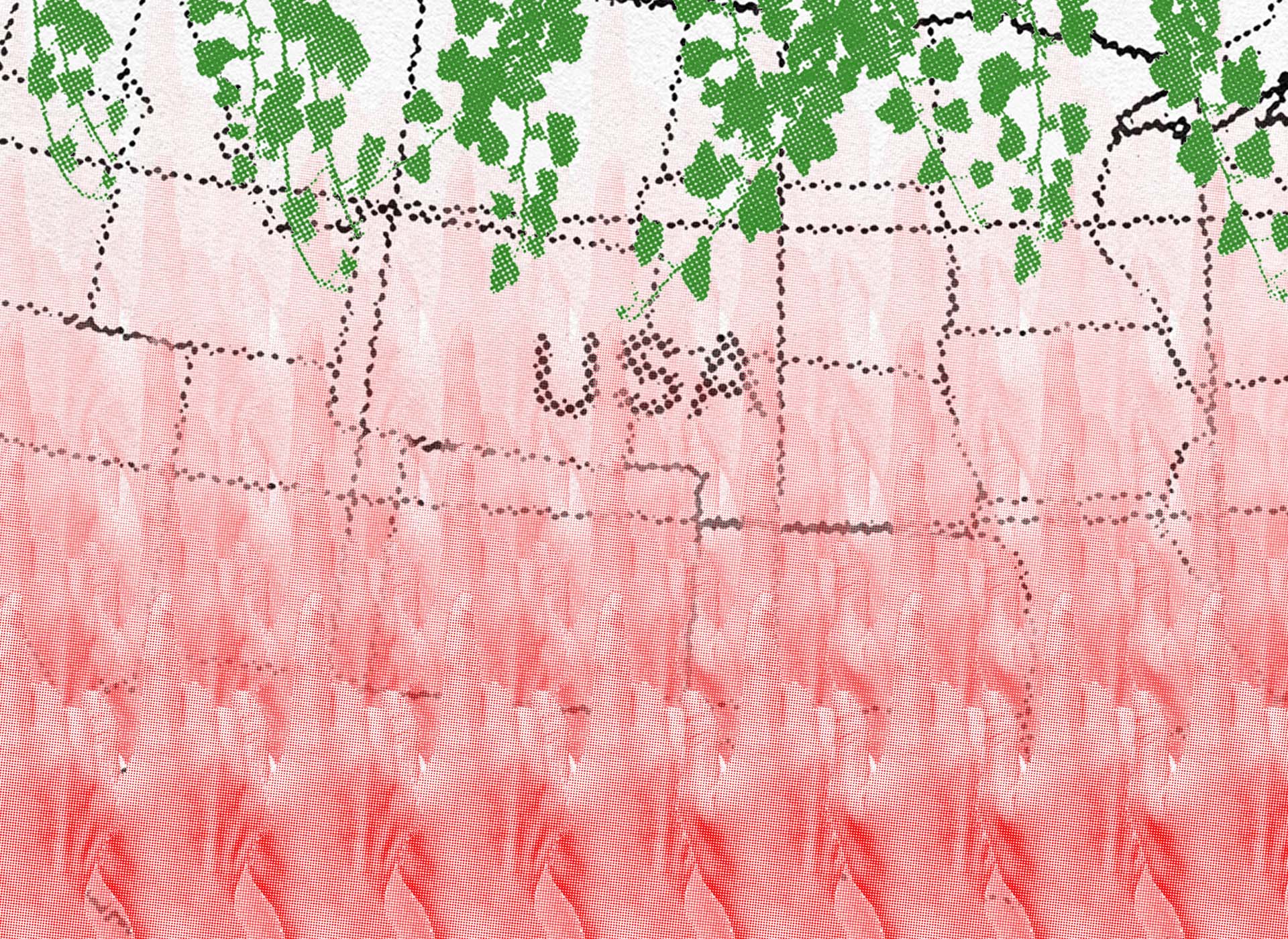 Around the Web
↯ In Defense of Extremism Not only are a lot of radical ideas useful, but they are more common than most people realize.
➫ Who Funds the Campaign to Smear and Pressure Elon Musk? The Democratic activist troika fighting his Twitter acquisition has identified a new front in the battle to turn American life into a perpetual partisan apocalypse
⎘ Books the World Economic Forum Doesn't Want You to Read Read them, and face Klaus Schwab's wrath!
Political Theater Highlight Reel
Tom Hanks' son proudly tells social justice warrior to "go kick rocks."
Sunny Hostin: "I feel like that's an oxymoron, a black Republican."
You May Also Like
Words of Wisdom
"The question is not what you look at, but what you see."

Henry David Thoreau
Today's newsletter is brought to you by Megan Podsiedlik (Nashville), Edward Landstreet (Local Noise), and Davis Hunt (everything else).