No. 326: Who Will Take Over the Farms?
⁂ Nashville's Alt-Daily ⁂ Congress · Campaigns · Farmers · Carry · Movies · Gump · Much More!
📰 Here's what we're talking about today:
Nashville Megan Podsiedlik takes a look at the US Congressional races kicking into gear in Davidson county.
Elsewhere Edward Landstreet explores who will take over the farms when the old-timers retire.
And More We release our weekly film roundup (in Local Noise) and look at the surprising use of SFX in Forrest Gump.


🎙 New Podcast Right to Work, Sandbox Laws, Etc. (w/ Ron Shultis of the Beacon Center) (Listen)
Good morning, everyone.
We've got a lot packed into today's newsletter from a variety of folks, so I'll spare everyone the theatrics up here. For the past two days, I've been thinking a lot about how to defend tobacco and alcohol from cultural movements that seek their dissolution. Not because I'm a pack-a-day smoker or an alcoholic, but because these substances have been elevated and treated with reverence for centuries.
You can read more about that here and here if you're interested.
Onward.
You can follow us on Twitter (@realpamphleteer) or Instagram (@realpamphleteer) for additional content.
Also, be sure to check out our podcast. Available wherever you get your podcasts.
Thanks for reading.

✰ CONGRESSIONAL CAMPAIGNS GET STARTED
Republican US Congressional candidates in districts 5, 6, and 7 are slowly rolling out their campaigns for November while Democratic candidates seem to be hitting the ground running… on abortion.
REPUBLICANS RUNNING FOR CONGRESS IN DISTRICTS 5, 6, & 7
Both incumbent Republican Congressmen Mark Green (R–7) and John Rose (R–6) have started to steadily take up their campaign platforms. Newcomer Andy Ogles (R–5) has yet to come out the gate and has been notably silent on social media since August 10th. In his last tweet he disparaged the Biden administration for hiring 87,000 new IRS agents and declared he would reassign them all to border patrol or can them if elected to Congress.
GREEN AND ROSE ON BORDER POLICY
Congressmen Green and Rose are already tapping into a few key issues. Green recently visited the Mexican border in Arizona and spoke with members of the National Border Patrol Council to address a myriad of issues including how open border policies directly impact the growing opioid crisis that has ravaged Tennessee.
John Rose hit the same issue home when speaking with Brent Carl Fleshman on The Hub, a Cookeville news talk show. "Read the obituaries. You see a number of young people and so often – not always – but so often it's because of fentanyl. Drug related. We're losing a generation of young people," Rose made clear.
He's also taken the issue up in Washington. Rose on the floor in Congress said, "By dismantling Trump administration policies, President Biden sent a message to millions of people, including transnational criminal organizations, that our borders are open."
GREEN AND ROSE ON STUDENT LOAN FORGIVENESS
Green and Rose have also shot back at the Biden administration's early "October surprise" that came in the form of student loan forgiveness. Rose tweeted, "Tennesseans see this for what it is—a handout weeks away from midterm elections. This is a slap in the face to those who either paid off their loans or didn't borrow in the first place." Green, striking a similar note, added, "In Joe Biden's America, you pay student loan debt you didn't take on."
DEMOCRATS GAINING GROUND RUNNING ON ABORTION
Democrats don't only have student loan forgiveness to lean on in November. Recent trends show the Supreme Court decision on the Dobbs case has given abortion new political life. A Gallup poll conducted around the time of the decision showed that 55% of Americans identify as pro-choice—the highest percentage since 1995. Democrats are capitalizing on the shift and have spent about $30M on ads specifically mentioning abortion since the draft document was leaked, according to CBS.
The strategy has been fruitful. New York pro-abortion candidate Pat Ryan (D) won a special House election running on abortion as his main issue and will be vying for a Congressional seat in November. Similar patterns proving abortion is contributing to Democratic victories are reflected in Sarah Palin's loss to pro-abortion Democrat Mary Peltola in Alaska and Kansans showing up to the ballot box to vote in favor of amending their state constitution to preventing a state-wide ban on abortion.
DEMOCRATS IN DISTRICTS 5, 6, & 7
Tennessee Democrats running for Congressional seats in Districts 5, 6, and 7 have taken notice:
"We are here today because our freedom to start our own family on our own terms us being taken away from us."
Heidi Campbell (D) running against Andy Ogles in District 5 speaking at a pro-abortion rally in Tennessee
"From the student debt crisis to abortion bans, Black women are disproportionately impacted by the most pressing issues of our time. The personal is political."
Odessa Kelly (D) running against Mark Green (R) in district 7
"The state is party to compounding the worst possible child abuse you can imagine."
Randall Cooper (D) running against John Rose (R) in district 6 on Tennessee abortion laws
NOVEMBER TURNOUT
In order to secure votes, these Democratic Congressional candidates will have to activate apathetic voters and abortion might just be the ticket. US Congressional districts 5, 6, and 7 now share slices of Davidson County which has the most potential for Democratic influence, but Republicans shouldn't sleep on Democratic turnout that might emerge from traditionally Republican strongholds.
By Megan Podsiedlik
HEADLINES
POLITICS
DEVELOPMENT

✵ WHO WILL TAKE OVER THE FARMS?
The future of American farming from the perspective of a Tennessee cattleman
The average age of the American farmer has been on the rise for decades. It hit fifty-seven in 2017 and has increased every year since, putting it at around sixty-two today. Likewise, the number of farms has been in decline since 1940,  and the amount of food imported has risen 300% since 1999. Massive amounts of American farmland are changing hands these days– just not from farmer to farmer. Young men and women have their eyes set on what they perceive as more lucrative professions and comfortable lives. An honest comment Steve Anderson, a longtime Tennessee cattleman, made to his son sums it up nicely: "If you like money, you better find somethin' else to do."
Anderson, who's been in the business his entire life, has had his share of trouble. He's had to get out of both dairy and beef production because it's so difficult to turn a profit. Now he's ended up with a processing facility, a butcher shop, and a personal herd of cattle. His children were raised on the farm and are capable enough to run one, but their status as fifth-generation farmers is tenuous.
Next to Anderson's property—located between Murfreesboro and Lebanon—fifty-six acres of farmland are currently being developed into one-acre lot homes. His one-lane country road has expanded for construction. "The job explosion and growth is the downside to the Tennessee economy being as good as it is. It's blowing up the suburban areas, then those people are moving more rural to get out of town, but they still want to drive to work and they're soaking up the farmland within a twenty or thirty-mile radius of these warehouses and distribution centers."
Eventually, talk of the abandonment of farm life and self-sufficiency by each new generation turned to the general trend of childrearing in the U.S. – Anderson says he's guilty of trend-following too: "When I was a boy, my daddy worked me like a borrowed mule. I'd be in a field thinking, 'You know, when I have kids, I ain't gonna work my kids this way.' My kids say I worked them like borrowed mules, but I didn't work them like my daddy worked me." Each generation gets softer, he says, till you get a generation of men where "all they want to do is draw." "To draw," meaning to draw a check, not to sketch—though that would be a solid joke.
While the situation in the South looks bleaker with each passing day, America's heartland continues to carry the mantle of farming. In states like Kansas and Iowa, where cell service doesn't reach and there isn't a gas pump for a hundred miles, land is still passed down, boys still want to be cowboys, and farm succession is secure.
And then there are the forces affecting today's urban areas, causing fresh faces to ditch the office for the homestead: distrust in the food system, a desire to steward the land, and the search for meaning are among them. Farmers like Joel Salatin—who's authored a dozen books and built an online following—have helped popularize regenerative farming, attracting young men and women to the cause despite the tiny profits. One thing we'll certainly see gain popularity as people flee urban wastes is the "five-acre farm"—otherwise known as the personal, family farm. The U.S. was settled by agrarian people and, encouragingly, that attitude is re-emerging in homes and backyards across the country.
By Edward Landstreet
❏ CHART OF THE DAY: RIGHT TO CARRY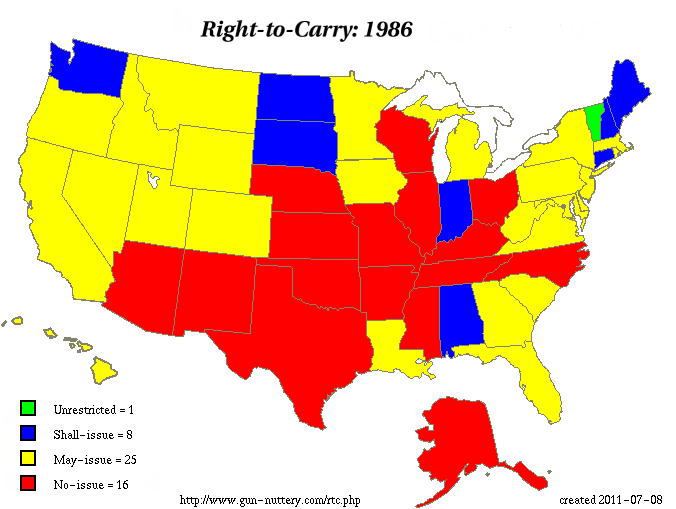 ⚔ MISSIVES ⚔

THINGS TO DO
View our full calendar here.
🍺 The Pamphleteer hosts Bar Hours on the third Thursday of every month (the next meeting is September 15th) at Lucky's 3 Star Bar from 6-8 PM. The first ten guests get drinks on the company tab.
🎪 Check out our favorite driving distance festivals this summer.
👨🏻‍🌾 The Pamphleteer farmer's market guide.
⚔️ Knights in Armor at the Frist starting July 1st: European arms and armor from the renowned collection of the Museo Stibbert in Florence, Italy.
🎭 Shakespeare in the park is every Thursday through Sunday from August 18th till September 11th
🎼 Listen to The Pamphleteer's Picks, our playlist of bands playing in Nashville each week.
TONIGHT
🌌 Live on the Green @ Public Square Park, 5:30p, Free, Info
+ Nikki Lane, Sheryl Crow
🍀 Live Irish Music @ McNamara's Irish Pub, 6p, Free, Info
💉 Ben Bayer Speaking @ Richland Country, 6p, $20, Info
+ "How Covid Exposed a Moral Sickness – And Almost Everyone Is Infected"
🎸 Kelly's Heroes @ Robert's Western World, 6:30p, Free, Info
🎸 Open Mic @ Fox & Locke, 6:30p, Free, Info
𝓧 WEEKLY FILM ROUNDUP: NATIONAL CINEMA DAY EDITION
The latest releases and special screenings hitting Music City this weekend • Read Online
Whispers of moviegoing's demise have made a resurgence with Regal Cinemas' impending bankruptcy and nary a blockbuster on the horizon until DC Comics' Dwayne Johnson vehicle Black Adam in late October. The silver lining is the film exhibition industry's PR machine has declared Saturday, September 3rd as National Cinema Day –a  push to lure inflation-plagued Americans back to regular moviegoing and away from the barrage of overpriced streaming platforms. All day long, any movie in any format including IMAX and Dolby costs three dollars at every movie theatre in the Greater Metro Area except The Belcourt (why make a gesture to the unwashed when you've got reprobates who think kindergarten girls are kinky moonlighting as guest programmers and all that free Amazon cash ?).
With such an anemic slate of new releases this weekend, Saturday is a perfect time to catch up on essential summer blockbusters still going strong like Top Gun: Maverick, Nope, Where the Crawdads Sing, and Elvis at a discount or take a chance on the indie films 3,000 Years of Longing, Mrs. Harris Goes to Paris, and Bodies Bodies Bodies that all deserve a wider audience.
Maybe Worth Three Bucks
Honk for Jesus. Save Your Soul A megachurch satire that premiered at Sundance has all the signs of coastal dogma, but Jordan Peele's involvement as a producer with an assist from lead actors Regina Hall (Girls Trip) and Sterling K. Brown (This Is Us) could bring enough depth to get it across the finish line.
Now playing in theatres.
No, It's Not a Fake Trailer
Gigi & Nate A quadrapolegic learns to live again thanks to the capuchin monkey who becomes his best buddy in this true story boasting a Rotten Tomatoes score of zero and a promising future as a meme.
Now playing in theatres.
Final Summer Fling
Jaws (rerelease) Should be required viewing for windbags who felt clever comparing ending COVID lockdowns to the plot of Spielberg's classic without realizing it's really a limited-government allegory.
Now playing in 3-D at all AMC and Regal locations. In IMAX and other large-formats at AMC Thoroughbred 20, Regal Opry Mills, Regal Hollywood 27, and Regal Streets of Indian Lake. $3 admission on Saturday.
Worthwhile Naked Cash Grab
Spider-Man: No Way Home - The More Fun Stuff Version Last chance to see peak Marvel (complete with new scenes) before rando-wokeness and oversaturation prove more audience eroding than a Thanos snap.
Now playing in theatres.
Most Obvious Naked Cash Grab
Star Wars Episodes 1-9 at the Belcourt When important abortion dramas and Afro-fusion musicals don't quite put asses in the seats like they used to.

RECENT ESSAYS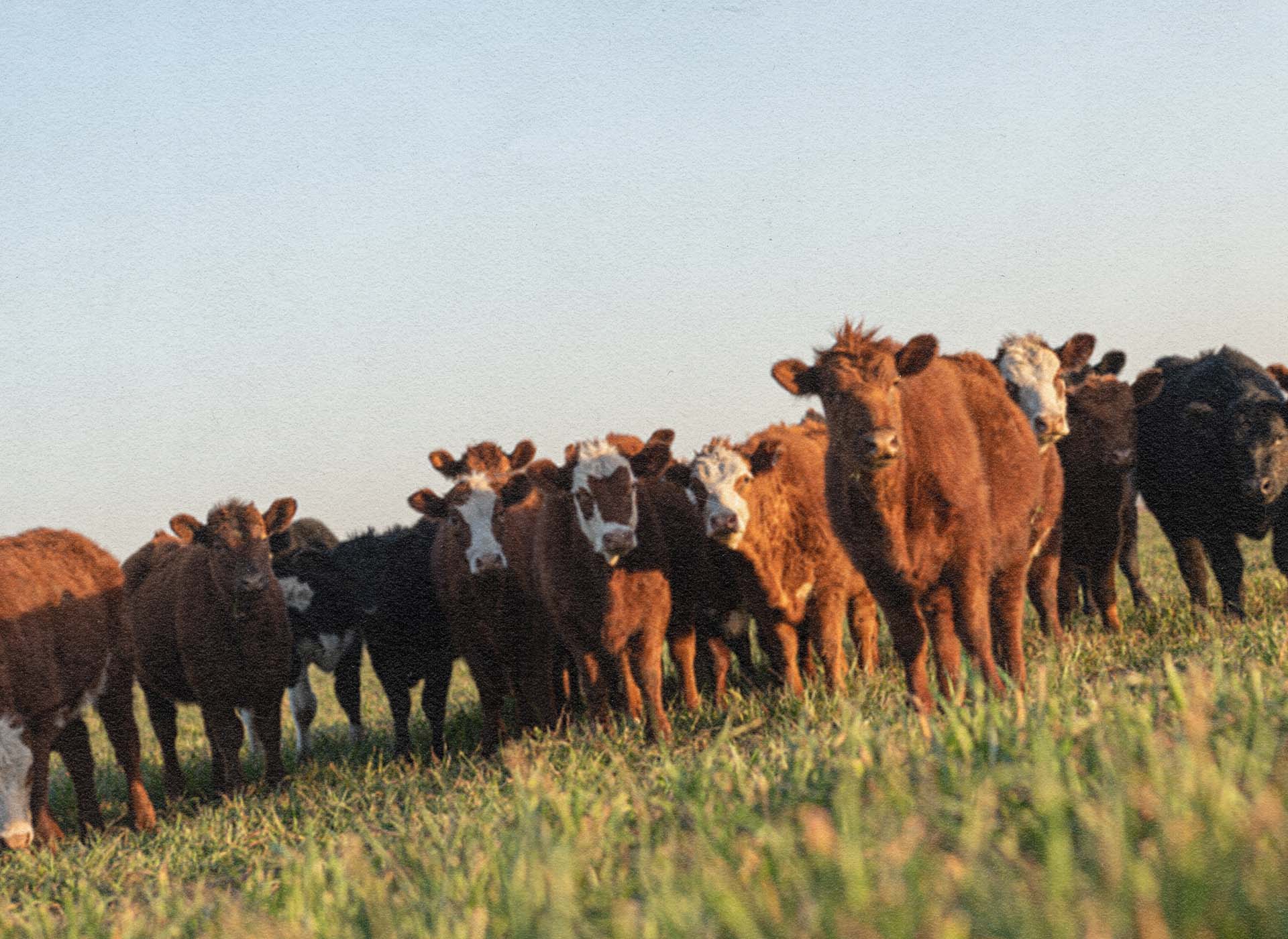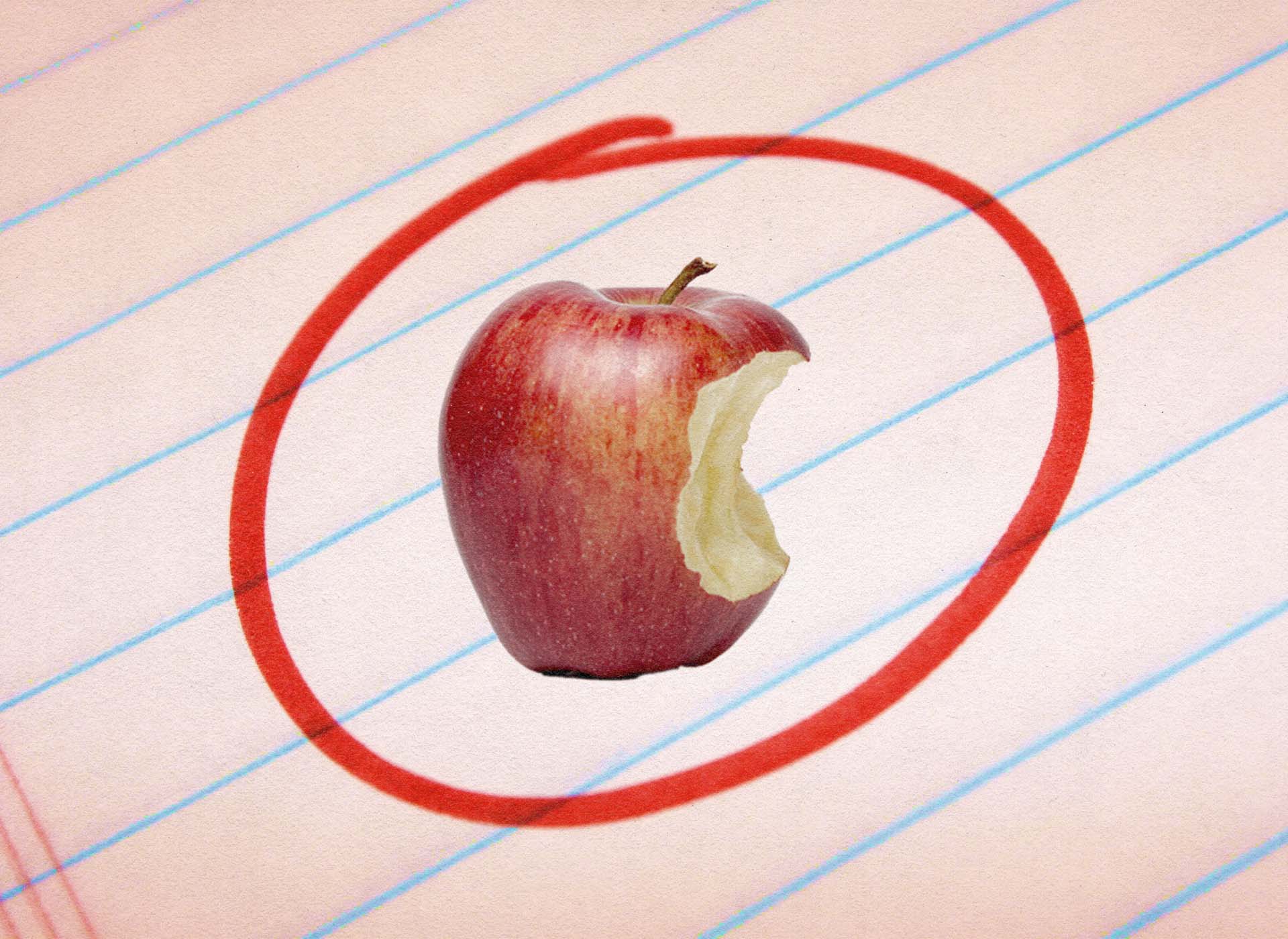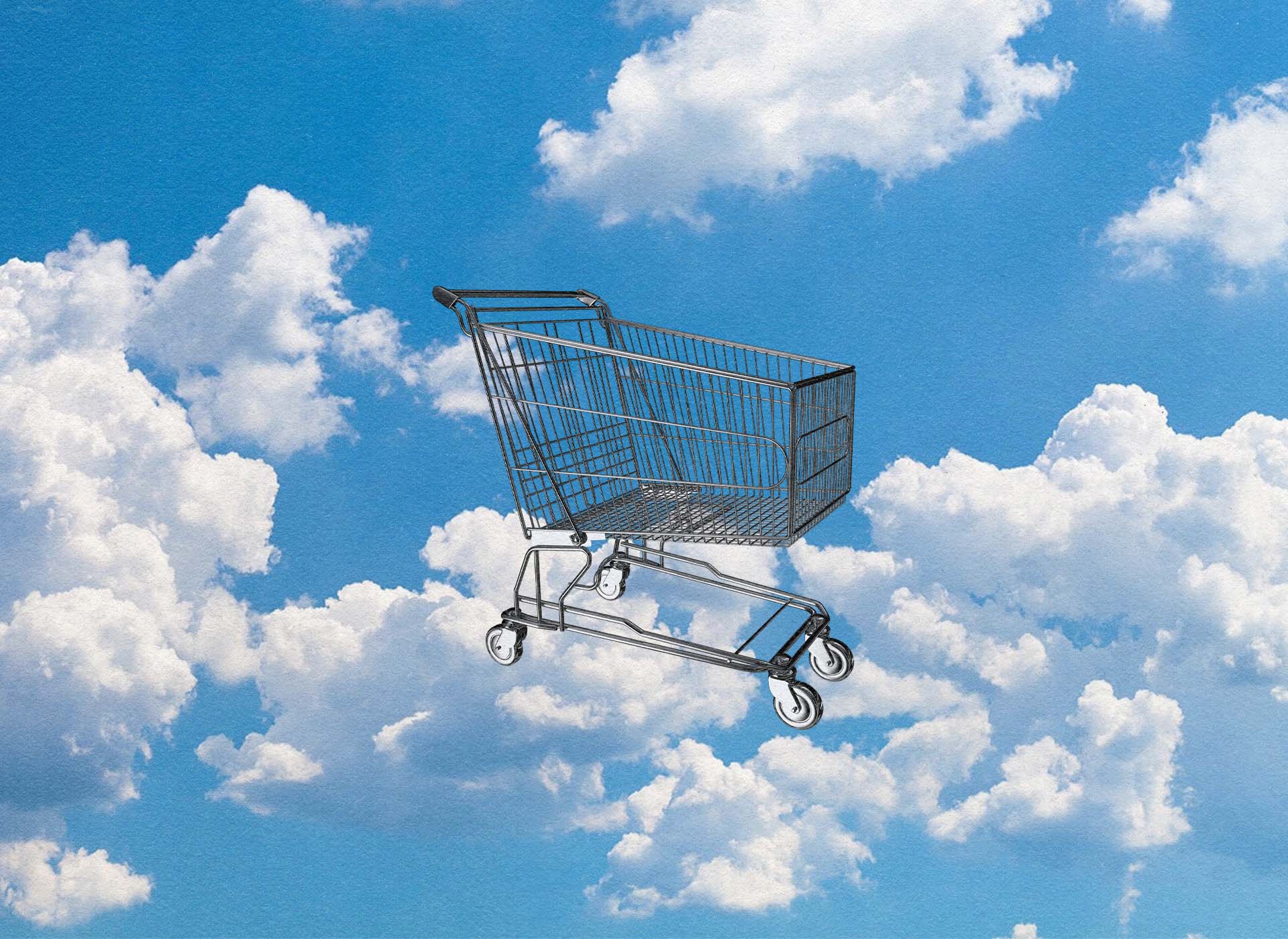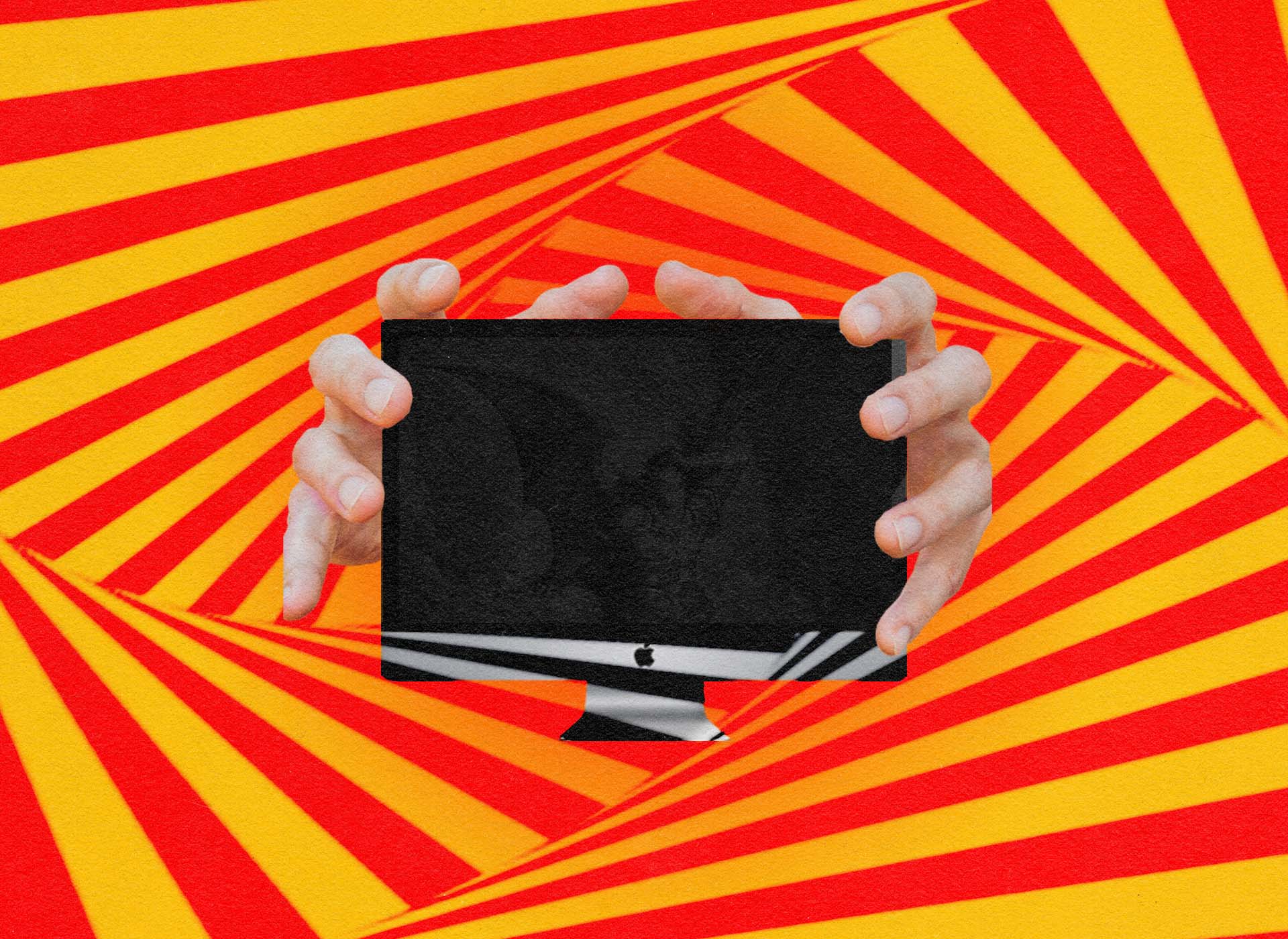 RECENT PODCASTS
Around the Web
➫ Our Generation's War: An Interview with Joe Kent On the Republican Party, America First, holding Washington accountable, and more
You May Also Like
Words of Wisdom
"Through money, democracy becomes its own destroyer, after money has destroyed intellect."

Oswald Spengler
Today's newsletter is brought to you by Megan Podsiedlik (Nashville), Edward Landstreet (Local Noise), and Davis Hunt (everything else).