No. 333: Checking In
⁂ Nashville's Alt-Daily ⁂ Check In · Voter Turnout · Forgiveness · Abe Lincoln Witness · Much More!
📰 Here's what we're talking about today:
Intro Davis checks in.
Nashville Megan looks at some voter turnout data for Tennessee's fifth district.
And More We look back at the an old TV show featuring the last man alive to have witnessed the assassination of Abraham Lincoln.
Good morning, everyone.
This morning, I'll point you to Park Macdougal's coverage of the National Conservatism Conference focusing on Josh Hawley's speech yesterday. You can read it here.
We've got Bar Hours this week over at Lucky's 3 Star Bar. Last week, I (Davis) was sick as a dog and couldn't make it, but I'll be there in full force Thursday. Come one, come all.
Onward.
You can follow us on Twitter (@realpamphleteer), Facebook (@realpamphleteer) or Instagram (@realpamphleteer) for additional content.
Also, be sure to check out our podcast. Available wherever you get your podcasts.
Thanks for reading.

↯ VOTER TURNOUT IN THE FIFTH
Yesterday, Heidi Campbell– Democratic candidate for the US Congressional seat in district 5– encouraged voter registration via tweet: "Since May when the Supreme Court opinion overturning #RoevWade leaked, more than 15,000 people have registered to vote in #TN05. 55% of these new voters are women."
ABORTION ON THE BALLOT
Alluding to the Supreme Court decision, Campbell continues to focus on abortion during her campaign; an appeal that has proven lucrative for Democrats in other midterm races around the country. Cambell is facing former Republican Mayor Andy Ogles in November's race for the fifth district. After redistricting, incumbent Jim Cooper (D) stepped down in district 5 leaving the seat wide open. The fifth has been occupied by Democrats since 1875 and, despite Campbell's energetic campaign, Republicans are optimistically anticipating to flip the seat red.
LET'S LOOK AT THE NUMBERS
Campbell threw out some statistics in her tweet showing a voter registration increase of 15,000 Tennesseans since May. The strongest county in the fifth district for the Democratic candidate is Davidson.
During the 2020 Presidential election, 199,703 people voted for President Joe Biden in Davidson county, but voter turnouts during Presidential elections far exceed midterm turnouts. In fact, this year's August Primary numbers were lackluster in Davidson with only a little over 14% turnout. Compared to about a 29% voter turnout in the last state primary election during a midterm cycle in 2018, candidates like Campbell are looking to activate apathetic voters.
PRIMARY STATS AND ELECTION IMPLICATIONS
Heidi Campbell (uncontested during the August 4th primary):
Andy  Ogles (ran against 9 other candidates who received votes during the August 4th primary):
Ogles, Overall votes: 21,325
Overall Republican Votes Cast in District 5 Race: 60,245
Overall Republican Votes in Davidson County: 13,395
Davidson County Registered Voters:
Register voters, activate apathetic voters, and hold the line; three strategies we're seeing in the fifth district race.
HEADLINES
Op-Ed: NIMBY impulses will make Nashville's housing crisis worse (Center Square) Nashville needs more housing, and it needs it fast. A 2021 report from the Mayor's Affordable Housing Taskforce projects that Nashville needs to add nearly 54,000 units by 2030 to keep up with demand, or 4,800 units per year. And there are things the city can do to make it easier to build.
MNPS named 'advancing' district as record 48 schools reach 'reward' designation (Tennessean) The public school district was newly named an "advancing" district by the state according to its accountability metrics, MNPS Director Adrienne Battle said in a news conference Monday. This designation is the second highest possible below "exemplary."
Tennessee plans to distribute $88M in federal funds to build electric vehicle charging stations (Center Square) The funds will go toward charging station grants for entities in Tennessee with locations within one mile of the designated alternative fuel corridor. That corridor is located along Tennessee's interstates, including I-24, I-26, I-40, U.S. 64, I-65, I-75 and I-81.
POLITICS
DEVELOPMENT

❍ CHART OF THE DAY: SUTDENT LOAN EDUCATION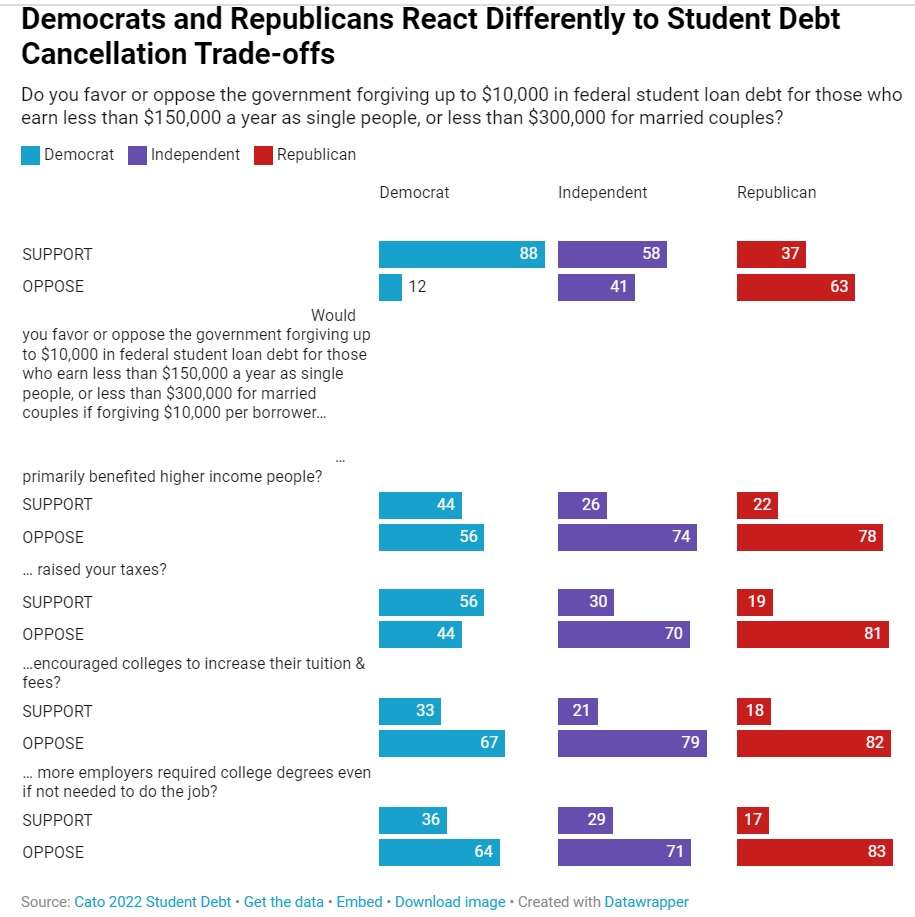 ⚔ MISSIVES ⚔

THINGS TO DO
View the full calendar and learn about upcoming shows here.
🎙 This is a huge week for music in Nashville as tons of artists descend on our city for The Americana Fest. Walk into any live music bar or venue this week and chances are you'll have walked in on a festival event. Both below – marked (AF) – and on our Pamphleteer's Picks playlist, you'll find our favorite artists from the lineup this year.
🍺 The Pamphleteer hosts Bar Hours on the third Thursday of every month (the next meeting is this Thursday, September 15th) at Lucky's 3 Star Bar from 6-8 PM. The first ten guests get drinks on the company tab.
🎪 Check out our favorite driving distance festivals this summer.
👨🏻‍🌾 The Pamphleteer farmer's market guide.
⚔️ The Knights in Armor exhibit is running till October 10th at the Frist: European arms and armor from the renowned collection of the Museo Stibbert in Florence, Italy.
🎡 The first annual Nashville Fair is running every day from the 9th to the 18th at the fairgrounds.
🎧 Listen to the Pamphleteer's Picks on Spotify, our playlist of the best bands playing in town this week.
TONIGHT
🎸 Honky Tonk Tuesday @ American Legion Post 82, 5p, Free, Info‌‌‌‌‌‌‌‌‌‌‌‌‌‌‌‌‌‌
+ Two step lessons @ 7p, The Cowpokes @ 8p
🎸 Big & Rich @ 3rd & Lindsley, 8p, $55+, Info
🎺 Todd Day Wait @ The Underdog, 11:30p, Free, Info‌‌‌‌‌‌‌‌‌‌‌‌‌‌‌‌‌‌
+ Honky Tonk Tuesday afterparty, down the street

RECENT ARTICLES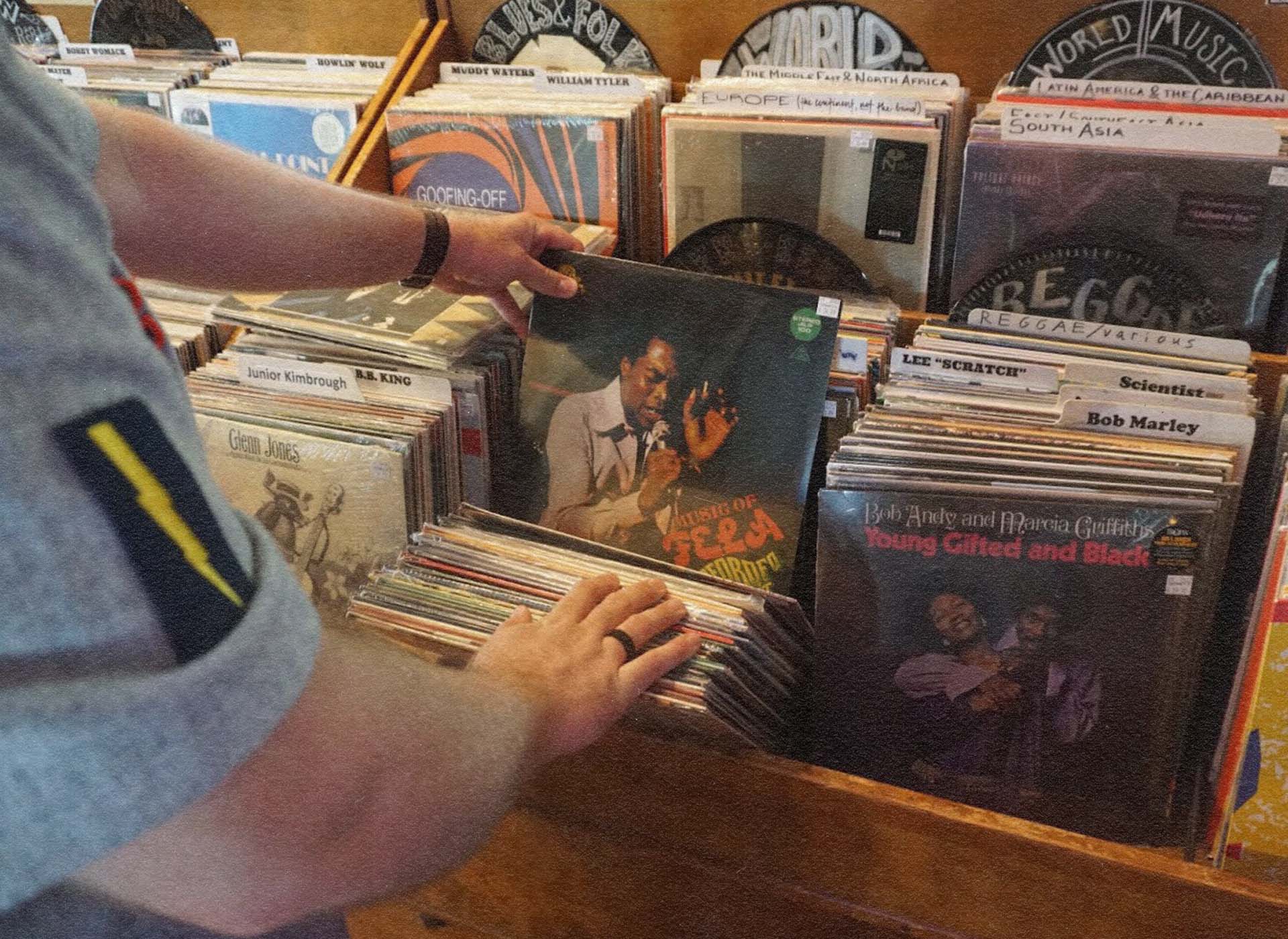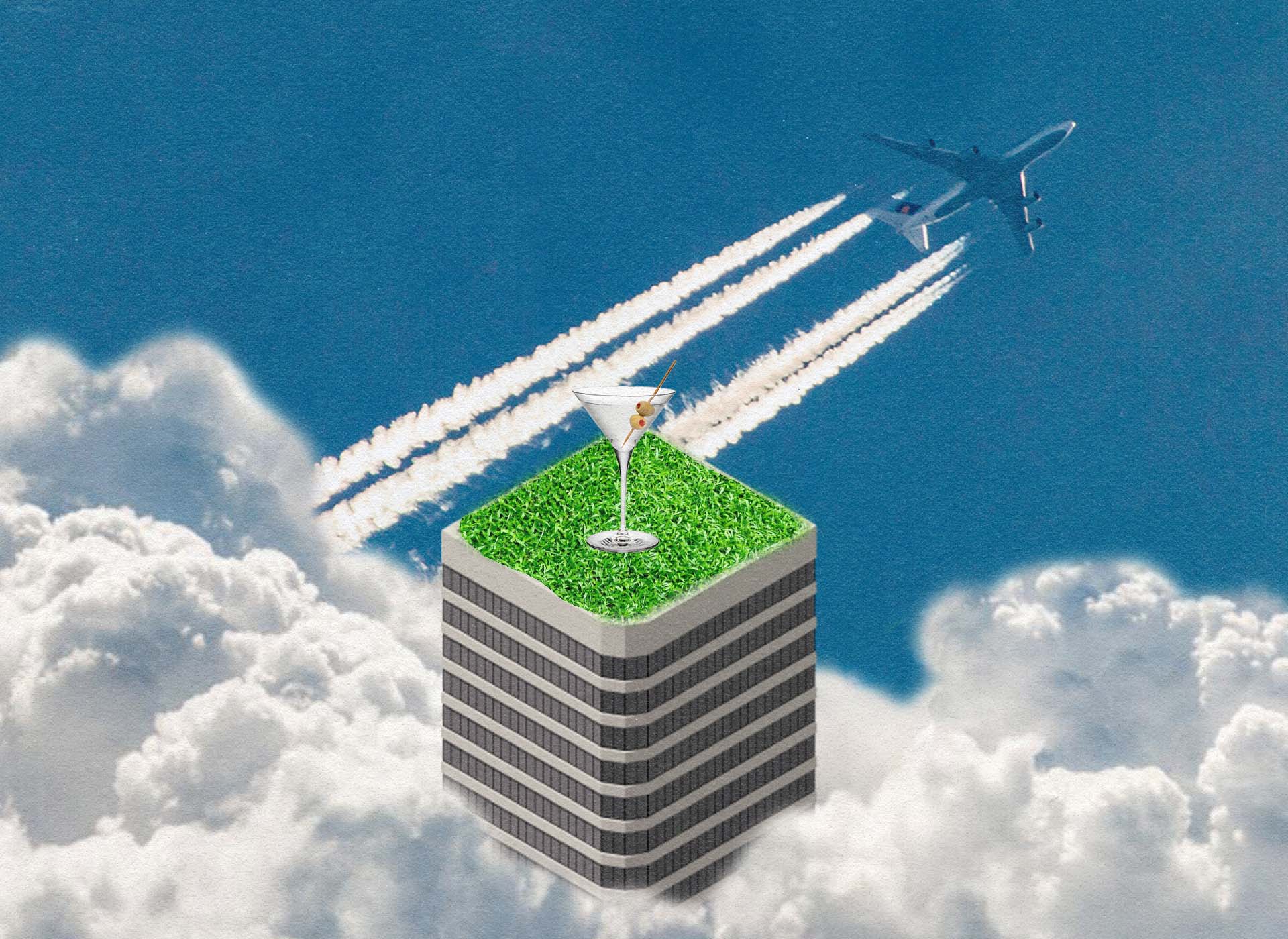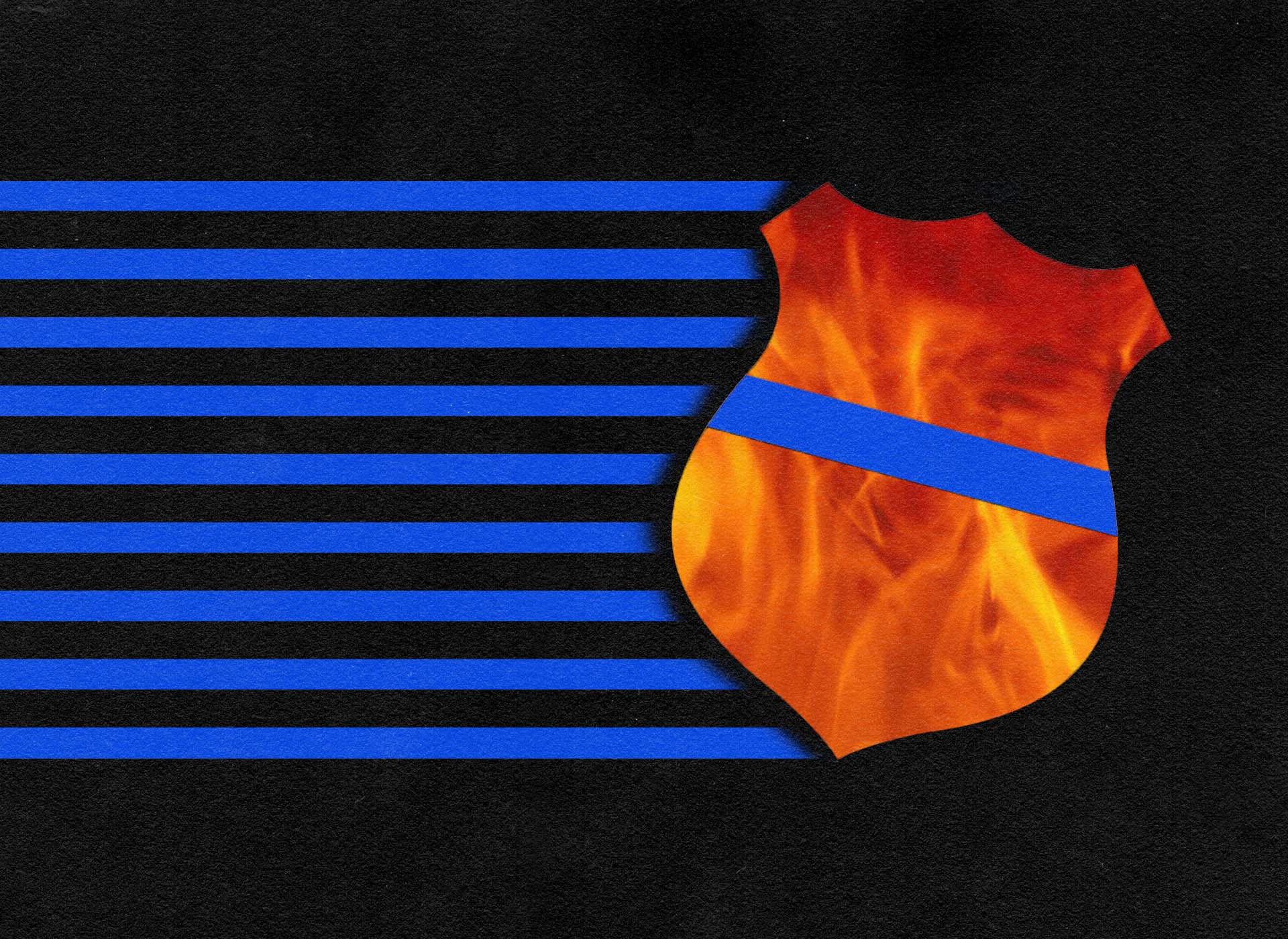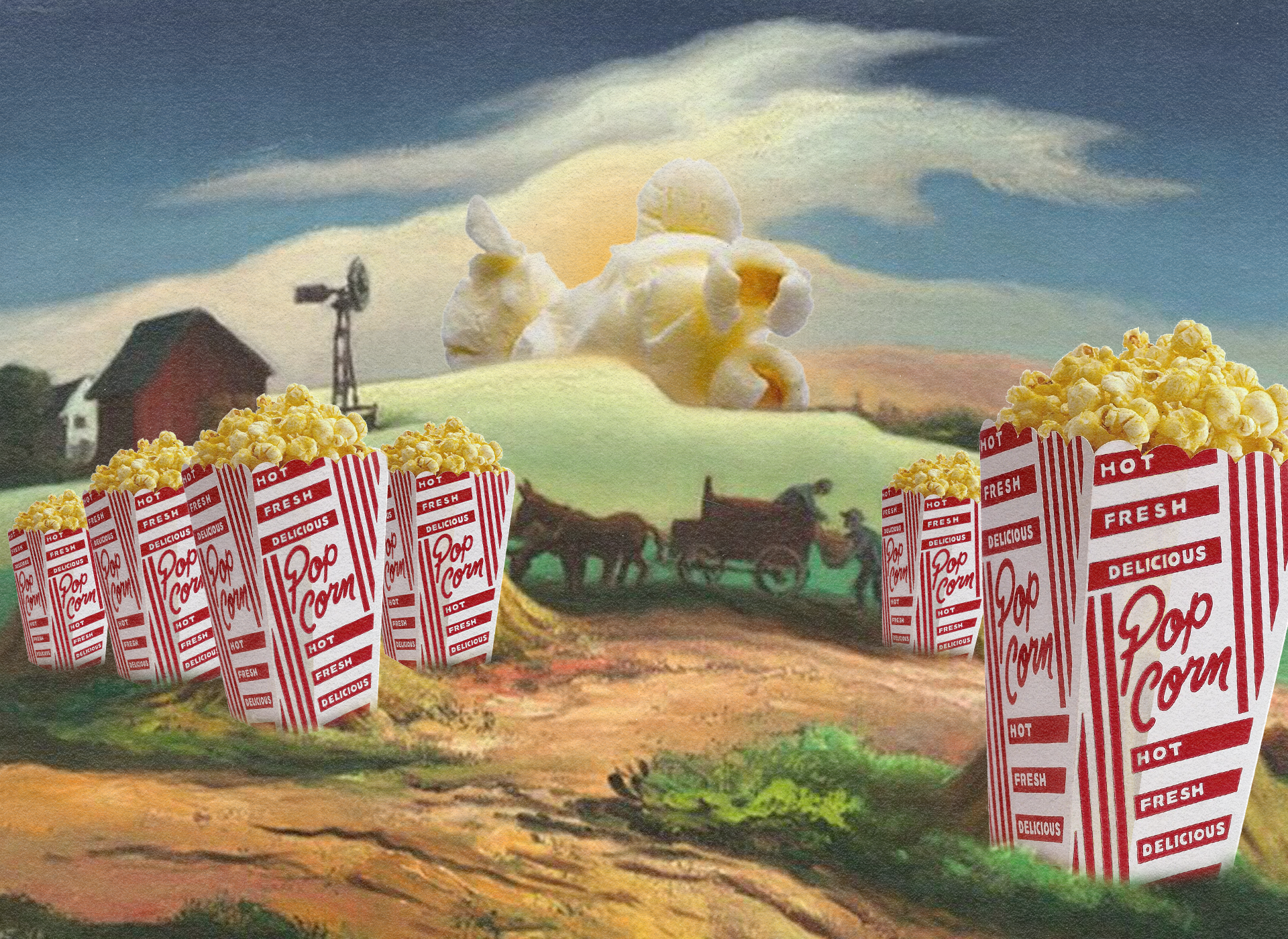 Around the Web
❏ Class Homicide Massive inequality and the rise of a new feudal system have nearly destroyed the chances of social mobility.
You May Also Like
Words of Wisdom
"It's amazing how much panic one honest man can spread among a multitude of hypocrites."

Thomas Sowell
Today's newsletter is brought to you by Megan Podsiedlik (Nashville), Edward Landstreet (Local Noise), and Davis Hunt (everything else).