No. 359: One Hundred People a Day, They Say
⁂ Nashville's Alt-Daily ⁂ Danger · Council · 100 People · Tesla · Guns on Planes · Much More!
📰 Here's what we're talking about today:
Intro Davis reminds you that 9/10 doctors approve of The Pamphleteer.
Nashville Megan gives us the skinny on last night's Metro Council meeting.
Elsewhere Porter details the history of Metro's efforts to expand its tax base.
Good morning, everyone.
If you use GMail, many of you got a "dangerous message" warning at the top of yesterday's email. I'd like to think it was because my satirical vision of Nashville in 2050 when Broadway has broken away from the city to form "Nashvegas" was responsible, but it seems to be some arcane technical issue that I'll need to spend part of the day fighting. In any event, 9/10 doctors agree that The Pamphleteer is safe for consumption.
Been meaning to mention this at the top the past few mornings, but we have Bar Hours tomorrow (10/20) at Lucky's 3 Star Bar in Wedgewood-Houston. You never know who you'll see over there. Always a good time.
Onward.
You can follow us on Twitter (@realpamphleteer), Facebook (@realpamphleteer), or Instagram (@realpamphleteer) for additional content.
Also, be sure to check out our podcast. Available wherever you get your podcasts.
Thanks for reading.

❍ LAST NIGHT AT THE METRO COUNCIL
Before we go over the legislation passed last night, this is your reminder that early voting begins today!
NO SMOKING ALLOWED
The Davidson County smoking ban was passed last night. The ban restricts tobacco smoking and vaping in bars starting in March of 2023. Fines can be up to $50 per violation. Exemptions include cigar bars, vapor shops, hookah bars, and other explicit smoke shops. Let's take a look at how smoking and vaping regulations have changed in Tennessee over the last two decades:
The Tennessee Non-Smokers Protection Act took effect in October of 2007 under then-governor Phil Bredesen. Signed into law four months earlier on June 11th, 2007, the Act made it illegal to smoke nearly everywhere–bars and 21+ venues were the exceptions. Last year, a bill authorizing municipalities, counties, and metropolitan governments to restrict vapor and tobacco products on public grounds was signed into law by Governor Lee. The legal age to purchase tobacco or vapor products was also raised from 18 to 21 last year, made effective that January.
The current law, which allows municipalities to prohibit bars and restaurants from permitting smoking, is only effective for counties with a population of more than 180K people. The census data from 2020 will determine which counties can follow Nashville's lead in imposing a ban.
COUNCIL SAYS VOTE "NO" ON AMENDMENT ONE
Late last Friday, Metro Council filed a resolution urging Nashvillians to vote "no" on Amendment 1 during the General Election. Yesterday, it passed. As a reminder, Amendment 1 is the "Right To Work" amendment, one of four constitutional amendments appearing on the midterm ballot. Voting "yes" would make it illegal for employers to fire workers based on whether they join a workers' union. Voting "no" to Amendment 1 would allow for forced unionization. Once again, we're encouraging you to vote "yes" on the amendment and protect the right for Tennesseans to choose unionization by adding "Right To Work" to our state's constitution. (Read More)
SIDEWALK CAFES
Council approved a bill on second reading which will extend the allowance for cafe-style sidewalk dining at restaurants in Davidson County. If passed on third reading, the bill will allow for the NDOT to approve right-of-way permits for restaurants that wish to continue operating with this type of accommodation. Though sidewalk dining was originally a pandemic alternative for restaurants, allowing them to operate within open-air safety regulations, many businesses wish to continue this practice. The extension of the current allowance for sidewalk cafe operation expires on November 15, 2022.
HEADLINES
POLITICS
DEVELOPMENT

➫ ONE HUNDRED PEOPLE A DAY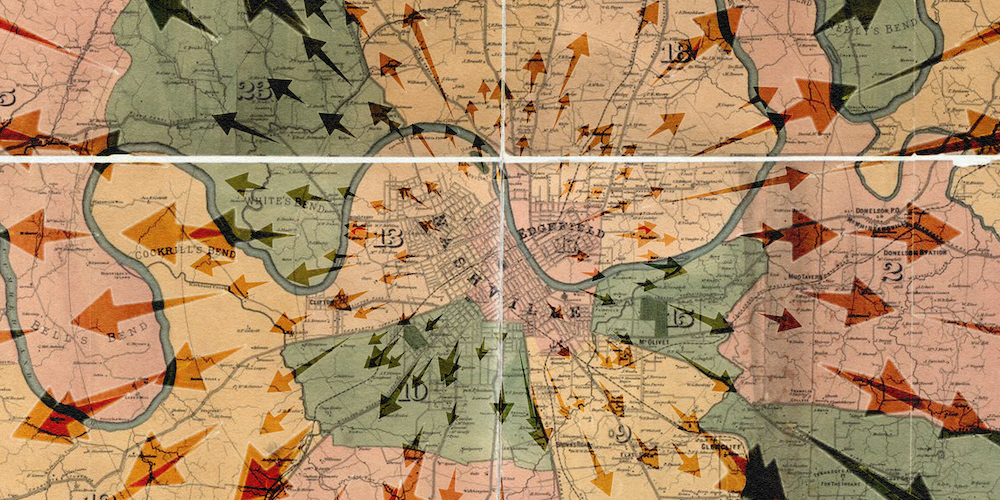 The story of Nashville's growth has been touted far and wide across news media for at least a decade. Now, due to high rents, home prices, and interest rates, it seems moving to Music City is going out of style. But what if I told you that all of this was a mirage? What If I were able to show you that the city of Nashville, Tennessee's "growth" or lack thereof is the result of just blatant obfuscation, a sleight of hand, a heaping pile of good ol' fashioned bullshit?
First, we gotta go back to the beginning of this con, back to the 1950s. The actual city of Nashville was very small. Essentially, everything in or around the I-440 loop and East Nashville across the Cumberland river was it, while the outer areas of Davidson County were their own autonomous small towns (Antioch, Forest Hills, Donelson, Joelton, etc.) which met every so often to discuss county-wide affairs.
The post-WWII boom would largely benefit semi-rural suburban areas of the county instead of, as my granny used to say, "that hobo-infested den of sin downtown." Sounds familiar, right? Most people only went to Nashville to go shopping on Church Street or to bring in some sort of agricultural commodity to sell for distribution by rail or river barge.
Well, that arrangement couldn't just stand. Not if any government bureaucrat had anything to say about it. The two key players were Nashville Mayor Ben West and the future mayor Beverly Briley, a lowly county judge at the time.
I could spin a long tale for you about smoky backroom deals and dynamic scenes of different factions protesting in the streets touting platitudes of a newer brighter tomorrow, but I think Metro's own website tells the story much better
Continue reading...
---
𝓧 CHART OF THE DAY: GUNS ON PLANES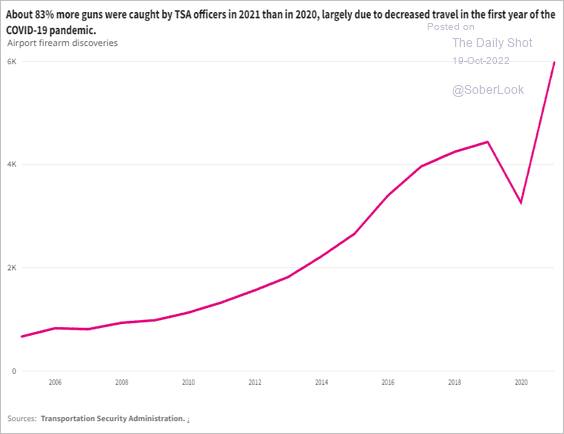 ⚔ MISSIVES ⚔

THINGS TO DO
View our full event calendar here.
🍺 The Pamphleteer hosts Bar Hours on the third Thursday of every month (the next meeting is tomorrow Thursday, October 20th) at Lucky's 3 Star Bar from 6-8 PM.
👘 The Weaving Splendor exhibit at the Frist presents rarely seen Chinese, Indian, Japanese, Persian, and Turkish textiles drawn from the renowned collection of The Nelson-Atkins Museum of Art. Running until December 31st.
👨🏻‍🌾 Check out the Pamphleteer farmer's market guide.
🎧 Listen to the Pamphleteer's Picks on Spotify, our playlist of the best bands playing in town this week.

TONIGHT
🧠 Federalist Society Speaker @ Bradley Arant Boult Cummings, 12p, $30, Info
+ Clark Hildabrand, Assistant Solicitor General in the Tennessee Attorney General's Office, will discuss Judicial Emergencies in Middle TN
🎻 Bluegrass Night @ The American Legion Post 82, 7p, Free, Info
🎙 Travis Book & Julian Pinelli @ Dee's Lounge, 8p, $5, Info
+ Folk
🍸 Electric relaxation @ Bar Sovereign, 9p, Free, Info
🕺Sudan Archives @ Basement East, 9p, $20, Info
+ Hip hop/R&B/Soul
🧛🏻‍♂️ The Lost Boys @ Belcourt, 9:20p, $12.50, Info
ON THE RADAR
🎻 Mozart & Tchaikovsky@ Schermerhorn, (10/28-29), $25+, Info
🎺 Too Many Zooz @ Basement East, (10/31), $20, Info
🎸 Widespread Panic @ Bridgestone (10/30-31), Info
🌶 The Gypsy Kings @ The Ryman, (11/1), $39.50, Info
+ The roving band of flamenco guitarists
🎻 Beethoven's Pastoral Symphony @ Schermerhorn, (11/17-19), $26, Info
🎻 Sierra Farrell's NYE Circus Spectacular @ Brooklyn Bowl, (12/31), $35+, Info
🎙 Weyes Blood @ Brooklyn Bowl (2/22), $23+, Info

RECENT ARTICLES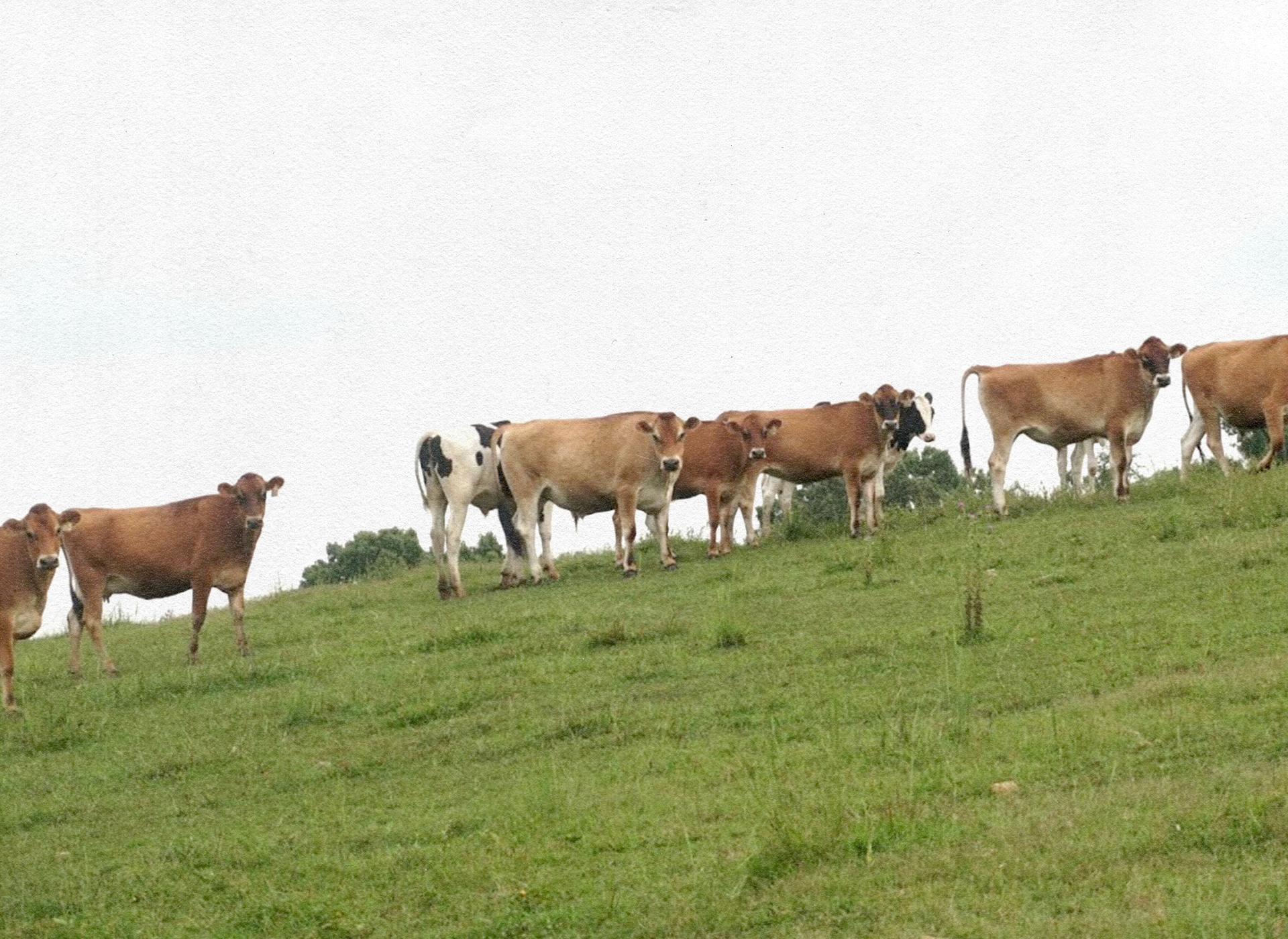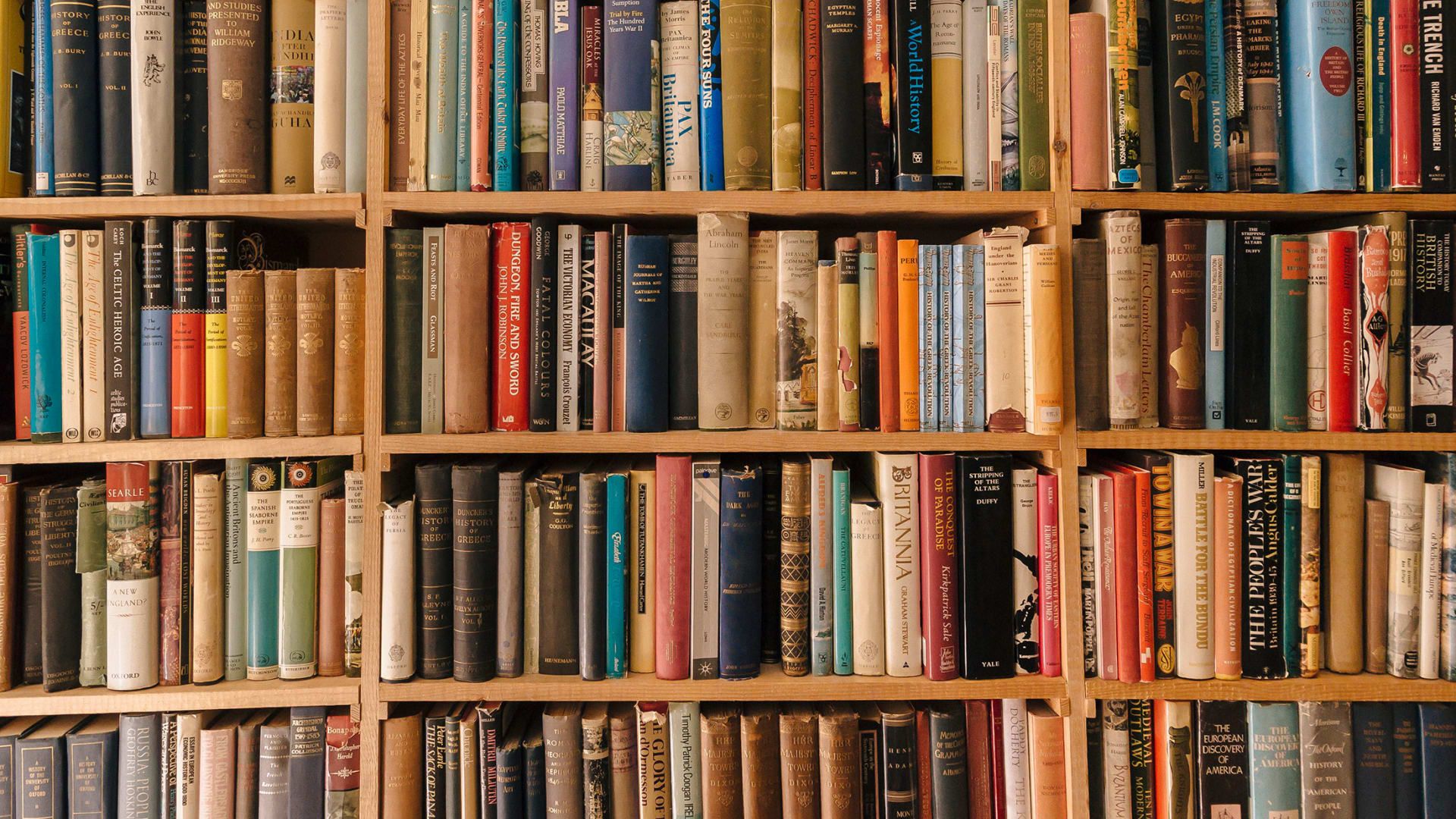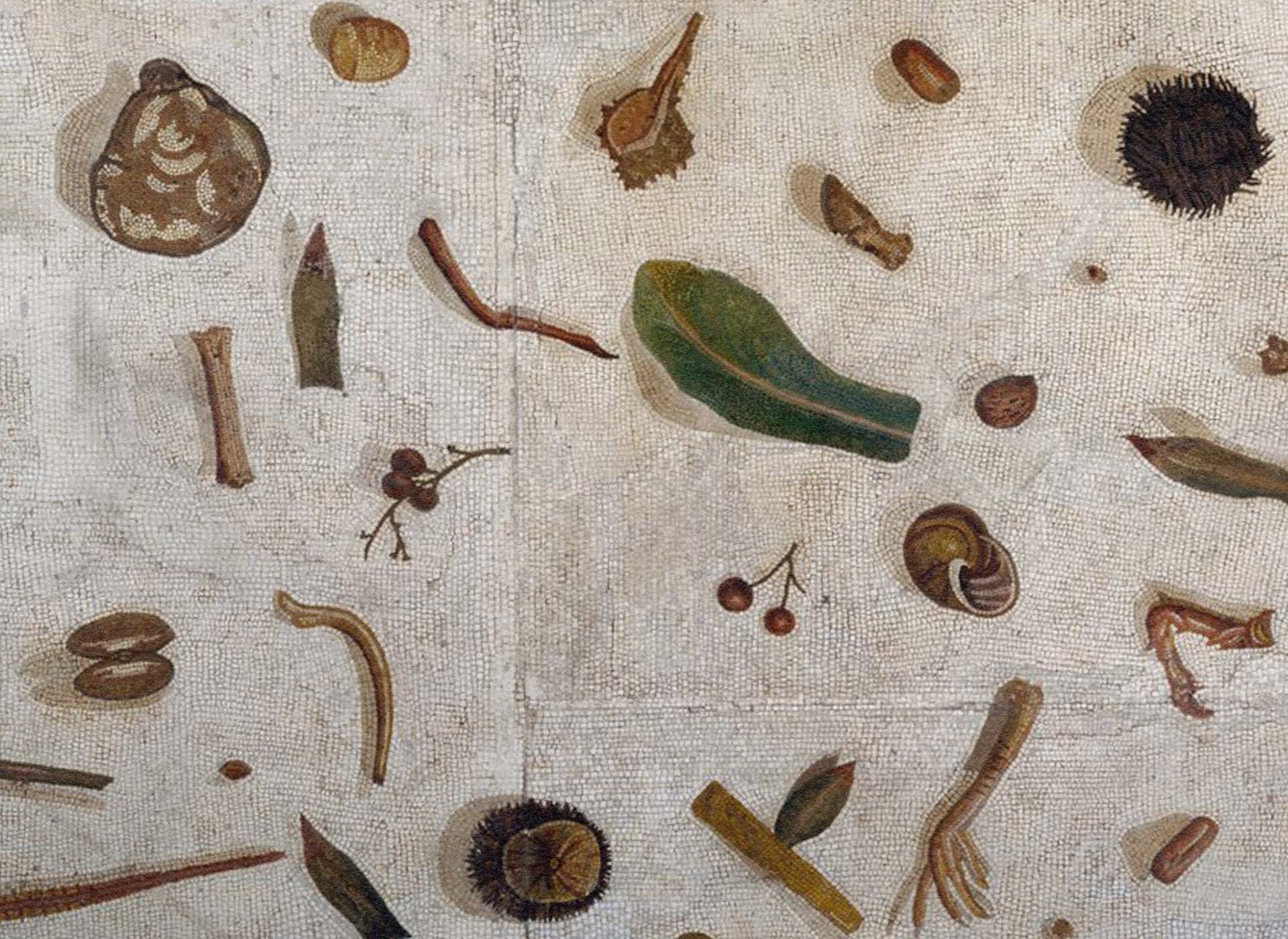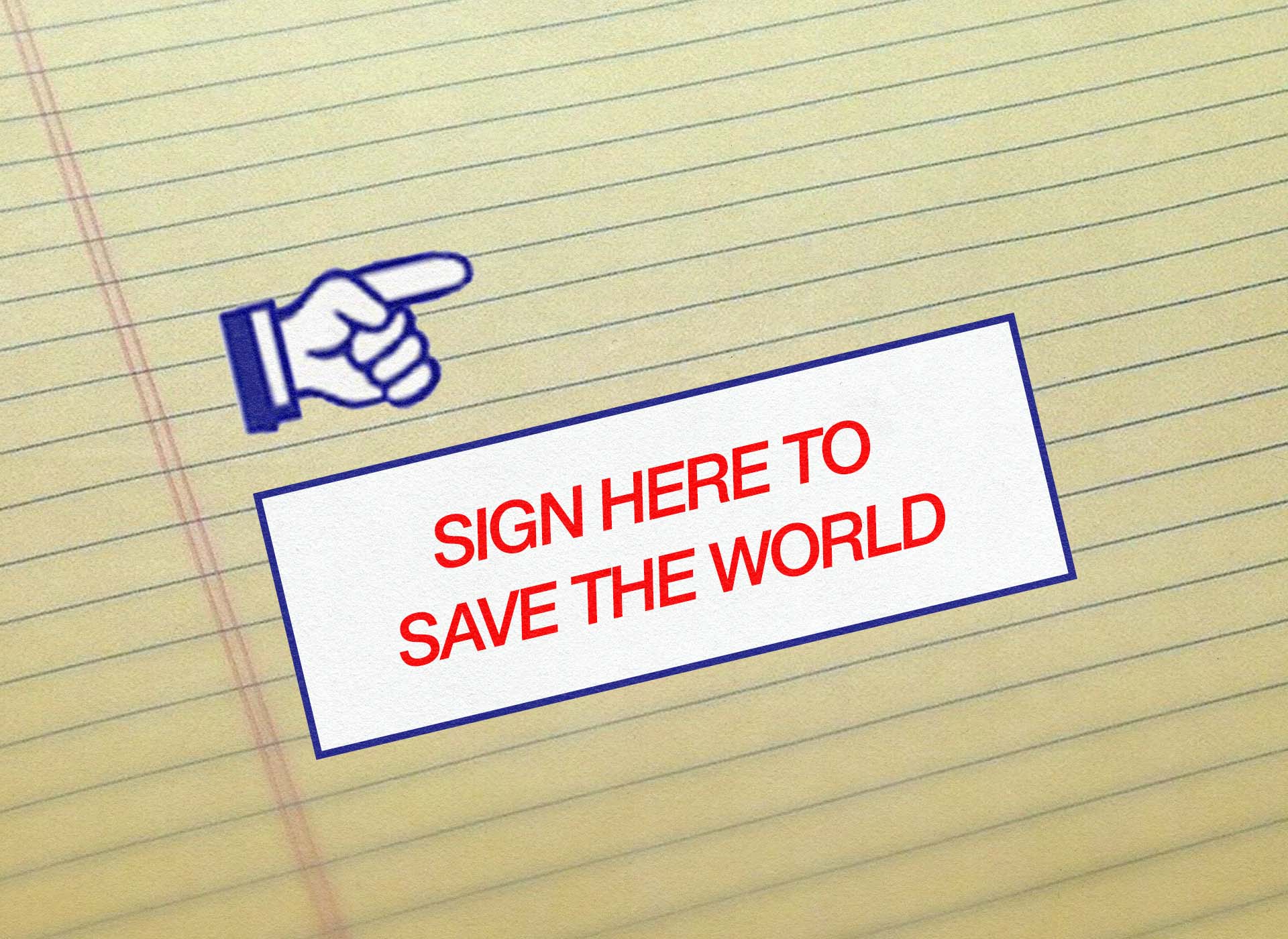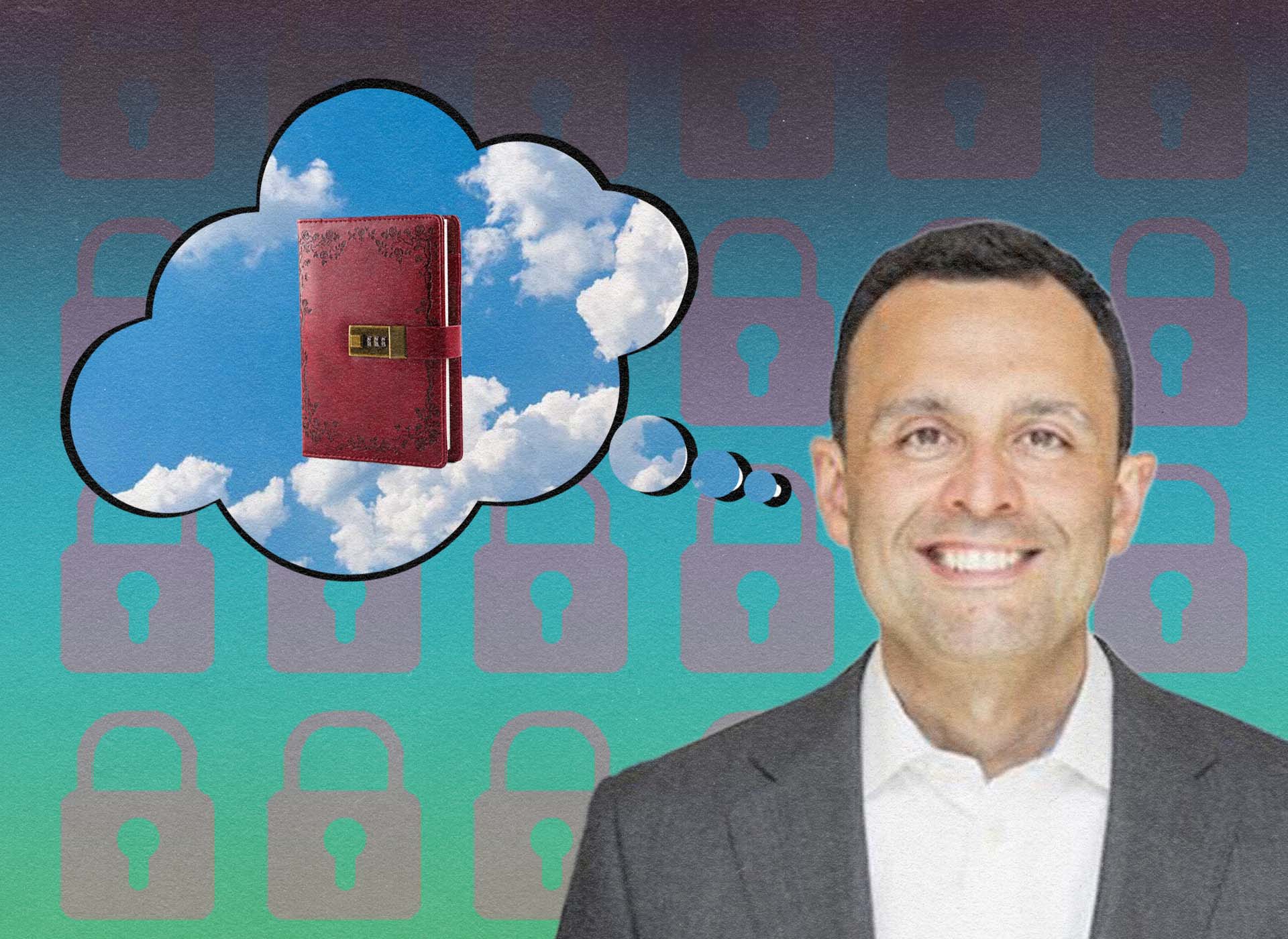 Around the Web
♺ Making energy too cheap to meter The great slowdown began when we started rationing energy. Restarting progress means getting energy that is so abundant that it's almost free.
You May Also Like
Words of Wisdom
"The present is theirs; the future, for which I really worked, is mine."

Nikola Tesla
Today's newsletter is brought to you by Megan Podsiedlik (Nashville), Edward Landstreet (Local Noise), and Davis Hunt (everything else).