No. 364: Guilty Until Proven Innocent
⁂ Nashville's Alt-Daily ⁂ Bichon Frisé · National Guard · Marcel the Shell · Spitfire · Much More!
📰 Here's what we're talking about today:
Intro Davis calls TN Democrat's campaign tactics Bichon Frisé-like.
Nashville Megan details the Tennessee National Guard's continued effort to mandate the COVID vaccine.
Elsewhere Jerod reviews the recent movie Marcel the Shell With Shoes On.
Good morning, everyone.
Early voting locations expanded yesterday to all twelve locations in Davidson County. Campaigns have started to kick into gear, with most Republicans in the state taking it easy as Democratic candidates take on the role of a Bichon Frisé nipping at the heels of its owner.
We've seen a variety of claims from both the Tennessee Democratic Party and the state's #Resistance. One such claim is that Bill Lee will "continue to defund public schools." This is, of course, false. Lee increased funding for public schools by $1 billion earlier this year.
The four constitutional amendments on the ballot have been another locus point of attention.  The one causing the most uproar seems to be Amendment 1, which enshrines right-to-work in the state's constitution. Councilmember Sean Parker has gone on the warpath claiming right-to-work is... wait for it... racist. I won't even take the time to debunk that epithet because I respect your time.
But to clarify what enshrining right-to-work in the state's constitution actually means, I refer you back to our conversation with the Beacon Center's Ron Shultis, who told us right-to-work is very simple: it means that you cannot be punished or fired for choosing to join a union or choosing not to join a union. We'll be voting "yes" on this one.
As for the other three, you can read our rundown of them here. We'll leave how you vote on those up to you.
Onward.
You can follow us on Twitter (@realpamphleteer), Facebook (@realpamphleteer), or Instagram (@realpamphleteer) for additional content.
Also, be sure to check out our podcast. Available wherever you get your podcasts.
Thanks for reading.

➫ GUILTY UNTIL PROVEN INNOCENT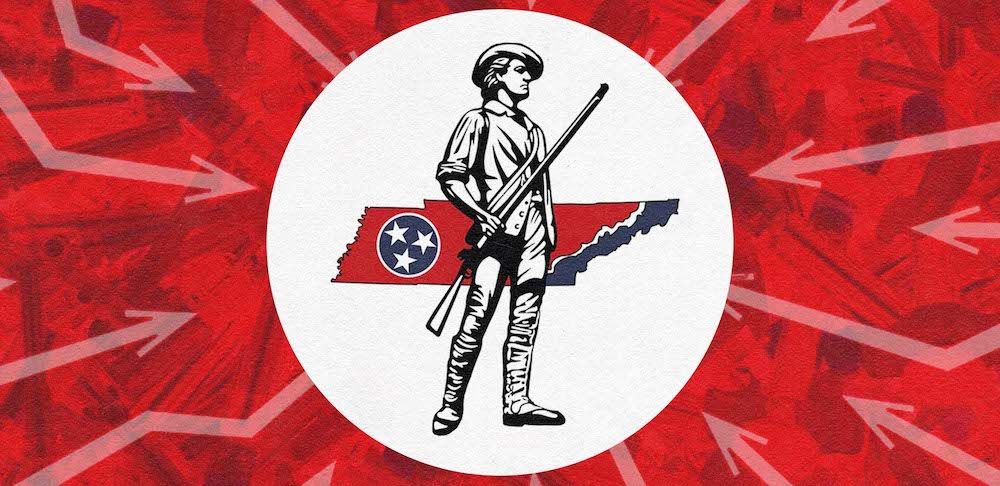 We sat down with Captain Mickey Shelton of the Tennessee National Guard to get an honest look at the struggles unvaccinated guard members continue to face. It may surprise Tennesseans to find out that the COVID vaccination is not only still mandated for National Guard members, but are also required for the 500 volunteers in the Tennessee State Guard, despite it being a completely state-funded, state-directed, unpaid force.
Though President Biden declared that the "pandemic [was] over" during a September interview with 60 Minutes, the military still hasn't retracted their vaccine mandate. During our interview, Shelton paints a clear picture of what it's been like for guard members: the hardships suffered by the unvaccinated and those left with pending exemptions, the vaccination regret among soldiers, and the appalling dismissal of guard members who have come forward with Covid-related injury concerns; revealing the grim underbelly of the process to which service members have been subjected and the abysmal attempt the Department of Defense has taken to brush it under the rug.
First and foremost, he tells us, soldiers who refused the vaccination haven't been paid since July 1st. "They're not paid anymore and can't show up to drill and are losing benefits and retirement points," he says. But he also reveals that even guard members with pending exemptions, who are still allowed to drill, are treated differently: "If you're holding a religious exemption and it's not been adjudicated, you're not able to do certain things like participate in training events, attend schools for your military occupational specialty, or deploy because you haven't gotten vaccinated."
Continue reading...
---
HEADLINES
POLITICS
DEVELOPMENT

❍ REVIEW: MARCEL THE SHELL WITH SHOES ON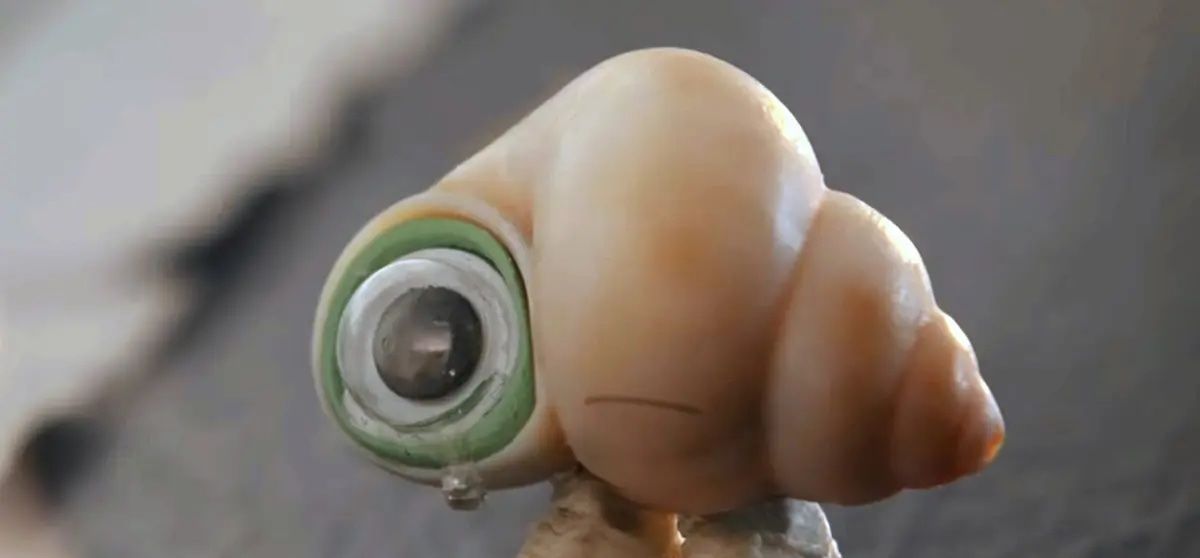 In 2010, America knew Jenny Slate as the SNL cast member who may or may not have fired her for dropping an F-bomb during her first sketch. But when the animated shorts featuring Slate as the voice of "Marcel The Shell With Shoes On" hit YouTube, its 32 million+ views turned her into a perennial presence in everything from the indie Obvious Child (2014) to Marvel blockbuster Venom (2018). After Marcel made the rounds at Sundance and AFI Fest, Slate and director Dean Fleischer-Camp turned the movie into a cottage industry which, over the years,  spawned two more online shorts and a children's book.
It took over a decade, but indie label A24 has finally brought a feature-length version of Marcel the Shell With Shoes On to the big screen as its first family release. Amid a summer of animated misfires (think Pixar's Lightyear) and low-hanging fruit (a fifth Minions), Marcel proves itself a sincere and universal crowd-pleaser with the emotional heft corporate giants like Pixar have all but abandoned in their mad dash toward socially conscious pablum and empty merchandising.
Retaining the short films' mockumentary structure, Fleischer-Camp explores Marcel's miniature world as the titular hero lives an unacknowledged life on the margins of a neglected Airbnb property. After the millennial couple that previously inhabited the home break off their tumultuous relationship, Marcel and his Nana Connie (Isabella Rossellini), find themselves alone when their community of other shells went missing in the fallout. Lonely and fretting over Nana Connie's health, Marcel befriends Fleischer-Camp (playing himself), who temporarily occupies the house while coping with his own divorce.
Continue reading...
---
𝓧 CHART OF THE DAY: NEWS SOURCES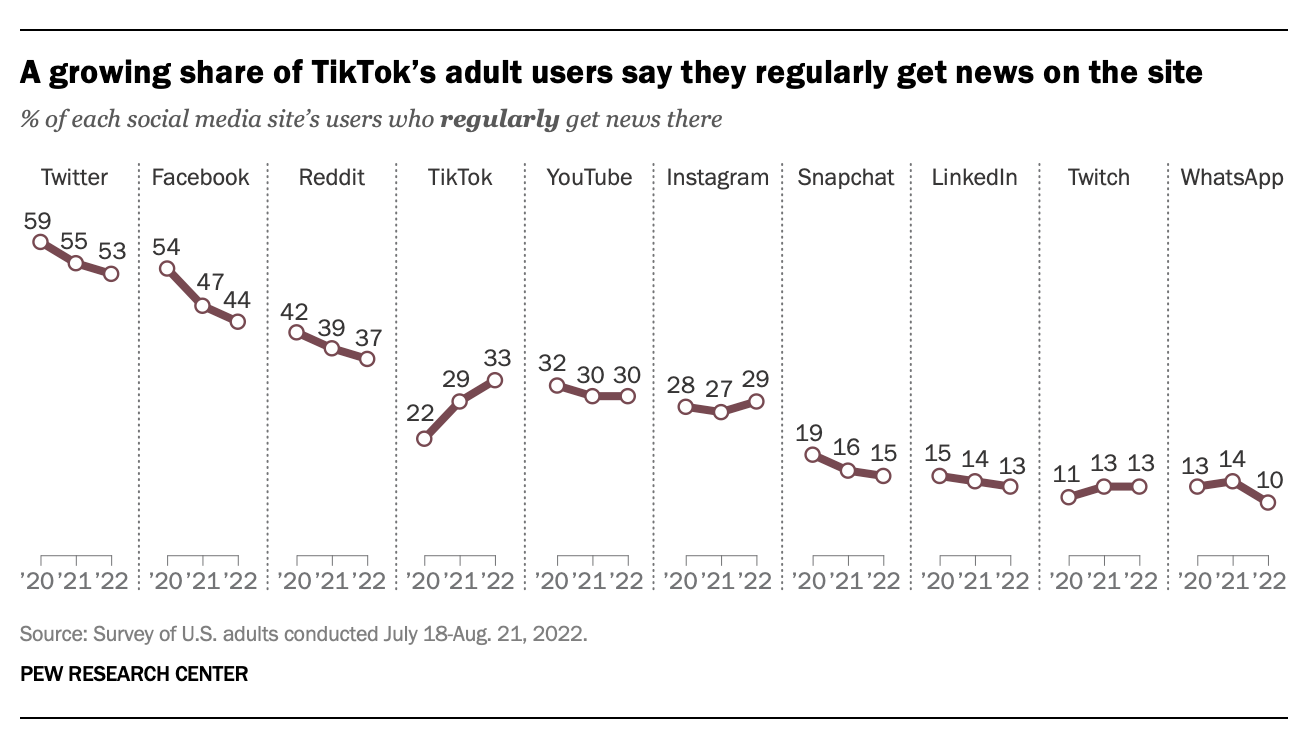 ⚔ MISSIVES ⚔

THINGS TO DO
View our full event calendar here.
🕯 Happy Halloween, dear readers, I hope you all take your costumes as seriously as this writer does. Check out this expansive Nashville Halloween guide.
🍺 The Pamphleteer hosts Bar Hours on the third Thursday of every month (the next meeting is this Thursday, November 18th) at Lucky's 3 Star Bar from 6-8 PM.
👘 The Weaving Splendor exhibit at the Frist presents rarely seen Chinese, Indian, Japanese, Persian, and Turkish textiles drawn from the renowned collection of The Nelson-Atkins Museum of Art. Running until December 31st.
👨🏻‍🌾 Check out the Pamphleteer farmer's market guide.
🎧 There's so much great music in town this week. Listen to the highlights on our Spotify playlist, Pamphleteer's Picks. See ya out there, people.
TONIGHT
🎻 Bluegrass Night @ The American Legion Post 82, 7p, Free, Info
🎙 Sweet Megg Album Release Party @ Station Inn, 8p, $15, Info
🍸 Electric relaxation @ Bar Sovereign, 9p, Free, Info
⚡ ️Moonage Daydream @ Belcourt, 9:20p, $12.50, Info
+ A Bowie Flick
ON THE RADAR
🎺 Too Many Zooz @ Basement East, (10/31), $20, Info
🎸 Widespread Panic @ Bridgestone (10/30-31), Info
🌶 The Gypsy Kings @ The Ryman, (11/1), $39.50, Info
+ The roving band of flamenco guitarists
🎻 Beethoven's Pastoral Symphony @ Schermerhorn, (11/17-19), $26, Info
🕺 Drugdealer @ Third Man Records (11/27), $25, Info
🎻 Sierra Farrell's NYE Circus Spectacular @ Brooklyn Bowl, (12/31), $35+, Info
🎙 Weyes Blood @ Brooklyn Bowl (2/22), $23+, Info

RECENT ARTICLES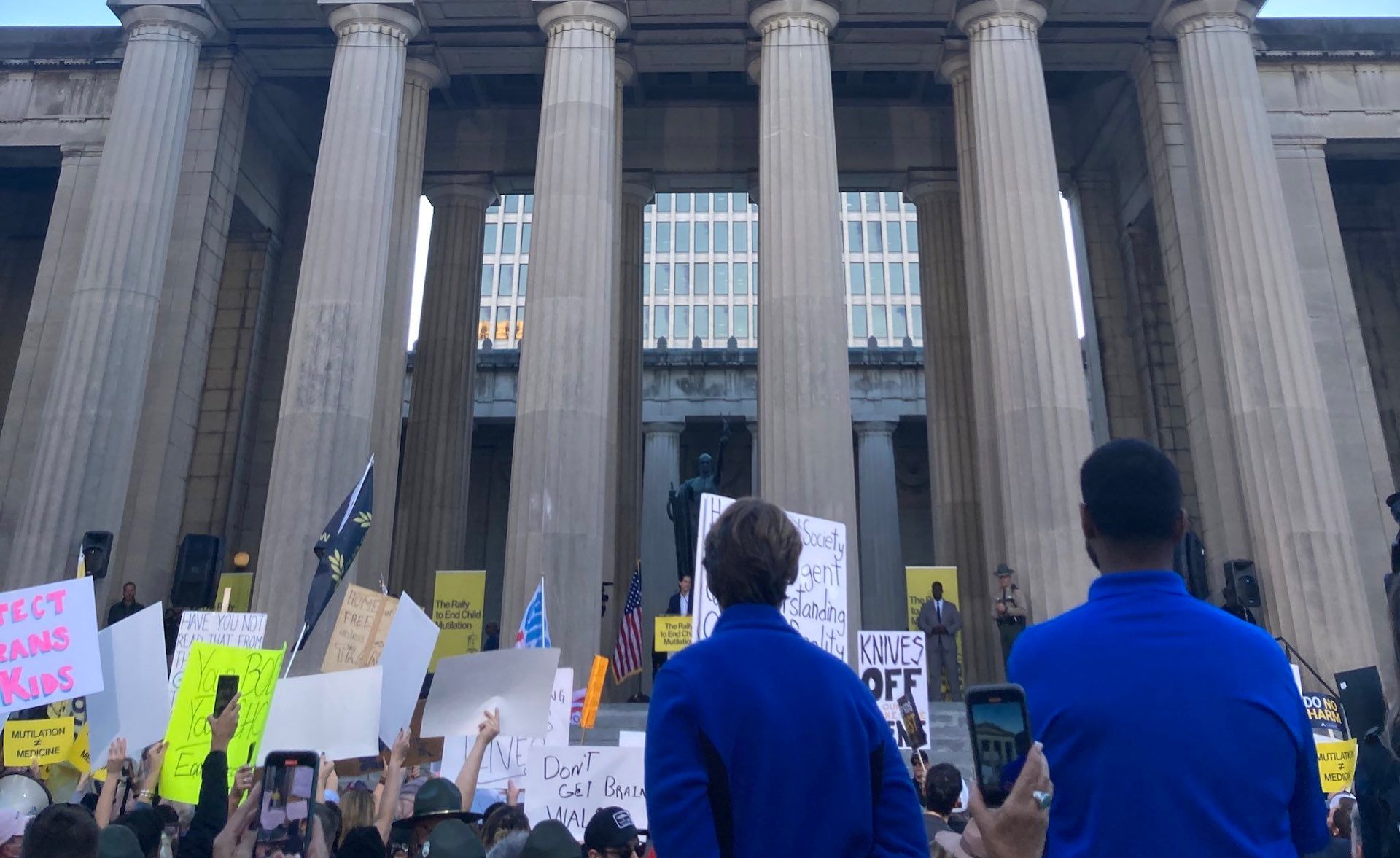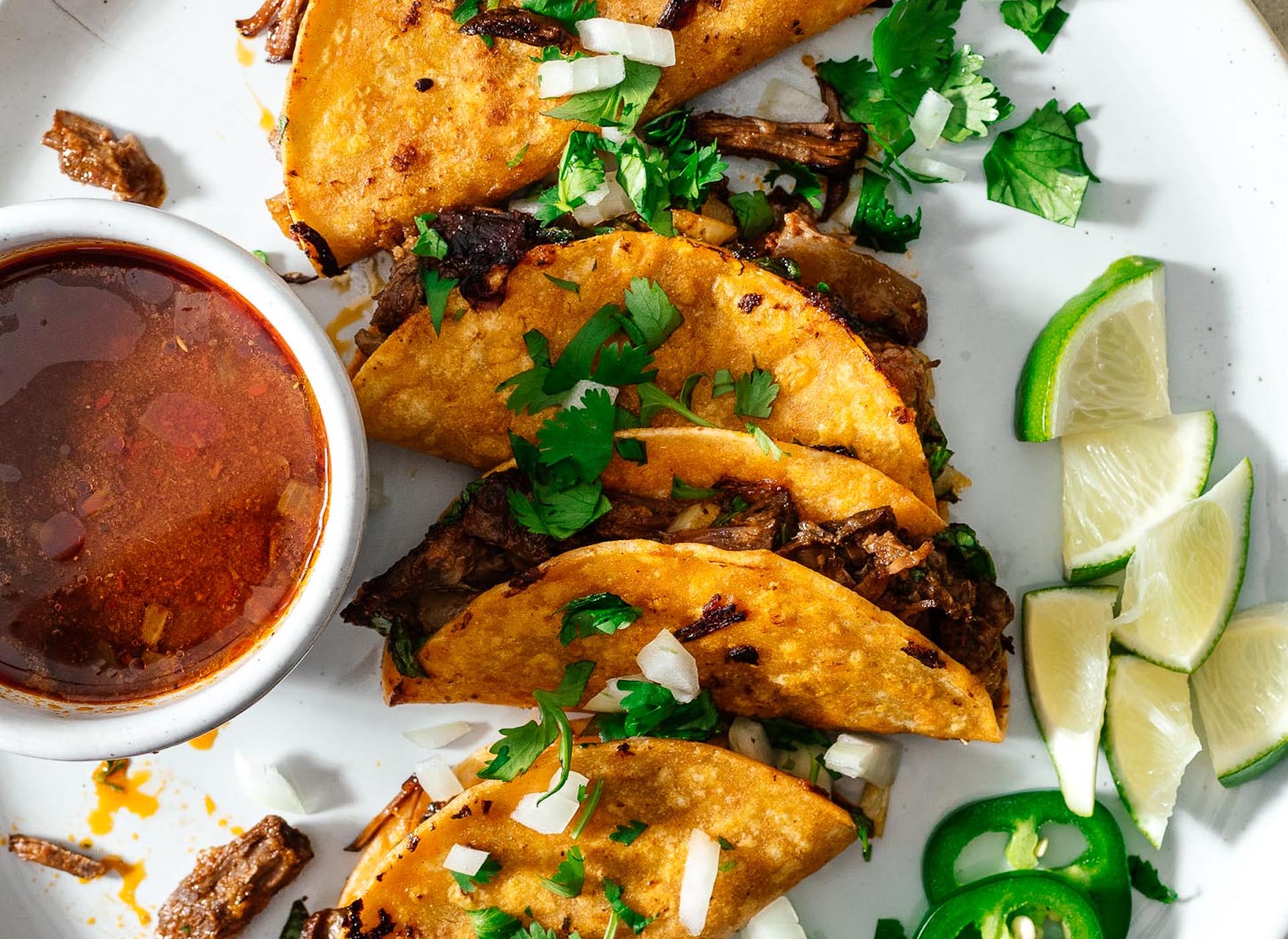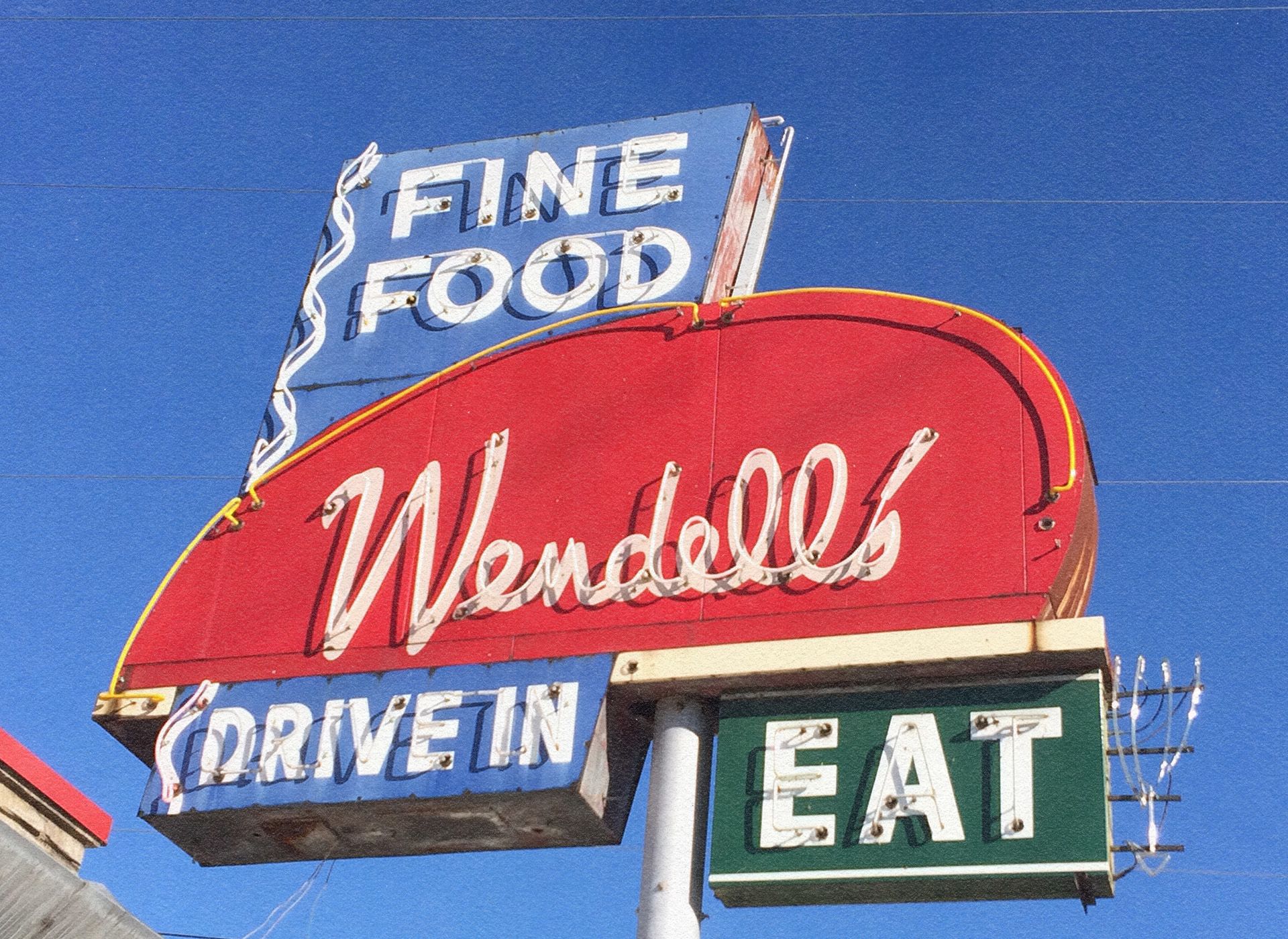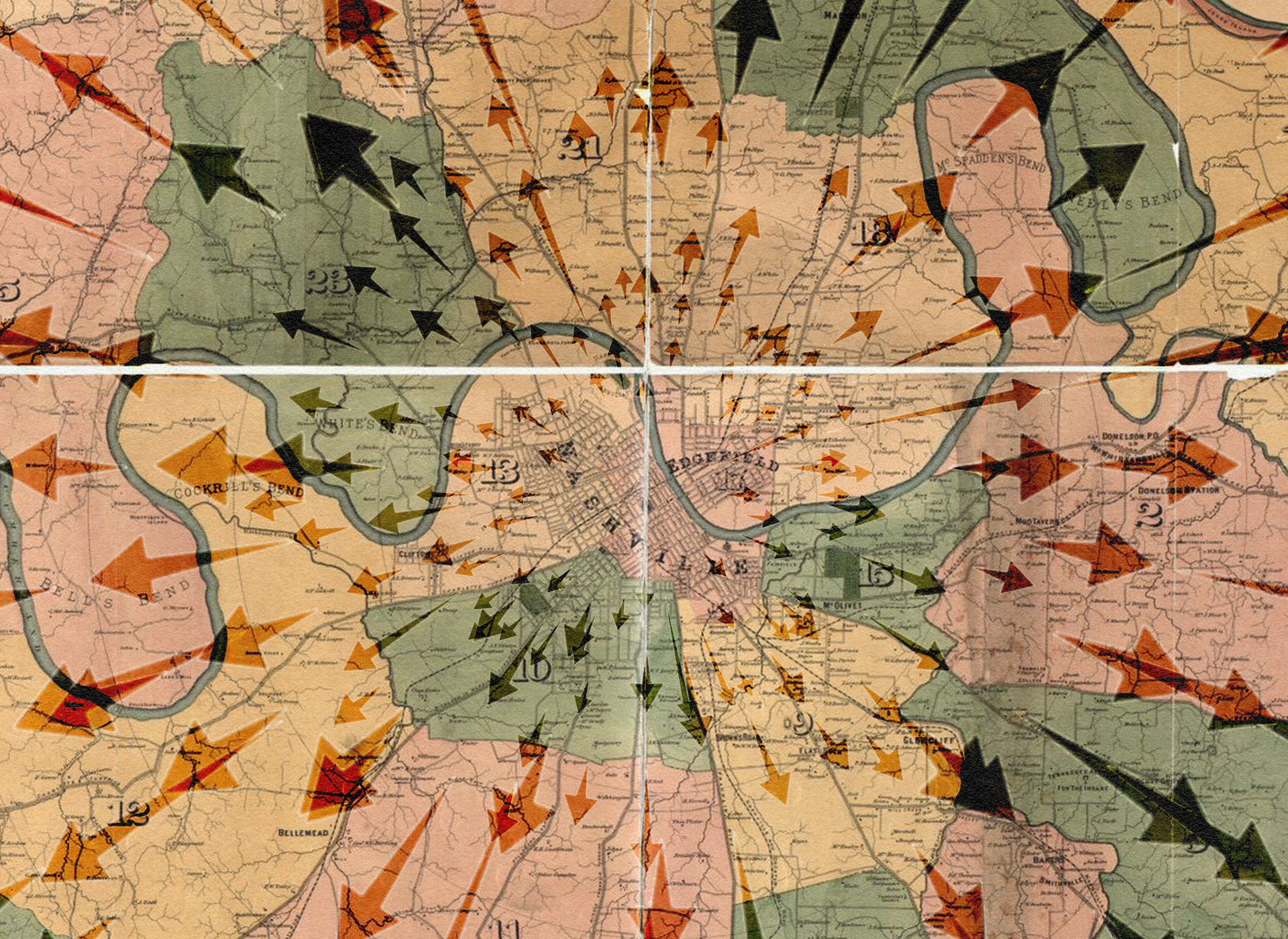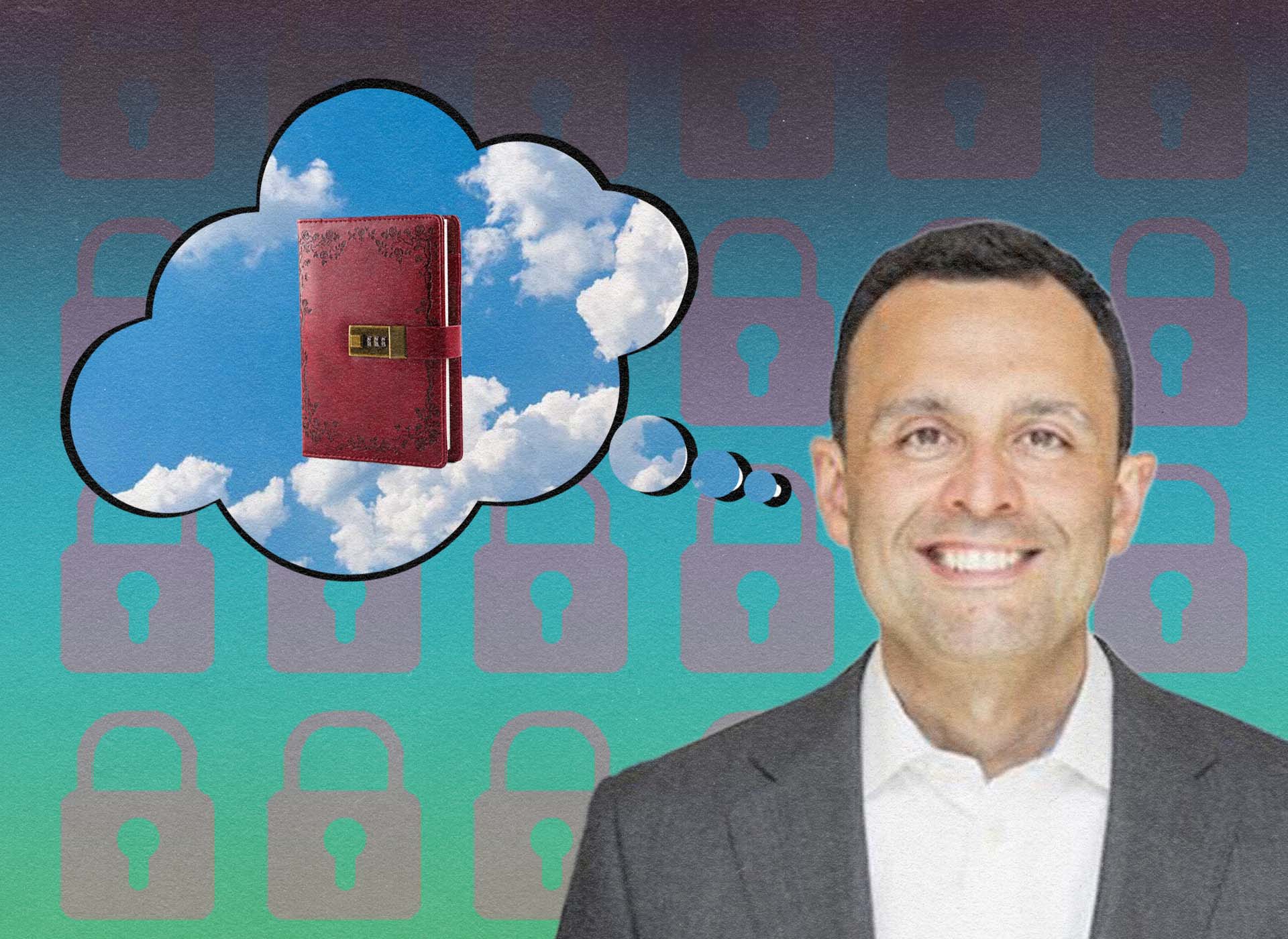 Around the Web
➫ Even Richard Nixon Has Got Soul Hunter S. Thompson's classic 'Fear and Loathing on the Campaign Trail 1972' demonstrates a human empathy and political savvy that today's hack political propagandists lack
You May Also Like
Words of Wisdom
"To forbid us anything is to make us have a mind for it."

Michel de Montaigne
Today's newsletter is brought to you by Megan Podsiedlik (Nashville), Edward Landstreet (Local Noise), and Davis Hunt (everything else).