No. 390: Midday Salutations
⁂ Nashville's Alt-Daily ⁂ Steak · Bitcoin · Round Up · Tacos · F-16 · Movies · Much More!
📰 Here's what we're talking about today:
Intro Davis has a moment at Bitcoin Park.
Nashville Megan rounds up this week's Nashville news.
Elsewhere Mike Wolf searches out the best taco trucks in town.
And More Our weekly film rundown if you're trying to get out and catch a flick this weekend.
Good morning, everyone.
I'm realizing that as these come out closer to midday, I may need to adjust my "good morning" salutation. Good morrow. Good mid-morning. Good afternoon (not technically correct, obviously). Thoughts?
Earlier this week, I interviewed Texas Slim, founder of the Beef Initiative, on our podcast (you can listen to that here). Last night, I spent some time at the Beef Initiative's event at Bitcoin Park (I first spoke about Bitcoin Park back in September).
There's radical energy at that place. The President of the US Cattlemen's Association, Dr. Brooke Miller, was in attendance, alongside ranchers, Bitcoin evangelists (for lack of a better word), and the generally inquisitive. Before we gorged ourselves on short ribs, barbecue, and brisket, Dr. Miller extolled the virtues of decentralization before railing against the perils of centralization. It was the kind of message that compels me to clap– at a limbic level– and gets me so jacked up that I bruise my palms in the process.
The Beef Initiative is an interesting project. Marrying the decentralized nature of Bitcoin to ranchers seeking to get the boot of the USDA off their neck, the movement seeks not to address problems directly in D.C. as much as it does to circumvent them entirely, creating new supply chains and organizations that work together outside the purview of the hyperregulated beef industry. Which, it's worth noting, has contributed massively to the nation's health issues, and in the process, made it nearly impossible for cattle ranchers to make a living.
To my mind, the formation of personal food supply chains through developing relationships with farmers is one of the most crucial components of weaning yourself off the corrupted nutritional advice that comes from the USDA, NIH, FDA, and any other alphabet soup agencies who insert themselves between you and your food. The NIH, for example, recently funded a nutritional study claiming that Lucky Charms are healthier than steak. You read that correctly.
This impulse towards more conscious consumption, particularly as it relates to food, is a big theme around here, and I've not found a community better oriented in that direction than among ranchers and Bitcoiners.
Onward.
You can follow us on Twitter (@realpamphleteer), Facebook (@realpamphleteer), or Instagram (@realpamphleteer) for additional content. Also, be sure to check out our podcast.
If you like what we do here, please consider donating.
Thanks for reading.

♨︎ THE WEEK'S NASHVILLE NEWS ROUNDUP
Forgive today's rundown, it feels a bit more like a gossip column than the news, but the hens are a-cluckin' and the roosters are a-crowin'. It's safe to say that those who follow Tennessee politics should expect more trivial taunting and backdoor deals for the foreseeable future...
STADIUM SHMADIUM
The council's East Bank Stadium Committee is continuing to hold public comment meetings across Davidson County, the last of which will take place in the Hermitage Police Precinct on Monday. During the public comment session last Thursday, Councilmember Bob Mendes announced that the council members who make up the East Bank Stadium Committee will not be voting on any of the proposed legislation for the new stadium deal—and can you blame them?
"We've decided that our committee is not going to take a vote on the proposal one way or the other because we wanted the committee to be focused on gathering information for the council and the public," said Mendes.
As the public meetings have unfolded, it's hard to tell if people have become more comfortable with the idea of a new stadium being built or more suspicious. One thing's for sure, there's no shortage of drama.
Stephen Elliott of the Nashville Post alluded to a purchase of 330 acres of land by the controlling owner of the Tennessee Titans, Amy Adams Strunk. This information was filed on public record December 2nd and reported by Nashville Business Journal this Tuesday– oddly enough The Tennessean reported the buyer as "anonymous" upon Strunk's request– adding a few more ingredients to the pot of controversy that is the new stadium deal.
Why? Because according to some who support the new stadium, Nashville taxpayers should be grateful for the private contributions of the Titans' ownership to the build– even as we foot most of the bill while the franchise owners continue to line their pockets.
Meanwhile, Davidson County residents have expressed countless frustrations over not being shown any alternative renderings or plans for the development of the East Bank. Nashvillian Justin Hayes, the director of research for CounterPoint Strategies, quipped on Twitter: "Burke Nihill [Titans President and CEO] then suddenly 'learns over the weekend' that the Titans actually gave VSG a 78-page conceptual design package with all the bells and whistles and wish-lists of what the team wanted in renovations." (These of course emerged after Nihill was pressed on the issue.)
FIGHTIN' WORDS
It's normal to feel tense and overwhelmed during the holiday season. Maybe that explains the recent infighting– and regular ol' political brawls– playing out in Tennessee politics as of late.
John Ray Clemmons, the newly-appointed chair of the Tennessee House's Democratic Caucus, has really turned his mudslinging up a notch this year. His latest target? Senator Marsha Blackburn. "Looks like Marsha is going to hold onto her title as 'least qualified person in the US Senate.' Nice work, Georgia," he posted after Herschel Walker lost the state's Senate runoff.
Senator Frank Niceley (R-8) took a colorful dig at the governor's new transportation proposals while speaking with the Tennessee Lookout: "Mussolini liked those public-private partnerships. They called it fascism back then," said Niceley. The gibe was made in reference to proposed toll roads.
ON A POSITIVE NOTE
Attorney General Skrmetti continues to protect the public interest by taking on big tech. (More Info)
Kaelyn Burford, age 10, performed an incredible rendition of "Have Yourself A Merry Little Christmas" at the downtown tree lighting ceremony.
In a press release yesterday, Representative Mark Green's office outlined a few key priorities he secured in the FY23 NDAA:
An amendment requiring the Department of Defense, the State Department, and the United States Agency for International Development's inspector generals to regularly carry out comprehensive reviews and audits of the aid provided to Ukraine.
An assurance that military parents of children attending DoDEA schools have the right to review curricula, instructional materials, and disciplinary policies.
A limit on the sale of goods made with Uyghur Muslim slave labor in China within military installations.
HEADLINES
POLITICS
DEVELOPMENT
Gulch hot chicken restaurant to relocate (Post)
South Nashville industrial property listed for $2.2M (Post)

✹ TACOS AIN'T TOO LITTLE TO LOVE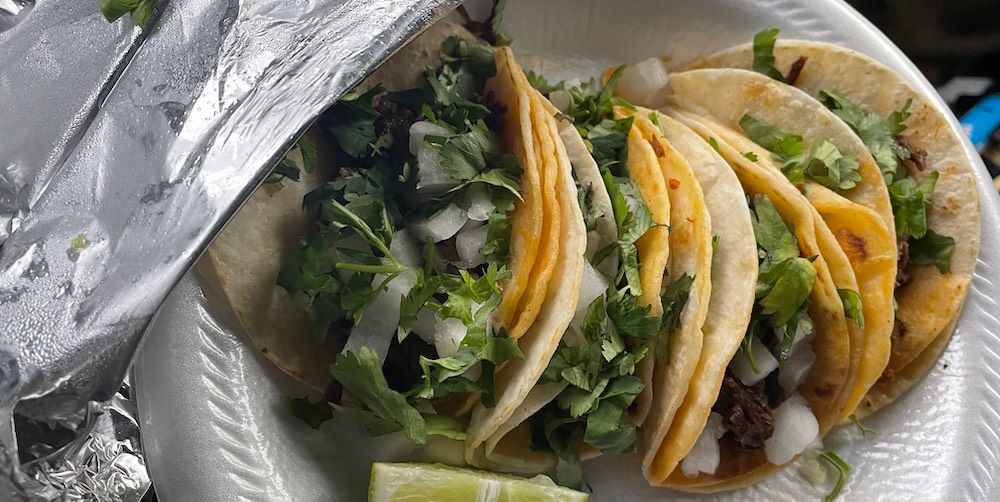 A Culinary Expedition with Mike Wolf
When you're on the hunt for a hidden gem in the food world, it usually starts with a tip or a hunch. Maybe you've seen a larger-than-it-needs-to-be smoker outside of a taco joint that's the same size as the smoker. Maybe a friend has tipped you off about the one taco joint that looks like the rest – a gleaming silver truck with a well-worn menu attached to the side – but tastes other-worldly, complete with spicy pickled vegetables on the side that you didn't ask for but thank your friend or whatever god you're praying to these days that it exists.
But the thing about a great taco truck– and this city has plenty– is that most of them are right there on major thoroughfares, waiting for you to roll through. If you're imagining they're hiding in plain sight than you're too focused on the petrol prices and race-car logos of the gas stations where many of the best taco trucks park their tires. Dickerson, Gallatin, Nolensville, Old Hickory. They may be thought of as towns or streets, but to me, they're just easy roads to cruise through (okay, Gallatin is no easy stroll) on the way to great tacos.
Since it's Taco Week, I'd love to share a few of my favorites and what makes their specialties so damn special. Sometimes I have a hard time making decisions about food. But if I can't decide on what to eat, I'll always just go grab some tacos, snatch a cold can of beer wrapped up in a paper bag from the adjacent gas station, and get on with it.
Continue reading...
----
✲ FROM THE ARCHIVE: A GIANT TOPIARY IN SOUTH GEORGIA
"Who the hell needs a chicken in Fitzgerald? We need housing," she says. "That man needed to be out of office."
In the small town of Fitzgerald, Georgia, the failed construction of the world's largest chicken topiary created a major rift in the community and resulted in the town of Fitzgerald, Georgia's mayor being ousted.
Source: 'The Chicken Is Obviously Polarizing'
WSJ, 16 November 2021, Read Online
𝓧 CHART OF THE DAY: MARRIAGE IN THE NEW WORLD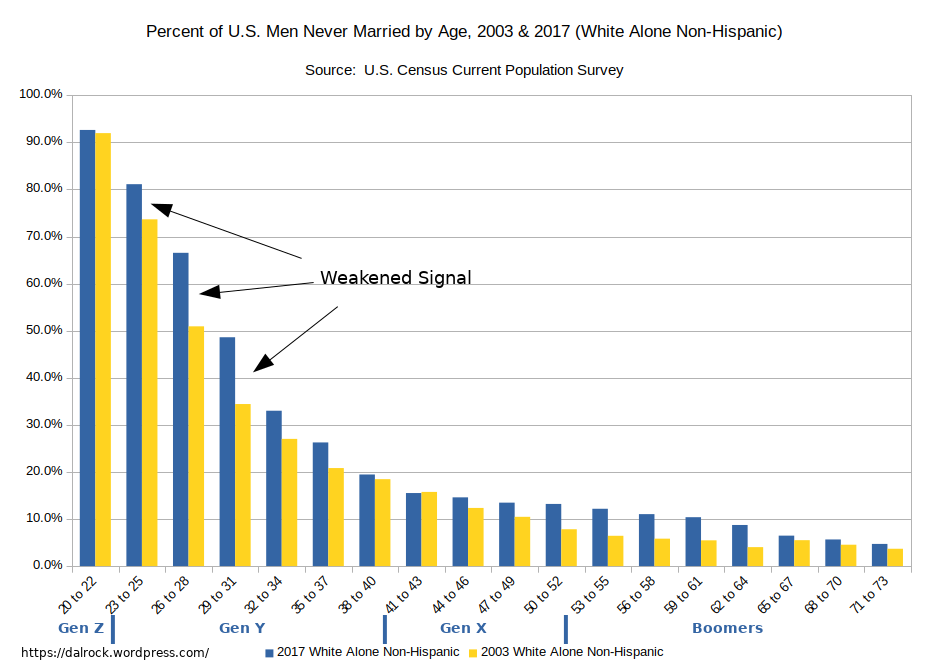 ⚔ MISSIVES ⚔

THINGS TO DO
View the full calendar here.
👨🏻‍🌾 See your best options for winter farmer's markets on our farmer's market guide
🎧 Listen to the Pamphleteer's Picks on Spotify, a playlist of our favorite bands in town each week
🌮 Nashville Taco Week is running from the 5th to the 11th. Help nominate the best taco in Nashville.
Check out the following Nashville event guides...
🎄 Christmas events
✨ New Years parties
⚽️ World Cup watch parties
TONIGHT
🎻 The Cowpokes @ Acme Feed & Seed, 12p, Free, Info
🍀 Live Irish Music @ McNamara's Irish Pub, 6p, Free, Info
🎸 Kelly's Heroes @ Robert's Western World, 6:30p, Free, Info
🕯 Handel's Messiah @ The Schermerhorn, 8p, $25+, Info
+ 18th-century choral masterpiece, tracing the life of Jesus Christ
💥 Electric Python w/ Spider Virus & Hans Condor @ The Basement, 9p, $10, Info
+ Hardcore
🤠 Hannah Juanita, Katie Jo & Tony Hannah @ Dee's Lounge, 9p, $5, Info
+ Ladies of the Nashville country scene
🎻 Melissa Carper @ Station Inn, 9p, $20, Info
✹ WEEKLY FILM RUNDOWN: 12/8-12/15
The latest releases and special screenings hitting Music City this weekend.
OLIVIA COLMAN OSCAR BAIT
Empire of Light Sam Mendes follows up 1917 and two Bond entries with this ode to faltering movie palaces set in the early 80's. A bipolar theatre manager (Colman) navigates affairs with her boss (Colin Firth in bloated anti-Darcy mode) and her black employee (Michael Ward) as the crew prepares for a provincial premiere of Chariots of Fire in the midst of her mental break. The Thatcherphobia is comical, but Colman makes the whole shebang enough of a worthwhile tribute to the power of movies to make one ask why reviews are so tepid for a flick in which skinheads do some bush-league BLM-style property damage.
Now Playing in Theatres.
IRANIAN EDGE OF SEATER
Holy Spider A journalist (Cannes-winner Zar Amir Ebrahim) uncovers the nocturnal activities of a bubbly patriarch (Mehdi Bajestani) who cruises the streets to gut sinful sex workers in this impeccable Iranian film that could go toe to toe with The Silence of the Lambs. The week's essential viewing.
Now playing at The Belcourt
BUDDING GAY BELLYFLOP
Spoiler Alert Thanks to the mass appeal of blockbuster juggernaut Bros, Hollywood execs went wide release with this achingly touching story of a TV critic (Sheldon from The Big Bang Theory) meeting cute with a hunky dude (Ben Aldridge) who gets terminal cancer. Based on Michael Ausiello's memoir and sure to be the subject of angry tweets on Sunday afternoon when box-office returns hit the AP wire.
Now playing in theatres.
DOC DELUGE
2nd Chance Fresh from his Oscar nom for The White Tiger, indie darling Ramin Bahrani probes a controversial body armor entrepreneur's rise and fall with the customary open-mindedness of someone who teaches at Columbia and premieres side projects at SXSW when not working for HBO or Netflix.
Now playing at AMC Thoroughbred 20.
All the Beauty and the Bloodshed Legendary photography provocateur and ex-addict Nan Goldin goes to war against an OxyContin manufacturer that also serves as one of the country's most prominent art benefactors.  From Laura Poitras, director of Edward Snowden doc Citizenfour.
Now playing at The Belcourt
Loudmouth A hagiographic profile of Rev. Al Sharpton. At least we all know where Justin Jones will be this weekend when he gets back from the protest.
Now playing at Regal Hollywood 27.

NEW PODCASTS
In Conversation: Texas Slim (The Beef Initiative) (Listen)
RECENT ARTICLES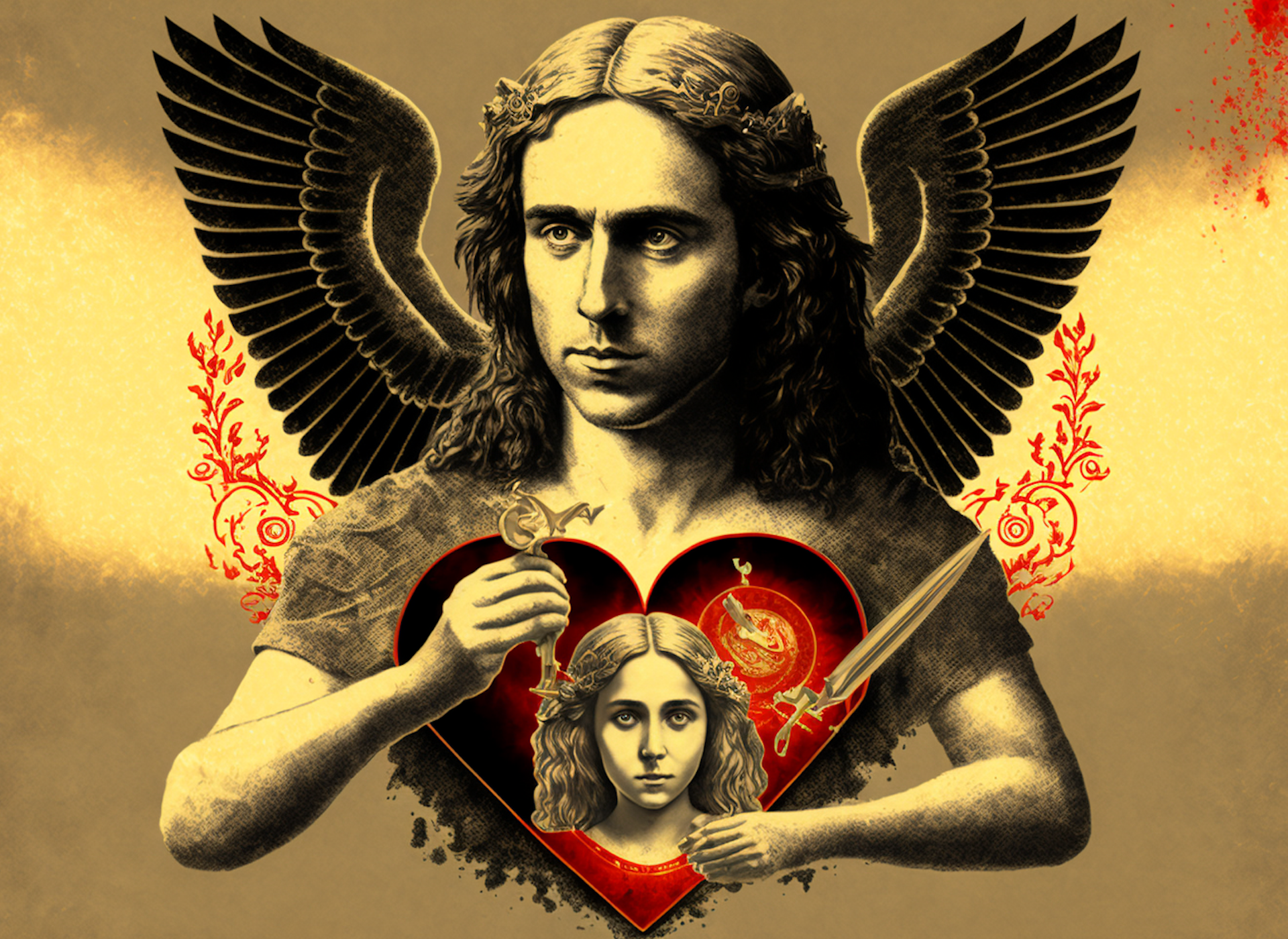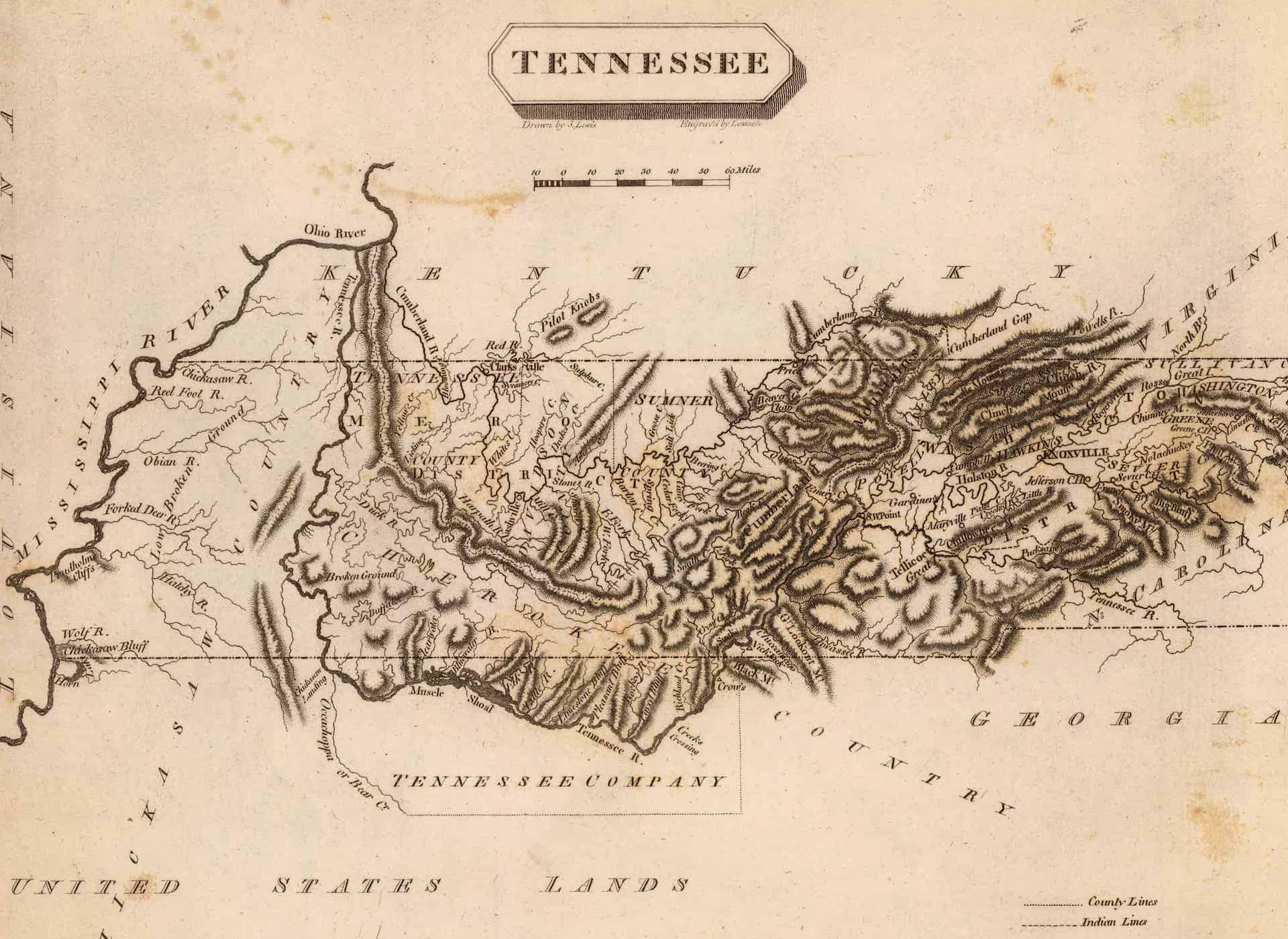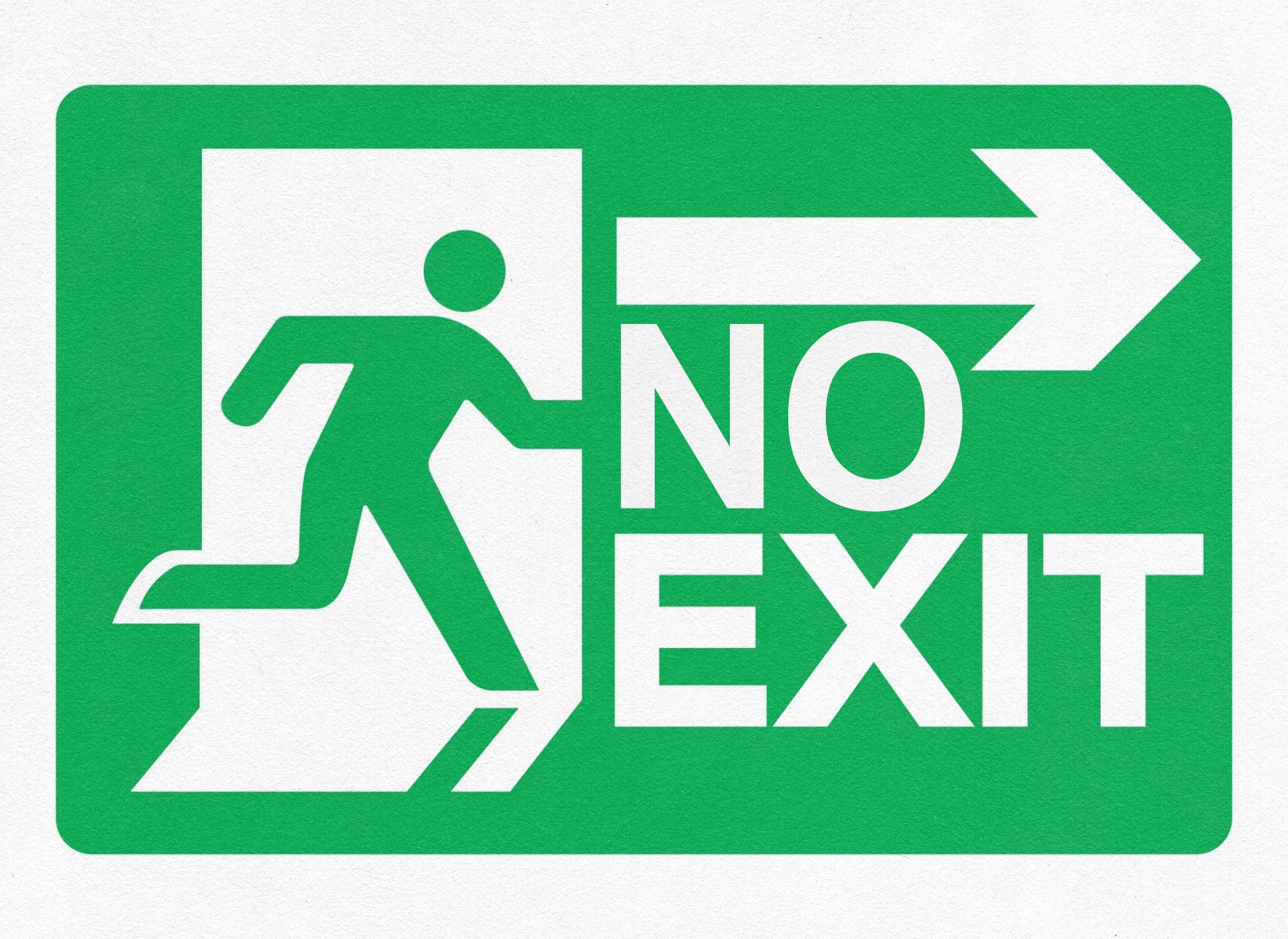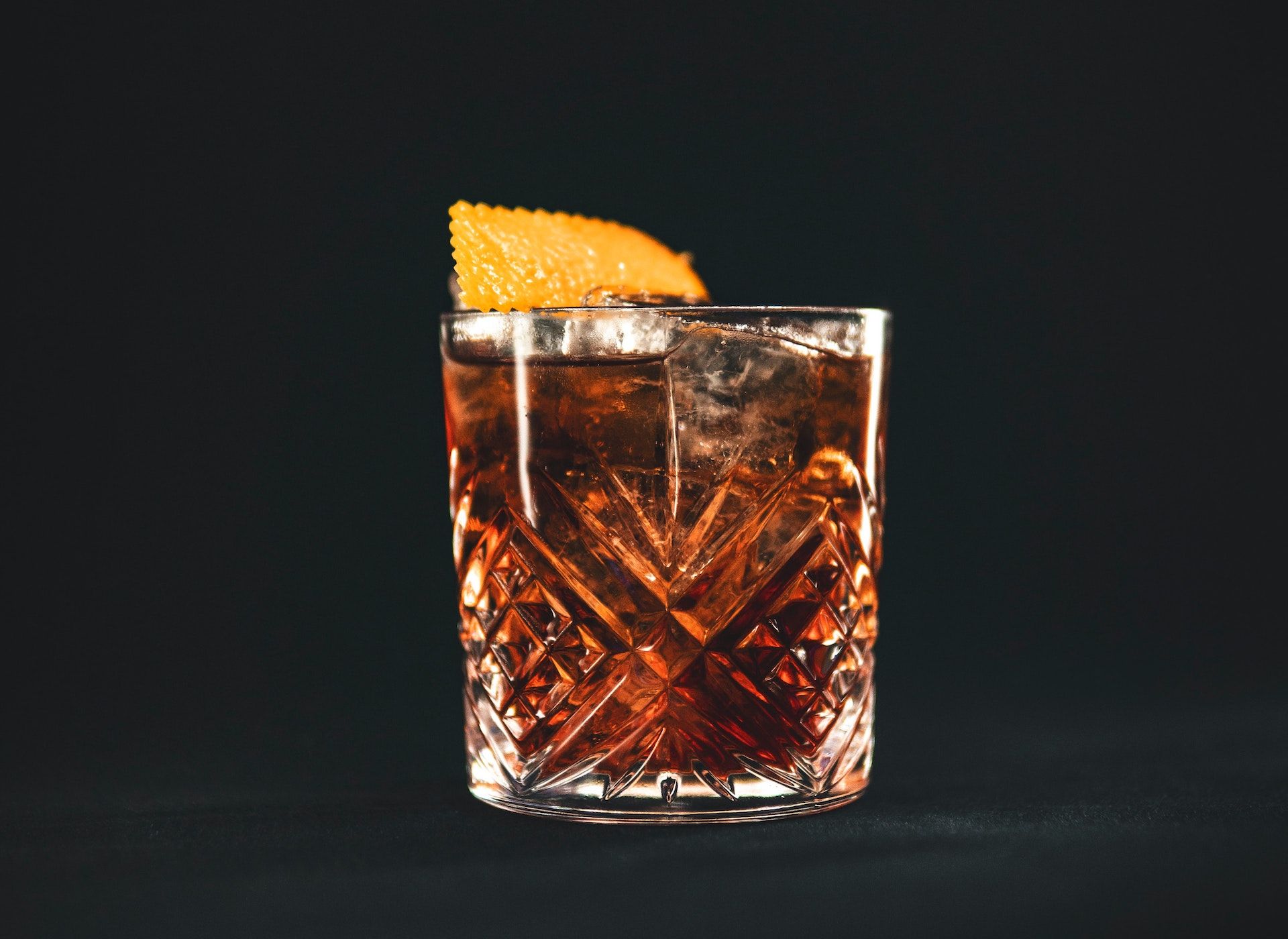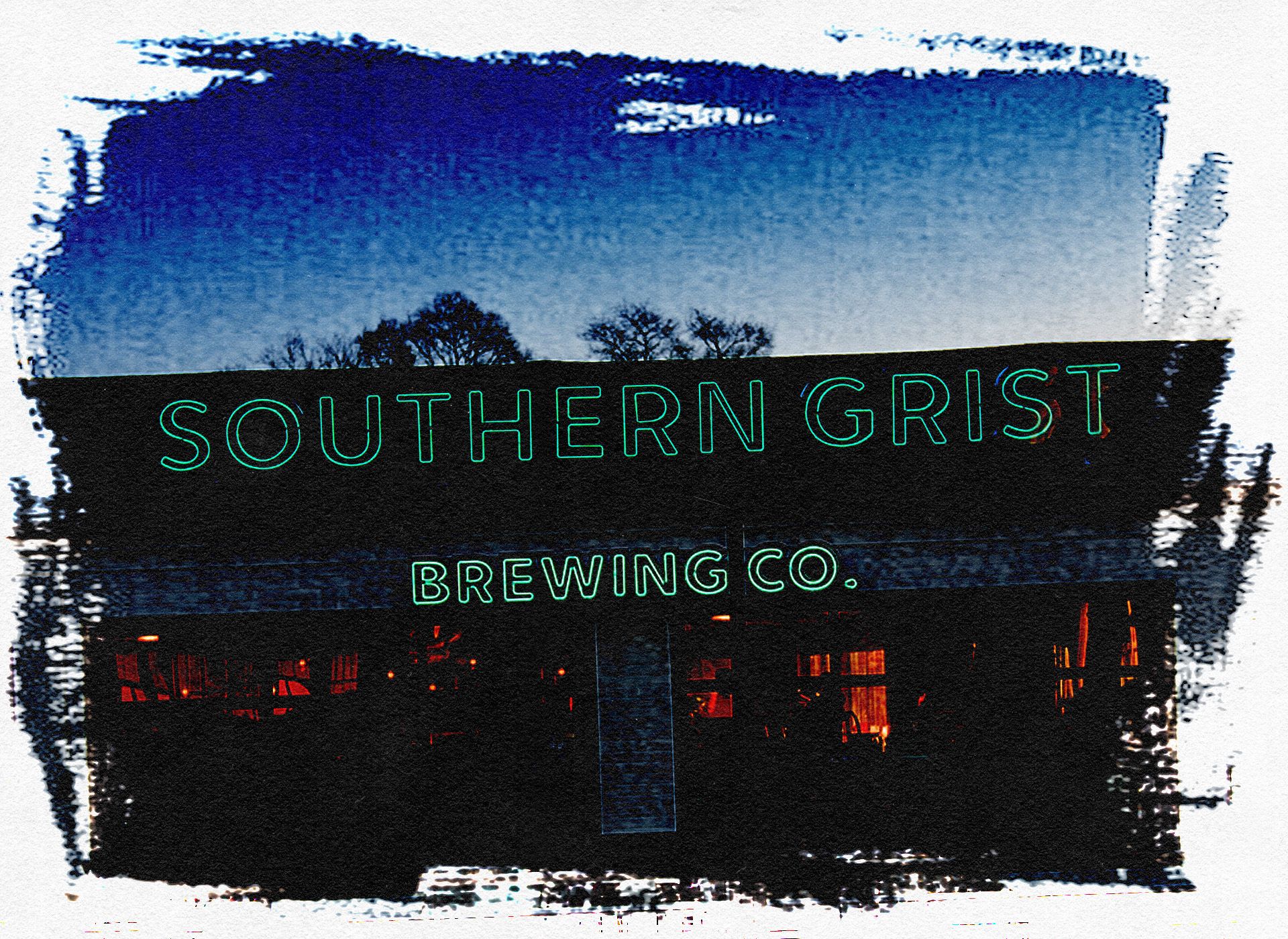 Around the Web
Though the organization's guidelines are framed as the consensus position of the AAP's members, only a handful of physicians had a role in shaping them. Instead, insiders say, the AAP is deferring to small, like-minded teams of specialists ensconced in children's hospitals, research centers, and public health bureaucracies, rather than seeking the insights of pediatricians who see a wide cross-section of America's children.
They also say a longstanding left-wing bias—over two thirds of pediatricians are registered Democrats—has accelerated, turning the organization into a more overtly political body that now pronounces on issues from climate change to immigration. As rates of gender dysphoria exploded and the Covid-19 pandemic hit, that bias seeped into the organization's medical policy recommendations, unchecked by discussion or debate.
This story is based on dozens of interviews with pediatricians, academics, and current and former AAP members, including several with leadership positions in the AAP. It shows how a small group of doctors with virtually unaccountable power can exert tremendous influence over public policy, especially when a new crisis—be it moral or virological—gives them an emergency mandate. A mandate affecting the lives of millions of families.
Source: The Hijacking of Pediatric Medicine
Common Sense, Aaron Sibarium, 7 December 2022, Read Online
You May Also Like
Words of Wisdom
"A great man shows his greatness by the way he treats little men."

Thomas Carlyle
Today's newsletter is brought to you by Megan Podsiedlik (Nashville), Edward Landstreet (Local Noise), and Davis Hunt (everything else).