No. 391: The Pied Piper Strikes Again
⁂ Nashville's Alt-Daily ⁂ SBF · East Bank · Detrans · Butter · Civil · Much More!
📰 Here's what we're talking about today:
Intro Davis offers up SBF to the media as a sacrificial lamb.
Nashville Megan gives us a sense of what to expect as the East Bank development moves forward.
Elsewhere What happens when trans people regret transitioning? Jano chronicles the journey of the detransitioners.
Good morning, everyone.
Sam Bankman-Fried, the man who founded and ran the crypto exchange FTX before its royal implosion, has been doing an unusual press tour ahead of his testimony tomorrow. I've watched and listened to quite a few live interviews, via Twitter and more traditional channels like Forbes– which isn't something that I'd recommend to everyone unless you get pleasure from being misled. All in all, it's remarkable how well Sam's "I'm a big baby who didn't know about any of the bad stuff" claim is influencing the court of public opinion.
There are, of course, the revelations that FTX and SBF made large political donations (to both parties, presumably) with the aim of carving out regulatory loopholes that would benefit their operation– but that seems to hold little popular purchase from a moral standpoint. Everyone does this kind of lobbying; it's how the US government works today. You can hem and haw about that fact, but it's as fundamental to the operation of the modern government as gravity is to nature: financial influence is so entangled with politics you can barely tell either apart anymore.
Fried's management led to the dissolution of more than $2 billion– which, at present, remains totally unaccounted for. In comparison to some of the larger sins perpetrated against people in the past, this one feels slight. Here are a few reasons why:
First, it seemed only to concern traders and financiers. From what I can tell, very, very few FTX users were retail traders, and an even smaller percentage of those were Americans. So, who was the crime perpetrated against? It wasn't "everyday" Americans.
Second, fraud of this sort has become normalized, both in crypto and in other, broader contexts. We witnessed Pfizer lobby aggressively to have its vaccines rolled out at the expense of all others under the guise of "public health." SBF and FTX operated from a similar standpoint touting the benefits of effective altruism which requires its adherents to scorn the trappings of wealth and adopt a taste for radical philanthropy. For SBF, that philanthropy turned out to be very political:   at one point, Bankman-Fried declared his intention to donate $1 billion to the DNC during the 2024 Presidential election.
And, finally, SBF has become something of a scapegoat for the influence of money in politics. Absent the political ambitions, it's likely we'd see SBF as just another huckster. It may even be true that he'd be punished more judiciously for his criminal negligence, carrying with him less collateral on his way down.
Whatever the case, that a man who made $2 billion disappear has been met mostly with a yawn is an incredible indictment of the chance we stand to recover some integrity in our political system. Russell Kirk, famous formulator of the conservative worldview, noted: "Men cannot improve a society by setting fire to it: they must seek out its old virtues, and bring them back into the light."
I think that's probably true in the literal sense that fire cannot improve a society, but we're not talking about the deadwood here. The moral perspective that even allows for these things to pass muster and provides a stage for SBF-like figures to gallivant from press interview to press interview like regular pied pipers shrugging and saying "it wasn't that bad" to a zombified populace has deep, entrenched roots that may require something more potent than fire to cleanse. We know these things. That's what the old virtues can teach us.
Onward.
You can follow us on Twitter (@realpamphleteer), Facebook (@realpamphleteer), or Instagram (@realpamphleteer) for additional content. Also, be sure to check out our podcast.
If you like what we do here, please consider donating.
Thanks for reading.

◀ HEAR YE, HEAR YE! STADIUM PUBLIC MEETING
Tonight is the last of the five scheduled public meetings facilitated by the East Bank Stadium Committee. This evening's event begins at 6:00 p.m. in the Hermitage Police Precinct and, as always, all Davidson County residents are welcome to attend. If you'd like to go back and review this meeting– or any of the prior public meetings– they're available on the Metro Youtube Channel.
Though this is the last public meeting set up by the committee, don't hesitate to reach out to your council member with questions and comments via email. Keep in mind, however, that the seven council members who make up the East Bank Stadium Committee have decided to abstain from voting on legislation regarding the proposed stadium–this makes them a good resource to dig up answers but a bad place to pick up a vote.
NEW TERM SHEET
The agenda for next week's council meeting was always set to include BL2022-1529, the bill on its  third and final reading outlinings the new, non-binding hotel occupancy tax established to help fund the construction of the new stadium. Now, however, it looks as if some other tax-related legislation may appear on the docket: the chair of the East Bank Stadium Committee, Councilmember Mendes, has indicated that the mayor's office will put forth the outline of the term sheet for the East Bank development deal.
Though not officially filed or available to the public, it sounds as though the mayor is proposing a per-ticket "rent" fee for all non-Titans events held in the stadium. This would be on top of the privilege tax of three dollars already collected by Metro per each stadium ticket sold. Mendes took the liberty of outlining a few of the questions he's looking into regarding this legislation on his blog, further discussing some potential issues which could arise from its parameters:
The State of Tennessee, at Tennessee Code Annotated, Section 7-3-202, authorizes a "municipal stadium seat privilege tax" or "ticket tax." Metro is eligible to charge a ticket tax for pro football and concert events at Nissan Stadium. The tax cannot be more than 10% of the ticket price. The tax must be approved by two-thirds of the Metro Council, which is 27 votes. This is higher than the normal threshold, which is a majority (21 votes).
In other words, this new "rent" charge, along with the 130-acre sales tax, the hotel occupancy tax, and potential usage of PSL sales, is yet another creative effort from both the mayor's office and the Titans leadership to use tax dollars for the new stadium– all before the county has even agreed to build the new stadium
HEADLINES
POLITICS
DEVELOPMENT

❦ CHANGE OF HEART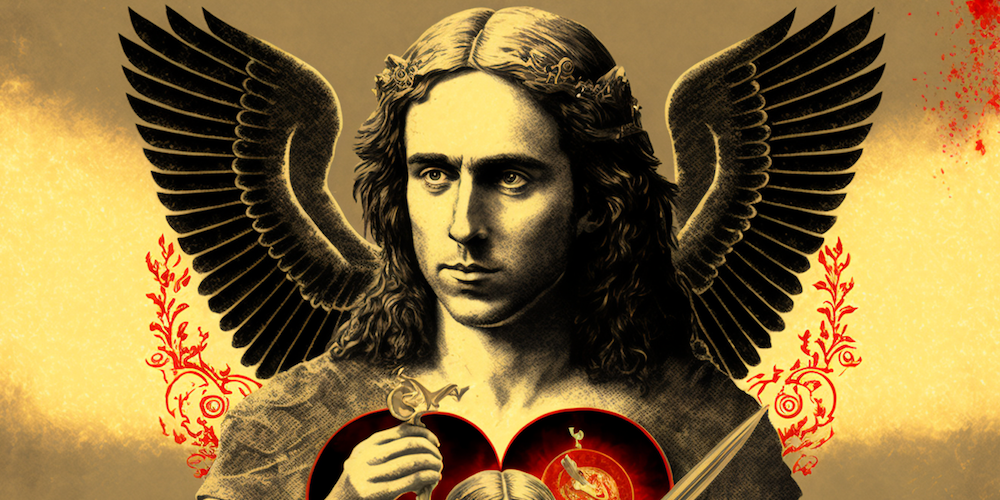 When Gender Transitioners Turn Back
As growing numbers of former transgender youth turn their backs on transition, a trail of seemingly well-meaning affirmation lies in their wake. They look back on a chain of authority figures, peers, and influencers that spun their pubescent insecurities into a self-fulfilling narrative of being born in the wrong body. For these "detransitioners," it took a series of painful consequences to realize they had made mistakes, which for some, cannot be undone.
Gender nonconformity has always existed, as has a vanishingly small cohort of youth whose disconnection from their assigned sex was severe enough to warrant treatment. But, by the mid-2010s, acknowledging this reality wasn't enough. To accept "trans kids" was to affirm their identities and support them, no matter what — even if they hadn't started puberty. Even if it meant placing them into a medical pipeline that begins with social transition and ends with elective surgical intervention. But now, in the aftermath of numerous medical scandals, a number of critics — including medical professionals, psychotherapists, and a group of former trans people known as "detransitioners" — argue that a line has been crossed.
This September, Vanderbilt University Medical Center faced a firestorm of criticism after reporting by the Daily Wire's Matt Walsh uncovered that the Clinic for Transgender Health had been performing gender-affirming surgeries on minors as young as 14 years old. In one of the videos posted by Walsh, Dr. Shayne Taylor, a physician at the clinic, explains that the surgeries are "huge money makers" because they are labor intensive and require many follow-ups.
Within 24 hours, VUMC denied claims that they were acting unethically, stating that they require parental consent for anyone under 18 before temporarily disabling the clinic's web page. Two weeks later, after mounting pressure from Tennessee's Republican lawmakers, VUMC announced that they are pausing surgeries for minors to "review their practices."
Since then, Senate Leader Jack Johnson and House Leader William Lamberth have respectively filed the assembly's first bill of the upcoming session in January 2023, which seeks to prohibit gender transition surgery for minors. The move follows Florida's ban on gender-affirming care for minors. It's hard to imagine this happening three years ago, when the aforementioned clinic celebrated its first year in business and Merriam-Webster chose as its Word of the Year the singular pronoun they. All the while, a burgeoning community of transgender people who have turned heel on their decision has begun to make itself known. These "detransitioners" have been subject to mockery, intimidation, and even death threats for exposing holes in the conversation surrounding trans issues.
It looks as if a new wave of public awareness around the excesses of gender ideology is finally cresting. But how did we go from apparently harmless notions of acceptance to full-blown obsession over allowing minors to surgically alter their bodies for life?
Continue reading...
---
𝓧 CHART OF THE DAY: MALE MIGRATION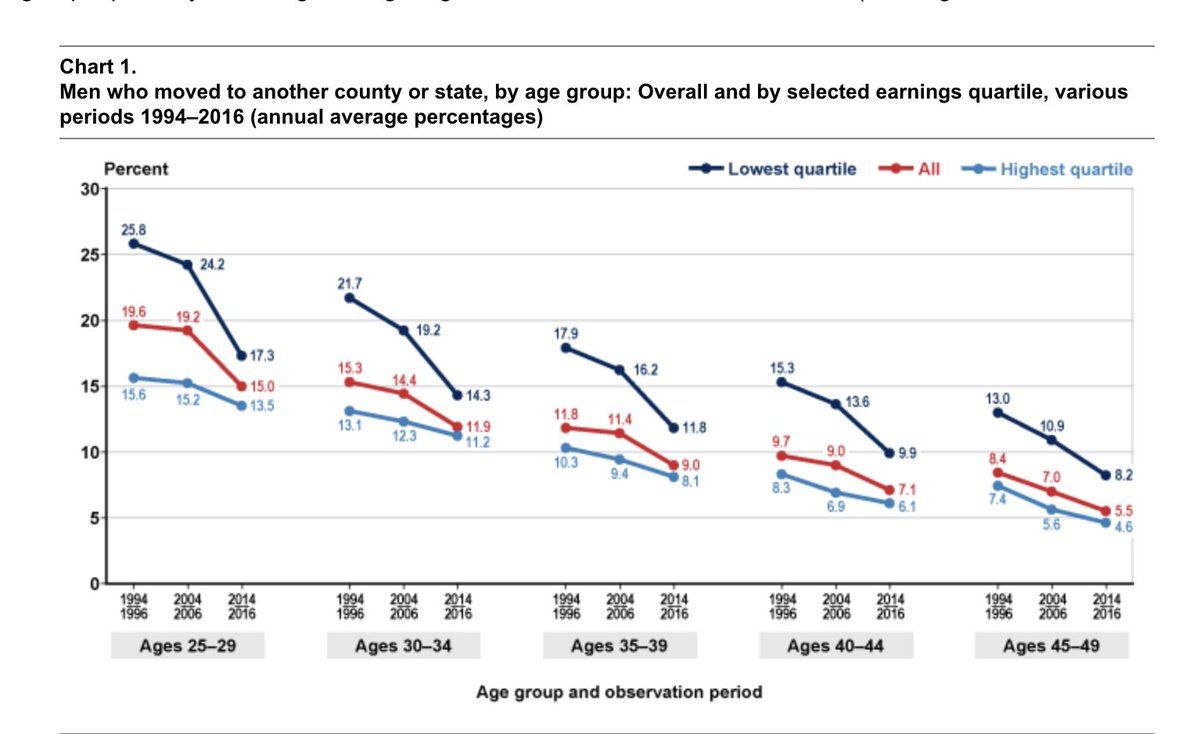 ⚔ MISSIVES ⚔

THINGS TO DO
View the full calendar here.
👨🏻‍🌾 See your best options for winter farmer's markets on our farmer's market guide.
🎧 Listen to the Pamphleteer's Picks on Spotify, a playlist of our favorite bands in town each week.
🌮 Nashville Taco Week is running from the 5th to the 11th. Cast your vote for the best taco in Nashville.
Check out the following Nashville event guides...
🎄 Christmas events
✨ New Years parties
⚽️ World Cup watch parties
TONIGHT
🎄 Beers & Cheers @ Fat Bottom Brewery, 5:30p, $50, Info
+ Ugly sweater contest, beer tasting, food, proceeds go to Project Transformation, an outreach program for children and young adults
💀 Grateful Monday @ Acme Feed & Seed, 7p, Free, Info
🕺 Motown Monday @ The 5 Spot, 9p, $5, Info
🎹 Jazz Jam @ The Villager, 11p, Free, Info
ON THE RADAR
🎸 Widespread Panic @ Bridgestone, 12/30-31, Info
🎻 Sierra Farrell's NYE Circus Spectacular @ Brooklyn Bowl, 12/31, $35+, Info
🎻 Chopin & Rachmaninoff @ The Schermerhorn, 1/6-8, $43+, Info
+ Chopin's Piano Concerto No. 1  &  Rachmaninoff's Symphonic Dances
🎸 Tedeschi Trucks Band @ Ryman, 1/23-25, 8p, $49.50, Info
🎻 Billy Strings @ Bridgestone, 1/24-25, 8p, $TBA Info
🎻 Billy Strings @ Ryman, 1/26, 8p, Info
+ Only elligible if you purchased a ticket to one of his previous nights' Bridgestone shows
🎙 Weyes Blood @ Brooklyn Bowl, 2/22, 8p $23+, Info

NEW PODCASTS
RECENT ARTICLES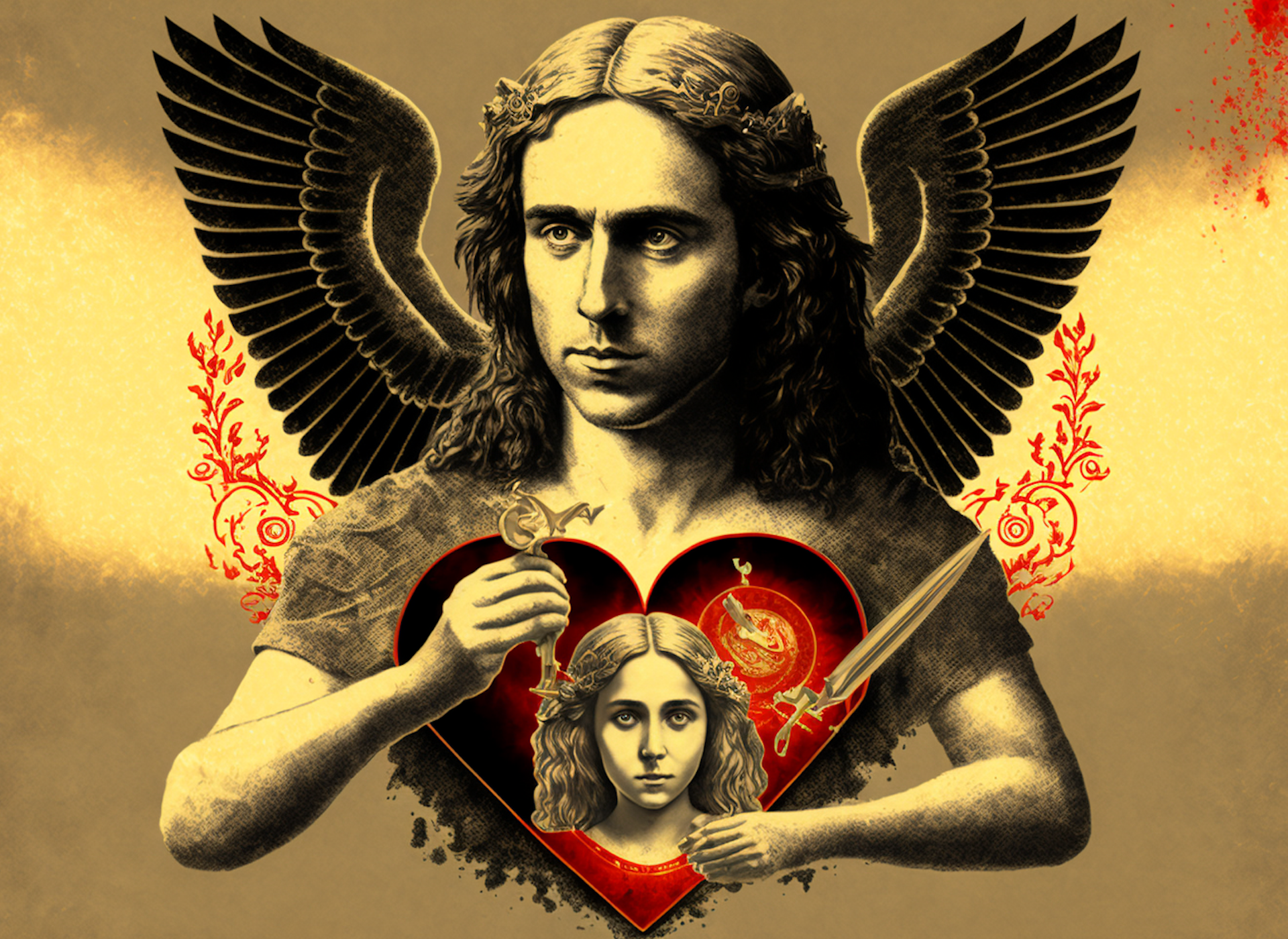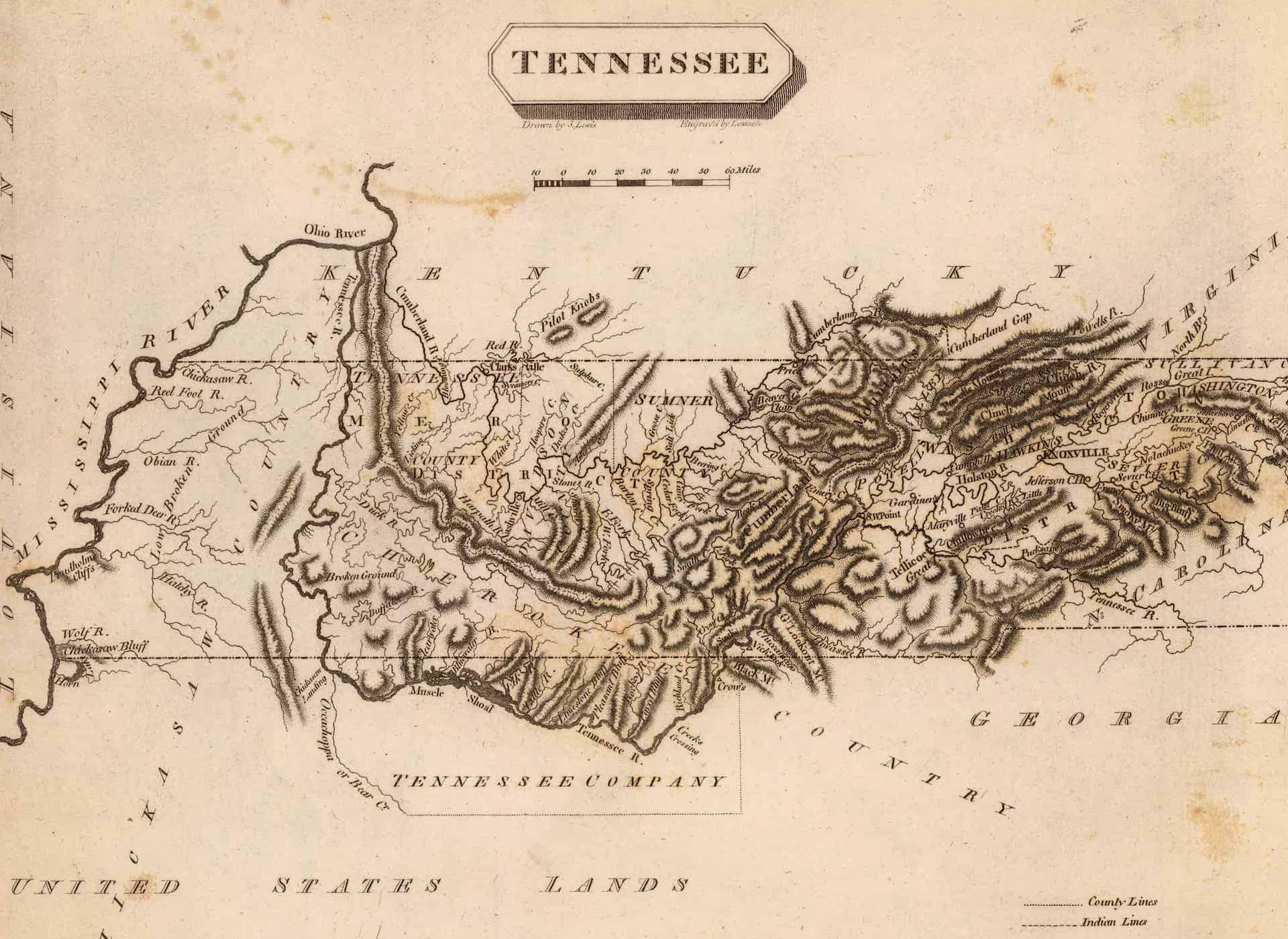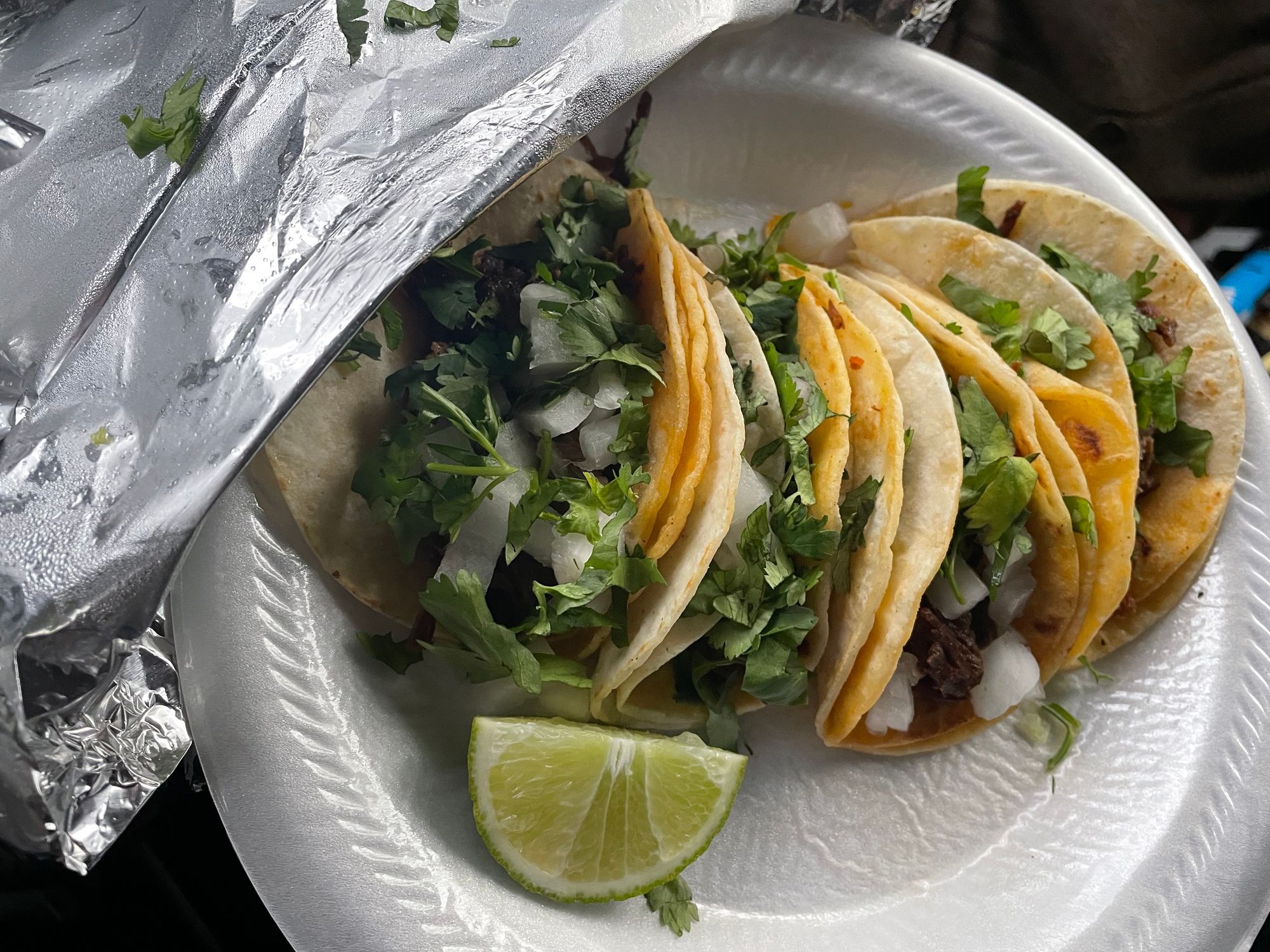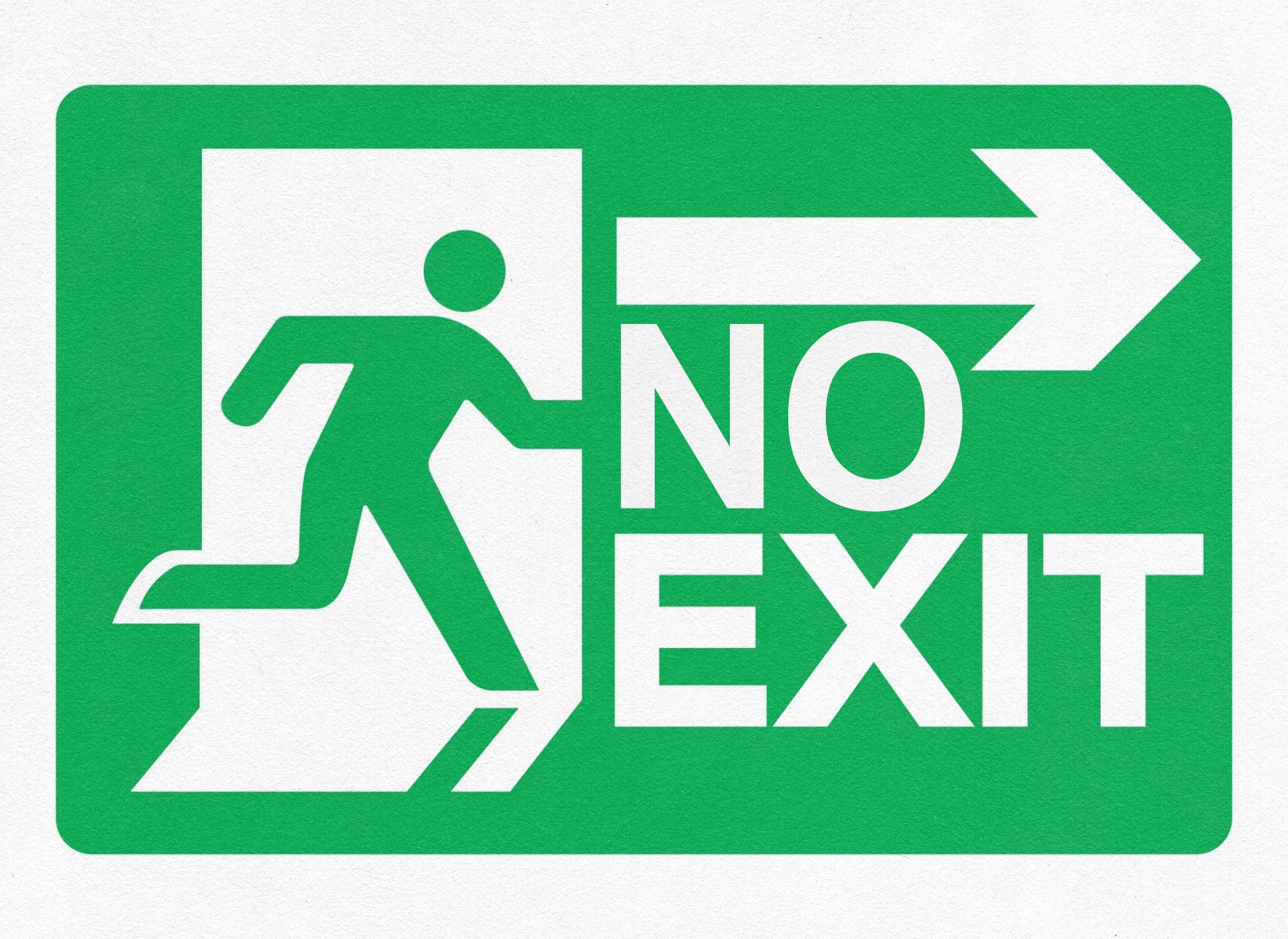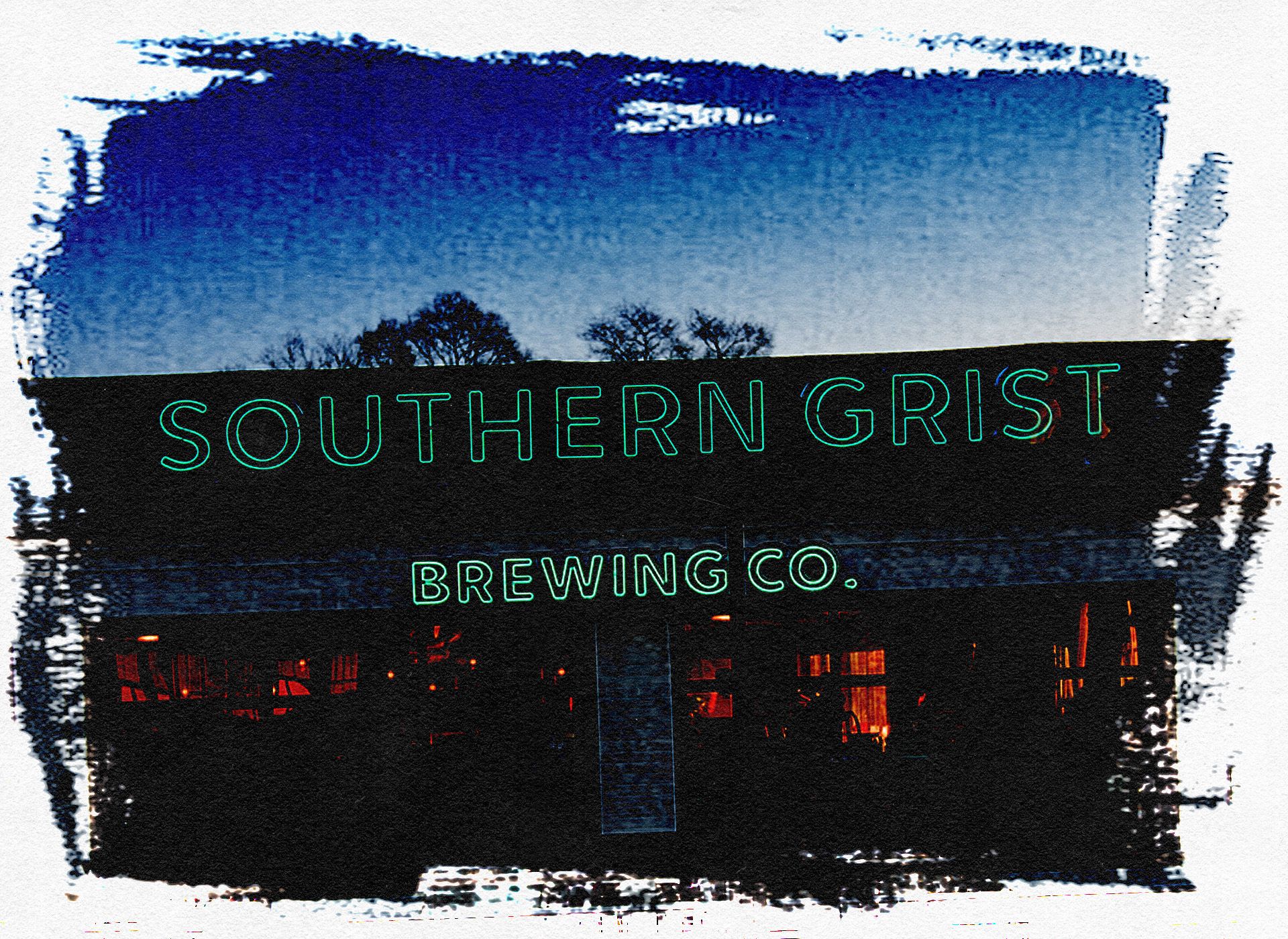 Around the Web
Meanwhile, because political ideology, partisan affiliation, and Christian morality are not considered to be "protected characteristics" under existing civil rights laws, woke businesses are free to boycott, cancel, and evict conservative customers at will, subject only to the penalty of public opinion and the marketplace. The Red Hen, the restaurant that booted Sarah Huckabee Sanders and her party mid-meal, reportedly faced some immediate fallout and briefly closed, but did not experience any long-term consequences.
Identifying as LGBTQ is not equivalent to race, and opposition to same-sex marriage is not the same as racial bigotry. Millennia of Judeo-Christian tradition support sincere, good-faith opposition to the recent innovation of gay marriage. The current culture war has much more nuance to it than whether lunch counters should be integrated. It is a mistake to include sexual orientation in the blunt instrument of anti-discrimination laws applicable to private businesses, which can have the disastrous effect of eliminating their freedom of association.
Source: How LGBTQ 'anti-discrimination' laws threaten our liberty
Spectator World, Mark Pulliam, 7 December 2022, Read Online
You May Also Like
Words of Wisdom
"Life is for action, and if we desire to know anything, we must make up our minds to be ignorant about much."

Russell Kirk
Today's newsletter is brought to you by Megan Podsiedlik (Nashville), Edward Landstreet (Local Noise), and Davis Hunt (everything else).