No. 396: New Words
⁂ Nashville's Alt-Daily ⁂ New Words · Weed · Tesla · Fourth Revolution · Schienenzeppelin · Much More!
📰 Here's what we're talking about today:
Intro Davis updates you on what you can and cannot say in the year of our Lord 2022.
Nashville Megan catches us up on the latest efforts to legalize marijuana in the state.
And More An excellent essay on the corporatization of the environmental movement.
Good morning, everyone.
It doesn't bring me pleasure to report on these things, but sometimes the lunacy emerging from the bowels of today's American institutions is too much to ignore. The latest road marker along our long detour through hell comes courtesy of Stanford University and its Elimination of Harmful Language Initiative (the website was down for unknown reasons at press time, but you can find an archived copy here).
I'm sure you can guess the intent of the initiative. So, to make sure none of you say bad words in front of mixed company, we've distilled the key no-nos for you here. We don't want any of our readers to say the wrong thing. Oh, the horror!
When referring to a whitelist for your Christmas cocktail party, please use "allowlist" instead. When you say whitelist, people subconsciously think about the race of man that's descended from the Europeans, thus imposing a racial image in their minds and assigning a value (good, in this case) to it. We can't have that.
Conversely, when referring to the blacklist for your Christmas cocktail party, please use denylist instead for the same reasons as above, but change out white for black, European for African, and good for bad.
Moving on.
We all remember the antiquated pejorative "Indian giver" (which has been out of style since I was in fourth grade). If you're feeling nostalgic and looking for a replacement, consider Stanford's suggestion: "person who takes something back that was given" or the more lyrical "one who expects an equivalent gift in return for one that was given."
And if you're impressed with your own ability to talk on the phone, drive, and eat a cheeseburger at the same time, drop the old hat "kill(ing) two (or three) birds with one stone " and replace it with "accomplish(ing) two things at once." We can't have you normalizing violence against animals.
And finally, if you ever refer to someone as not "having the balls" to do something? Check yourself. You're attributing personality traits to anatomy, and that's a big no-no
Not that hard, is it?
Onward.
You can follow us on Twitter (@realpamphleteer), Facebook (@realpamphleteer), or Instagram (@realpamphleteer) for additional content. Also, be sure to check out our podcast.
If you like what we do here, please consider donating.
Thanks for reading.

❊ CANNABIS ENTERS THE CHAT
So far, we've seen the new Republican majority leadership set the tone for the 113th General Assembly's upcoming session by filing bills such as HB0001, which addresses gender-affirming surgery; now, Sen. Campbell (D-Nashville) and Rep. Freeman (D-Nashville) are laying the groundwork for the Democrats as they move to legalize marijuana–specifically, the recreational use of cannabis.
Last week, WKRN reported on a bill that will soon be filed by Campbell and Freeman– which, according to Campbell, may not pass but "[keeps] the conversation at the forefront."  Though the minority leadership hasn't filed any legislation, this bill gives us a nice glimpse into the party's 2023 priorities.
"It's a full legalization of cannabis across the state," Freeman told WKRN. Campbell and Freeman see legalization as a boon for the state for a few reasons, one being that Tennessee will miss out on income: "Let's not delude ourselves that people aren't crossing the border and getting cannabis from other states," said Campbell. Reducing the number of marijuana-related arrests in low-income areas is another: "If you live in a poorer neighborhood and you get picked up with cannabis, you're going to jail," Freeman claimed.
(Regarding Freeman's statement, it's worth noting that District Attorney Glenn Funk  has gone on record stating that he does not prosecute low-level cannabis possession in Davidson County– unless it's linked with other criminal activity, such as violent crime.)
Campbell and Freeman are simply following up on what has long been a party priority: over the past couple of years, other Democrats have made it clear that legalization is top of mind. This November, in the final days of his campaign, gubernatorial candidate Jason B. Martin listed it as one of his top issues:
"7 days until the November election. Women's rights, healthcare, public education, legalizing cannabis — every single one of these issues is on the line this election."
LOBBYISTS AND SUPPORTERS IN TENNESSEE
Driving home Sen. Campbell's quote from earlier, the conversation surrounding legalization has indeed been "at the forefront" of Tennessee politics for a while. Tennessee Growers Coalition (TGC) lobbied for three separate bills in 2020. And, starting in 2015, the Tennessee Cannabis Coalition (TCC) has also been an active advocate for recreational marijuana across the state. Recently, we've started seeing some new approaches to grassroots activism. Iron Light Labs set up shop in Nashville in 2020 and has equipped homegrown movements with tips on how to garner attention and influence public opinion around the plant and its benefits.  At present, aside from an exception which allows the use of "high-CBD, low-THC oil for seizure patients," cannabis is illegal in Tennessee.
HEADLINES
POLITICS
DEVELOPMENT

𝓧 CHART OF THE DAY: TESLA ON THE ROCKS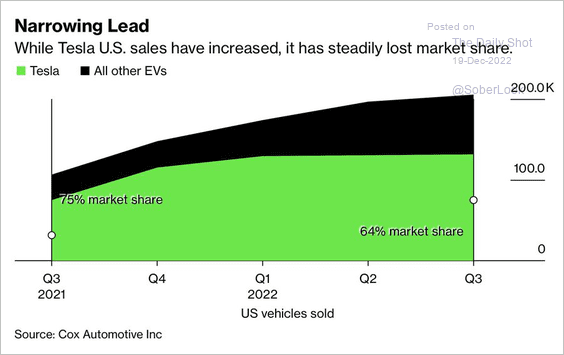 ⚔ MISSIVES ⚔

THINGS TO DO
View the full calendar here.
👨🏻‍🌾 See your best options for winter farmer's markets on our farmer's market guide.
🎧 Listen to the Pamphleteer's Picks on Spotify, a playlist of our favorite bands in town each week.
🕯 It's a Wonderful Life is playing at the Belcourt everyday from Tuesday till Christmas day.
Check out the following Nashville event guides...
🎄 Christmas events
✨ New Years parties
⚽️ World Cup watch parties
TONIGHT
💀 Grateful Monday @ Acme Feed & Seed, 7p, Free, Info
⛸ Predators vs. Oilers @ The Bridgestone, 7p, $35, Info
🕺 Motown Monday @ The 5 Spot, 9p, $5, Info
🎹 Jazz Jam @ The Villager, 11p, Free, Info
ON THE RADAR
🎸 Widespread Panic @ Bridgestone, 12/30-31, Info
🎻 Sierra Farrell's NYE Circus Spectacular @ Brooklyn Bowl, 12/31, $35+, Info
🎻 Chopin & Rachmaninoff @ The Schermerhorn, 1/6-8, $43+, Info
+ Chopin's Piano Concerto No. 1  &  Rachmaninoff's Symphonic Dances
🎸 Tedeschi Trucks Band @ Ryman, 1/23-25, 8p, $49.50, Info
🎻 Billy Strings @ Bridgestone, 1/24-25, 8p, $TBA Info
🎻 Billy Strings @ Ryman, 1/26, 8p, Info
+ Only elligible if you purchased a ticket to one of his previous nights' Bridgestone shows
🎙 Weyes Blood @ Brooklyn Bowl, 2/22, 8p $23+, Info

NEW PODCASTS
RECENT ARTICLES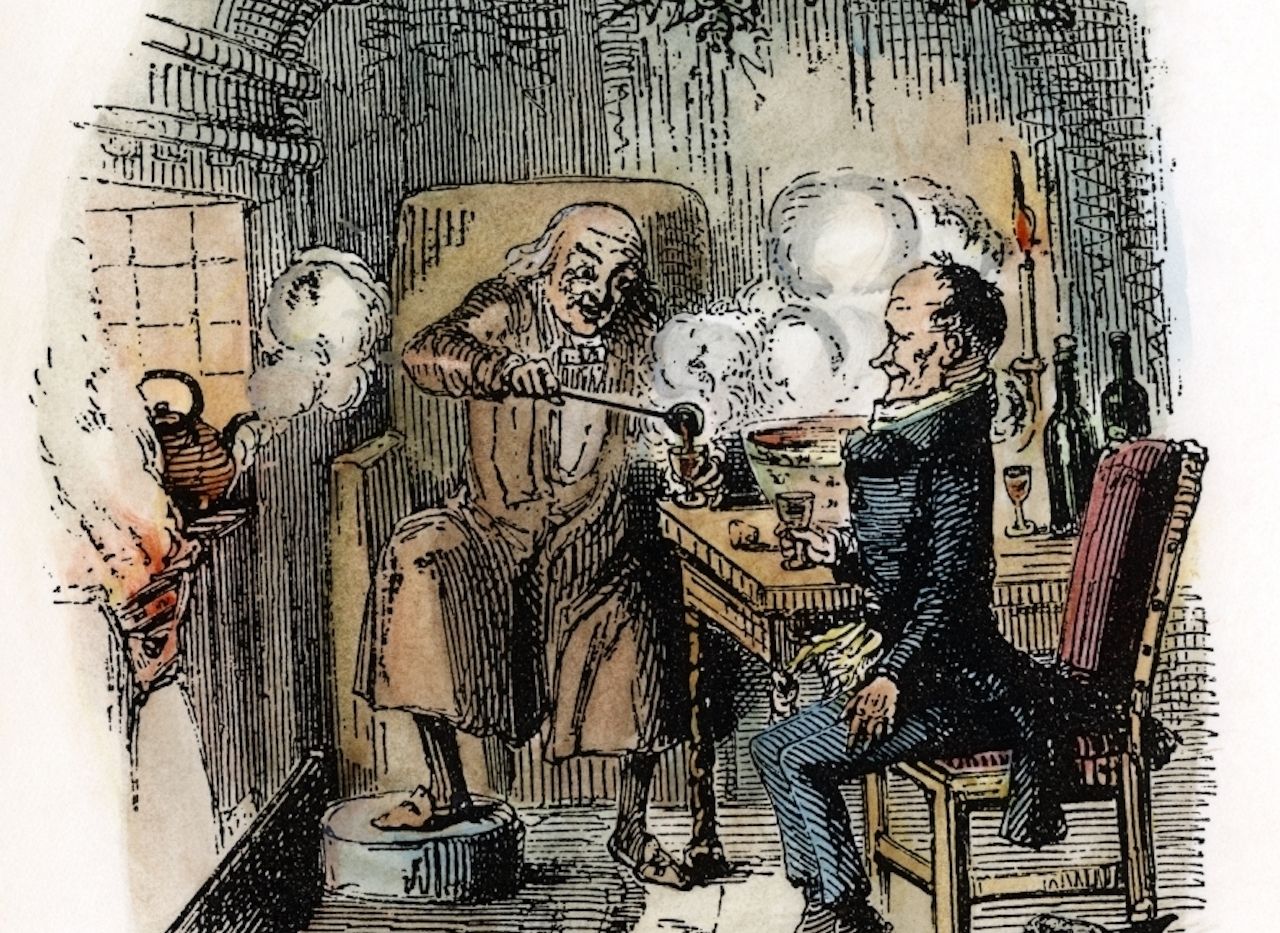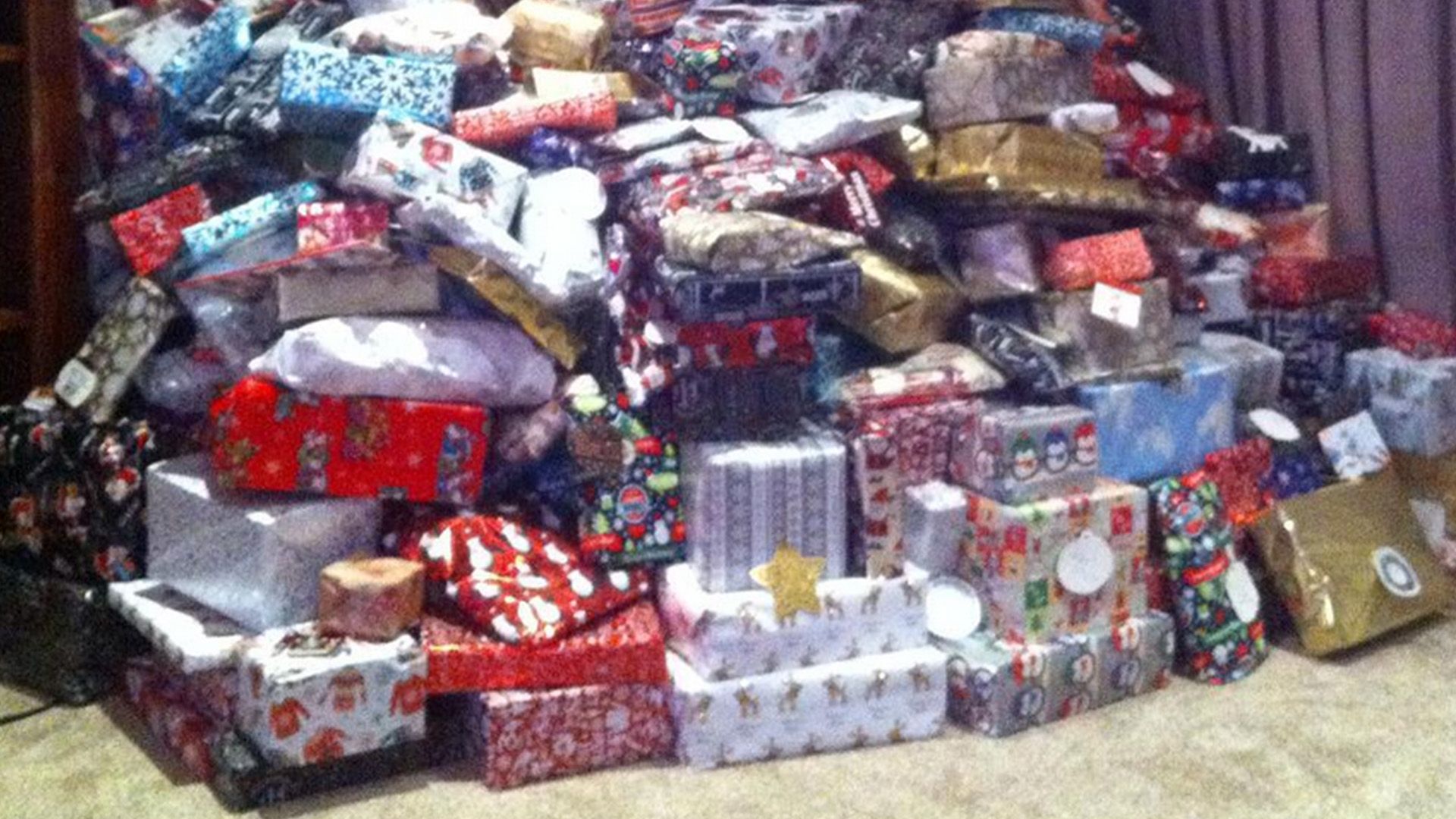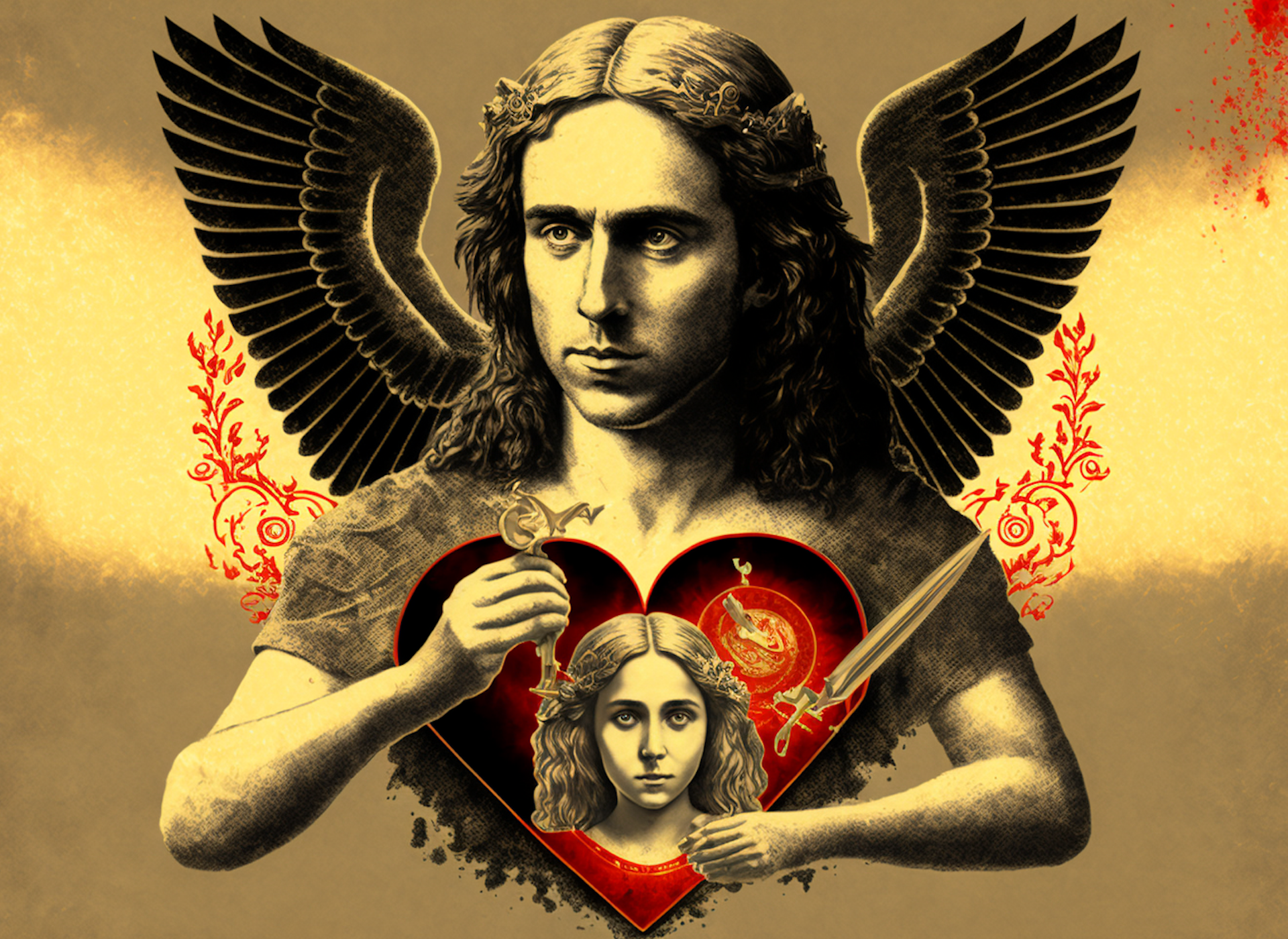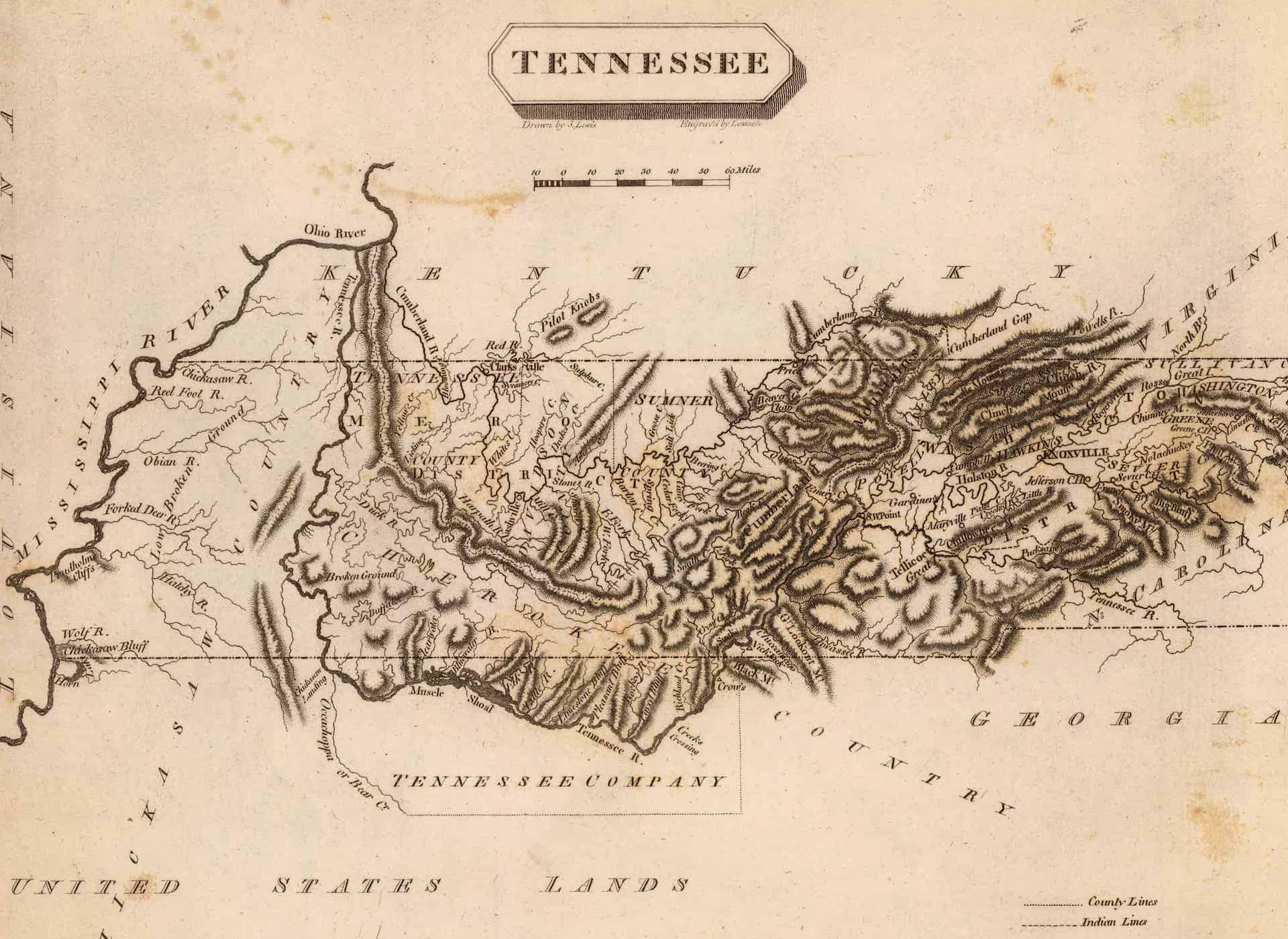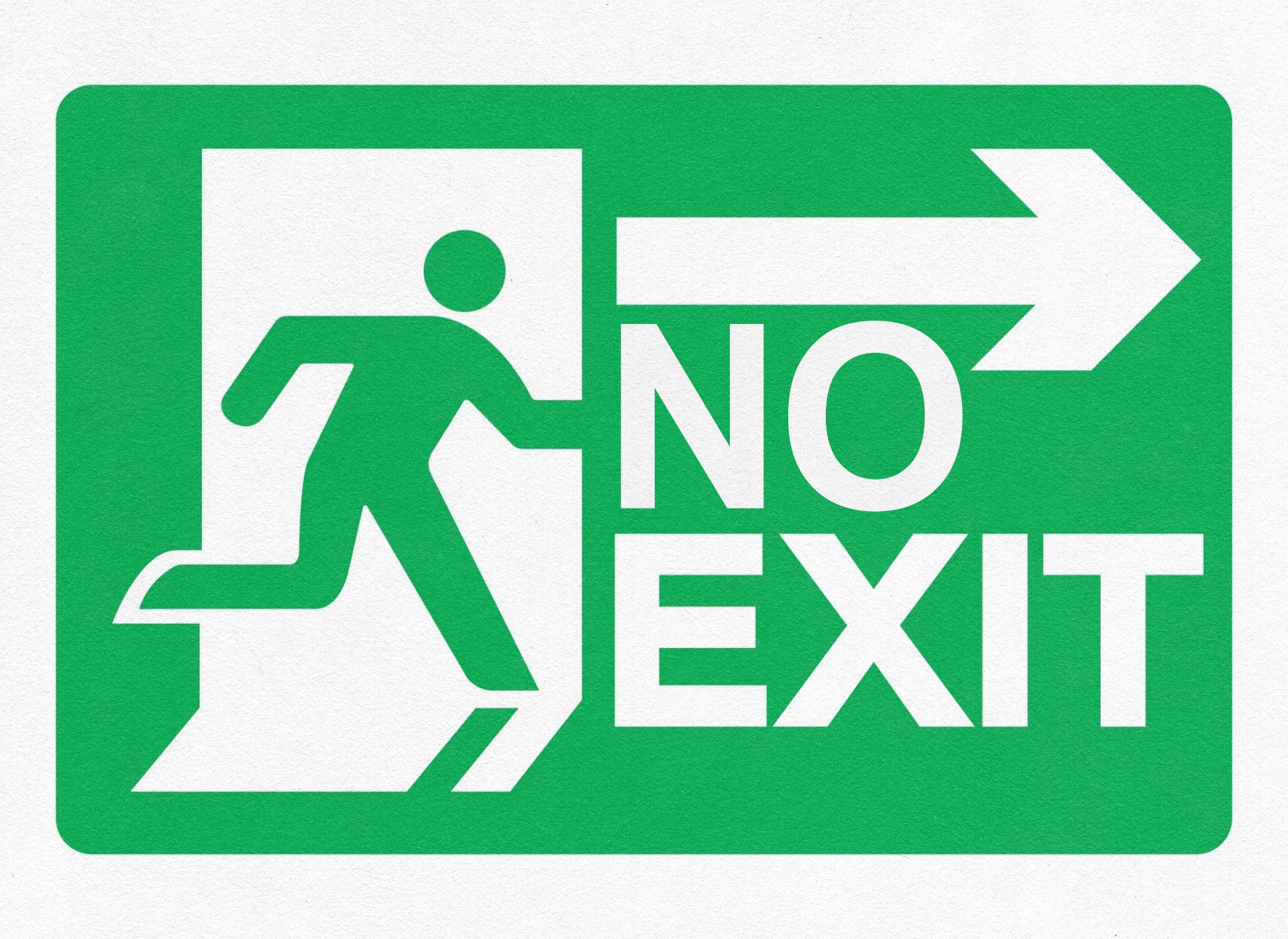 Around the Web
Older, crustier greenies like me, labouring under the yoke of a pre-modern sensibility which makes us reluctant to eat the sludge and live in the pod, might feel that something has gone terribly wrong with the numbers-obsessed rationalism that underlies this new, corporate-friendly green technocracy. But we have no five point plan of our own, and we can't peer-review our intuition, so our complaints don't convince anybody who matters. And now that the localists, the distributists, the deep ecologists, the neo-Luddites, the peasants, the small farmers and anyone else whose human-scale vision actually interferes with the march of Progress have been usefully designated as 'eco fascists', we are able to behold the only legitimate form of environmentalism which remains: a globalised, technocratic, 'progressive' push for 'sustainability', led by intellectuals, entrepreneurs and professional activists, following The Science down a path which just happens to lead to the triumph of the Machine.
Source: The Fourth Revolution
Paul Kingsnorth, 2 November 2022, Read Online
You May Also Like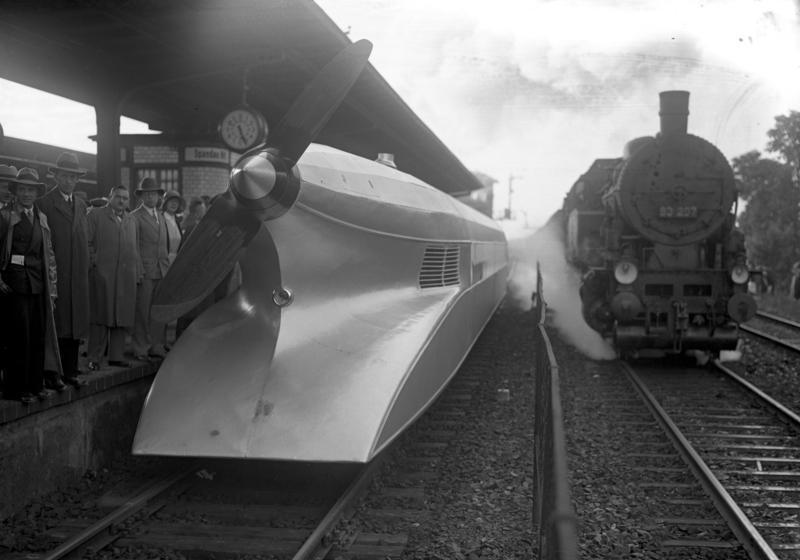 Words of Wisdom
"He who does not enjoy solitude will not love freedom."

Arthur Schopenhauer
Today's newsletter is brought to you by Megan Podsiedlik (Nashville), Edward Landstreet (Local Noise), and Davis Hunt (everything else).