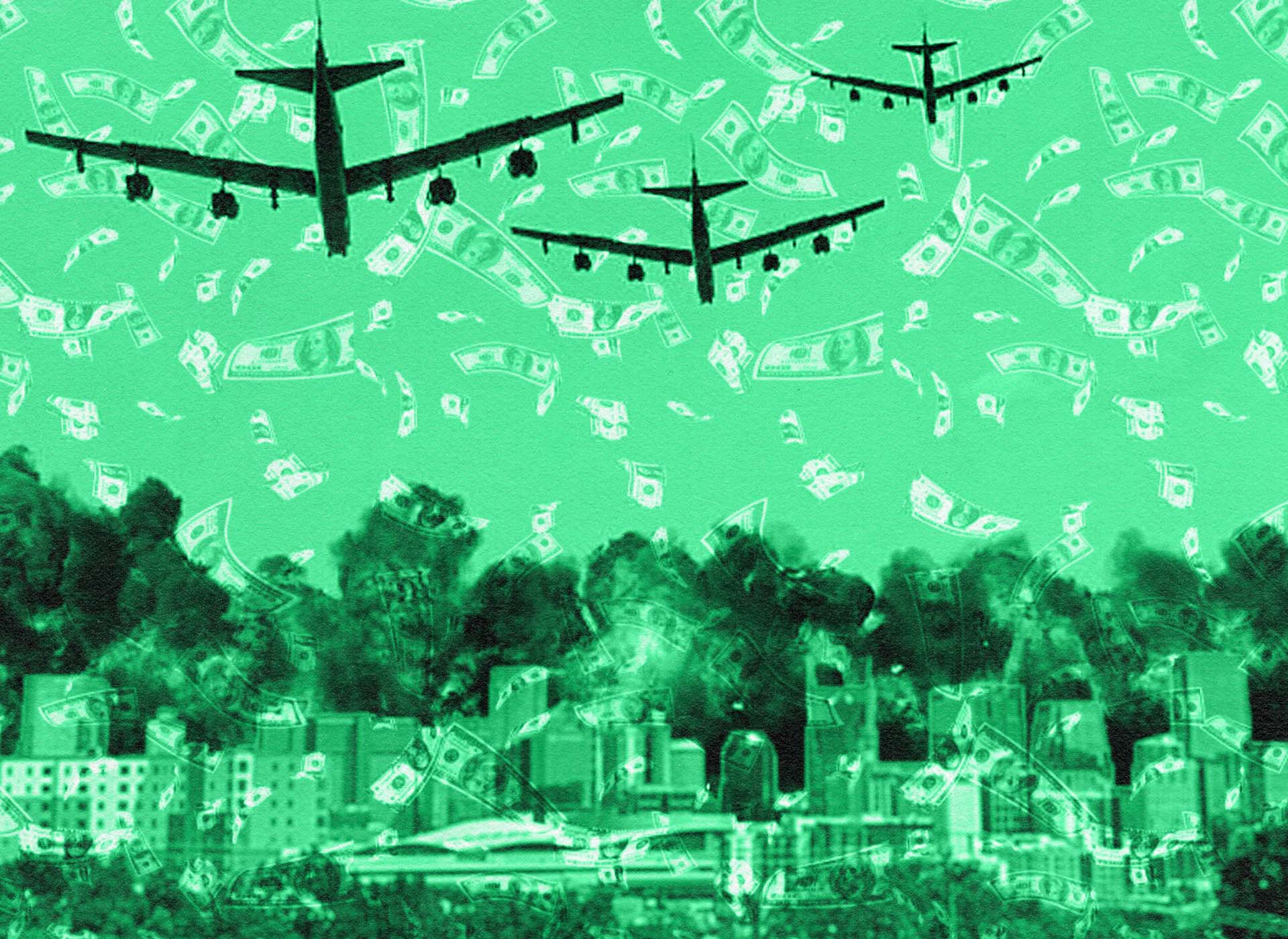 No. 431: The Great Nashville Money Bomb
⁂ Nashville's Alt-Daily ⁂ Money · ARPA · Nashville · Bitcoin 101 · Events · Much More!
Good morning, everyone.
As I've mentioned before, we're revamping our monthly Bar Hours. Tuesday next week (2/21) is the first of these events centered around Bitcoin. We've partnered with Bitcoin Magazine to offer readers and attendees the chance to have questions addressed regarding the world's largest cryptocurrency.
Bitcoin Magazine is the original cryptocurrency media company. Founded by Vitalik Buterin—the creator of Ethereum—in 2011, the magazine has been around as long as crypto has been a thing. It was acquired by the current proprietor, David Bailey, in 2015. Since that time, they've made Nashville their home.
They take an aggressively pro-Bitcoin stance and deliberately exclude all other cryptocurrencies from their coverage. For those curious, this will be an excellent opportunity to meet people that work in the space and get answers to questions you might have about it.
We'll be giving away two free tickets to their Bitcoin 2023 conference in Miami, Florida. I went last year and had a blast.
You can RSVP for the event at Americano Lounge here.
Onward.
--
The American Rescue Plan Act (ARPA) was the $1.9 trillion Covid stimulus package passed by Congress and signed into law by President Biden on March 11, 2021;  the Department of the Treasury has since been making payments to recipients of funding across the country.  Here in Tennessee, coronavirus fiscal recovery funds have been doled out over the last two years at both the state and local levels.
In Nashville, this has totaled to almost $252 million in stimulus spending. While looking at the details of how Metro allocated this enormous sum, it's important to remember that this funding is temporary: though the government began issuing payments in 2021... all expenditures must be allocated and put towards costs accrued by December 31, 2024. This means that while the American Rescue Plan Act's payout will continue through December 31, 2026, its sun will set in 2024.
Nashville received a sum of approximately $260 million in coronavirus fiscal recovery funds back in June of 2021; since then, Metro has spent nearly all of it. With only about $8 million left to be allocated, let's look at how the stimulus package's distribution was shaped by the city's politics and policy.
YOU HAVE TO SPEND MONEY TO SPEND MONEY
When money needs to be doled out, some of the cost goes right back into the process of spending it. The ARPA money didn't just stimulate the community, it also stimulated the apparatus in which the funding was dispersed. At the helm of the ship is the Financial Oversight Committee for the Coronavirus Local Fiscal Recovery Funds, a nine member committee appointed by the office of the mayor.
Over time, the committee and the mayor's office allocated ARPA to foot the bill of various oversight needs. A few examples include $260,000 for a study aimed at identifying strategies to assist independent music venues in recovering from the impacts of COVID-19;  $1.1 million for the mayor's office to create "an inclusive and equitable economic development plan", and $15,000 for laptops and other necessary technology in the mayor's office to support fellowships as part of FUSE Corps' Equitable Recovery Initiative.
HOW TO USE FUNDS FOR SHORT-TERM INITIATIVES
While some money was used to upgrade the levers of the government itself, other money went toward short-term pilot programs which reflect the goals set in place by those in charge of the city. A program to create "evidence-based community solutions to interpersonal violence" drew just over a million from the pot, while a Crisis Intervention Team (CIT) training program for the Metro Nashville Police Department was supplemented with $350,000.
THE HAND THAT FEEDS YOU
Knowing who pulls the purse strings matters in times like these. When you look closely at the details, you can catch a glimpse of the political priorities reflected by today's policies. In a way, you can call it an artist's mark.
The Metropolitan Nashville Arts Commission was endowed with $500,000 in ARPA funding to promote grants both to individual artists and arts-related organizations. The commission's programming now includes things such as Racial Equity in Arts Leadership (REAL) and antiracist writing, platformed through The Porch Writers' Collective and Crossroads Antiracism. A complimentary $750,000 was also given to the Nashville Convention and Visitors Corporation to "expand its sponsorship of new and culturally diverse events in Nashville."
Looking at the balance sheet, we can also see ARPA spending being used to further the city's recent efforts to supplement community policing initiatives. While millions have been granted through other Metro contracts to nonprofits such as Gideon's Army, $1,060,000 in ARPA funding made its way into the Community Safety Partnership Fund to "support evidence-based community solutions to interpersonal violence."
This, of course, necessitates that $240,000 of the endowment go toward the salary of a project manager, who would ostensibly oversee the reporting and monitoring requirements for the allocation of grants to all of these community safety-related nonprofit organizations.
YOUR SHOT TO SPEND THE POT
As you can see, both long-term and short-term goals were tackled with the help of this $1.9 trillion Covid stimulus package. If you'd like to take your shot at spending some of the pot, $10 million in ARPA funds will be spent via something called a participatory budgeting process. Metro City Council will be accepting spending suggestions through June 1, 2023. Thirty-five of these suggestions will be chosen by the council and will be put up for community vote.

You can learn more on the nashville.gov website.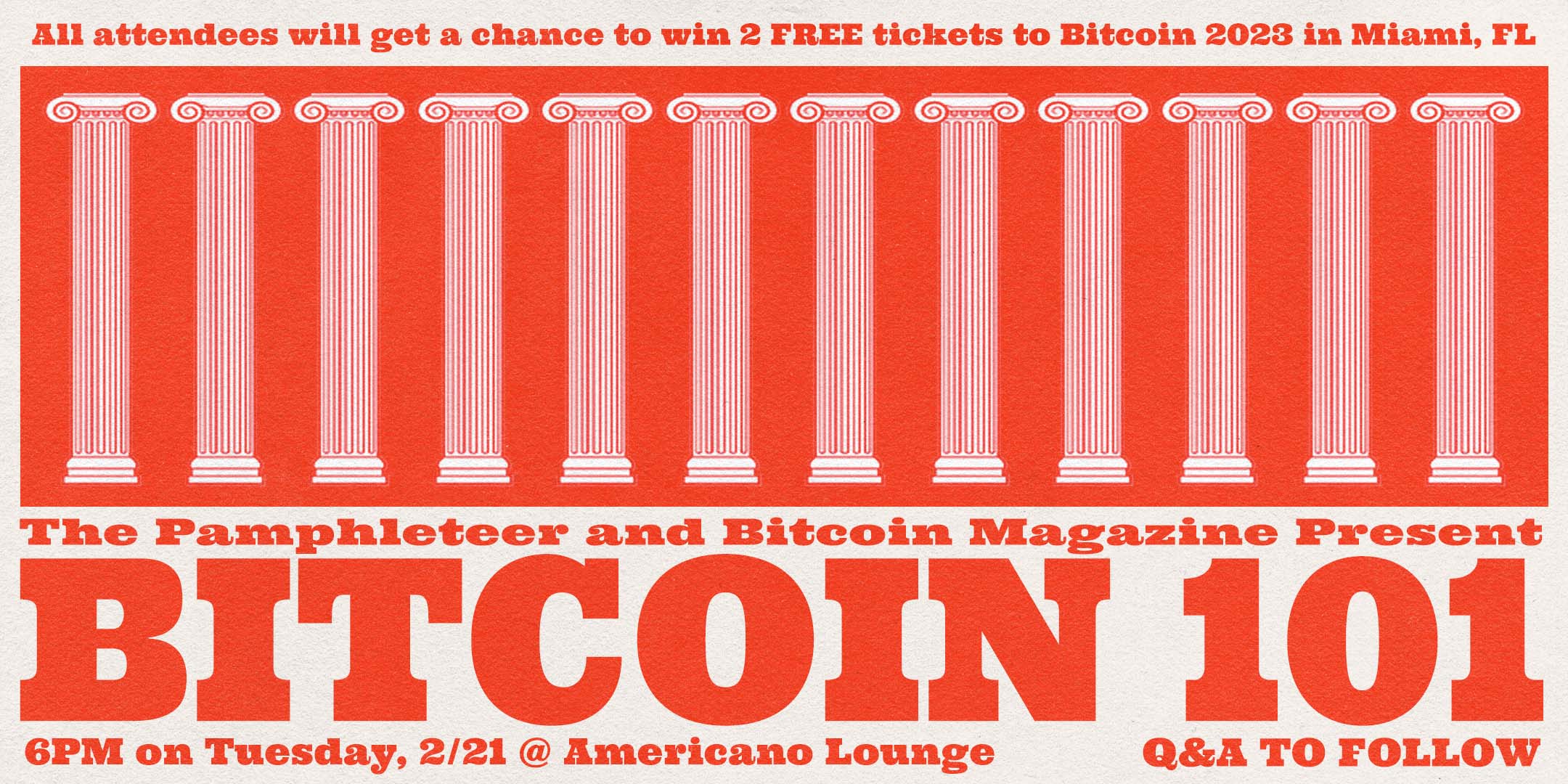 ⧖⧗⧖ ENJOY THE PAMPHLETEER? ⧗⧖⧗
Consider a donation. Help us grow our coverage, expand our reach, and explore a wider variety of topics.

HEADLINES
149 Guns Stolen from Vehicles This Year with 31 Taken Just Last Week (nashville.gov) So far this year, 149 guns have been stolen from vehicles in Nashville, 31 were taken from autos just last week. The total number of guns stolen this year in Davidson County is 193, which means that 77% of guns stolen so far in 2023 have been taken from automobiles.
When will Nashville decide on a new NFL stadium? (Tennessean) The vote is expected to be taken up next month and finalized by April if council members have questions about the deal, which has been studied by its East Bank Stadium Committee.
Potential Candidates Bow Out of Mayoral Race (Scene) Both Bob Freeman and Megan Barry declared that would not be running for mayor while CM Bob Mendes continues to explore a run.
Abortion bill to save life of mother clears first hurdle amid rancor over political threat (Lookout) A House subcommittee overwhelmingly passed legislation Tuesday enabling doctors to perform abortions in life-threatening situations without facing prosecution.
DEVELOPMENT

THINGS TO DO
View the full calendar here.
👨🏻‍🌾 Check out our Nashville farmer's market guide and our 2023 southern festival guide and 🎥 movie guide.
🎧 On our Spotify: Pamphleteer's Picks, a playlist of our favorite bands in town this week, On the Radar, a playlist of the best bands in town in the future, and Nashville Sounds, an ever-growing sample of the local music scene.
TONIGHT
🎸 Kentucky Derby Con Man with killjoy @ The Cobra, 8:30p, $10, Info
+ Nashville based experimental-shoegaze (Kentucky Derby Con Man)
+ catchy high energy rock 'n roll (killjoy)

🎷 Regi Wooten & Friends @ Rudy's Jazz Room, 9p, $15, Info
🪕 Bluegrass Night @ The American Legion Post 82, 7p, Free, Info
🥁 The Wednesday Beat @ The 5 Spot, 9p, $10, Info
+ Record spinner + drummer
ON THE RADAR
🪕 Pat Reedy & The Longtime Goners @ The Underdog, 2/20, 10p, Info
+ twangy honky tonk
🎙 Weyes Blood @ Brooklyn Bowl, 2/22, 8p, $23+, Info
+ Folk-pop, a modern Joan Baez
🎻 Guerrero Conducts An American in Paris with the Nashville Symphony @ Schermerhorn Symphony Center, 2/23 & 2/24, 7p, $25+, Info + Giancarlo Guerrero and the orchestra present an all-American celebration
🪕 Billy Strings @ Bridgestone, 2/24 & 2/25, 8p, Info
🎸 Pale Lungs' Album Release Show @ The End, 2/26, 8p, $12, Info
+ Nashville based sparkly emo band
🪕 Billy Strings @ Ryman, 2/26, 8p, Info
+ Only eligible if you purchased a ticket to one of his previous nights' Bridgestone shows
🥁 Os Mutantes @ The Blue Room, 3/1, 7p, $25, Info
+ Brazilian psychedelic rock band, part of the Tropicália movement of the late 1960s

🎸 Dawes @ Ryman Auditorium, 3/4, 8p, $25+, Info
+ folk-rock from Los Angeles
🎙 Connor Larsen & Friends @ Zanies, 3/7, 7p, $10, Info

🪕 Margo Price @ Ryman Auditorium, 3/9, $35+, Info
+ Nashville based singer-songwriter
🎻 Brahms and Dvořák with the Nashville Symphony @ Schermerhorn Symphony Center 3/10 & 3/11, $25+, Info
🕺 Lettuce @ The Brooklyn Bowl, 3/17-18, $32, Info
+ Funk
🎻 Saint-Saëns "Organ" Symphony with the Nashville Symphony @ Schermerhorn Symphony Center, 3/31 & 4/1, 8p, Info
+ experience the awe-inspiring sonic splendor of the pipe organ
🎸 Goose @ The Ryman, 3/31-4/1, Info
+ Funky jam band
🪕 Béla Fleck, Edgar Meyer and Zakir Hussain @ Schermerhorn Symphony Center, 4/19, 7:30p, Info
+ classical & bluegrass virtuosos
🎸 Wilco @ Ryman Auditorium, 4/25, 7:30p, $65+, Info
+ alternative rock legends
🎸 Snarky Puppy @ Ryman Auditorium, 4/26, $30+, Info
+ jazz fusion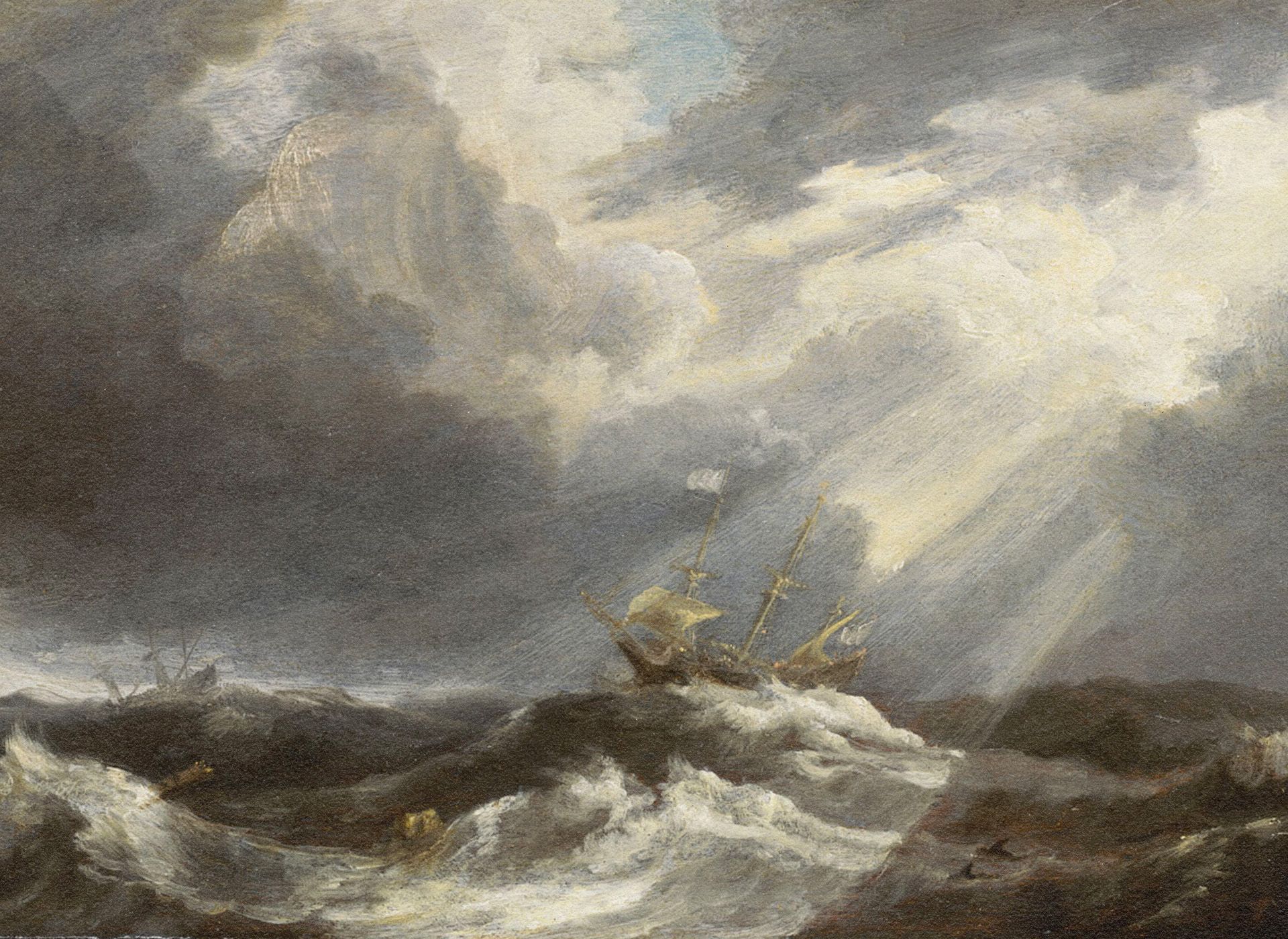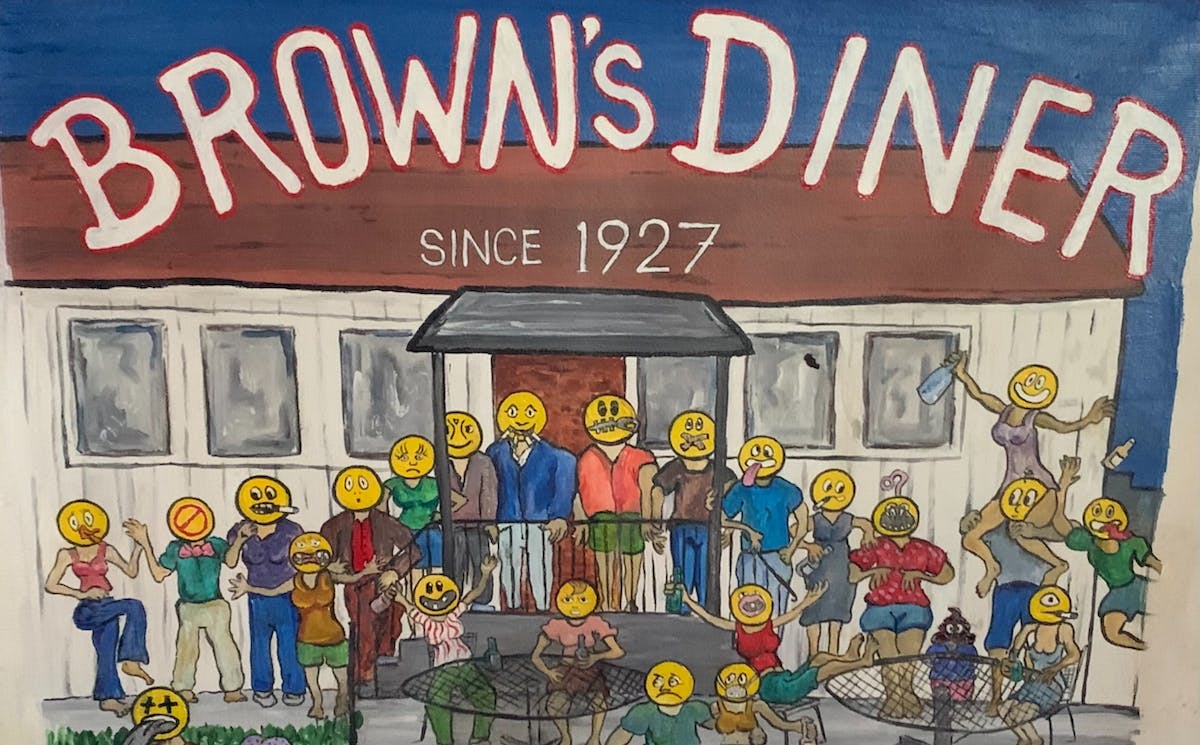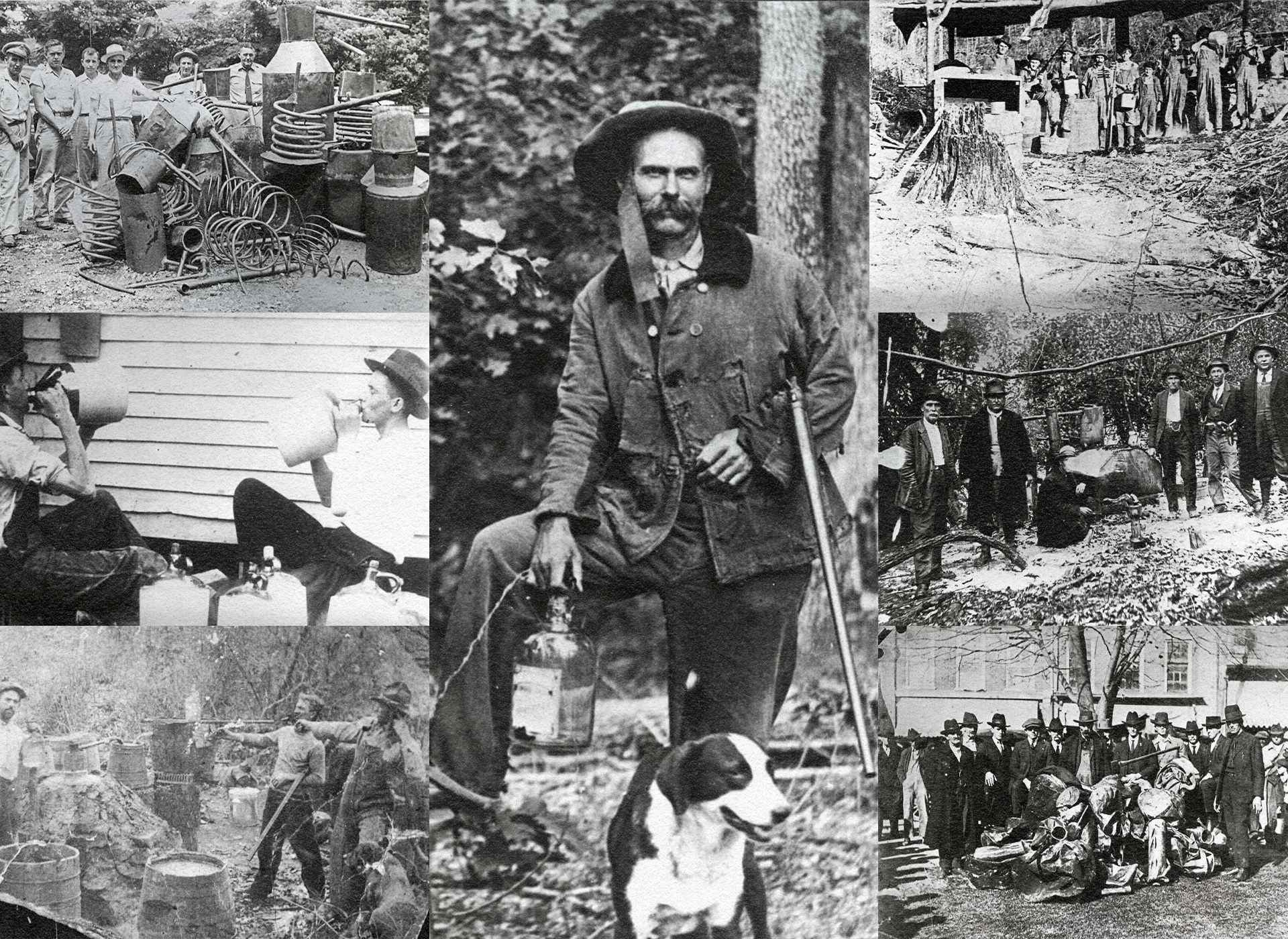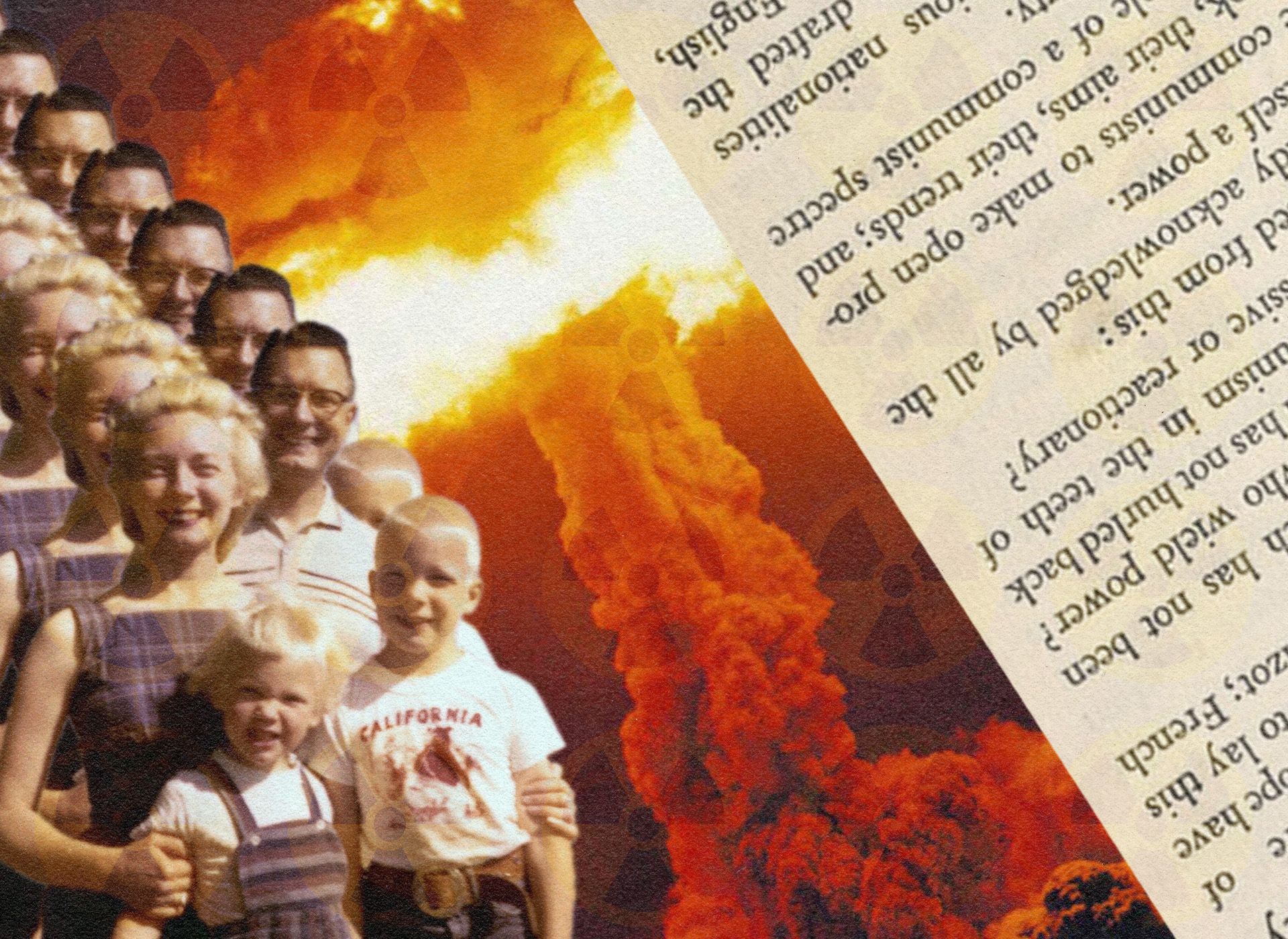 i