No. 425: The Best Movies From Last Year
⁂ Nashville's Alt-Daily ⁂ Movies · State of State · Surf Club · Music · Much More!
From Jerod Hollyfield
Bad Boys for Life turns three this week. While it may seem a little absurd to celebrate the third entry in the Martin Lawrence and Will Smith Miami PD franchise—especially after The Slap and Smith's limp slavery prestige pic for Apple TV this fall, the surprisingly deft blow 'em' up's $70 million opening over MLK weekend 2020 is really the last time the box office has been normal. Six weeks later, Covid obsession would begin a self-inflicted crisis that still plagues the film industry's supply chain and economic ecosystem.
To the casual moviegoer, things may seem just fine. Avatar: The Way of Water, Top Gun: Maverick, and Spider-Man: No Way Home annihilated long-standing box-office records. Marvel is chugging along with still impressive returns despite a dip in quality as DC occasionally hits with projects like The Batman regardless of its branding issues. Adults came out in droves to see Elvis while Gen Z helped a generic horror movie like Smile cross $100 million. Yet, the past three years have also begat a bottleneck that has interrupted moviegoing's status as a regular recreational activity.
In comparison, 2021 appeared a bounty with intended 2020 blockbusters from a new Bond to Fast and Furious, A Quiet Place and Halloween sequels premiering in crowded multiplexes. Then, a glut of delayed projects still in need of completion hit the industry. While VFX workers could weather lockdowns by staring at screens and finishing up the effects for already shot franchise pics like Wonder Woman 1984, three years worth of movies now clogged the pipeline. The result was that after this July's Thor: Love and Thunder, not a single tentpole film appealing to multiple demographics opened last year until DC's underperformer Black Adam on October 21–nearly four months later. Pre-2020, the wide release of a movie of Black Adam's size and two to three smaller Hollywood titles were the norm almost every weekend.
Like the culture for which it often serves as a shorthand, Hollywood has seen a near erasure of the middle, its prospects for the modestly budgeted quality films that have defined the best of American cinema since the 70s have shrunk further in this climate. Even the few awards contenders that make it through face audience indifference during their theatrical runs thanks to the industry's use of them as cannon fodder to gain ground for their streaming platforms. This year's top Oscar contenders, Martin McDonagh's The Banshees of Inisherin and Steven Spielberg's The Fabelmans, both failed to crack $20 million at the box office and were available for rent on VOD three weeks after they premiered. McDonagh's last film, Three Billboards Outside Ebbing, Missouri, had no trouble topping $50 million during a five-month theatrical run built on its awards buzz in 2017. Spielberg could turn what is essentially a three-hour play about Abraham Lincoln into a $182 million-grossing blockbuster ten years ago. Now he's dropped down to streaming steerage with everyone else despite that he's made two of the best movies of his career within the past year.
Granted, many of these prestige films are just insular vanity projects that substitute topical politics for artistry (was anyone surprised the Harvey Weinstein gotcha drama She Said that treated two middling New York Times reporters as if they were Captains America had one of the most disastrous theatrical runs of all time?)
Yet, jaded moviegoers simply building a wall against "woke" studios means a lot of great work that could generate conversation or defuse tribal urges gets left by the wayside. As we discussed last summer, more people saw Dinesh D'Souza's election fraud documentary 2000 Mules this year than most of what Hollywood had to offer, but pretending that the majority of other content branded conservative has much artistry or anything interesting to say is both ethically dubious and intellectually dishonest.
A film culture with no place for anything but $300 million superhero epics and $1 million PG-13 horror and Red State Meat movies constitutes a fundamental cultural crisis that only benefits cynical distributors. The response from those who abandoned the movies long ago is not schadenfreude over these setbacks, but a depth of cultural literacy that rises beyond bad tweets and clickbait headlines. The movies are still the populist backbone of our shared culture, a forum that best mirrors what works in this nation. We should keep it that way.
Thankfully, the following films did their best to ask challenging questions and even outright assault the checked-box-obsessed status quo over the past 365 days.
Continue reading...
⧖⧗⧖ ENJOY THE PAMPHLETEER? ⧗⧖⧗
Consider a donation. Help us grow our coverage, expand our reach, and explore a wider variety of topics.

HEADLINES
City Launches Non-Police Emergency Response (Scene) The city will launch its first non-police emergency response option on Feb. 13. Responders Engaged and Committed to Help, or REACH, partners a paramedic and mental health clinician to respond to 911 calls.
Tennessee Lawmakers Propose Making Super Bowl Monday a State Holiday (Sports Illustrated) This week, two Tennessee state legislators — Sen. London Lamar (D-Memphis) and Rep. Joe Towns Jr. (D-Memphis) — introduced language that would replace the Volunteer State's Columbus Day holiday with a new holiday the first Monday after the Super Bowl, and would enshrine the change in state law.
TDOE Releases Annual Educator Survey Revealing Growing Teacher Dissatisfaction (Star) In 2021, 91 percent of teachers reported being generally satisfied. In 2022, that number has declined to 87 percent. The number of teachers planning to continue teaching in their current school next year declined from 82 percent in 2021 to 77 percent in 2022.
POLITICS
STATE OF THE STATE Governor Bill Lee only experienced one blatant, dissenting interruption during yesterday's State of the State address. Unsurprisingly, it came during his reflection on the historical overturning of Roe v. Wade and the new terrain Tennessee is navigating regarding family planning, pregnancies, and adoption:
There was a significant shift in this country last year when it comes to protecting the lives of the unborn. And we now all have an opportunity—a moral obligation—to support strong Tennessee families. Pro-life is much more than defending the lives of the unborn and it's not a matter of politics. This is about human—
It was at this moment that the governor was loudly interrupted. Lee then doubled down by repeating, "This is about human dignity." Eventually,  he trailed off and stated, "We can have a healthy debate. . ." before allowing the dissenter some airtime. After a while, he gave his supporters in the audience the opening they were looking for by ending the theatrics: "Civility is not a weakness—by the way. It is a strength." This statement was met with some laughs which evolved into cheers, then a standing ovation.
TOLL TROLL The governor's office is honing in on an elephant that's been in the room for years: road funding and infrastructure. While addressing the topic of highway tolling, Lee insisted that preferred lane fees are not tolls. Though post-speech chatter made it clear that many disagree, the Sycamore Institute recently released a great overview of our state's current roadway funding, outlining the responsibilities that federal, state, and local governments share in the financial upkeep of Tennessee's public roads.
Aside from unveiling his transportation plan, here are the highlights of the governor's vision for 2023:
Introduction of the Tennessee Works Act, which is set to lower the tax burden on Tennessee businesses.
An additional three-month sales tax holiday on groceries.
$53 million in grant funding for TN Fosters Hope and other adoption or youth-based fostering programs.
Increasing the number of highway patrol troopers by 100 positions, adding 25 new forensic service staff, and reducing turnaround time for law enforcement test kits.
Increasing the funding of district attorneys' offices to support jail staffing.
Extending coverage for mothers on TennCare for postpartum support.
$100 million to support expecting mothers via crisis pregnancy centers.
Investing in state parks, greenways, and historic spaces.
Expanding the new Tennessee Investment in School Achievement (TISA) formula,  and dedicating money to raise teachers'  minimum salary to $50,000.
DEVELOPMENT

THINGS TO DO
View the full calendar here.
🕺 Dancing in the Street: The Music of Motown with The Nashville Symphony @ Schermerhorn Symphony Center Thursday through Saturday, more info here.
👨🏻‍🌾 Check out our Nashville farmer's market guide and our 2023 southern festival guide.
🎧 On our Spotify: Pamphleteer's Picks, a playlist of our favorite bands in town this week, On the Radar, a playlist of the best bands in town in the future, and Nashville Sounds, an ever-growing sample of the local music scene.
TONIGHT
🎸 Big Thief, Buck Meek & Twain @ Ryman Auditorium 7:30p, $29+, Info
+ Indie Folk
🎸 Honky Tonk Tuesday @ American Legion Post 82, 5p, Free, Info‌‌‌‌‌‌‌‌‌‌‌‌‌‌‌‌‌‌
+ Two-step lessons @ 7p, The Cowpokes @ 8p
🎺 Todd Day Wait @ The Underdog, 11:30p, Free, Info
‌‌‌‌‌‌‌‌‌‌‌‌‌‌‌‌‌‌+ Honky Tonk Tuesday afterparty, down the street
ON THE RADAR
🎸 Death Cab for Cutie @ Ryman Auditorium, 2/14, 7:30p, $59+, Info
+ an emo Valentine's Day for you and yours
🎸 Lotus @ Brooklyn Bowl, 2/16, 8p, $20, Info
🎸 STRFKR @ Brooklyn Bowl, 2/17, 8p, $25+, Info
+ psychedelic indie synth-pop & late aughts nostalgia for millennials  
🎙 Weyes Blood @ Brooklyn Bowl, 2/22, 8p, $23+, Info
+ Folk-pop, a modern Joan Baez
🎻 Billy Strings @ Bridgestone, 2/24-25, 8p, Info
🎻 Billy Strings @ Ryman, 2/26, 8p, Info
+ Only eligible if you purchased a ticket to one of his previous nights' Bridgestone shows
🥁 Os Mutantes @ The Blue Room, 3/1, 7p, $25, Info
+ Brazilian psychedelic rock band, part of the Tropicália movement of the late 1960s

🎸 Dawes @ Ryman Auditorium, 3/4, 8p, $25+, Info
+ folk-rock from Los Angeles

🎻 Margo Price @ Ryman Auditorium, 3/9, $35+, Info
+ Nashville-based singer-songwriter
🕺 Lettuce @ The Brooklyn Bowl, 3/17-18, $32, Info
+ Funk
🎸 Goose @ The Ryman, 3/31-4/1, Info
+ Funky jam band.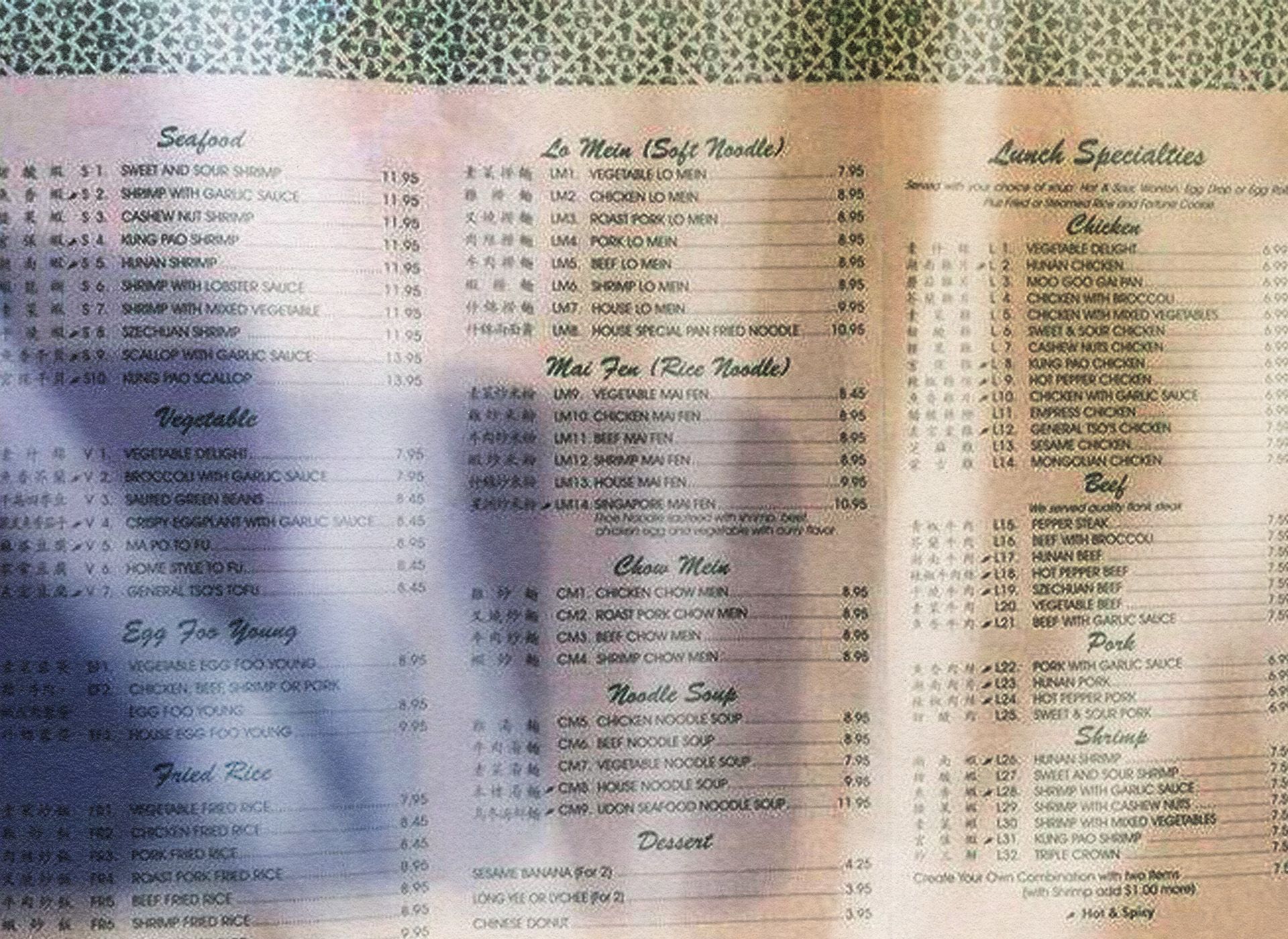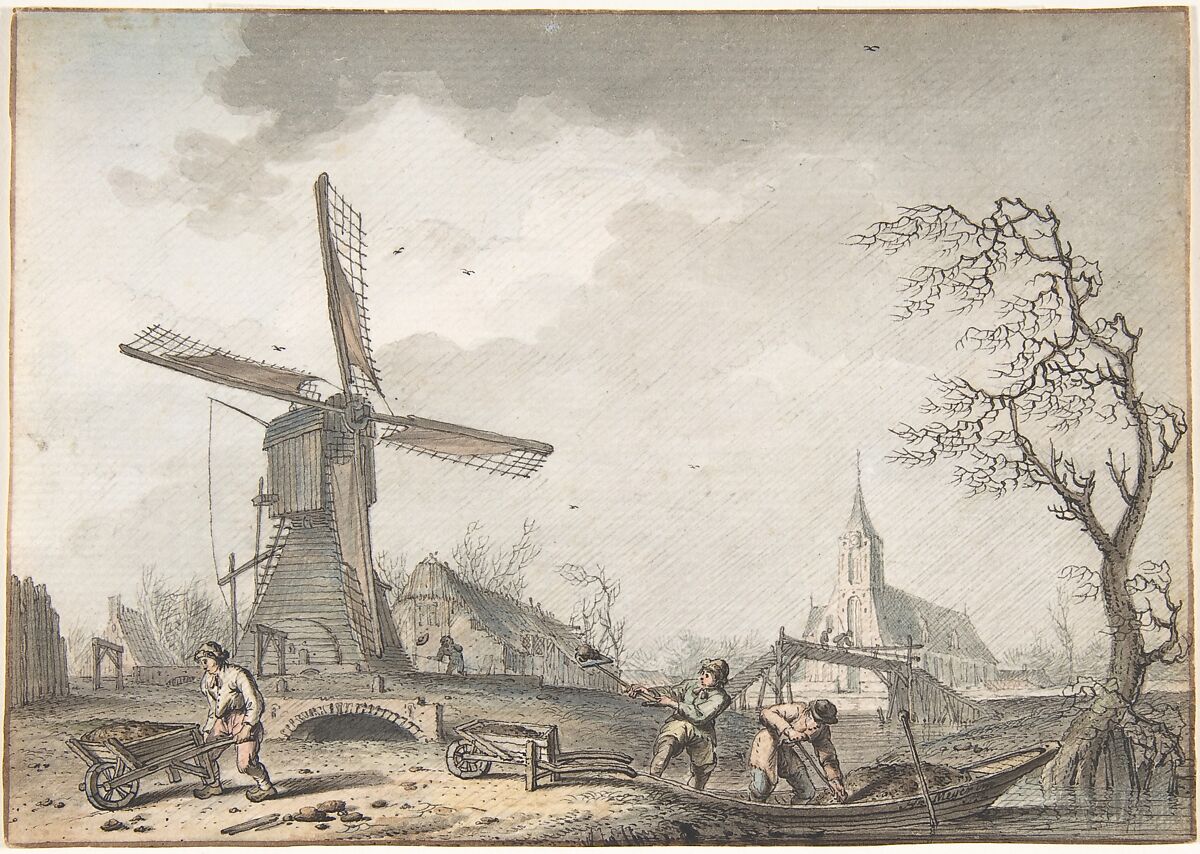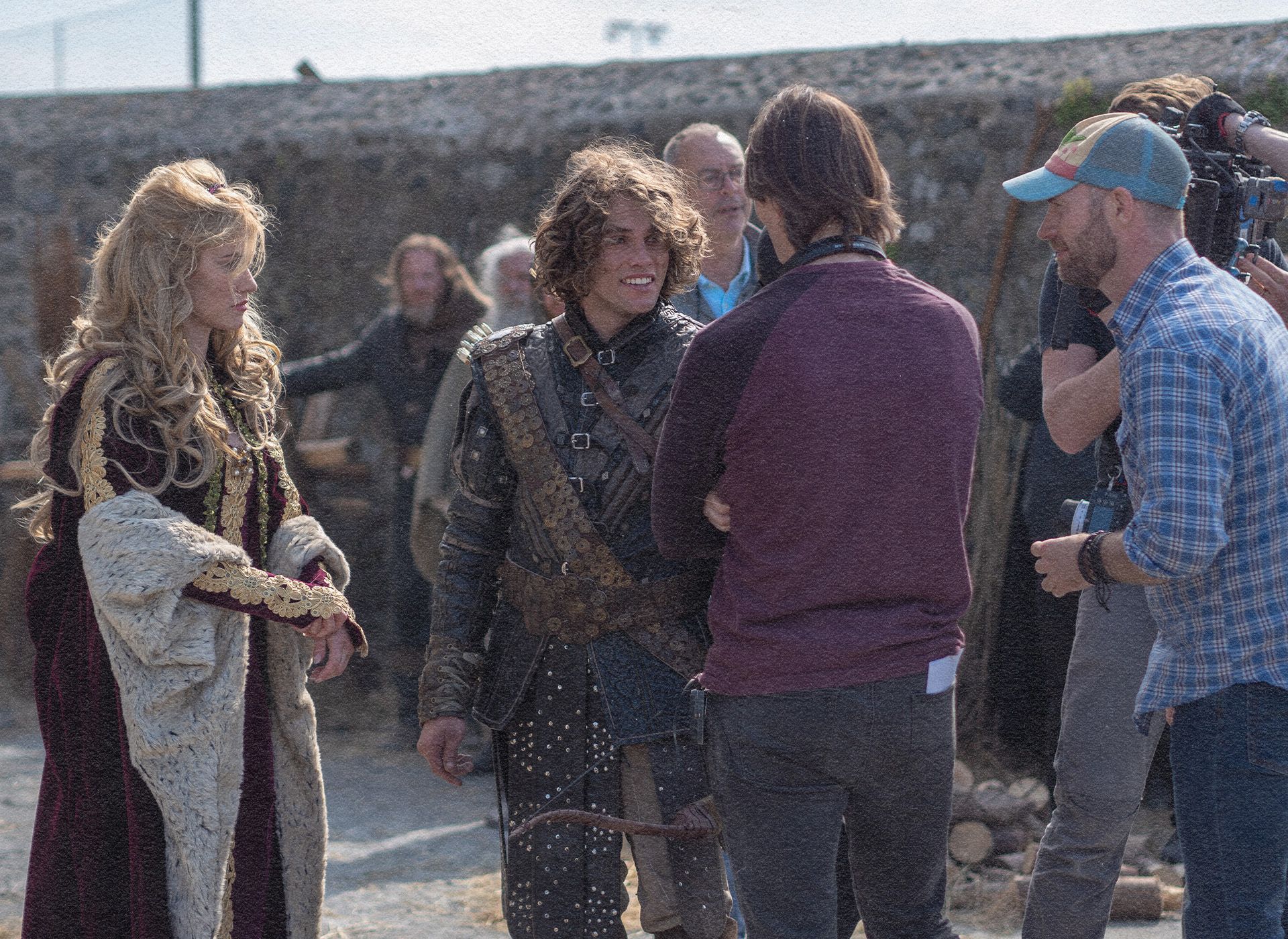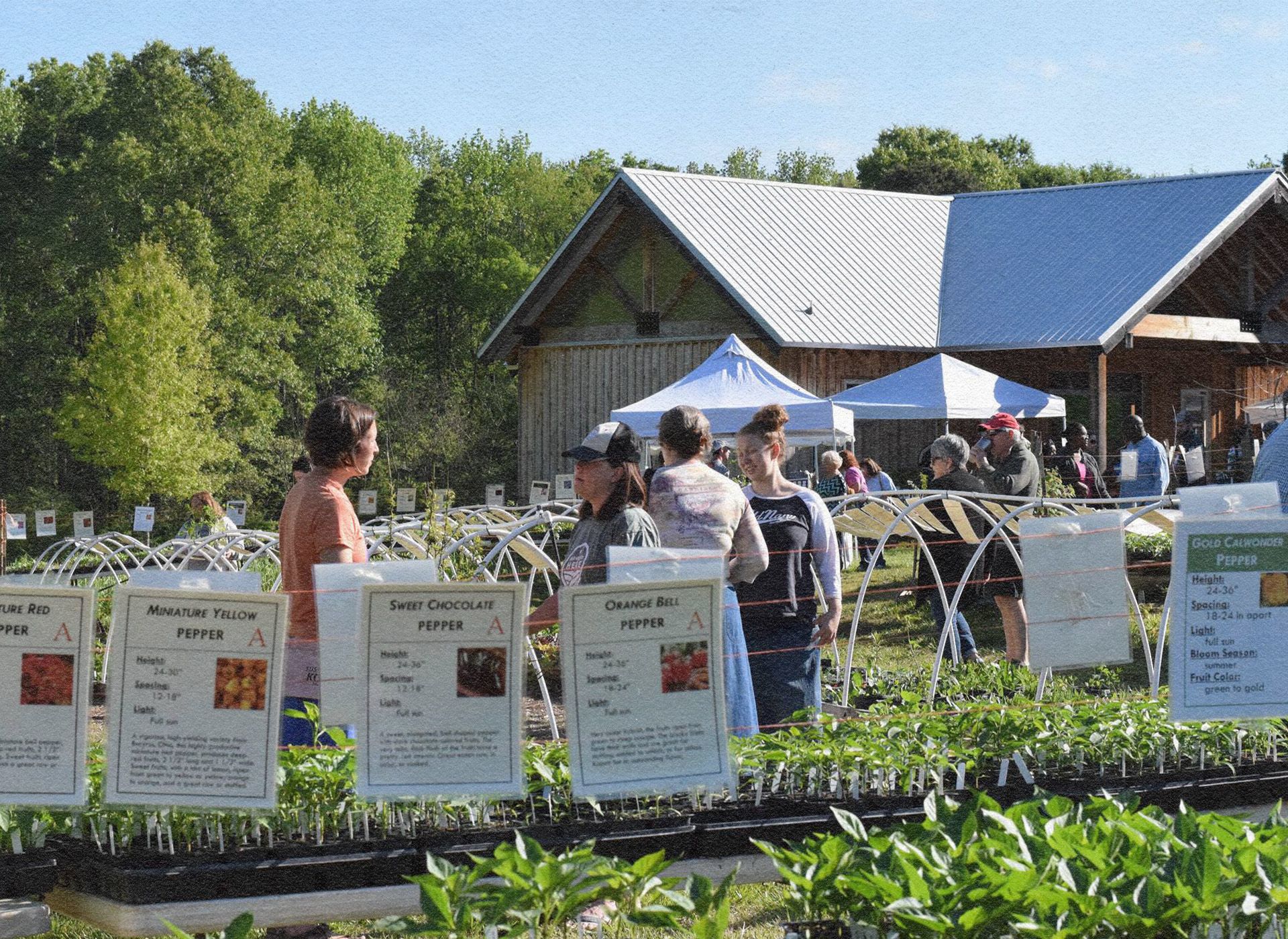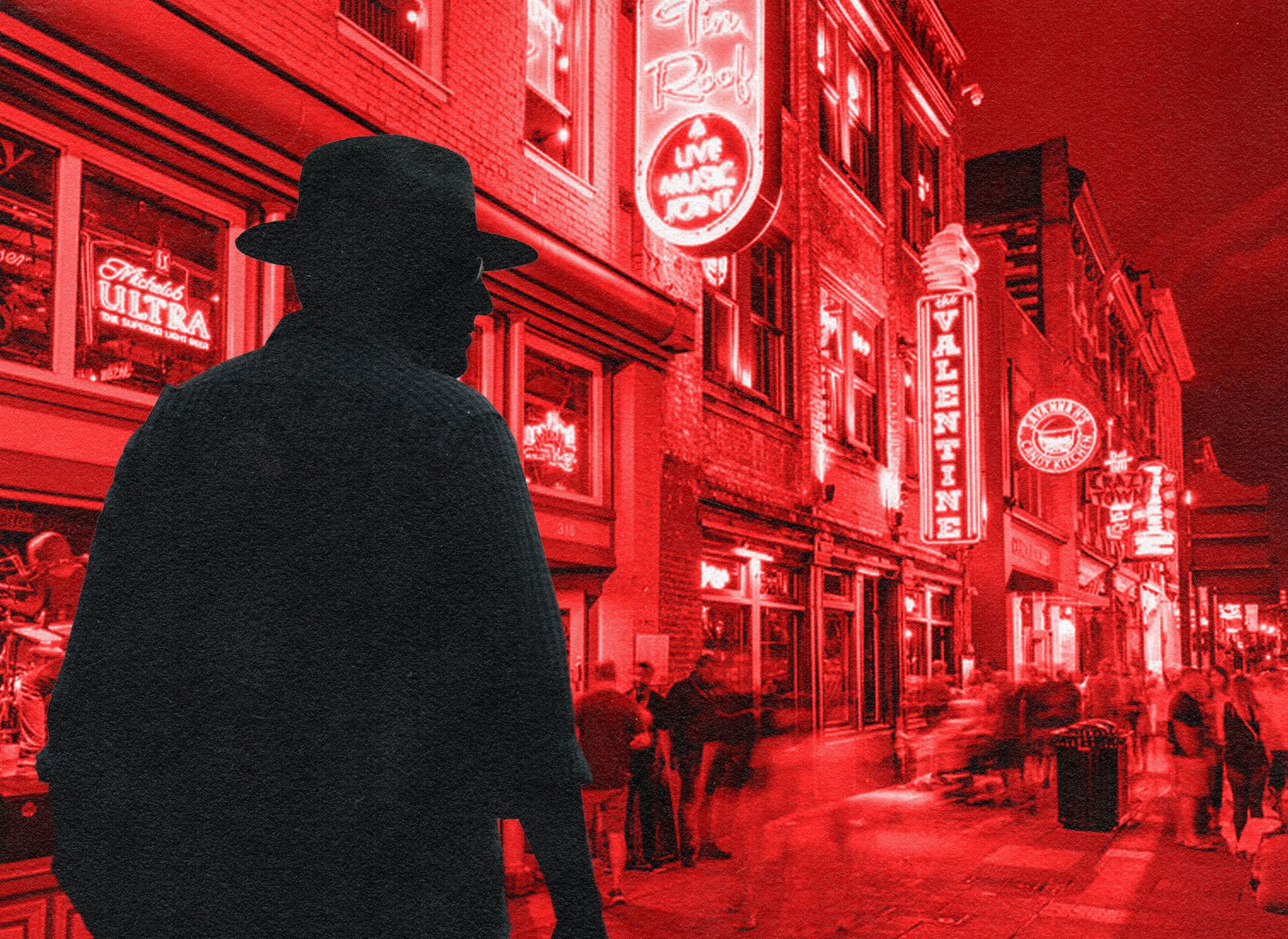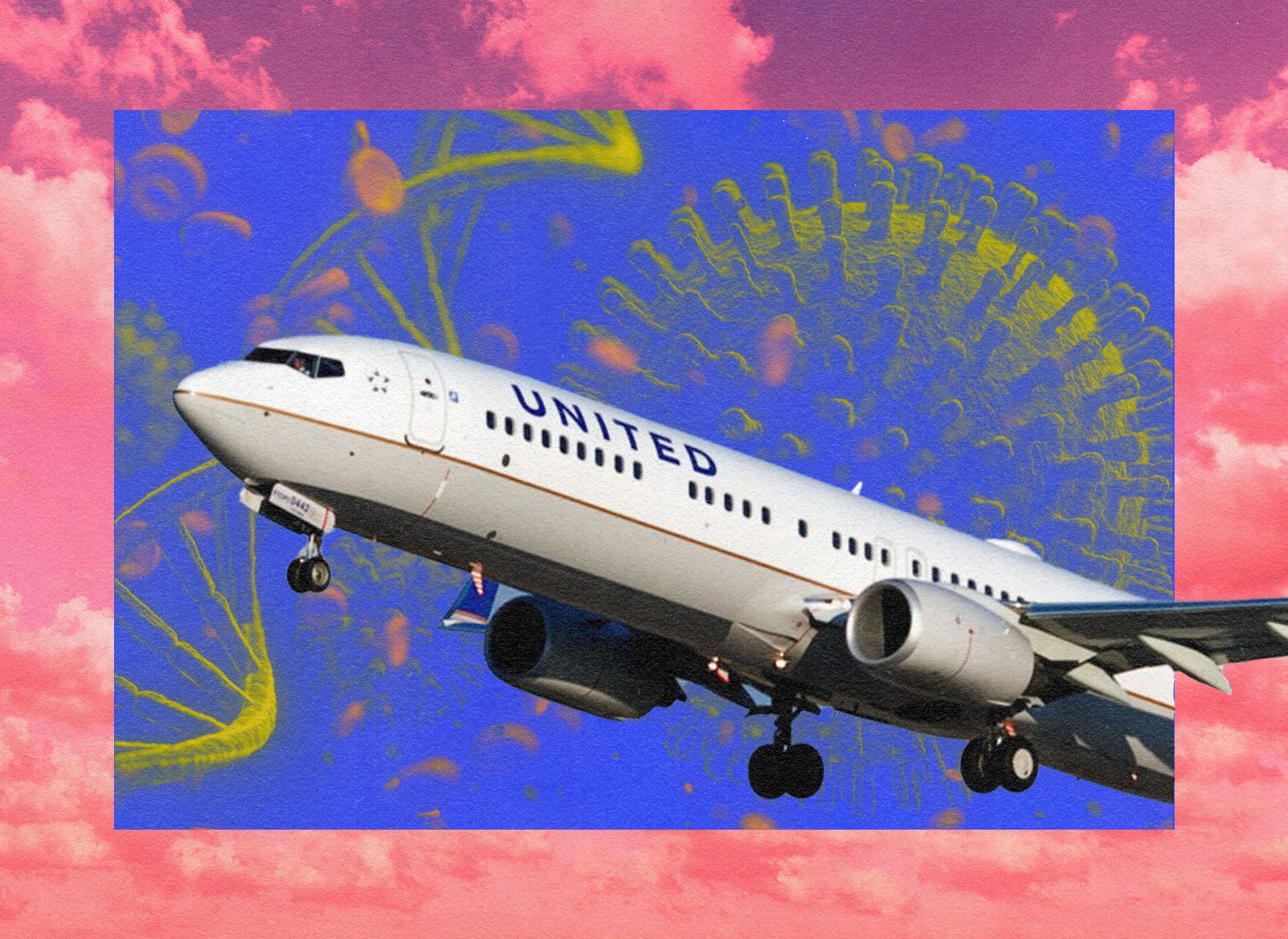 i