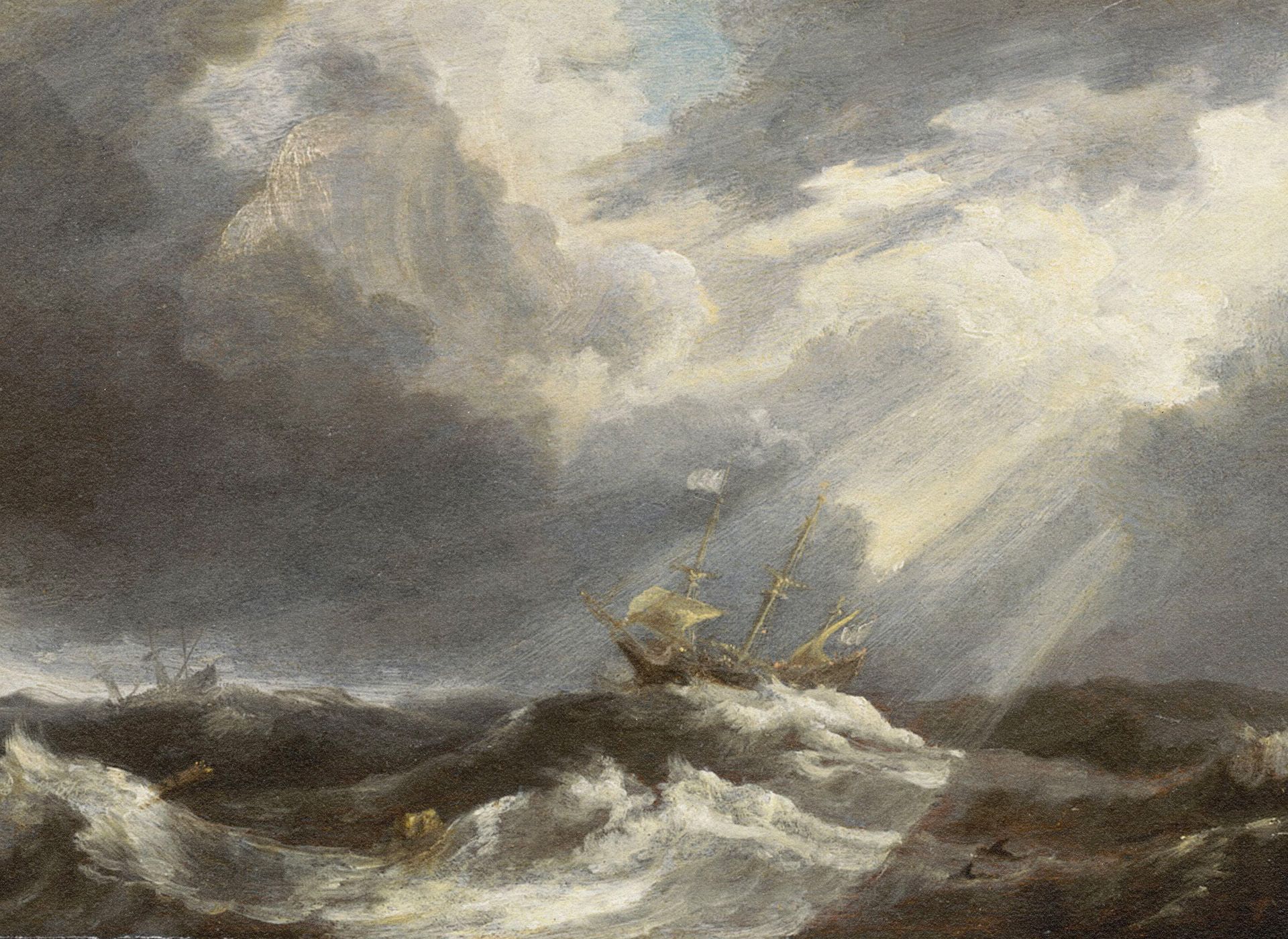 No. 430: Half Man, Half Amazing
⁂ Nashville's Alt-Daily ⁂ Man · Amazing · Scams · Falcons · Bluegrass · Much More!
From Davis Hunt
some lose all mind and become soul:
insane.
some lose all soul and become mind:
intellectual.
some lose both and become:
accepted

Charles Bukowski
Last night, I went to see Richard Reeves talk about his new book, Of Boys and Men, at Montgomery Bell Academy over on Harding Pike. A few months back, a friend had suggested I read Reeves' book, and I did. It's a straightforward, establishment-friendly assessment of why and how boys have been falling behind.
At the end of the book's preface, Reeves declares: "We need a prosocial masculinity for a postfeminist world." If that sounds a bit like word salad to you, don't worry, it gave me pause too. What I think Reeves means is that we need to adjust our standards of masculinity in order to give men space to enter occupations they wouldn't normally find appealing. He notes throughout the book how the modern workplace favors soft skills, which women have an easier time with than men.
There are lots of stats he pulls out to make his point about men falling behind. I'll list a few:
Women are fifty percent more likely to get college degrees than men
Women earn higher GPAs in high school than men despite there being no corresponding gap in standardized test scores
Men are three times more likely to commit suicide than women
Three out of four teachers from pre- through high school are women
Men have slowly been dropping out of the workforce as women have been joining
All of the above are fairly straightforward, but one worth underscoring is the absence of male teachers. There have been studies that reveal boys respond more positively to male teachers versus female teachers. Among the above statistics, hiring more male teachers would seem to most immediately bridge the male/female achievement gaps in grade school.
Much of the book focuses on how, in adolescence, boys fall behind their female counterparts and have a hard time catching up. Reeves attributes this lag to the slower development of boys' brains compared to girls'. "Boys' brains develop more slowly, especially during the most critical years of secondary education," he notes in the book.
To remedy these developments, Reeves suggests some solutions that I'll also list here:
"Redshirt" (delay school entry) boys by default
One thousand new technical high schools, doubling to a fifteen percent share of students
One million more apprenticeships
Mass recruitment drive of male teachers, especially in English
Subsidies for men entering health, education, administration, and literacy (HEAL) training and jobs
Equal, independent paid leave for fathers and mothers: six months
At the beginning of his talk, Reeves centered the discussion by noting that the two most common words used by boys before they committed suicide were "useless" and "worthless." Why is this the case? In some sense, it's related to men's declining performance relative to women and women's subsequent untethering from "needing a man" as the institution of marriage evolved into, as Reeves puts it, a partnership of capital in the stewardship of children, but there's more to it than that.
Continue reading...
⧖⧗⧖ ENJOY THE PAMPHLETEER? ⧗⧖⧗
Consider a donation. Help us grow our coverage, expand our reach, and explore a wider variety of topics.

HEADLINES
Research highlights lack of benefit from public funding of sports stadiums (Center Square) The paper highlights how building entertainment districts surrounding stadiums has not changed that formula and alternative tax funding mechanisms – like those planned to be used in Nashville to fund a new $2.1 billion Titans stadium – only serve to obscure the fact so much is public funding is being used.
Nashville Property Owners being Targeted with Scam Letter, Warns the Davidson County Register of Deeds (Star) The letter in question falsely claims that the deed to a property owner's property has been transferred and recorded and that to obtain a copy, they must send a $89 payment to a fraudulent Florida address.
Tennessee wildlife agency takes falcons and prosecutes their owner (Lookout) Holly Lamar, a master falconer and owner of a Nashville "bird experience" business, has a story to tell about each one of her 13 captive-bred birds of prey.
POLITICS
Q&A: Jim Gingrich (Banner) The former COO of AllianceBernstein on the problems facing the city, including affordable housing, and why he chose to run for mayor.
Bill Aimed At Requiring All Governing Bodies To Allow Public Comment To Be Heard In Subcommittee (TCN) A bill aimed at requiring public comment at state governmental meetings is scheduled to be heard in the House Public Service subcommittee on Tuesday February 14th, 2023.
Check out these maps of political leanings based on local food options (TNJ) Memphis political consultant Cole Perry is on fire lately with a series of maps breaking down congressional voting habits of people based on what sort of food options they have in their home districts. Examples include Chick-fil-A, Dunkin Donuts, Waffle House, and In-n-out Burger.
DEVELOPMENT

THINGS TO DO
View the full calendar here.
👨🏻‍🌾 Check out our Nashville farmer's market guide and our 2023 southern festival guide and 🎥 movie guide.
🎧 On our Spotify: Pamphleteer's Picks, a playlist of our favorite bands in town this week, On the Radar, a playlist of the best bands in town in the future, and Nashville Sounds, an ever-growing sample of the local music scene.
TONIGHT
🪕 Analog Bluegrass featuring Molly Tuttle @ Analog at Hutton Hotel, 7p, $35+, Info + award-winning bluegrass guitarist and songwriter
🎸 Death Cab for Cutie @ Ryman Auditorium, 7:30p, $59+, Info
+ an emo Valentine's Day for you and yours

🎸 Honky Tonk Tuesday @ American Legion Post 82, 5p, Free, Info‌‌‌‌‌‌‌‌‌‌‌‌‌‌‌‌‌‌
+ Two-step lessons @ 7p, The Cowpokes @ 8p
🎺 Todd Day Wait @ The Underdog, 11:30p, Free, Info‌‌‌‌‌‌‌‌‌‌‌‌‌‌‌‌‌‌+ Honky Tonk Tuesday afterparty, down the street
ON THE RADAR
🪕 Pat Reedy & The Longtime Goners @ The Underdog, 2/20, 10p, Info
+ twangy honky tonk
🎙 Weyes Blood @ Brooklyn Bowl, 2/22, 8p, $23+, Info
+ Folk-pop, a modern Joan Baez
🎻 Guerrero Conducts An American in Paris with the Nashville Symphony @ Schermerhorn Symphony Center, 2/23 & 2/24, 7p, $25+, Info + Giancarlo Guerrero and the orchestra present an all-American celebration
🪕 Billy Strings @ Bridgestone, 2/24 & 2/25, 8p, Info
🎸 Pale Lungs' Album Release Show @ The End, 2/26, 8p, $12, Info
+ Nashville based sparkly emo band
🪕 Billy Strings @ Ryman, 2/26, 8p, Info
+ Only eligible if you purchased a ticket to one of his previous nights' Bridgestone shows
🥁 Os Mutantes @ The Blue Room, 3/1, 7p, $25, Info
+ Brazilian psychedelic rock band, part of the Tropicália movement of the late 1960s

🎸 Dawes @ Ryman Auditorium, 3/4, 8p, $25+, Info
+ folk-rock from Los Angeles
🎙 Connor Larsen & Friends @ Zanies, 3/7, 7p, $10, Info

🪕 Margo Price @ Ryman Auditorium, 3/9, $35+, Info
+ Nashville based singer-songwriter
🎻 Brahms and Dvořák with the Nashville Symphony @ Schermerhorn Symphony Center 3/10 & 3/11, $25+, Info
🕺 Lettuce @ The Brooklyn Bowl, 3/17-18, $32, Info
+ Funk
🎻 Saint-Saëns "Organ" Symphony with the Nashville Symphony @ Schermerhorn Symphony Center, 3/31 & 4/1, 8p, Info
+ experience the awe-inspiring sonic splendor of the pipe organ
🎸 Goose @ The Ryman, 3/31-4/1, Info
+ Funky jam band
🪕 Béla Fleck, Edgar Meyer and Zakir Hussain @ Schermerhorn Symphony Center, 4/19, 7:30p, Info
+ classical & bluegrass virtuosos
🎸 Wilco @ Ryman Auditorium, 4/25, 7:30p, $65+, Info
+ alternative rock legends
🎸 Snarky Puppy @ Ryman Auditorium, 4/26, $30+, Info
+ jazz fusion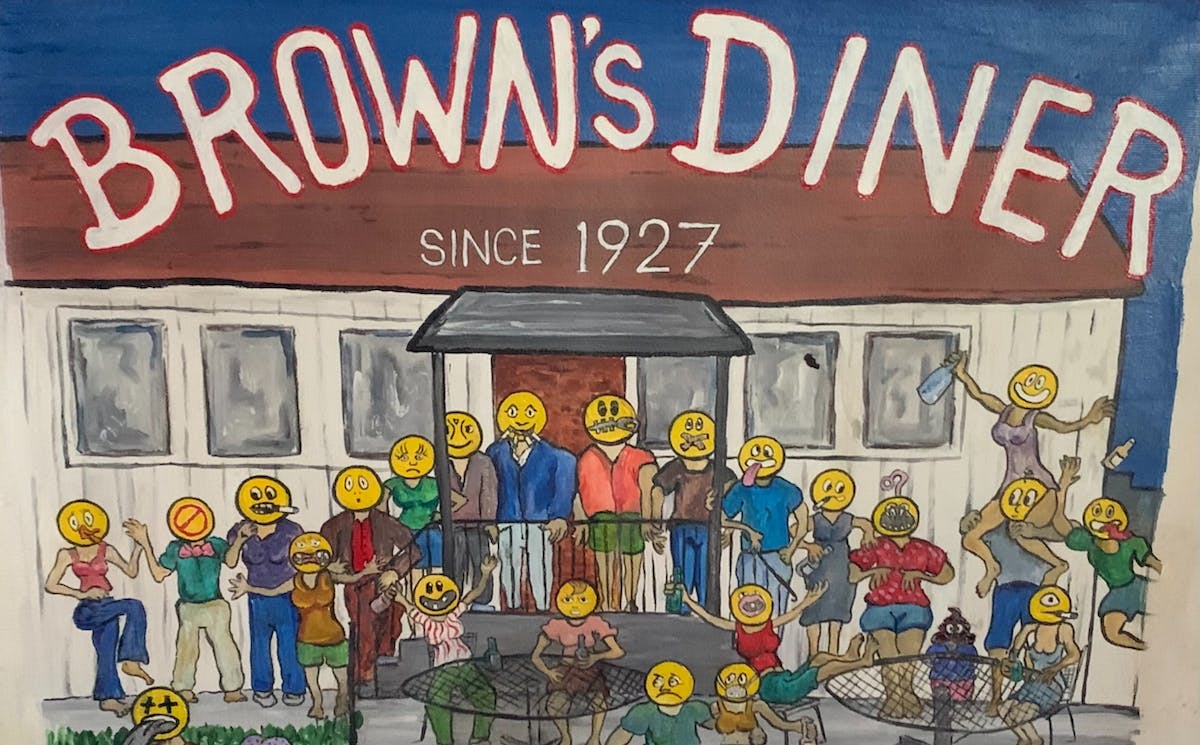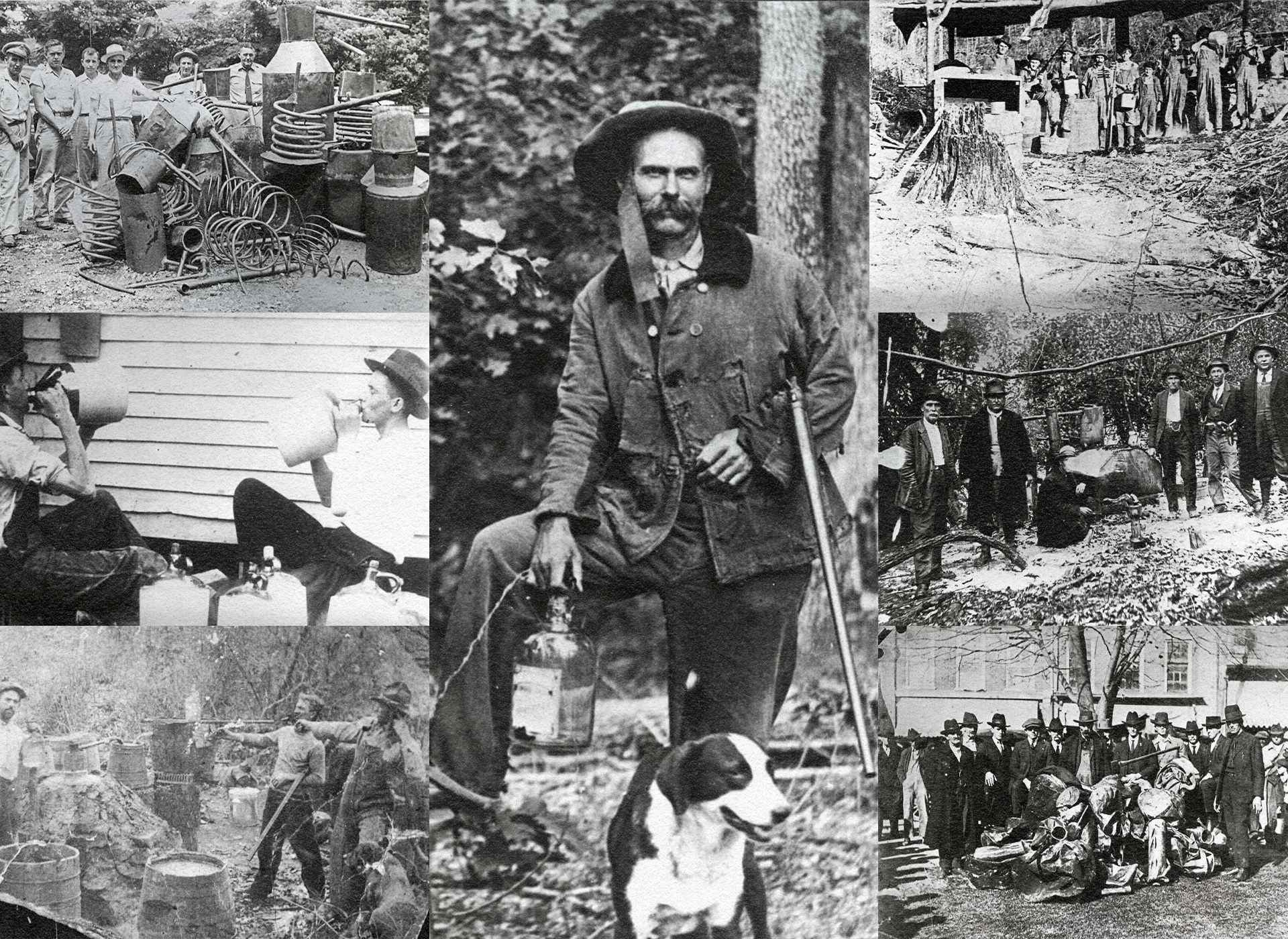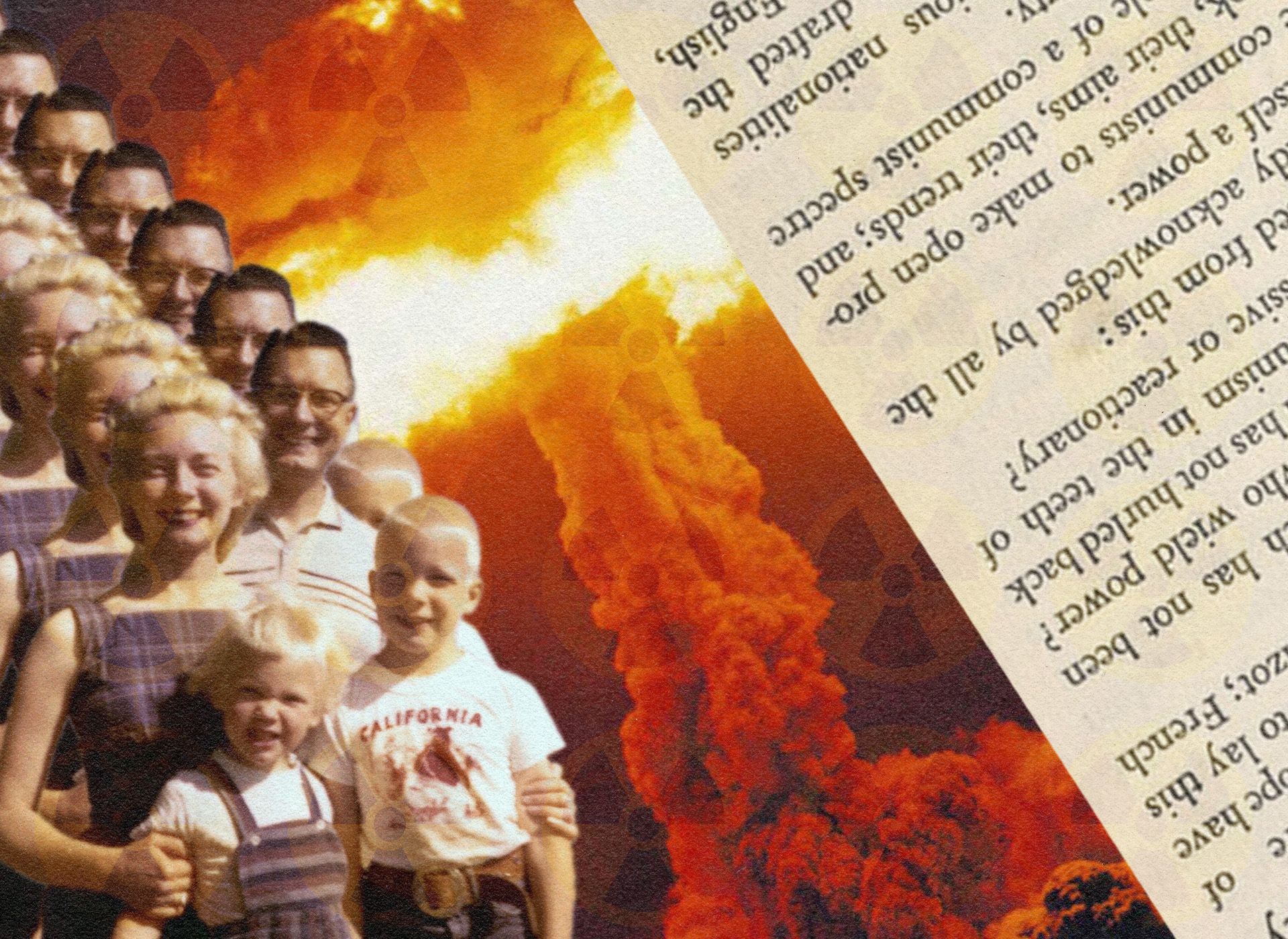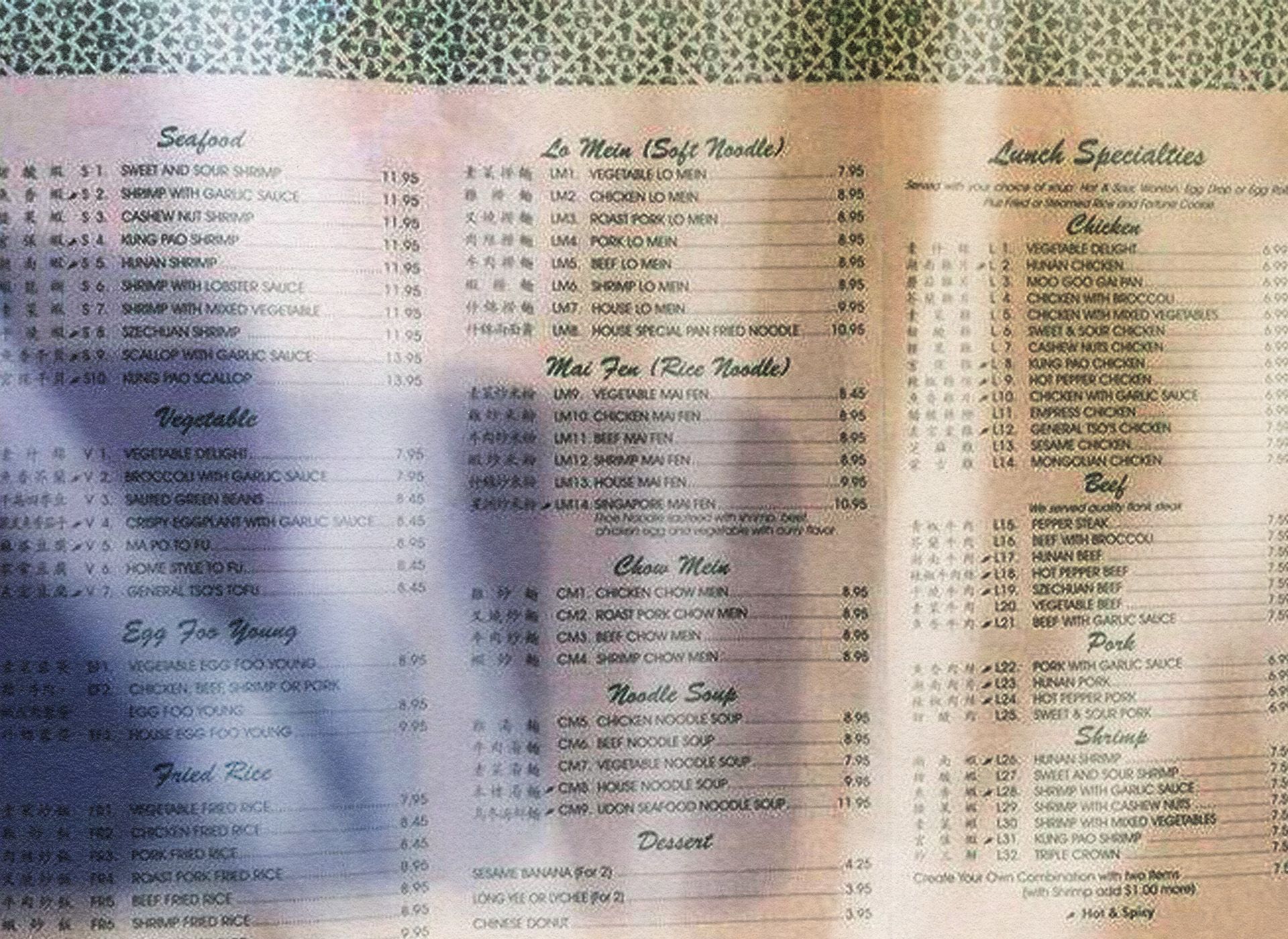 i