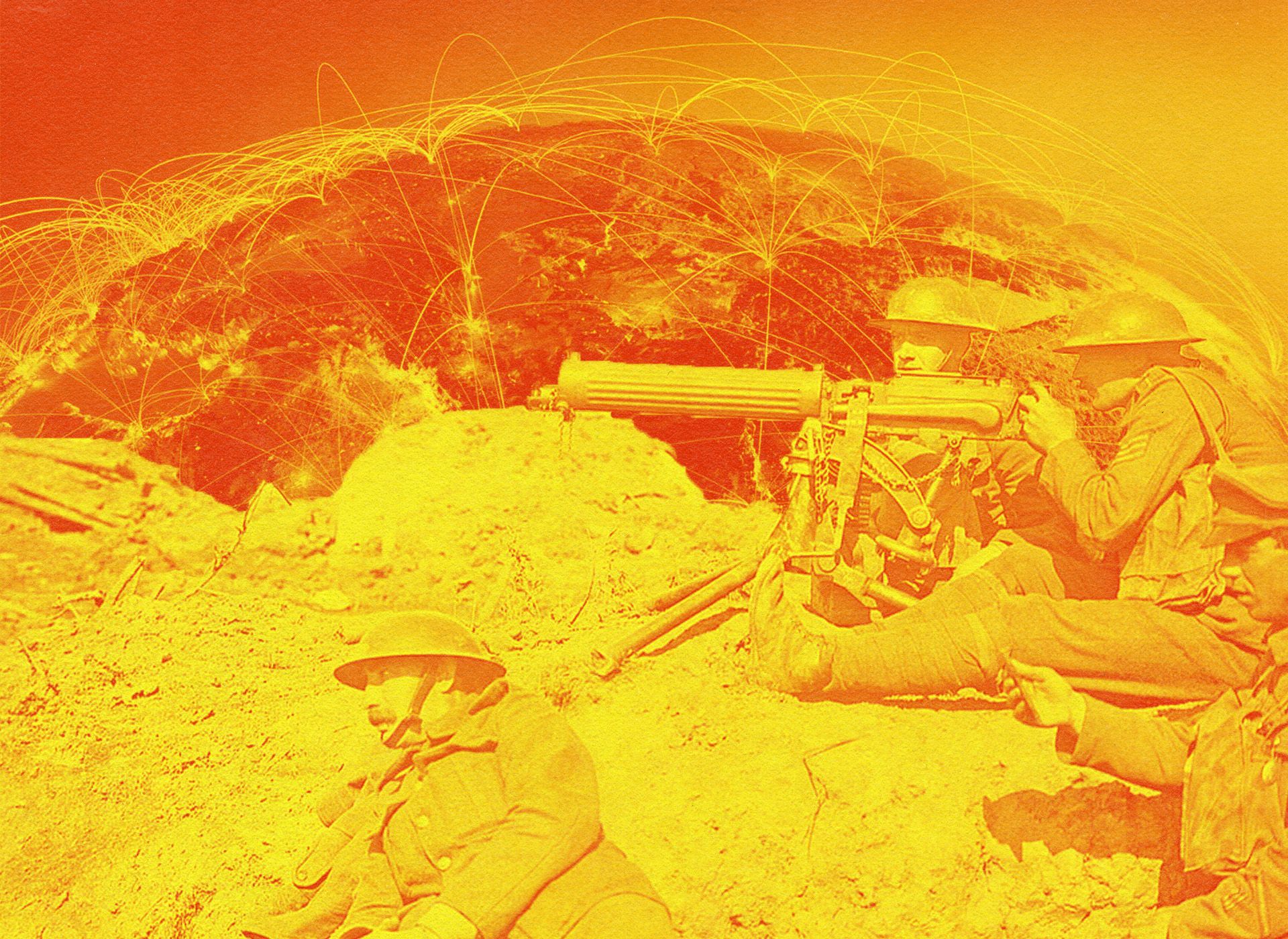 No. 435: Who's Afraid of a Little Technology?
⁂ Nashville's Alt-Daily ⁂ Technology · Machine Guns · Internet · Metro Council · Tourism · Much More!
From Davis Hunt
Thanks to all of you who came out to Americano Lounge last night for our Bitcoin 101 event. It was a smashing success. We did a quick panel led by Mills and CK of Bitcoin Magazine followed by a Q&A. Even for someone who is intimately familiar with the ins and outs of Bitcoin, it was a good refresher.
If you missed it, fear not: we will do another event like this on a different topic sometime in April. The goal of these events matches the goal of this newsletter—  to elevate compelling ideas and conversations beyond the humdrum of the daily news cycle. If you have ideas for a topic or event, feel free to respond to this email with your suggestions.
As for the "future of Bitcoin", I have a personal rubric I apply to these sorts of technological developments. As I mentioned yesterday, I think Thiel's admonition to fear the Antichrist more than Armageddon is very instructive and provides greater clarity when assessing these advances, but not in the way you might expect.
The forward march of technology and its quest to engineer away the flaws of mankind seems inevitable. Short of a new, international Luddite movement; the electrical grid collapsing; all-out nuclear war; a catastrophic collapse of technical competence; or a meteor obliterating half the planet, technology seems destined to continue moving into the future, promising ever brighter vistas. We can quibble over what forward means, but that's a discussion for another time.
I find it more clarifying to focus on our poor track record of predicting how new technologies will play out; this is especially true for those with vested interests in whatever field or system a technology threatens to upend. A simple example that comes to mind is Paul Krugman's famous 1998 prediction that "the Internet's impact on the economy has been no greater than the fax machine's."
Krugman is a good example of someone with vested interests that a technology like the internet would threaten. He cut his teeth offering policy advice to the Federal Reserve and self-describes himself as a Keynesian who favors centralized banks. A distributed communication network—as the internet first appeared to us in 1998— challenges his worldview that centralized systems work better, so you can understand why he'd be so skeptical. He'd built up a base of knowledge over decades, culminating in his 2008 Nobel Prize. Why would he readily abandon that mountain of knowledge for a fad that may or may not pan out?
If that seems like a flimsy example, consider this: heading into World War I, many of the greatest military minds in Europe thought the newly constructed machine gun was completely useless. Reading back through their rationale, you can see how their understanding—expressed clearly, rationally, and with a deep understanding of the knowledge presented to them—would make a compelling argument. Much of it centered on concerns that troops in smaller units would suffer from lower morale and that, with rapid-fire rifles already in the hands of all soldiers, a giant, immovable rapid-fire gun didn't offer much in the way of advancement.
These two examples provide some insight into how to approach an emerging technology like Bitcoin. Examining this further is a piece from 2020 titled 'Why The Yuppie Elite Dismiss Bitcoin', which concludes that much of their resistance comes from having "high trust in the system". Of course, confidently trusting the system implies that you've benefited in some way from the system, so a technology like Bitcoin that threatens that system will obviously be treated with skepticism.
When I read a piece, I always assess who the author is writing for; similarly, it's important to understand why a person might argue for or against something like Bitcoin. Are they doing it from a principled understanding of the technology, or from a more ideological perspective that deems it nothing more than a threat to the present orthodoxy? This cuts both ways: those heavily invested in Bitcoin clearly have an incentive to promote it as well. Something to consider.
Onward.
⧖⧗⧖ ENJOY THE PAMPHLETEER? ⧗⧖⧗
Consider a donation. Help us grow our coverage, expand our reach, and explore a wider variety of topics.

❍ LAST NIGHT AT METRO COUNCIL
THE FAMILY REMAINS INTACT, FOR NOW Councilmember Courtney Johnston summed up the hesitation concerning BL2022-1471 during the bill's third reading last night:: "I don't know if this solves anything, but I know it has the potential to create a lot of serious problems for our neighborhoods. . . This is blanket policy across the entire county, it makes no sense. . . We have so many questions and very few answers. In fact, the more information we get, the more questions we have." After talking through the bill's confusion for 40 minutes, the council decided to pass on redefining family: the legislation set to change the term's meaning in order to ease the housing shortage was deferred for the fourth time.
LANDLORDS TO SIGN ON THE DOTTED LINE RS2023-2032 was brought forward as a supplement to BL2022-1471. The resolution requests that "the Metropolitan Department of Codes Administration revise its Landlord Registration Form to require a landlord to provide an acknowledgment of the number of unrelated persons who may live together in a single dwelling unit." It was deferred for two meetings to track with BL2022-1471's deferral.
PUBLIC-PRIVATE PARTNERSHIPS TO TAKE ON STORMWATER A stormwater capacity fee, which would be established by BL2023-1690, passed on second reading. "This is kind of a game-changing, private-public partnership between the development community and Metro Water," explained Councilmember Jeff Syracuse, who went on to explain that the bill has been three years in the works.  Effectively, this fee will help fund stormwater improvements needed down the line as development continues to change the landscape of Davidson County. It will also speed up the current inspection process to assess whether developers are following the current code.
COUNCILMEMBERS ON THE TL "On the fence about the football stadium financing deal? Consider the $46 million Global Mall purchase last year as a data point for how much you trust deals these days. Metro bought a $46M mall with no lead tenant. Not ideal." Councilmember Bob Mendes, tweeted and linked his own blog post before yesterday's council meeting.
"One of my major goals in D17 has been to improve walkability," he wrote. "Here at Hamilton Ave. and Hagan St., several former industrial sites are converting to mixed-use and residential -- with a really cool walking network." Councilmember Colby Sledge laid out a small Twitter thread last Thursday regarding District 17's infrastructure.
HEADLINES
Nashville among US cities with largest increase of high-income renters (NBJ) The number of high-income renters — those who earn at least $150,000 a year — has increased nationwide and Nashville falls No. 4 on that list. Between 2015 and 2020, high-income renter households in Nashville increased 140% to 5,935.
The NASCAR race next door (Lookout) To Nashville racing fans, bringing NASCAR races back to an improved Fairgrounds grandstand is a welcomed economic opportunity, but to many neighbors it carries the potential for greater disruption in a residential area.
Bill to end Tennessee's professional privilege tax would cut $80M in fees (Center Square) Senate Bill 705 would cost the state $80 million each year while eliminating the $400 annual licensing fee for lobbyists, attorneys and agents, broker-dealers, and investment advisors.
The top countries sending international visitors to Nashville (Axios) Data provided to Axios by the Nashville Convention & Visitors Corp., these countries are the top drivers of international tourism to Nashville:
Canada
United Kingdom
Germany
Mexico
Australia
France
India
Ireland
Italy
South Korea
The NCVC provided an estimate that the city will see 326,000 international visitors in 2023. An even higher tally of 427,000 is forecasted to visit next year
DEVELOPMENT

THINGS TO DO
View the full event calendar here and our weekly film rundown here.
👨🏻‍🌾 Check out our Nashville farmer's market guide and our 2023 southern festival guide and 🎥 2023 movie guide.
🎧 On our Spotify: Pamphleteer's Picks, a playlist of our favorite bands in town this week, On the Radar, a playlist of the best bands in town in the future, and Nashville Sounds, an ever-growing sample of the local music scene.
🎻 Guerrero conducts 'An American in Paris' with the Nashville Symphony twice this week at the Schermerhorn Symphony Center (2/23 & 2/24). Get your tickets here.
🪕 Billy Strings does two nights at Bridgestone Arena (Friday, 2/24 & Saturday 2/25) before doing a special show at the Ryman on Sunday for those who went to one of the Bridgestone shows. Bridgestone tickets here and Ryman tickets here.
TONIGHT
🎸 Ryan Scott @ Dee's Country Cocktail Lounge, 8p, $10, Info
+ guitar man, shredder extraordinaire
🪕 Vickie Vaughn Band @ The Station Inn, 8p, $15, Info
🪕 Bluegrass Night @ The American Legion Post 82, 7p, Free, Info
🥁 The Wednesday Beat @ The 5 Spot, 9p, $10, Info
+ record spinner + drummer
ON THE RADAR
🥁 Os Mutantes @ The Blue Room, 3/1, 7p, $25, Info
+ Brazilian psychedelic rock band, part of the Tropicália movement of the late 1960s

🎸 Dawes @ Ryman Auditorium, 3/4, 8p, $25+, Info
+ folk-rock from Los Angeles

🪕 Margo Price @ Ryman Auditorium, 3/9, $35+, Info
+ Nashville based singer-songwriter
🎸 Dylan Leblanc @ The Basement East, 3/9, 8p, $20, Info

🎸 moe. @ Brooklyn Bowl, 3/9, 8p, $30, Info
+ jam rock
🎻 Brahms and Dvořák with the Nashville Symphony @ Schermerhorn Symphony Center 3/10 & 3/11, $25+, Info
🕺 Lettuce @ The Brooklyn Bowl, 3/17-18, $32, Info
+ funk
🎸 Tennis @ The Brooklyn Bowl, 3/25, $25, Info
+ indie pop duo making modern lo-fi with a sweet '50s pop heart
🎻 Saint-Saëns "Organ" Symphony with the Nashville Symphony @ Schermerhorn Symphony Center, 3/31 & 4/1, 8p, Info
+ experience the awe-inspiring sonic splendor of the pipe organ
🎸 Goose @ The Ryman Auditorium, 3/31-4/1, Info
+ funky jam band
See full list on calendar...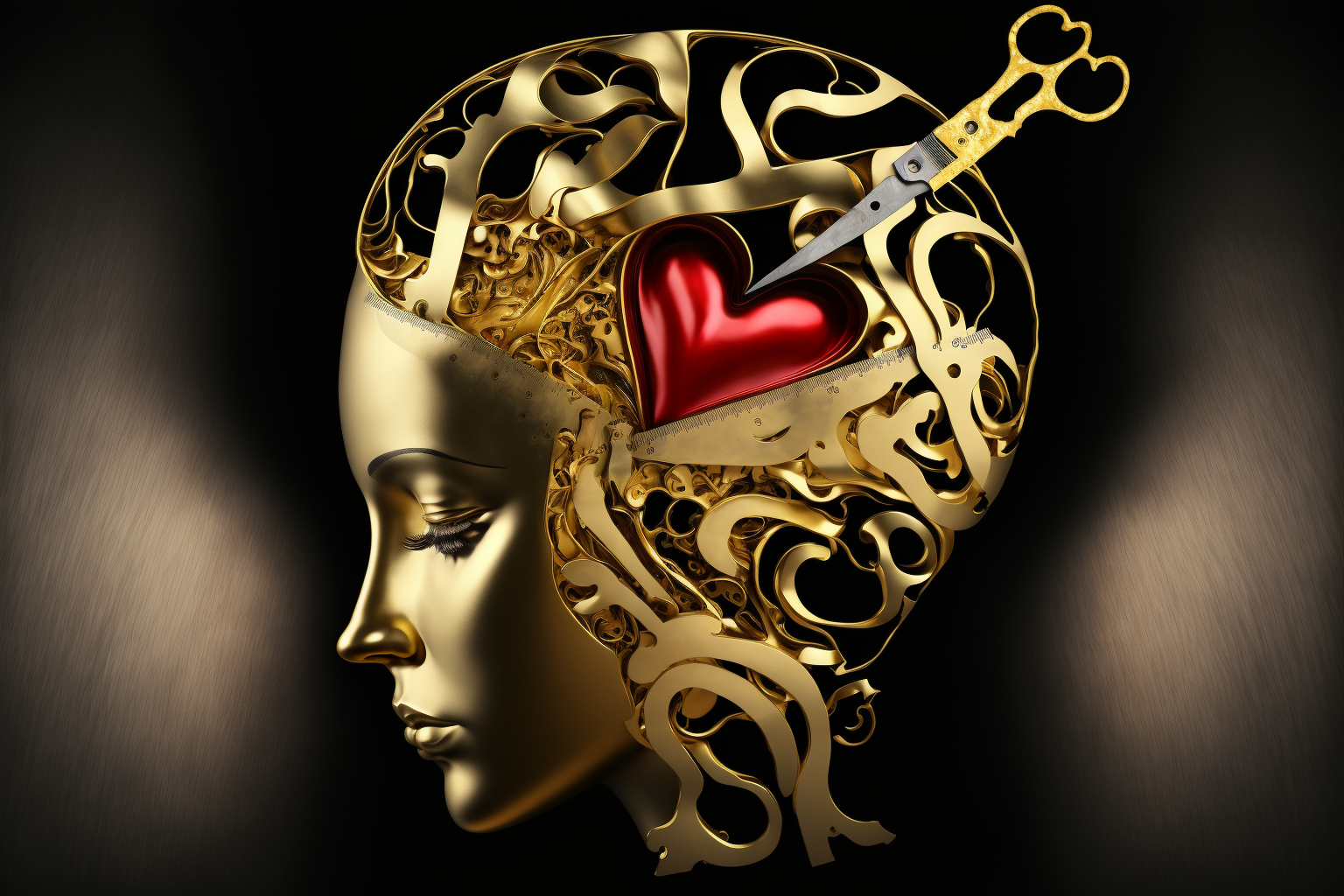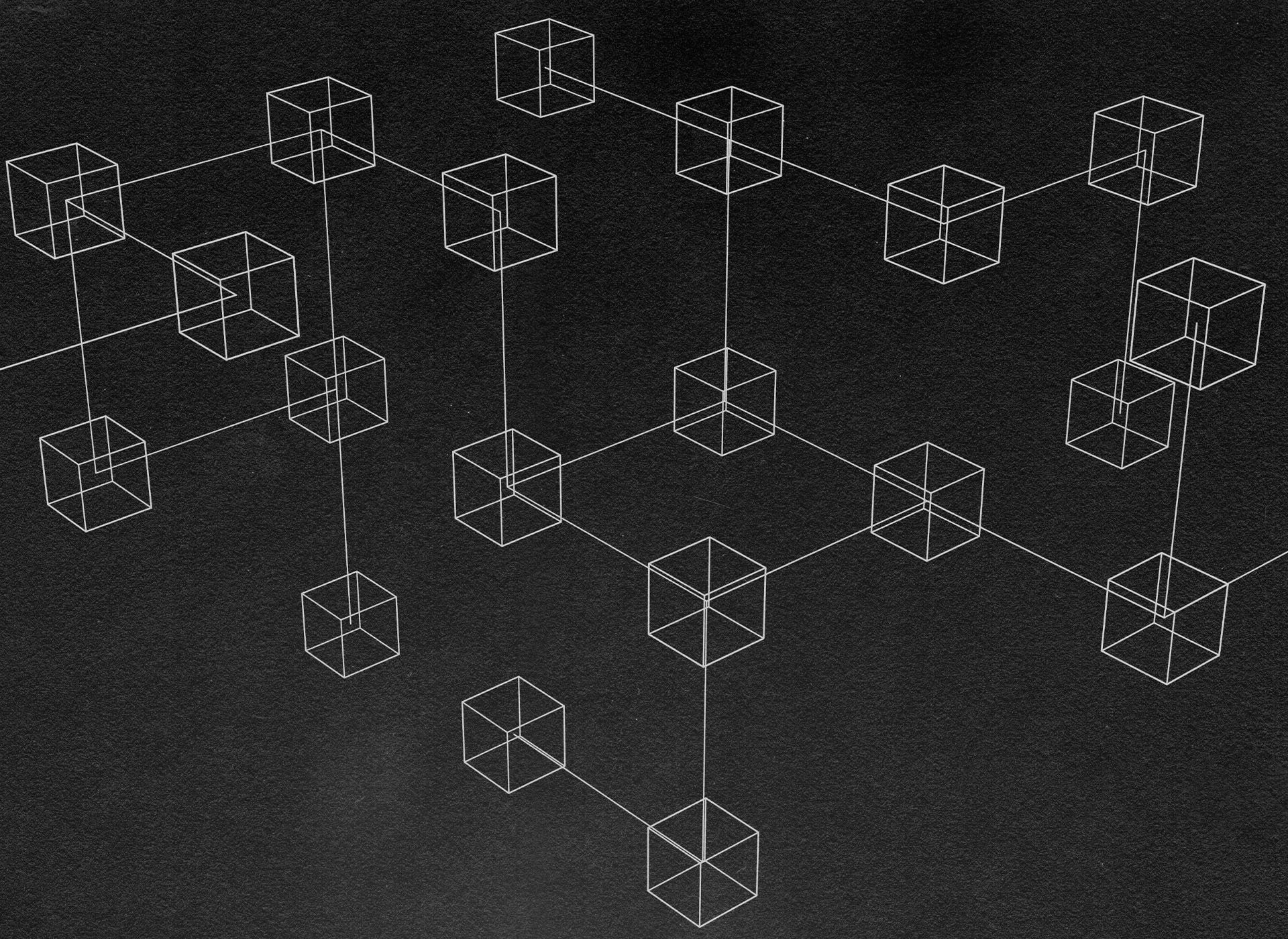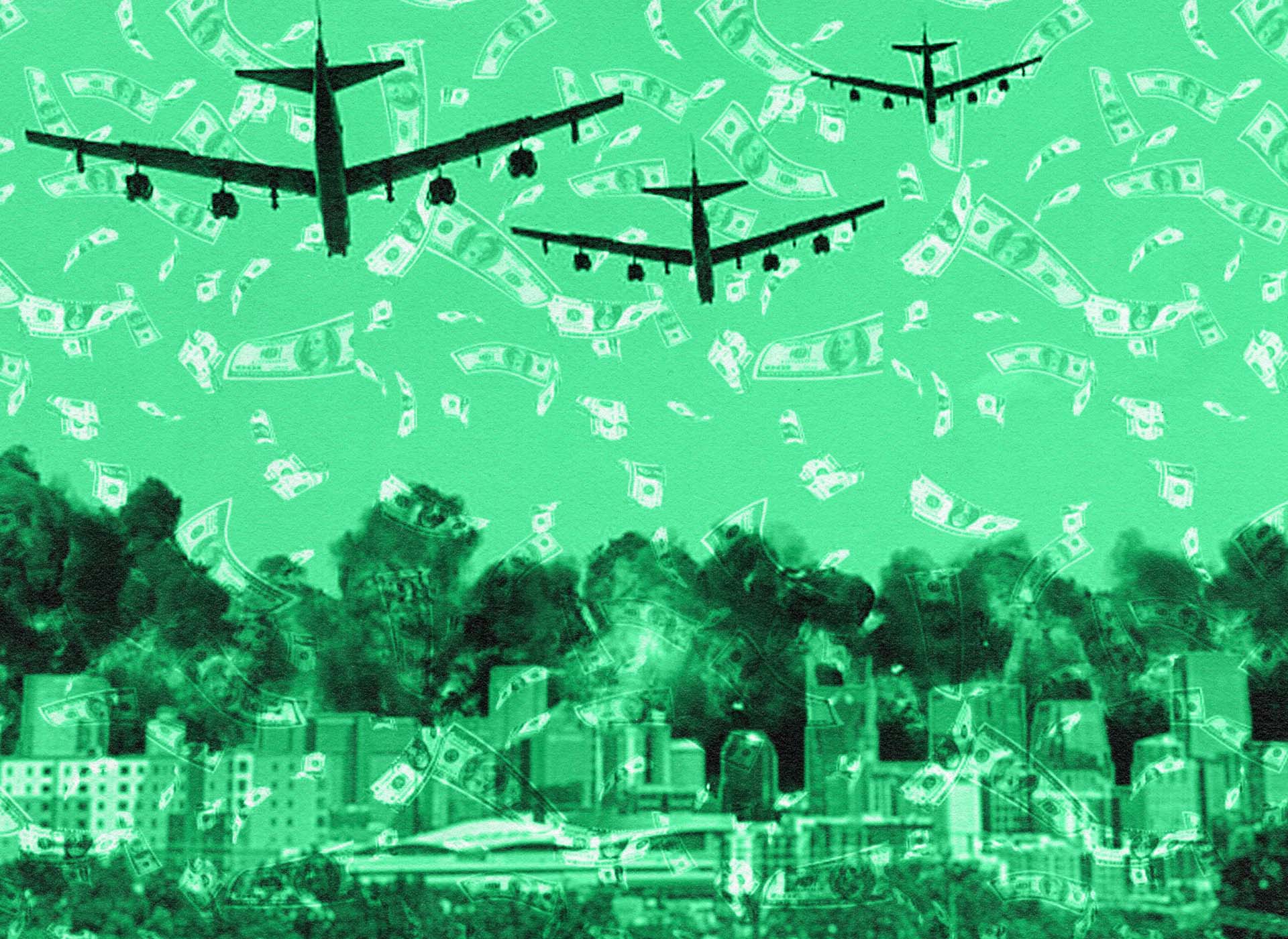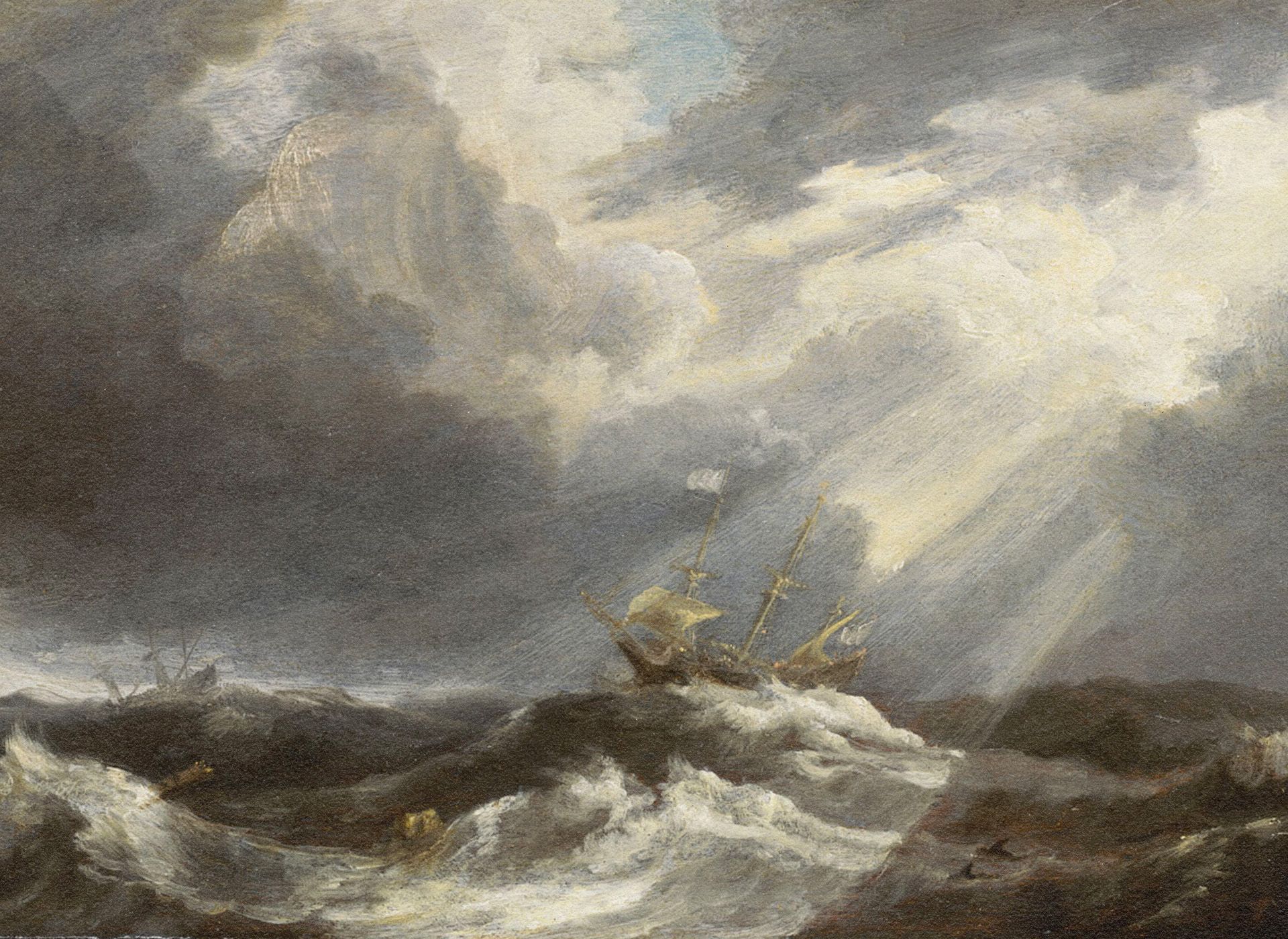 AFRAID OF TECHNOLOGY?