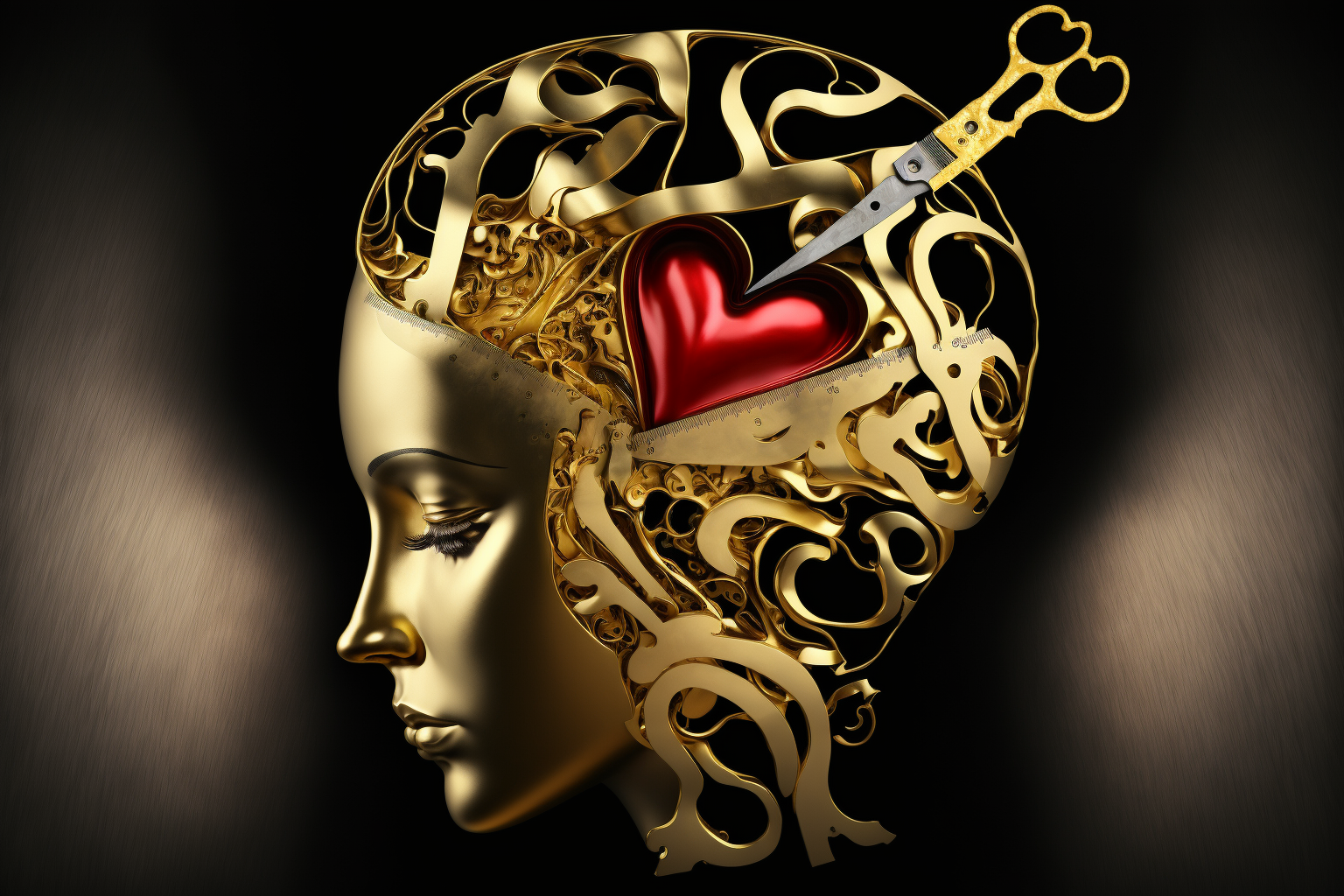 No. 434: In Algo's Name We Pray
⁂ Nashville's Alt-Daily ⁂ Bitcoin 101 · AI · Metro Council · Mayors ·  Bikes · Much More!
Good morning, everyone.
Today, Jano explores the ramifications of artificial intelligence on our understanding of what it means to be a person. His piece reminds me a bit of Peter Thiel's admonishment that I've mentioned a few times: "We would do well to be a little bit more scared of the Antichrist and a little less scared of Armageddon."
And tonight, The Pamphleteer hosts Bitcoin Magazine at Americano Lounge at 6 PM for a Bitcoin 101 session. If you show up and RSVP ahead of time, you'll get a chance to win two free tickets to Bitcoin 2023 in Miami, Florida.
The event will be a great time to mix and mingle with people that work in the Bitcoin space and learn a thing or two if you don't know a bit from a byte.
Hope to see you out there.
Onward.
--
Six years ago, when Elon Musk warned that AI is "the biggest threat we face as a civilization,"  culture reporters and tech executives criticized his overwrought, paranoid fearmongering.  "I think people who are naysayers and try to drum up these doomsday scenarios—I don't understand it," Mark Zuckerberg said. "It's really negative, and in some ways, I think it's pretty irresponsible." Now, as ChatGPT pumps out simulated thought that ranges from tepidly charming to openly partisan, it cannot be denied that something revolutionary is happening.
As artificial intelligence ostensibly approaches sentience — or some emulation of it — the question of how we relate to our machines ratchets further into uncharted territory. There was a clear delineation between the printing press and ourselves; AI threatens a dissolution of that earth-tethering boundary. The stage is set for a new existential conflict: our relentless Promethean striving versus the integrity of our connection to divinity.
AI's hypebros don't see the train stopping anytime soon, reporting on new developments with a sort of macabre glee. In a December Twitter thread, pseudonymous AI researcher Roon says we aren't ready for what's happening, predicting that AI will soon level up to artificial general intelligence (AGI), defined as AI that rivals — or exceeds — human cognition. In an imagined "ideal" scenario, Roon conceives of AGI as a "godlike intelligence in a box," a system trained to understand human morals that would, in turn, "enforce them like an omniscient god."
The only issue? It would trap "current moral standards in amber… If the Aztecs had AGI they would be slaughtering simulated human children by the trillions to keep the sun from going out." To avoid this, he follows up, you'd need to ensure AGI took our current morals with a grain of salt (which would also be problematic, lest we find ourselves with a gun pointed at us by a real-life Skynet).
AI engineer Brian Chau isn't so optimistic. A mathematician and part-time cultural commentator, Chau told the Pamphleteer he believes AI's rapid pace of development will start facing diminishing returns, as much of it is based on maxing out older, rudimentary machine learning technology. "The kind of complexity of the models and how they've been able to train them have been exploiting low-hanging fruit in both hardware and the architecture of the algorithms themselves," he explained. "The order of magnitudes you would need to even get a language model to the ability of, say, a 130-IQ person is going to be much more than I think even the tail end of the S-curve is going to provide."
An essay in Becoming Magazine spurs us to dwell on AI's potential limitations as opposed to  human intellect:
Artificial Intelligence is not the intellect: it requires data. At most it may attain consciousness, something it would have in common with snails…
Whether or not AI will eventually possess cognition on par with ours, there are those who are already molding it toward a kind of godhood, a mediating force between fallible human faculties and some imagined higher order of omniscience.
It may be preferable for those bearish on AI to retreat from the struggle over who authors the machines' code. But we are already seeing tech-forward progressives attempting to imbue these silicon proto-gods with their political dogma, laying the groundwork for the rest of us to be forced to worship — or at least pay lip service to — their digital deities.
From Jano Tantongco
Continue reading...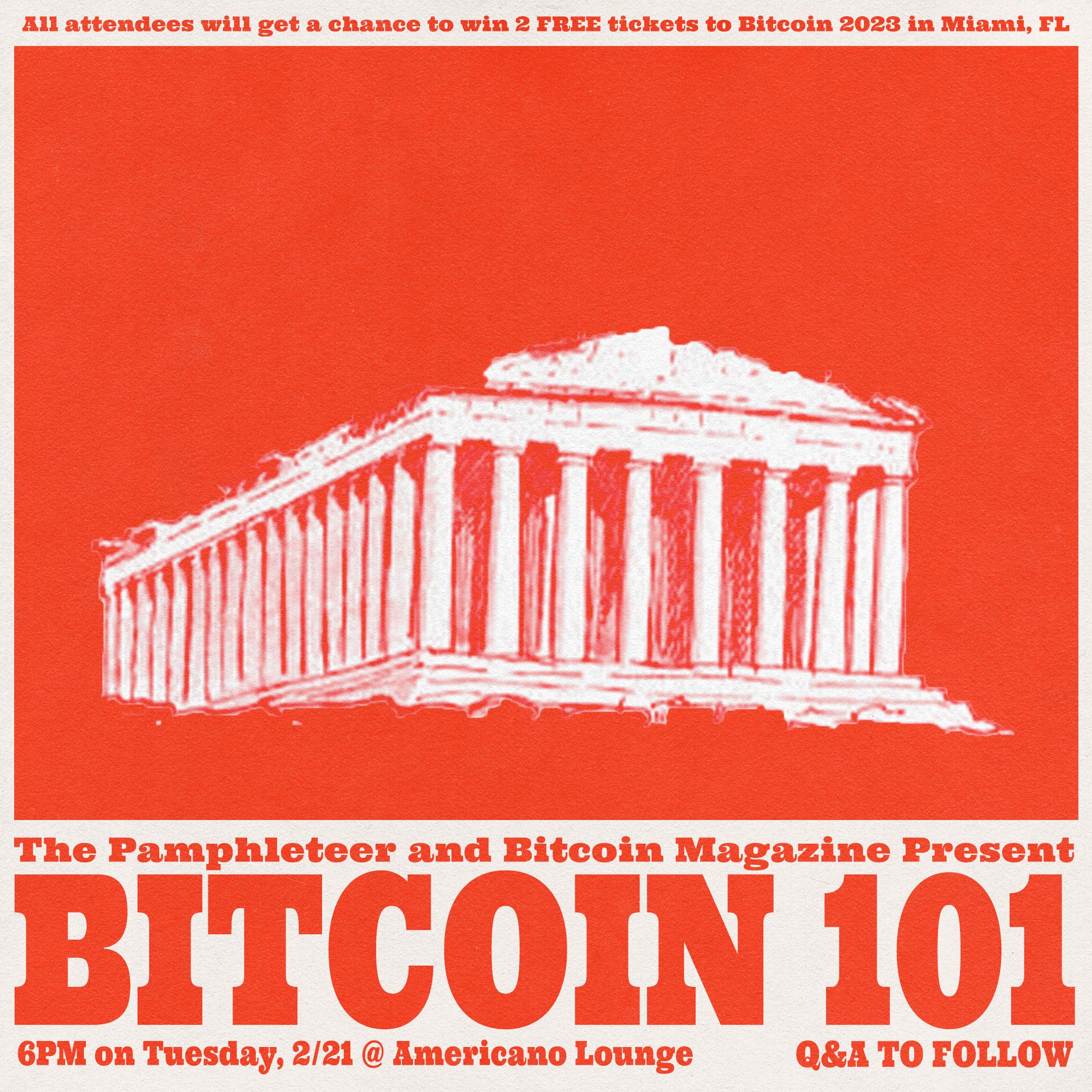 ⧖⧗⧖ ENJOY THE PAMPHLETEER? ⧗⧖⧗
Consider a donation. Help us grow our coverage, expand our reach, and explore a wider variety of topics.

❍ BEFORE TONIGHT'S COUNCIL
WHAT IS A FAMILY? A bill sponsored by Councilmember Sean Parker is on third and final reading tonight. The bill, BL2022-1471, outlines dwelling occupancy in Nashville. Specifically, the term family is redefined in order to shift the number of unrelated people who can live in one "dwelling unit." Not only has the number of nonrelatives increased from three to seven, but the new language also limits the number of relatives dwelling together to seven people.
POTHOLES, NARCAN & STORMWATER RS2023-2025 will fund the resurfacing of a half-mile stretch of Old Hickory Boulevard from Bridge over I-40 to Bell Road. The state has agreed to fund 75 percent of the project's cost (a total of $717,600) while Metro takes on the remaining 25 percent ($179,400). Metro will also assume ownership and responsibility for maintenance of the project.
----
A display of solidarity between the council,  Representative Justin Jones (D-52), and Senator London Lamar (D-91), RS2023-2033 supports House Bill 304/Senate Bill 200. This resolution both recognizes the state-filed legislation and proposes to require that bars, restaurants, and other establishments serving alcohol maintain a dose of narcan (naloxone hydrochloride nasal spray) on site at all times.
----
As for stormwater, BL2023-1690 is set to create a "stormwater capacity fee" that would charge $0.71 per square foot of "impervious surface" within any new development project area. The maximum fee chargeable per project cannot exceed $500,000. These capacity fees will not apply to properties located in "satellite cities", which include Berry Hill, Belle Meade, Oak Hill, Goodlettsville and Forest Hills.
THE BIKE BRIGADE BL2022-1449 and RS2023-2029 both further the march toward a bikeable Nashville. The bill, which is on second reading and proposes to form a Bicycle and Pedestrian Advisory Commission, has been referred and deferred four separate times; meanwhile, its accompanying  resolution proposes to accept an award of $800,000 from the  Bloomberg Initiative for Cycling Infrastructure.. If passed, Metro would be required to cash match the $800,000, and the money would put toward providing "consultant and technical assistance in finding creative solutions to deliver safer, more comfortable bike lanes."
HEADLINES
Tennessee public school student losses traced to surge in private school enrollment (Lookout) Tennessee had among the largest new enrollments in private schools, with 18,862 new private school enrollees — or about a 24% increase in private enrollment overall. By the Fall of 2021, there were 98,452 students enrolled in Tennessee private schools. Homeschooling increased by more than 2,240 students to 13,600 — a 20% increase enrollment.
Tennessee up $1.2B more than budgeted in taxes, fees at fiscal year midpoint (Center Square) A large portion of those collections are sales taxes from across the state. Through six months, Tennessee has collected nearly $7 billion in sales taxes, ahead of the budgeted amount of $6.2 billion. For the month of January, $1.3 billion in sales taxes were collected, which was $131 million more than budgeted.
Tennessee attorney general opens criminal investigation of Nashville DA Glenn Funk's office (Channel 5) In a letter delivered last week, the AG's office notified Funk that they are "investigating whether any official in your office has violated any criminal law." NewsChannel 5 obtained that letter through a public records request.
POLITICS
Former Nashville school board member Fran Bush announces run for mayor (Tennessean)
Metro Councilmember Bob Mendes Won't Run for Mayor (Scene)
DEVELOPMENT

THINGS TO DO
View the full event calendar here and our weekly film rundown here.
👨🏻‍🌾 Check out our Nashville farmer's market guide and our 2023 southern festival guide and 🎥 2023 movie guide.
🎧 On our Spotify: Pamphleteer's Picks, a playlist of our favorite bands in town this week, On the Radar, a playlist of the best bands in town in the future, and Nashville Sounds, an ever-growing sample of the local music scene.
🎻 Guerrero conducts 'An American in Paris' with the Nashville Symphony twice this week at the Schermerhorn Symphony Center (2/23 & 2/24). Get your tickets here.
🪕 Billy Strings does two nights at Bridgestone Arena (Friday, 2/24 & Saturday 2/25) before doing a special show at the Ryman on Sunday for those who went to one of the Bridgestone shows. Bridgestone tickets here and Ryman tickets here.
TONIGHT
🎸 Jenny Don't & the Spurs @ City Winery, 6p, $20+, Info
+ garage-infused country music

🎸 Honky Tonk Tuesday @ American Legion Post 82, 5p, Free, Info‌‌‌‌‌‌‌‌‌‌‌‌‌‌‌‌‌‌
+ two-step lessons @ 7p, The Cowpokes @ 8p
🎺 Todd Day Wait @ The Underdog, 11:30p, Free, Info‌‌‌‌‌‌‌‌‌‌‌‌‌‌‌‌‌‌
+ Honky Tonk Tuesday afterparty, down the street
ON THE RADAR
🥁 Os Mutantes @ The Blue Room, 3/1, 7p, $25, Info
+ Brazilian psychedelic rock band, part of the Tropicália movement of the late 1960s

🎸 Dawes @ Ryman Auditorium, 3/4, 8p, $25+, Info
+ folk-rock from Los Angeles

🪕 Margo Price @ Ryman Auditorium, 3/9, $35+, Info
+ Nashville based singer-songwriter
🎸 Dylan Leblanc @ The Basement East, 3/9, 8p, $20, Info

🎸 moe. @ Brooklyn Bowl, 3/9, 8p, $30, Info
+ jam rock
🎻 Brahms and Dvořák with the Nashville Symphony @ Schermerhorn Symphony Center 3/10 & 3/11, $25+, Info
🕺 Lettuce @ The Brooklyn Bowl, 3/17-18, $32, Info
+ funk
🎸 Tennis @ The Brooklyn Bowl, 3/25, $25, Info
+ indie pop duo making modern lo-fi with a sweet '50s pop heart
🎻 Saint-Saëns "Organ" Symphony with the Nashville Symphony @ Schermerhorn Symphony Center, 3/31 & 4/1, 8p, Info
+ experience the awe-inspiring sonic splendor of the pipe organ
🎸 Goose @ The Ryman Auditorium, 3/31-4/1, Info
+ funky jam band
See full list on calendar...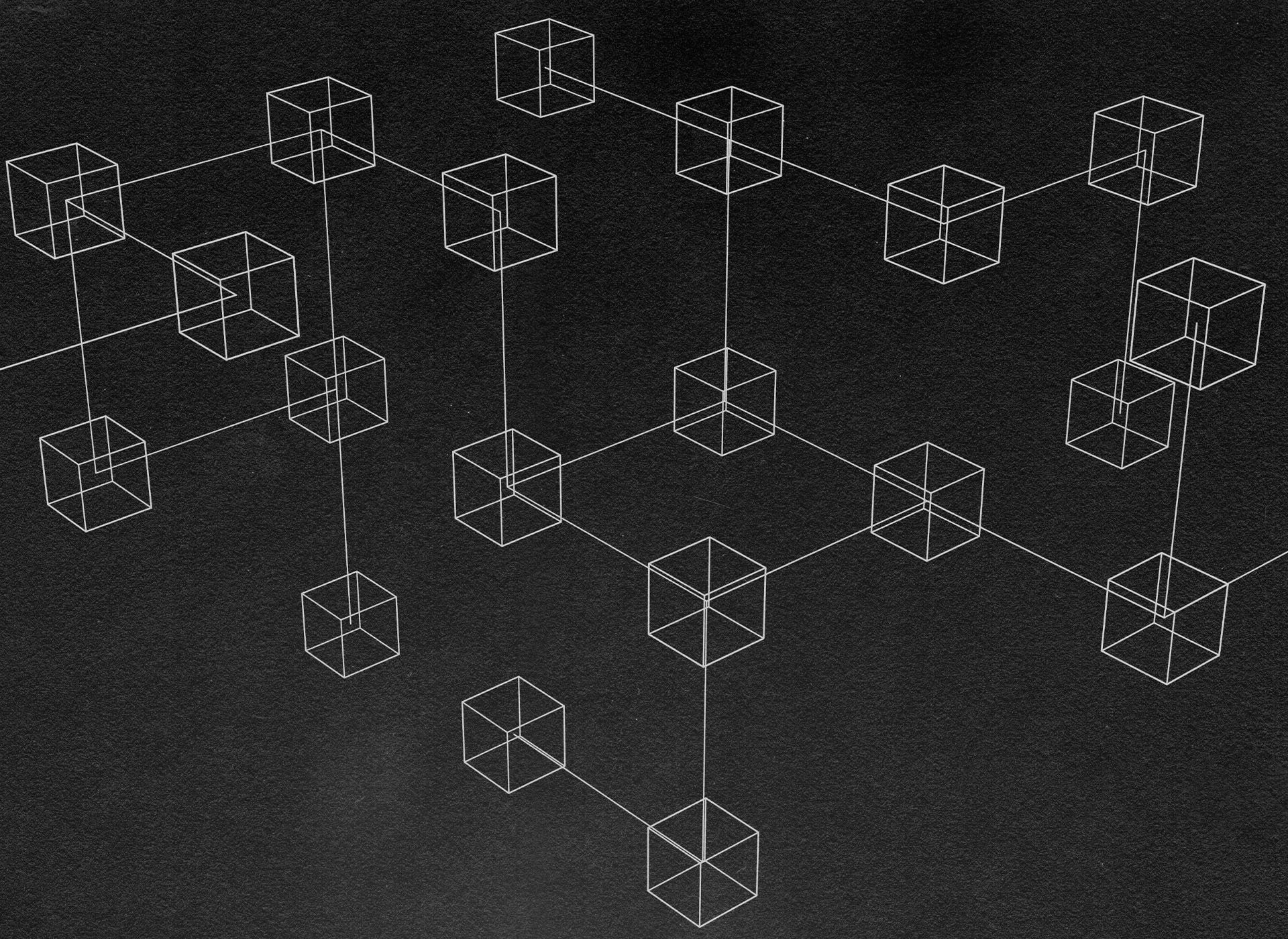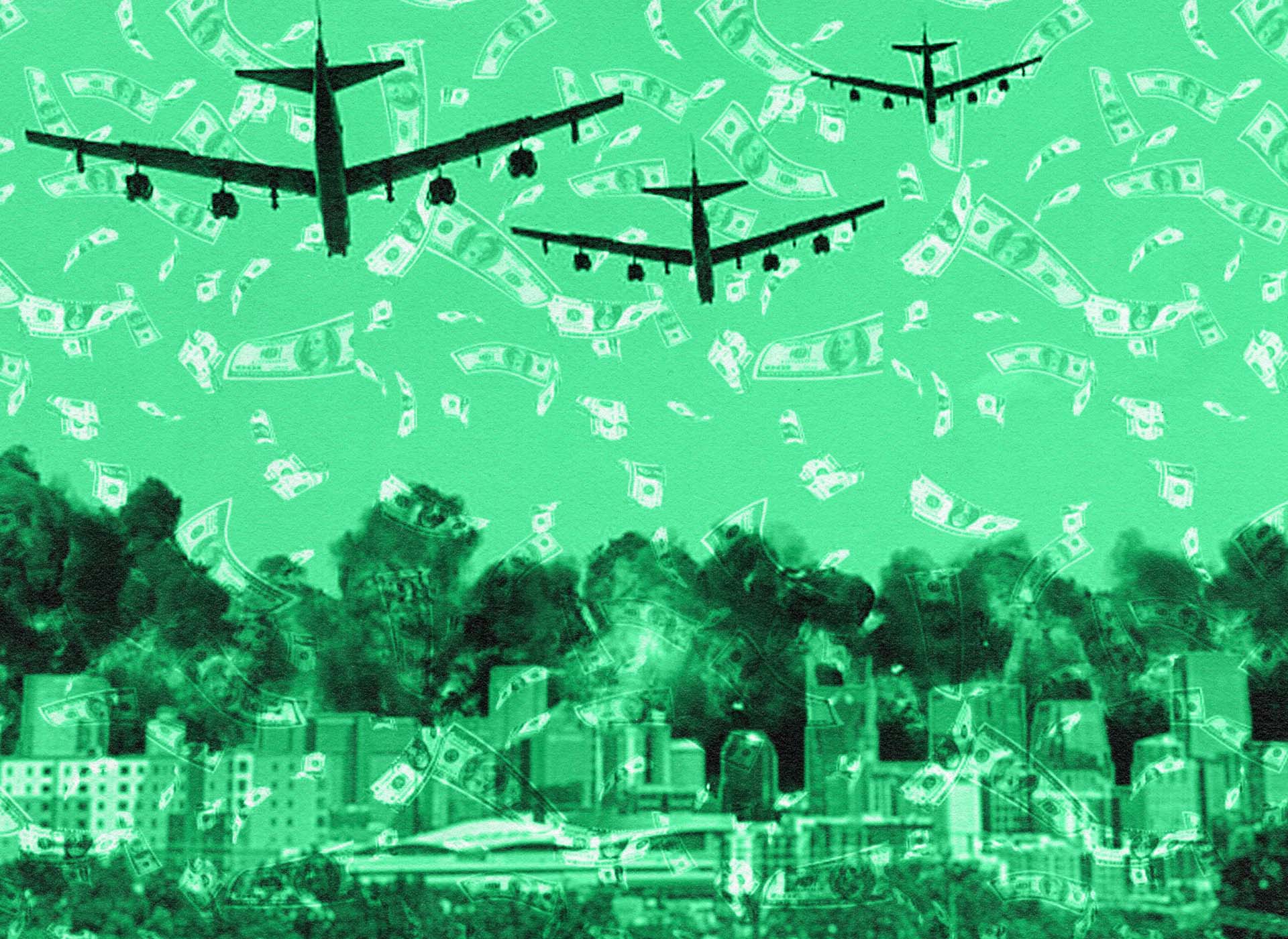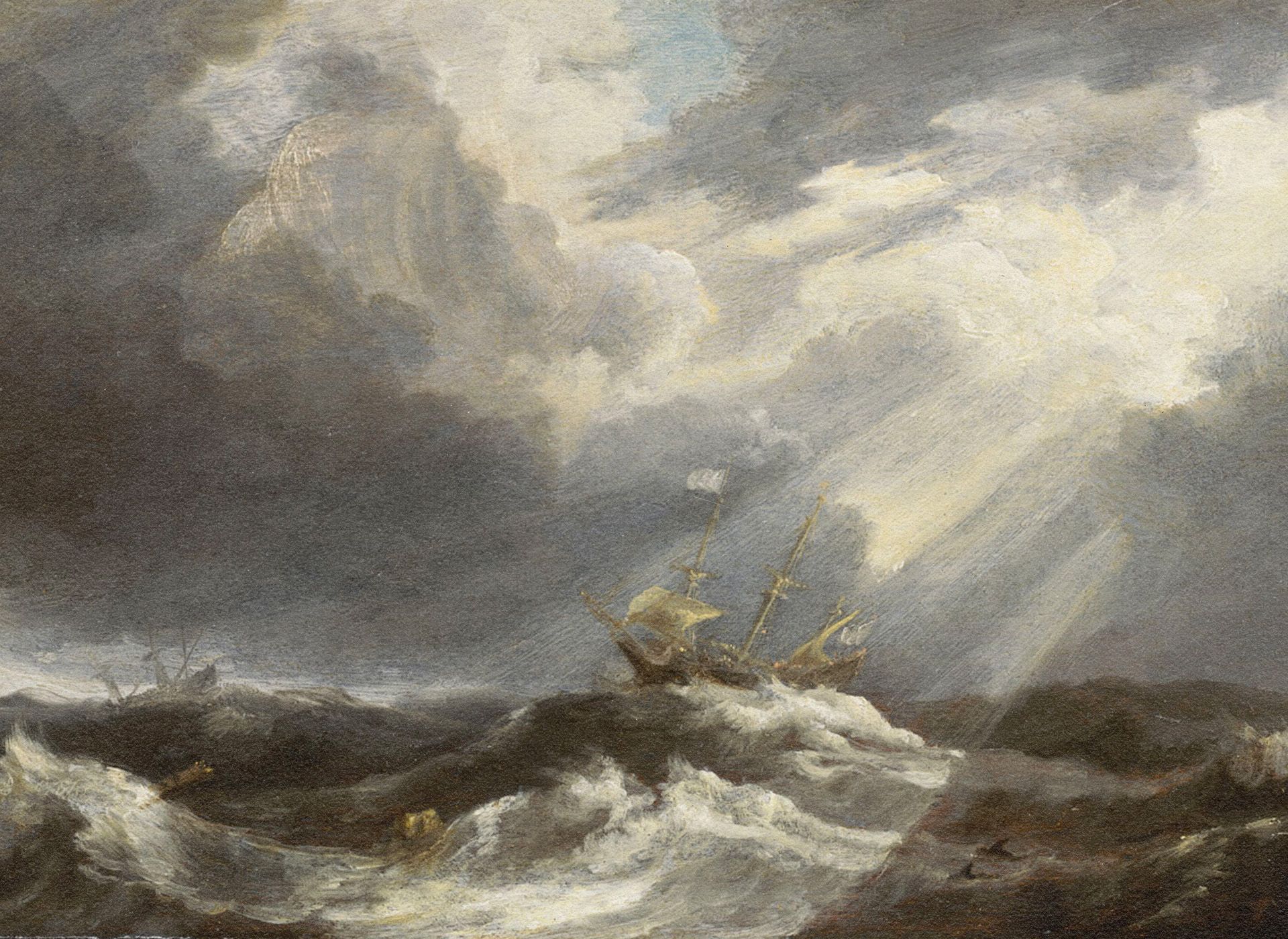 i