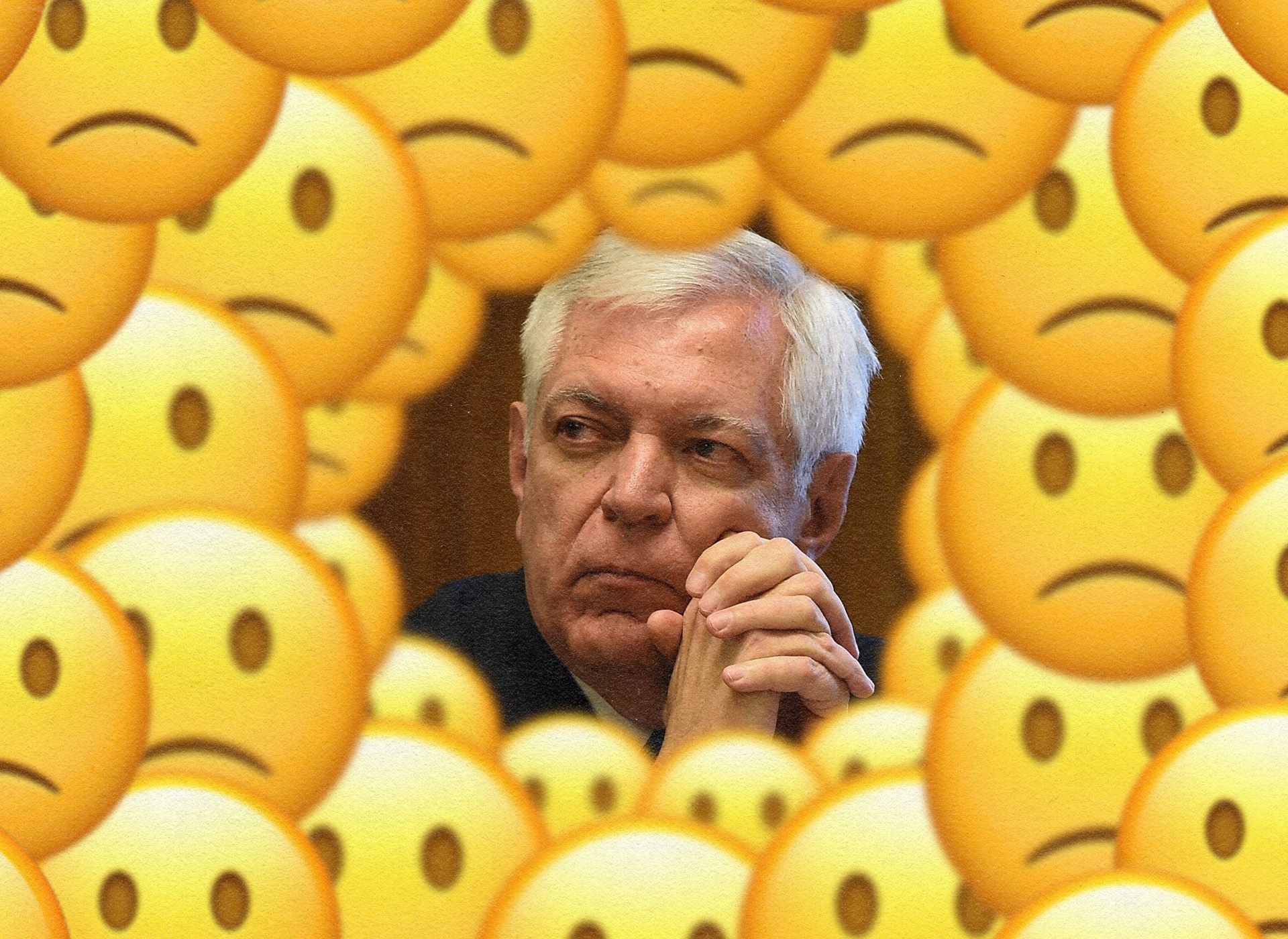 No. 439: Cause for Deep, Deep, Deep Concern :(
⁂ Nashville's Alt-Daily ⁂ Deep Concern · Titans Deal · 51st Deli · Randall Carlson · Much More!
Hypocrisy is the compliment vice pays to virtue.

– La Rochefoucauld
Good morning, everyone.
Democrats in the state have launched two smear campaigns of late. One is targeted at Rep. Andy Ogles for some inaccuracies on his résumé. The other is aimed at Bill Lee for signing the so-called "drag bill" while having dressed as a cheerleader during a 1977 Powder Puff high school football game.
Yawn.
Ogles' "sins" are hardly worthy of mention when compared to those of his contemporaries, and even the densely stupid can tell the difference between lewd sexual performances in front of children and a jock dressing as a cheerleader.
There are many examples of politicians doing similar or worse things—Joe Biden's persistent résumé lies come immediately to mind. Former Virginia Governor Ralph Northam got away with blackface. These things do not matter unless you're in the business of generating cheap political gotchas to drive ad revenue.
The US is a country that celebrates Davy Crockett, who allegedly killed a bear when he was three. Does anyone older than five believe that story? Probably not. But, do you want to be the sad sack boring enough to fact-check that thing? I sure as sh*t don't. I'll tell my kids about it. Sing them that song. Let them believe that men are capable of incredible feats of daring.
More recently, there's George Santos, who claimed his mother died in 9/11, lied about working for Goldman Sachs, obscured his past as a drag queen in Brazil, and basically made up, out of whole cloth, the past ten years of his life.
The sheer audacity of Santos' lies is begrudgingly impressive. But once his con was laid threadbare, there was nothing to do but advocate for his punishment. The lies were bountiful, but apparently just entertaining enough to turn his fiasco into a fun exercise for the press—all bark and no bite.
The usual characters are involved in this Ogles/Lee fracas: Justin Kanew of The Tennessee Holler and Phil Williams of NewsChannel5. If you've been around here long enough, you've read us take issue with both "journalists" whose primary skill seems to be polishing turds that would be more at home on page six of the high school paper than in the minds of productive and healthy members of society.
Onward.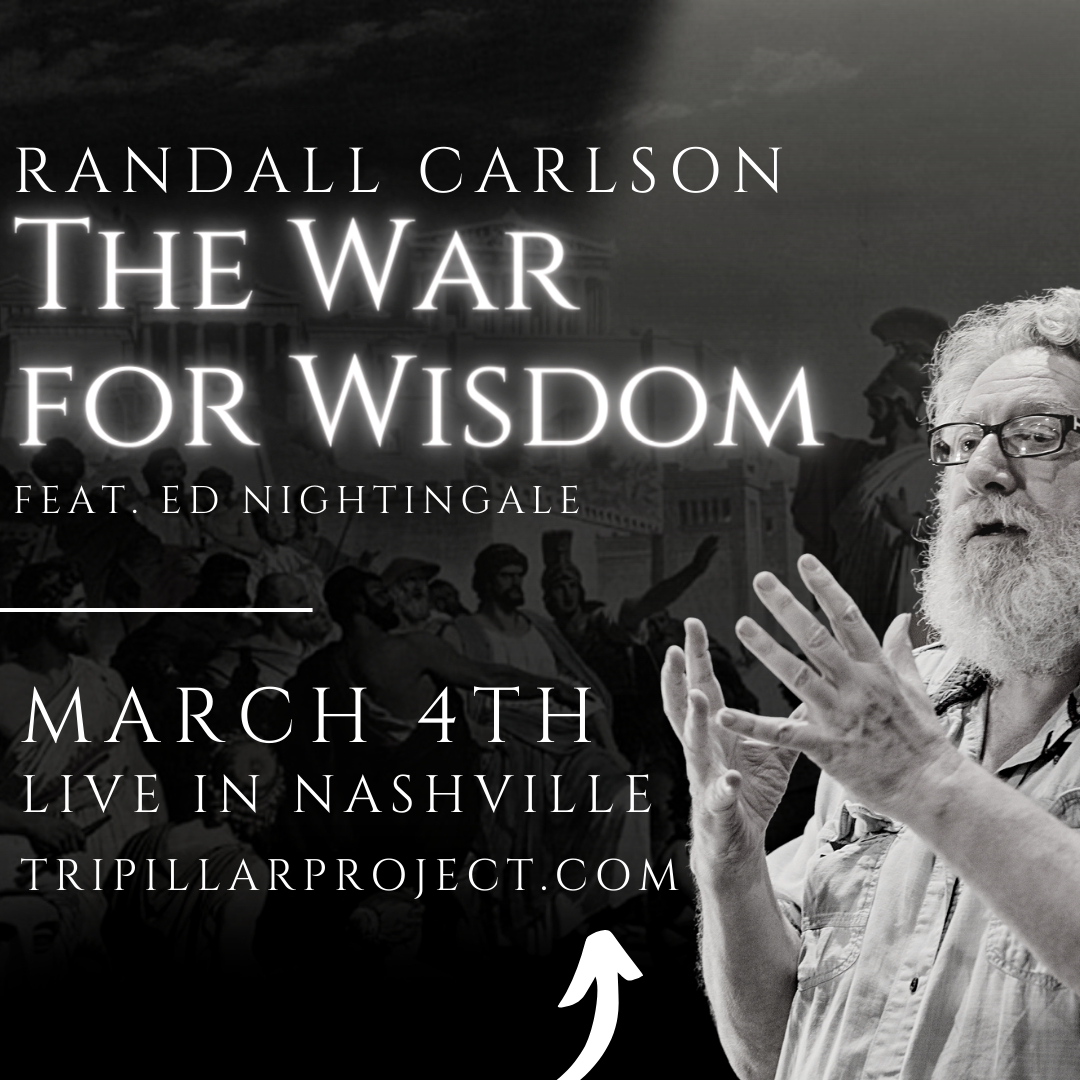 ⧖⧗⧖ ENJOY THE PAMPHLETEER? ⧗⧖⧗
Consider a donation. Help us grow our coverage, expand our reach, and explore a wider variety of topics.

✹ TITANS STADIUM LEGISLATION
From Megan Podsiedlik
Last Friday, Councilmember Bob Mendes tweeted out that the much-awaited stadium bill will be introduced during March 7th's meeting. A slew of resolutions (expressed as "exhibits") voted on and approved by the Metro Sports Authority will be attached to the final legislation. These include the Sports Authority's intergovernmental financial agreement with Metro; a $500 million state funding agreement; the development agreement for the new stadium; the stadium lease; a site coordination agreement between the Titans, the Sports Authority, and Metro concerning parking and the integration of the Titans campus with the surrounding East Bank Development; a non-relocation agreement from the Titans; a personal seat licensing (PSL) agreement, and an amendment to the existing lease to clean up some language.
Spotted Mayor John Cooper making his rounds yesterday, taking meetings with state legislators.
WHO DONE IT Senator Marsha Blackburn released a statement yesterday introducing the No WHO Pandemic Preparedness Treaty Without Senate Approval Act. Filed this month, the legislation "would require any convention or agreement resulting from the work of the World Health Organization's (WHO) intergovernmental negotiating body to be deemed a treaty, requiring the advice and consent of a supermajority of the Senate. The legislation comes as the WHO continues to move the pandemic treaty process forward and is expected to formally present a draft to member states later this month."
"The World Health Organization is a puppet for the Chinese Communist Party," said Senator Blackburn in a press release. "Their mismanagement of the COVID-19 pandemic made it abundantly clear they should never have a say over America's response to any crisis. It's time for President Biden to put the rights of the American people ahead of the corrupt public health 'experts' who are only interested in lining their pockets and amplifying Xi Jinping's propaganda."
The senator's statement follows the Wall Street Journal Sunday report, in which the Department of Energy concludes a laboratory leak is the "most likely origin" of the pandemic.
READY FREDDIE Councilmember and Nashville mayoral candidate Freddie O'Connell revealed one of his campaign priorities yesterday. To nobody's surprise, he will be focusing on a topic he's been outspokenly passionate about during his tenure on the council: public transit.
"Nashville can build a great transit system, and I intend to. We have so many partners representing communities who know how important this is for access and affordability. Please come join them. #TransitTogether," he tweeted yesterday morning.
O'Connell is taking a page from former mayor Megan Barry's book; the ousted Nashville mayor also focused on transit, but failed to coordinate a groundbreaking $5.2 billion light rail plan. An overwhelming 64 percent of Davidson County residents voted down the proposal, which would have required an increase in sales, hotel-motel, rental car, and business and excise taxes.
----
❏ PICNIC PARADISE: 51st Deli
From Mike Wolf
Before the Nations neighborhood was booming, sit-down lunch options were few and far between. Now the competition is fierce: Frothy Monkey, Bringle's Smoking Oasis (stellar), Daddy's Dogs, Red Bicycle (RIP Stone Fox), Nations Bar and Grill, Maru (sushi), and Oscar's Taco Shop, among others, all vie for your lunch dollar.
But with recent highs in the 80s and on the heels of the warmest months of December and January on record, picnic season appears to be upon us a bit early. My recent trip to 51st Deli on the lively corner of 51st Avenue and Centennial had my head spinning with food and drink options, dreaming of an ideal picnic spread for the next idyllic Spring day. Not only does 51st offer an extensive all-day breakfast menu—with tasty egg sandwiches, fresh-squeezed orange juice, and coffee drinks—they also have an array of picnic-style salads made from scratch like bacon-potato salad, chicken salad, egg salad, and even ceviche. But the stars of the show at this bustling bodega are the tacos and sandwiches.
It's rare and worth celebrating any place that can do Mexican street tacos, packing them with nearly double the meat of most taco trucks, and executing such a varied sandwich menu including burgers. Where else can one get a Cuban sandwich, tacos, breakfast sandwiches, burgers, takeaway salads, espresso, cannolis, every CBD beverage you've heard of over the last three years, beer, and wine, and it's all affordable? Don't say Cheesecake Factory either. As apt as they are at executing a gargantuan menu, they can't pull off tacos this well.
With such an extensive menu, it can be difficult to choose your own adventure, so let's get into the details.
Continue reading...
HEADLINES
Legislative leaders aim to expand charter school capabilities (Post) The bill as amended would allow charter schools to work with homeschool students and provide residential or boarding programs for "at-risk" sixth- through 12th-graders across the state.
Q&A with Mayoral Candidate Jeff Yarbro (Banner) The state senator makes an unexpected entry into the field after John Cooper steps aside.
Preds turn the page as Poile retires (Axios) David Poile is retiring from his post as Predators general manager and will be replaced by former coach Barry Trotz in July.
The James Beard Foundation Is Coming to Nashville (Scene) The James Beard Foundation is bringing its traveling road show to Nashville on Wednesday, March 29, at 9 a.m. at the Musicians' Hall of Fame for the official announcement event.
DEVELOPMENT
South Korean company to invest $70M in Clarksville (Post)
West Davidson County property sells for $8M (Post)
State pays $1.46M for parcel related to viaduct effort (Post)

THINGS TO DO
View the full event calendar here and our weekly film rundown here.
👨🏻‍🌾 Check out our Nashville farmer's market guide and our 2023 southern festival guide and 🎥 2023 movie guide.

🎧 On Spotify: Pamphleteer's Picks, a playlist of our favorite bands in town this week.
TONIGHT
🎸 Lauren Mascitti @ Station Inn, 8p, $15, Info
+ classic country twang with a modern appeal
🎸 Local Love @ Acme Feed & Seed, 7p, Free,  Info
+ local music & drink specials
🎸 Gareth Dunlop @ City Winery, 7:30p, $12, Info
+ Songwriters Night to Benefit Youth Villages supporting at-risk teens in foster care also feat. Autumn Nicholas, Michael Logen and special guests.

🎸 Honky Tonk Tuesday @ American Legion Post 82, 5p, Free, Info‌‌‌‌‌‌‌‌‌‌‌‌‌‌‌‌‌‌
+ two-step lessons @ 7p, The Cowpokes @ 8p
🎺 Todd Day Wait @ The Underdog, 11:30p, Free, Info‌‌‌‌‌‌‌‌‌‌‌‌‌‌‌‌‌‌
+ Honky Tonk Tuesday afterparty, down the street
ON THE RADAR
🎧 On Spotify: On the Radar, a playlist of the best bands in town in the future.

Thursday, 3/9
🪕 Margo Price @ Ryman Auditorium, $35+, Info
+ Nashville-based singer-songwriter

🎸 Dylan Leblanc @ The Basement East, 8p, $20, Info

🎸 moe. @ Brooklyn Bowl, 8p, $30, Info
+ jam rock
Friday, 3/10
🎻 Brahms and Dvořák with the Nashville Symphony @ Schermerhorn Symphony Center, 8p, $25+, Info
Saturday, 3/11
🎻 Brahms and Dvořák with the Nashville Symphony @ Schermerhorn Symphony Center, 8p, $25+, Info

🎸 Arcy Drive @ The Basement East, 7p, $15, Info
+ spirited grunge

Sunday, 3/12
🎸 Elvis Costello & Billy F Gibbons + All Star Friends @ Brooklyn Bowl, 7p, $99+, Info