Week in Review: October 1st, 2022
⁂ Nashville's Alt-Daily ⁂ Nashville's Alt-Daily ⁂ Nashville's Alt-Daily ⁂ Nashville's Alt-Daily ⁂
Good morning, everyone.
You can follow us on Twitter (@realpamphleteer), Facebook (@realpamphleteer), or Instagram (@realpamphleteer) for additional content.
Also, be sure to check out our podcast. Available wherever you get your podcasts.
Thanks for reading.
THE WEEK'S NEWSLETTERS
Monday, No. 342: What's the Point of a Book? We talk about the role books play in a multimedia world, present some ideas for activities this fall, and suggest an essay on America's entrance into WWII.
Tuesday, No. 343: Harpeth Hall Doubles Down We talk about Harpeth Hall's decision to double down on its gender policy, look at Hillsdale's latest effort to defend itself from hysterical local coverage, and suggest a good essay by Joel Kotkin on the components of dominant economies in the near future.
Wednesday, No. 344: Jahangir in the Hot Seat We introduce Matt Malkus' review of Nashville COVID Czar Alex Jahangir's pandemic diary (link below), catch up with the latest news involving the East Bank development, and suggest a good interview between Tucker Carlson and Katherine Dee on school shooters.
Thursday, No. 345: No Risk, No Reward We wonder what the modern world has done to curtail the appetite for adventure, look at Metro Council's latest effort to use taxpayer dollars to fund out-of-state abortions, consider the TN Food Freedom Act (link below), and proffer our weekly film rundown.
Friday, No. 346: Drawing the Curtain We lament the withdrawal of Hillsdale in their efforts to initiate charter schools in the state, preview what will be on the November ballot, present you with a nice, fall cocktail recipe, and remind you that men like Ernest Shackleton once existed.
EVENTS THIS WEEKEND
You can view our full calendar here.
TONIGHT
🚙 C10 Nationals @ Nashville Superspeedway, 8a, $20, Info
+ Truck show, autocross, burnout, dyno
🍁 Fall Ball @ Nashville Farmers' Market, 10a, Free, Info
🎻 Porchfest @ Franklin, TN, Free, Info
+ Porch jams in the Westhaven neighborhood of Franklin
🍻 Oktoberfest @ Operation Stand Down TN, 12p, Free, Info
+ Benefits help veterans
🏎 Drag Race @ Music City Raceway, 3p, $12, Info
🍻 Oktoberfest @ Bold Patriot, 3p, Free, Info
🍀 Live Irish Music @ McNamara's Irish Pub, 6p, Free, Info
🎸 Kelly's Heroes @ Robert's Western World, 6:30p, Free, Info
🎻 Gustav Holst's The Planets @ Schermerhorn 8p, $25 Info
+  Early 1900's orchestral suite, each movement is named after a planet
🎸 The Mango Furs @ Basement, 9p, $10, Info
TOMORROW
🎻 Bluegrass Brunch @ Von Elrod's, 10a, Info
🍻 Oktoberfest @ Operation Stand Down TN, 12p, Free, Info
+ Benefits help veterans
🎻 Gustav Holst's The Planets @ Schermerhorn 2p, $25, Info
+  Early 1900's orchestral suite, each movement is named after a planet
🎅🏽  Santa's Ice Cold Pickers @ Santa's Pub, 7p, Free, No Info‌‌
🎻 Old Time Jam @ Dee's Lounge, 7:30, Free, Info
NEW ARTICLES & ESSAYS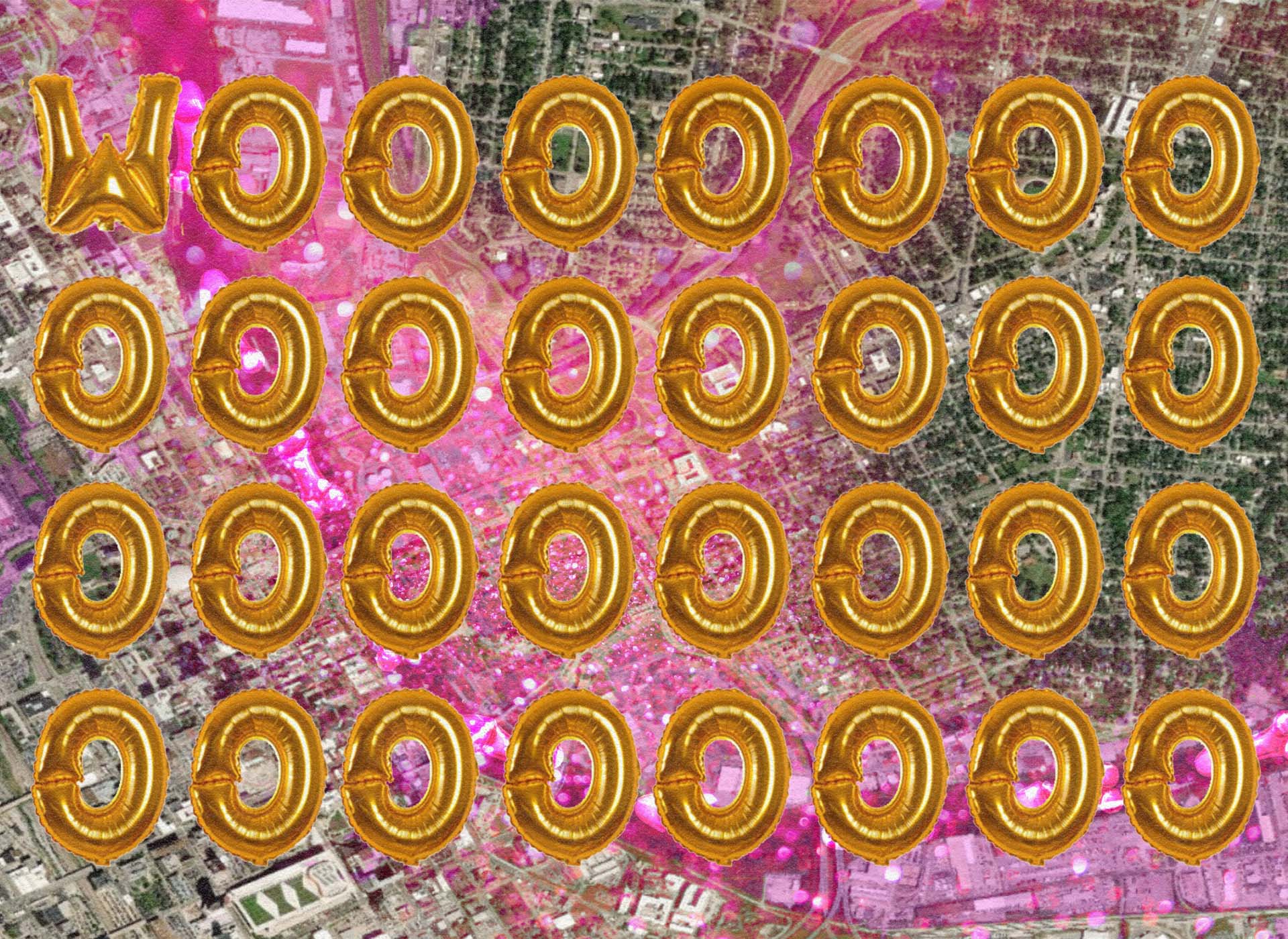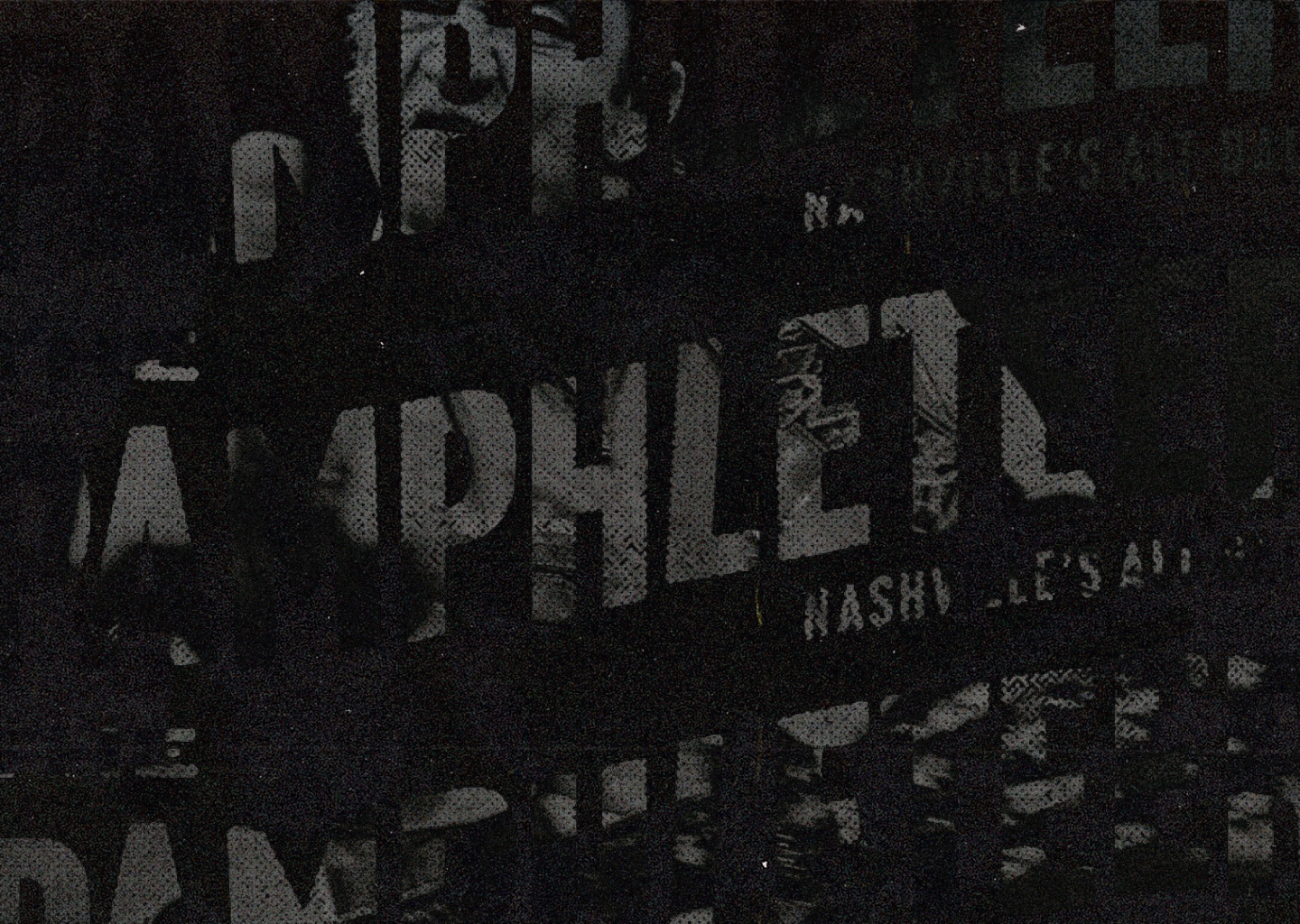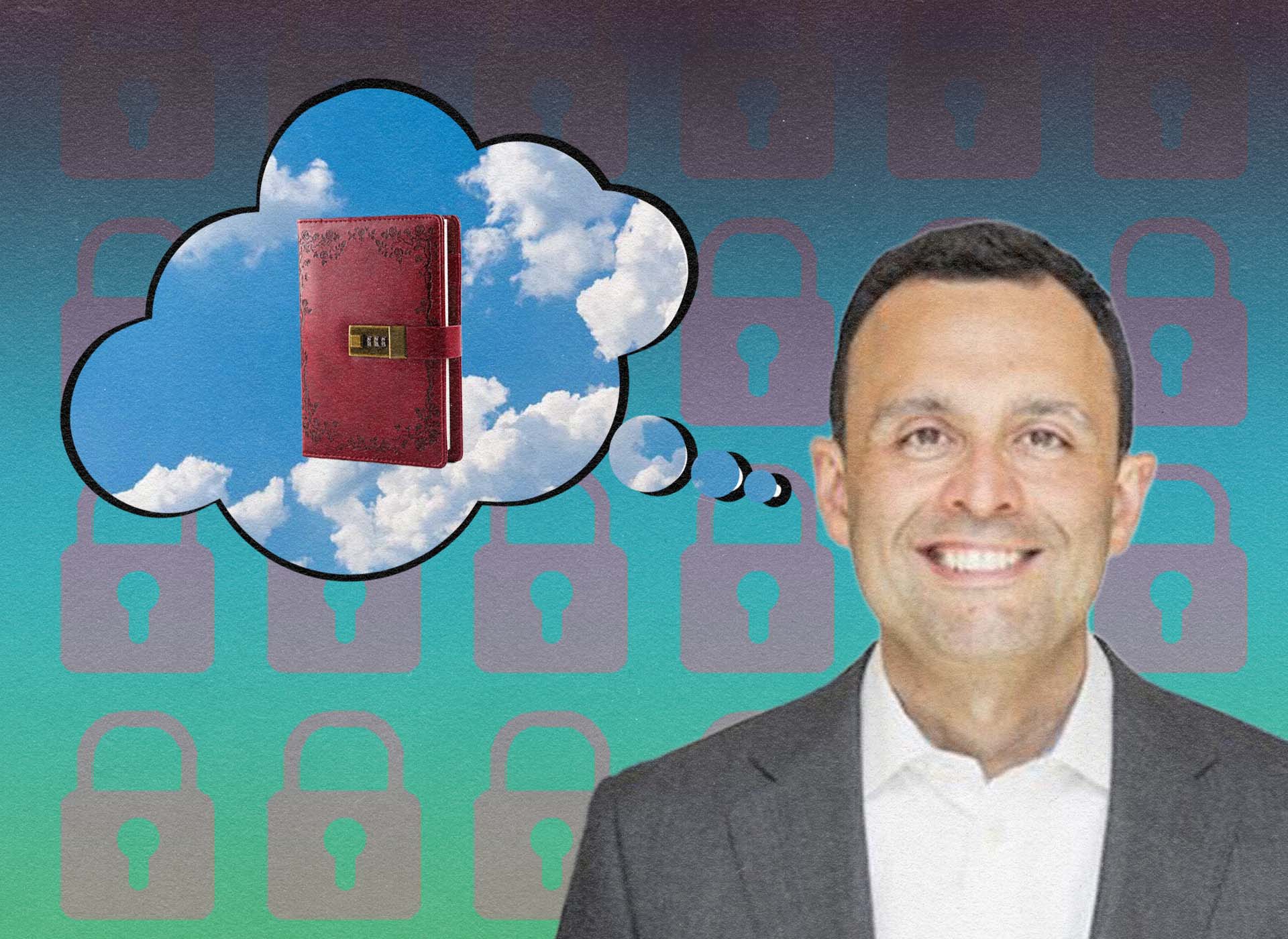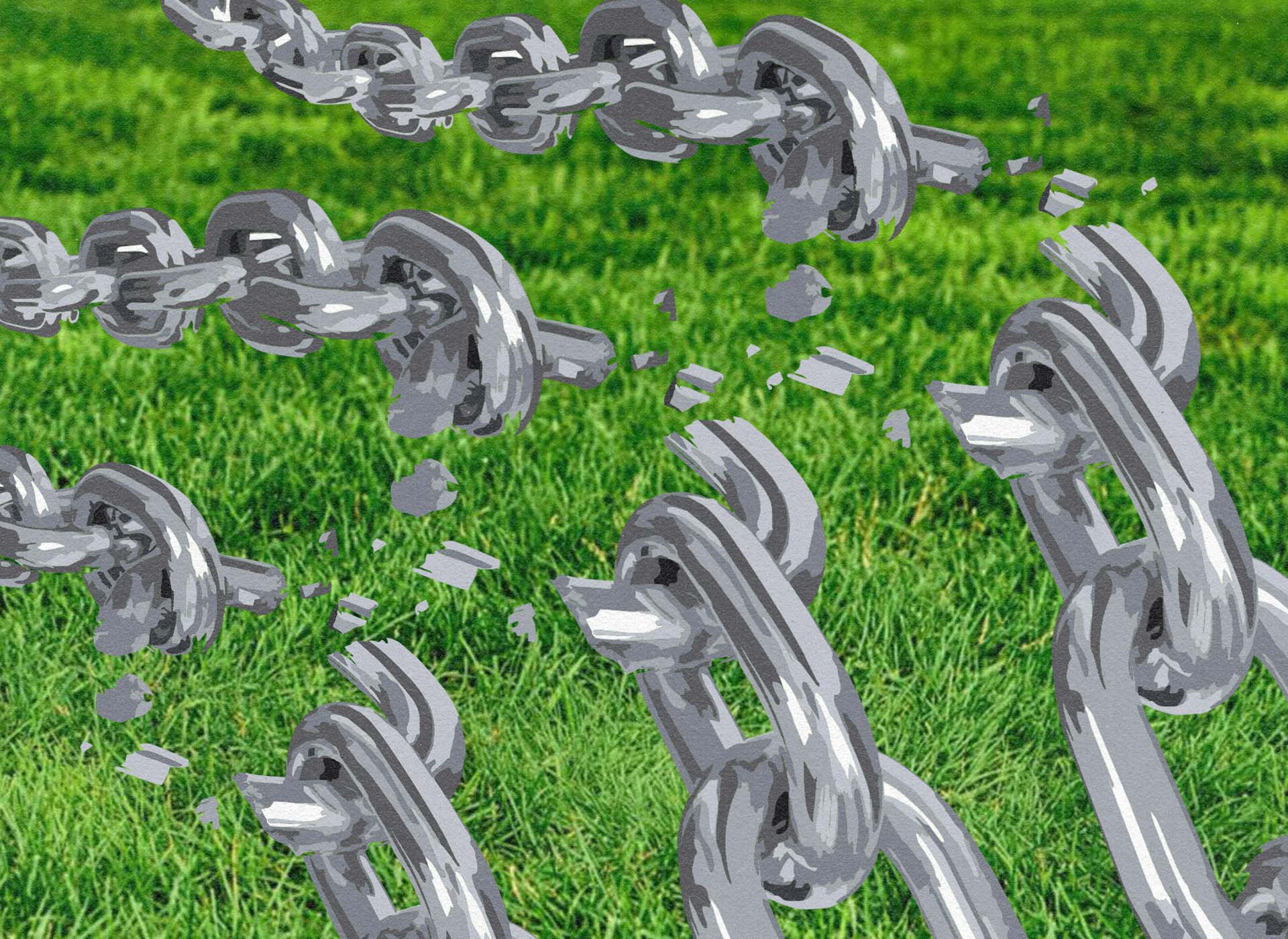 NEW PODCASTS
In Conversation: Bill Rivers (Novelist, Last Summer Boys) (Listen)
In Conversation: Jonathan Skrmetti (Tennessee's Attorney General) (Listen)
CHARTS FROM THE WEEK‌