No. 241: Who Rules You?
⁂ Nashville's Alt-Daily ⁂ District Five · Knoxville · Bitcoin · Speeches · Universe · Much More!
Good morning, everyone.
Who rules us? Or, more to the point, what kind of person rules us? A common vision of an ideal Democracy looks something like a blend of scientists, engineers, lawyers, philosophers, religious figures, artists, and businessmen applying practical know-how and a moral calculus to problems of government. The collaboration of multiple fields leads to enlightened decisions. Presumably.
This is clearly not the situation at present. Highly credentialed lawyers and sociology majors from a shortlist of "elite" schools inhabit most political and bureaucratic positions. Many of these people have worked in and around politics for their entire career. Jen Psaki is a good prototype.
Psaki went to William & Mary, graduated with degrees in English and Sociology, and has worked in politics since then. Psaki has the most visible position in the US government, serving as a mouthpiece for a zombie President.
Does Psaki wield influence on policy decisions? Hard to tell. What we do know is that, much like any occupation, the halls of D.C. are chock full of others like Psaki — like attracts like.  She just happens to be a well-spoken, attractive, and extroverted variant of this specific species of person.
This prototype extends to local government as well, albeit on a more minor scale. In Tennessee, one of the more prominent, decorated state senators is Jeff Yarbro who got his undergraduate degree from Harvard, his JD from the University of Virginia, and whose talking points almost perfectly mirror Psaki and her ilk.
What is the problem with someone like Psaki inhabiting increasingly influential positions? Well, she's never had real-world feedback on anything she's said or done. Free to gesticulate and parrot pablum without any accurate, real-world feedback mechanism, Psaki has no idea how what she says resonates with people. This much is obvious when watching her in any interview. The main gripe with career politicians is that they have only one feedback mechanism: voter enthusiasm.
On the flip side, men like Elon Musk have sought and pursued goals that one cannot simply sloganeer into existence. His experience building a rocket or operating a car company forces him to confront limitations and reality on a daily basis — something few, if any, political positions benefit from. Who do you think will be more capable of solving a problem? Just look at the political bend of any occupation that involves actually solving problems and not cynically fiddling with the machinery of American bureaucracy and you'll get the point.
It's probably obvious by now, but a man like Elon Musk — motivated, accomplished, less neurotic, and highly intelligent — poses a serious threat to his neurotic and detached political contemporaries who have no skills and whose intelligence is questionable at best.
At the end of one of the seasons of Succession — can't remember which one — the main character, Logan Roy, delivers a diagnosis that expresses his mystification about what has changed in the country, saying, "When I arrived there were these gentle giants smelling of f*cking gold and milk. They could do anything. Now, look at them. Fat as f*ck, scrawny on meth or yoga." A particularly relevant quote in light of Psaki's "go to a kickboxing class, have a Margarita" call to action after the "voting rights" bill failed.
Musk is of old stock. The type of man that the establishment wants you to believe is extinct, and thus, evil or something. A man who takes action. Musk's actual skills are the primary threat. Maybe he will actually do something. This frightens sociology majors to no end.
Onward.
Today, we break down the efforts of Robby Starbuck to get himself on the GOP primary ballot, look at a few recent developments with Bitcoin adoption, and observe what central bankers increasingly talk about when they're hired to speak.
You can follow us on Twitter (@realpamphleteer), LinkedIn (@realpamphleteer), or Instagram (@realpamphleteer) for additional content.
Thanks for reading.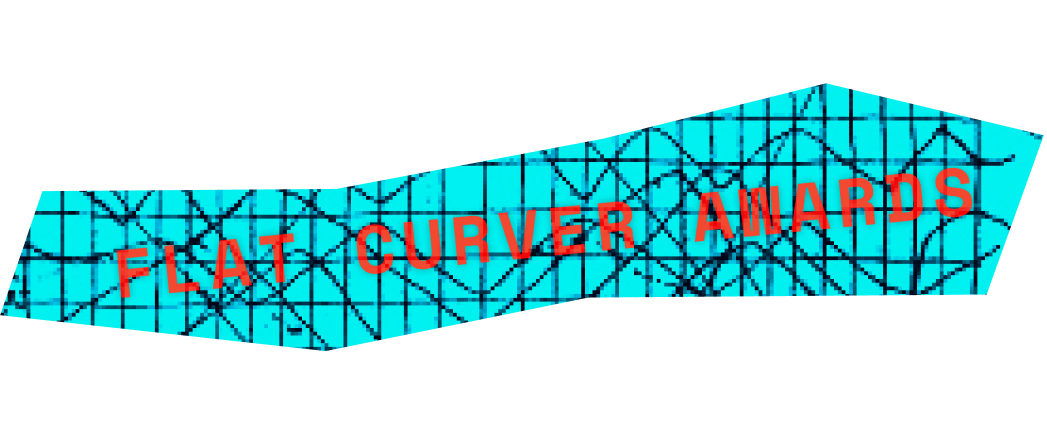 In case you missed it, yesterday we announced the winner of our first, and hopefully only, Flat Curver Awards. You can view a full list of all the winners here.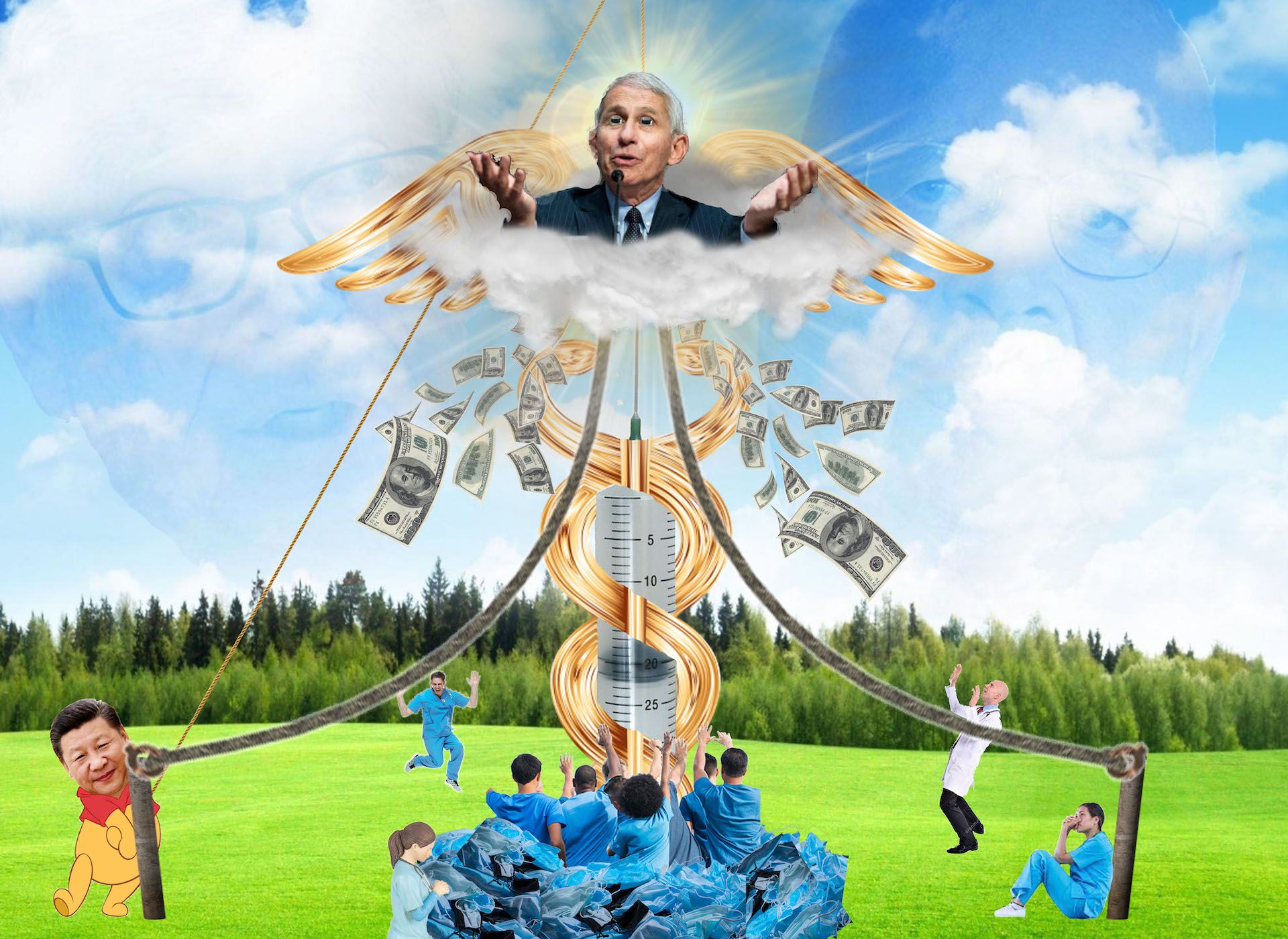 SOME OF THE WINNERS
⧖⧗⧖ Bar Hours ⧗⧖⧗
Join us! Tomorrow night for our weekly forum at Lucky's 3 Star Bar. You'll encounter lively banter with some of the city's most radical, intelligent people on how to shake off the sloth of the modern era and recapture the vitality that made this country great.
Where? Lucky's 3 Star Bar in Wedgewood-Houston
When? Every Thursday from 6-8 PM
First ten people get drinks on the house!

➫ WHEN LOCAL POLITICS GOES NATIONAL
Robby Starbuck, one of the candidates who was disqualified from appearing on the 2022 Republican Primary ballot to run in the 5th Congressional District race, threatened to file a lawsuit if he was not reinstated onto the ballot as a Republican candidate. In a pre-litigation statement made on the behalf of Starbuck, the candidate demanded he be reinstated on the federal primary election ballot for the 5th Congressional District and notified by 5 pm on Tuesday, April 26th or he would file a lawsuit against the State of Tennessee and the Tennessee Republican Party (TRP).
WHY STARBUCK WAS REMOVED FROM THE BALLOT
After not meeting the requirement of bona fide status as outlined in the TRP bylaws, the decision of whether or not Robby Starbuck met the party's requirements to appear on the ballot under the support of the Republican party fell on the TRP's State Executive Committee. In a vote that took place last week, Starbuck was removed from the ballot in addition to  Morgan Ortagus and Baxter Lee. Part of Starbuck's argument revolves around his accusation that false information was presented before the committee and he didn't have an opportunity to defend himself.
NO WORD ON THE LAWSUIT, BUT THERE'S A RALLY
As of now, mums the word as Starbucks' social media accounts have not indicated whether he will file a lawsuit or not. His deadline for the TRP and the state was set for last night and supporters are expecting to hear more. He has, however, announced a rally to drum up support on May 9th. Indicating that the Tennessee Republican establishment stole the vote from the people, Starbuck has called upon nationally recognized names to support him as he challenges his removal from the ballot.
PLAN C?
At this point, it is difficult to discern if Robby Starbuck has an actual case against the Tennessee Republican Party. The United States Constitution is silent on party politics. The state itself has a long standing precedent regarding bona fide status. More information will come to light once Starbuck announces his plan of action. If he tosses the lawsuit or loses his case, Starbuck could decide to run in the Federal General election as a write-in candidate. He would not be able to run as a Republican, but could run as an independent; a move that would split the Republican vote in the 5th district which could end up serving the Democratic party and would undoubtedly ruffle Republican party feathers on a national level.
OUTSIDERS CONTINUE TO WEIGH IN
Though Tennesseans in the 5th Congressional district are the ones who are supposedly represented in this race, the campaigns have become a national affair. From Tim Pool to Senator Lindsey Graham, everyone gets to opine… unless, of course, you don't have social media. In that case, your freedom, liberty, and voice are irrelevant.
↯  DISPATCH FROM KNOXVILLE
No primary challenger to State Sen. Col. Dr. Richard Briggs, M.D., had emerged when we bestowed upon District 7's resident multi-hyphenate blowhard our Flat Curver Award for Most Credentialed Buffoon. However, the Davidson County Chancery Court's surprise decision to deem the recently redrawn State Senate unconstitutional and leave qualifying deadlines in disarray provided an opportunity for Knoxvillian Kent Morrell to mount a last-minute bid for the seat. The Tennessee Supreme Court overturned the decision and qualifying extension, but Morrell was able to get on the ballot just under the revised April 14th filing deadline.
As a board member for patients' rights and medical cannabis advocacy group Safe Access Tennessee, Morrell has been a perennial presence at Legislative Plaza during General Assembly sessions. While he ran for the same office in 2020, Morrell decided to challenge the incumbent again in the wake of Briggs's response to Covid and sponsorship of now-dead bills advocating STD vaccines for minors without parental consent — a stance that has riled many in the district.
HEADLINES
POLITICS
DEVELOPMENT

↬ ONE THING ON BITCOIN: MINING CITY HALL
It remains for the Bitcoin ecosystem to decide whether it's a platform, a currency, or a network, but that hasn't stopped the slow and steady incorporation of it into both government and traditional finance. Fidelity, for example, just announced its intent to roll out Bitcoin investing for 401(k) plans.
But in a stranger, more bullish effort, the city of Fort Worth, TX announced that they will set up a small Bitcoin mining operation in City Hall consisting of three Bitmain Antminer S9 mining rigs that will run 24 hours a day while connected to a mining pool with Luxor Technologies. The costs will be offset by the yield generated from the miners, but the play is more symbolic than anything.
Source: Fort Worth is the first city in the U.S. to mine bitcoin, and will run mining rigs out of city hall
CNBC, 26 April 2022, Read Online
☁ GRAPH OF THE DAY: WHAT THE BANKERS TALK ABOUT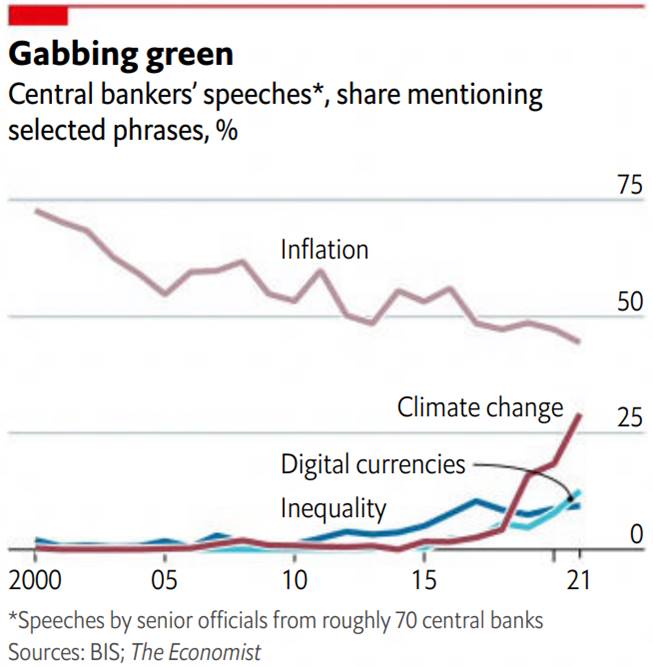 ⚔ MISSIVES ⚔

THINGS TO DO
You can view our full event calendar here.
🍺 The Pamphleteer hosts Bar Hours every Thursday night at Lucky's 3 Star Bar from 6-8 PM. The first ten guests get drinks on the company tab. Join us to discuss how to shake off the sloth of the modern era and recapture the vitality that made this country great.
🎙 Hannah Juanita is playing two steppin' music every Friday in April at Bobby's Idle Hour. Great show, she packs the place.
🎪 Check out our favorite driving distance festivals this summer.
👨🏻‍🌾 The Pamphleteer farmer's market guide.
TONIGHT
💃 El Festival de Esperanza @ Saint Elle, 6p, $125, Info
+ $100 of each ticket goes to catholic charities
🎻 Bluegrass Night @ The American Legion Post 82, 7p, Free, Info
🎙 Curtis Harding @ Exit/In, 8p, $26.51, Info‌‌‌‌‌‌‌‌‌‌‌‌‌‌
+ funk n soul
🍸 Electric relaxation @ Bar Sovereign, 9p, Free, Info
GET 'EM WHILE YOU CAN
🌊 The Brian Jonestown Massacre (5/5) @ Brooklyn Bowl, 8p, $25, Info
🎻 Billy Strings (5/6-8) @ The Ryman, $39.50+, 8:30, Info for 5/6, 5/7, 5/8
🐷 Primus: a Farewell to Kings tour & Battles (05/09) @ The Ryman, 7:30p, $55+, Info
🥁 Gogol Bordello (5/21) @ Brooklyn Bowl, 8p, $33, Info

NEW THIS WEEK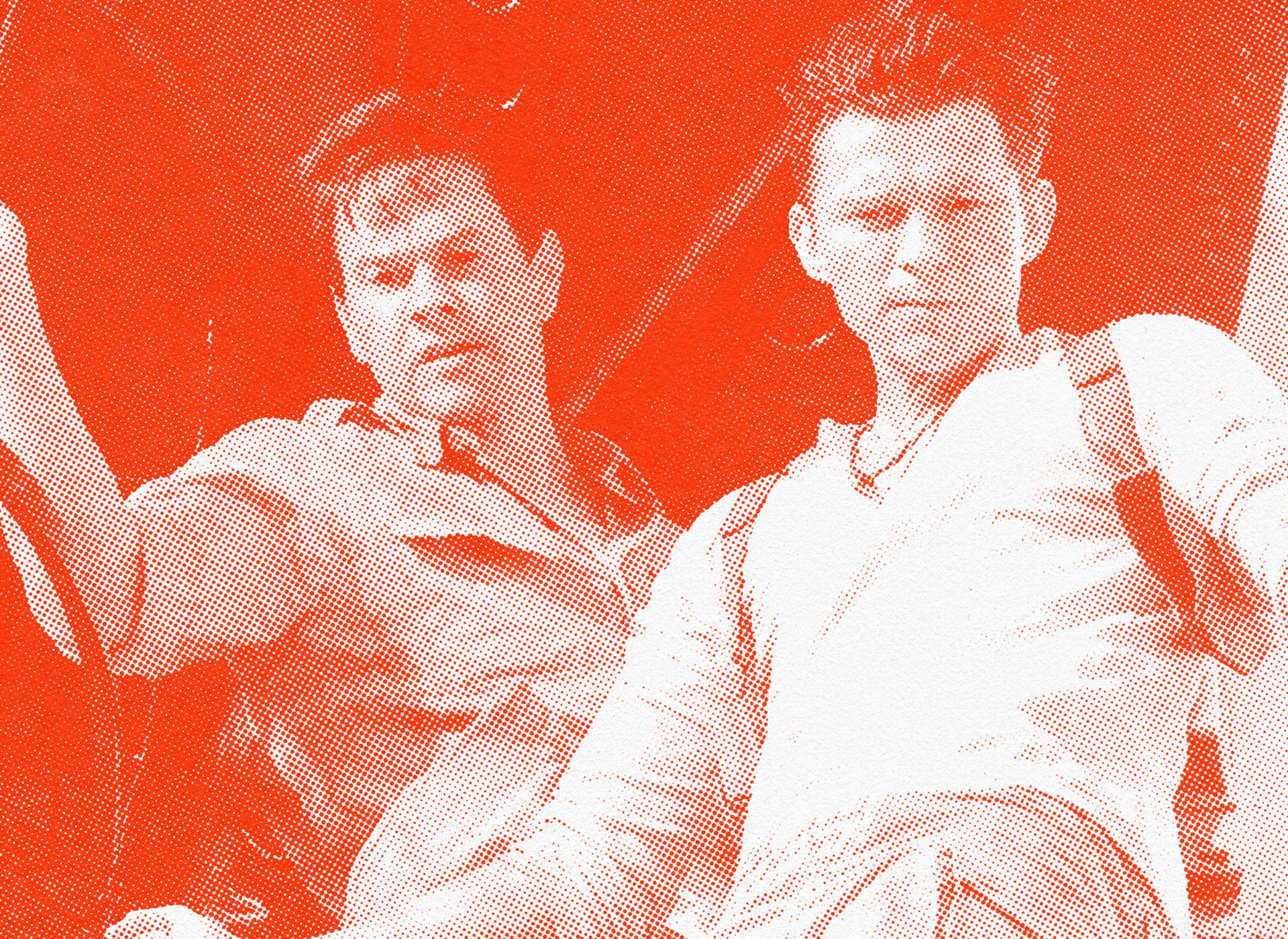 FROM LAST WEEK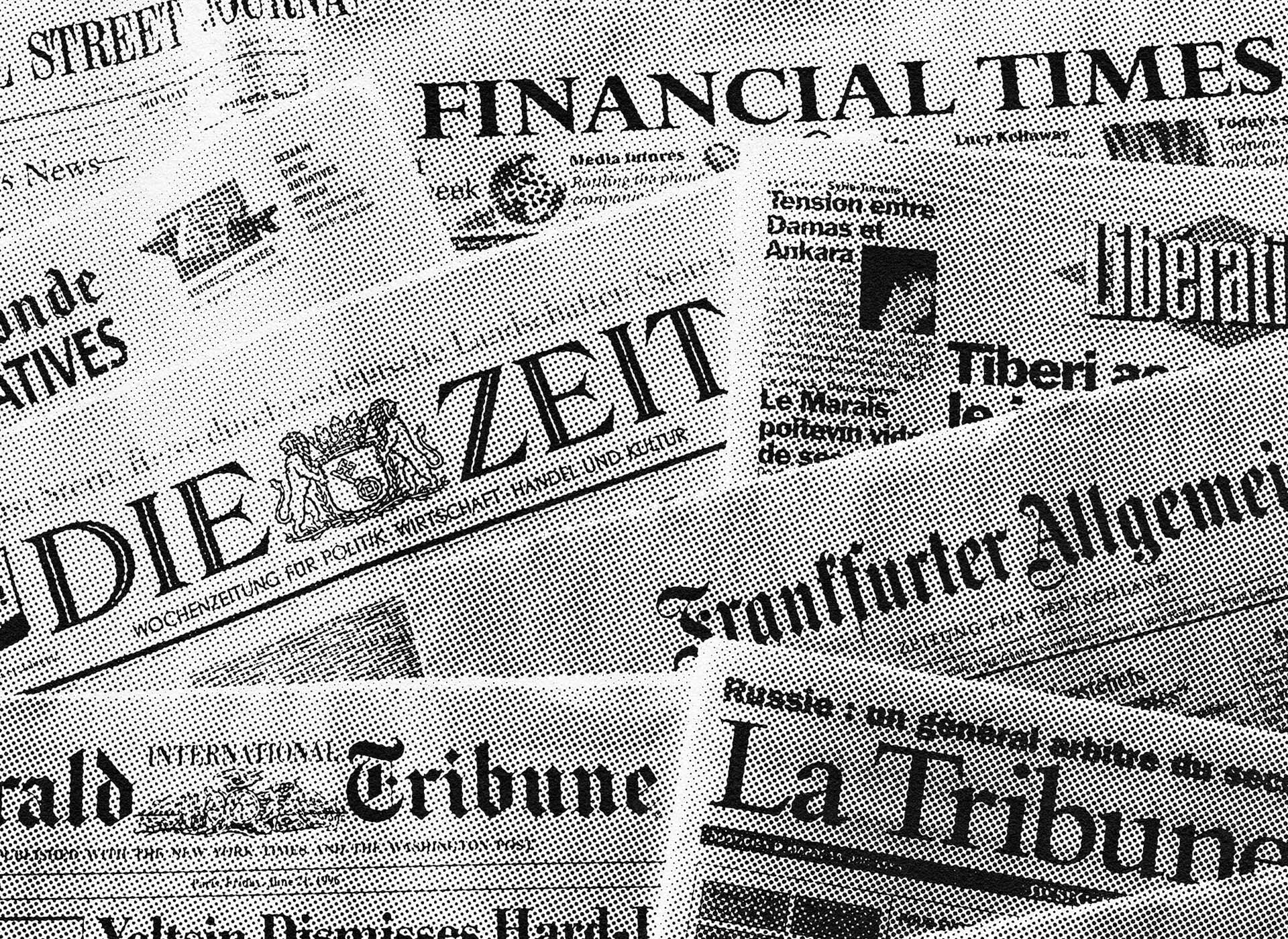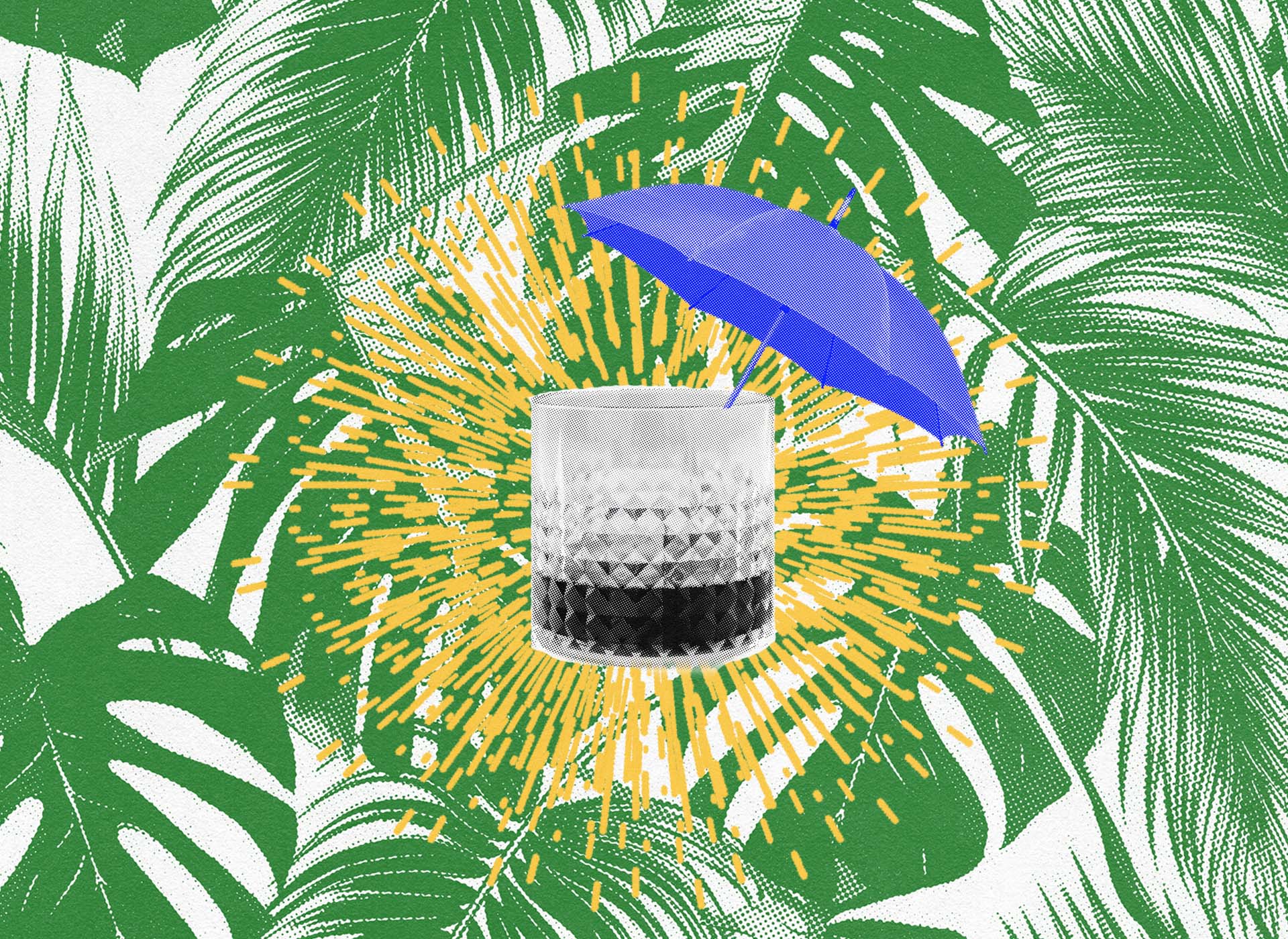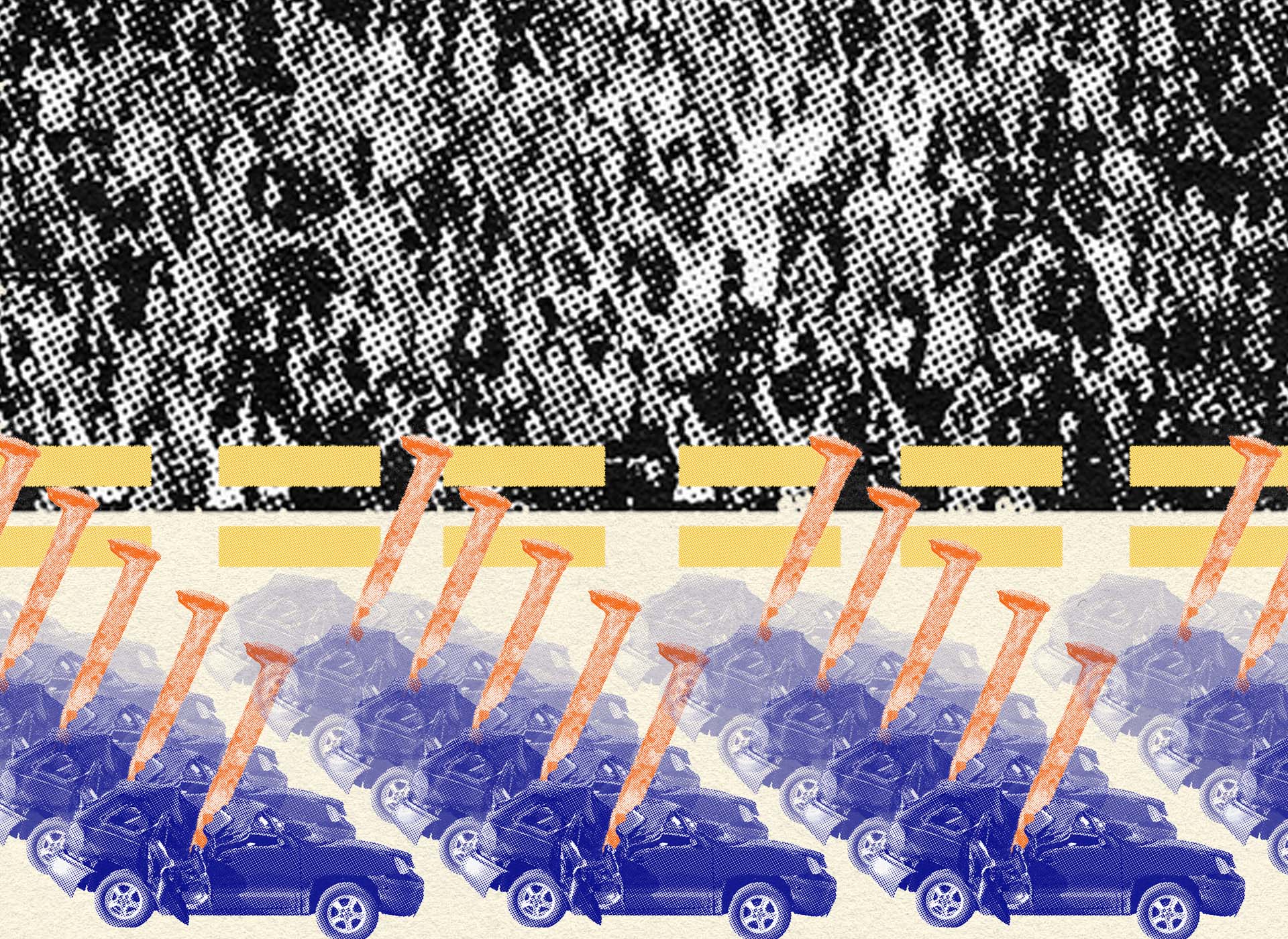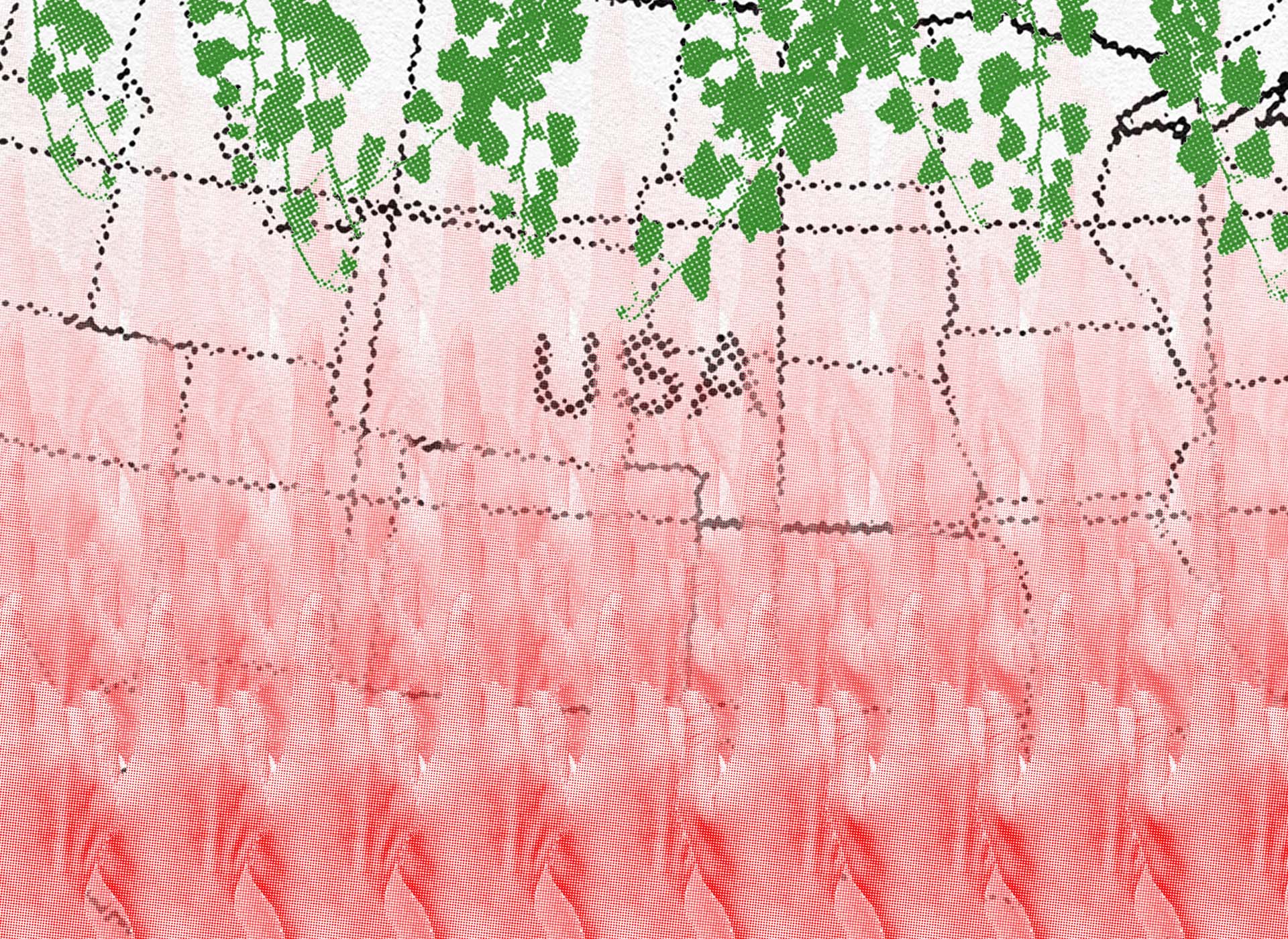 Around the Web
➥ Plutocracy: The Alternative to Caesarism? Thoughts on Elon Musk Buying Twitter, and the Simple Case for Rich Guys as the Answer to Neurotic Bureaucratic Tyranny
⬆ Don't Look Up! A real rock from outer space (not manmade climate change) is causing perceived rising seas.
✱ "The Richest People on the Planet are Criminals" And other insights from Jay Newman, the hedge fund insider turned novelist who has some unique insights into the darker corners of the world of finance.
Political Theater Highlight Reel
NHL player laughs hysterically at Biden's latest gaffe
Joe Rogan claims Spotify controversy led to 2 million in subscriber growth
You May Also Like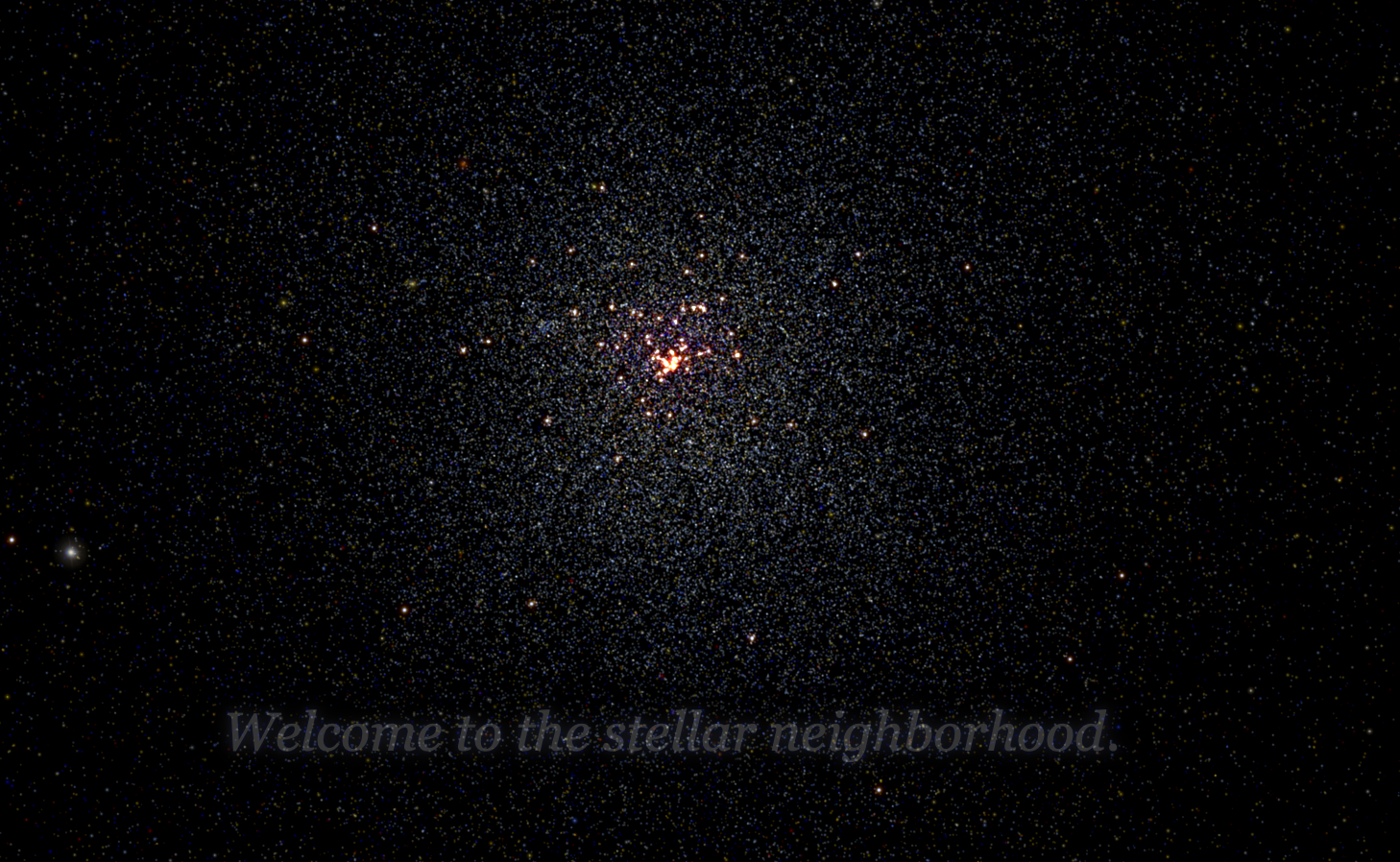 Words of Wisdom
"Money can't buy love, but it improves your bargaining position."

Christopher Marlowe
Today's newsletter is brought to you by Megan Podsiedlik (Nashville), Edward Landstreet (Local Noise), and Davis Hunt (everything else).