No. 250: Our Semiquincentennial Newsletter
⁂ Nashville's Alt-Daily ⁂ Semiquincentennial · Nepotism · California · Eagle · Much More!
Good morning, everyone.
As you can see, today marks the 250th newsletter we've sent out so far. It's our semiquincentennial newsletter. On July 4th, 2026, another semiquincentennial will mark the 250th anniversary of the American Revolution. Where the nation will be by then is hard to tell, but by our calculations, we'll be somewhere around newsletter number one thousand two hundred fifty.
By then, mechanical cars, running on gasoline and shorn of digital components and autonomous driving capabilities, will be luxury items. Only the rich will be able to afford the insane insurance premiums and skyrocketing gas prices. No longer will the hum of the insect-like Tesla or the cutesy Rivian draw your gaze, but the rumbling of an internal combustion engine will ring out across town like a bugle as if to announce the entrance of a king.
Thanks to all who have been with us this far. We look forward to the next two hundred fifty.
Onward.
Today, we parse apart some connections in Tennessee politics, look at an interesting gubernatorial candidate in California, and tag along with an eagle flying over Dubai.
You can follow us on Twitter (@realpamphleteer), LinkedIn (@realpamphleteer), or Instagram (@realpamphleteer) for additional content.
Thanks for reading.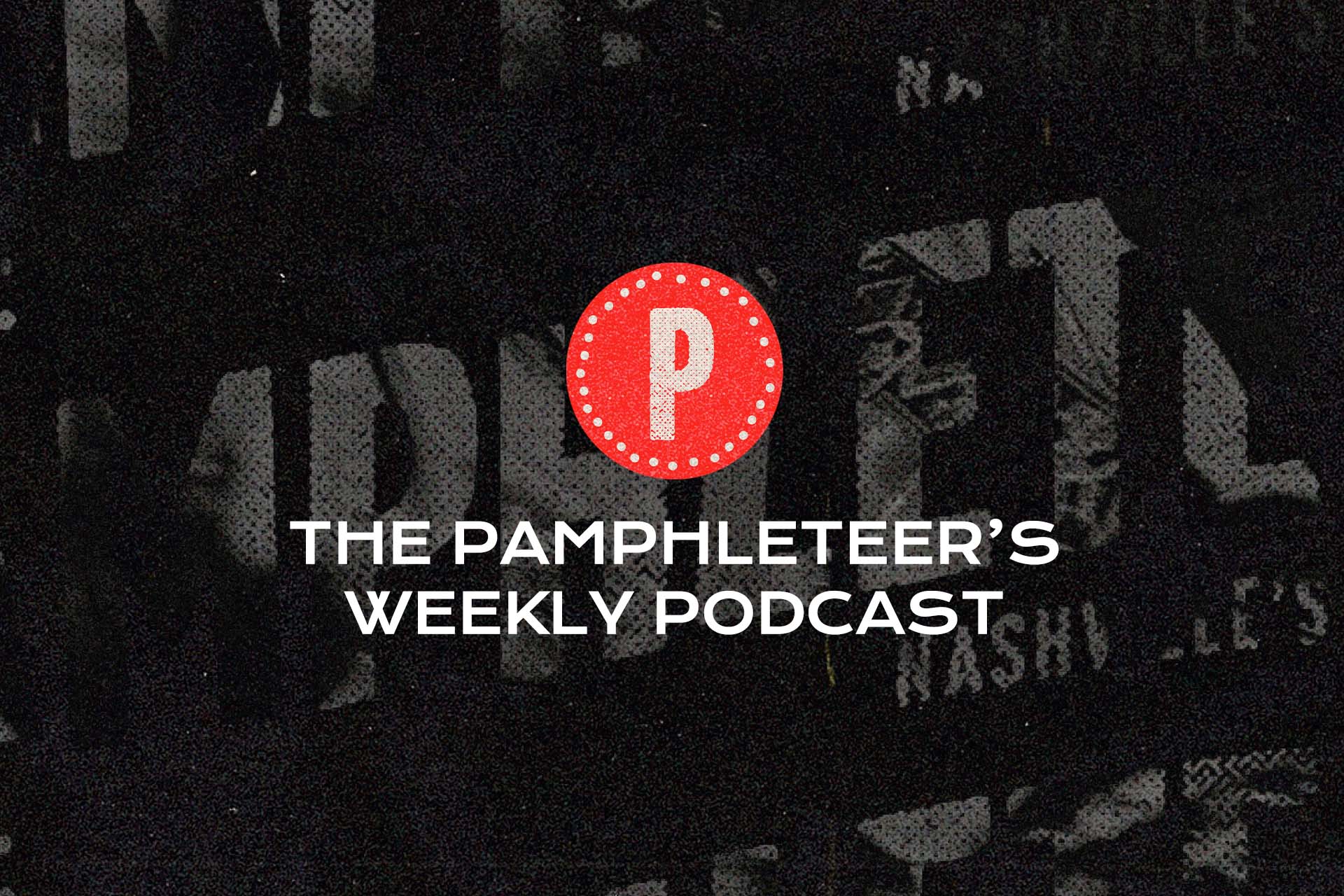 ⌘ NEPOTISM AND TENNESSEE POLITICS
Two idioms stand firm: an apple doesn't fall far from the tree and birds of a feather flock together.
Both are true in politics. It's not entirely surprising that many politicians have politically ambitious spouses or well-connected family members. In fact, one might observe that Americans have a strange fascination with politically influential families. We allow children of former Presidents to become talk show pundits for heaven's sake.
When thumbing through the rolodex of who's who in Tennessee's political landscape, we found some interesting connections. Below we've compiled some insight regarding political ties, how the web is woven throughout Nashville and the surrounding area, and how it may affect decision making.
THE COOPERS
In Tennessee, we have a few influential Coopers but only two are related to one another. Representative Jim Cooper is the Democratic US Congressman representing the 5th District. Jim Cooper was also the Rep for the 4th district in the 80's and 90's and is the older brother of Mayor John Cooper. Mayor Cooper shares his brother's political alignment as a Democrat, and they are both the sons of former Tennessee Governor Prentice Cooper.
In an interesting article that also touches on Al Gore's deep political ties in Tennessee, Prentice Cooper's rise is attributed to his "exploiting racial segregation for political clout." Prentice challenged Al Gore's father for his Senate seat in 1958 running as "an ardent segregationist" and opening his campaign by accusing Gore of "encouraging unwanted racial mixing."
Representative Jim Cooper announced his retirement from Congress this year while his brother, Mayor Cooper, has yet to announce whether he will be running for re-election as Nashville's Mayor.
HAMILTON COUNTY DA
Hamilton county's District Attorney, Neal Pinkston, has been asked to terminate a few people working for him. Why? Because both his wife and brother in-law work for him. After being cited in violation of state nepotism laws, Pinkston placed them both on leave.
TITANS STADIUM LOBBYIST AND STATE SENATOR
News Channel 5 has been investigating Senator and Senate Finance Committee Chairmen Bo Watson (R-Hixson) and his wife. As you may know, legislation was passed to push along the new Titans stadium build, and it just so happens that Watson's wife is a lobbyist for the project. The Senator claims nothing is amiss while Channel 5 continues to investigate.
HEADLINES
POLITICS
DEVELOPMENT

☂︎ MEANWHILE, IN CALIFORNIA...
You'll recall last September when Gov. Gavin Newsom was up for recall and Larry Elder emerged as his promising challenger. Elder failed to unseat Newsom, but the spirit of removing Newsom from office endured.
Michael Shellenberger, the best selling author of San Fransicko and Apocalypse Never, has emerged as an independent challenger to the cheshire goon. Shellenberger made a name for himself with the two aforementioned books and his relentless coverage of corruption and nonsensical policies in the Golden State. A former Democrat, Shellenberger is running as an independent in California's June 7th open primary where the top two vote getters receive placement on the ballot in November.
He's levied heavy criticism against San Francisco's "safe injection sites" (did you know more people in SF died of drug overdose than of Covid by a factor of two?) and criticized the state's efforts to decouple its grid from nuclear power, focusing much of his energy expressing clearly that nuclear is the only sustainable route to achieve net-zero emissions. Shellenberger is a proponent of school choice, opposes vaccine and mask mandates, promotes a sensible approach to energy while maintaining his environmentalist bona fides, and has a plan to address the state's homeless problem.
Shellenberger fits the mold of a new type of political candidate we've seen emerge this year. Though not expressly aligned on every issue point-for-point, Shellenberger's sensible approach to California's problems puts him in league with other fresh candidates such as Blake Masters in Arizona, Joe Kent in Washington, and Robby Starbuck here in Tennessee. This rough collective appears inventive and energetic when held up next to the geriatrics who haunt the halls of DC and every state capitol. It's a testament to the moment.
⚔ MISSIVES ⚔

THINGS TO DO
View our full event calendar here.
🍺 The Pamphleteer hosts Bar Hours on the last Thursday of every month at Lucky's 3 Star Bar from 6-8 PM. The first ten guests get drinks on the company tab.
🎪 Check out our favorite driving distance festivals this summer.
👨🏻‍🌾 The Pamphleteer farmer's market guide
TONIGHT
🎙 Georgia on My Mind @ The Ryman, 7:30p, $45.50+, Info
+ Mini country festival
🎙 Stacey Antonel @ Betty's Bar & Grill, 8p, Free, Info
+ Country jazz
🎸 Honky Tonk Tuesday @ American Legion Post 82, 5p, Free, Info‌‌‌‌‌‌‌‌‌‌‌‌‌‌
+ Two step lessons @ 7p, The Cowpokes @ 8p
🎺 Todd Day Wait @ The Underdog, 11:30p, Free, Info
‌‌‌‌‌‌‌‌‌‌‌‌‌‌+ Honky Tonk Tuesday afterparty, down the street
GET 'EM WHILE YOU CAN
🥁 Gogol Bordello (5/21) @ Brooklyn Bowl, 8p, $33, Info
🎸 Boulevards (7/17) @ Basement East, 7p, $10, Info
🎸 My Morning Jacket (9/23) @ Ascend Amphitheater, 7p, $22.88, Info

FROM LAST WEEK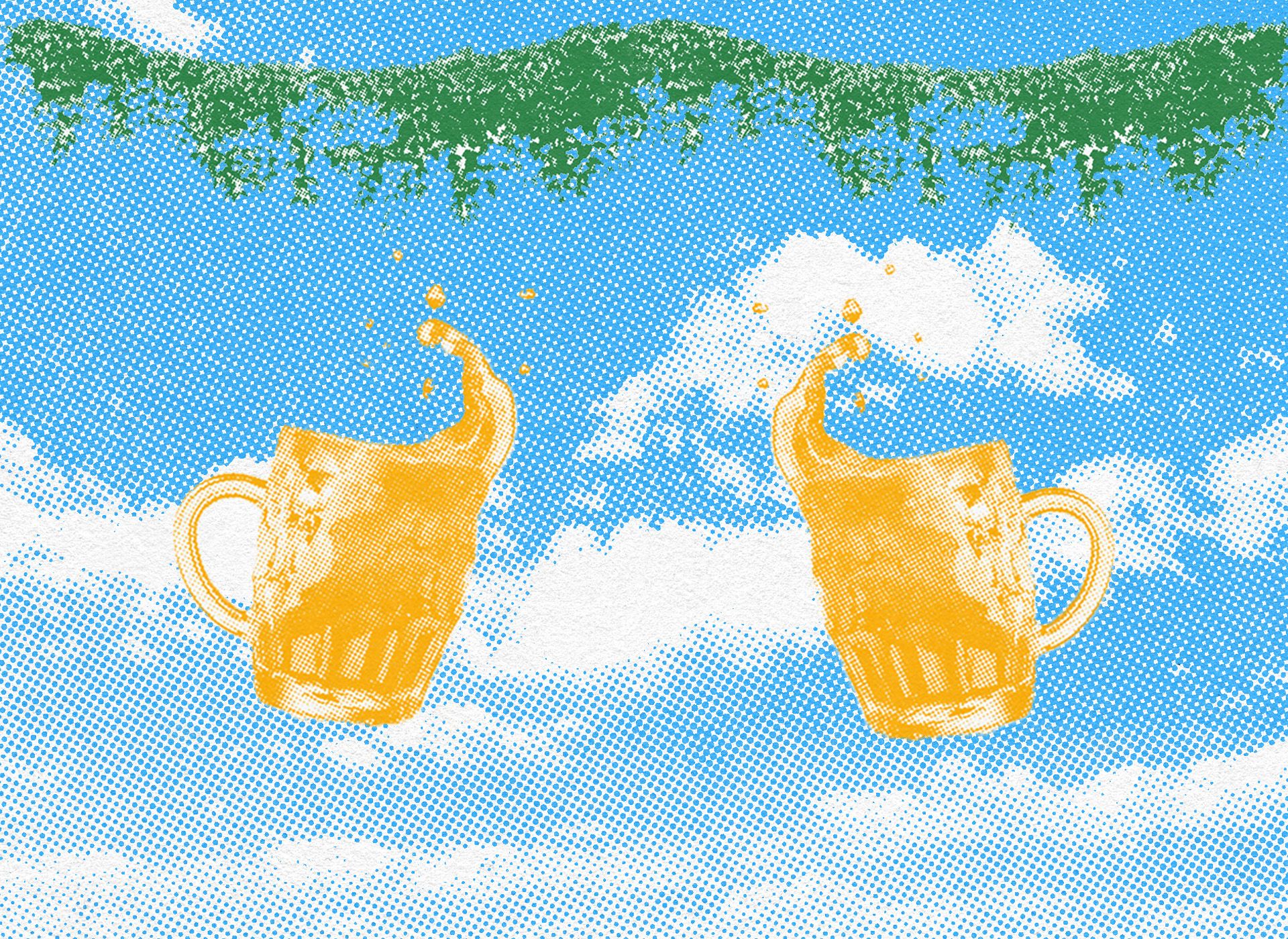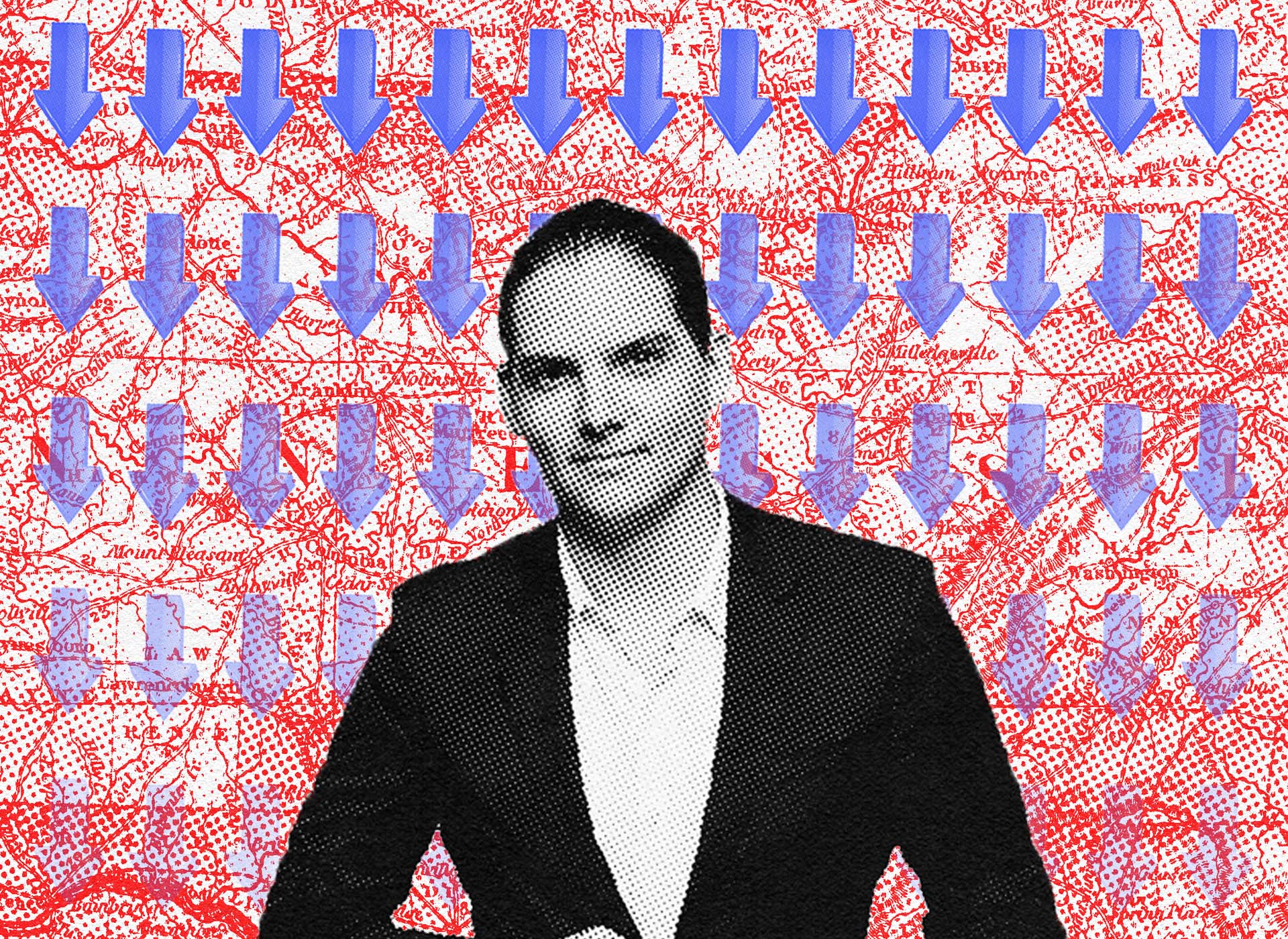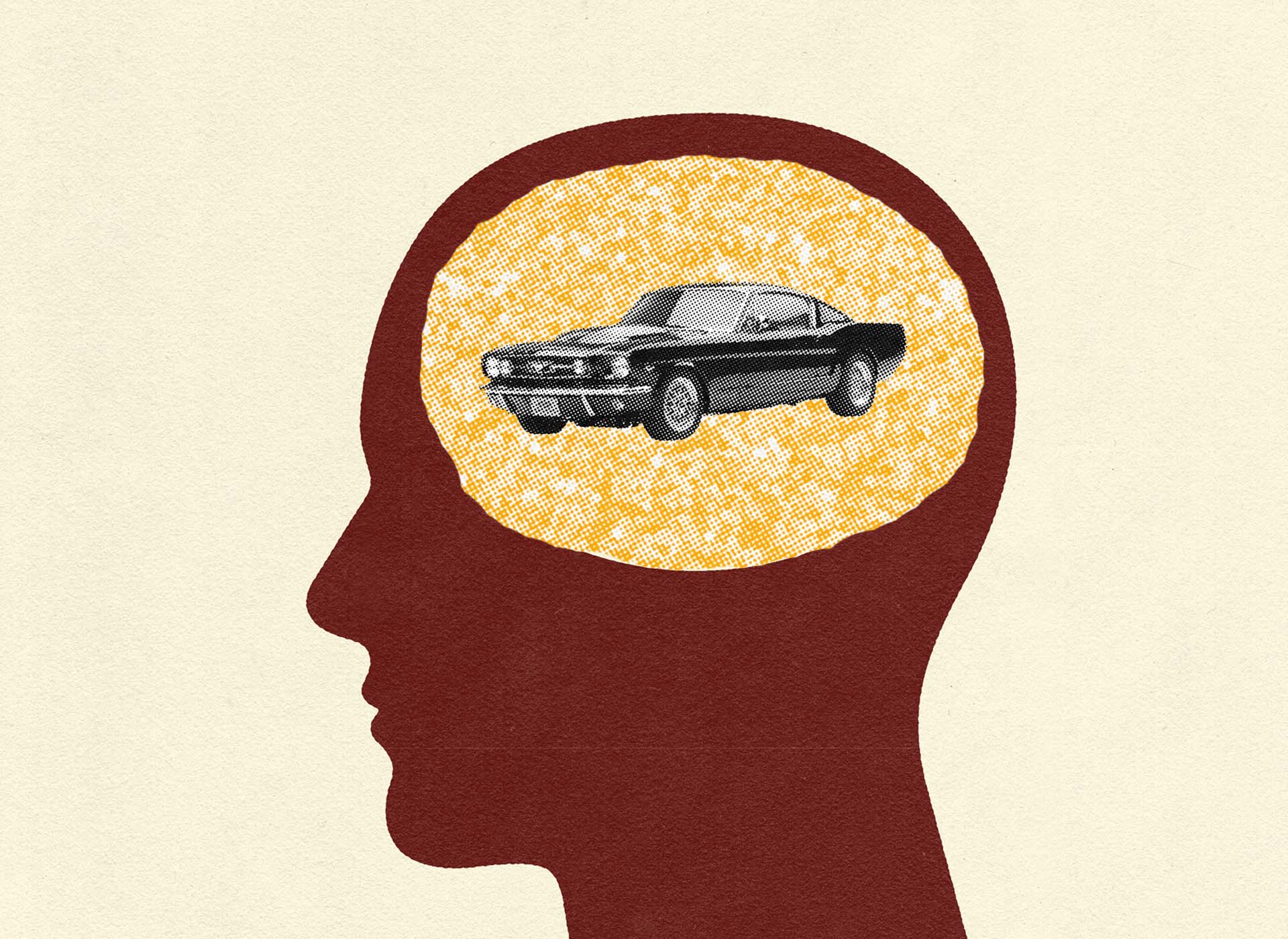 FROM THE ARCHIVE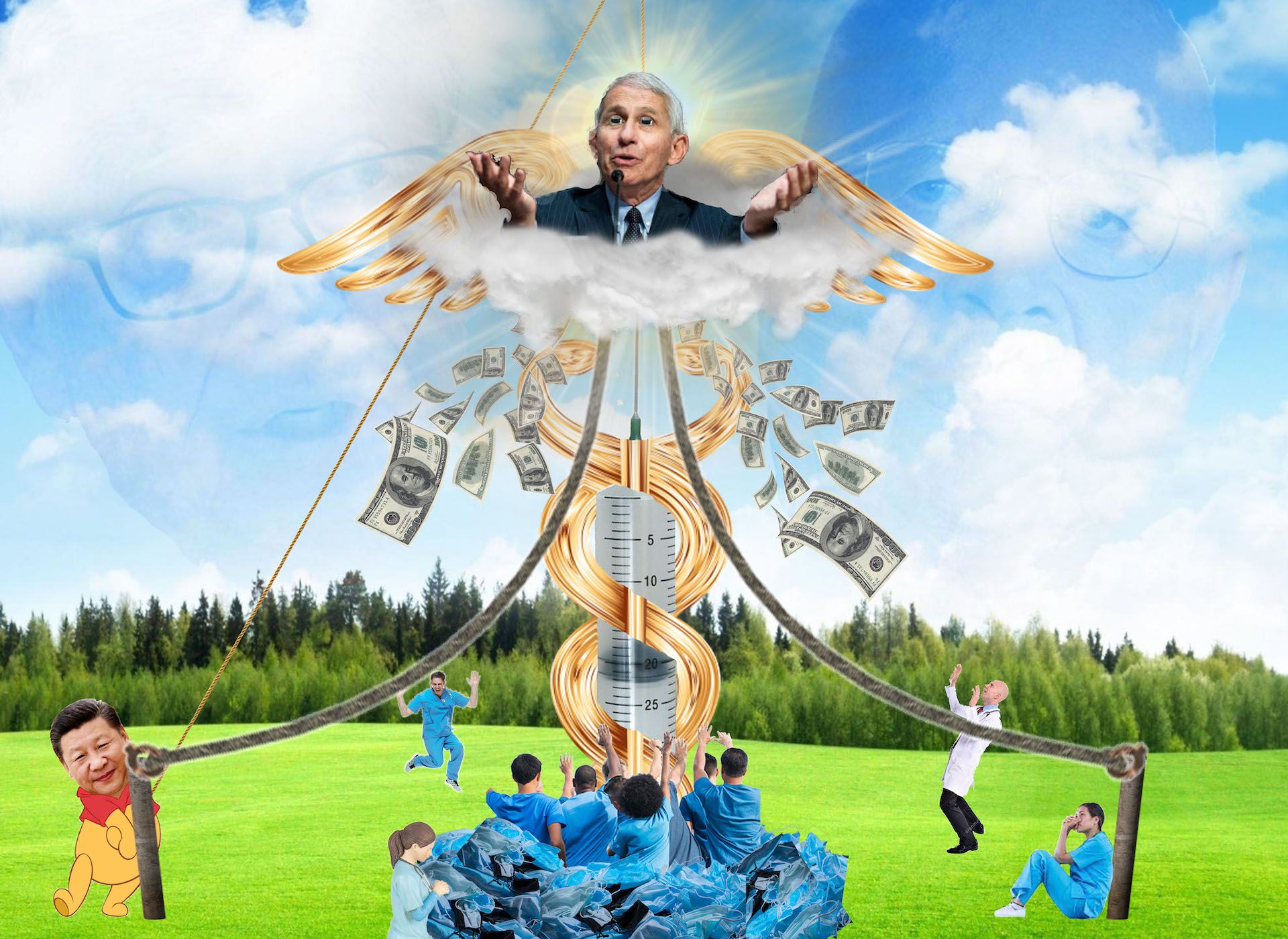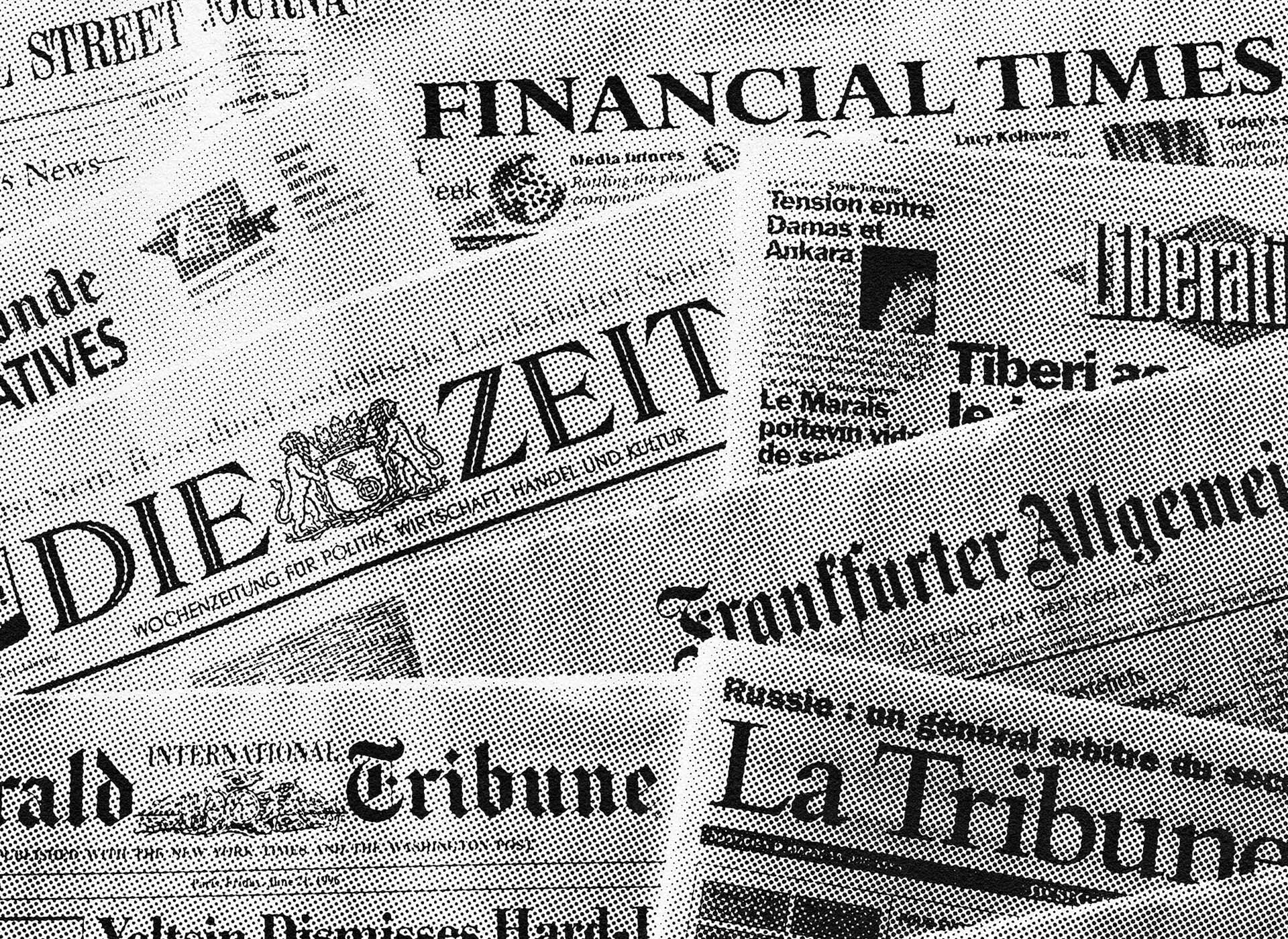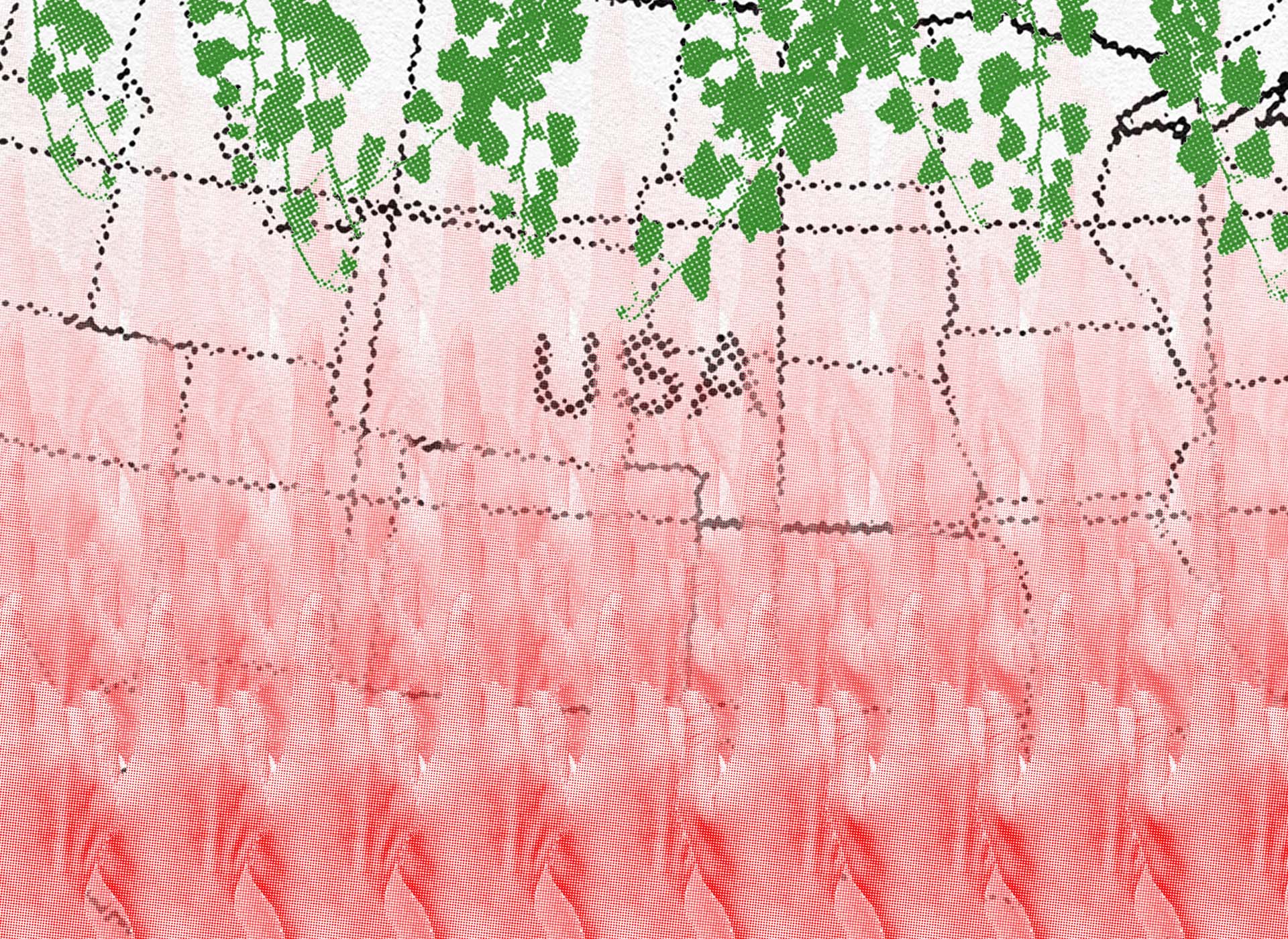 Around the Web
⬆ The death of the urban Tory Cities around the western world are emptying of conservatives
﹅ The Exasperated American Will the voters channel their furor at this regime of lies into an unprecedented turnout at the polls in November?
✸ The Technocrat's Dilemma Expert rule is destroying itself.
Political Theater Highlight Reel
CNN's Laura Jarrett defends protests outside Justices' homes: 'A conversation about civility … misses the mark'
You May Also Like
Words of Wisdom
"There is pleasure in the pathless woods, there is rapture in the lonely shore, there is society where none intrudes, by the deep sea, and music in its roar; I love not Man the less, but Nature more."

Lord Byron
Today's newsletter is brought to you by Megan Podsiedlik (Nashville), Edward Landstreet (Local Noise), and Davis Hunt (everything else).