No. 360: Bar Hours Tonight
⁂ Nashville's Alt-Daily ⁂ Senate Races · Restaurants · Concern · Film Rundown · Much More!
📰 Here's what we're talking about today:
Nashville Megan details the Middle Tennessee Senate races on the ballot.
Elsewhere Geneva DeCobert takes a look at some old restaurants in Nashville.
And More We present our weekly film rundown in 'Local Noise.'
Good morning, everyone.
Well, folks. It's the third Thursday of the month and that means we have our monthly happy hour over at Lucky's 3 Star Bar. Would love to see you there.
Onward.
You can follow us on Twitter (@realpamphleteer), Facebook (@realpamphleteer), or Instagram (@realpamphleteer) for additional content.
Also, be sure to check out our podcast. Available wherever you get your podcasts.
Thanks for reading.

❖ MIDDLE TENNESSEE STATE SENATE RACES
Early voting starts tomorrow, but only half of the Tennessee state senate seats are up for election. This is because state senate terms are four years in length and general elections occur every two years. The state senate elections alternate between odd and even-numbered districts for each general election. This year, odd-numbered districts are up for vote.
From the General Assembly website: "The state is divided into 33 senatorial districts. To qualify, one must be 30 years old, a U.S. citizen, a state resident for three years, and a resident of the district in which he is elected for one year immediately preceding his election. The leader of the Senate, or speaker, is also the state's lieutenant governor. The speaker of the Senate is elected by the Senate at each organizational session of the General Assembly. The lieutenant governor stands in immediate succession to the governorship if such is necessary."
Here is a brief summary of the platforms of each candidate:
DISTRICT 13 (MURFREESBORO)
Incumbent Dawn White (R) will face Kelly Northcutt (D) in state senate district 13.
Dawn White is running to protect Tennessee against Federal overreach, stopping illegal immigration, protecting 2A rights, lowering taxes, and endorses former President Donald Trump. (More Info)

You can read about the bills White has been involved with here.

Kelly Northcutt is a self-proclaimed activist in the Democratic party. She's running against Right To Work, is pro-abortion, pro-student debt relief, and supports the Biden administration. (More Info)
DISTRICT 15 (SPARTA)
Incumbent Paul Bailey (R) is unopposed in state senate district 15.

Paul Bailey is a proven "common sense" conservative running on supporting business in Tennessee, fiscal responsibility, supporting veterans, and is pro-2A. (More Info)
You can read about the bills Bailey has been involved with here.
DISTRICT 17 (LEBANON)
Incumbent Mark Pody (R) is unopposed in state senate district 17.
Mark Pody is running to protect jobs and small businesses, supports parental involvement in public education, believes that government programs should help people get back into the workforce instead of utilized as "hand-outs," and supports a fiscally responsible government. (More Info)
You can read about the bills Pody has been involved with here.
DISTRICT 19 (NASHVILLE)
Pime Hernandez (R) will face Charlane Oliver (D) in state senate district 19. The incumbent, Brenda Gilmore, is retiring.
Pime Hernandez supports law enforcement to improve public safety and supports state-wide efforts to improve public education. (More Info)
Charlane Oliver is a self-proclaimed "unapologetic civil rights champion," opposes efforts to report the immigration status of undocumented people to law enforcement, will fight to protect public schools from "privatization," supports Planned Parenthood, and is pro-abortion. (More Info)
DISTRICT 21 (NASHVILLE)
Incumbent Jeff Yarbro (D) will face Rueben Dockery (I) in state senate district 21.
Jeff Yarbro is pro-abortion, against Hillsdale's efforts to open charter schools in Tennessee, and supports the Biden Administration. (More Info)
You can read about the bills Yarbro has been involved with here.
Rueben Dockery supports "consensus building" and bridging the partisan gaps in government, supports law enforcement to ensure public safety, advocates to support small business growth, and supports healthcare for all. (More Info)
DISTRICT 23 (SPRINGFIELD)
Kerry Roberts (R) is unopposed in state senate district 23. The incumbent, Jack Johnson, is running for the state senate position in district 27.
Kerry Roberts supports making "post-high school education available and affordable to all, waiving initial licensing fees on low-income individuals, extending TANF benefits to folks getting back into the job market, and giving those who have served their debt to society for past crimes a 'fresh start' in the job market." (More Info)
You can read about the bills Roberts has been involved with here
DISTRICT 25 (JACKSON)
Ed Jackson (R) will face Ronnie Henley (I) in state senate district 25. The Incumbent, Kerry Roberts, is running for the state senate position in district 23. Ed Jackson is pro-life, supports 2A rights, advocates for lower taxes, supports criminal justice reform and counseling for non-violent criminal offenders and supports rural development. (More Info)
You can read about the bills Jackson has been involved with here.
Ronnie Henley ran for Dyer County Mayor and is currently running for both U.S. Congressman in district 8 and this senator seat in district 25 this year. (More Info)
DISTRICT 27 (FRANKLIN)
Jack Johnson (R) is unopposed in state senate district 27. The incumbent, Ed Jackson, is running for the state senate position in district 25.
Jack Johnson supports lowering taxes, Christian values such as rights to worship and faith-based initiatives, is Pro-2A, is against illegal immigration, is pro-life, against federal overreach, and supports the state-wide initiative to reform Tennessee's education system. (More Info)
You can read about the bills Johnson has been involved with here.
HEADLINES
POLITICS
DEVELOPMENT

※ A Brief History of Tennessee Restaurants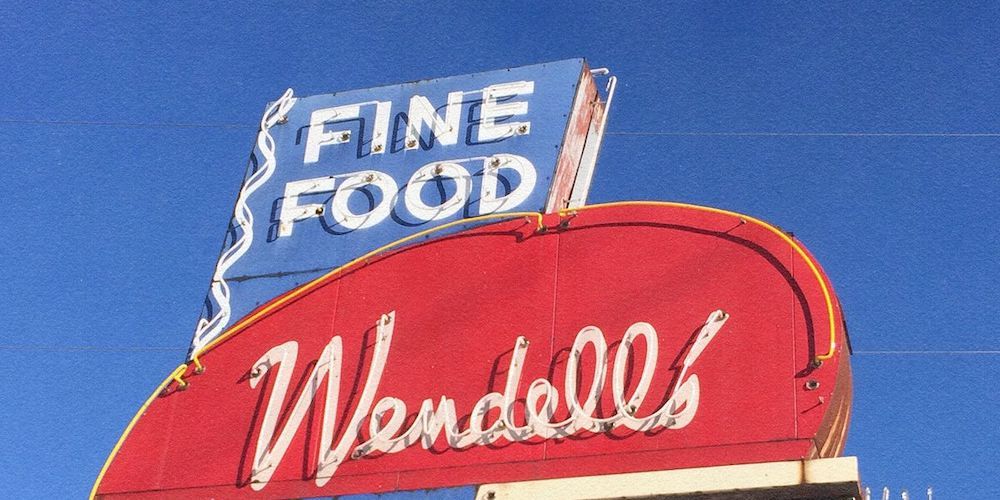 Two of the oldest restaurants in Nashville, Wendell Smith's and Swett's, have been in business since the 1950s, and the similarities don't end there — both have stayed under family ownership since their foundation, and both serve a Nashville original: the meat and three. The meat and three was originally served in Nashville in the early 1900s at the Hap Townes restaurant, referred to then as a "plate lunch." The elements of a meat and three are built around hearty, farmed food: fried chicken, collard greens, green beans, potatoes, cornbread - all of these are what we grow and what will fuel us for a workday. Both Wendell Smith's and Swett's have trusted family recipes for each part of their meat-and-three which have rewarded their families for decades. The history of these businesses is a tale of hard work, close-knit families, tradition, and adaptation.
Continue reading...
---
𝓧 CHART OF THE DAY: CONCERN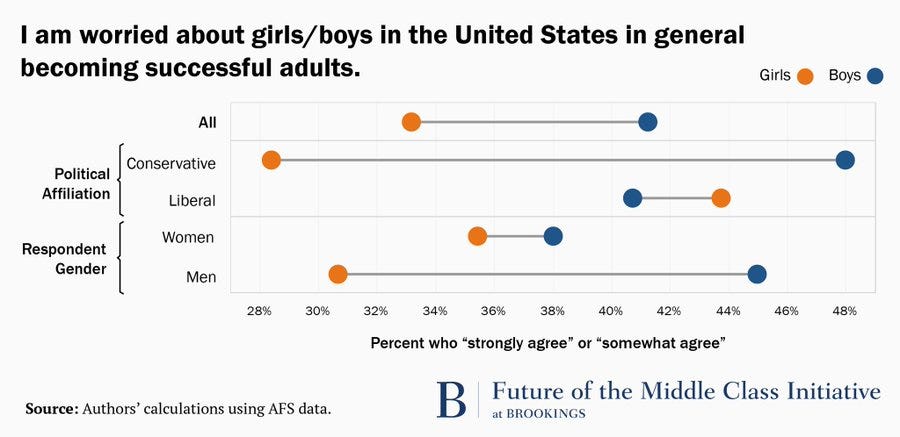 ⚔ MISSIVES ⚔

THINGS TO DO
View our full event calendar here.
🍺 The Pamphleteer hosts Bar Hours on the third Thursday of every month (the next meeting is tonight Thursday, October 20th) at Lucky's 3 Star Bar from 6-8 PM.
👘 The Weaving Splendor exhibit at the Frist presents rarely seen Chinese, Indian, Japanese, Persian, and Turkish textiles drawn from the renowned collection of The Nelson-Atkins Museum of Art. Running until December 31st.
👨🏻‍🌾 Check out the Pamphleteer farmer's market guide.
🎧 Listen to the Pamphleteer's Picks on Spotify, our playlist of the best bands playing in town this week.
TONIGHT
🍀 Live Irish Music @ McNamara's Irish Pub, 6p, Free, Info
🎸 Kelly's Heroes @ Robert's Western World, 6:30p, Free, Info
🎸 Open Mic @ Fox & Locke, 6:30p, Free, Info
🌌 Rufus Du Sol @ Ascend Amphitheater, 7:30p, $39.50, Info
💃 The Knocks & Cannons @ Brooklyn Bowl, 8p, $28, Info
+ Pop
🎸 Sasha & The Valentines @ The Blue Room, 8:30p, $10, Info
✹ WEEKLY FILM RUNDOWN: 10/20-10/26
The latest releases and special screenings hitting Music City this weekend
Must-See Elite Lampoon
Triangle of Sadness Ruben Östlund won his second Palme d'Or at Cannes with this satire of the uber-rich set on a luxury cruise. Amid the gross-out humor, zippy dialogue, and Woody Harrelson's turn as a maniac sea captain, expect Sweden's cinematic Jonathan Swift to provide some unparalleled commentary on the jet set as unsparing and hilarious as his art world indictment in 2017's The Square.
Now playing at the Belcourt.
Subpar Superhero Blockbuster
Black Adam Dwayne Johnson takes on the role of a DC Comics second stringer in this origin story co-starring Pierce Brosnan as Dr. Fate and Viola Davis as the bureaucrat from the Suicide Squad movies. One could either pay $12.50 to watch Warner Brothers distract fans from its inability to build a consistent comics universe or read the latest arrest reports for The Flash star Ezra Miller on TMZ for free. Your choice.
Now playing in theatres.
Much-Needed Throwback Trifle
Ticket to Paradise Julia Roberts and George Clooney reunite for this romcom about a divorced couple rekindling their affections during their daughter's wedding in Bali. Spend the weekend basking in the simple pleasures of star charisma. Then enjoy Billy Eichner's inevitable Twitter meltdown when he realizes the movie outgrossed Bros before it even opened.
Now playing in theatres.
Weirdly Well-Reviewed Doc
Eternal Spring After a good decade of The Epoch Times as the only media entity willing to cover China's persecution of the Falun Gong, this animated documentary about the religion's adherents hijacking a state TV station in 2002 has garnered attention from the likes of The Guardian and The New York Times. Regardless of whether such coverage is a mea culpa or an oversight, the movie deserves some audience attention before it gets lost in the holiday shuffle.
Now playing at AMC Thoroughbred 20.
Spooky Centennial
Nosferatu To celebrate the 100th anniversary of the German Expressionist adaptation of Dracula that Bram Stoker's widow never wanted you to see, The Belcourt presents a restored version of the silent masterpiece with a live score from Eve Maret, Dream Chambers, and Belly Full of Stars. The type of event a local art house was made for.
Monday, October 24th 8:00 p.m. Part of October Sucks @ The Belcourt.
Slacker's Paradise
Clerks III (hosted by Kevin Smith) The second sequel to 1994's Sundance sensation about listless Gen X cashiers came out in September, but filmmaker Kevin Smith finally brings "The Convenience Tour" to the Belcourt for two showings Tuesday. For those who've never seen the indie icon babble on in person, this is a chance to hear his self-deprecating take on his comedic legacy while he inspires his audience to quit whining and create.
Tuesday, October 25th at 4:30 and 8:30 p.m.

RECENT ARTICLES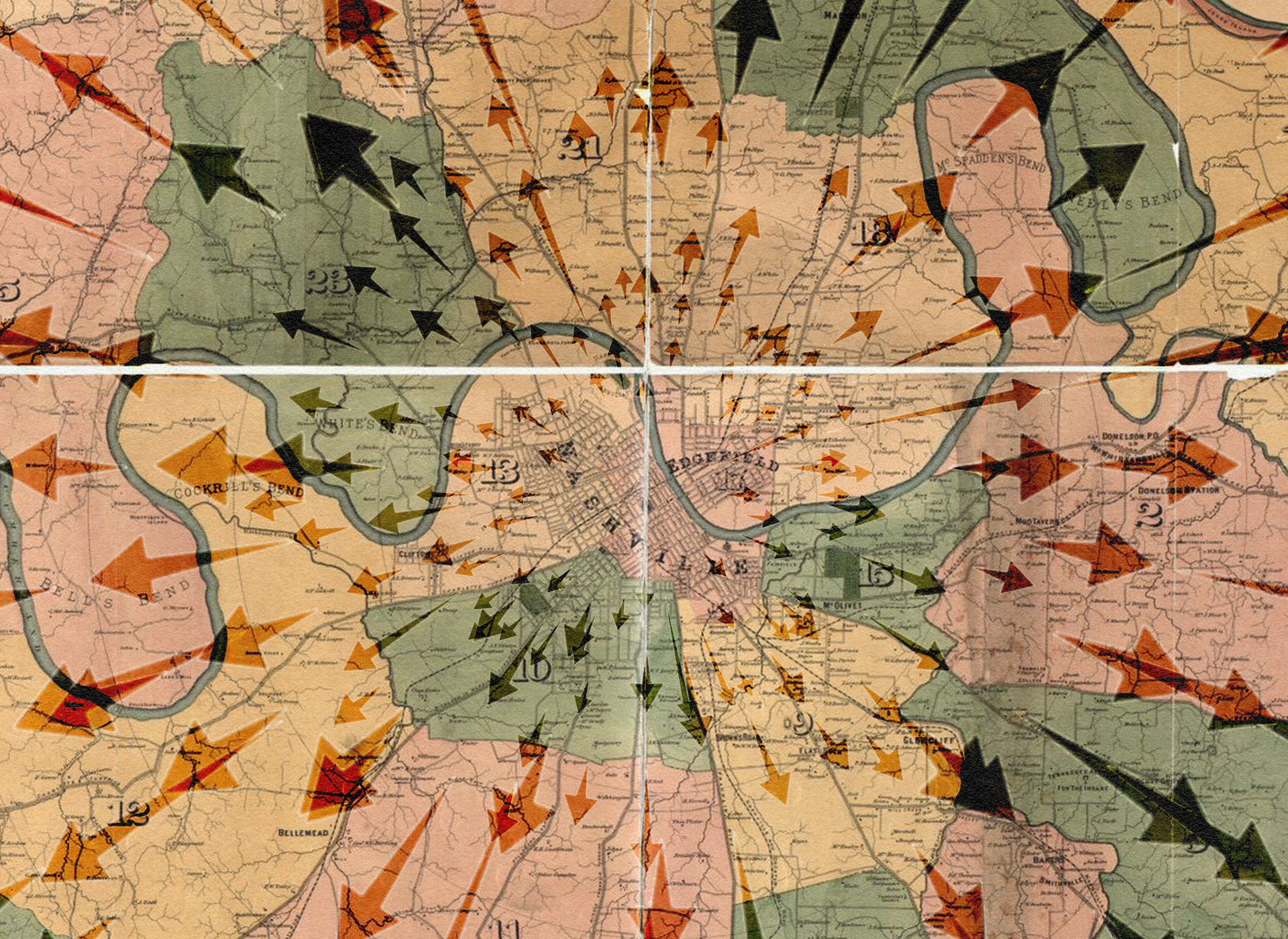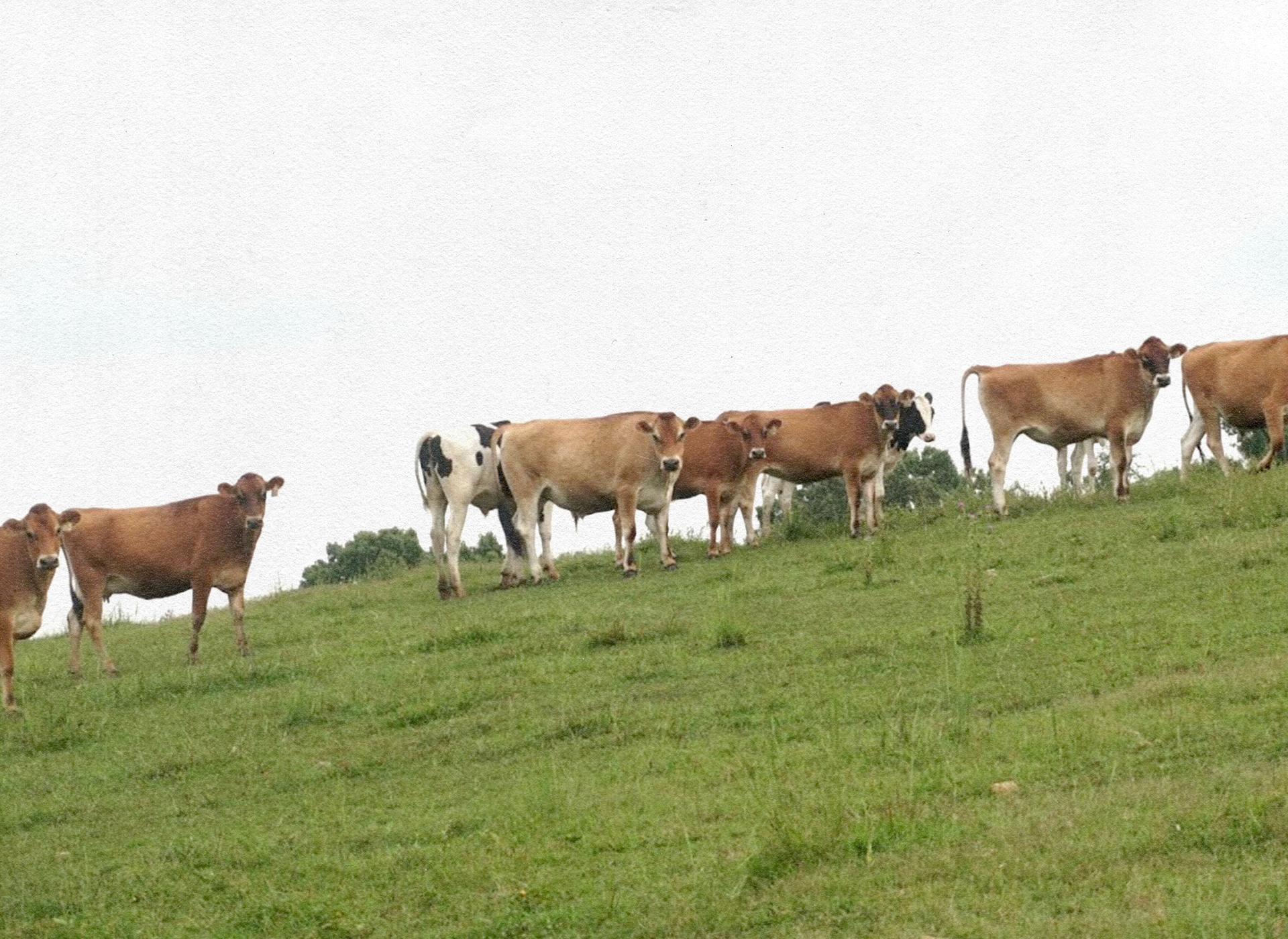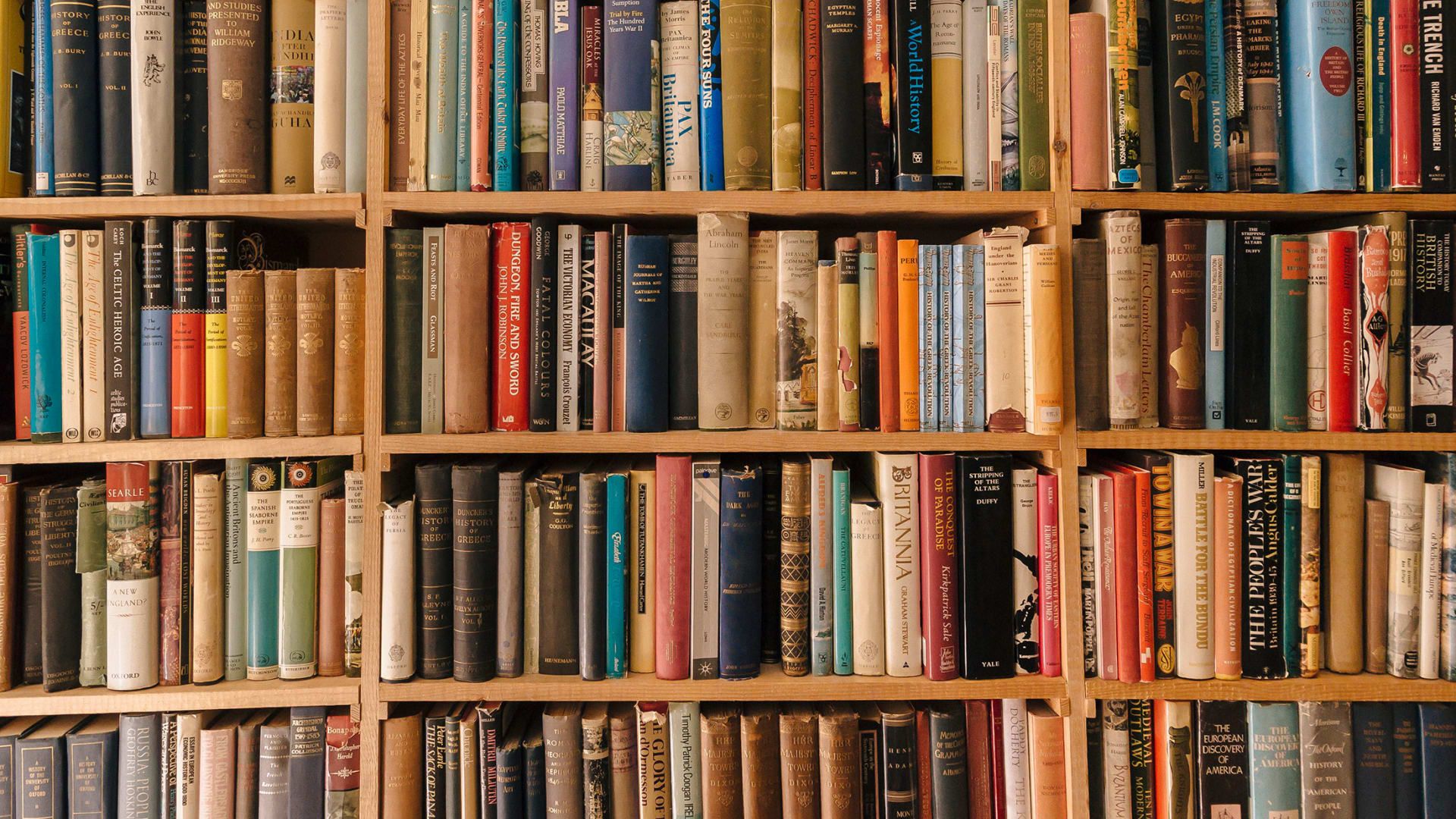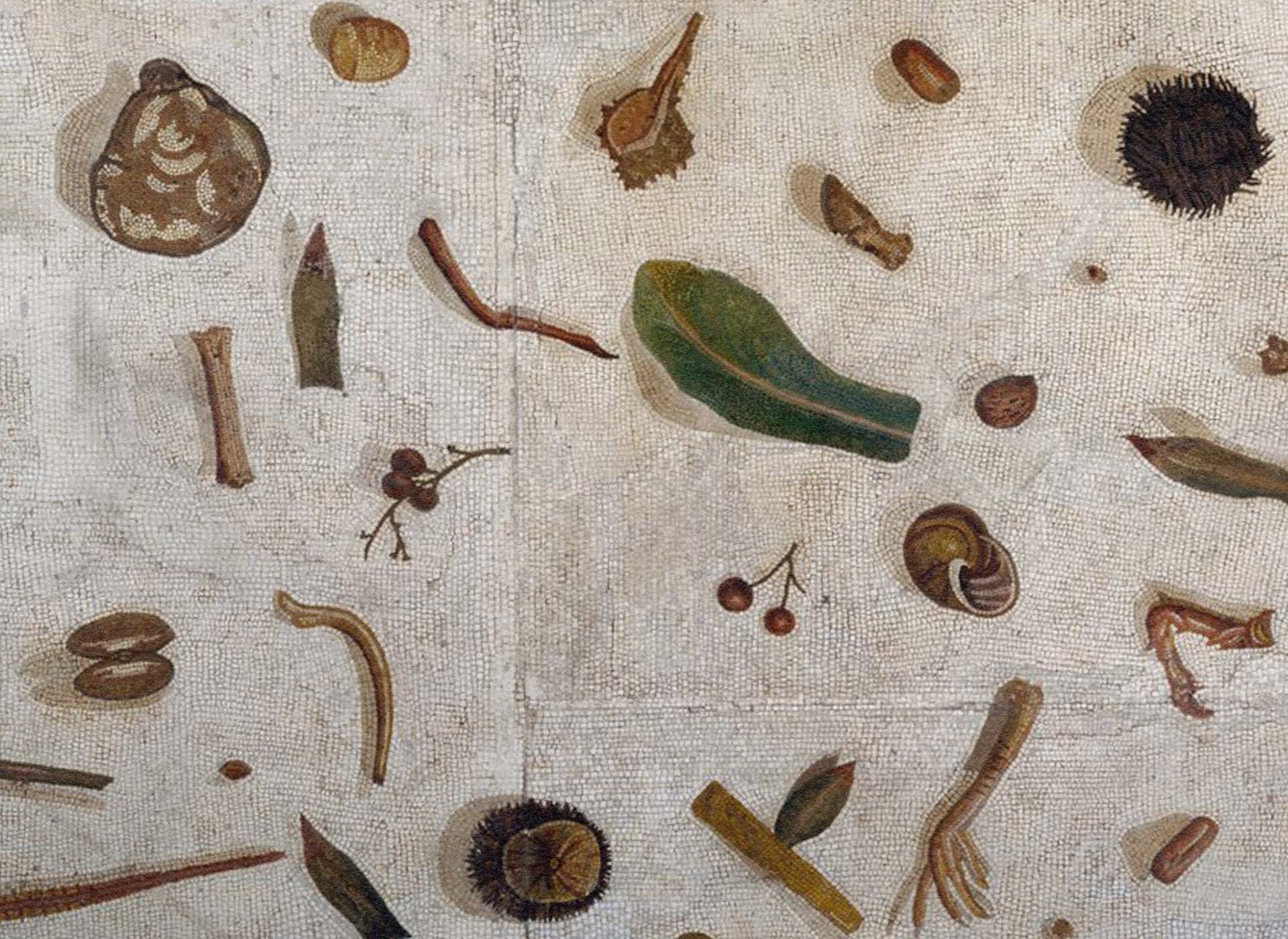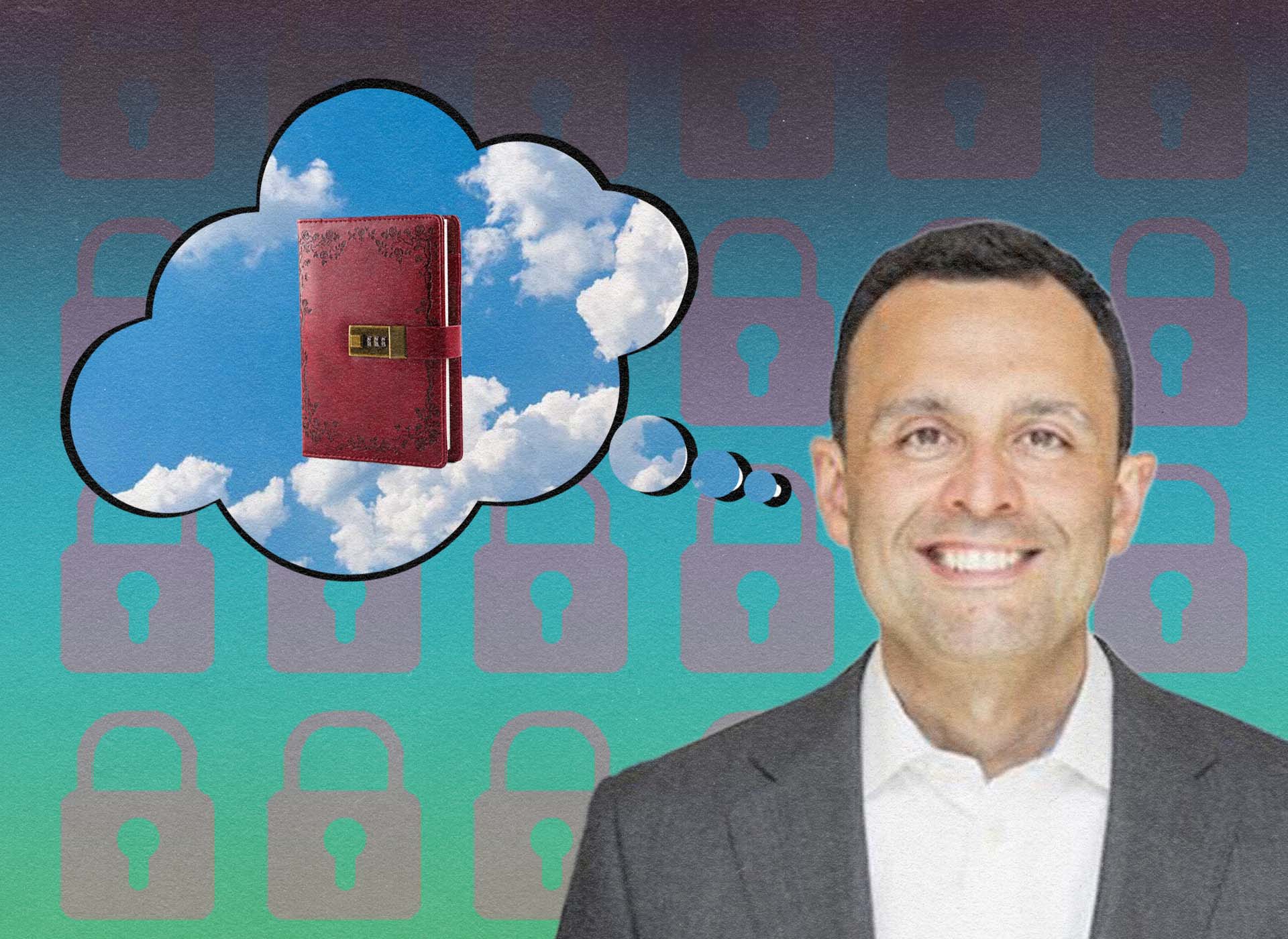 Around the Web
❒ The End of Men: A Review Tucker's Last Taunt: A review of Tucker Carlson Originals' "The End Of Men"
You May Also Like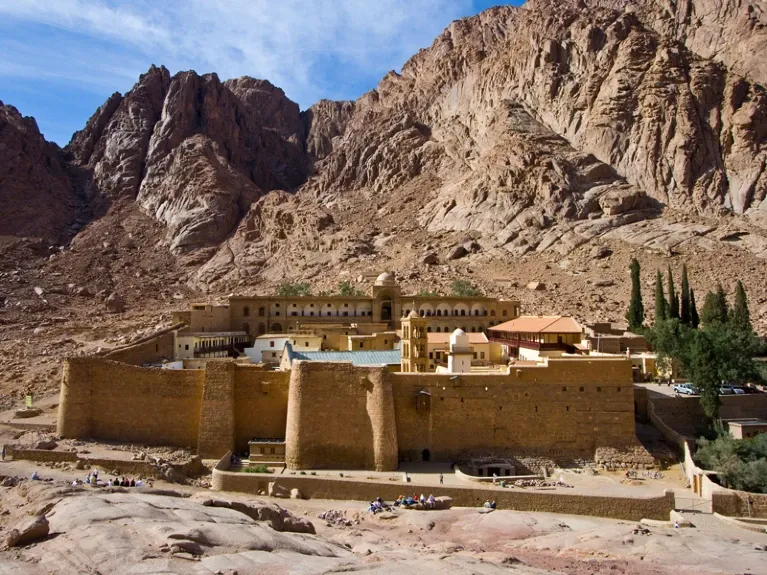 Words of Wisdom
"Let food be thy medicine and medicine be thy food."

Hippocrates
Today's newsletter is brought to you by Megan Podsiedlik (Nashville), Edward Landstreet (Local Noise), and Davis Hunt (everything else).