No. 362: Social Terrorism
⁂ Nashville's Alt-Daily ⁂ Terrorists · Shots · Suggestions · Birria · Sentiment · Much More!
📰 Here's what we're talking about today:
Intro Davis talks about social terrorism.
Nashville Megan reviews what the latest CDC guidance for childhood COVID-19 vaccines means for Tennesseans.
Elsewhere Mike Wolf takes a trip down Gallatin Road in search of stewed goat tacos.
Good morning, everyone.
It's 2022, folks. You know what that means: we have to update our behaviors to accommodate the current calendar year.
One social custom I would like to establish in keeping with these "changing times" is to prohibit the act of showing someone a video on your phone. Can't think of anything I'd rather do less than craning my neck, gazing down into your palm, and squeezing out a laugh at a one-minute-long video.
So, I suggest that when someone pulls out their phone mid-conversation and says, "You have to see this," you immediately respond, "There is nothing I'd rather do less." By responding this way, you discourage the person from pulling out their phone like this again.
It's a benign form of social terrorism that we must eradicate. After all, it's 2022.
Onward.
You can follow us on Twitter (@realpamphleteer), Facebook (@realpamphleteer), or Instagram (@realpamphleteer) for additional content.
Also, be sure to check out our podcast. Available wherever you get your podcasts.
Thanks for reading.

↯ TENNESSEE LAW CLASHES WITH CDC ADVISORY
Last Thursday, the CDC's advisory committee voted to add the COVID-19 shot to its list of recommended vaccinations for schoolchildren. Following the agency's decision, Governor Lee assured families that they will be free to make their own medical decisions. In a statement acknowledging his stance against COVID vaccination mandates, he noted that current laws will keep Tennesseans from being impacted by the CDC's vote. Let's take a look at what those laws are.
ON THE BOOKS
Currently, there are two laws protecting schoolchildren in Tennessee from SARS-CoV-2 vaccination mandates.
On May 25th, 2021, a law was passed and enacted establishing restrictions on requiring vaccinations for SARS-CoV-2. Among other things, it prohibits governing entities from requiring any Tennessean– including children in schools–to receive an "immunization, vaccination, or injection for the SARS-CoV-2 virus or any variant of the SARS-CoV-2 virus." It specifically prohibits "the governor from issuing an executive order, a state agency or department from promulgating a rule, and a political subdivision of this state from promulgating, adopting, or enforcing an ordinance or resolution."
The law also prevents state agencies, departments, and political subdivisions of Tennessee (e.g.  Metro Government) from "promulgating, adopting, or enforcing an ordinance or resolution that requires medical treatment for those who object to the medical treatment on religious grounds or by right of conscience." This protects children in K-12 schools;  however, it does not protect all students enrolled in post-secondary programs:  
This provision will not apply to a student of a public institution of higher education who is subject to the policies or rules of a private office that delivers healthcare services or of a healthcare facility that is not owned or controlled by the public institution of higher education when the student is participating in a program of study or fulfilling educational requirements for a program of study in medicine, dentistry, pharmacy, or another healthcare profession.
Another bill updating Tennessee code created a stipulation in the law "prohibiting COVID-19 vaccine mandates by governmental entities, schools, and local education agencies" and was enacted on April 19, 2022. Though the law protects children in schools against the CDC's recommendation, the added measure prohibiting schools and local education agencies from mandating the vaccine will be terminated on July 1, 2023. In other words, only governmental entities will be prohibited from mandating vaccinations after the sunset date.
CDC MAY GRANT IMMUNITY TO PFIZER/MODERNA
Not only did the CDC vote on vaccine recommendations for schoolchildren last week, they were also set to vote on transferring liability for vaccine injuries to the federal government's National Vaccine Injury Compensation Program (VICP), according to Jordan Schachtel of The Dossier. This would "allow for Pfizer and Moderna to finally bring an FDA-approved shot to the market without opening itself up to lawsuits." An official decision on this matter has yet to be released.
HEADLINES
POLITICS
DEVELOPMENT

✹ BIRRIA BY THE CEMETERY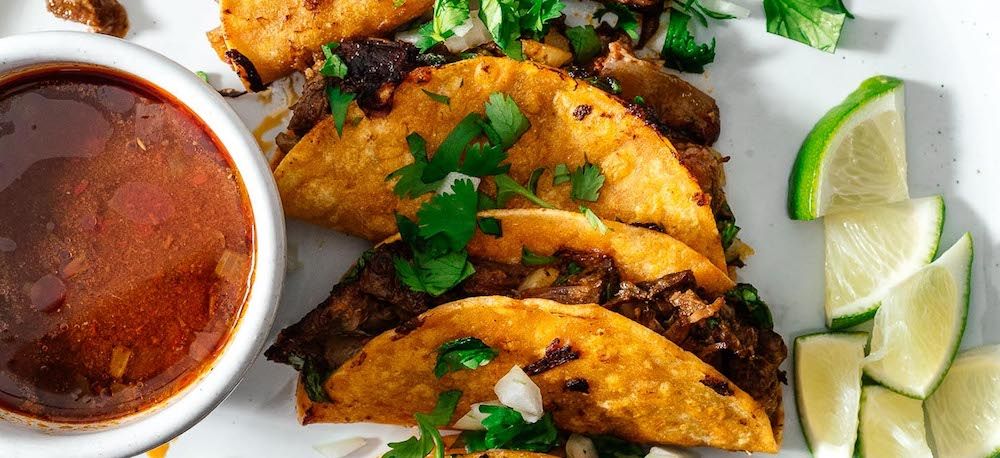 The Spanish Conquistadors of the 15th century may have had a long to-do list when it came to exploring new lands and conquering new territories, but their impatience when it came to cooking goats led to one of the many regional delights of Mexican cuisine: birria. As the story goes, the Conquistadors brought plenty of livestock with them as they journeyed halfway around the world. When left with a plethora of goats as they made their way across Mexico—an animal they didn't particularly enjoy cooking or eating due to its tough consistency—the Spanish gave all the goats to the natives.
Originally a goat stew utilizing many of the centuries-old techniques of Mexican cuisine—slow-cooked meat in a stock bolstered by cumin, chili peppers, garlic, bay leaves, thyme, maguey leaves, and whatever else was growing nearby—birria is more commonly enjoyed these days as a flavor bomb dipping consommé for fried tacos. Luckily for all of us, there's a bright red food truck in Madison, just a mile north from Briley Parkway on Gallatin Road—across from Spring Hill Cemetery, making this an official spooky season stop—that's doing birria exceptionally well.
Strolling up to the Jalisco Taqueria truck—parked next to another under-the-radar gem in Robinson Antiques—one is greeted by a panopoly of smells, visuals of the food you're about to eat plastered across the truck, and a robust 17-item menu of standards for any taqueria doubling as a birrieria.
Jalisco offers a pizza birria, birria nachos, and birria by the pound with sides and garnishes for your very own Birria Fest, which I'm sure you're plotting even now as you salivate over the thought of these slow-cooked meaty delights. There's also the quesabirria, a mashup of a fried quesadilla, and a beef taco that you won't even need a bong to appreciate. During my visit, there were two aguas frescas options: traditional horchata (rice milk with spices), and a mildly spiced, delicious hibiscus. I drank half of the hibiscus agua fresca and stored it in my refrigerator, later mixing it with 1 ounce of lime juice and 2 ounces of tequila for a delicious and simple cocktail. To dip your tacos, Jalisco offers three sizes of their vaunted consommé: mini (six ounces), chico (12 ounces), and grandé (20 ounces). I went with the mini option to dip my tacos in.
My beef birria tacos were crispy, mildly greasy, and completely delicious with the consommé dipping option on the side. They came with ample toppings: chopped red onion, cucumber, cilantro, lime wedges and a uniquely thick, creamy hot sauce that had the consistency and color of a traditional Italian vodka sauce. It's always interesting to see which sauces, garnishes, and flavors can make a taco truck unique and Jalisco has some memorable details that will have me back soon (I only glanced at the pizza birria, but I've got my eye on it).
Another welcome detail from my visit was the fact that the truck itself has a full counter on the ordering side from which to stand and enjoy your food as soon as it's ready. This is a welcome addition for anyone who's wary of dipping tacos from the front seat of their car into a cup of consommé as it's teetering on the center console. Another welcome surprise was the hearty beef waiting at the bottom of my cup of consommé. A perfect finish to my meat-sweat-inducing lunch.
Even if it's as simple an act as standing at a makeshift counter just past the cemetery, as the leaves fall and the chaos of Gallatin Road in south Madison swirl all around you, the food is spicy, complex, delicious, and made me feel alive! Which, come to think of it, was a good way to feel as I gazed across the street at my ultimate destination.
𝓧 CHART OF THE DAY: SENTIMENT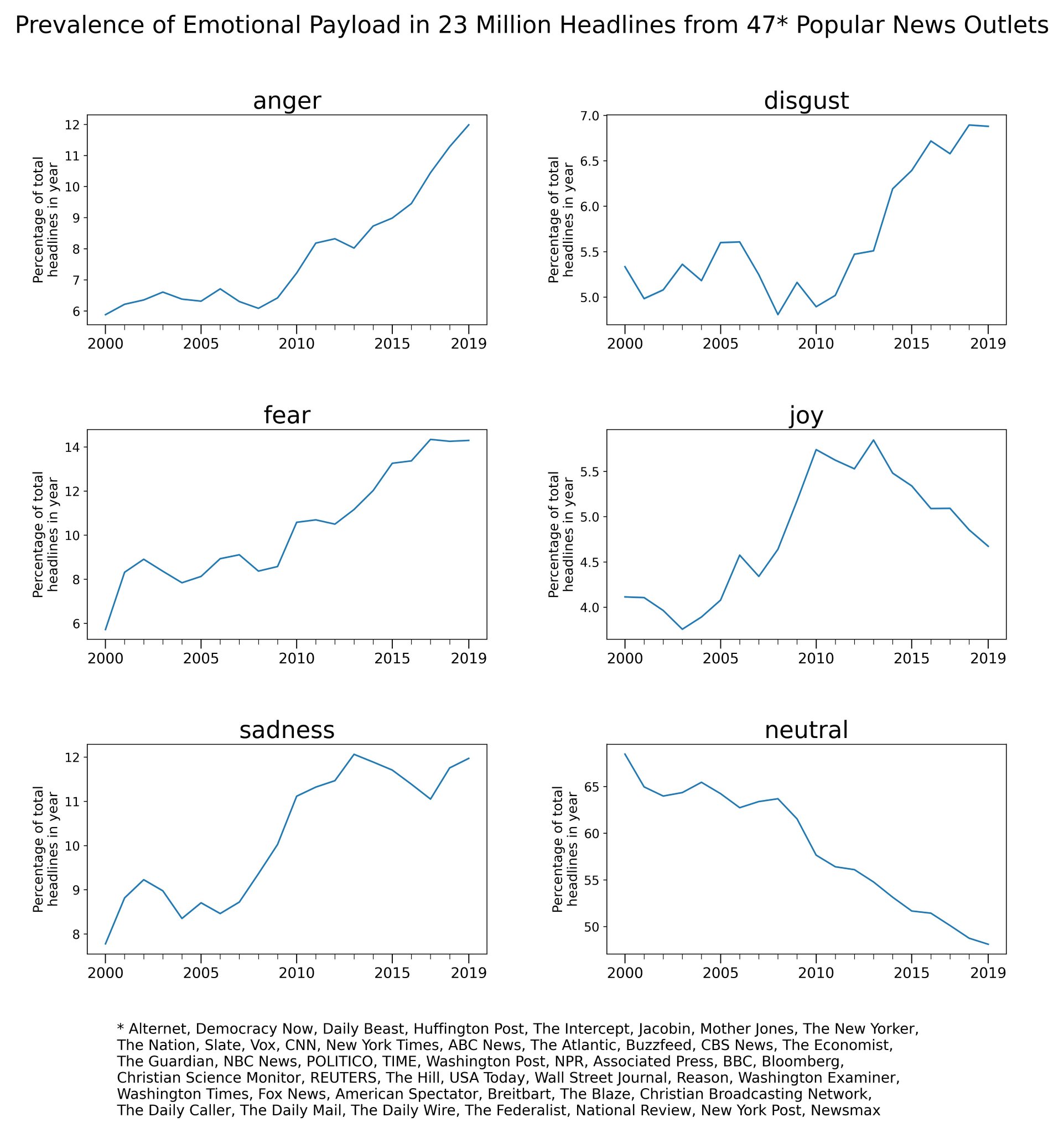 ⚔ MISSIVES ⚔

THINGS TO DO
View our full event calendar here.
🕯 Happy Halloween, dear readers, I hope you all take your costumes as seriously as this writer does. Check out this expansive Nashville Halloween guide.
🍺 The Pamphleteer hosts Bar Hours on the third Thursday of every month (the next meeting is this Thursday, November 18th) at Lucky's 3 Star Bar from 6-8 PM.
👘 The Weaving Splendor exhibit at the Frist presents rarely seen Chinese, Indian, Japanese, Persian, and Turkish textiles drawn from the renowned collection of The Nelson-Atkins Museum of Art. Running until December 31st.
👨🏻‍🌾 Check out the Pamphleteer farmer's market guide.
🎧 There's so much great music in town this week. Listen to the highlights on our Spotify playlist, Pamphleteer's Picks. See ya out there, people.
TONIGHT
🎩  History Class @ Bold Patriot Brewing, 5p, Info
🎸 Harry Fontana @ American Legion Post 82, 7p, Free, Info
💀 Grateful Monday @ Acme Feed & Seed, 7p, Free, Info
💥 Hans Condor & Waxed @ The Cobra, 7p, $15, Info
+ Nashville Hardcore
💀 Protomartyr @ Basement East, 8p, $20, Info
+ Post-Punk
🕺 Automatic & Tempers @ The Blue Room, 8p, $20, Info
+ For all you New Wave people, this is going to be a good time
🎙 Lindsay Lou @ Dee's Lounge, 8:45p, Free, Info
+ Folk singer with a beautiful voice
🕺 Motown Monday @ The 5 Spot, 9p, $5, Info
🎹 Jazz Jam @ The Villager, 11p, Free, Info
ON THE RADAR
🎺 Too Many Zooz @ Basement East, (10/31), $20, Info
🎸 Widespread Panic @ Bridgestone (10/30-31), Info
🌶 The Gypsy Kings @ The Ryman, (11/1), $39.50, Info
+ The roving band of flamenco guitarists
🎻 Beethoven's Pastoral Symphony @ Schermerhorn, (11/17-19), $26, Info
🕺 Drugdealer @ Third Man Records (11/27), $25, Info
🎻 Sierra Farrell's NYE Circus Spectacular @ Brooklyn Bowl, (12/31), $35+, Info
🎙 Weyes Blood @ Brooklyn Bowl (2/22), $23+, Info

RECENT ARTICLES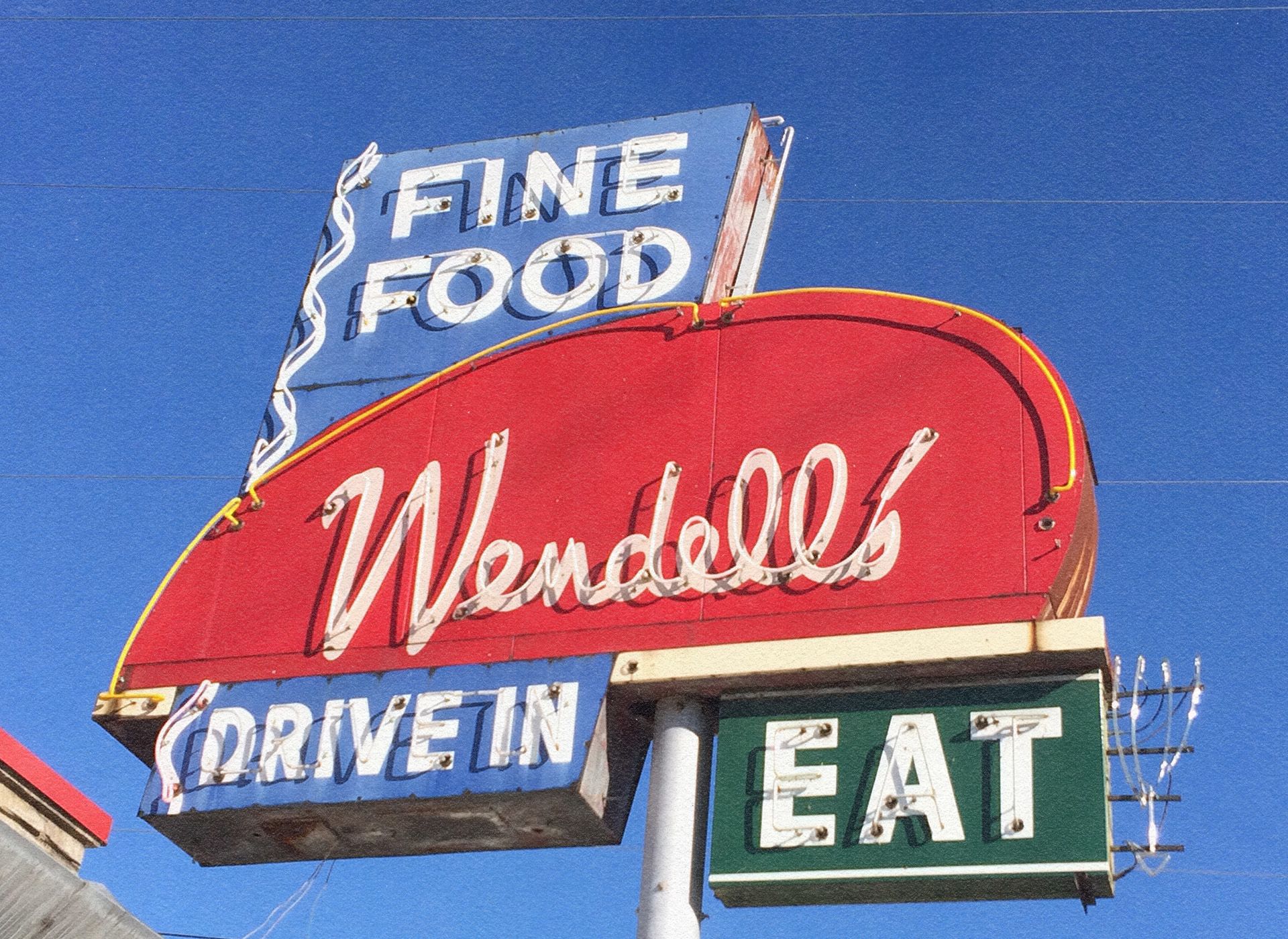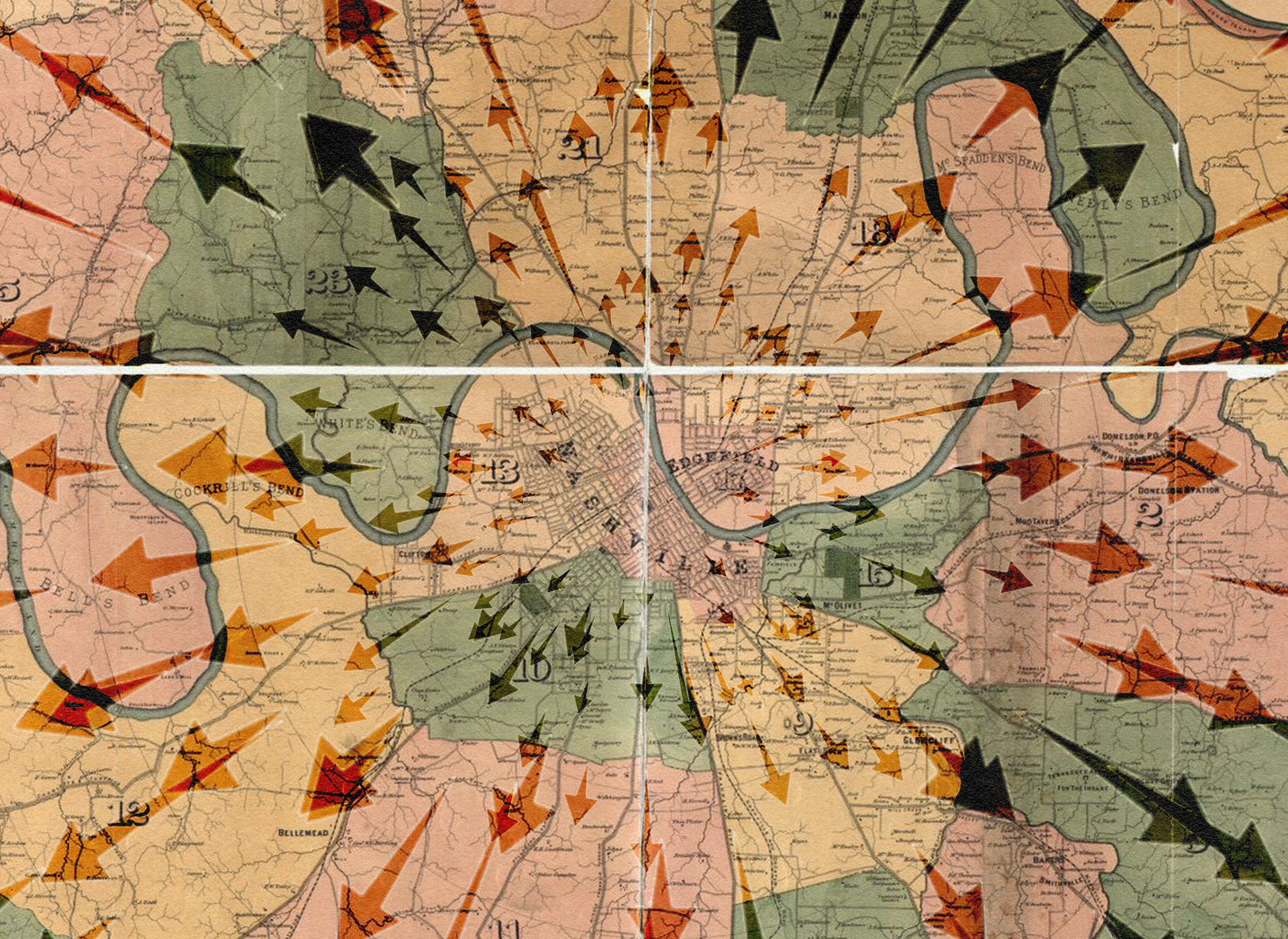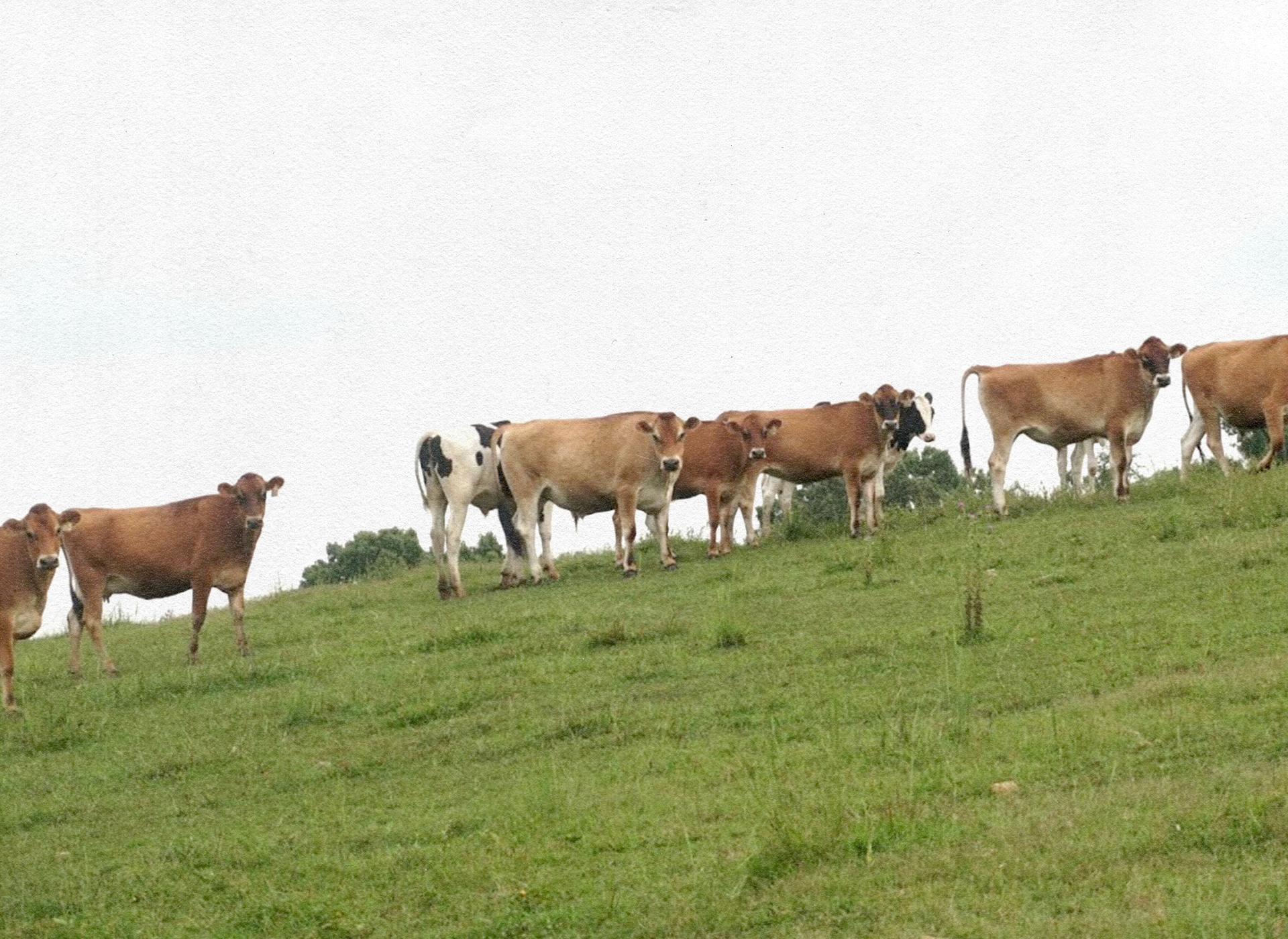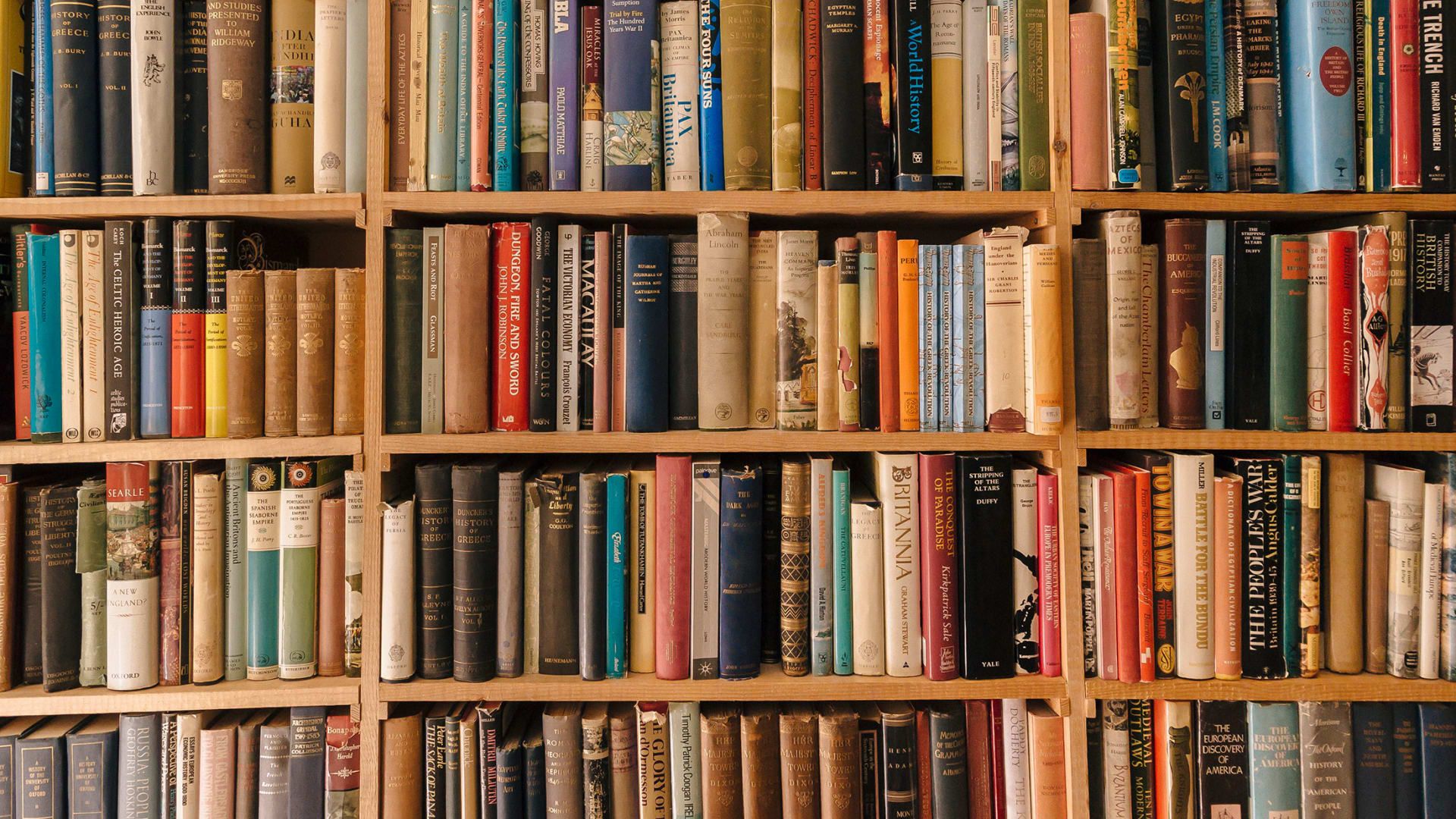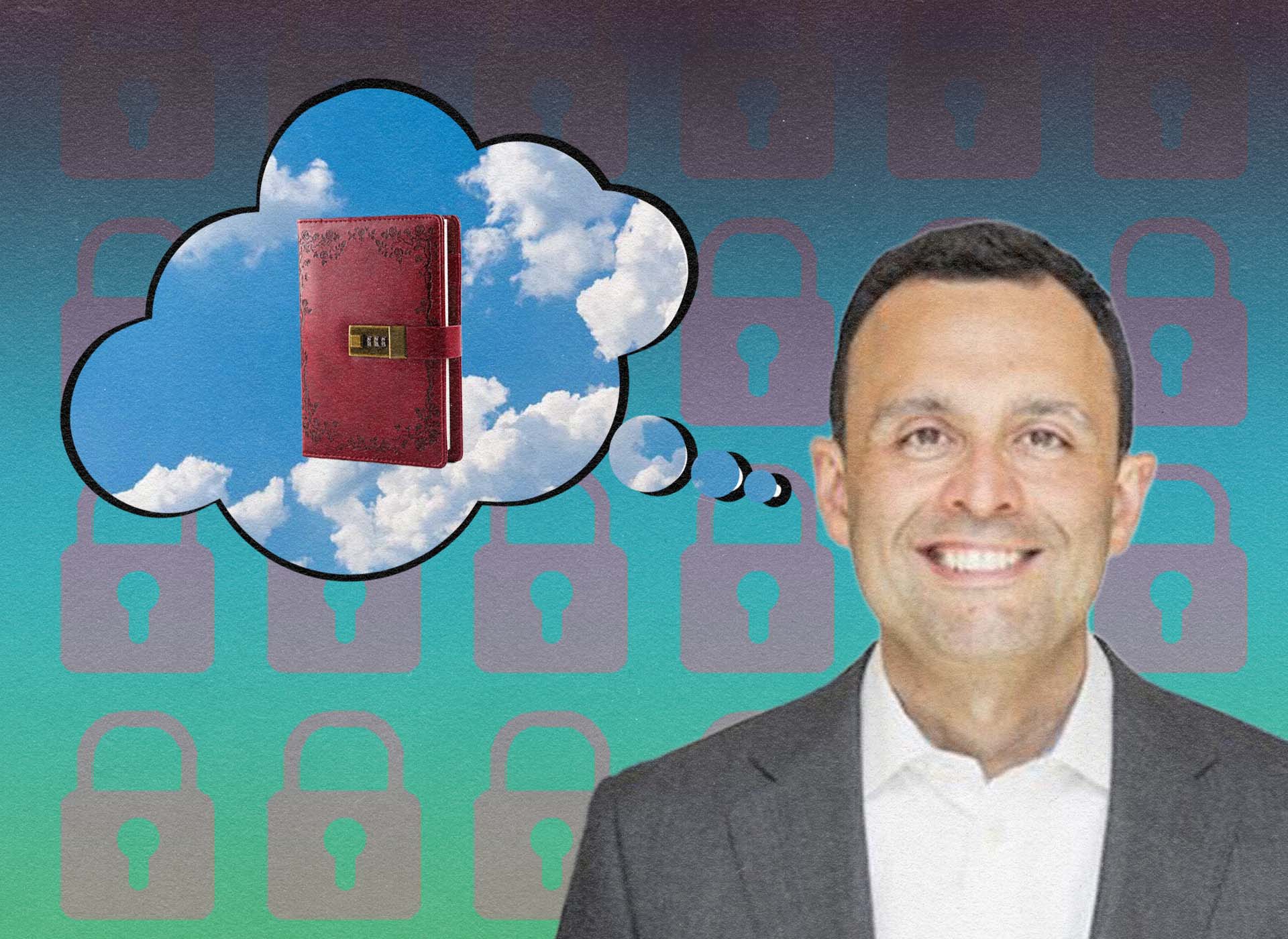 Around the Web
※ The Thinking Man's Guide to Hitting a Moose I'm really sorry it happened and really glad I survived. Notes on the flabbergasting climax of an Alaska road trip that changed my life.
Words of Wisdom
"The real reason people are conservatives is that they are attached to the things that they love, and want to preserve them from abuse and decay. They are attached to their family, their friends, their religion, and their immediate environment"

Sir Roger Scruton
Today's newsletter is brought to you by Megan Podsiedlik (Nashville), Edward Landstreet (Local Noise), and Davis Hunt (everything else).