No. 368: Spinning Yarn
⁂ Nashville's Alt-Daily ⁂ Ratio · Council · East TN BBQ · Defense · Much More!
📰 Here's what we're talking about today:
Intro Davis tells the tale of an epic ratio.
Nashville Check out our voter guide before Megan gets us ready for tonight's Metro Council meeting.
Elsewhere Geneva DeCobert takes a tour of East Tennessee Barbecue.
Good morning, everyone.
On Twitter, a "ratio" occurs when someone tweets something so egregiously wrong or misguided that the number of comments on the tweet exceeds the sum of the likes and retweets. It's a healthy indicator that the tweet hit a nerve in the wrong way.
Yesterday, it was Emily Oster who drew the ire of Twitter with her article in The Atlantic titled "Let's Declare a Pandemic Amnesty". The short article makes the case for forgiving leaders who, throughout the course of the pandemic, made more wrong than right choices. It's a stunningly tone-deaf plea that only someone isolated from the worst of the pandemic could make (Oster teaches at Brown University).
The ratio on Oster's tweet was massive. At press time, the tweet had received 28.5k comments compared to just 2k likes and 7k retweets, most of which were negative.
A sample of some of the responses:
As someone who chose to forgo the palliative mRNA shots the CDC chose to label as "vaccines", I witnessed much of this demonization firsthand. Not that I cared all that much. How people responded to the manufactured Covid hysteria provided an effective filtering mechanism against those who would ultimately be a liability in my pursuit of the good life. If all it takes is a news story to radically alter a person's mind, they probably can't be trusted.
More and more every day, I hear of people who suffered adverse effects from the shots and who personally regret getting them. Oster's account, of course, skips this entire aspect of the government's coordinated focus on requiring a single treatment and excluding others for the virus—something no humane doctor in the history of mankind has ever decided was a wise approach to patient care.
Laced throughout the entire pandemic response was utter contempt for those whom Hillary Clinton called "deplorable." From the rampant—and inaccurate—headlines which declared "Red America" (deservedly) suffered the most from Covid to regime apparatchik Jimmy Kimmel laughing as he crowed on about how the unvaccinated don't deserve medical care, the lingering effects of America's Covid response go beyond even the massive wealth transfer and economic wreckage we're still sorting through. It left a deep, psychological scar in the minds of many citizens, awakening them to the fact that the government has little interest in improving their lives.
For me, the pandemic was essentially radicalizing. Before, I was somewhat apathetic toward the machinations of American politics. But somewhere between witnessing how ineffectively the government responded to new information, seeing how quickly people latched onto and "auto-responded" to information gleaned from CNN, and experiencing the complete disintegration of the rule of law in Los Angeles (where I then lived), the seed for starting this publication was sown.
Anger is justified when thinking back on all this. And it's not wrong to expect that–as it would be in any sufficiently competent political system– the people who made the mistakes to be, at minimum, out of a job.
Onward.
You can follow us on Twitter (@realpamphleteer), Facebook (@realpamphleteer), or Instagram (@realpamphleteer) for additional content.
Also, be sure to check out our podcast. Available wherever you get your podcasts.
Thanks for reading.

➫ PAMPHLETEER VOTER GUIDE
Find your district and review our previous voter guides:
❍ TONIGHT AT THE METRO COUNCIL
Even though the new stadium project isn't finalized, tonight's council meeting sure makes it seem like it is. We're taking a glance at all of the stadium-related legislation, along with other resolutions and bills the council will consider during its first meeting of the month.
Attend or live stream tonight's Metro City Council meeting at 6:30 p.m. in the Metropolitan Courthouse.
STADIUM LEGISLATION
Despite council members' continued attempts to push their way into the discussion, the stadium deal seems all but officially finalized. While the East Bank Committee tried to get direct answers regarding community benefits and affordable housing by playing hardball with the Mayor's office last week, we don't expect anyone to put up a fight at tonight's meeting, where three pieces of stadium-related legislation will be introduced; while these proposed measures don't codify the decision on building a new stadium, they do get the ball rolling.
Two resolutions are set to appear during public hearing and will be considered: the first is a term sheet, which describes the "conditions of the agreements and transactions required to finance, construct, and operate a new, enclosed multi-purpose stadium on the East Bank." The second grants permission for Metro government to "issue a solicitation for development of portions of the Nissan Stadium campus."  
Also on the docket is a bill proposing a one percent increase to the hotel tax; this increase, plus a $2.50 room occupancy fee, will be allocated to the Sports Authority for stadium construction costs. Both the resolutions and the bill are anticipated to pass with no discussion on the floor.
YES ON 3
The council will be proposing a resolution urging Nashvillians to vote "yes" on constitutional amendment 3, which will appear on your November ballot. Amendment 3 proposes changing the language in the constitution to clarify the term slavery when referring to the unpaid labor that prison inmates participate in by replacing it with the following: "Slavery and involuntary servitude are forever prohibited in this state. Nothing in this section shall prohibit an inmate from working when the inmate has been duly convicted of a crime."
MNPD AGREEMENT WITH THE U.S. MARSHALS
A resolution creating a new relationship between Metro Nashville Police Department (MNPD) and the United States Marshals Service (USMS) will be up for vote. If approved, it will enact an intergovernmental agreement between the USMS and MNPD, granting permission "to investigate and apprehend local, state, and federal fugitives."
YOUR FEDERAL TAX DOLLARS AT WORK
The distribution of American Rescue Plan Act (ARP) funds continues. One resolution, if passed, will grant $399,149 to fund the Legal Aid Society of Middle Tennessee and Conexión Américas for a "two-year pilot program to provide defense for a renter or tenant opposing eviction proceedings." A second resolution will grant $7,890,153 to fund the "Urban League of Middle Tennessee and Nashville State Community College to advance workforce equity and strengthen family foundations through education and training." Lastly, a third resolution will grant $272,042 to the Tennessee Immigrant & Refugee Rights Coalition for immigration legal services.
HEADLINES
POLITICS
DEVELOPMENT

♨︎ EAST TENNESSEE'S BARBECUE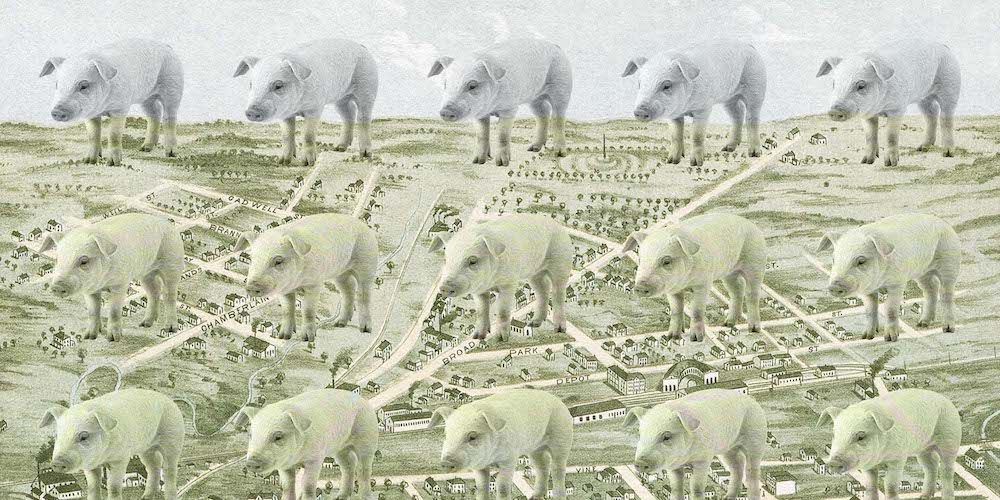 Where It's Been and Where It's Going
When people think of Tennessee barbecue, most are quick to bring up the original pit masters of Memphis. But in the Smoky Mountains, barbecue innovations have been flourishing for just as long. Each region of the country has its own sauces, seasonings, and methods. East Tennessee's border with North Carolina made for a delicious crossover, bringing newcomers to the art, spawning chain restaurants, and pioneering one completely original dish: the Pig Burger. Here, I'll take a look at some of the best barbecue spots on the east side of the state.
East Tennessee's Opus
In 1946, Charles Andrew "Brother Jack" Jackson opened his barbecue joint on University Avenue in Knoxville at the ripe age of fifty-two. For most of his life, Jackson made a living as a butcher, but saw an opportunity in the rising popularity of restaurants at the time. He quickly became a local legend due to a simple but delicious creation: the fifty-cent pig burger. While the pig burger's outstanding flavor and affordable price point left it open to rumors that it was actually made from opossum meat, the recipe was actually very simple: meat was taken off of a rack of spare (pig's) ribs, ground up with salt and pepper, smashed into a patty and cooked very well done in sometimes day-old bacon grease and onions. This was served on a bun with Jackson's famous Screamin' Sauce, a recipe now lost to time that allegedly included ginseng root as its secret ingredient. This gave the pig burger a unique, sweet flavor.
While Brother Jack's Barbecue would close in 1995 with the passing of his son, Clifford, the legend of the pig burger lives on. Foodmakers swear to sell Brother Jack's original sauce, and other restaurants began offering the pig burger. Adam Alfrey, historian and food blogger at Nosh Tennessee, mentions Dixson's Bar-B-Que in Knoxville, an early adopter. Dixson's version of the pig burger was so successful that the Food Network's Man vs. Food program featured it in 2010, before the restaurant's closing.
Continue reading...
---
𝓧 CHART OF THE DAY: DEFENSE SPENDING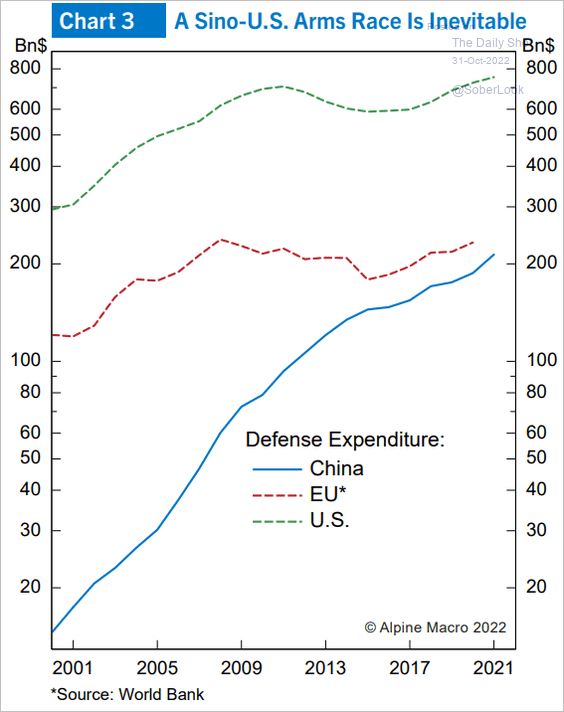 ⚔ MISSIVES ⚔

THINGS TO DO
View our full event calendar here.
🍺 The Pamphleteer hosts Bar Hours on the third Thursday of every month (the next meeting is this Thursday, November 18th) at Lucky's 3 Star Bar from 6-8 PM.
👘 The Weaving Splendor exhibit at the Frist presents rarely seen Chinese, Indian, Japanese, Persian, and Turkish textiles drawn from the renowned collection of The Nelson-Atkins Museum of Art. Running until December 31st.
👨🏻‍🌾 Check out the Pamphleteer farmer's market guide.
🎧 There's so much great music in town this week. Listen to the highlights on our Spotify playlist, Pamphleteer's Picks. See ya out there, people.
TONIGHT
🍔 Mac Sabbath @ Exit/In, 7p, Optional Donation, Info
+ Dress up as McDonald's foods and play Black Sabbath songs with burger lyrics
🌶 The Gypsy Kings @ The Ryman, 7:30p, $39.50, Info
+ A band of flamenco guitarists
🎸 Honky Tonk Tuesday @ American Legion Post 82, 5p, Free, Info‌‌‌‌‌‌‌‌‌‌‌‌‌‌‌‌‌‌
+ Two step lessons @ 7p, The Cowpokes @ 8p
🎸 Mr. Phlyzzz & My Wall @ Cobra, 8p, $10, Info
+ Bring earplugs
🕺 Topo Tuesday @ The 5 Spot, 9p, $5, Info
+ Dance Party
🎺 Todd Day Wait @ The Underdog, 11:30p, Free, Info‌‌‌‌‌‌‌‌‌‌‌‌‌‌‌‌‌‌
+ Honky Tonk Tuesday afterparty, down the street
ON THE RADAR
🎻 Beethoven's Pastoral Symphony @ Schermerhorn, (11/17-19), $26, Info
🕺 Drugdealer @ Third Man Records (11/27), $25, Info
🎸 Widespread Panic @ Bridgestone (12/30-31), Info
🎻 Sierra Farrell's NYE Circus Spectacular @ Brooklyn Bowl, (12/31), $35+, Info
🎙 Weyes Blood @ Brooklyn Bowl (2/22), $23+, Info

RECENT ARTICLES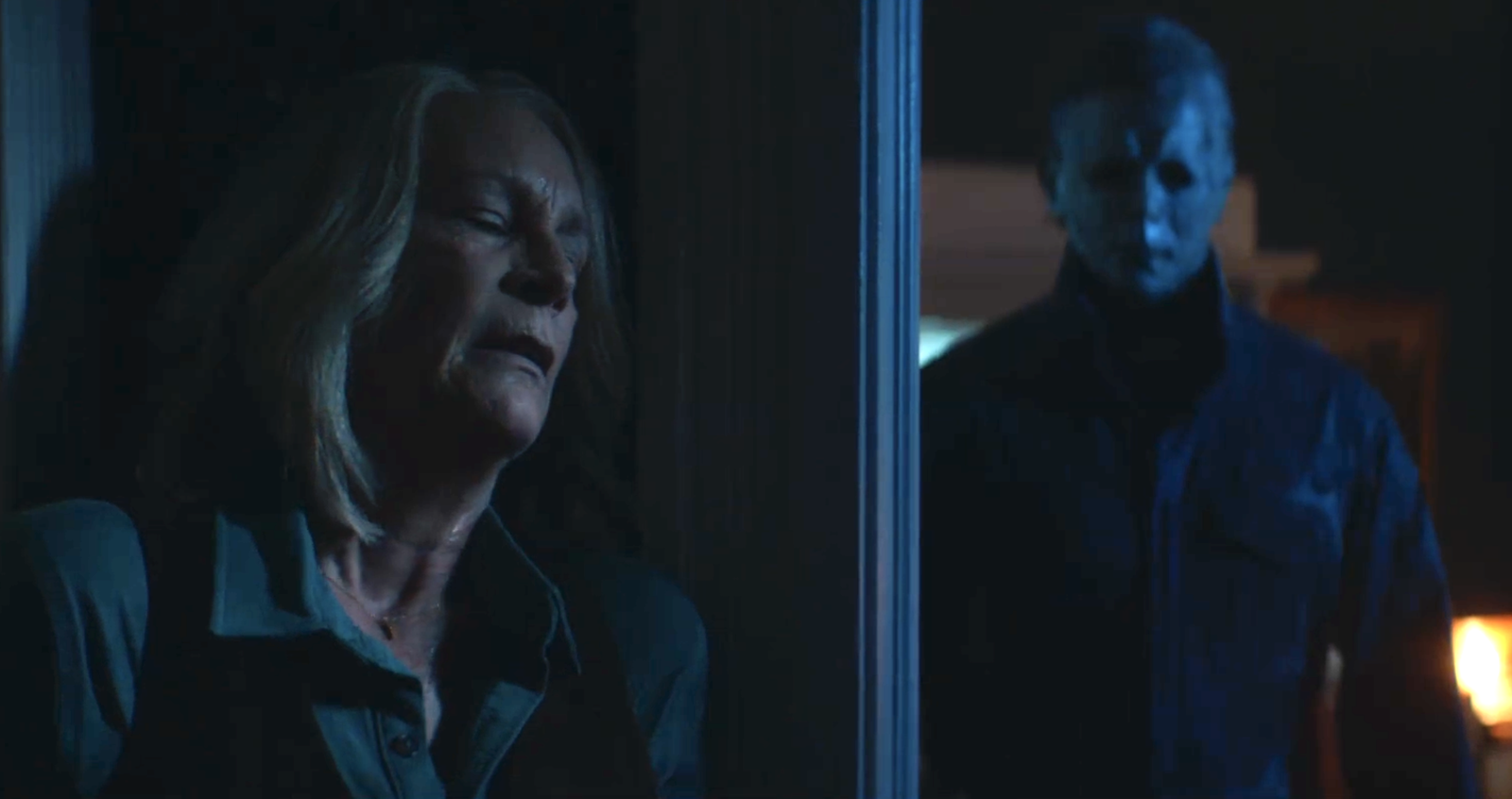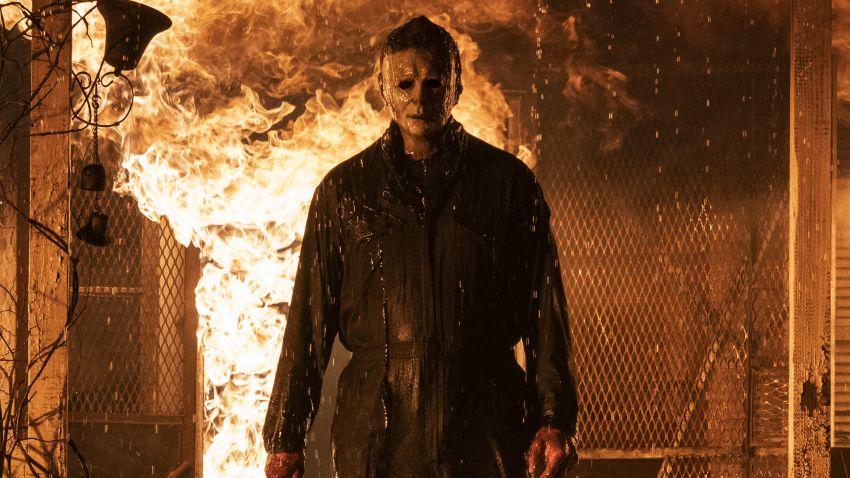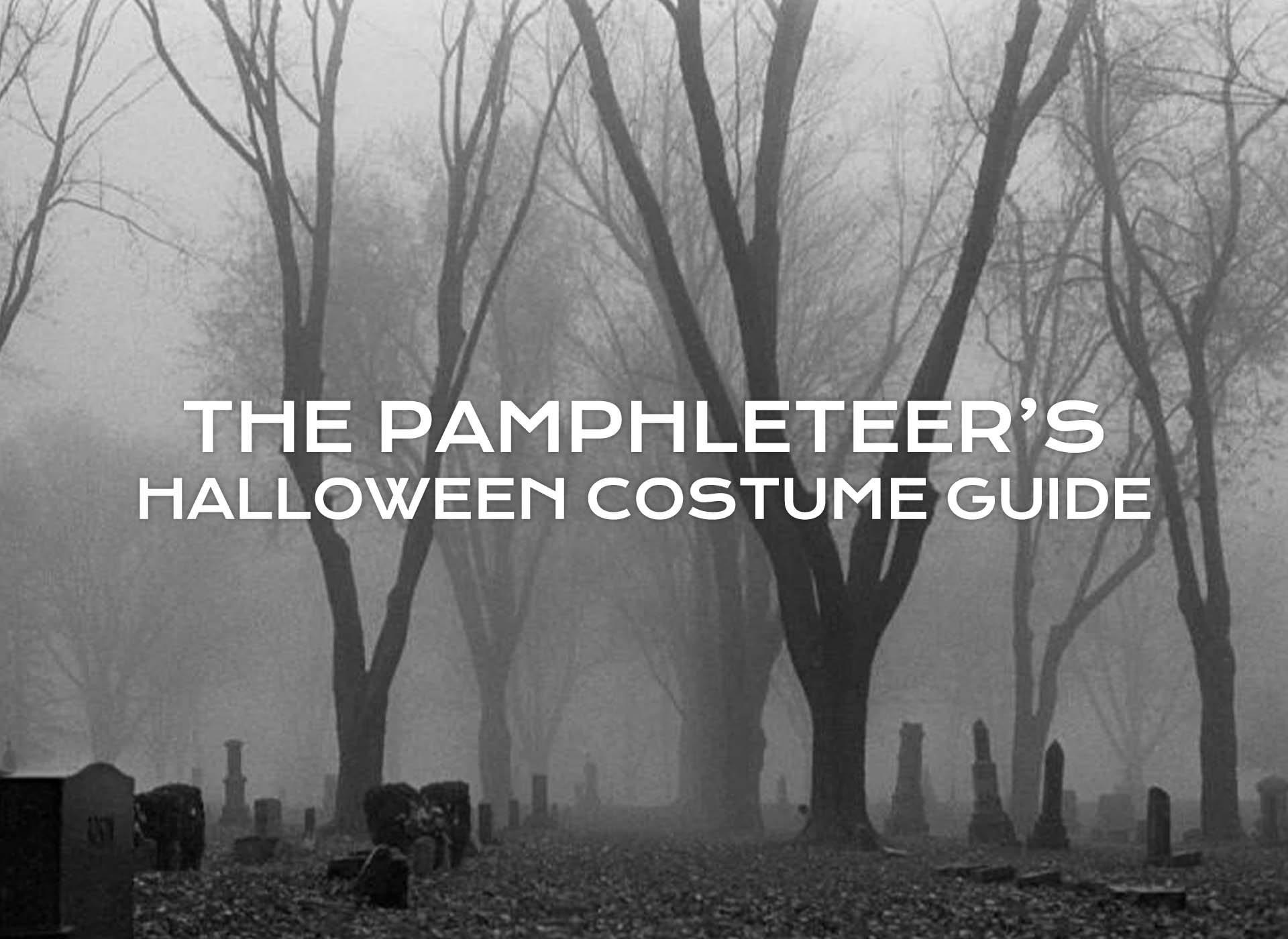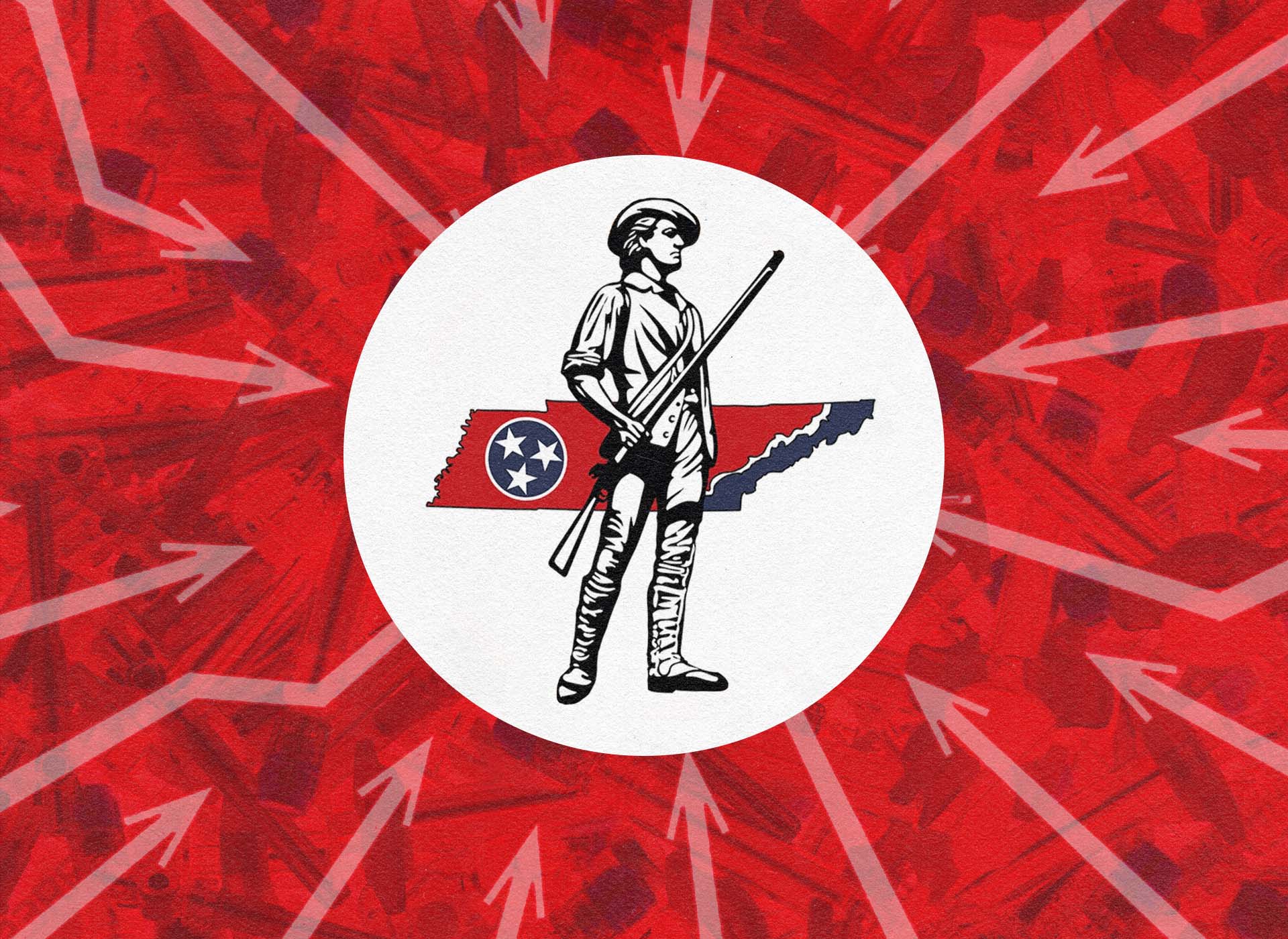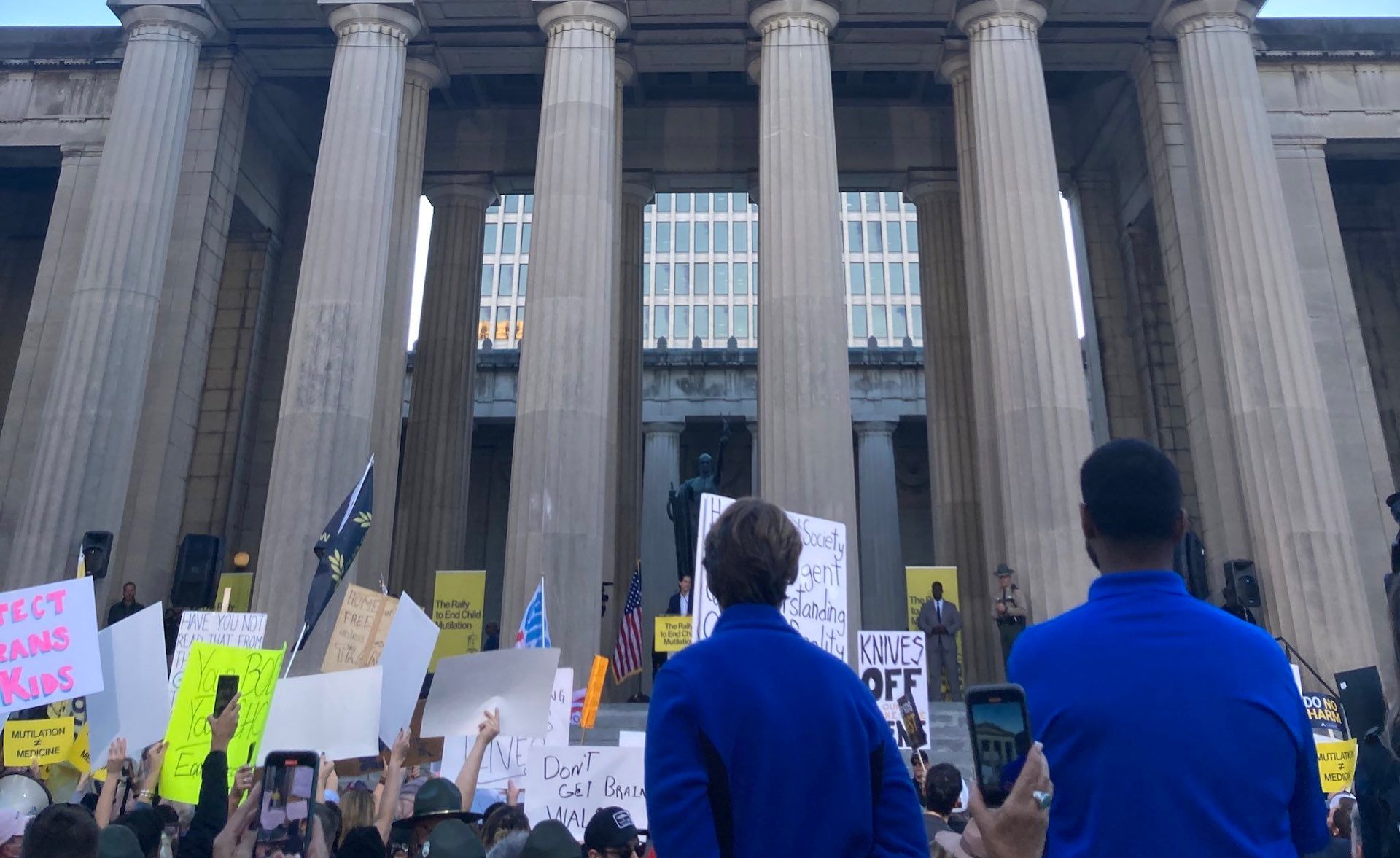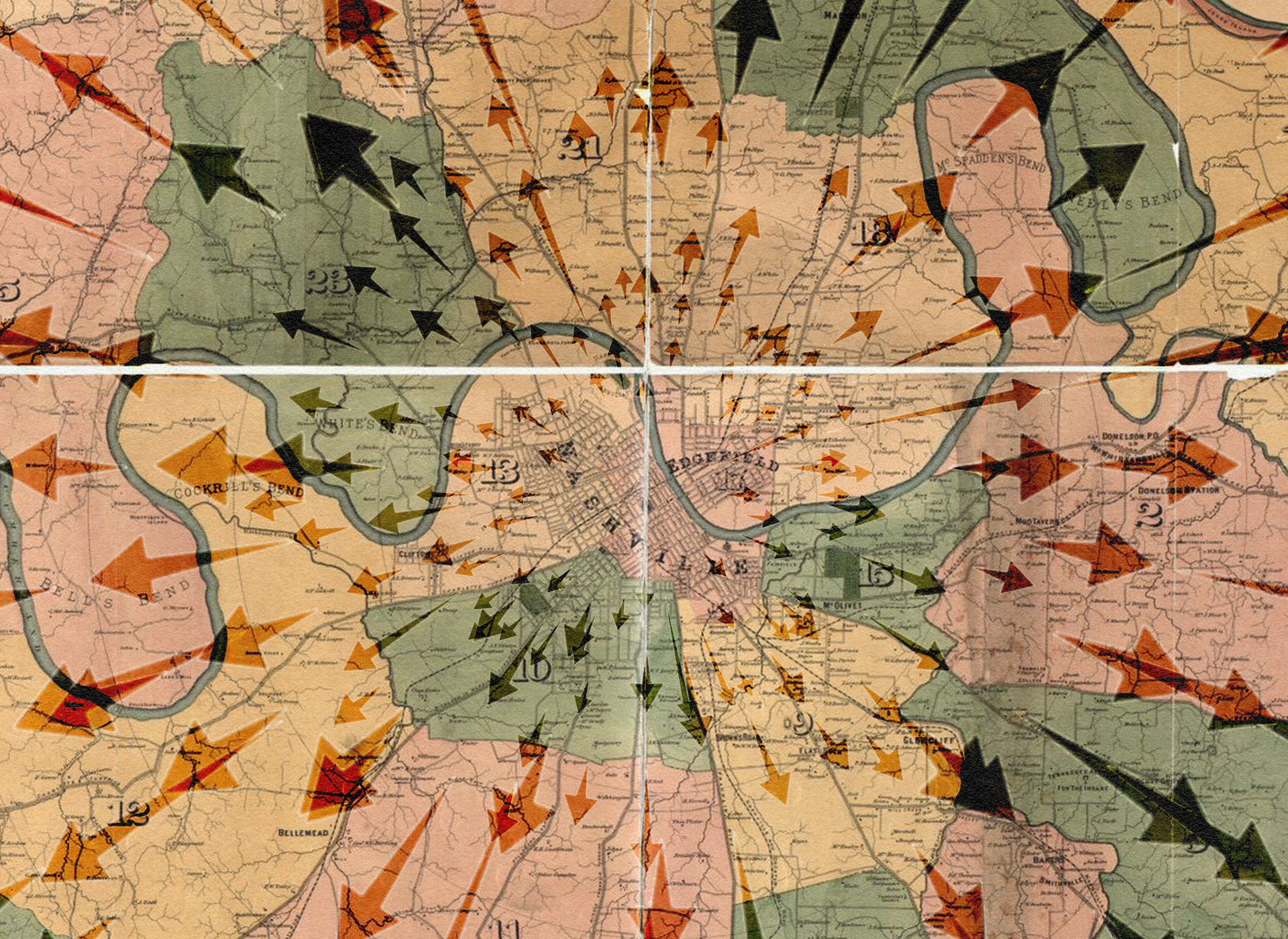 Around the Web
❏ Rural America Doesn't Have to Starve to Death A predatory and extractive financial sector has hollowed out communities across the US.
You May Also Like
Words of Wisdom
"Even a fool learns something once it hits him."

Homer, Iliad
Today's newsletter is brought to you by Megan Podsiedlik (Nashville), Edward Landstreet (Local Noise), and Davis Hunt (everything else).