No. 376: More Than Meets the Eye
⁂ Nashville's Alt-Daily ⁂ Podcast · Veterans · Ballot Issues · Negronis · Much More!
📰 Here's what we're talking about today:
Intro Davis urges you to listen to his conversation with the founder of Dynamic Principles.
Nashville Megan breaks more information concerning balloting errors in Davidson County's elections.
Elsewhere Valerie talks about the Negroni and where to go in Nashville to get the best ones.
Good morning, everyone.
The big story this morning is the ever-expanding scope of the Davidson County Election Commission's errors, which resulted in many voters receiving the wrong ballots. As recently as Monday, the error was thought to potentially affect up to ~1,000 voters. However, after speaking to DCEC chair Jeff Roberts, Megan learned that the actual number is closer to ~3,500 and that the errors may have affected both the May and August primaries. More on that below.
In honor of Veterans Day, take a listen to my conversation with Murfreesboro-based Dan Pod about his company, Dynamic Principles, which sells tactical gear utilized by police departments, SWAT teams, the military, and individuals around the country. We talk about crime, the Second Amendment, and the firearms industry more broadly.
You can listen to our conversation here.
Onward.
You can follow us on Twitter (@realpamphleteer), Facebook (@realpamphleteer), or Instagram (@realpamphleteer) for additional content.
Also, be sure to check out our podcast. Available wherever you get your podcasts.
Thanks for reading.

❡ VOTING MISHAP MAY JEOPARDIZE ELECTION RESULTS
The numbers are in for Tennessee midterms, but data issues in Davidson County might jeopardize the results of certain elections. As you may recall, information came out on November 2nd—the day before the final day of early voting—that a data mix-up caused a number of ballots to be cast for incorrect districts.
Though the mishap, caught by a local reporter, was addressed immediately, it turned out to be a signal of a much larger problem: on Friday, the Davidson County Election Commission (DCEC), in conjunction with the Metro Government, released a list of 438 people affected by the mishap during early voting and directed them to cast a second, provisional ballot at the DCEC headquarters on Election Day.
OVER 3.5K DAVIDSON COUNTY VOTERS IMPACTED
According to the DCEC Administrator Jeff Roberts, incorrect data could have impacted 3,687 voters. When asked whether this same issue was present during the previous May and August elections in the county, Roberts stated that the data was "static"-- meaning that there's a chance this could have affected the earlier primary elections. Roberts has yet to respond to our request for clarity on this point.
With a margin of error as large as 3,687 potentially miscast ballots, the implications are disastrous, if this turns out to be true: many primaries were won by a much smaller margin, and this would put the results of up to ten races in jeopardy. As we wait for more information, it remains unclear exactly which elections were affected. It's also worth noting that county-wide and state-wide elections, along with amendment affirmations, were not impacted by this error.
Though county political figures have blamed both GOP gerrymandering and voter disenfranchisement as causes for the blunder, Roberts says Nashville's population growth was at the heart of the issue: "If you want to have a root cause, it's the population growth in Davidson County that made Davidson County have to break up," he said during an interview with the Tennessee Holler. "We've got 178 precincts now, before redistricting we had 160… that means lines are redrawn; the state senate lines were redrawn, the state house lines were redrawn, council district lines were redrawn, school board lines were redrawn. It's pretty much a re-do of Davidson County just because of the population growth here."
DID THIS NEWS AFFECT VOTER TURNOUT?
Though official data is not yet available for Tuesday's election, it's still possible to get a ballpark figure of the turnout using vote totals. Unofficial results show 177,430 Davidson County residents voted in the gubernatorial race. Using that total puts the voter turnout in Davidson at about 36 percent. In 2014, an election year with similar variables (e.g. being a midterm election, having an incumbent governor on the ballot, and not having US senators up for reelection), the turnout was 38 percent. Thankfully, it looks as though the county's mix-up did not have a significant impact on voter turnout this week.
HEADLINES
POLITICS
DEVELOPMENT

﹅ THE NEGRONI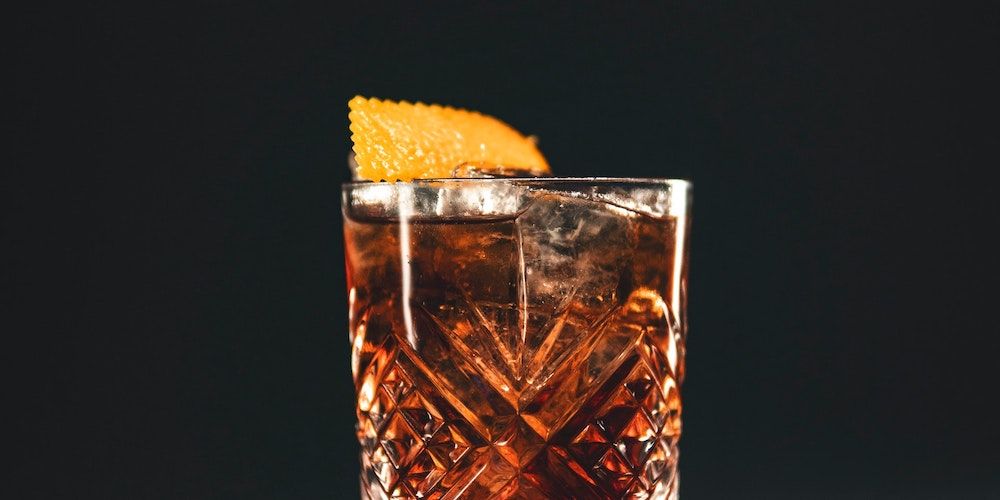 The world's greatest cocktail and where to get the best in Nashville
Here it is, the topic I've been waiting for: the humble yet perfect Negroni. It is possibly, in my opinion, the greatest cocktail of all time. Bitter-forward, but balanced. Perfect for opening up your palate and appetite during cocktail hour or capping off the evening. It also leaves a nonexistent margin for error – the ingredients are common staples, so they'll show up in nearly every bar. Craving something more than just a liquor and a mixer at a dive you stumbled into? Get a Negroni. Sure, you might have to tell the woman/man behind the pine what it's comprised of and that the proportion is equal parts, but with that knowledge, he/she can't screw it up. Trust me. I've even had a well-intentioned person, assuming this drink was "fancy" and couldn't be as simple as pouring the ingredients over ice and giving it a stir, shake them before straining over ice. Faux pax? Sure. But I wasn't complaining. It's still delicious and there's no need to be precious about it.
Though well known as (and originally) a combination of gin, sweet vermouth, and Campari in equal parts, a negroni can actually be comprised of any spirit, sweet, and bitter, opening near-endless possibilities of combinations without worry of a mistake. Obviously, this doesn't mean you can't play with the proportions based on specific ingredients' flavor profiles but sticking to equal parts brings the margin of error down to about zero.
Continue reading...
---
𝓧 CHART OF THE DAY: WORLD'S EMPLOYERS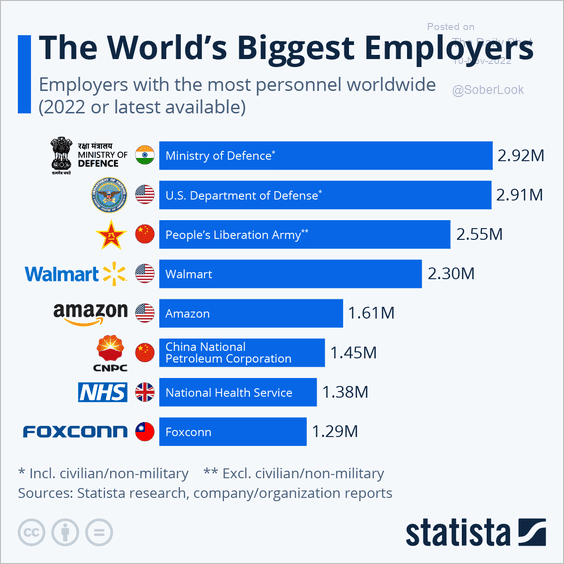 ⚔ MISSIVES ⚔

THINGS TO DO
View our full event calendar here.
🍺 The Pamphleteer hosts Bar Hours on the third Thursday of every month (the next meeting is this Thursday, November 17th) at Lucky's 3 Star Bar from 6-8 PM.
👘 The Weaving Splendor exhibit at the Frist presents rarely seen Chinese, Indian, Japanese, Persian, and Turkish textiles drawn from the renowned collection of The Nelson-Atkins Museum of Art. Running until December 31st.
👨🏻‍🌾 Check out the Pamphleteer farmer's market guide.
🎧 Listen to the Pamphleteer's Picks on Spotify, the playlist of our favorite music in town each week.
TONIGHT
🥁 Everyday Carry Pistol Skills @ Glock Store, 9a, $180, Info
🎻 The Cowpokes @ Acme Feed & Seed, 12p, Free, Info
🥁 Snub Revolver Skills @ Glock Store, 4p, $60, Info
+ Training in the carry and use of small revolvers
🍀 Live Irish Music @ McNamara's Irish Pub, 6p, Free, Info
🎸 Kelly's Heroes @ Robert's Western World, 6:30p, Free, Info
🎺 George Tidwell Sextet @ The Jazz Cave, 7:30p, $35, Info
+ Riverboat jazz
⚫️ Riot Act 2: A Pearl Jams Tribute @ Cobra, 8p, $10, Info
💥 Mothership @ Basement East, 9p, $15, Info
🎻 Sister Sadie @ Station Inn, 9p, $20, Info
❒ WEEKLY FILM RUNDOWN: 11/10-11/17
The latest releases and special screenings hitting Music City this weekend.
WE'RE ALL GOING ANYWAY
Black Panther II: Wakanda Forever Marvel honors the late Chadwick Boseman by exploiting his legacy in this superfluous sequel. Watch Martin Freeman's turn as Token White Government Agent! Rejoice because the new Black Panther is inevitably a female! Soak up some quality intersectionality! But make sure to watch all 46 subpar Disney+ Marvel shows first to know what's going on.
Now playing in theatres.
ARTHOUSE VACAY SLIDESHOW
Aftersun A preteen girl (Frankie Corio) spends the summer at a crumbling Turkish resort with her father (Paul Mescal) and realizes the complications of the grownup world in the latest from boutique indie powerhouse A24. With its focus on characters over overt social commentary and gorgeous cinematography, it's easily the weekend's best bet.
Now playing at the Belcourt.
VALENTINE FOR THE CONVERSE-CLAD
Meet Me in the Bathroom This music doc detailing the rise of indie rock in pre-9/11 NYC was one of the few bright spots of October's Nashville Film Festival. Gain scene kid insights into The Strokes, TV on the Radio, Interpol, the Yeah Yeah Yeahs, and all the other bands on the playlist of every distraught Beto superfan this weekend.
Now playing at the Belcourt.
NEARLY CANCELLED SOUTHERN CLASSIC
To Kill a Mockingbird (60th Anniversary Presentation) Watch Gregory Peck defend American ideals in this timeless classic that Gen Z deems problematic or something.
Playing Sunday, 11/13 and Wednesday, 11/16 at AMC Thoroughbred 20.

RECENT ARTICLES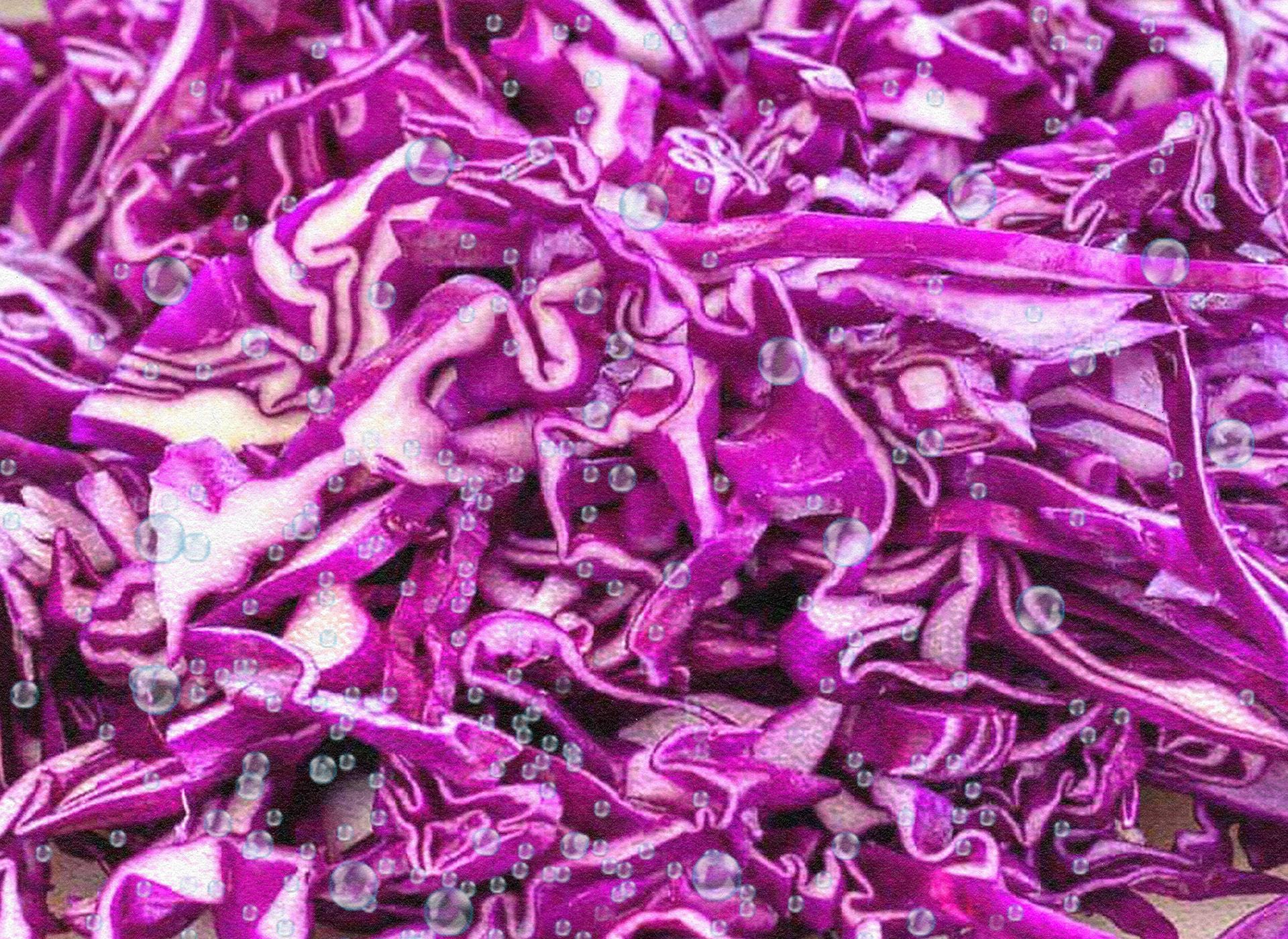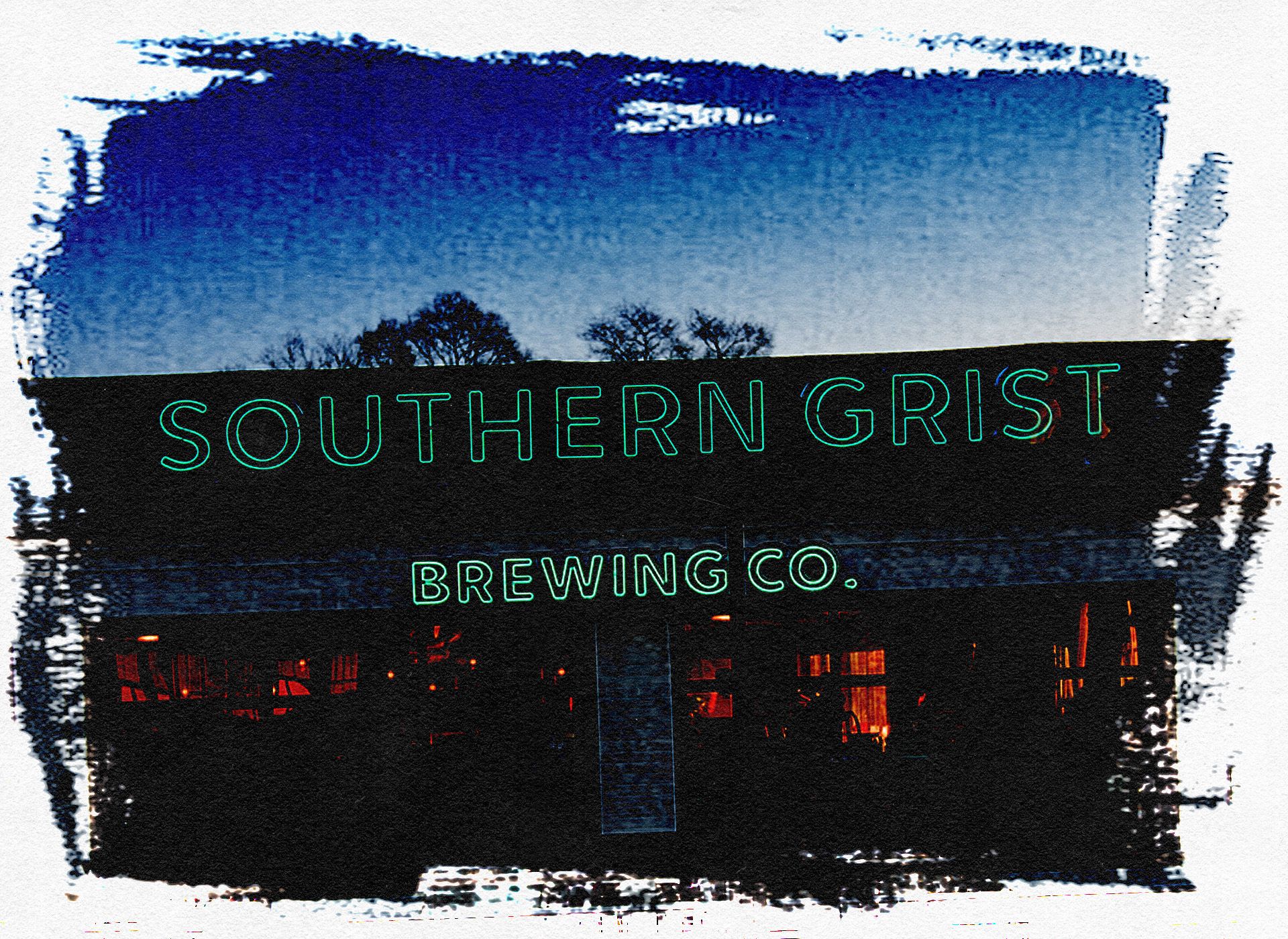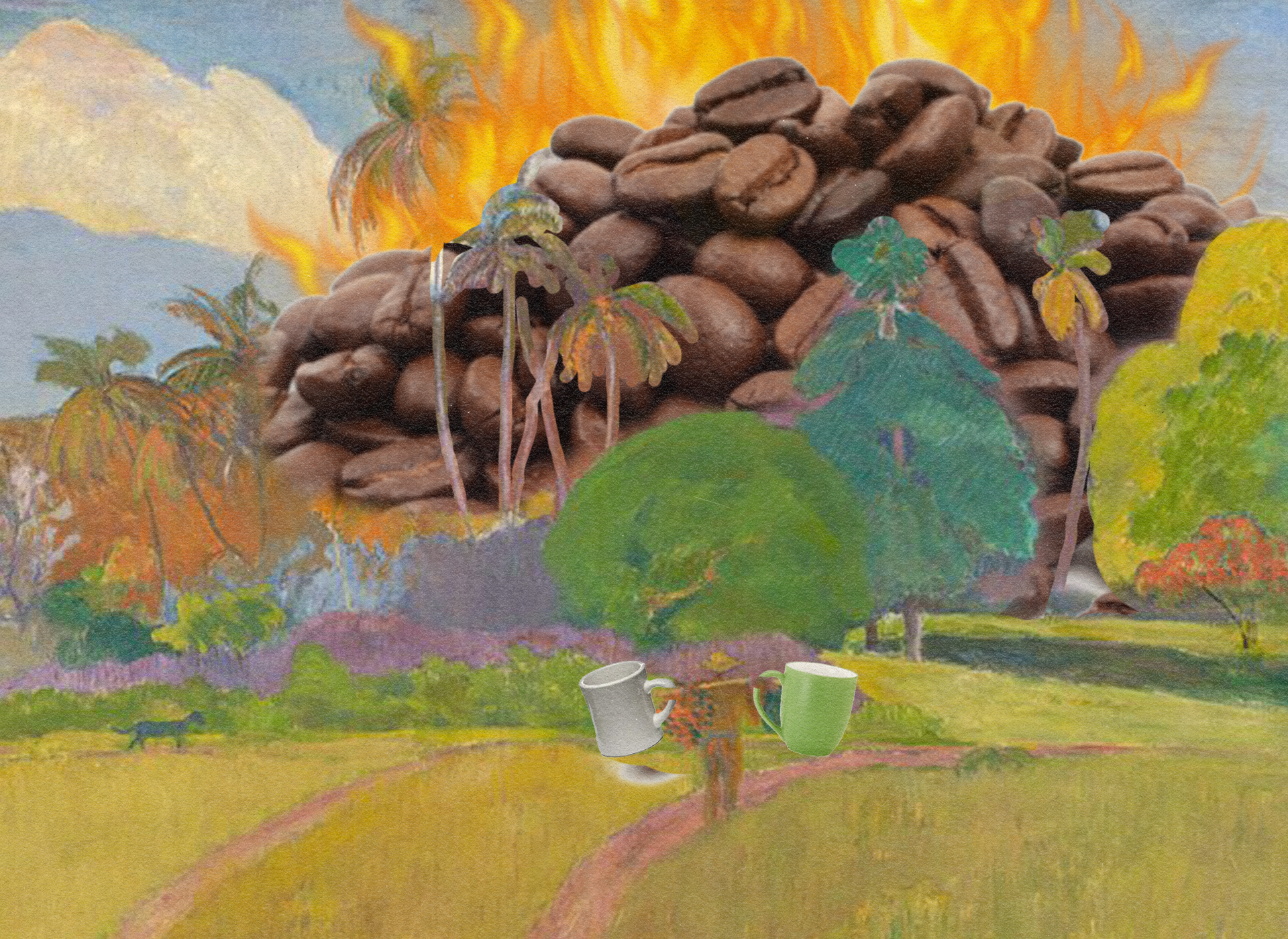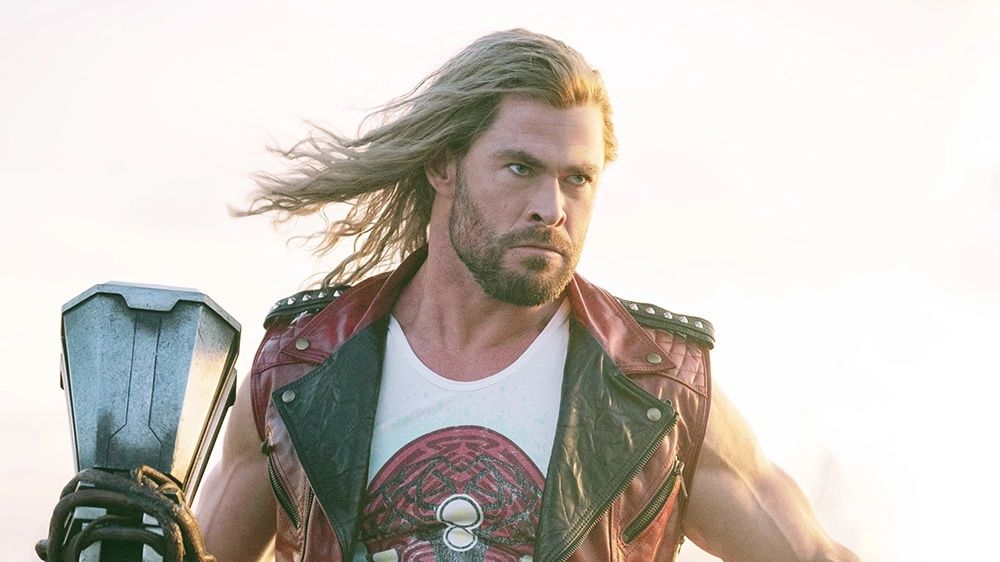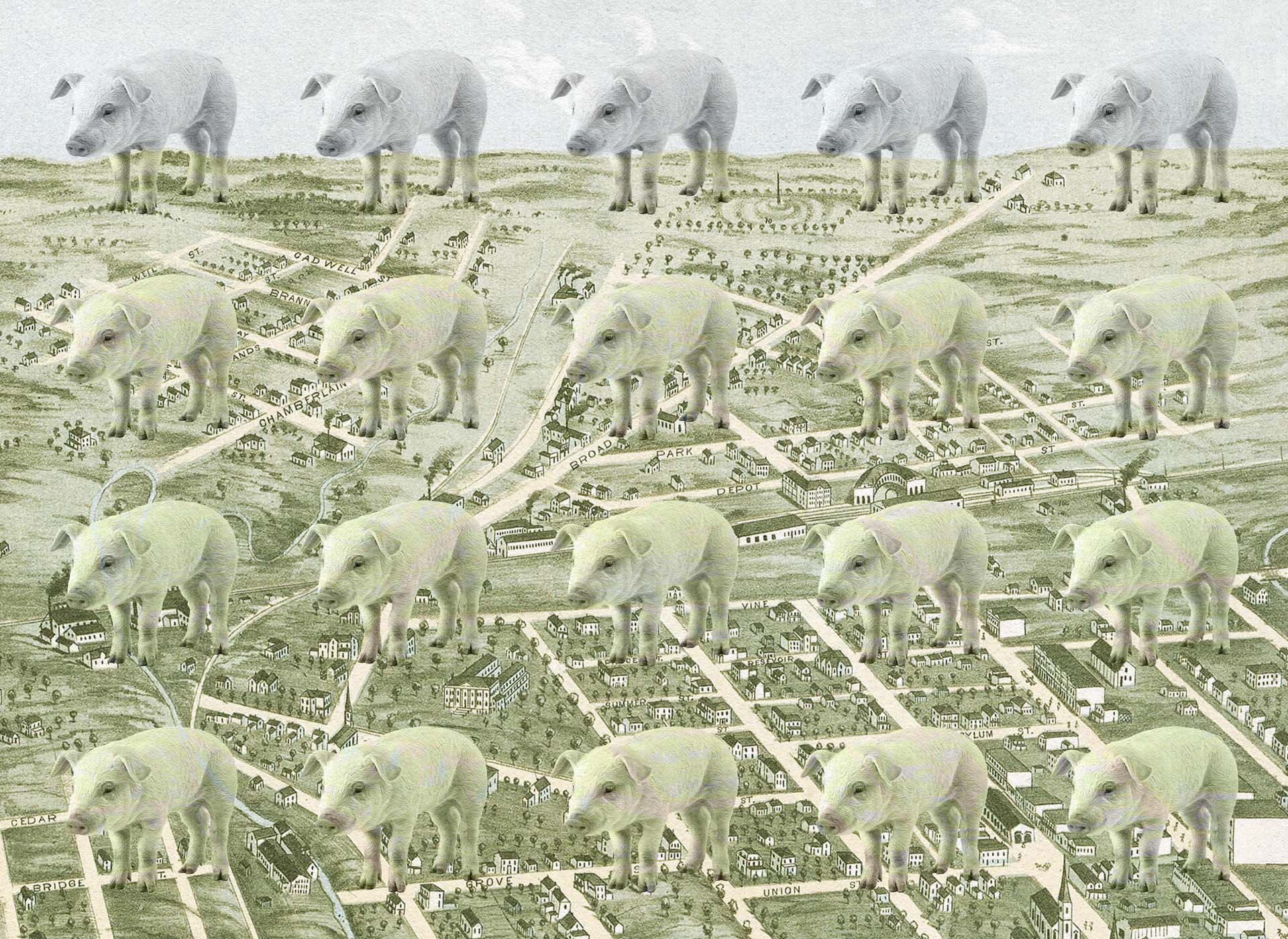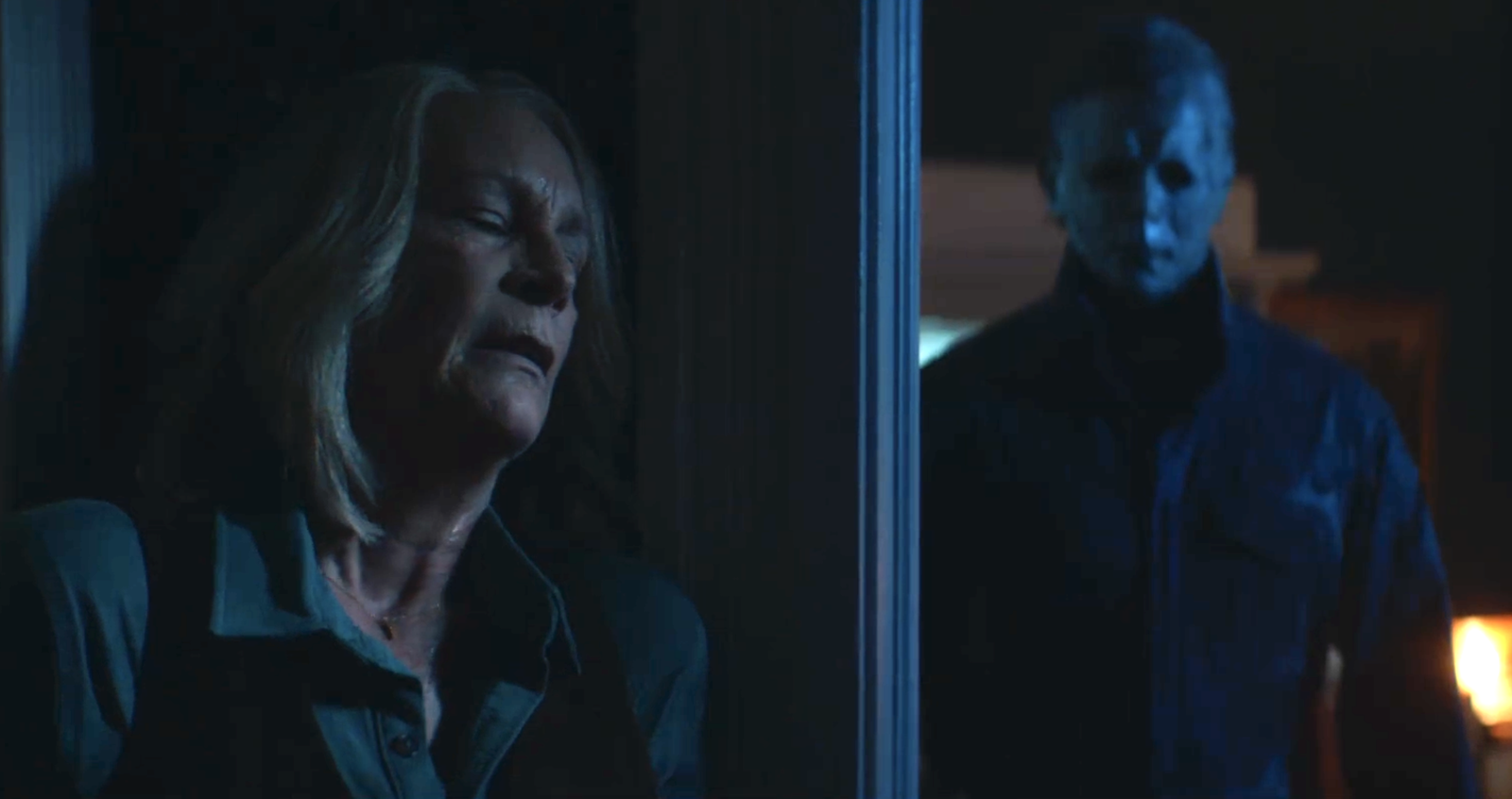 Around the Web
✹ A tale of two Americas Red states are growing, while blue states are mired in lawlessness and decline.
You May Also Like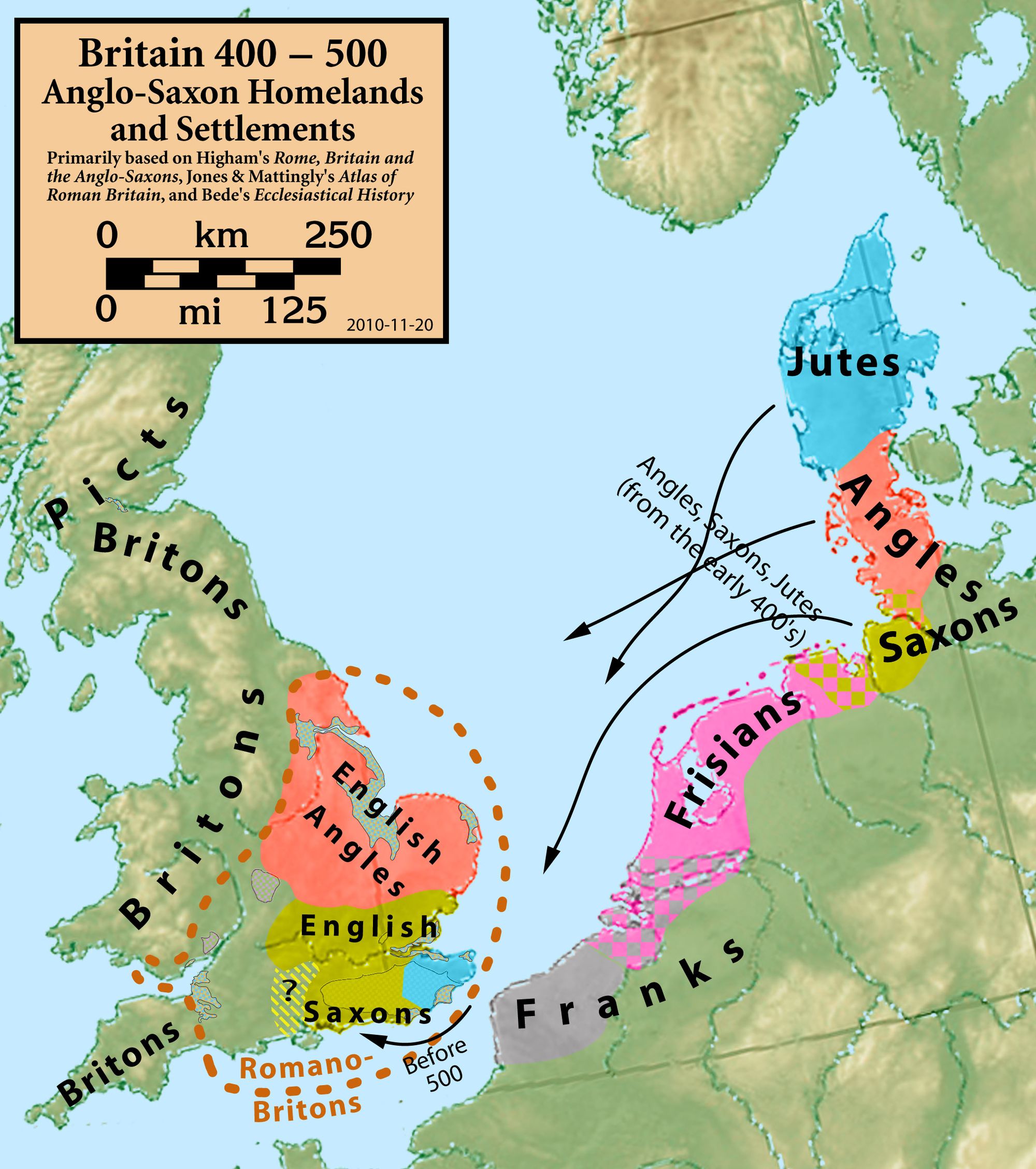 Words of Wisdom
"The curious task of economics is to demonstrate to men how little they really know about what they imagine the can design."

F. A. Hayek
Today's newsletter is brought to you by Megan Podsiedlik (Nashville), Edward Landstreet (Local Noise), and Davis Hunt (everything else).