No. 372: Will Your Vote Count?
⁂ Nashville's Alt-Daily ⁂ Debate · Lunar · Turnout · Cliff Houses · Masters · Much More!
📰 Here's what we're talking about today:
Today Davis will be moderating a live-streamed debate between Gary Humble and Aaron Spradlin over Amendment One this afternoon at 3 PM. More info here.
Nashville Megan provides us with more details on the recent electoral mishaps in Davidson County and puts turnout into context.
Good morning, everyone.
I don't know if you've heard, but democracy itself is on the ballot. In fact, the first question you'll encounter on tomorrow's ballot will be: which form of government would you prefer? The options are Our Sacred Democracy (capital O-S-D), fascism, communism, and monarchy. Laugh all you want, but that's coming straight from the president, so you know it's legit.
We're headed into the final days of an admittedly sleepy election season here in Middle Tennessee. Candidates have been hush-hush; with neither a statewide gubernatorial nor senatorial race to galvanize and drive the state to the polls, there's been little drama swirling around them. Tennessee remains and will continue to remain, for the foreseeable future, a deep crimson shade of red. That doesn't mean this year's midterms haven't been without their issues. Megan has more on that below.
Eerily enough, a total lunar eclipse will be visible at dawn tomorrow morning from 4:15 a.m. to 5:45 a.m., setting the tone for the day. No need to drive out to Deerfield to catch it, though: you'll be able to see it in the city sky.
If you've yet to vote, find your district and review our previous voter guides:
Onward.
You can follow us on Twitter (@realpamphleteer), Facebook (@realpamphleteer), or Instagram (@realpamphleteer) for additional content.
Also, be sure to check out our podcast. Available wherever you get your podcasts.
Thanks for reading.
Happening Today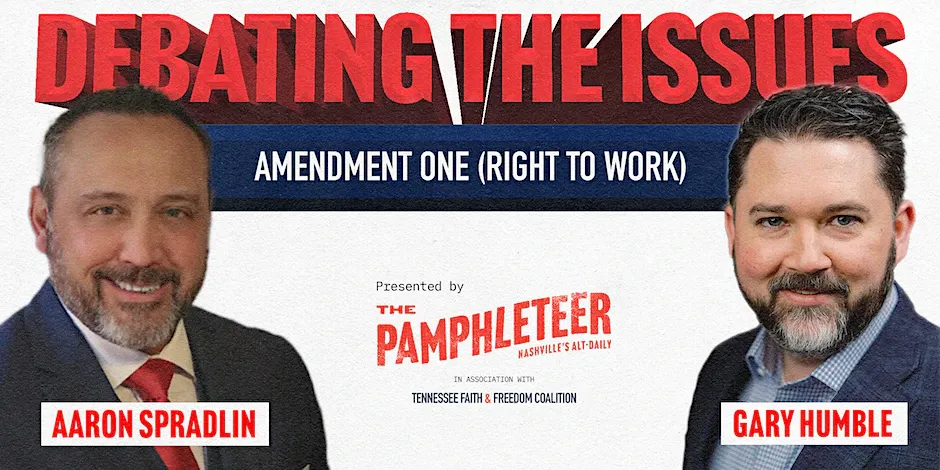 ❏ BALLOT MIX-UPS IN DAVIDSON COUNTY
After the Davidson County Election Commission (DCEC) determined that 212 out of the 53,743 early votes cast were for improper districts, the commission has been scrambling to fix the issue and come up with provisional solutions– both for those who had the misfortune to have miscast ballots earlier this week and for those voting in the general election tomorrow. Considering these same ballots were also miscast in both the May and August elections, this mishap has Nashville voters all but assured that their votes will be counted correctly.
With Election Day less than twenty-four hours away, the DCEC and Metro Government  released a list of people affected by the ballot mishap. The list includes 437 names. Though only 212 ballots were miscast during November's early voting, this debacle certainly threatens the outcomes of earlier elections held this year.
Based on the data released by the DCEC so far, multiple State House and State Executive Committee (SEC) races were within the margin of error. This includes the election of left-wing activist Justin Jones (D) who only beat his opponent, Councilmember Delishia Porterfield (D), by 18 votes in the Tennessee state house race for District 52.
In any case, if Davidson County voters want to make sure their vote is cast and counted correctly, they have to be proactive. It is unclear whether the DCEC will be contacting those whose ballots are incorrect, so be sure to double check both this list and your districts on the state's voting app before showing up to the ballot box.
If you show up to vote and notice you have the wrong ballot, notify the poll workers. If there is an error, you will cast a paper ballot instead of an electronic one. This will ensure that your vote is cast correctly and that it will be counted with the rest of the ballots tomorrow night.
If your name is on the DCEC's list but you already voted, chances are your vote was miscast. You may cast a second ballot; however, this provisional ballot will only be counted if the outcome of those elections affected by the ballot mix-ups are close enough to warrant a recount. You will have to cast this provisional ballot in person on Election Day at the Davidson County Election Commission, 1417 Murfreesboro Pike. More info here.
Though the Tennessee State Election Commission will be conducting a formal investigation, the dust will not be settled on this matter anytime soon. Lawsuits are in the process of being filed, and it's likely the DCEC, DCEC Chairman Jeff Roberts, Governor Bill Lee, Secretary of State Tre Harggett, and Tennessee Coordinator of Elections Mark Goins will be implicated during the litigation process.
WILL THIS EFFECT TURNOUT?
Recently, we chatted with Davidson County Republican Party Chairman Jim Garrett on the subject of voter turnout. Garrett, who coordinates poll watching throughout Davidson County, considers the turnout for this November's general election to be slightly better than average.
To compare data, he suggests looking at 2014's general election based on the following similarities:
The ballot in 2014 included a gubernatorial race with an incumbent governor. Just as Governor Lee is seeking his second term on this year's ballot, former governor BIll Haslam (R) was up for re-election in 2014.
The general election in 2014 was a midterm election with no presidential race, just like this year's election.
As is the case with tomorrow's general election, neither of Tennessee's senatorial seats were  up for reelection in 2014 .
DAVIDSON COUNTY DATA
According to Garrett, the total percentage of voter turnout almost doubles on Election Day. As data comes in tomorrow, we'll be able to identify whether voter confidence was affected by the County's persistent ballot mishaps.
HEADLINES
DEVELOPMENT
Midtown property offered for $5M (Post)
Nations property sells for $4M (Post)
Demo looms at key West End site (Post)

𝓧 CHART OF THE DAY: UK INFLATION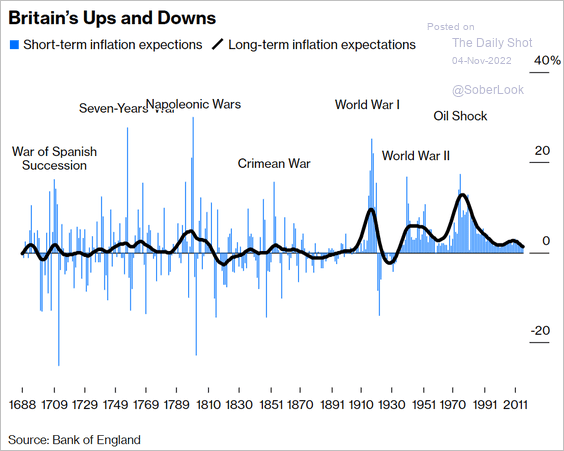 ⚔ MISSIVES ⚔

THINGS TO DO
View our full event calendar here.
🍺 The Pamphleteer hosts Bar Hours on the third Thursday of every month (the next meeting is this Thursday, November 17th) at Lucky's 3 Star Bar from 6-8 PM.
👘 The Weaving Splendor exhibit at the Frist presents rarely seen Chinese, Indian, Japanese, Persian, and Turkish textiles drawn from the renowned collection of The Nelson-Atkins Museum of Art. Running until December 31st.
👨🏻‍🌾 Check out the Pamphleteer farmer's market guide.
🎧 Listen to the Pamphleteer's Picks on Spotify, the playlist of our favorite music in town each week.
TONIGHT
🎩  History Class @ Bold Patriot Brewing, 5p, Info
🎸 Harry Fontana @ American Legion Post 82, 7p, Free, Info
💀 Grateful Monday @ Acme Feed & Seed, 7p, Free, Info
🎷 Jazzy Mondays @ Solberg Studios, 7p, $15, Info
🎻 Vince Herman Band @ Analog, 7p, $15, Info
+ Leftover Salmon lead
🤣 Jim Breuer @ City Winery, 8p, $32, Info
+ Funny guy, great Peschi impression
🕺 Motown Monday @ The 5 Spot, 9p, $5, Info
🎹 Jazz Jam @ The Villager, 11p, Free, Info
ON THE RADAR
🎻 Beethoven's Pastoral Symphony @ Schermerhorn, 11/17-19, $26, Info
🕺 Drugdealer @ Third Man Records, (11/27), $25, Info
🎸 Jason Bonham's Led Zeppelin Experience, (11/30), $37.50, Info
🤣 Louis C.K. @ Ryman, (12/14), $35, Info
🎸 Widespread Panic @ Bridgestone, (12/30-31), Info
🎻 Sierra Farrell's NYE Circus Spectacular @ Brooklyn Bowl, (12/31), $35+, Info
🎸 Tedeschi Trucks Band @ Ryman, 1/23-25, 8p, $49.50, Info
🎻 Billy Strings @ Bridgestone, 1/24-25, 8p, $TBA Info
🎻 Billy Strings @ Ryman, 1/26, 8p, Info
+ Only elligable if you purchased a ticket to one of his previous nights' Bridgestone shows
🎙 Weyes Blood @ Brooklyn Bowl, 2/22, 8p $23+, Info

RECENT ARTICLES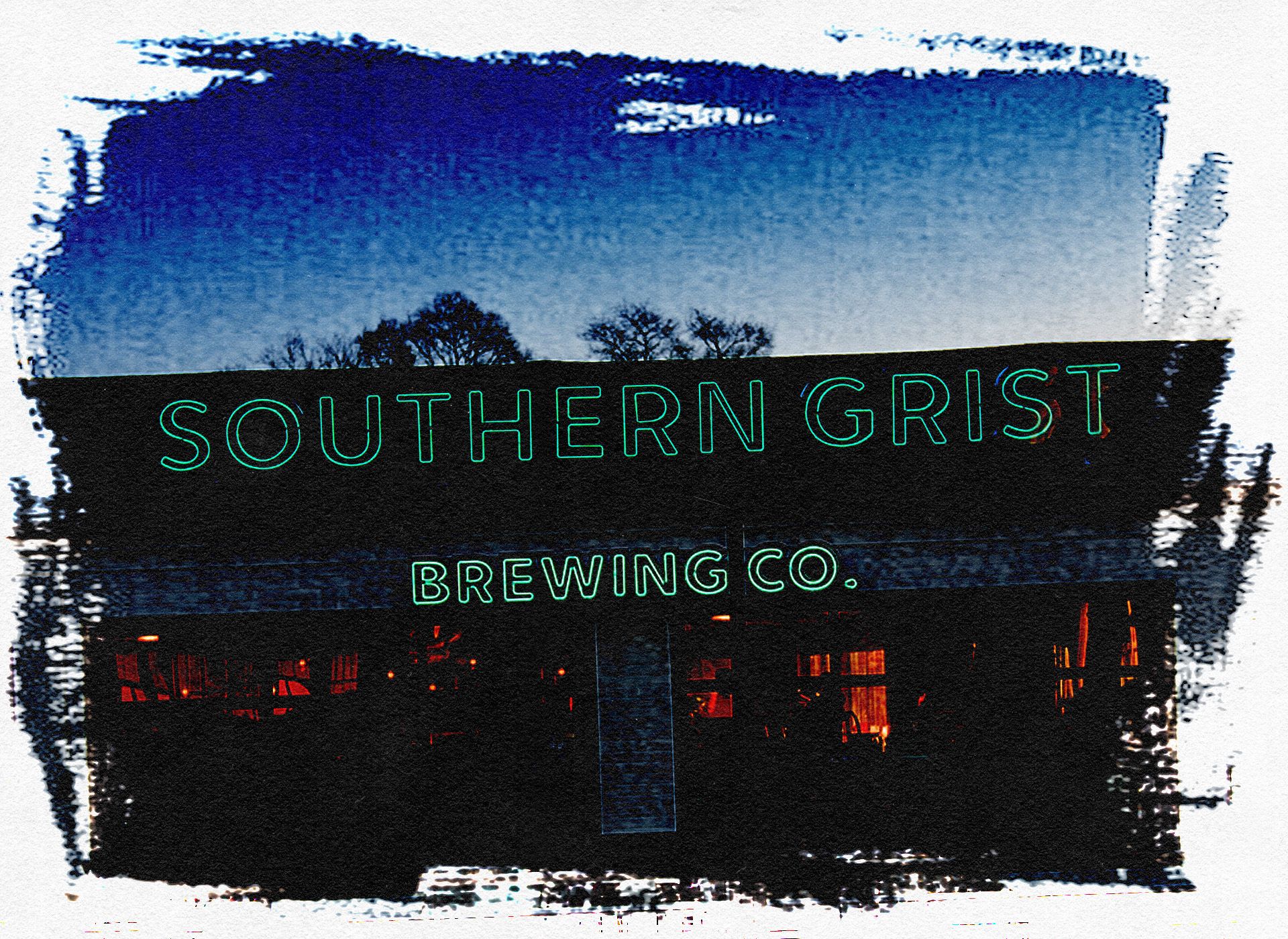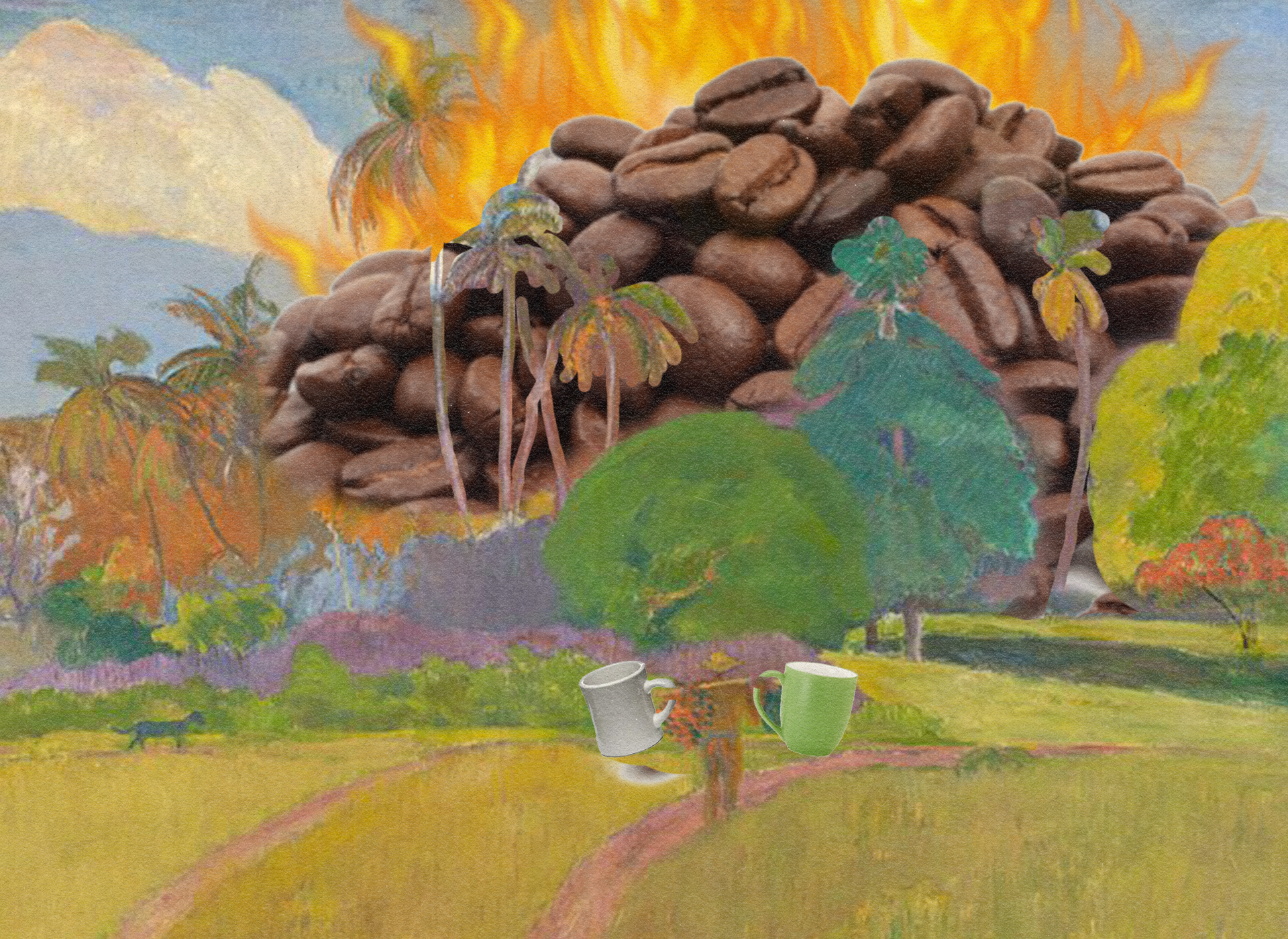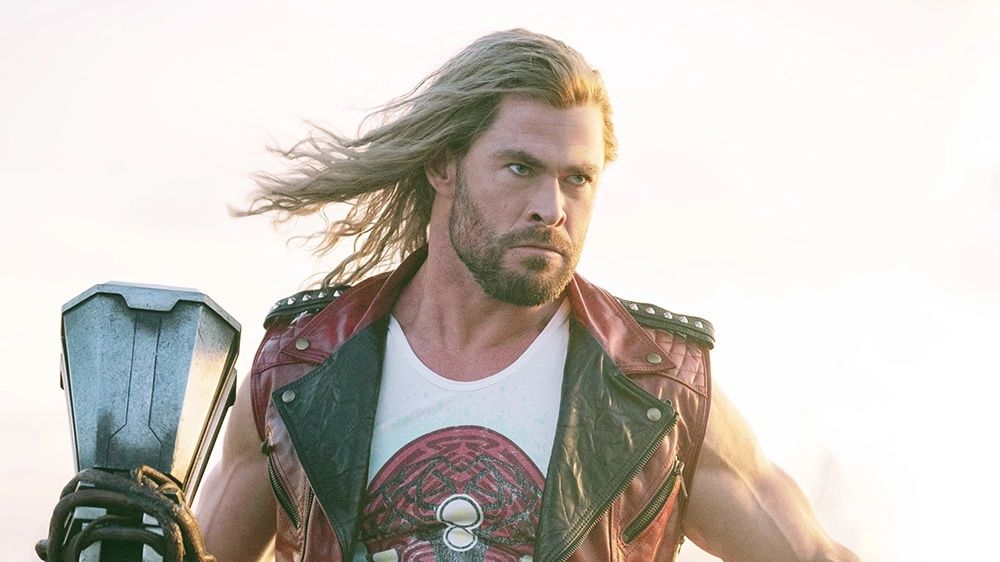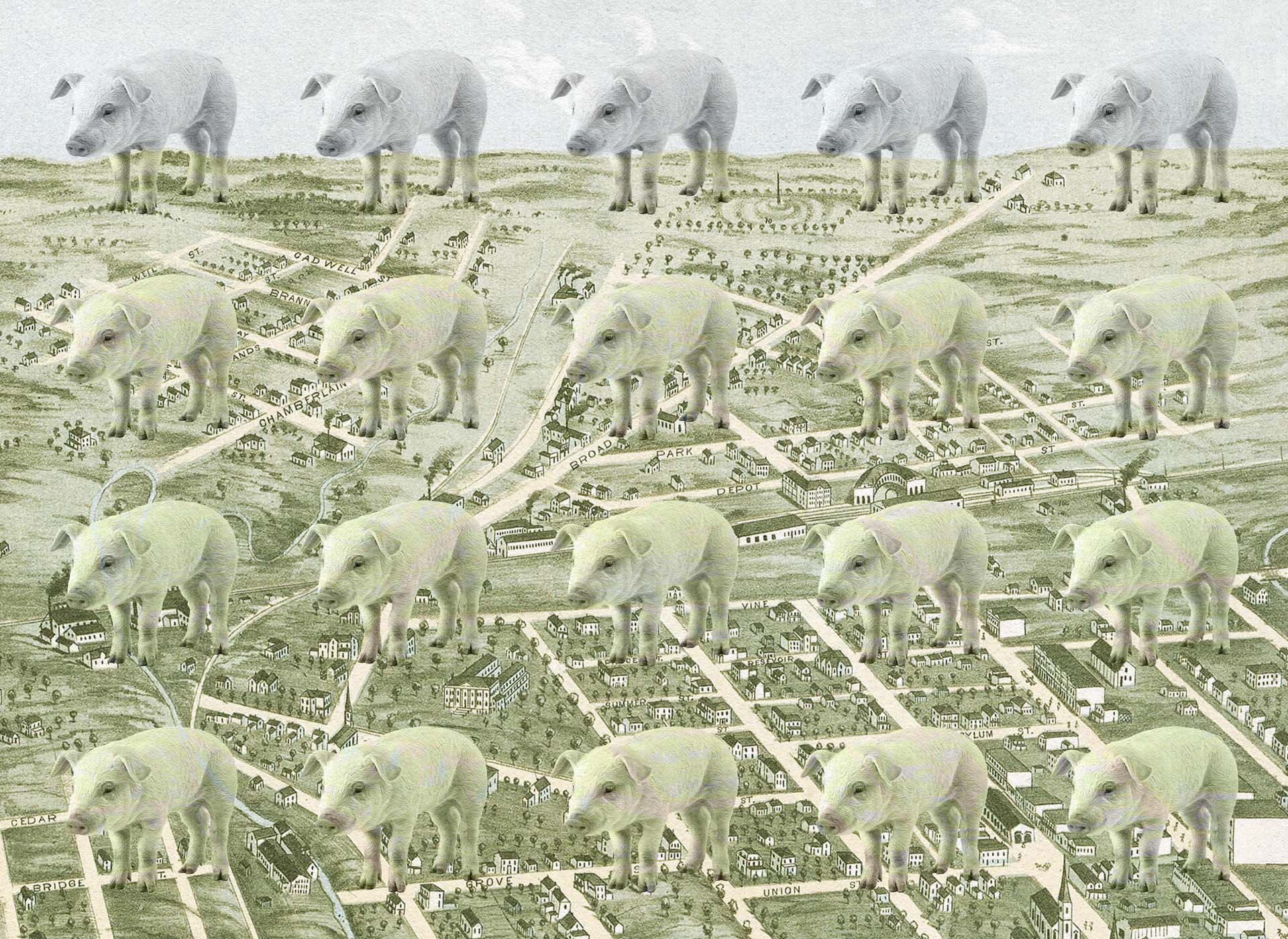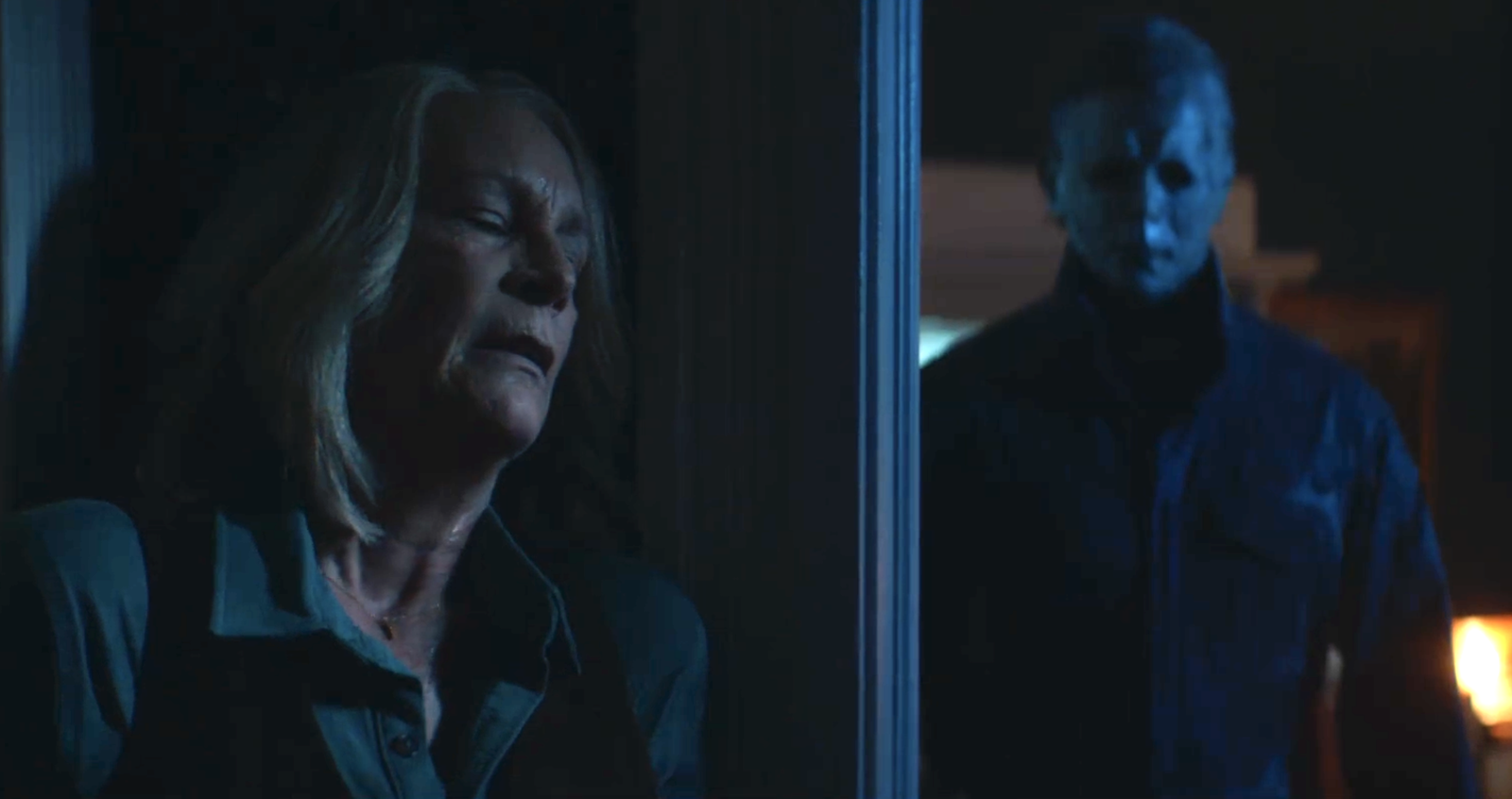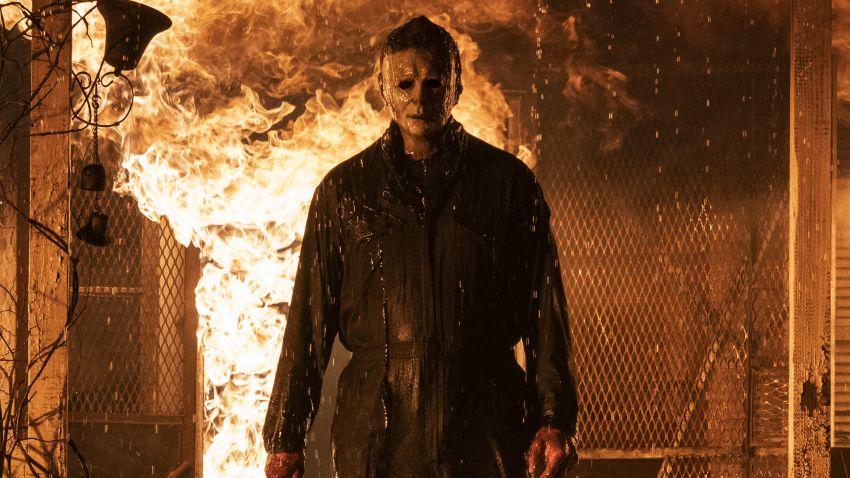 Around the Web
𐃏 The Making of a Senator Arizona at a crossroads: on the campaign trail with Blake Masters
You May Also Like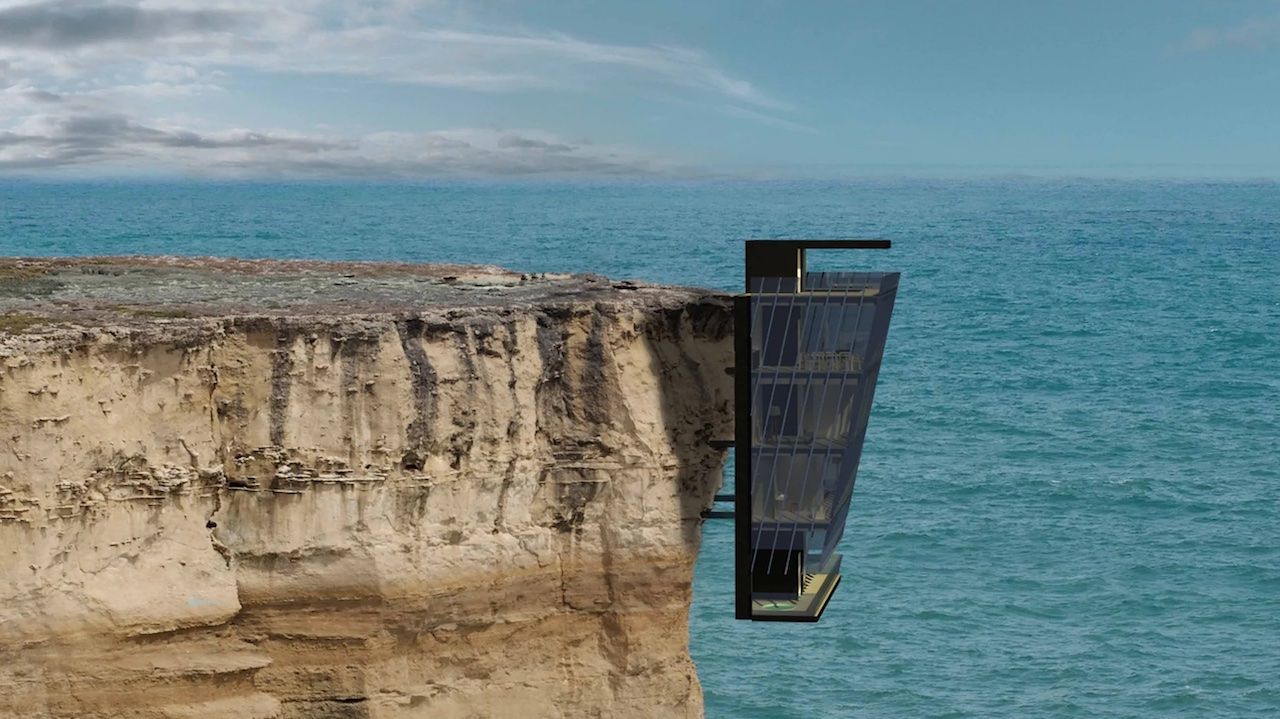 Words of Wisdom
"A lie gets halfway around the world before the truth has a chance to get its pants on."

Winston Churchill
Today's newsletter is brought to you by Megan Podsiedlik (Nashville), Edward Landstreet (Local Noise), and Davis Hunt (everything else).