No. 379: Ride or Die
⁂ Nashville's Alt-Daily ⁂ Transit · Admiral Nelson · Metro Council · Shotgun Willie's · Much More!
📰 Here's what we're talking about today:
Intro What does Lord Admiral Nelson have in common with members of Metro Council? Davis explains.
Nashville Megan gives us a rundown of last night's Metro Council meeting.
Elsewhere Mike Wolf enthuses about Shotgun Willie's BBQ Brisket.
Good morning, everyone.
Rumor has it the city's about to hang a new sign over Charlotte Avenue. It'll be a big, LED kind of thing pronouncing: "Risk your life on a bike / Live that semi-walkable life." It's the latest initiative from Nashville's Metro Council to incentivize you to sell your car and hike two miles to the grocery store in the interest of livability.
The city's transit movement is mostly championed by Councilmembers Colby Sledge, Freddie O'Connell, and Sean Parker. I don't know what kind of toys these guys played with as kids, but I have a feeling they took that Thomas the Tank Engine obsession further into adolescence than the rest of us.
"To make Nashville more equitable, livable and fair for all, you're going to need to suffer a little," Parker pronounced as he pushed a bill removing parking minimums for developments in the urban core across the floor last night– which, even by his own admission, will create a parking crisis in his neighborhood.
His bravery in confronting such a self-inflicted wound reminds one of Admiral Lord Nelson at Trafalgar. "It is annihilation the country wants, not merely a victory," Nelson is quoted as saying before he confronted Napoleon's attempt to take control of the English Channel and mount a land invasion of the British Isles.
Naval battles at the time typically took place at a great distance where a show of superior force was enough to drive an enemy into retreat. The British Navy was so powerful then that even the combined French-Spanish forces aligned against it at Trafalgar had almost zero chance of victory. Even still, Nelson outlined an aggressive plan to charge straight into the line of enemy ships and engage in deadly close-range combat to ensure the destruction of the Nightmare of Europe's mission. It's reported that upon revealing the plan, Nelson's lieutenants wept over its beauty.
Knowing that he was asking his men to risk far more than was necessary, Nelson positioned himself in the heat of the battle, putting his ship, the HMS Victory, at the front of the column. The plan succeeded. The British massacred the French-Spanish fleet and forced Napoleon to confine his focus on the European continent and away from the Saxon Shore.
Nelson knew that he would die in the battle, even telling one officer, "I will never see you again" as he urged him below deck. Sure enough, a musket ball passed through his chest and lodged in his spine. His last words were "thank God, I have done my duty." Nelson's leadership in a moment of great need continues to echo across time.
Similarly... what Parker, O'Connell, and Sledge hope to do is engage in an unnecessarily risky battle against the specter of "car culture." People say that the line between good and evil has blurred over time, and this has never been truer than with the nemesis of car culture which stands, looming over the city, casting its shadow as Napoleon's once dimmed the entire European continent. Against this foe, the three martyrs of truth and beauty hope to make their stand, immortalizing their time on the Nashville Metro Council for generations to admire.
You hear people (mostly girls) joke these days: "Men used to go to war, and now they take selfies." Or drink Diet Coke.  Or record podcasts. Or can't decide what to order. And so on.
I'd like to offer a version of this joke: Men used to go to war, and now they want to force you to walk to the grocery store. Because livability.
Onward.
You can follow us on Twitter (@realpamphleteer), Facebook (@realpamphleteer), or Instagram (@realpamphleteer) for additional content. Also, be sure to check out our podcast.
If you like what we do here, please consider donating.
Thanks for reading.

❍ LAST NIGHT AT THE METRO COUNCIL
With twenty-four yeses, Metro City Council voted to eliminate minimum parking requirements in Nashville last night. Below we touch on the concerns expressed by the community about this change, along with legislation connected to the stadium deal and the long-awaited conclusion to the zoning bill linked to the commotion surrounding the demolition of East Nashville's RiverChase apartment complex.
PARKING BILL PASSES ON FINAL READING
"I'm sorry, you can't just force people to ride the bus," remarked Councilmember Rosenberg in response to BL2022-1412, which aims to eliminate parking minimums in Nashville's zoning areas.  After a substantial discussion on the floor last night (during which several CMs expressed their concerns) the legislation ultimately passed on third and final reading.
The new bill places an imposition on developers who want to use urban real estate to create parking space by switching the parameters: the former  minimum parking requirement is now  the current maximum requirement. Both Councilmembers Rosenberg and Allen expressed their constituents' concerns and tried to defer the decision for two meetings, with the hope that the council would take the opportunity to make adjustments to the legislation. In their eyes, the bill puts the cart before the horse. They emphasized that the abrupt changes would not allow for community acclimation, and that the  surrounding neighborhoods would bear the brunt of the burden and experience more overflow parking. In the end, the bill passed and is now awaiting the Mayor's signature.
TITANS' STADIUM DEAL LEGISLATION
RS2022-1828, a resolution granting permission for Metro government to solicit and secure private developers for portions of the Nissan Stadium campus, passed with all three proposed amendments attached. The legislation allows Metro to shop around for developers for the campus, but also tackles some  misgivings surrounding the fast-tracked stadium deal: the attached amendments zero in on a few councilmembers' concerns and capitalize on the opportunity to lock in some of their community benefit preferences.
Amendment 1, proposed by Councilmember Mendes, added language to ensure that the council will not be obligated to approve or pass further legislation regarding the East Bank development while the Mayor's office explores developer options. Amendment 2, by Councilmember Allen, cleaned up some language; it made sure the legislation stated  it was a potential stadium build and explicitized that the developers must stick to the Imagine East Bank Envision Plan. The third amendment, by Councilmember Hurt, added language to ensure that minority and women-owned businesses would be courted to the fullest extent.
RIVERCHASE BILL
Cypress Real Estate Advisors (CREA) finally got their zoning bill passed on third and final reading. The legislation, sponsored by Councilmember Parker, was deferred six times and subject to scrutiny as local advocacy groups negotiated community benefit terms with CREA (which happens to be a private developer). With the zoning approved, development will now progress on the East Nashville property.
HEADLINES
POLITICS
DEVELOPMENT

♨︎ BRISKET BLISS AT SHOTGUN WILLIE'S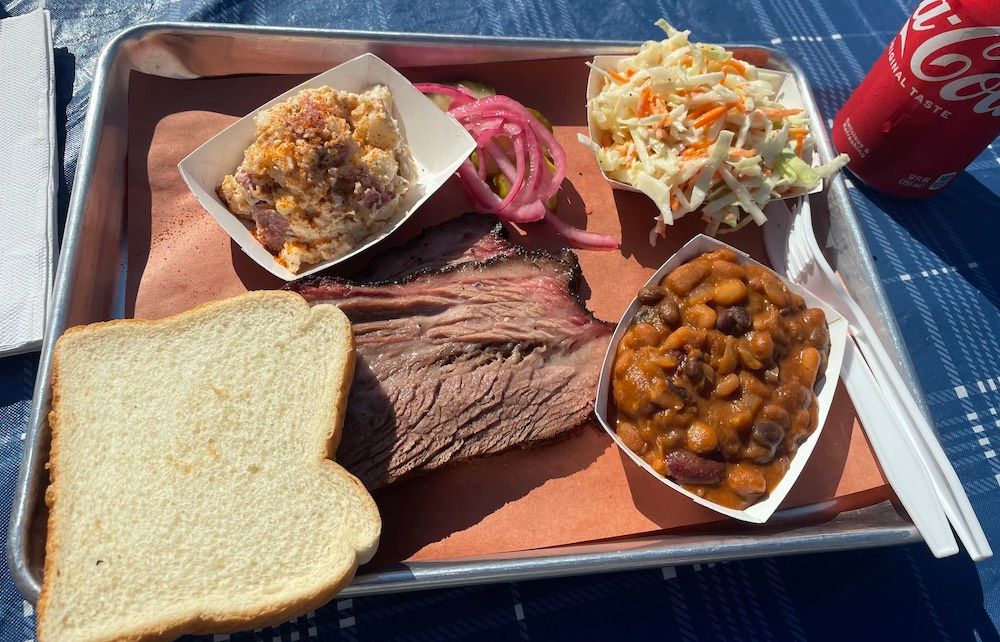 Cooking brisket is like climbing a mountain or running a marathon. Once it's over – no matter how it goes – you'll feel like you achieved something worthwhile, even if it's not particularly good. They say brisket is the toughest cut to cook, often requiring twice as much cooking time as other cuts of braising meat, due to the abundance of collagen and its inability to break down into gelatin. That's why you gotta go low, and you gotta go slow. Smoking a brisket in true pitmaster fashion, using embers from a hardwood like hickory – the most prevalent hardwood in Tennessee barbeque – is one of my favorite things to cook and something our family does around Thanksgiving most years.
However, now that I've tried a true master at work, the fine crew at Shotgun Willie's BBQ at 4000B Gallatin Road in Inglewood across from Brown's Automotive, I need to reevaluate my methods and beg for their secrets. This is without a doubt the best brisket I've tried in Nashville. There's a reason they tend to run out of this candy-crusted, smoked delight right after the lunch rush (or before, you've been warned). It's that damn good.
Continue reading...
---
𝓧 CHART OF THE DAY: AWAY FROM HOME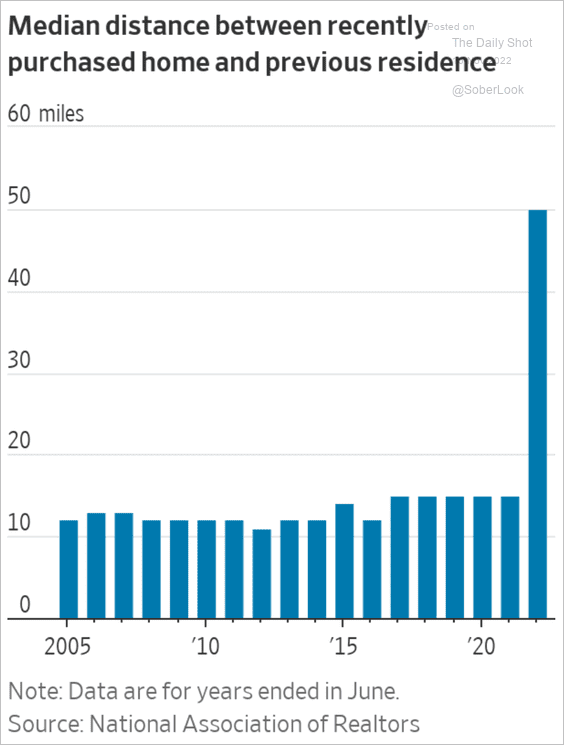 ⚔ MISSIVES ⚔

THINGS TO DO
View the full calendar here.
🍺 The Pamphleteer hosts Bar Hours on the third Thursday of every month (the next meeting is this Thursday, November 17th) at Lucky's 3 Star Bar from 6-8 PM.
👨🏻‍🌾 Check out the Pamphleteer farmer's market guide.
🎧 Listen to the Pamphleteer's Picks on Spotify, the playlist of our favorite music in town each week.
TONIGHT
🎻 Bluegrass Night @ The American Legion Post 82, 7p, Free, Info
🤣 Comedy Open Mic @ Sonny's Patio Pub and Refuge, 7p, Free, Info
ON THE RADAR
🎻 Beethoven's Pastoral Symphony @ Schermerhorn, 11/17-19, $26, Info
🕺 Drugdealer @ Third Man Records, (11/27), $25, Info
🎸 Jason Bonham's Led Zeppelin Experience, (11/30), $37.50, Info
🤣 Louis C.K. @ Ryman, (12/14), $35, Info
🎸 Widespread Panic @ Bridgestone, (12/30-31), Info
🎻 Sierra Farrell's NYE Circus Spectacular @ Brooklyn Bowl, (12/31), $35+, Info
🎸 Tedeschi Trucks Band @ Ryman, 1/23-25, 8p, $49.50, Info
🎻 Billy Strings @ Bridgestone, 1/24-25, 8p, $TBA Info
🎻 Billy Strings @ Ryman, 1/26, 8p, Info
+ Only elligable if you purchased a ticket to one of his previous nights' Bridgestone shows
🎙 Weyes Blood @ Brooklyn Bowl, 2/22, 8p $23+, Info

RECENT ARTICLES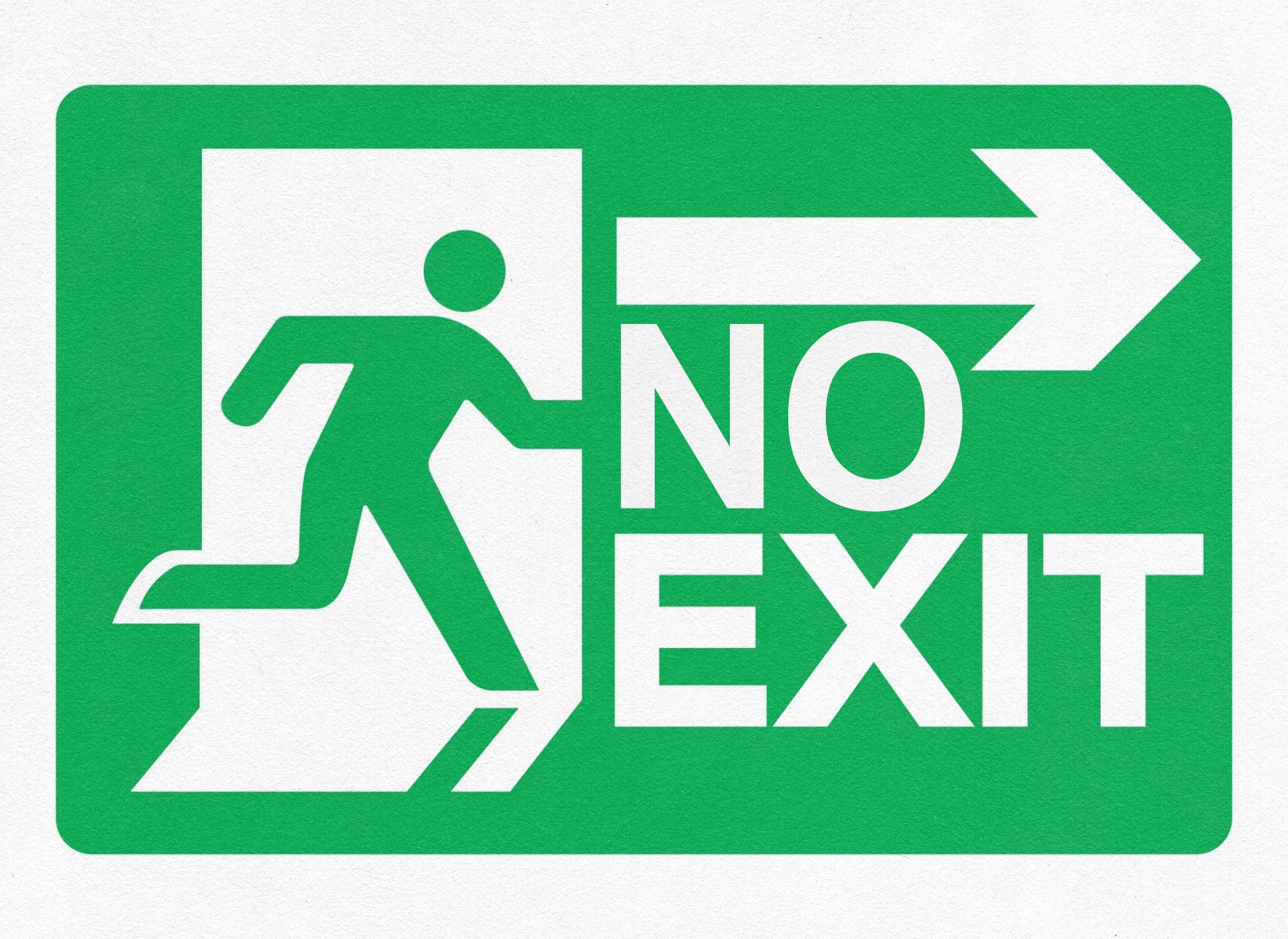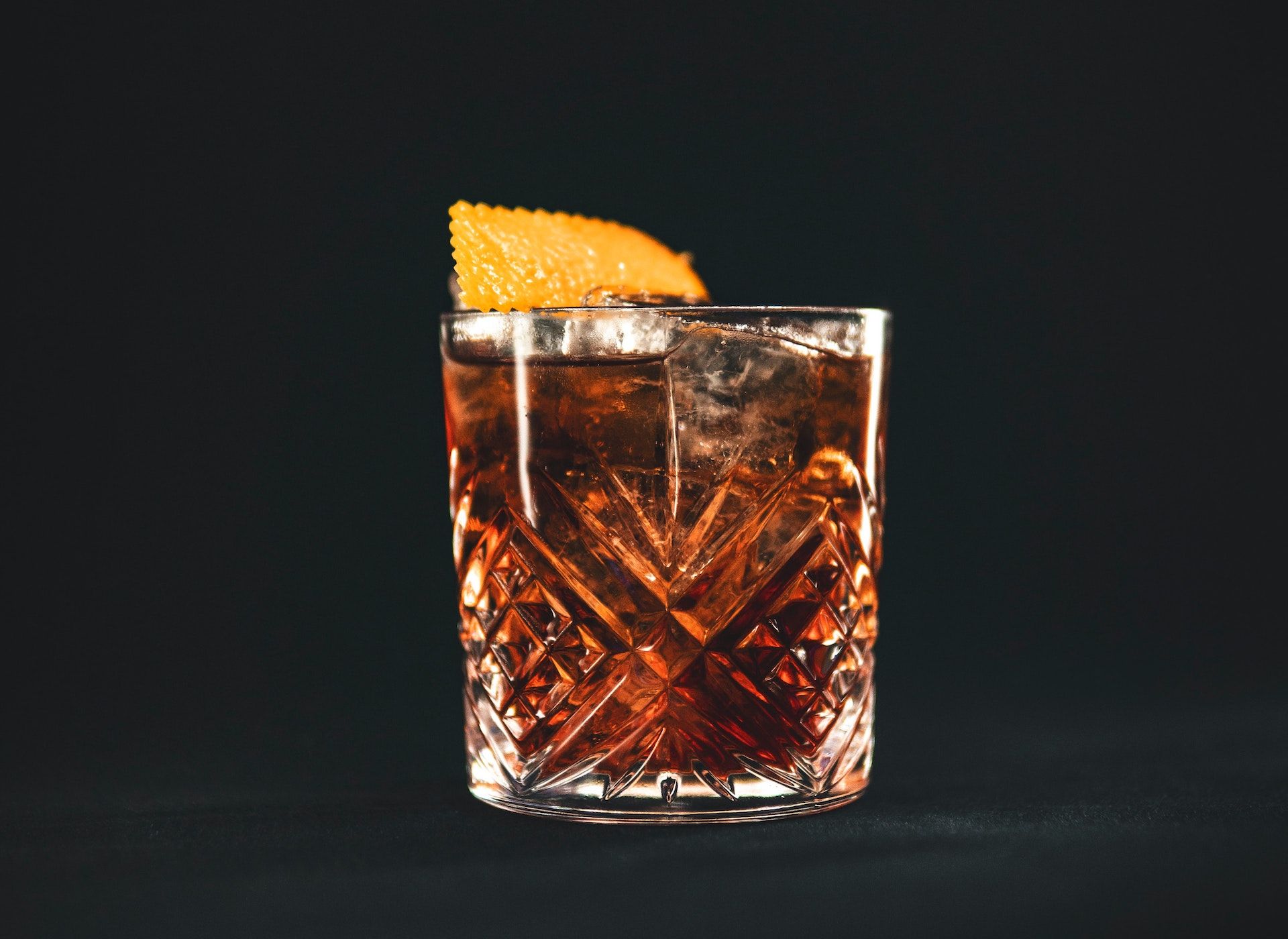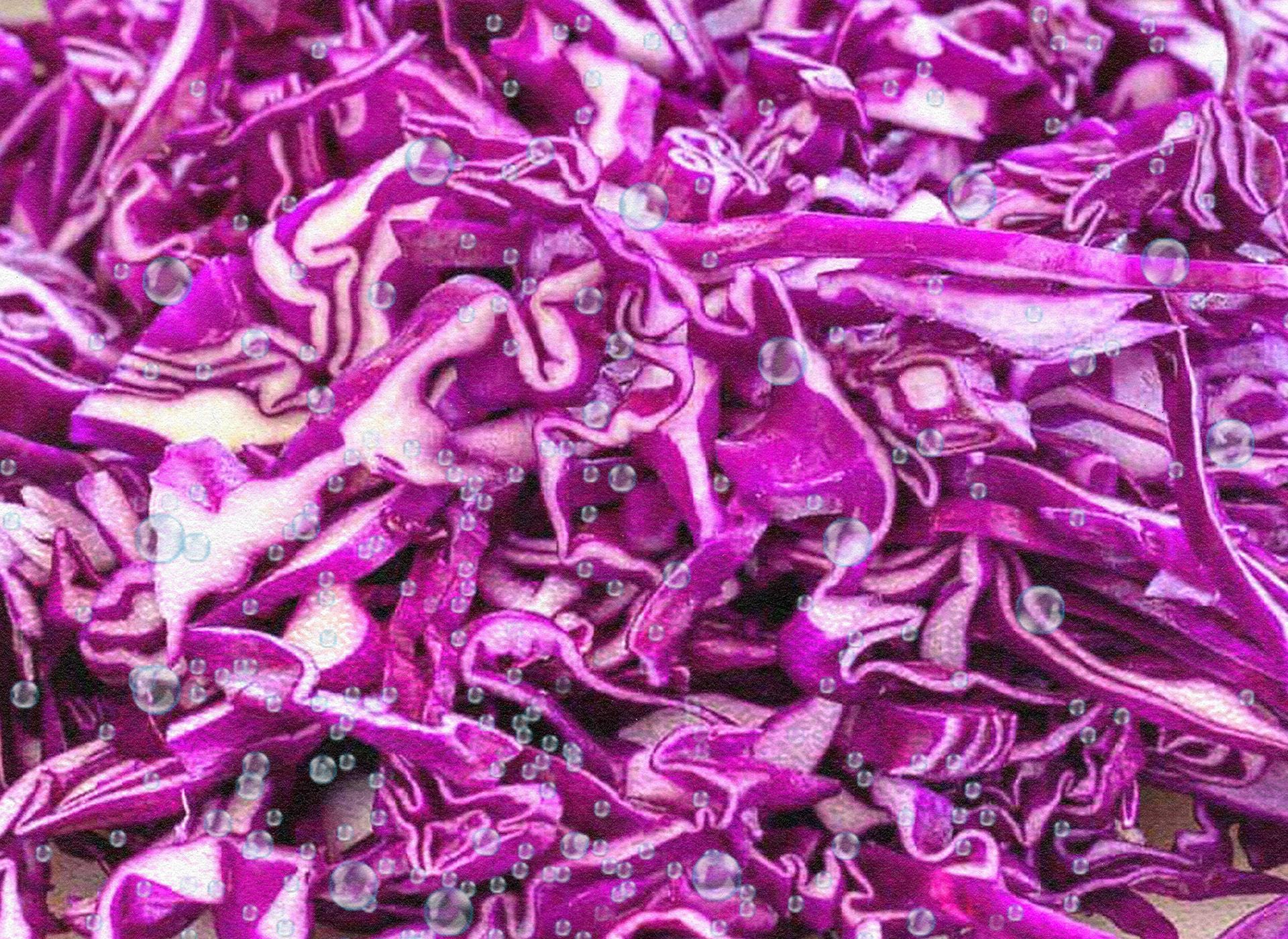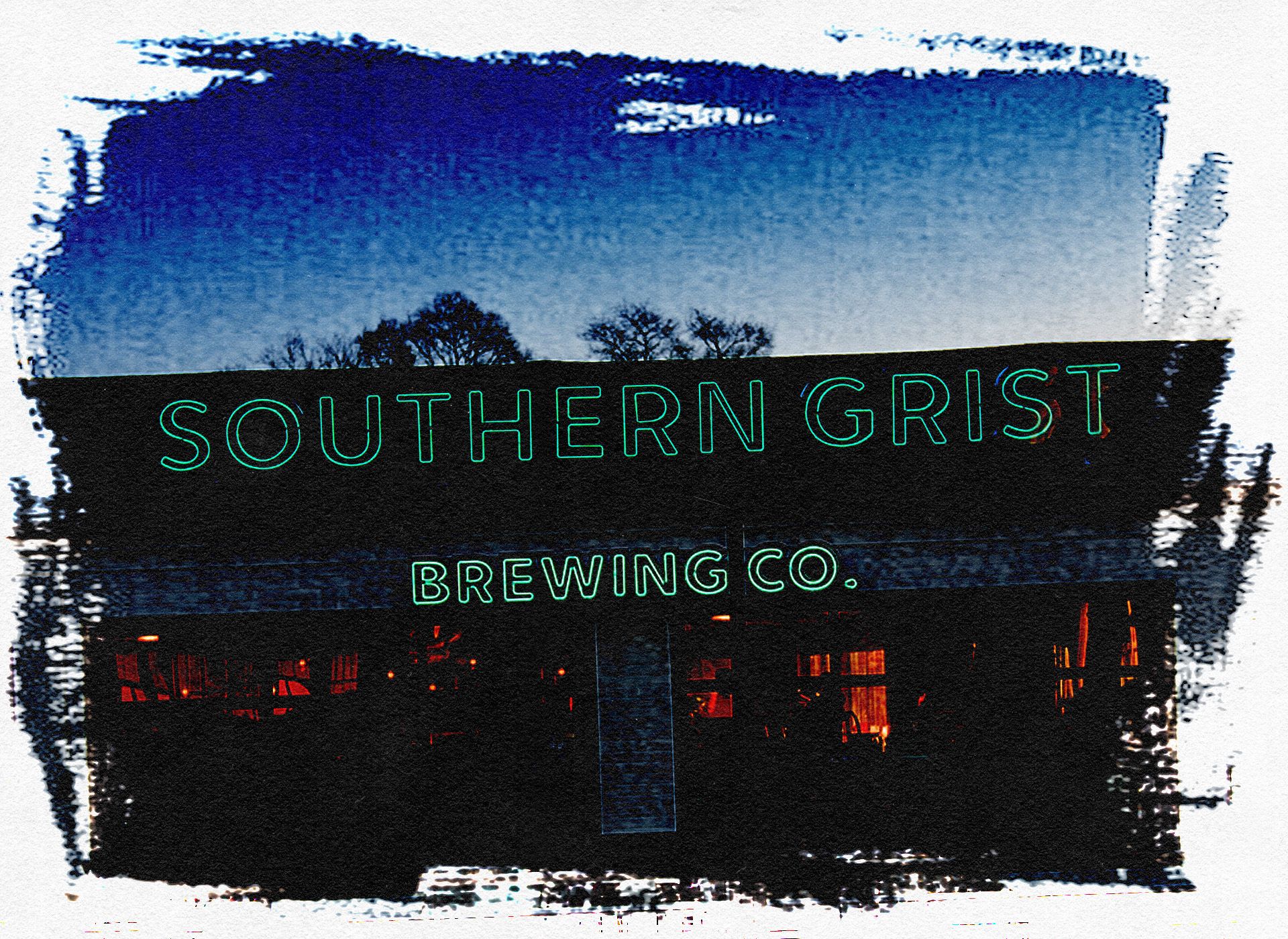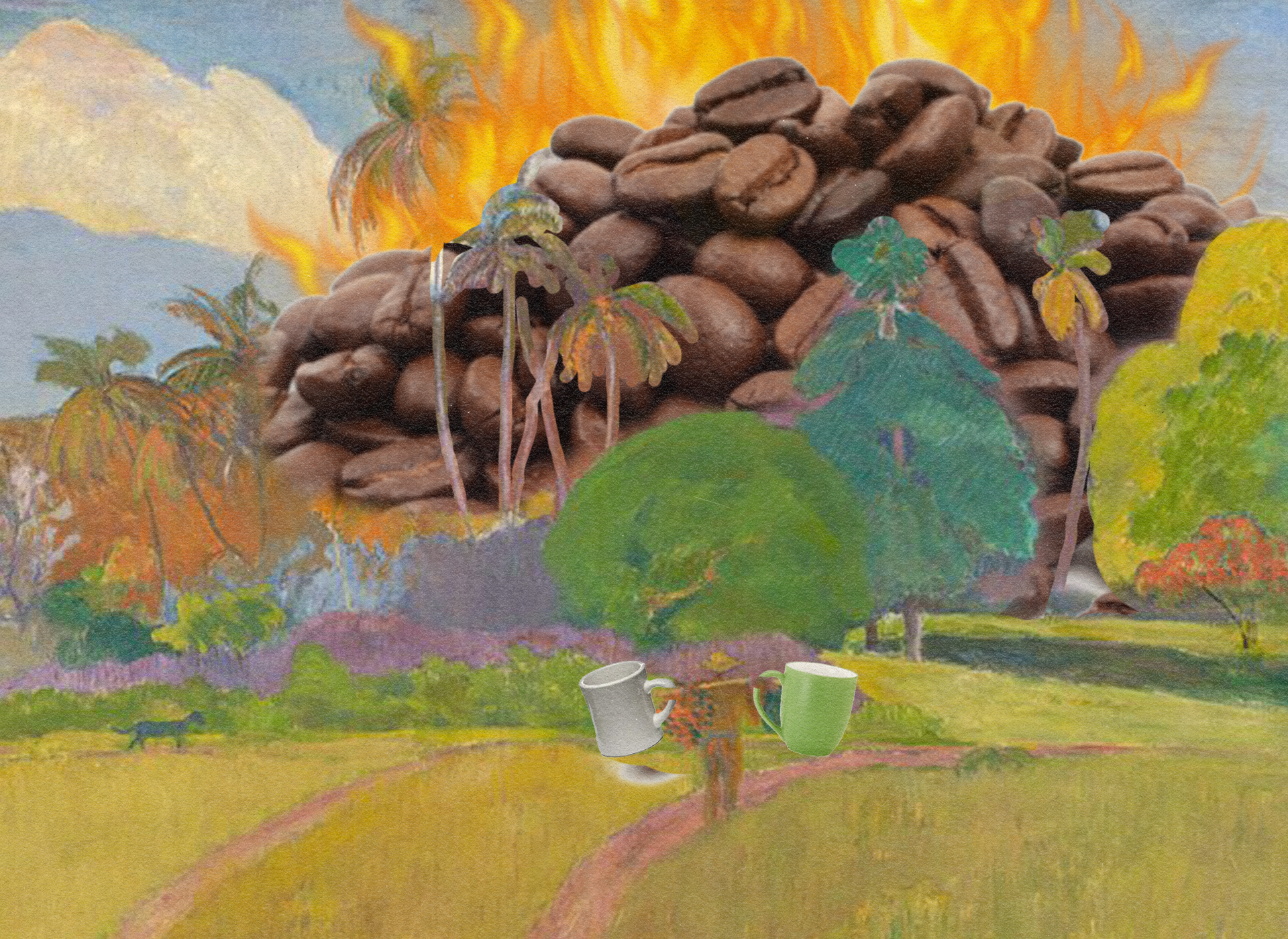 Around the Web
✂︎ Knives Out For America First What The Mid-Terms Tell Us About The State Of The Right And The Republican Party
You May Also Like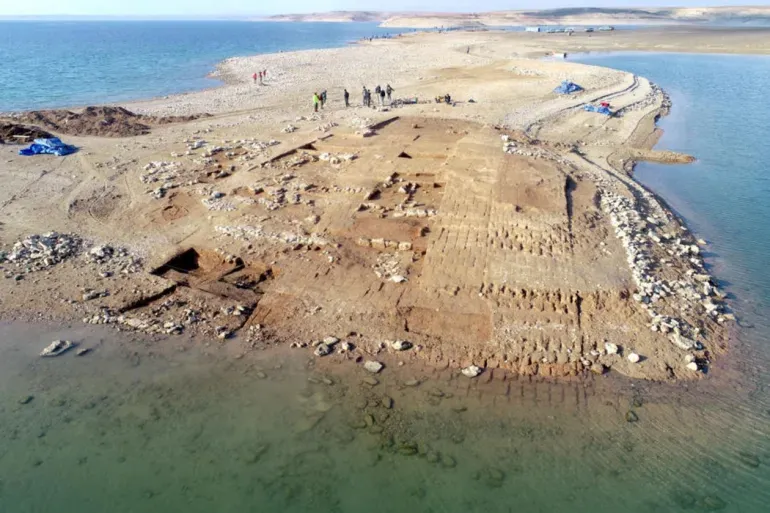 Words of Wisdom
"Bad men need nothing more to compass their ends, than that good men should look on and do nothing."

John Stuart Mill
Today's newsletter is brought to you by Megan Podsiedlik (Nashville), Edward Landstreet (Local Noise), and Davis Hunt (everything else).