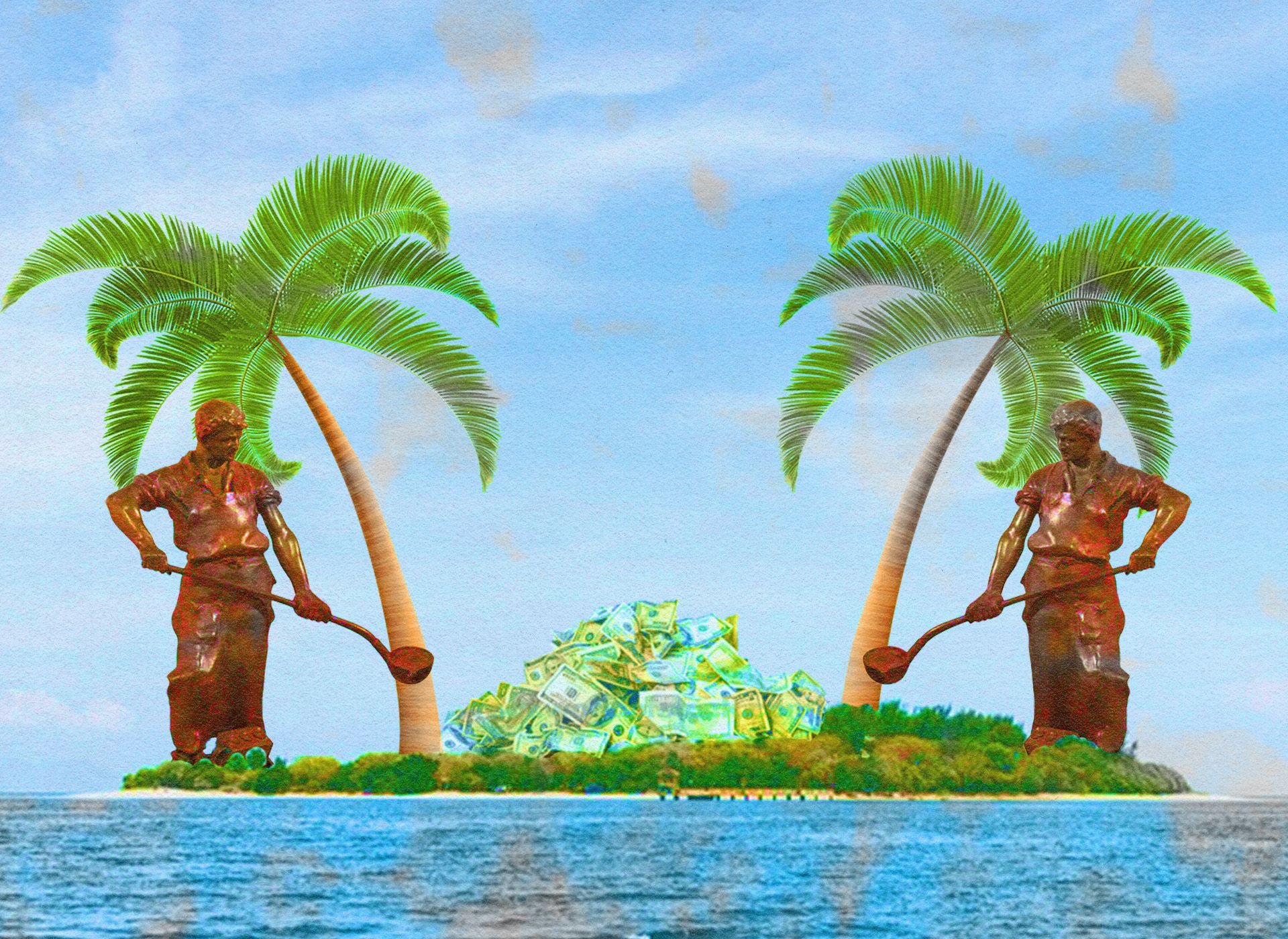 From the Editor: Notes for the March 18th Weekend
⁂ Nashville's Alt-Daily ⁂ What Profit · Around the Web · Insanity · Headlines · Much More!
Good afternoon, everyone.
Hope your weekend is going well. In the midst of March Madness, I'll be spending at least part of tonight watching the NCAA wrestling national championship.
We've got a new essay from Jerod Hollyfield today, the second in his series observing how recent films address Americans growing economic anxiety, in addition to a smattering of other links and things for your viewing pleasure.
Onward.

Jerod Hollyfield joins us for part two of his series investigating how movies over the past year have addressed America's economic anxiety, this time focusing on the perspectives of filmmakers outside of the US.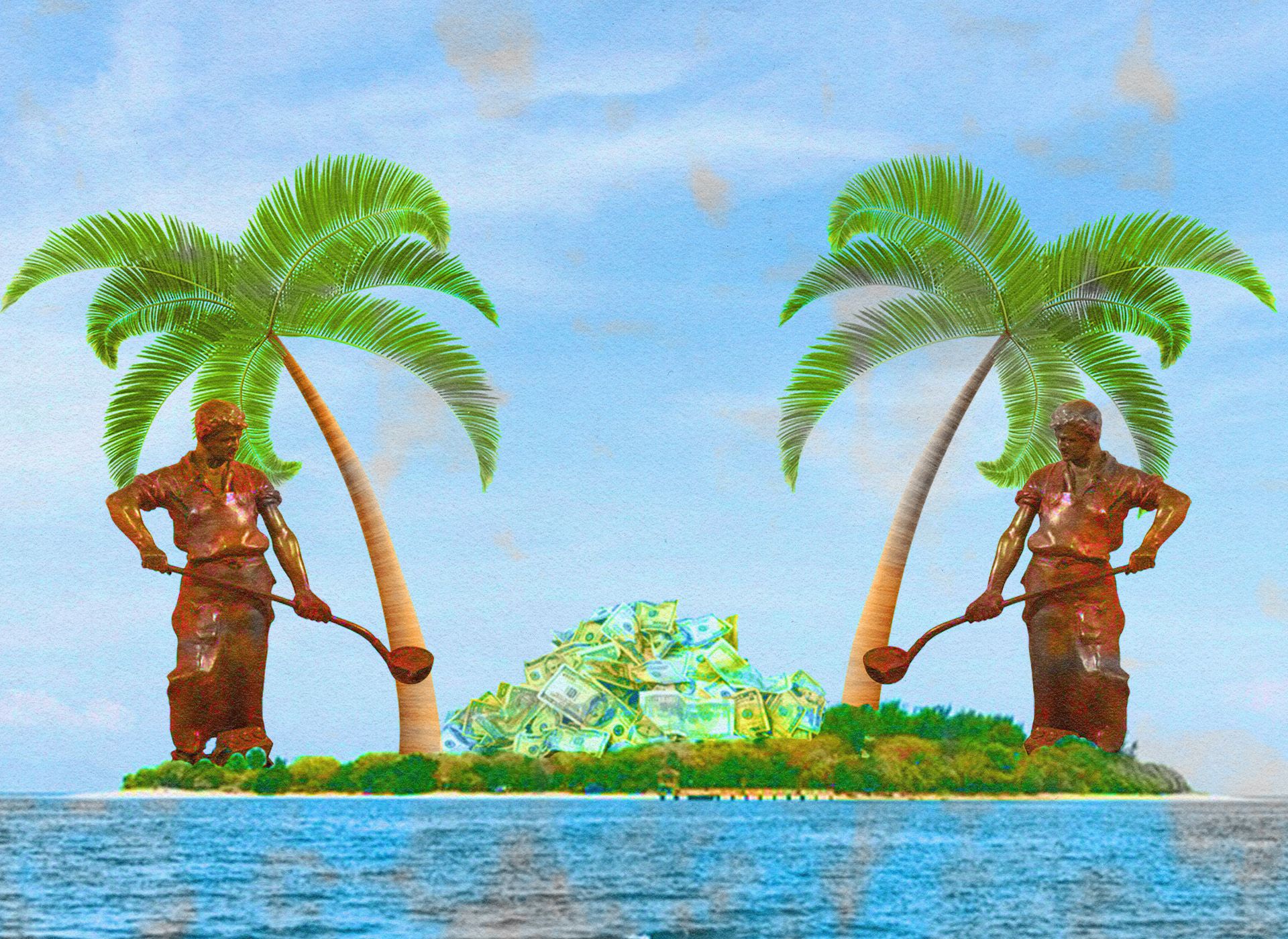 MORE FROM JEROD

⧖⧗⧖ ENJOY THE PAMPHLETEER? ⧗⧖⧗
Consider a donation. Help us grow our coverage, expand our reach, and explore a wider variety of topics.

﹅ AROUND THE WEB
New York Magazine offers a proximate explanation of why Tate appeals to boys and men today. Shredding every liberal taboo, Tate emerged as a tonic for those tired of the same platitudes.
The author still misses the point, but here's a good positioning of Tate if you're unfamiliar:
Tate also inhabits the very online world of men's men, and he alludes to, insults, praises, and goes on the podcasts of those characters, too. The fans understand Tate in relation to them. Unlike Joe Rogan, Tate is a terrible listener. He is more of a heel than the pretty-boy boxer Logan Paul and less fratty than the Nelk crew. He spouts alt-right conspiracy theories about vaccines, masks, and women like his acquaintance Alex Jones, and he annexed the universe of gamer nerds by attaching himself to the Twitch streamer Adin Ross. He is a high-speed bellicose debater and interrupter like Ben Shapiro and, like the Canadian psychologist Jordan Peterson, seemingly concerned about the psychic pain of young men. Yet the boys see him as more charismatic and aspirational, so he becomes exemplary to them in a way the others are not.
Source: Tate-Pilled: What a generation of boys have found in Andrew Tate's extreme male gospel.
NY Mag, 14 March 2023, Read Online
----
Michael Lind sounds off on the environmental movement. As I like to say, "Climate change is real, it's the solutions that are fake."
The notion of a self-regulating ecosystem disturbed by human activity that would automatically restore itself to a "natural" condition if not for human interference is another bit of unscientific nonsense taken on faith by the green lobby. The evidence suggests that greenhouse gasses in the industrial era have warmed the Earth's atmosphere. But it is also true that global temperatures have fluctuated wildly for billions of years, most recently in the Pleistocene ice ages. Human civilization developed in one of several warm "interglacial" spells following repeated expansions of ice to cover much of the Northern Hemisphere. In addition to fluctuations like these, there are catastrophic events that alter the climate and wipe out many species, like the asteroid or comet thought to have wiped out the dinosaurs and many other animals and plants on Earth. Contrary to what you would assume listening to green propaganda, if the human race vanished tomorrow the climate would not "stabilize" but would continue to fluctuate dramatically over time—at least until the gradual warming of the sun evaporates the oceans and turns the Earth into a steam-shrouded desert world in half a billion years, if the predictions of contemporary astrophysicists are correct.
Source: Why I Am Against Saving the Planet
Tablet Mag, 14 February 2023, Read Online
----
An interesting piece in Dazed focuses on the infantilization of modern culture and its parallels to the affinity for authoritarianism. It, of course, focuses too heavily on "white nationalism" and other Democratic boogeymen, but setting the bias aside, there are some good points:
Although it's mostly just annoying, self-infantilisation's pervasive existence in the culture could also be the harbinger of something more sinister. Last year, the comic book author Alan Moore suggested that the popularity of superhero films represents an "infantilisation that can very often be a precursor to fascism". This might sound hyperbolic, but it's true that a certain kind of kitsch infantilism was always a feature of Nazi art, which was hostile to moral ambiguity and formal complexity. Hitler himself was a Disney adult. If the desire to relinquish responsibility for your own life can be considered an infantile trait, it's easy to see why this would make you more susceptible to authoritarianism.
Source: Everyone needs to grow up
Dazed, 10 March 2023, Read Online
❏ OF POLITICAL INTEREST
✸ GARDEN-VARIETY INSANITY
◉ FOR YOUR VISUAL INTEREST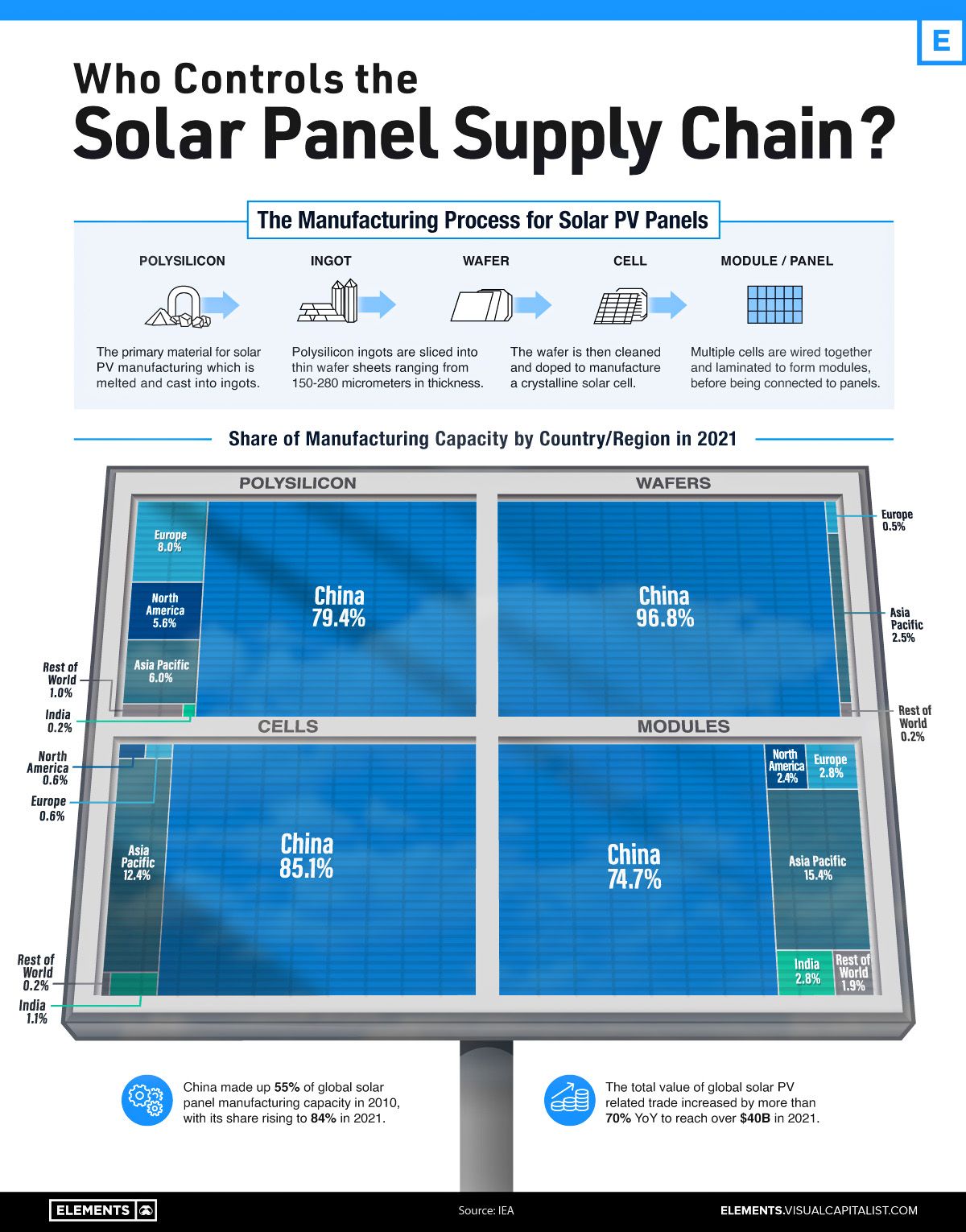 ♬ WEEKEND PLAYLIST ♬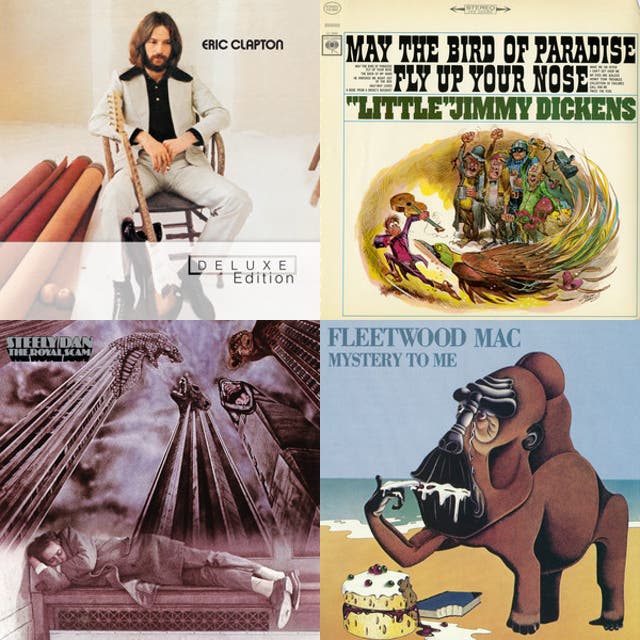 View our 🗓 event calendar here and our weekly 🎞 film rundown here.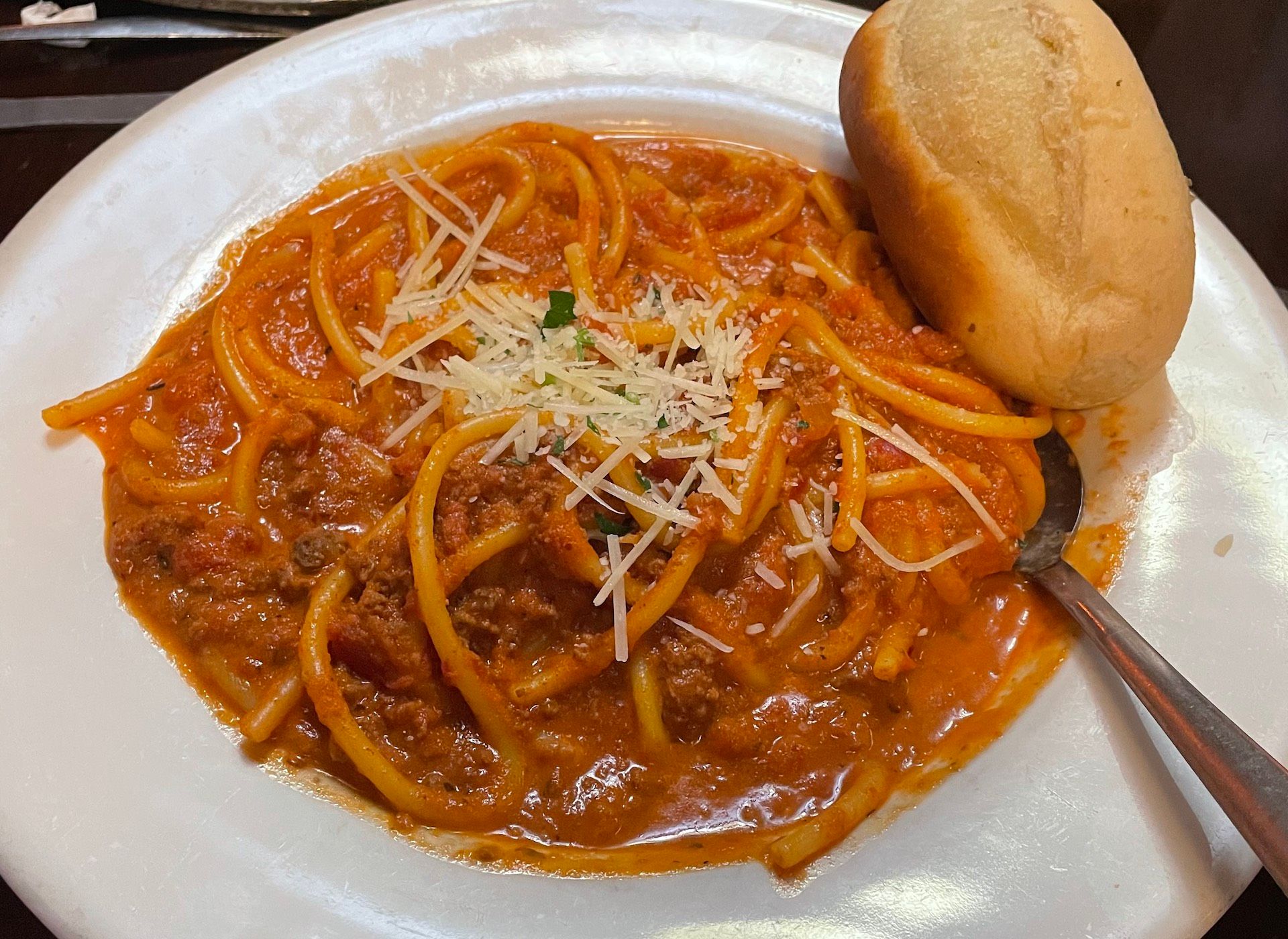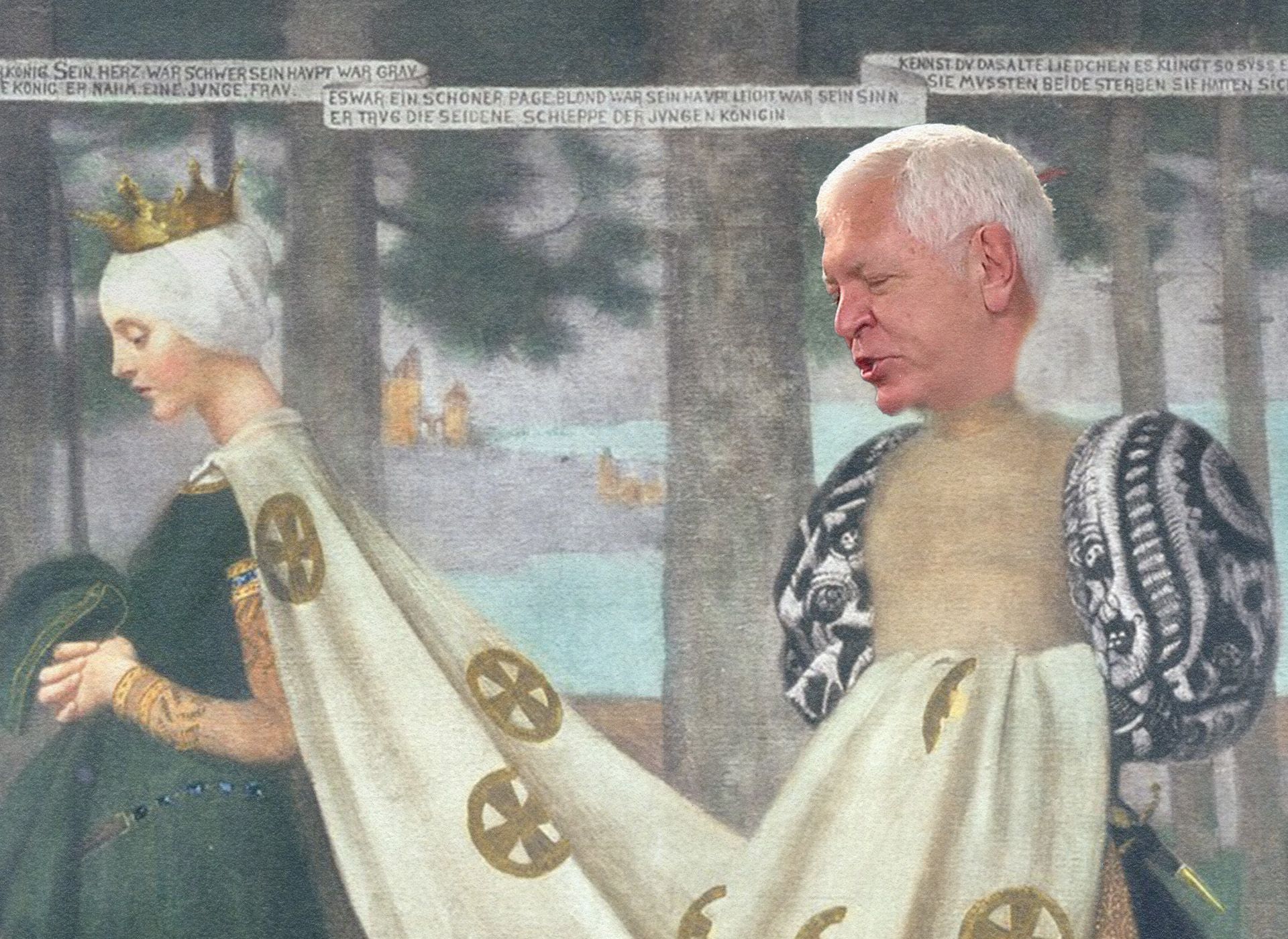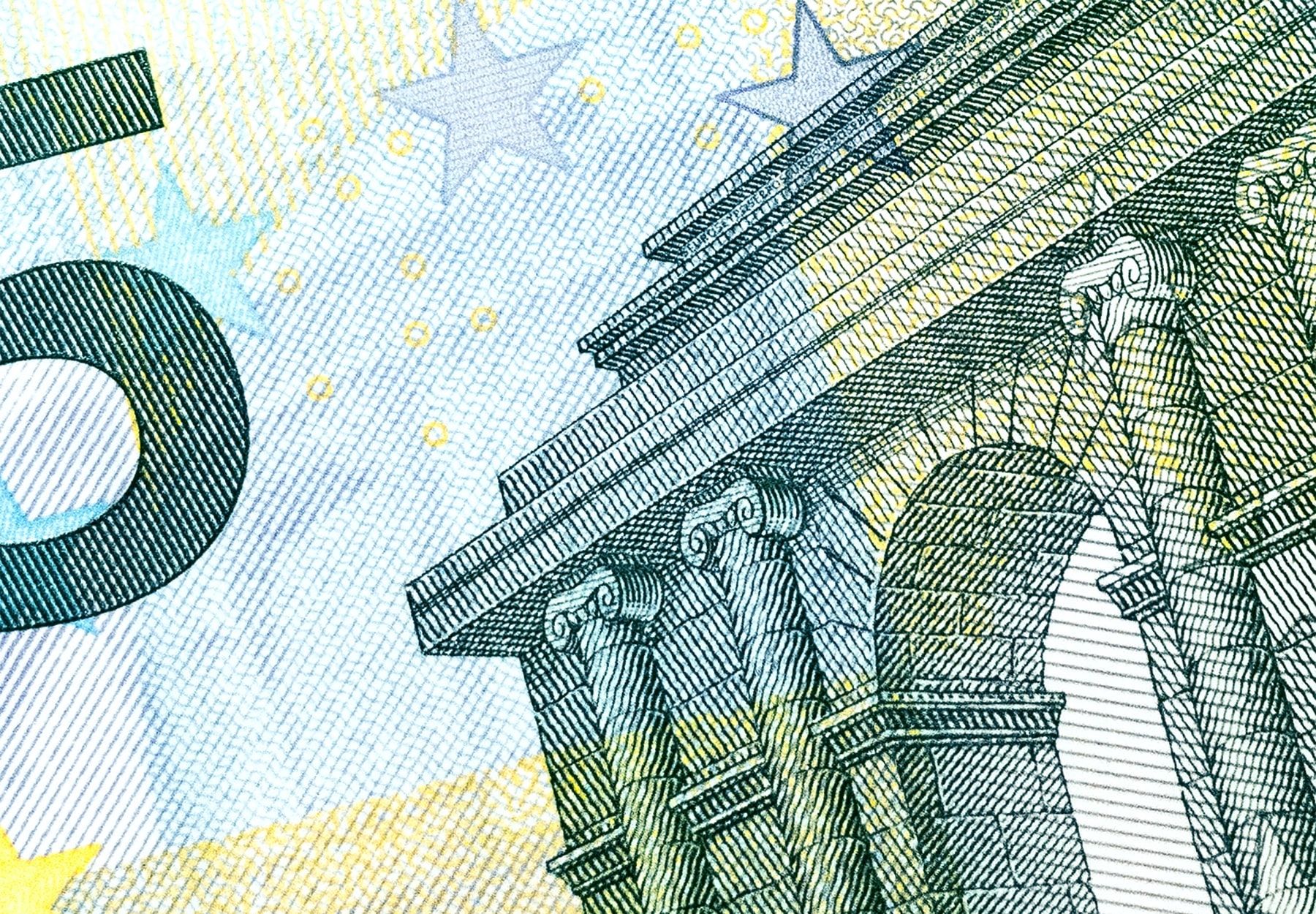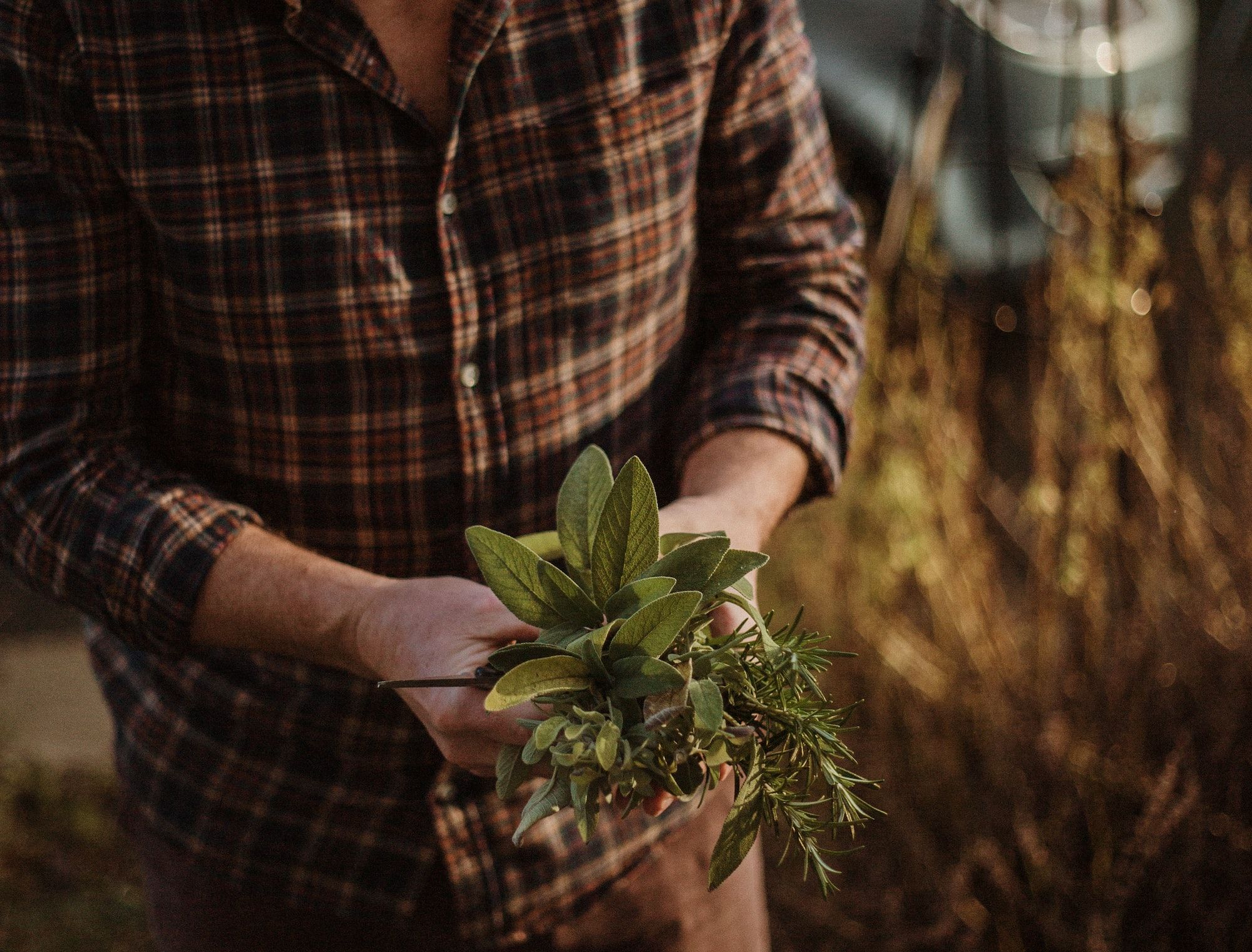 View full newsletter archive