No. 279: How's the Weather Out There?
⁂ Nashville's Alt-Daily ⁂ Weather · Council · JP Morgan · Bone Fertilizer · Return · Much More!
Good morning, everyone.
I've never understood people who didn't like talking about the weather. What would you prefer? To discourse on the Platonic Forms?
Weather is infinitely variable, and it's something we all experience together. The dismal attempt to make it seem like talking about the weather is "small" or "uninteresting" has got to be some kind of social engineering initiative meant to divide us even more — denying even our shared experience of the shade on a hot summer day.
I'll talk about the weather all day. What it was like yesterday. What it will be like tomorrow. How I stay cool in the heat. What I like to eat when it's 100°F. Where I like my thermostat. I'll wonder aloud about whether it's cheaper to keep your house at 72°F instead of 78°F when it's 95°F outside. I'll talk weather from sun up until sundown.
What else is there to discuss? The news? Want to talk about Biden falling off his bike? How about the economy? I'll take a stock tip, maybe consider adjusting my portfolio based on some information you share. Hell, I might even consider halting payment on my credit cards if you suggest it. At a minimum, I'll entertain it, but after we're done, I want to get back to talking about the weather. Got a good recipe? Ok. But what time of the year is it best?
Don't be a louse. Engage in gratuitous weather talk. It's how we save this Democracy.
Onward.
Today, we look at what's going on at the Metro Council meeting tonight, consider whether a new JP Morgan will be born from the recent crypto crash, and observe how not all mass graves are the same.
You can follow us on Twitter (@realpamphleteer), LinkedIn (@realpamphleteer), or Instagram (@realpamphleteer) for additional content.
Also, be sure to check out our podcast. New episodes every Monday. Available wherever you get your podcasts.
Thanks for reading.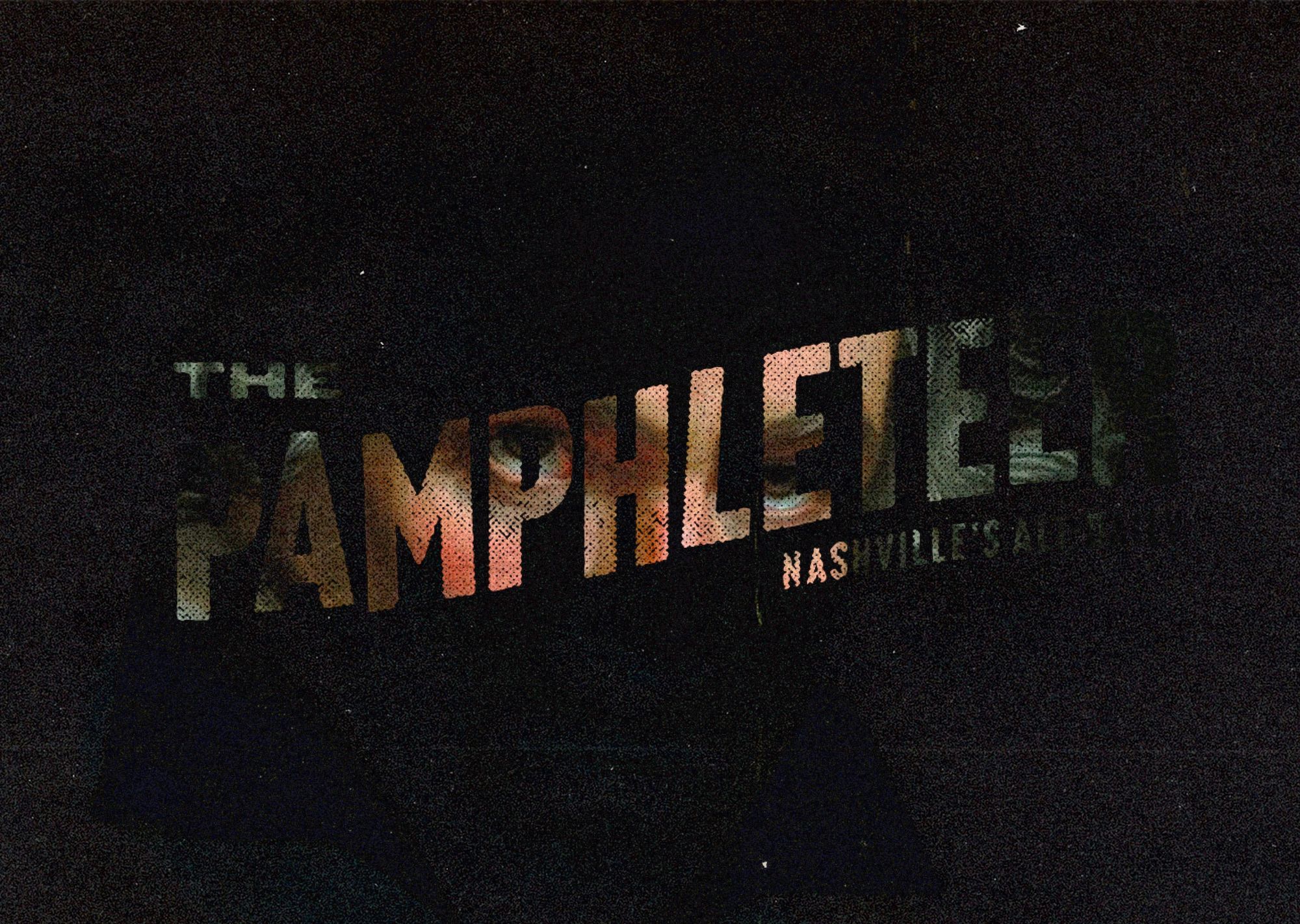 ❍ TONIGHT AT THE METRO COUNCIL
Tonight in Metro Council the Council Members will be attempting to pass their Metro Budget
2022-23 METRO BUDGET
The Metro Council must pass their budget by June 30th. If the council fails to pass their version of the budget by then, the Mayor's full proposed budget goes into effect July 1st. It looks as though the council is on track to pass the budget at tonight's Metro Council meeting.
The operating budget is sitting around $2.97B and will include money for a variety of new positions and improving on the wages of existing positions for support staff in Metro Nashville Public Schools (MNPS).
Planning Department: $2.6M, variety of new positions
Social Services: $ 1.29M, variety of new positions
Public Works/NDOT: $4.5M, additional positions
Parks & Recreation: $4.8M, additional positions supporting a variety of programs
Codes Administration: $1.7M, additional positions to improve customer services
Public Health: $2.1M, variety of new positions
Public Library: $1.1M,  variety of new positions
$4M to increase MNPS support staff wages and address compression matters
OTHER THINGS COMING DOWN THE PIPE TONIGHT
New pay plan for the general employees of the Metropolitan Government of Nashville and Davidson County effective July 1, 2022:
Board of Health
Board of Education
the Police Department
Fire Departments
$650M in bonds for projects granted by way of tax money collected from property taxes.
Note: There's one line in the bill that reminds us just how it is Metro decides to randomly jack up property taxes:
"...the Metropolitan Government shall be unconditionally and irrevocably obligated to levy and collect ad valorem taxes without limit as to rate or amount on all taxable property within the boundaries of the Metropolitan Government to the full extent necessary to pay all debt service on the Bonds…"
The Metro Council Meeting is at 6:30 p.m. and can be attended in person at the Metropolitan Courthouse or live streamed.
HEADLINES
POLITICS
DEVELOPMENT
New 700-Bed Residence Hall Nearing Completion At Tennessee State University (Now Next)
Broadwest hotel space sells for undisclosed sum (Post)

⌘ THE NEW JP MORGAN SAME AS THE OLD JP MORGAN
JP Morgan's actions during the Panic of 1907 buoyed and restored confidence in an American banking system buckling after two brothers miscalculated in their attempt to corner United Copper. Cited as the event that eventually resulted in the Federal Reserve Act of 1913, the Panic witnessed bank runs, liquidity crises, and exchange pauses as customers rushed to withdraw their assets as trust in banking institutions plummeted.
Then considered one of if not the most prominent financier in the world, JP Morgan ended his vacation early to rally other bankers and use much of his own money to provide liquidity to ailing trust companies and banks across the country. Before the era of the central bank in America, the US Treasury could invest some of its own capital in such a situation, but could not provide enough liquidity on its own as it can now via the Fed. Morgan's actions stabilized the markets, but the incident underscored the need for banking reform, and thus, we got the Federal Reserve.
Today, a similar scenario plays out in the crypto space with a new figure emerging as a JP Morgan-like savior. Differing from Morgan in every respect except his position as the big fish, Sam Bankman-Fried, CEO of crypto exchange FTX, may call himself a "vegan, total, act, hedonistic/one level, classical utilitarian," but the wealth he's amassed over the past five years has been loosed into the crypto market in a similar manner to Morgan's.
The collapse of Luna in May presaged what has become a legendary route, shaving trillions of dollars of value off the market. The fear has spread like wildfire through the market resulting in unfulfilled margin calls on Three Arrows Capital, a prominent crypto venture fund. Celsius, which allows users to buy, sell, lend, and earn crypto, has paused withdrawals in the midst of a liquidity crisis. Another crypto provider, Babel Solutions, has also suspended "redemptions and withdrawals."
Bankman-Fried plays the long game, and in this situation, has begun to extend credit — to the tune of $200 million and 15,000 BTC — to the still-standing Voyager Digital in an attempt to ward off a similar liquidity crisis at the trading outfit. Just this morning, another trading outfit, BlockFi, announced it opened up a $250M line of credit with Bankman-Fried's FTX. This all mirrors his efforts last year to prop up the hacked Japanese exchange Liquid which ultimately resulted in FTX acquiring it for an undisclosed sum.
"I do feel like we have a responsibility to seriously consider stepping in, even if it is at a loss to ourselves, to stem contagion," he told NPR after noting that the Federal Reserve is responsible for this recent downturn.
Just as the Panic of 1907 resulted in banking reform, it's likely that these latest crypto market hijinx will result in regulation. Regulatory talks in DC had already begun to heat up before this, but now, given direct insight into market malpractice, it's likely we'll see it approached with more urgency.
𖼥 NOT ALL MASS GRAVES ARE EQUAL
As the wool lifts from the Kamloops Reservation school fiasco in which an incompetent anthropologist posited that the Canadian countryside was covered in mass child graves, another mass grave site has undergone an investigation of its own, albeit without the iconoclasm that followed from Kamloops.
After two centuries of rumors that soldiers who fell at Waterloo had their bones ground up and sold as fertilizer, a recent report indicates that "more digging" is needed to discover if this is true. Archaeologists will be looking for "evidence of the pits from which [the bodies] were taken." So far, the search has been fruitless, but the idea that mass graves at the site were dug up for the harvest of bonemeal to help fertilize the fields "seems feasible."
Source: More digging needed to determine whether bones of fallen Waterloo soldiers were sold as fertilizer
PHYS.ORG, 17 June 2022, Read Online
❒ GRAPH OF THE DAY: AS YOU WERE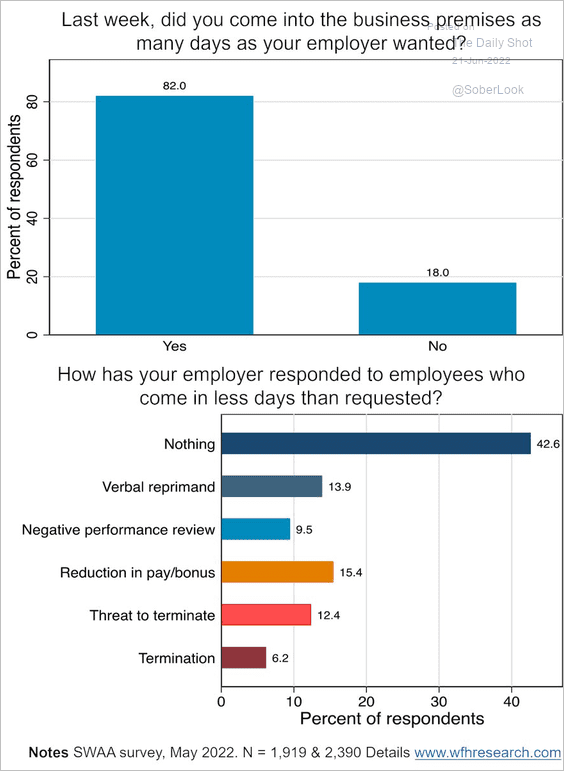 ⚔ MISSIVES ⚔

THINGS TO DO
You can view our full calendar here.
🍺 The Pamphleteer hosts Bar Hours on the third Thursday of every month at Lucky's 3 Star Bar from 6-8 PM. The first ten guests get drinks on the company tab.
🎪 Check out our favorite driving distance festivals this summer - Redneck Rumble in Lebanon this weekend, see us there.
👨🏻‍🌾 The Pamphleteer farmer's market guide.
👂 Listen to The Pamphleteer's Picks, a playlist of the bands featured in this week's calendar.
TONIGHT
🥁 Make Music Nashville @ Many Locations, Free, Info
+ Free outdoor concerts in neighborhoods all around the city
🍑 Peach Fest @ Sevier Park Farmers' Market, 4p, Free, Info
🍻 Comedy Night @ Lakeside Lounge, 5p, Free, Info
🎸 Honky Tonk Tuesday @ American Legion Post 82, 5p, Free, Info‌‌‌‌‌‌‌‌‌‌‌‌‌‌‌‌‌‌
+ Two step lessons @ 7p, The Cowpokes @ 8p
🎺 Todd Day Wait @ The Underdog, 11:30p, Free, Info‌‌‌‌‌‌‌‌‌‌‌‌‌‌‌‌‌‌
+ Honky Tonk Tuesday afterparty, down the street
ON THE RADAR
🎹 Steely Dan @ First Bank Amphitheater, (7/13), $34+, Info
🏜 Hiatus Kaiyote @ Marathon Music Works, (8/14), $35+, Info
🐂 Professional Bull Riding @ Bridgestone, (8/19-21), $20+ Info
🐖 Roger Waters @ Bridgestone, (8/27), $39, Info
🎹 Stereolab @ Marathon Music Works, (9/6), $35, Info
🎸 My Morning Jacket @ Ascend Amphitheater, (9/23), $22.88, Info
🎸 Smashing Pumpkins @ Bridgestone Arena, (10/10), $133+, Info

FROM VALERIE MALFY
Where to get the best cocktails in town from our resident cocktail connoisseur.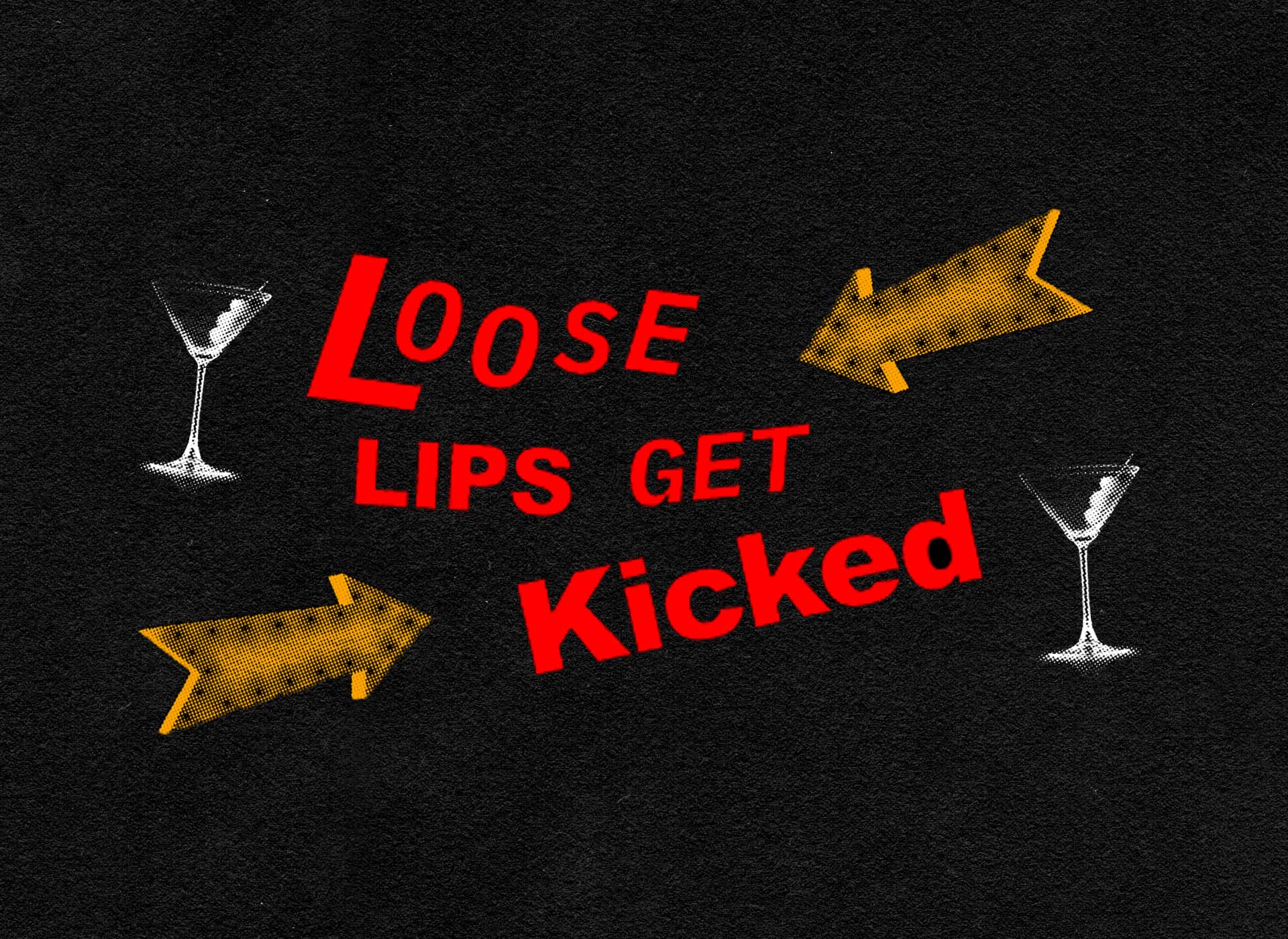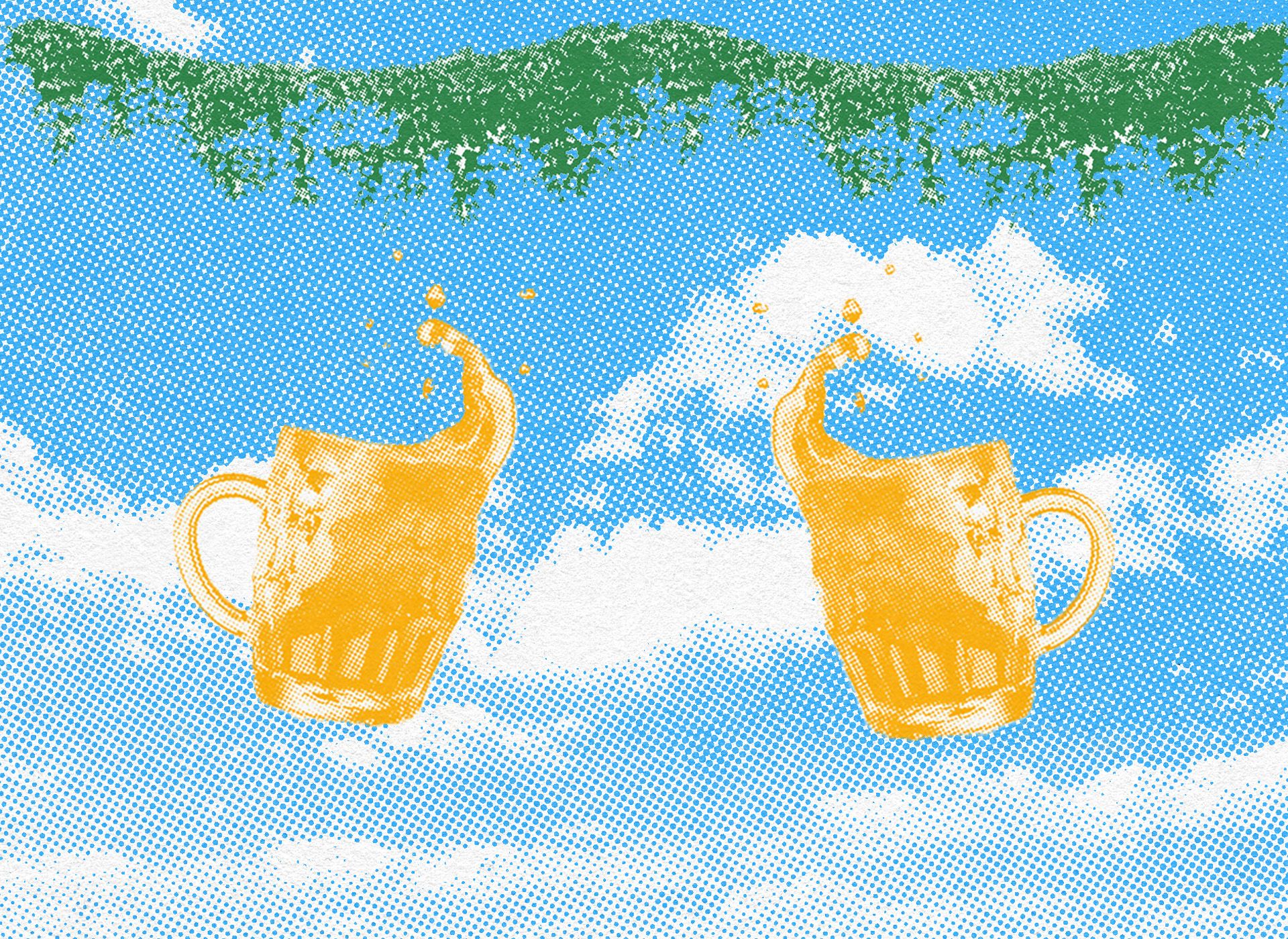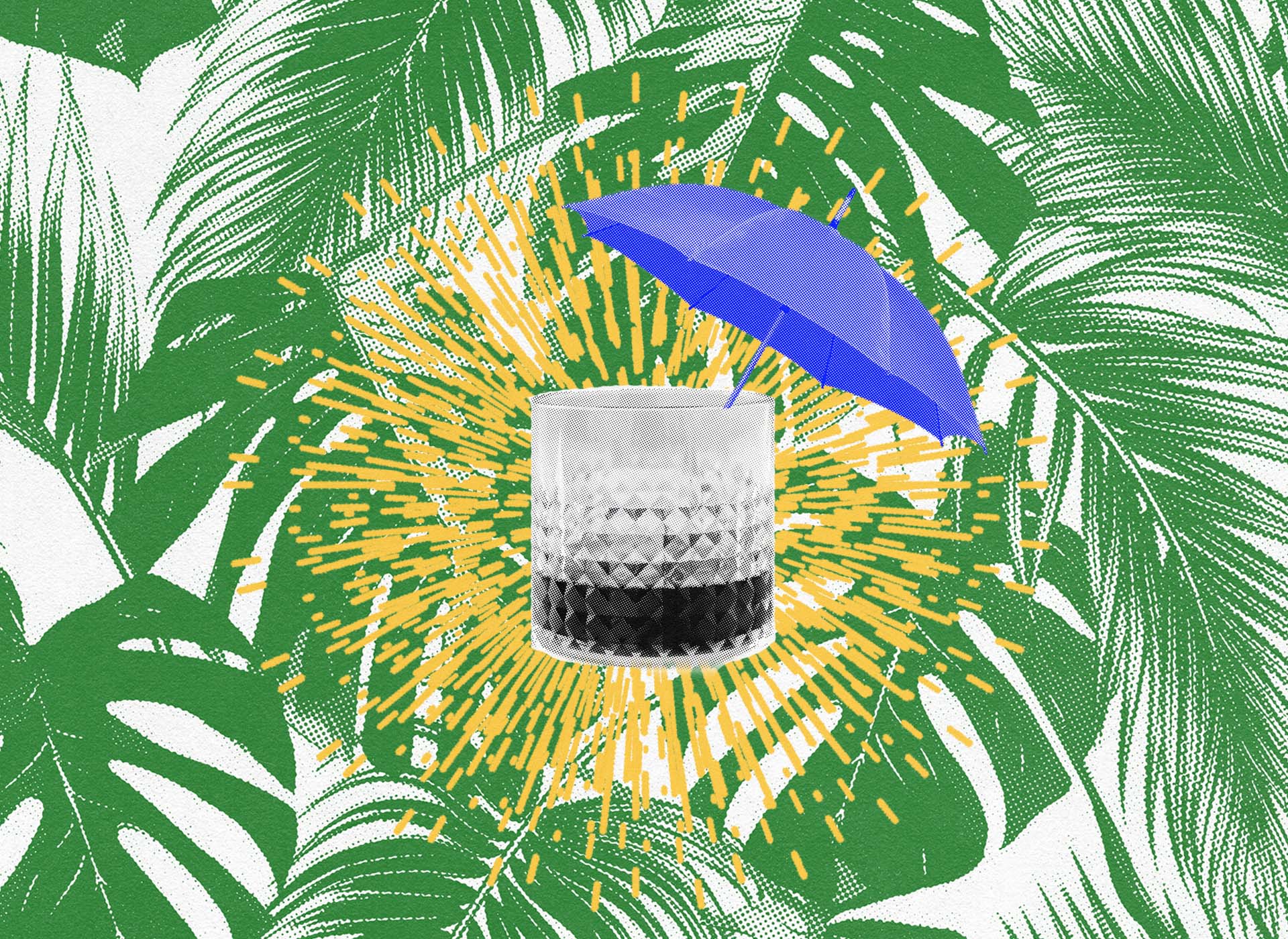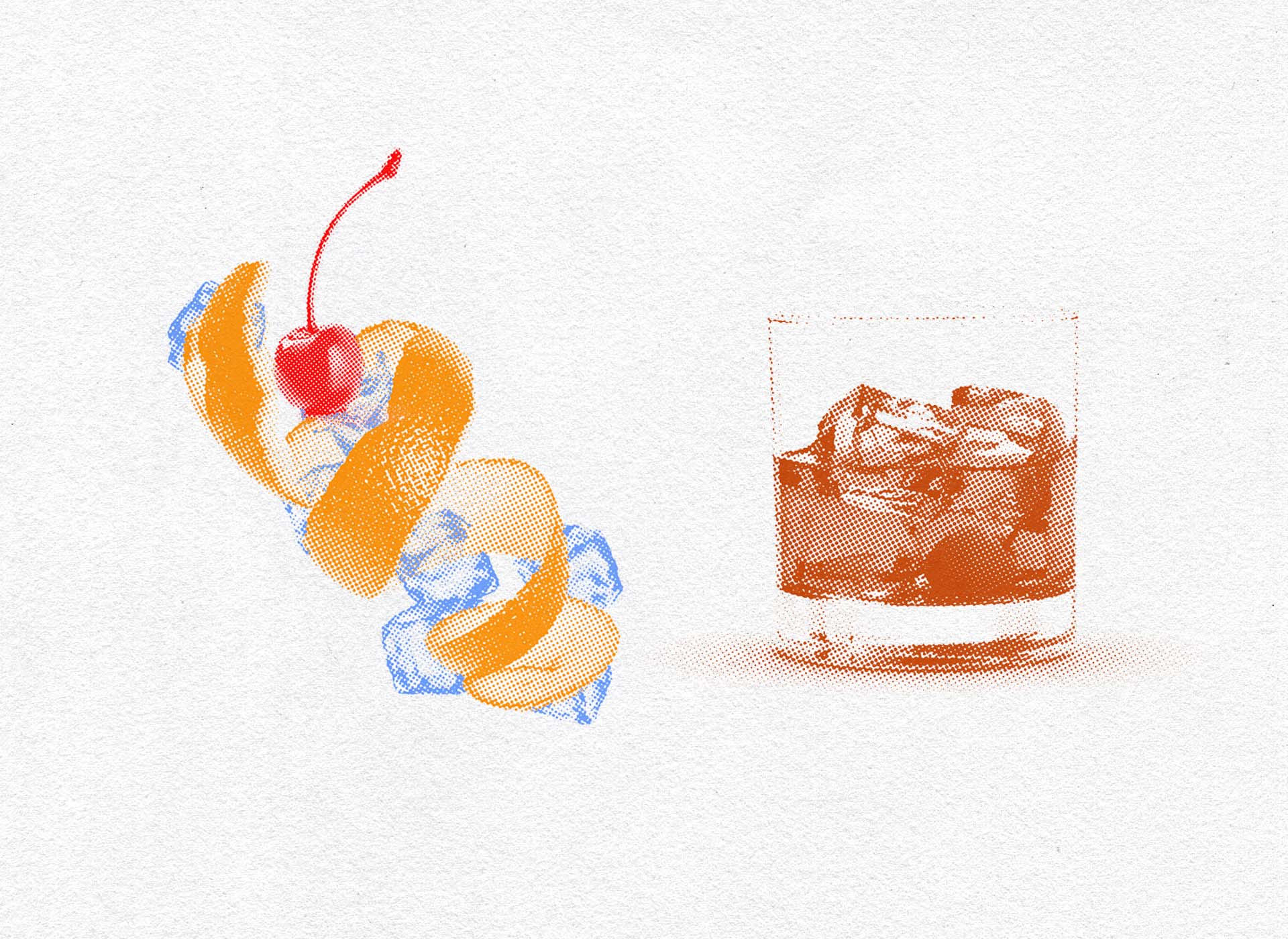 AND ONE RANDOM ONE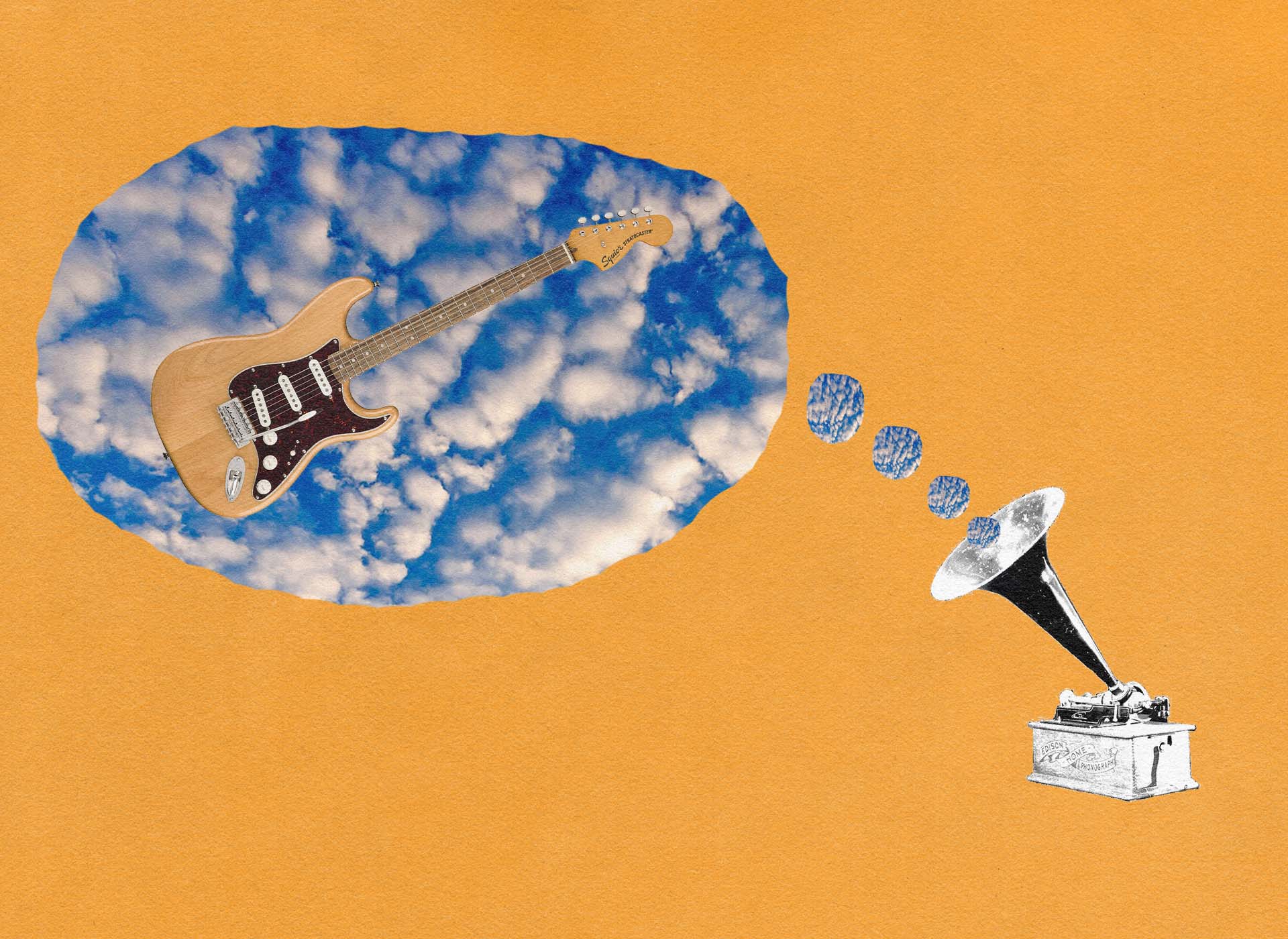 Around the Web
⤳ Kamala Harris' Online Harassment Task Force Is a Bad Idea It's Nina Jankowicz 2.0.
● Art Is Not Therapy Something is flattened when our understanding of art is asked to serve the logic of a medical diagnosis
✢ How One Oregon Farmer Implemented Permaculture Techniques to Conserve Water At Tabula Rasa Farms, Brenda Smola-Foti has purposefully designed rainfall-catching ponds, terraces, and water gardens in an effort to hydrate the land for years to come.
You May Also Like
Cruising the Mediterranean in 1962, the American aircraft carrier USS Independence came upon a full-rigged sailing ship with a striped hull, a teak deck, and an ornamented bow and stern.
With a light signal the carrier asked, "Who are you?"
The ship answered, "Training ship Amerigo Vespucci, Italian navy."
The Independence replied, "You are the most beautiful ship in the world."
Words of Wisdom
"Only the 'Hitlers of the world' work at night; no honest artist does."

W.H. Auden
Today's newsletter is brought to you by Megan Podsiedlik (Nashville), Edward Landstreet (Local Noise), and Davis Hunt (everything else).