No. 394: Tourism Sprawl
⁂ Nashville's Alt-Daily ⁂ Cooper · Tourism · Mishaps · Votes · Salt · Adventure Novels · Much More!
📰 Here's what we're talking about today:
Intro Davis coins a new term: tourism sprawl.
Nashville Remember last month's election blunder? Megan does.
Elsewhere Geneva tells us everything we need to know about salt.
And More Our weekly film rundown if you're trying to get out and see a flick.
Good morning, everyone.
There is a war afoot in this once sleepy backwater city, and it's between those who live here and want a government that at least acts like it's aware of their existence and those who want to keep the place afloat by importing tourists like barnyard animals to sell at the local co-op.
We're all familiar with the concept of urban sprawl: the spreading of urban developments on undeveloped land near a city. But what about its New Nashville variant: tourism sprawl?
Instead of spreading onto undeveloped land, tourism sprawl is the expansion of services and facilities aimed entirely at tourists. If you imagine urban sprawl spreading out like a bacteria over unsettled desert plains, you can imagine tourism sprawl as the sudden adornment of existing developments with faux-neon, trawling drunkards stumbling from bar to bar, and the blare of everpresent up-tempo muzak.
Tourism sprawl would be better described as an infection. I've written about this phenomenon in Nashville repeatedly (here, here, here, here).
Last night, I went to The Ben & Morey Show—Nashville's self-styled late night talk show—where Mayor John Cooper was a guest. During the show, Cooper spoke about the value of tourism, noting that it was only because of the revenue generated from tourism that the city stays afloat. Kind of a slap in the face to all of us who shouldered that 34 percent property tax increase, but no one's ever complimented the mayor for his deftness. We'll take this to mean that all future tax increases on locals are punitive in nature.
During the show, he repeatedly sold the stadium deal as good for the city, even going so far as to claim that Nashville will "not have a very good future without a 'yes' vote." If that hard sell doesn't sit well with you, consider his next appeal, which extolled the city's ownership of "this great facility."
Unfortunately, he left the mechanics of citizen ownership somewhat vague. Does this give me new rights? Can I wander the grounds after hours as a part owner? Will, by the time the next Titans stadium comes around, my breast swell with emotion when reflecting on the fond experiences I once had there?
My cousin who did a stint at the US Capitol would sometimes talk about people coming to the Capitol walking brazenly into it—I'm not talking about January 6th, you dullard—with the understanding that they own a small portion of it. This is technically true, but only a national monument or legislative facility built in the neoclassical style that inspires true and enduring awe is capable of welling up pride in the hearts of the citizenry to undertake such brash expressions of ownership.
Public buildings such as our state capitol are entirely different from a McDonalds-style tourist barn luring its prey with bright lights, flashy LED screens, and the roar of a drunken crowd. That's not to dismiss the allure of such things, but to say that some sense of "spiritual" ownership of them offers me and you nothing. This is what Cooper wants you to believe. That you—an inhabitant of the city—will own but a small part of this lucrative fly trap.
What appears to actually be the case is that as the Metro balance sheet sags under years of poor management, the city desperately needs more revenue. And, as Cooper said plainly, most of that revenue has come from tourism. To bring in more tourists, we need to expand the tourist district and provide more offerings.
So why not drag Broadway culture across the river, infect a new area, tax the hell out of the tourists (fine by me to be honest), and wait until those unfunded liabilities emerge again? By then, the hole will be so big we'll probably be talking about building a solar system in Donelson to attract space tourists.
But let's be clear: this stadium deal is not for Nashvillians. It is to plug a hole in the poorly managed balance sheet of Metro Nashville, and it's being cynically sold to you as an unvarnished public good. Don't fall for it. It doesn't have to be this way.
Onward.
You can follow us on Twitter (@realpamphleteer), Facebook (@realpamphleteer), or Instagram (@realpamphleteer) for additional content. Also, be sure to check out our podcast.
If you like what we do here, please consider donating.
Thanks for reading.

❏ WHAT HAPPENED WITH THE DAVIDSON COUNTY VOTER MISHAP?
Remember last month's voting mishap? Local news may have moved on, but here at the Pamphleteer, we refuse to forget. Last Tuesday, Fox 17 reported on a special meeting that was held by Metro City Council regarding the incident, which affected 438 voters during November's election. Though Davidson County Election Commission (DCEC) Administrator Jeff Roberts assured us that both the county and the state will be investigating the issue, there is still a bit more to glean from the disaster which fueled undue political discourse in the final days before the midterms.
A source close to the situation gave us more insight on what may have led to this mistake,  and "a perfect storm" is certainly one way to describe the layers of incompetence which led to the disenfranchisement of county voters. For starters, the scope of the problem affected the data of 3,687 registered voters (Roberts provided the Pamphleteer with this number back in November:  it may change upon further investigation) and was present during the elections in November, August, and May. Here are a few of the factors which allegedly led to the Veep-like blunder:
Late census data, which led to delayed district mapping.
Court cases tying up the new district map information.
A significant increase in population growth in Davidson County from 2010 to 2020, leading to significant changes in the new district mapping.
An increase of precincts from 160 to 178.
The splitting of certain roads by district lines (e.g opposite sides of the same street would be in different districts)
Multiple categories of districts were likely impacted by this issue: the state's US Congressional Districts, Tennessee General Assembly districts, school board districts, State Executive Committee (SEC) districts. Thankfully, this did not affect the votes for any countywide and statewide positions or countywide and statewide amendments. We were also informed that the issues were scattered throughout multiple precincts–- meaning, according to our source, that the mis-districted vote count may not have affected the outcome of any race. That being said, Davidson County voters deserve a full investigation.
KEEP YOUR EYE ON THE POLITICAL NARRATIVE
Unfortunately, this issue came about at a time when public confidence in election integrity is at an extreme low. An ABC/Ipsos poll after 2020's presidential election showed only 20% of Americans were confident in the integrity of our voting system– an undercurrent that remained as we stepped into the 2022 midterms. Of course, the reason for distrust varies depending on political affiliation, but the fact remains that voter skepticism will be unforgiving at best, and rightfully warranted at worst. Either way, it's bad news for the DCEC.
As we reported in November, politicians and local news outlets predictably seized the opportunity to tie the incident to various narratives as we approached Election Day. Even after results were announced, a few outlets and politicians kept that same energy. Odessa Kelly, the Democratic candidate for incumbent Rep. Mark Green's seat, released the following statement the day after the election: I just lost a congressional race due to White Supremacy, Gerrymandering, Racist (GOP), Undercover Racist BlueDog Dems, and Voter Suppression, not cus @repmarkgreen was better."
HEADLINES
POLITICS
DEVELOPMENT
Local businessman buys in South Davidson County (Post)
Local developer sells Railyard District property (Post)
Local development company buys in two areas of city (Post)

☄ GETTING SALTY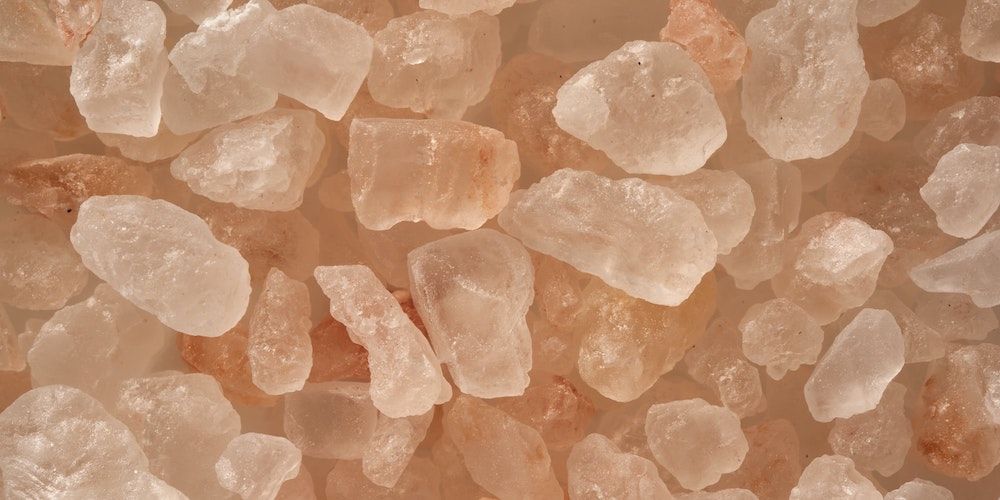 When to Have Some, and When Not to
Salt is a little mineral surrounded by big controversy. Today, many health authorities suggest limiting salt intake. This advice is a modern phenomenon that has much to do with the relatively recent popularity of eating out (restaurants over-salt food considerably), with the average American eating prepared food from a restaurant five or six times weekly. Salt on its own, however, is an important part of any balanced diet. Here is the breakdown.
ANCIENT PEOPLE
For thousands of years, salt has been used for food preservation, fermentation, cleaning, medicine, and religious ritual. With it, civilizations were able to progress technology and global trade routes by easing reliance on seasonal food and increasing the distance they could transport food. Many of the earliest roads were built for the trade of salt (now called "salt roads"). Salt was so valuable during the early Roman Empire that soldiers were often paid in salt instead of money—indeed, the modern word "salary" has its roots in the Latin sal, for salt.
Continue reading...
----
𝓧 CHART OF THE DAY: WORK CARDS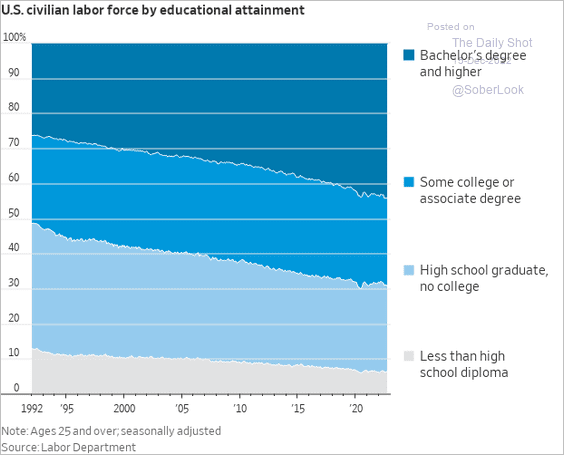 ⚔ MISSIVES ⚔

THINGS TO DO
View the full calendar here.
👨🏻‍🌾 See your best options for winter farmer's markets on our farmer's market guide.
🎧 Listen to the Pamphleteer's Picks on Spotify, a playlist of our favorite bands in town each week.
🌮 Nashville Taco Week is running from the 5th to the 11th. Cast your vote for the best taco in Nashville.
Check out the following Nashville event guides...
🎄 Christmas events
✨ New Years parties
⚽️ World Cup watch parties
TONIGHT
🍀 Live Irish Music @ McNamara's Irish Pub, 6p, Free, Info
🎸 Kelly's Heroes @ Robert's Western World, 6:30p, Free, Info
🎸 Open Mic @ Fox & Locke, 6:30p, Free, Info
🏜 Nick Shoulders & The Lostines @ 3rd & Lindsley, 8p, $20, Info
+ Cool sound modeled after early country
🎸 From Nashville to Kentucky: A Tribute to My Morning Jacket @ The Basement, 9p, $10, Info
+ Nashville's own Down boy and DrugDog among others
✹ WEEKLY FILM RUNDOWN: 12/15-12/20
The latest releases and special screenings hitting Music City this weekend.
OBLIGATORY CINEMATIC EXPERIENCE
Avatar: The Way of  Water  No one was clamoring for a sequel to James Cameron's 2009 blockbuster. But the same can be said for Top Gun and look how that turned out. Cameron has made a career proving his detractors wrong on the way to record profits and groundbreaking technological advances. If early word is any indication, he's yet to disappoint.
Now playing in theatres.
SURREALIST FILIPINO EXPLOITATION FEVER DREAM
Leonor Will Never Die A legend of the Filipino grindhouse film industry falls into a coma after a TV falls on her head, leading to a collision of the real and fictive that traverses genres. The ultimate option for those waiting for the Avatar crowd to subside.
Playing through Sunday, 12/18 at the Belcourt.
ARTLESS COUNTERPROGRAMMING CASH GRAB
The Mean One The Grinch gets the parody treatment in this bottom-barrel slasher flick that didn't get the memo Jim Carrey' stint as the green reprobate is already the most terrifying performance ever put to celluloid.
Now playing at Regal Hollywood 27.
MASTERFULLY CURATED YULETIDE OFFERING
Holiday Classics at the Belcourt The Belcourt has assembled a holiday film program that somehow rivals its superb October Sucks vampire retrospective in the fall. In addition to It's a Wonderful Life and Die Hard, catch a host of unconventional Christmas-set classics from David Cronenberg's Russian mob drama Eastern Promises and Sydney Pollack's Robert Redford conspiracy thriller Three Days of the Condor to Rambo: First Blood and Three Godfathers—a western featuring John Wayne in a riff on the nativity.
This week boasts the existential hit man dramedy In Bruges, Oscar front runner Colin Farrell's first collaboration with his Banshees of Inisherin director Martin McDonagh. Our pick for best in show: Lynne Ramsay's Morvern Callar, a 2002 tale of literary theft and small town Scottish life starring Samantha Morton.

NEW PODCASTS
In Conversation: Texas Slim (The Beef Initiative) (Listen)
RECENT ARTICLES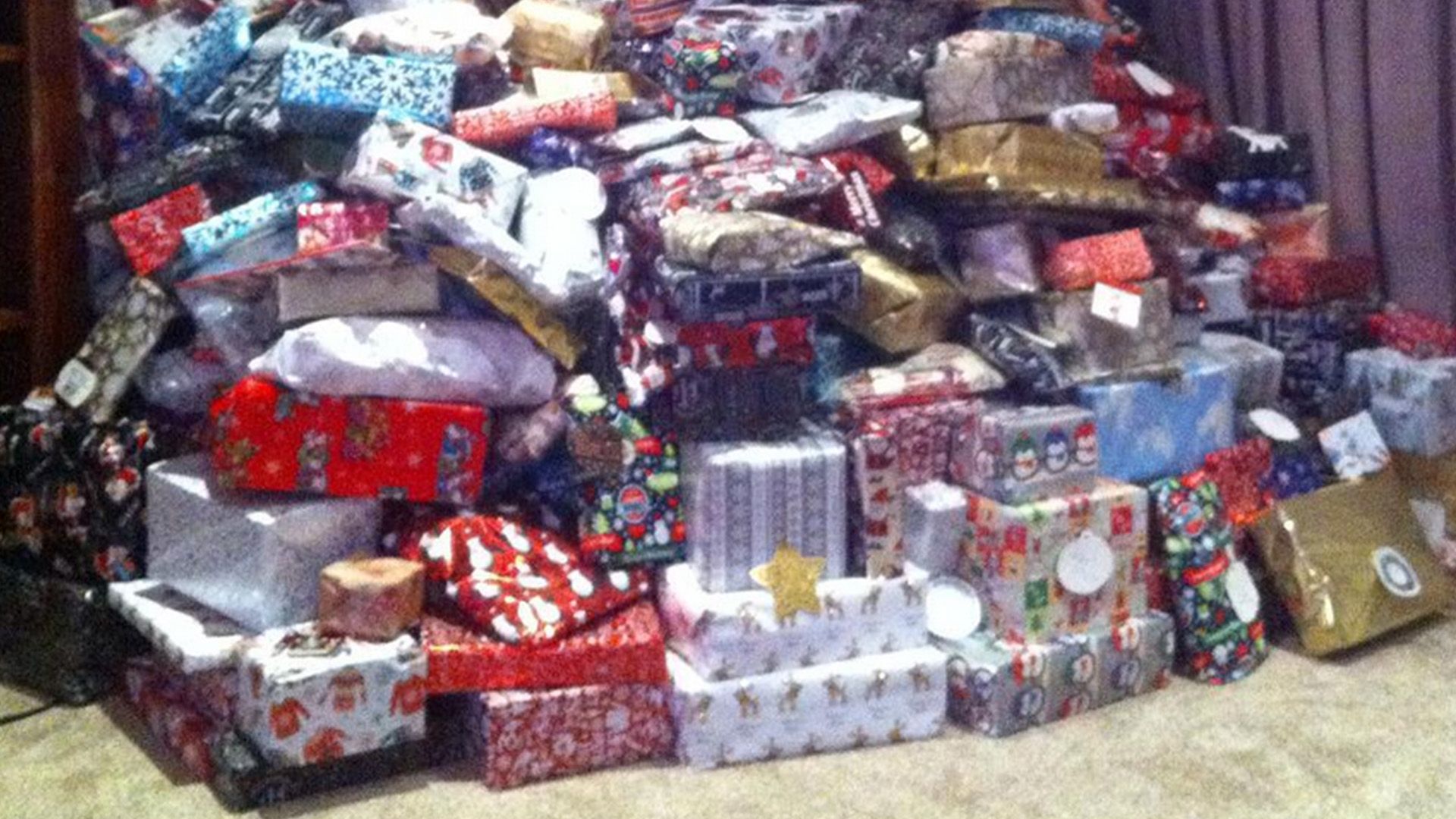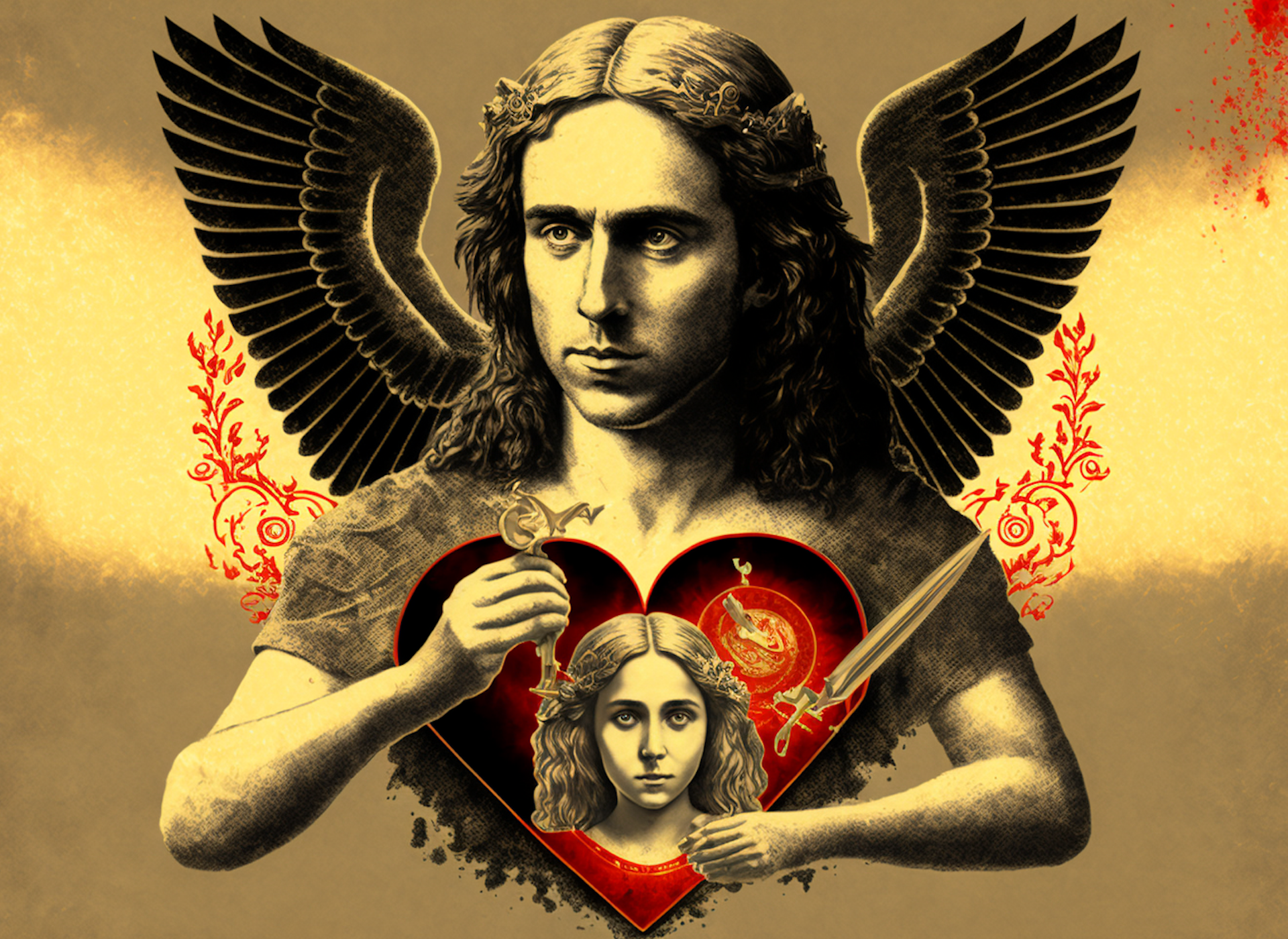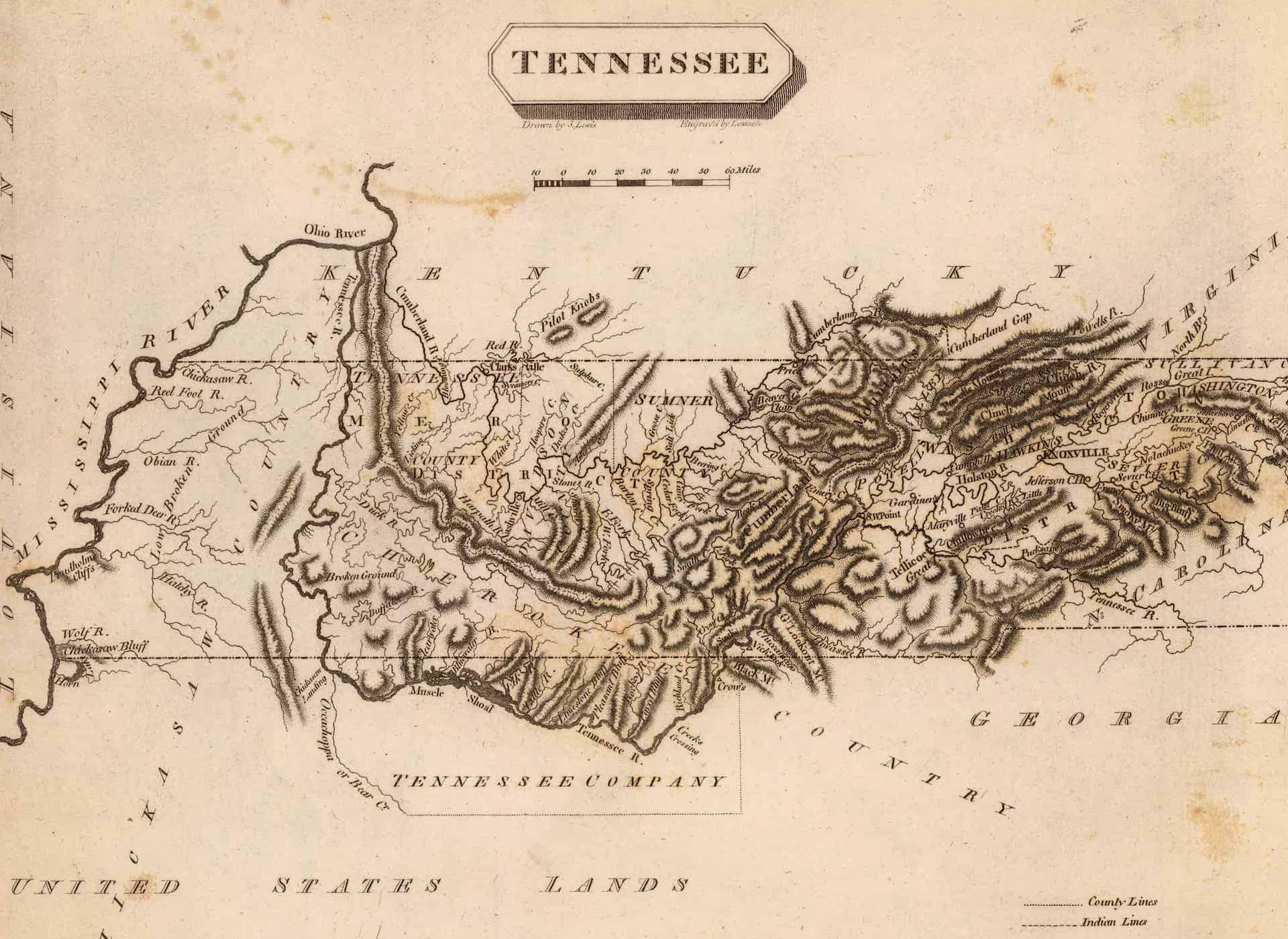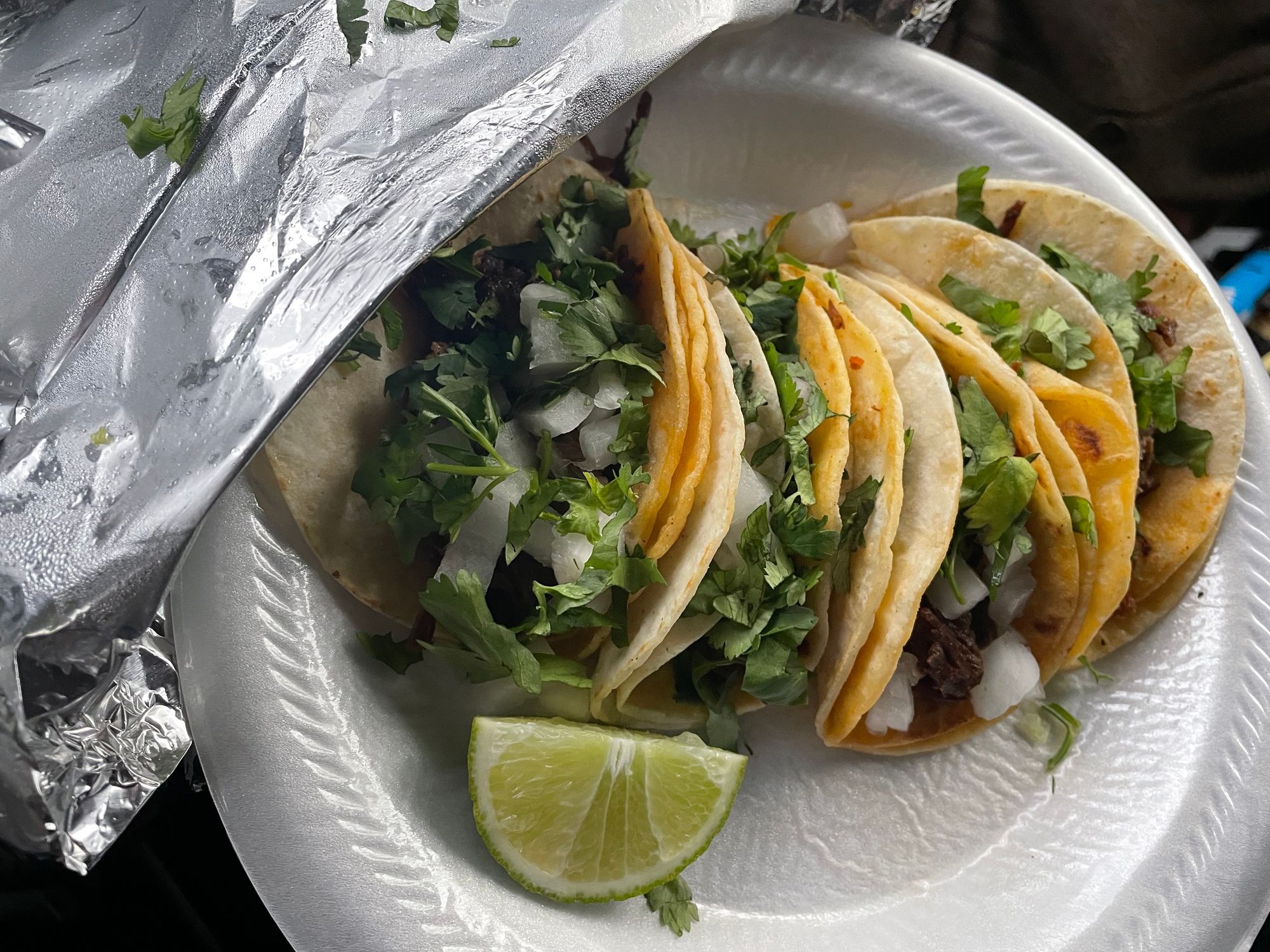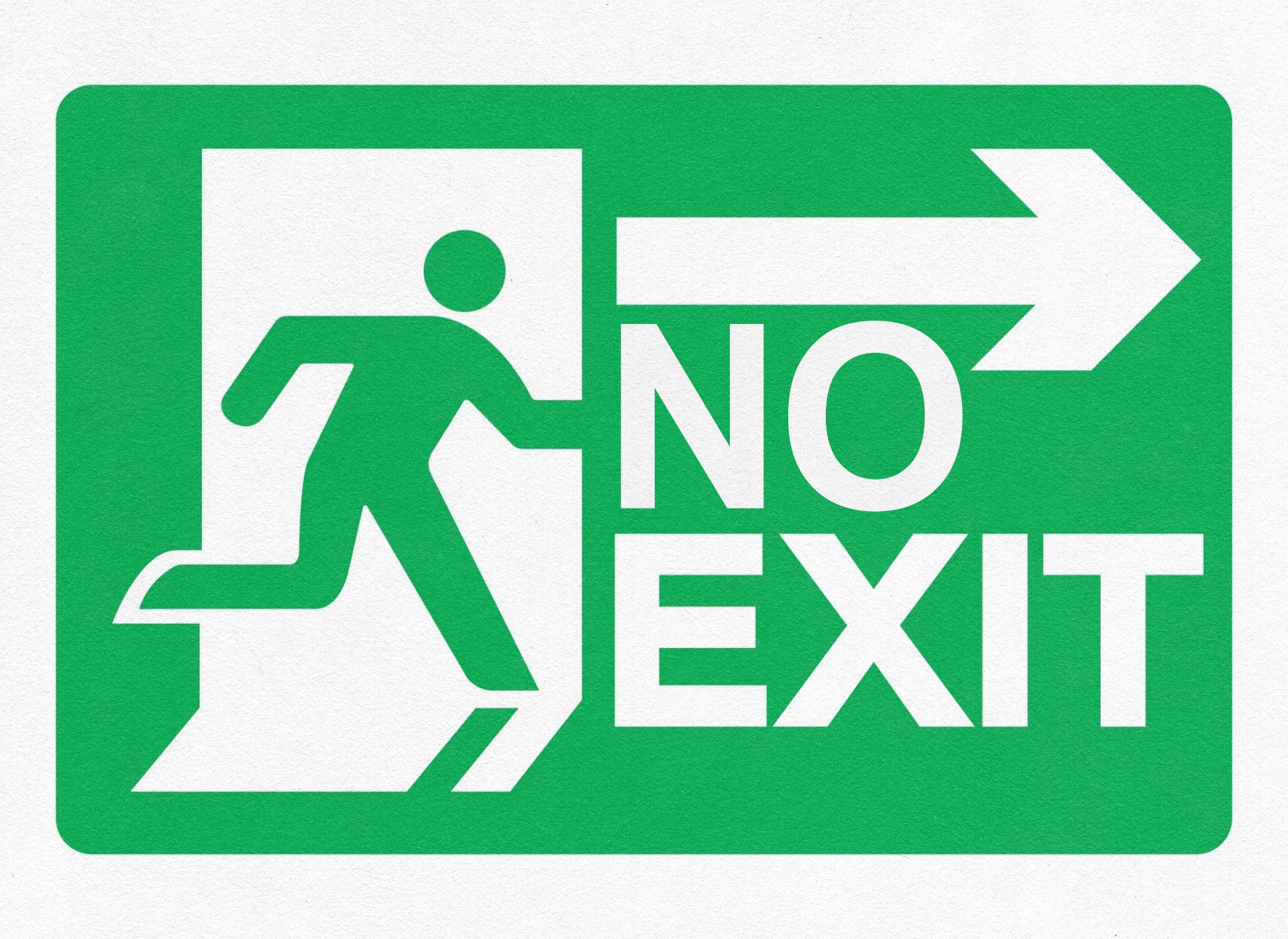 Around the Web
The culture-building purpose of literature is maximized by presenting a range of kinds of stories so that no strength, excellence, or virtue is left unserved. That is the real tragedy of the death of the boys' adventure story. I'm sure you know many people who can recount the history of the War of the Ring or the Infinity War but that would be at a loss if you asked them to recount the history of the War of the Eight Saints, the War of the Grand Alliance, or the War of the Spanish Succession. If someone can explain the Napoleonic Wars, there's a good chance much of their understanding was first formed by reading Horatio Hornblower. Martin's A Song of Ice and Fire, as much as I loathe to admit, succeeds alongside The Lord of the Rings and Conan, if only with respect to the way it smuggles the real history of The War of the Rosesinto its conceit.
But it was not always necessary to smuggle history. Haggard's She: A History of Adventure sold almost 85 million copies, and has never been out of print since its initial 1887 release. Along with Haggard's other novel King Solomon's Mines – which itself sold over 65 million copies – it is today one of the best-selling books of all time. This genre is criminally underserved today, which ultimately creates a big cultural void. Boys haven't changed as much in the last hundred years as many would have us believe – they still like scurrilous pirates, honorable soldiers, and dashing adventurers. So why isn't anyone in our culture taking advantage of that? My son is going to be in the market for some adventure stories soon; I'd really like for him to know something about his cultural heritage.
Source: A History of Lost Adventure
IM1776, 5 July 2022, Read Online
You May Also Like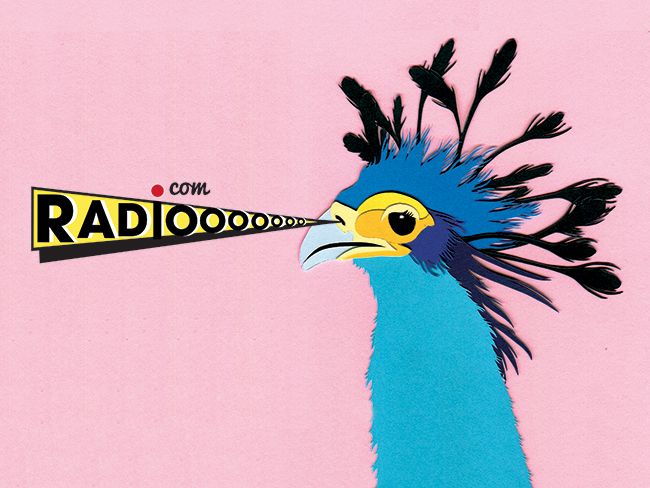 Words of Wisdom
"Well done is better than well said."

Benjamin Franklin
Today's newsletter is brought to you by Megan Podsiedlik (Nashville), Edward Landstreet (Local Noise), and Davis Hunt (everything else).