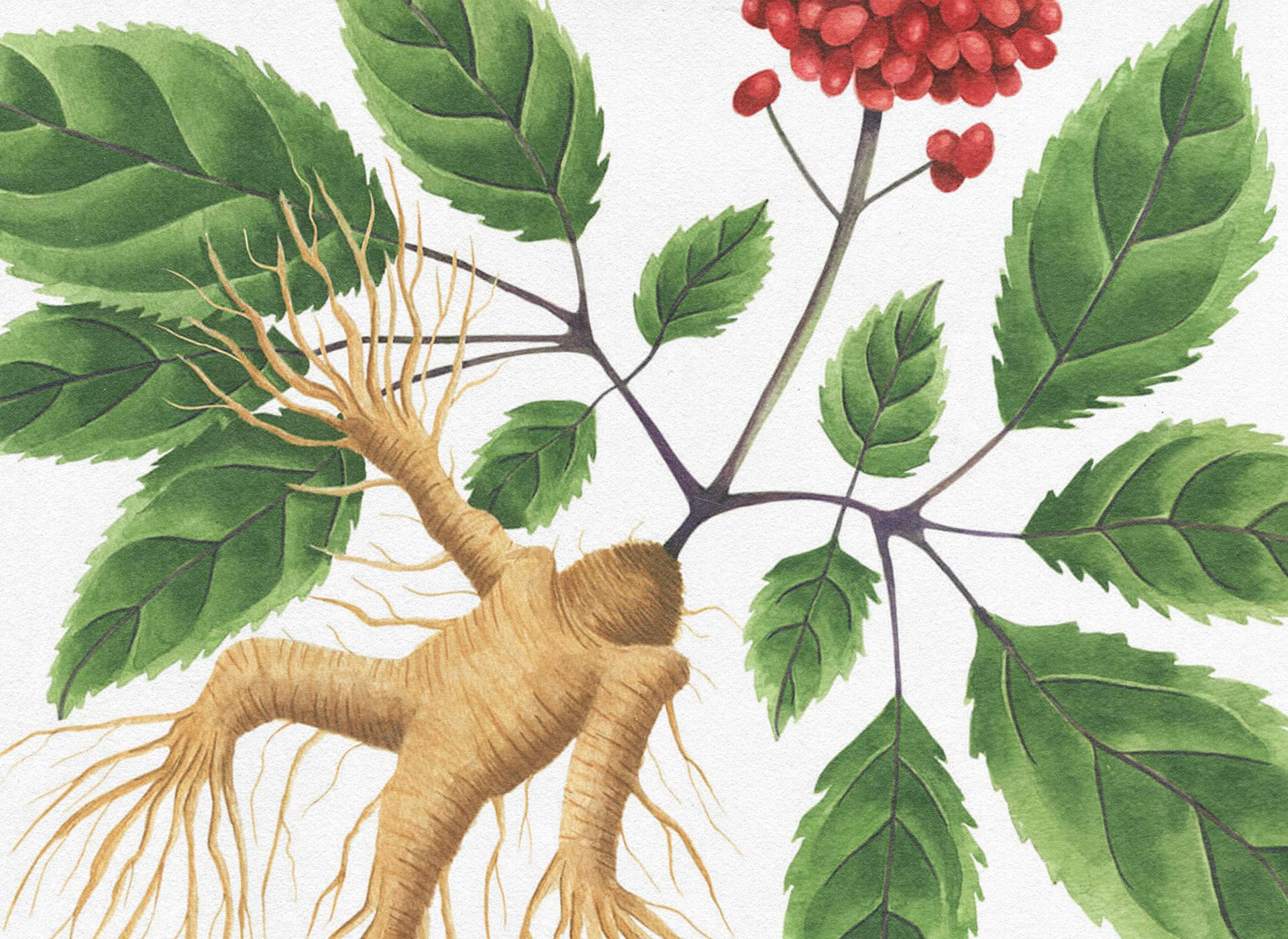 No. 441: The Root Of It All
⁂ Nashville's Alt-Daily ⁂ Hemmer · Ginseng · TN SMB · Grants · USN · Much More!
Good morning, everyone.
Freshman State Rep. Caleb Hemmer (D-59) has already made a name for himself. During Matt Walsh's testimony in support of HB0001, which will prohibit transition surgeries for those under the age of 18 once Governor Lee signs it, the DailyWire personality stumped Hemmer by asking him a simple question: could a 16-year-old "meaningfully consent to have their body parts removed?"
Hemmer was unable to offer a response, sitting in silence before Rep. Bryan Terry stepped in and reminded Walsh that "they ask the questions." You have to wonder whether Hemmer himself actually believed what he was saying or if he just read cue cards to ensure he stayed in the good graces of his comrades.
In his most recent attempt at relevancy, Hemmer, along with state senator and mayoral candidate Jeff Yarbro, has filed a bill to make it illegal to leave a gun in the car unsecured. Tennessee is number one in the country in vehicle gun thefts. This legislation is obviously an attempt to reckon with that fact, but don't you think it will just disincentivize people from reporting them stolen?
Whatever the case, if passed, you can guarantee the number of reported gun thefts in the state will go down whether or not the number of actual thefts does.
Guess that's a win.
Onward.
--
From Geneva DeCobert
Ginseng is an herb most treasured for its root, which has been used for millenia for the health benefits it bestows. Referred to sometimes as "man-root" due to its shape resembling a little person, the majority of its mass sits underground, showing itself above ground with pointed, serrated leaves in bunches of five. In the spring, small light green berries appear, which turn red and fall to the ground in the fall. Found in mountain ranges across the planet (mostly in Asia and North America), ginseng both benefits and suffers from extreme popularity.
In the misty ranges of Eastern Tennessee, American Ginseng is worth $550 a pound when dried, leading to plenty of "poachers" who will clear it all away for a quick buck—a misdemeanor that can put them in prison for up to six months. Local hunters, however, know the importance of saving seeds, replanting, and cultivating more for later. In Cleveland, Tennessee, at the head office of the Cherokee National Forest, one can put in a bid for a permit to pick ginseng—along with the promise that they will stay within the allotted area and replant consistently. "If you get busted somewhere you're not supposed to be, you get in a lot of trouble," says "Sunheart", a local who finds and cultivates ginseng on his own land regularly. He says replanting found seeds is Ginseng 101.
Sunheart is an East Tennessee native who's put much of his time and energy into properly stewarding the land, "living by the seasons," and homesteading. A singular character—too metal to be a hippie, too hippie to be metal, and too country to be either one—he lives in a small cabin in the mountains, where he grows an eclectic garden of fruits, vegetables, and herbs, both culinary and medicinal, across one large plot. When Sunheart isn't tending to his garden, building, cooking, or enjoying the thick forest with his dog, Strawberry, he'll be found absolutely shredding guitar in the tiny cabin he has cleaned up and restructured.
Ginseng has captured his attention in part because of its relative abundance where he lives but also finds its roots in a familial interest in traditional medicine. His mother and sister both work as massage therapists, and his sister is in the process of opening an ayurvedic medicine shop, which he hopes to contribute to. Spending a day with Sunheart will expose you to a number of gorgeous forest locales, in a seance with the Native American folklore that surrounds them.
Continue reading...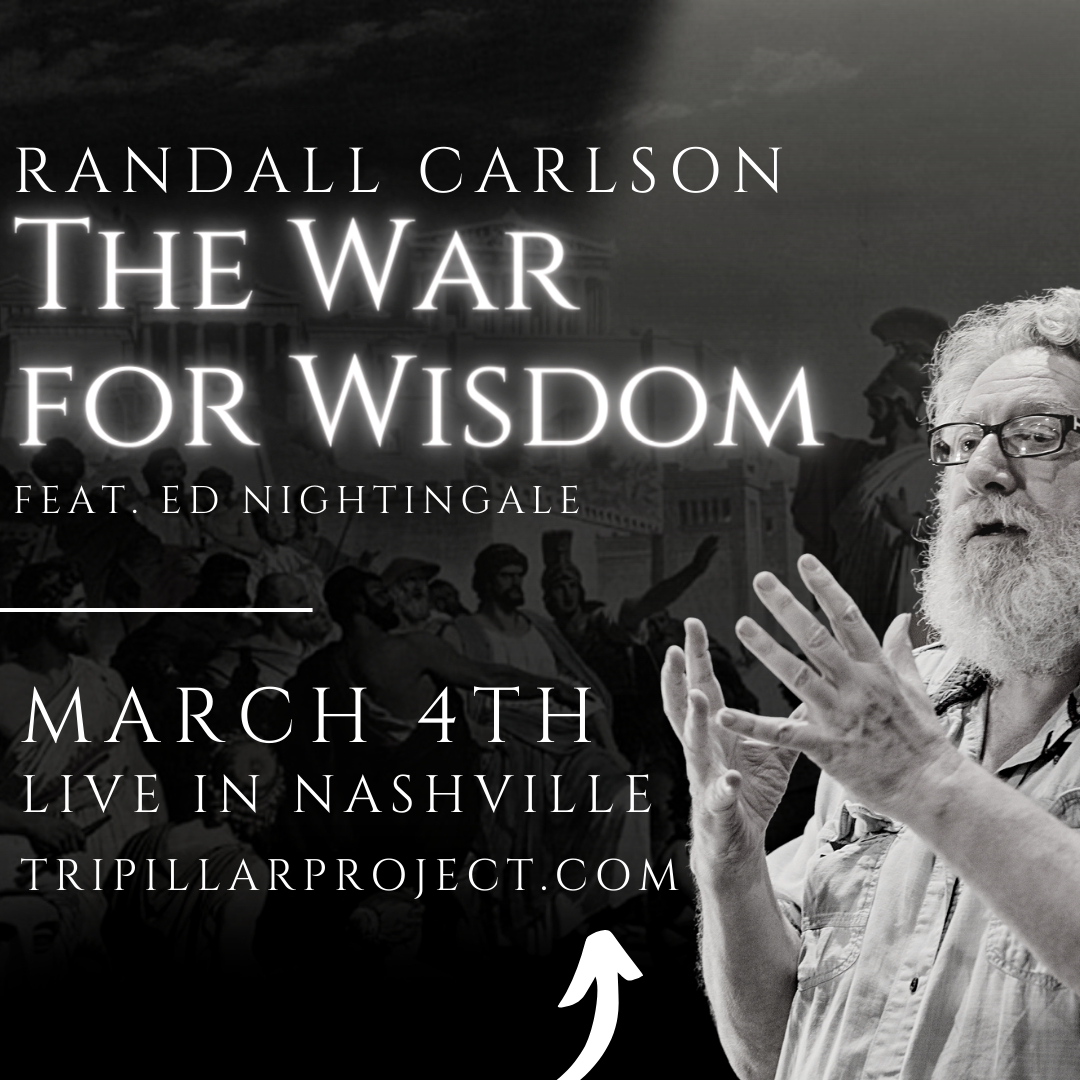 ⧖⧗⧖ ENJOY THE PAMPHLETEER? ⧗⧖⧗
Consider a donation. Help us grow our coverage, expand our reach, and explore a wider variety of topics.

❏ FUNDING TENNESSEE BUSINESSES
On Monday, the Treasury approved $116.9 million in State Small Business Credit Initiative (SSBCI) funding to support small business growth in Tennessee. The funds came from a pool of American Rescue Plan Act (ARPA) distributions which were reauthorized on March 11, 2021, through an amendment to the Small Business Jobs Act (SBJA) of 2010.  
The capital will be distributed to small businesses across the state through a new program called Fund Tennessee. Stuart McWhorter, commissioner of the Tennessee Department of Economic and Community Development, stated that the program won't be fully operational for another one to three months during last night's Northern Middle Regional Kickoff Meeting at TSU's Avon Williams Campus. Until then, the organization will host multiple informational meetings and events both to get the word out about the new program and to coordinate with interested Tennessee Small Business Development Centers.
DISTRIBUTION OF FUNDS Of the $116.9 million, $46.9 million will go toward Tennessee's debt program, which will work with Community Development Financial Institutions (CDFIs) and Minority Depository Institutions (MDIs) to reach underserved communities. The remaining $70 million will be focused on direct investments into early-stage startups and emerging venture capital funds.
HELPING TN BUSINESS Fund Tennessee has three divisions: InvestTN, LendTN, and AssistTN. The first is aimed at funneling capital, with the help of an existing small business resource center called Launch Tennessee to pre-seed and seed start-ups. The second, LendTN, is backed by the lending power of The Community Development Financial Institutions Fund (CDFI Fund) and will provide loans for startups in all stages of funding— seed, series A, and series B—for things like equipment and commercial property. Lastly, AssistTN, backed by the established network of the Tennessee Small Business Development Centers (TSBDC), will provide resources (e.g. legal and accounting advice) to  small businesses and venture capitalists.
HEADLINES
University School of Nashville Organizes Third Grade 'Activist Club,' Staff Attend 'White Privilege Conference' (Breitbart) A private school affiliated with the National Association of Independent Schools (NAIS), organized third-grade students in a "Young Activist Club," while staff attended conferences such as the "White Privilege Conference."
Former officer at center of La Vergne PD sex scandal speaks out (Channel 5) Shocking findings of sexual misconduct rocked the LaVergne Police Department recently. Five officers and the police chief were fired. One of those officers — Maegan Hall — became the face of the scandal and the target of nationwide ridicule She's now filed a federal lawsuit
Craft Beer Conference Headed Back to Nashville in May (Scene) Organized by the Brewers Association, the event will bring hundreds of beer professionals to the Music City Center May 7-10 for educational seminars, the BrewExpo America trade show and the big World Beer Cup, known as "The Olympics of Beer Competitions."
Broadway Entertainment Association aims to preserve Lower Broadway (NBJ) Making sure Lower Broadway stays safe is high on the group's list of goals because they want to keep people coming downtown. The bar owners say they can only control what goes on in their buildings and feel that the mounting "party in the street" atmosphere due to street closures is bleeding into their reputation, as is the issue of cannabis-related street vendors along the strip.
DEVELOPMENT

THINGS TO DO
View the full event calendar here and our weekly film rundown here.
👨🏻‍🌾 Check out our Nashville farmer's market guide and our 2023 southern festival guide and 🎥 2023 movie guide.

🎧 On Spotify: Pamphleteer's Picks, a playlist of our favorite bands in town this week.
TONIGHT
🌷 Nashville Lawn and Garden Show @ The Fairgrounds Expo Center Building, 9-6p, $12, Info
+ includes a vendor market place as well as lectures providing hints, tips, and practical advice on a variety of horticultural topics

🎸 The Stews @ The Basement East, 8p, $12.50, Info
+ Alabama rock band with indie, hard rock and alternative influences

🪕  Rachael Davis @ The Station Inn, 9p, $15, Info
+ multi-instrumentalist singer-songwriter uniting folk, blues, country and pop

🍀 Live Irish Music @ McNamara's Irish Pub, 6p, Free, Info
🎸 Kelly's Heroes @ Robert's Western World, 6:30p, Free, Info
🎸 Open Mic @ Fox & Locke, 6:30p, Free, Info
+ vet community here
ON THE RADAR
🎧 On Spotify: On the Radar, a playlist of the best bands in town in the future.

Thursday, 3/9
🪕 Margo Price @ Ryman Auditorium, $35+, Info
+ Nashville-based singer-songwriter

🎸 Dylan Leblanc @ The Basement East, 8p, $20, Info

🎸 moe. @ Brooklyn Bowl, 8p, $30, Info
+ jam rock
Friday, 3/10
🎻 Brahms and Dvořák with the Nashville Symphony @ Schermerhorn Symphony Center, 8p, $25+, Info
Saturday, 3/11
🎻 Brahms and Dvořák with the Nashville Symphony @ Schermerhorn Symphony Center, 8p, $25+, Info

🎸 Arcy Drive @ The Basement East, 7p, $15, Info
+ spirited grunge

Sunday, 3/12
🎸 Elvis Costello & Billy F Gibbons + All Star Friends @ Brooklyn Bowl, 7p, $99+, Info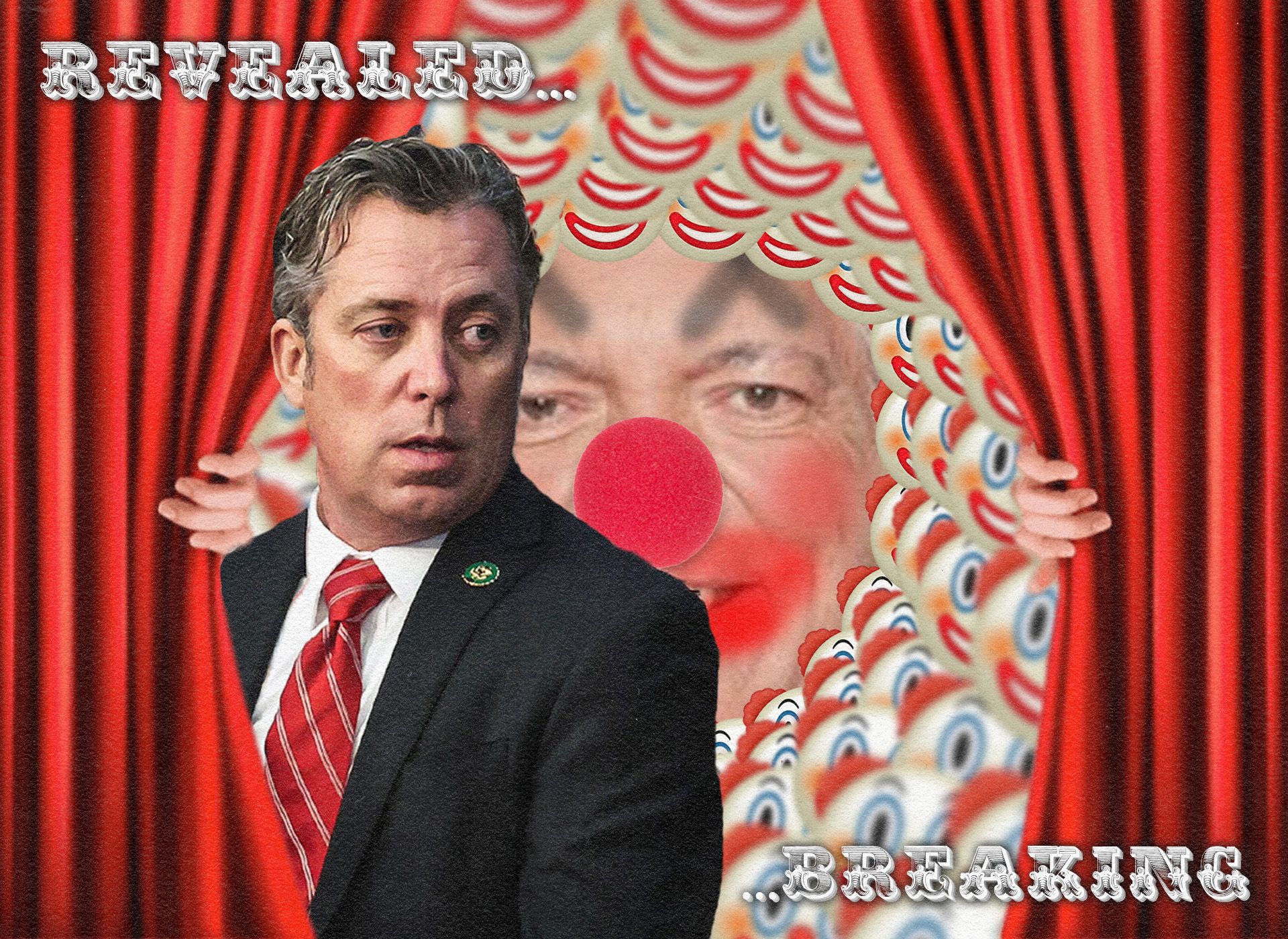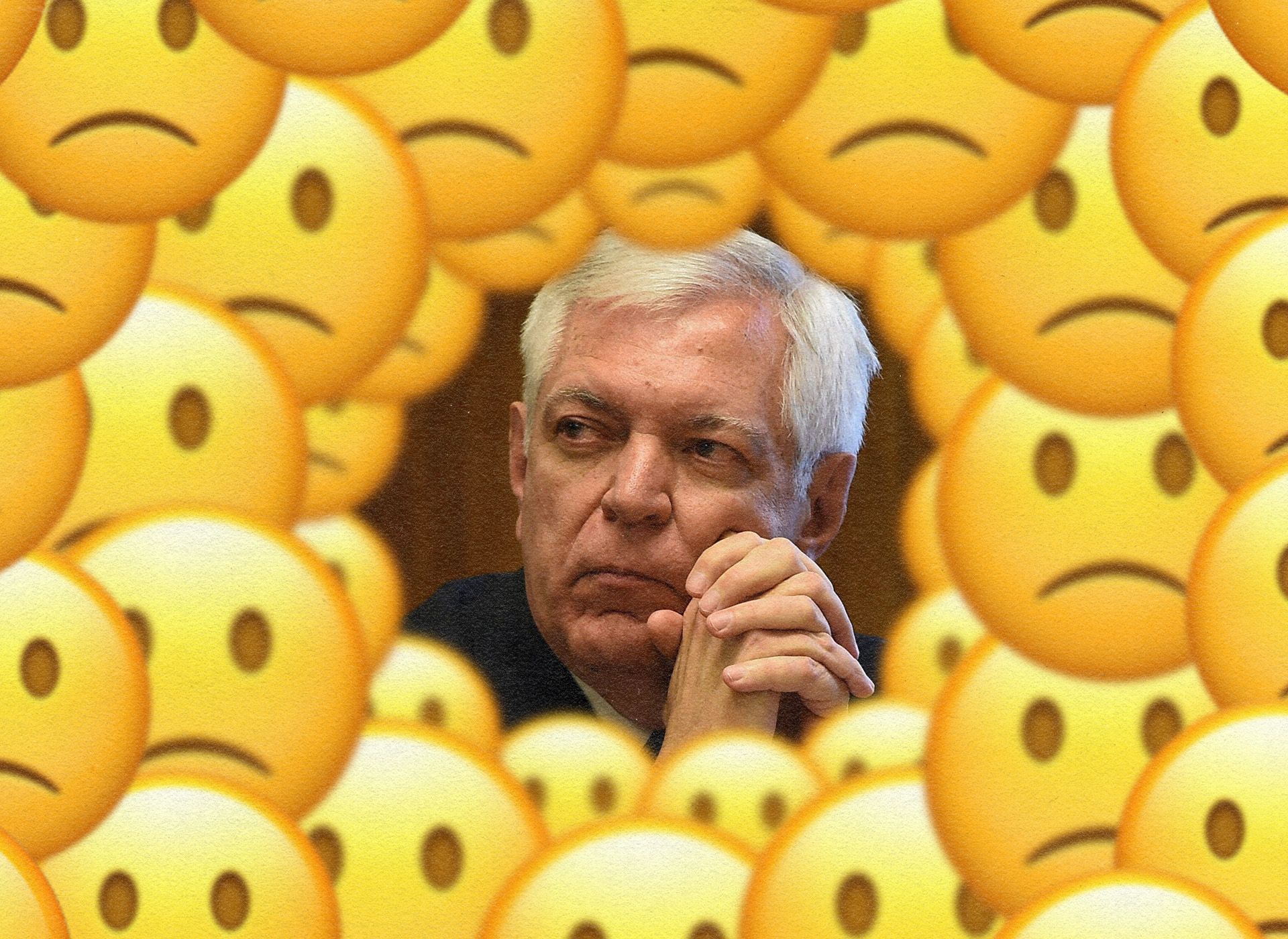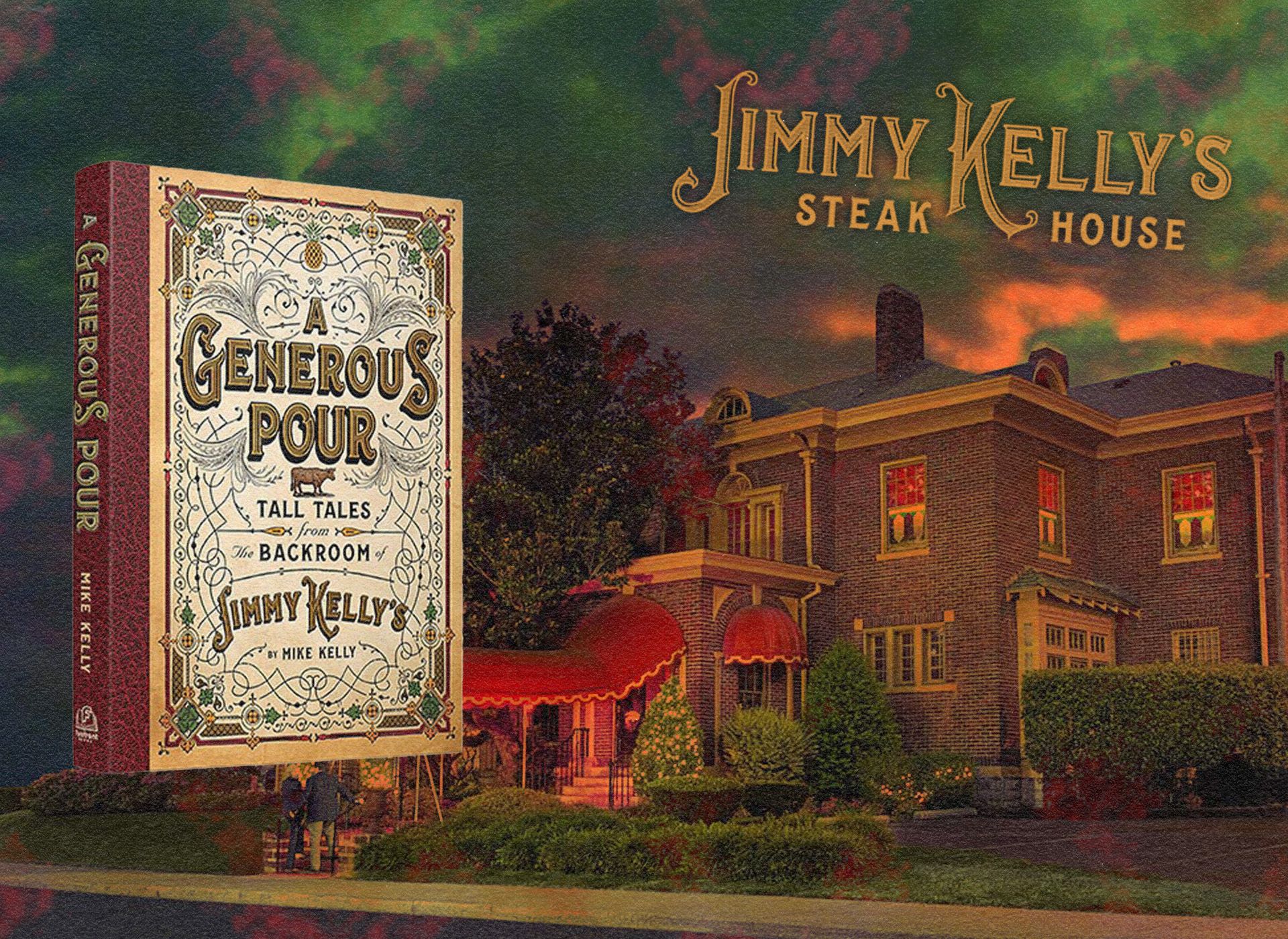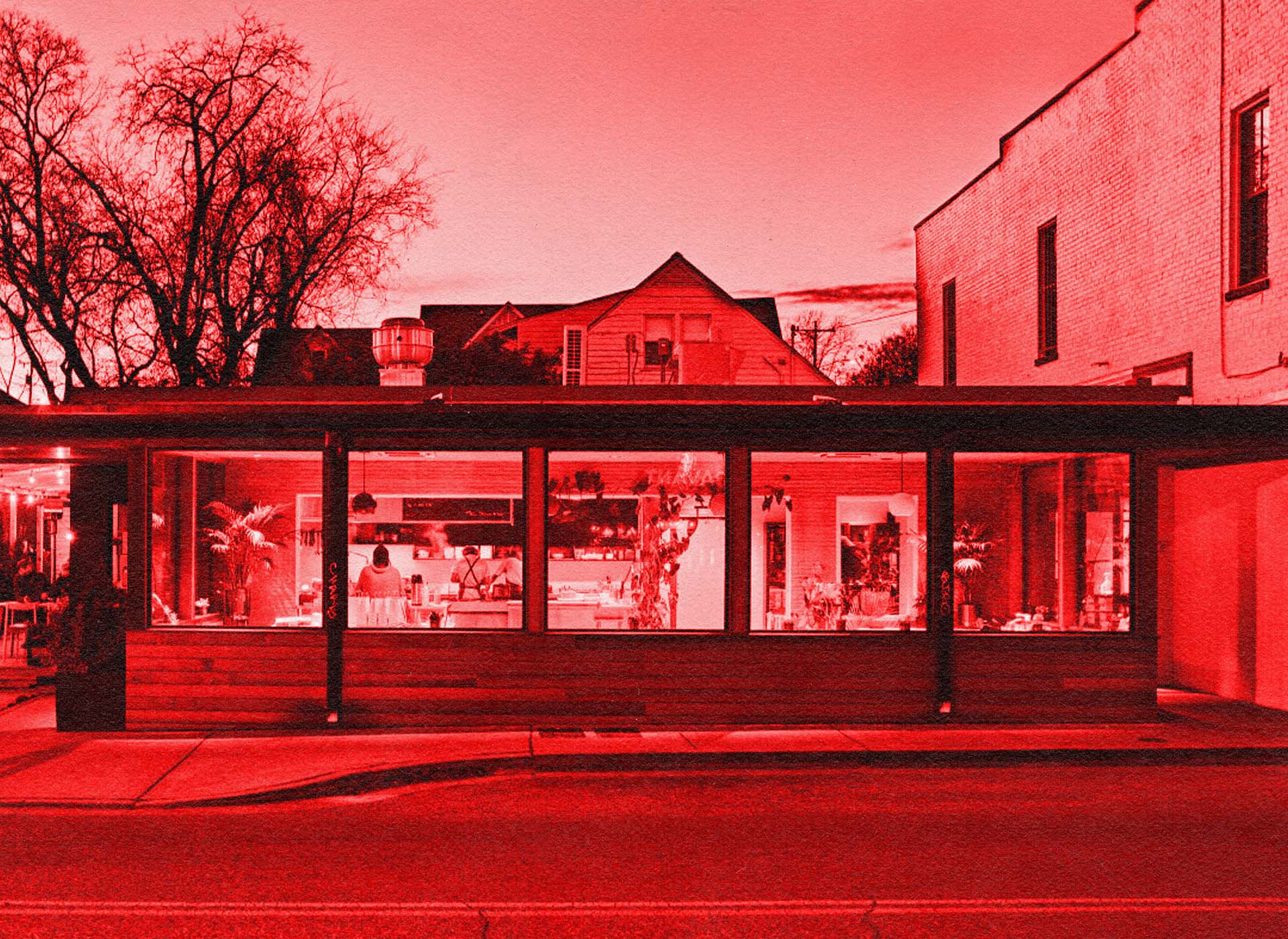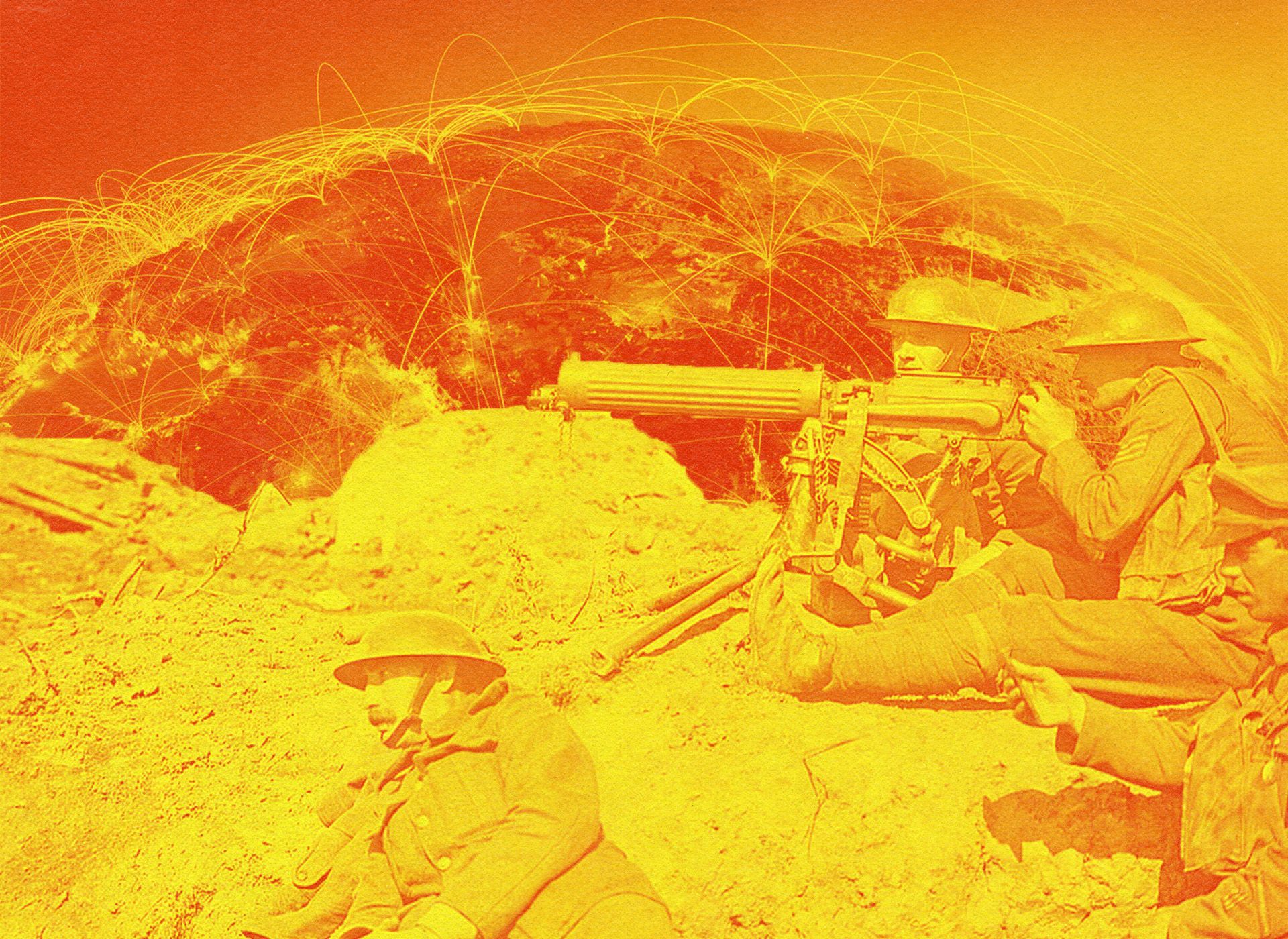 i