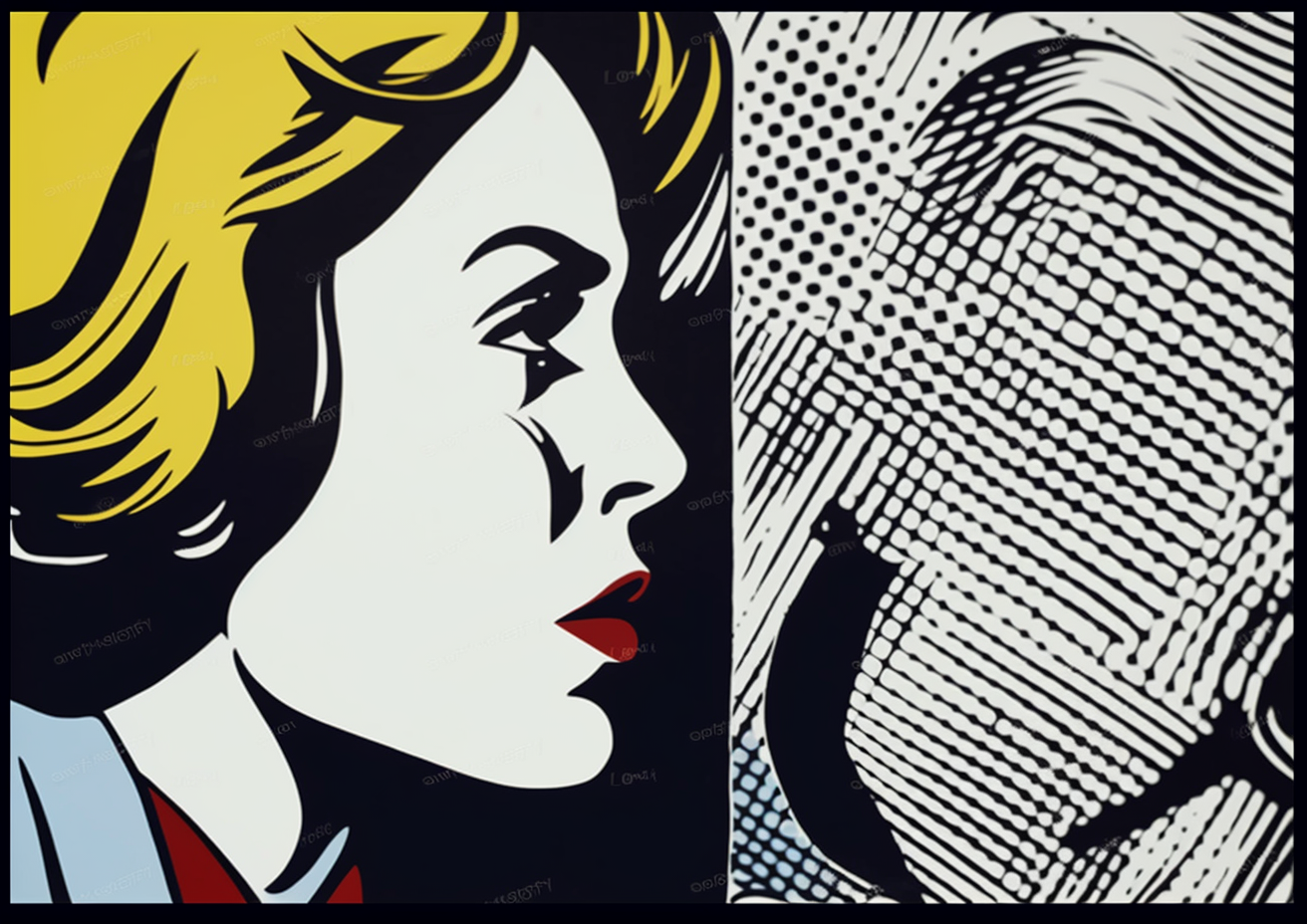 No. 591: The Future is Female?
📅 Today, Davis wonders about the future, we re-up Jerod's profile of Tennessee Stand's Gary Humble, and Megan reviews some recent judicial rulings of note.
Good afternoon, everyone.
Last night, I brought folk political analyst Porter Wiley onto my weekly livestream to discuss the Franklin mayor's race. Porter brings a grounded understanding of the area based on firsthand experience that I find more interesting, and potentially more accurate, than attempts to divine the political winds from a spreadsheet.
We'll be publishing a more in-depth version of our conversation in tomorrow's newsletter, but one of his most compelling points concerns who's come out of the woodwork to support Gabrielle Hanson.
Franklin is 53 percent female, according to recent census data, and Hanson, says Porter, has found her strongest base of support with women who see themselves in her. To some Franklin Republican women, Hanson is a spiritual leader whose capabilities matter less than what she represents, much like Trump's appeal to men in 2016.
This perspective brings into focus an aspect of modern politics that's rarely discussed with any clarity or seriousness: how does an area change as its leadership becomes more female?
Here in Nashville, we've got a Metro Council that, for the first time, is majority female and, concurrently, is the most progressive it's ever been.
If Hanson mounts a successful campaign—which Porter maintains is more likely than you'd expect—Nashville and Franklin will present as mirror opposites of one another, with Nashville getting bluer and Franklin getting redder as women take on more leadership roles.
This is just a napkin math thought, but, I'd expect a lot of you to agree that the natural differences between men and women reflect in leadership styles and what is prioritized.
In other news, be sure to catch Megan's Nashville Savvy this afternoon, wherein she'll break down the fault lines that emerged in debates over whether to accept state funding for placing SROs in Metro schools.
Onward.

✹ THE HUMBLING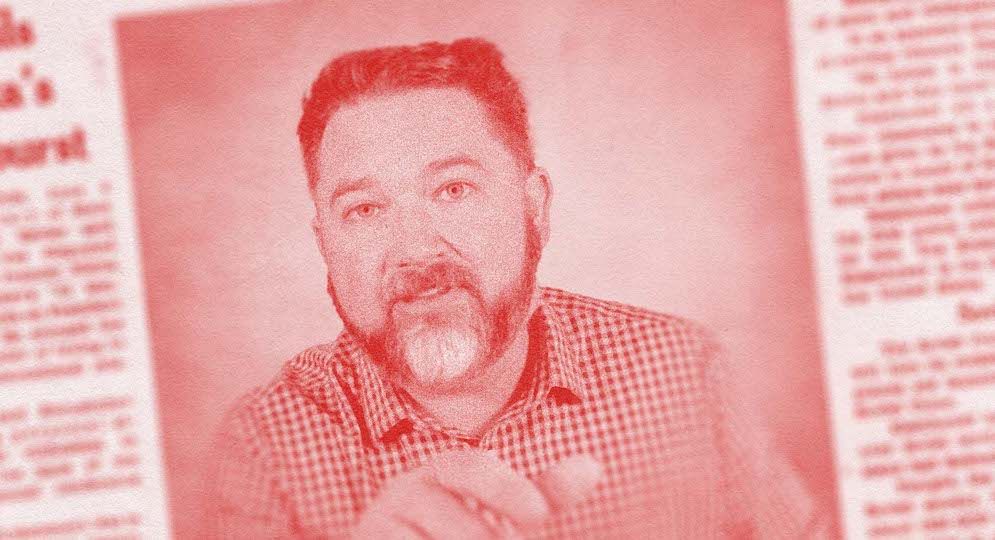 From Jerod Hollyfield
I'm supposed to meet Gary Humble, the founder of Tennessee Stands, at 8:30 this late June morning, but wanted to get on the road a couple of hours early to beat traffic and plow through some more of the videos he puts up weekly on Rumble. Unfortunately, Onyx + Alabaster's coffee lounge in downtown Franklin has a sign next to the menu that outlines its no Wi-Fi policy, meant to make this a place of "conversation."
It's the type of establishment in which I'd expect to have a sit down with new Nashville mayor Freddie O'Connell and his posse of transit stans, not the founder of a constitutional rights nonprofit—a regular guy who comes off in the Facebook posts that made him a high-profile political presence during the pandemic as a downhome Southerner just trying to protect his way of life.
While I waited for Humble, I couldn't help but wonder why he chose this as the spot for us to start our day together. Was it to impress me? A way to show that he is more refined than the Binks-meets-Cracker Barrel aesthetic he's cultivated online through a rotating wardrobe of plaid oxfords and jeans?
As soon as Humble walks into the backroom seating area rocking his signature look and holding the plainest coffee on the menu while greeting employees, I have my answer: he's here because this place is a part of his community, a local business lucky to have survived the pandemic that hypercharged Humble's quest to disrupt a state Republican party he feels utterly fails to live up to its principles.
Continue reading...

❏ LOOKING AT LAWSUITS
From Metro to manifesto, the lawsuits keep piling up in Tennessee. Kicking everything into the court system is a trend we've brought up on the Nashville Savvy podcast, and keeping track of all the suits—and the implications of their outcomes—has turned into a political side sport. Here are a few important court cases to watch.
A WIN FOR SHORT-TERM RENTALS?
On Tuesday, the Tennessee Supreme Court partially sided with Nashville doctor and property owner Pratik Pandharipande against a Center Hill Lake HOA in a case regarding short-term rentals. According to the court's press release, "because restrictions on property use must be clear and unambiguous, the court held that the residential-purposes provision does not prohibit Pandharipande from leasing his property for short terms."
Though some see this as a total victory for Airbnb and Vrbo, the court's decision requires Pandharipande to adhere to a 30-day rental minimum in line with HOA restrictions. But will the court ruling do much to protect short-term rentals?
As the Knoxville News Sentinel's Daniel Dassow points out, "most homeowners associations, commonly called HOAs, limit homes to residential use to keep people from operating businesses out of their houses." Though the ruling may change how effectively HOAs can knock out vacation renters by simply defending the implication of the term "residential use," there's a possibility that they will just double down against the practice by adding stronger language to their charters.
WILL THE MANIFESTO MANIFEST?
On Monday, the Tennessee Court of Appeals heard arguments concerning the release of the Covenant manifesto. This particular suit over Hale's journals was one of the many launched after a FOIA request from the National Police Association was denied.
While both the NPA and the Tennessee Firearms Association made arguments in favor of releasing the manifesto, MNPD's representation cited public safety as their reason for keeping the manifesto under lock and key: "There's a very real risk that if the shooter's writings are released, one or more children may harm themselves."
WKRN spoke with Reginald Hill, the brother of Mike Hill, who hopes the manifesto will finally be released. "For me personally not knowing the shooter's true motives leaves a large void in my heart and in my brother's story," Hill told the outlet.
METRO SUES STATE OVER SPORTS AUTHORITY
Though we briefly touched on the Sports Authority drama earlier this week, it's worth noting that after transitioning administrations, one of Metro Legal's first moves was to sue the state…again. On October 11th, Metro filed a suit asking the court to declare [name of law], which put Nashville Sports Authority appointment power into the hands of state officials, unconstitutional.
"We do not enjoy filing lawsuits against the State and in fact hope for an improved relationship," said Law Director Dietz in a statement. "But this statute affects only Nashville, not any other sports authority in Tennessee. We cannot sit idly by and let the State deprive the Metropolitan Government and the people who live here of their rights under our Tennessee Constitution."
Metro is hoping for the court to grant them a temporary injunction before the law goes into effect on January 1st.
From Megan Podsiedlik
HEADLINES
Tennessee U.S. Rep. Assists in Getting Two Tennesseans Safely Out of Israel (Star) Tennessee U.S. Representative Chuck Fleischmann (R-TN-03) announced Wednesday his office was successful in assisting two Tennesseans safely get out of Israel following Hamas' October terrorist attack on the country.
Emergency housing pod certification hits another hitch (Post) The State Fire Marshal's Office completed its long-awaited inspection of Nashville's unused emergency housing pods, but the process of converting them to short-term housing for the homeless has hit another hitch.
DEVELOPMENT

THINGS TO DO
View our calendar for the week here and our weekly film rundown here.
📅 Visit our On The Radar list to find upcoming events around Nashville.
🎧 On Spotify: Pamphleteer's Picks, a playlist of our favorite bands in town this week.
👨🏻‍🌾 Check out our Nashville farmer's market guide and our 2023 southern festival guide and 🎥 2023 movie guide.
TONIGHT
🎹 Depeche Mode @ Bridgestone Arena, 7:30p, $142+, Info

🎸 Trisha Yearwood with the Nashville Symphony @ Schermerhorn Symphony Center, 7:30p, $67+, Info

🎸 The Handsome Family @ The Basement, 9p, $15, Info
+ melancholy Americana
🍀 Live Irish Music @ McNamara's Irish Pub, 6p, Free, Info

🎸 Kelly's Heroes @ Robert's Western World, 6:30p, Free, Info
🎸 Open Mic @ Fox & Locke, 6:30p, Free, Info
+ vet community here

📰 Check out the full newsletter archive here.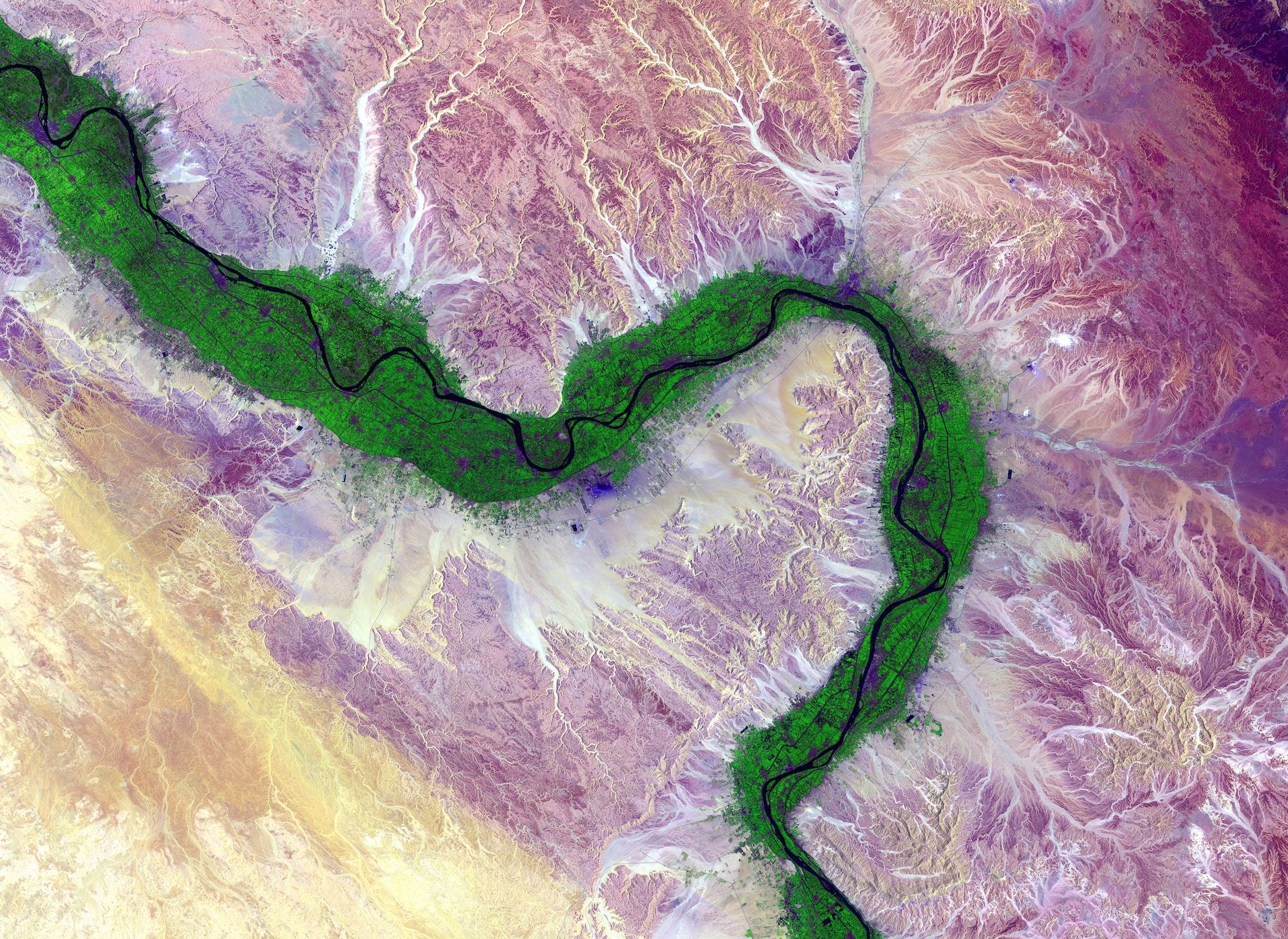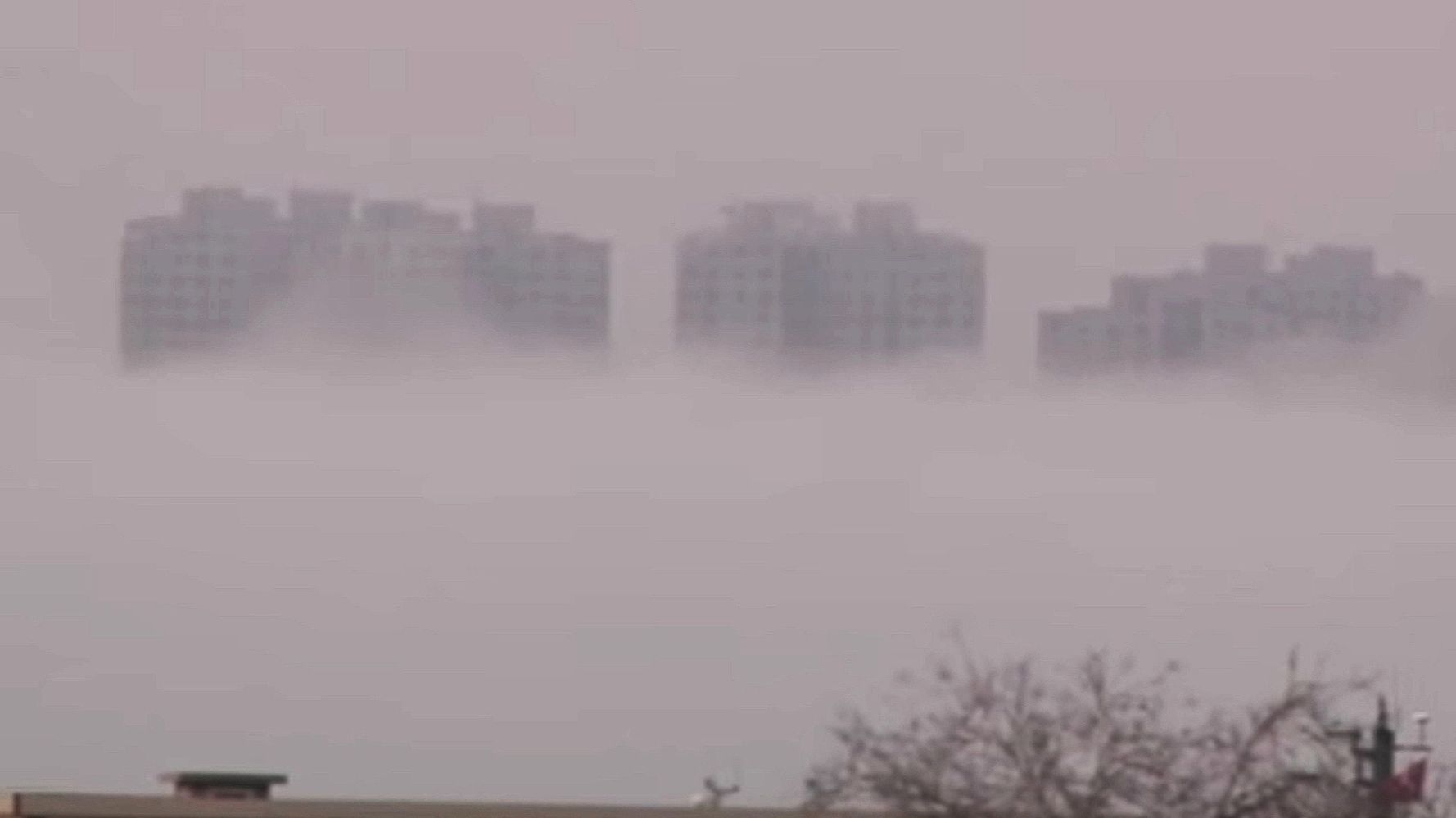 YOU MAY ALSO LIKE