No. 363: Where'd the Workers Go?
⁂ Nashville's Alt-Daily ⁂ Work · State House · Rally · Middle · Much More!
📰 Here's what we're talking about today:
Intro Davis talks about persistent labor shortages.
Nashville Megan gives us a preview of the State House races on the ballot.
Elsewhere Edward Landstreet provides a dispatch from last week's Rall to End Child Mutilation.
Good morning, everyone.
I am down in North Louisiana for a few days helping to produce a series of recruitment videos for a sawmill having a hard time staffing its operation. Even with the government's Covid response on the drawdown, staffing problems continue to reverberate across the country; at this point, we all have experienced the effects of this first-hand, be it at a restaurant or in delays for contracting work.
Unfortunately, a dwindling workforce is not a new trend: since a post-WWII peak, the labor force participation rate (LFPR) among prime-age working men has been on a steady decline. In January 1960, LFPR was 97.1%. Sixty-two years later, in January 2022, LFPR stood at 88.2%. In other words, Covid is not wholly to blame. Rather, it accelerated what was a pre-existing trend, pushing many out of the workforce early and introducing others to the charms of living on the dole.
At the peak of the Covid payout program, which accorded citizens $600 a week, benefit recipients outnumbered the unemployed by 17 million, or almost 150%. This experiment with what amounted to a universal basic income probably goes some of the way in explaining why the LFPR has not yet recovered even to its pre-pandemic level.
There are all kinds of theories out there for why men are pulling out of the labor market—something I'd like to discuss in more depth later—but the dwindling American workforce provides a pretty strong case for liberal immigration laws.
Want to disincentivize unrestrained immigration? Figure out a way to get American men back to work. Benito Mussolini's National Fascist Party came to power in the midst of rampant unemployment, worker strikes, and concerns over the rising cost of living. Sound familiar?
The party gained influence by, firstly, ending a couple of strikes the government refused to break and, secondly,  by advocating for the virtue of work. Mussolini was frequently depicted in propaganda as hard at work, threshing wheat or swinging a hammer. This tactic worked, bringing Italy back from the brink and motivating many Italians to throw off the shackles of Bolshevism and Socialism, which were taking root at the time.
We're mature enough to understand that inspiring men to work is not the same thing as out-and-out fascism, right?
Onward.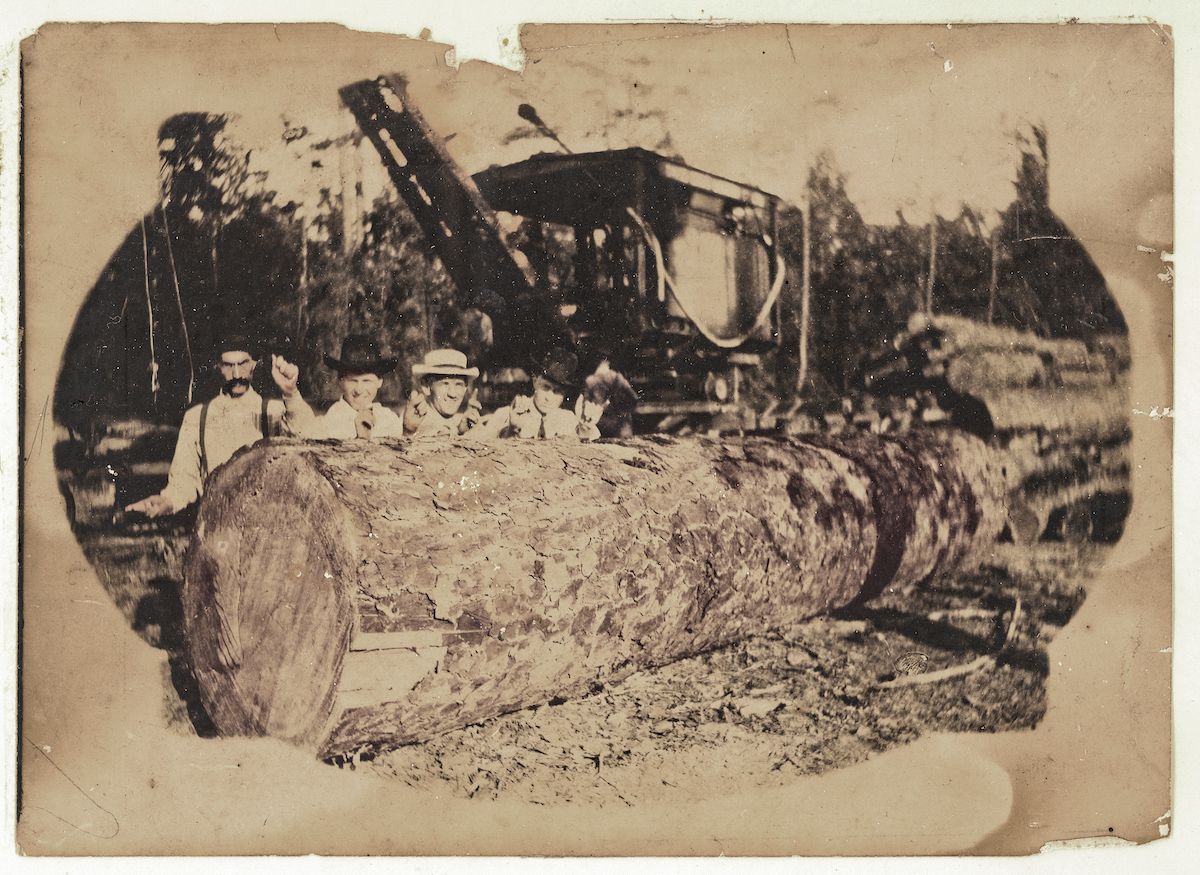 You can follow us on Twitter (@realpamphleteer), Facebook (@realpamphleteer), or Instagram (@realpamphleteer) for additional content.
Also, be sure to check out our podcast. Available wherever you get your podcasts.
Thanks for reading.

❏ MIDDLE TENNESSEE STATE HOUSE RACES
Early voting is underway here in Davidson county and will continue through November 3rd. General Election day is November 8th and on the ballot, we have the governor's race, all nine US House of Representatives seats, all State House of Representatives seats, half of the State Senate seats, and four constitutional amendments.
Below we are profiling Middle Tennessee candidates running for seats in the State House of Representatives. Also, make sure to review The Pamphleteer's outline of the four constitutional amendments and the profiles of the Middle Tennessee State Senate candidates before heading to the ballot box
From the General Assembly website:
The state is divided into 99 House districts from each of which one representative is elected. Each district is comprised of approximately 64,102 residents. Representatives are elected to two-year terms with all representatives standing for election at the same time.To qualify for election to the House, one must be 21 years old, a U.S. citizen, a state resident for three years, and a resident of the county in which elected for one year immediately preceding the election.
Find your district here and review a brief summary of each candidate's platform below.
DISTRICT 50 (NASHVILLE)
Incumbent Bo Mitchell (D) is unopposed in state house district 50.
Bo Mitchell is a proponent of medicare and healthcare for all, does not support the current administration's education reform, is pro-abortion, has helped pass increased penalties for domestic violence and child neglect, and has voted to decrease sales tax on food and sales tax for seniors. Read more about bills Mitchell has been involved with here.
DISTRICT 51 (MADISON)
Incumbent Bill Beck (D) is unopposed in state house district 51.

Bill Beck supports transparent government, wants to increase public school funding, wants to expand tax relief for seniors, believes women are underpaid compared to men, and aims to expand Medicare. Read more about bills Beck has been involved with here.
DISTRICT 52 (NASHVILLE)
Justin Jones (D) is unopposed in state house district 52.
Justin Jones is a political activist turned representative who claims that systemic racism is woven into the fibers of every hall of power in America. He has led campaigns to expand Medicaid and to repeal restrictive state voter ID laws. You can expect him to push for healthcare for all, sanctuary-type protections for illegal immigrants, progressive approaches to criminal justice reform, and legislation related to green energy.
DISTRICT 53 (NASHVILLE)
Incumbent Jason L. Powell (D) will face Dia Hart (R) in state house district 53.
Jason L. Powell is a state advocate for crypto and blockchain, supports the vaccination of children, has worked with anti-drug coalitions, and voted to increase the penalty for drag racing. Powell is known to have a strong relationship with his Hispanic constituents. Read more about bills Powell has been involved with here.
Dia Hart is a conservative candidate who has been a staple in Middle Tennessee political circles. Her main campaign focuses are election integrity, education, patients' rights, and a commitment to ending human trafficking.
Continue reading...
---
HEADLINES
POLITICS
DEVELOPMENT

✿ THE RALLY TO END CHILD MUTILATION

Matt Walsh's rally to end child mutilation this past weekend was a call to end gender-affirming care for minors in the state of Tennessee. The rally was a part of Walsh's war against child abuse and followed his expose of Vanderbilt Medical Center which has admitted to performing transition surgeries on children as young as sixteen. Along with Walsh and a handful of Tennessee lawmakers, Tulsi Gabbard and outspoken detransitioner Chloe Cole spoke at the event. This writer was not there for the speeches, rather for a survey of the rally and its opposition.
The contrast between the rally-goers and the counter-protesters was stark. I could describe the differences in many ways, but the clearest difference was that the rally-goers were procreators, and those who came to disrupt it were not.
A faithful and fertile crowd showed up to support Walsh. Most of them were with their families; if not families, then couples; and if not couples, then high school and college students. The Daily Wire put the number of attendees at 3,000. They listened intently to the speakers, cheered, and were respectful. When asked about why they were there, most mentioned their family. Of course, the counter-protesters would say they were there to protect children, but whose children? They had none with them, and I doubt they have any at home. They're just not the reproducing type. In fact, the "gender affirmation" process assures that many of them won't have the chance to even if they change their ways.
Continue reading...
---
𝓧 CHART OF THE DAY: MIDDLE-CLASS ERASURE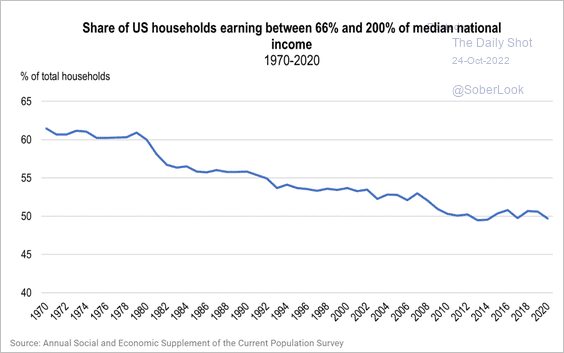 ⚔ MISSIVES ⚔

THINGS TO DO
View our full event calendar here.
🕯 Happy Halloween, dear readers, I hope you all take your costumes as seriously as this writer does. Check out this expansive Nashville Halloween guide.
🍺 The Pamphleteer hosts Bar Hours on the third Thursday of every month (the next meeting is this Thursday, November 18th) at Lucky's 3 Star Bar from 6-8 PM.
👘 The Weaving Splendor exhibit at the Frist presents rarely seen Chinese, Indian, Japanese, Persian, and Turkish textiles drawn from the renowned collection of The Nelson-Atkins Museum of Art. Running until December 31st.
👨🏻‍🌾 Check out the Pamphleteer farmer's market guide.
🎧 There's so much great music in town this week. Listen to the highlights on our Spotify playlist, Pamphleteer's Picks. See ya out there, people.
TONIGHT
🎸 Honky Tonk Tuesday @ American Legion Post 82, 5p, Free, Info‌‌‌‌‌‌‌‌‌‌‌‌‌‌‌‌‌‌
+ Two step lessons @ 7p, The Cowpokes @ 8p
🎙 Toadies & Reverend Horton Heat @ Brooklyn Bowl, 7:30p, $30, Info
🎻 Squirrel Nut Zippers @ City Winery, 8p, $35+, Info
+ Gypsy
🍸 Electric Relaxation @ Bar Sovereign, 9p, Free, Info
🎺 Todd Day Wait @ The Underdog, 11:30p, Free, Info‌‌‌‌‌‌‌‌‌‌‌‌‌‌‌‌‌‌
+ Honky Tonk Tuesday afterparty, down the street
ON THE RADAR
🎺 Too Many Zooz @ Basement East, (10/31), $20, Info
🎸 Widespread Panic @ Bridgestone (10/30-31), Info
🌶 The Gypsy Kings @ The Ryman, (11/1), $39.50, Info
+ The roving band of flamenco guitarists
🎻 Beethoven's Pastoral Symphony @ Schermerhorn, (11/17-19), $26, Info
🕺 Drugdealer @ Third Man Records (11/27), $25, Info
🎻 Sierra Farrell's NYE Circus Spectacular @ Brooklyn Bowl, (12/31), $35+, Info
🎙 Weyes Blood @ Brooklyn Bowl (2/22), $23+, Info

RECENT ARTICLES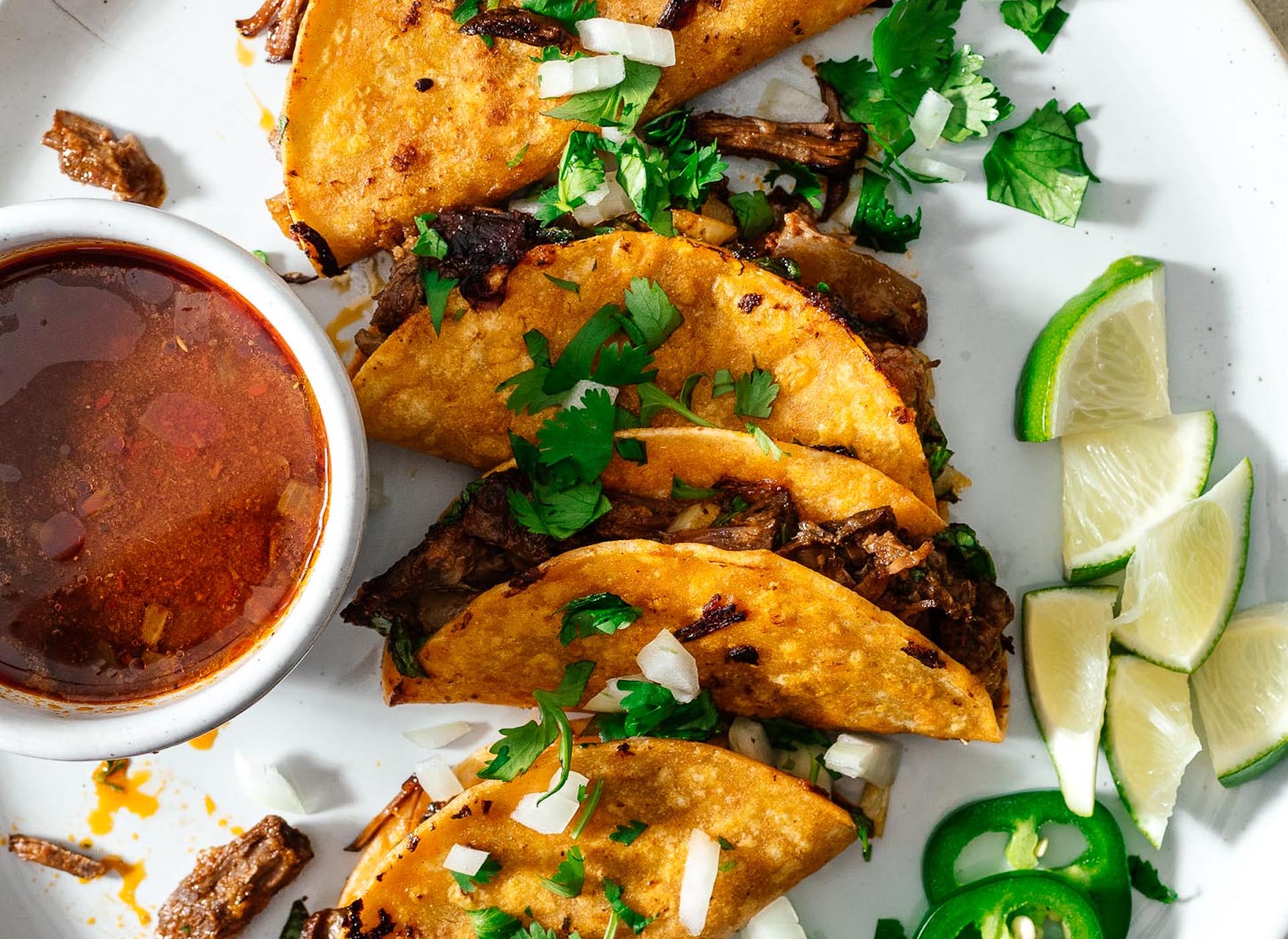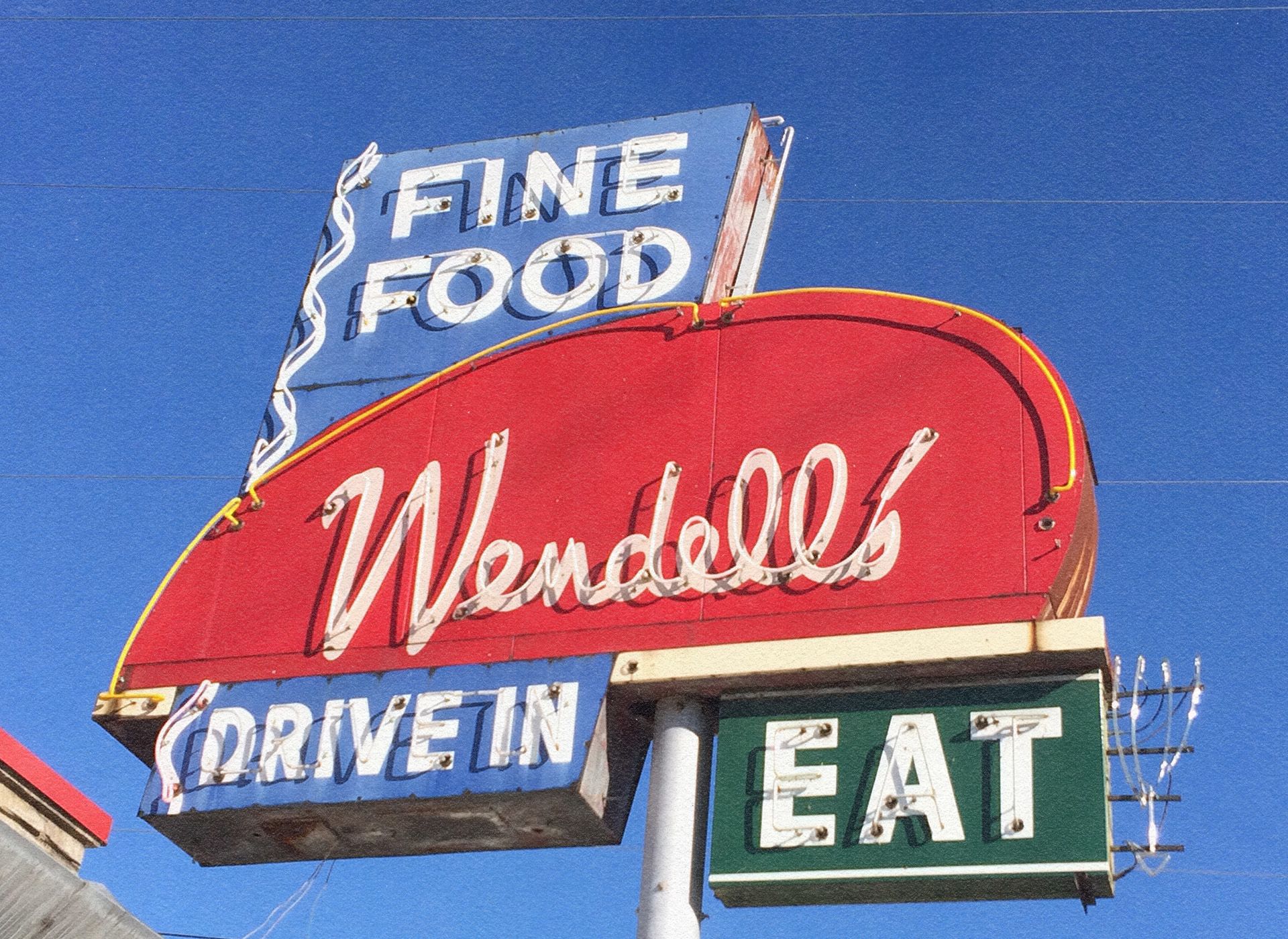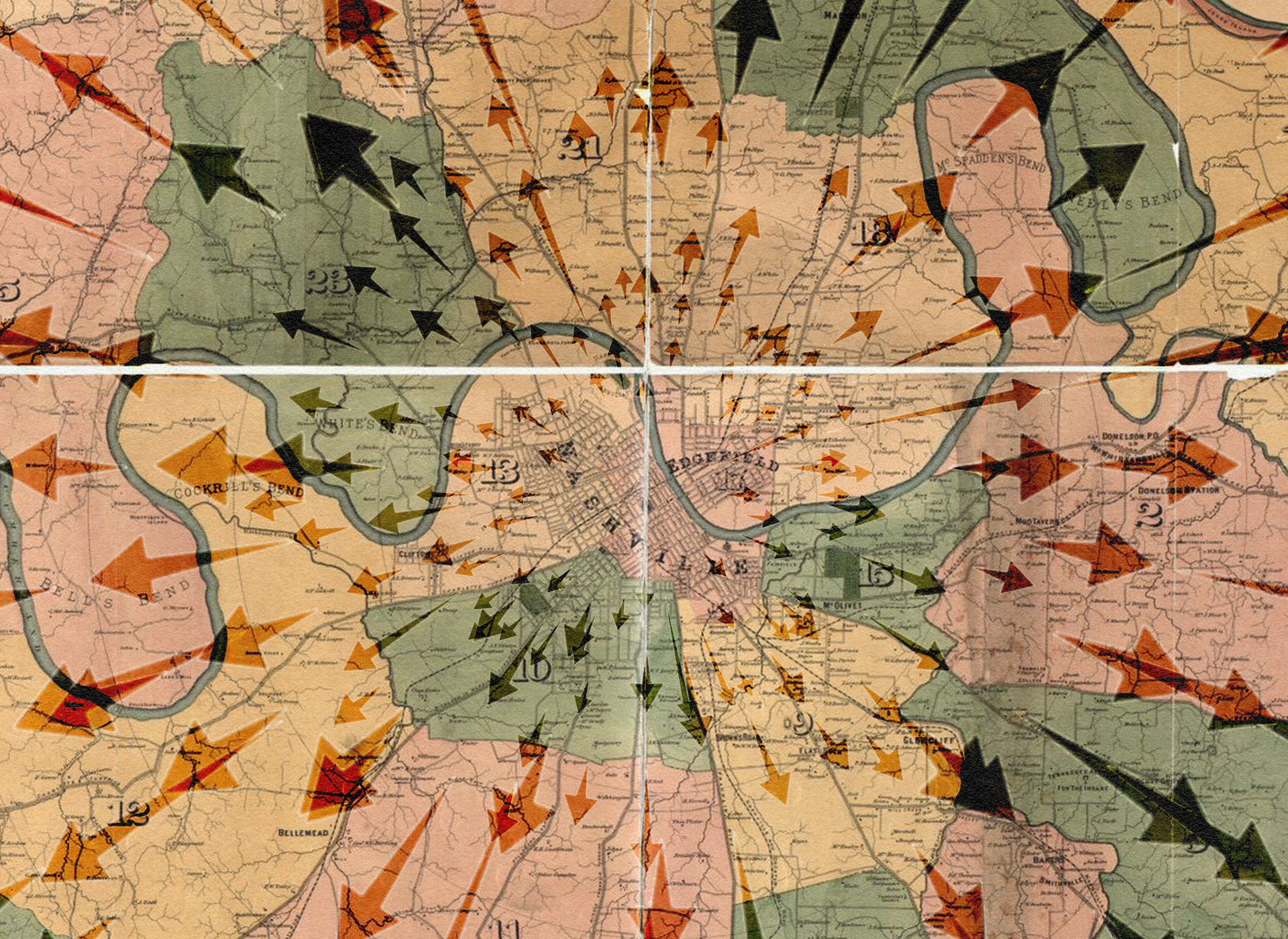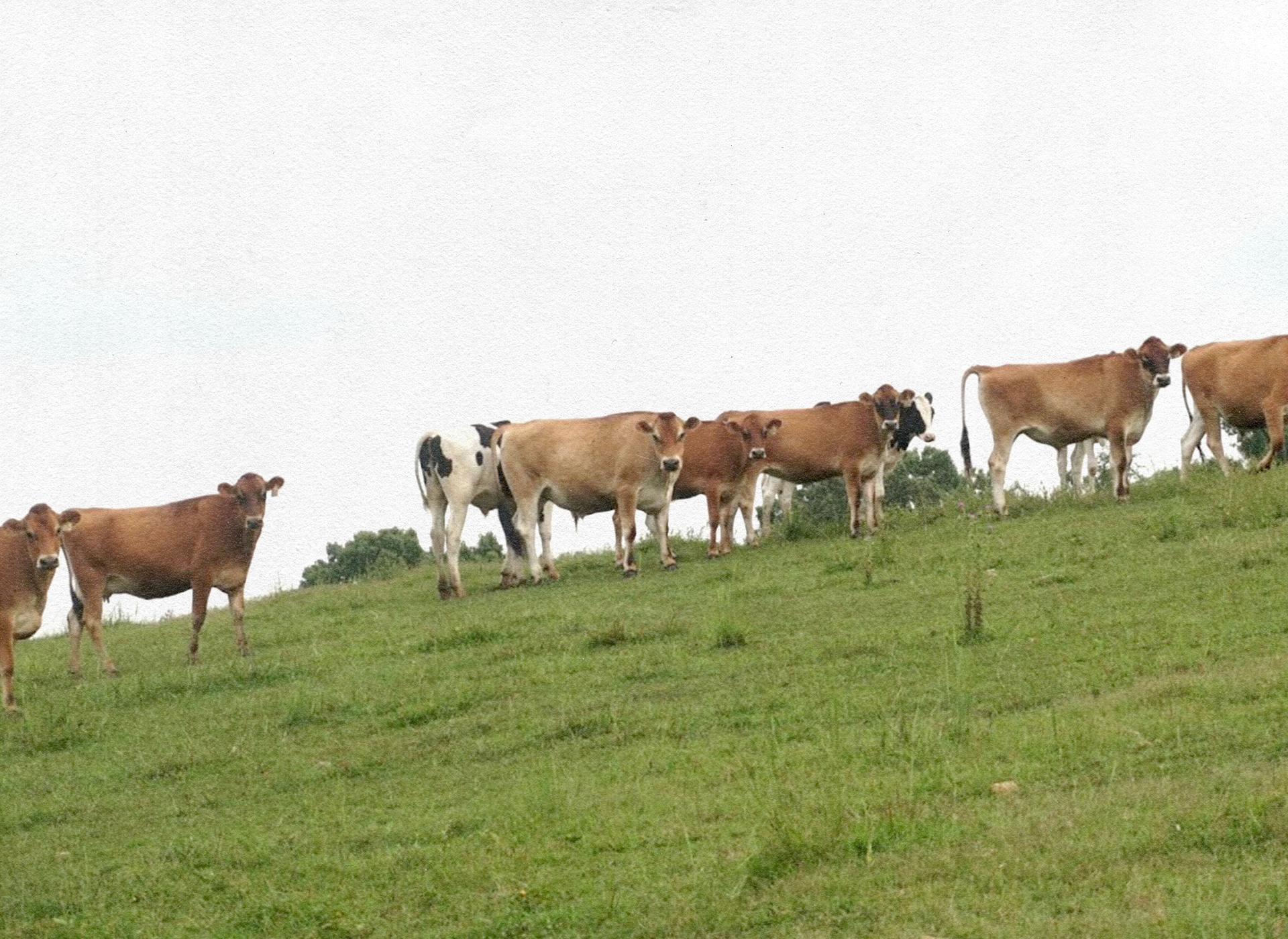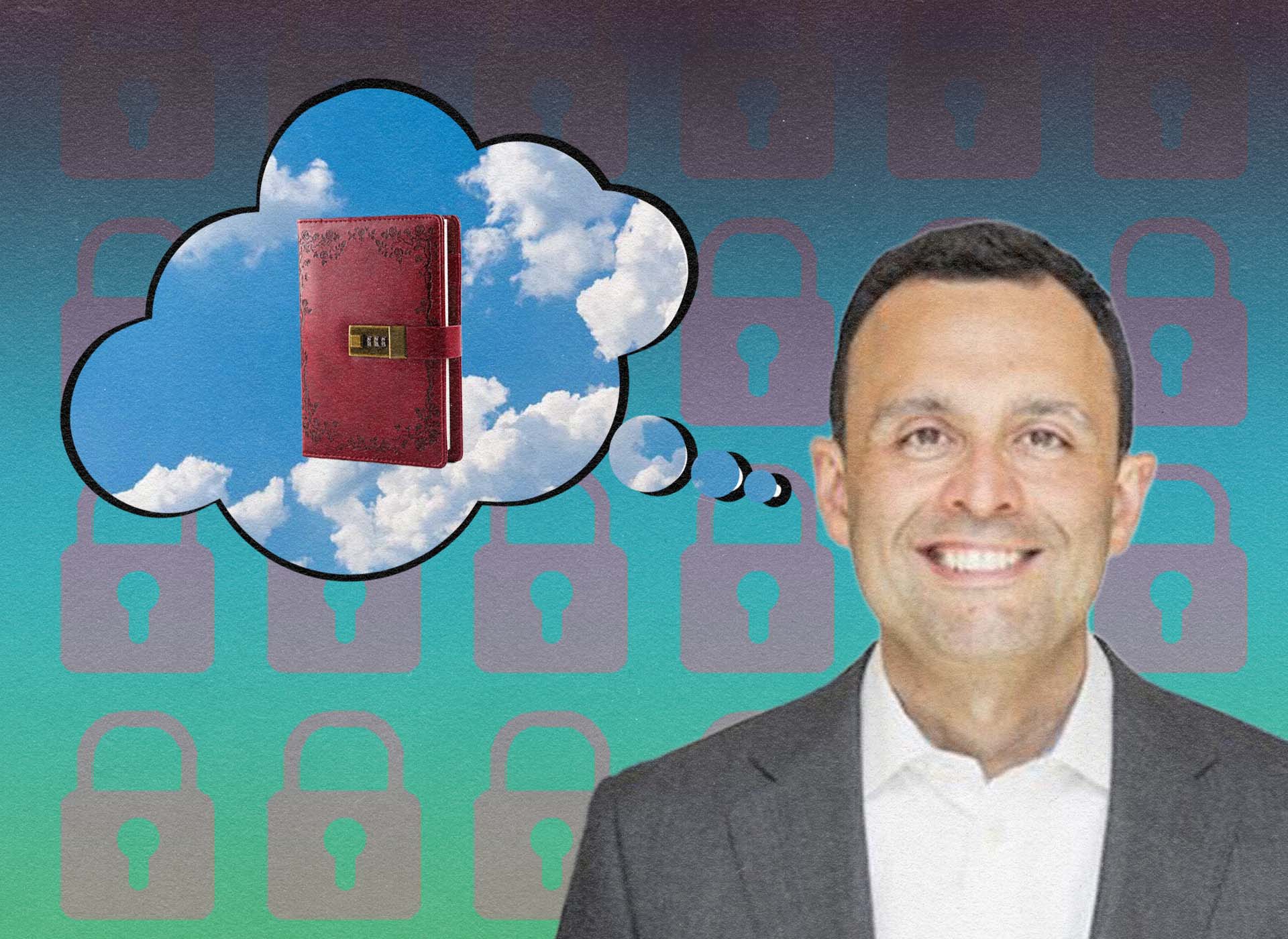 Around the Web
✺ "Their" Democracy Steve Bannon's sentence defines the criminality of the new regime
Words of Wisdom
"Tyranny in democratic republics does not proceed in the same way, however. It ignores the body and goes straight for the soul. The master no longer says: You will think as I do or die. He says: You are free not to think as I do. You may keep your life, your property, and everything else. But from this day forth you shall be as a stranger among us. You will retain your civic privileges, but they will be of no use to you. For if you seek the votes of your fellow citizens, they will withhold them, and if you seek only their esteem, they will feign to refuse even that. You will remain among men, but you will forfeit your rights to humanity. When you approach your fellow creatures, they will shun you as one who is impure. And even those who believe in your innocence will abandon you, lest they, too, be shunned in turn. Go in peace, I will not take your life, but the life I leave you with is worse than death."

Alexis de Tocqueville
Today's newsletter is brought to you by Megan Podsiedlik (Nashville), Edward Landstreet (Local Noise), and Davis Hunt (everything else).