No. 373: Election Day Mayhem
⁂ Nashville's Alt-Daily ⁂ Ideas · People · Places · Picks · Votes· You Know the Drill · Much More!
📰 Here's what we're talking about today:
Intro Davis reminds you what's really on the ballot.
Yesterday A recap of the debate over amendment one between Gary Humble and Aaron Spradlin.
Nashville We indicate what we consider to be the most impactful candidates and amendments on the ballot.
Good morning, everyone.
Well, it's Election Day. We'll discuss a few candidates in Middle Tennessee who stick out to us below, but because there are no highly contentious races here and the only other news flying over the wire regards speculation about Davidson County Election Commission's districting failures and whether it's Democrats' or Republicans' fault (read our coverage here), I thought I'd bring up a candidate in a contentious race elsewhere, someone who may be charting a new course in American politics.
That candidate is Blake Masters (R), who is running for US Senate against incumbent Mark Kelly (D) in Arizona. We've brought up Masters a few times here and there over the past year.
Masters' background as COO of Thiel Capital gives him a patina of innovation and competence that's typically absent from your standard senatorial candidate. He has sat in the saddle of Silicon Valley's economic machine and penned a book on it in conjunction with his former boss.
His first campaign ad opened with a simple declaration: you should be able to raise a family on one single income. In a later ad, Masters pronounced: "America isn't just an idea. We're a country. We're a people. With a history and a culture. This is the home of Davy Crockett and Daniel Boone..." before going on to list a number of other prominent figures from America's past. Though I was fortunate enough to grow up in a house that celebrated all these figures, I have a sinking suspicion that many others were not.
What sets Western civilization apart from the rest of the world is its constant communion and dialogue with its past as recorded in its literature, art, and any number of other historical artifacts. What else can explain the Founders' fascination with Rome, the endurance of Latin in liturgical ceremony, and our penchant for rehashing and revising our understanding of history through books, movies, and TV shows?
Someone who is aware of the living tradition he embodies is more likely to fight to preserve it. Someone unmoored from history with no perspective on where they stand in the stream of time—someone "rounded off" and self-contained—is far easier to manipulate and far more likely to believe that America, with its distinct patchwork of cultures and national identity– is merely an "idea."
A common and abiding understanding of history is crucial to the survival and persistence of culture against all the forces that work against it. Civilization doesn't just happen. It is a concerted effort against entropic forces that move it toward disorder. If you've spent any amount of time in a garden, you understand what happens when you let it lay fallow for too long: nature reclaims it.
Masters has chosen to assert a distinct vision of the country, one that is neither reactionary nor fabricated but instead envisions a classically Western progression into the future without gutting its past. His candidacy offers an alternative to the world promised by Trump (who endorsed Masters), but, more importantly, it provides a counterpoint to the increasingly despotic and aloof American Left, which seems bent on bringing the country into a chaotic world without hope.
America is a people and a place with a culture and a history. That's what's really on the ballot, not Our Sacred Democracy™; the shared understanding that this country is not some abstract thought experiment but a material place with a people who should be honored as such. A government that understood this would not deny the impact of inflation. It wouldn't force medical procedures on its citizens, ship billions of tax dollars abroad, refuse to secure its borders, or declare that parents have no role in their children's education. It's really that simple.
Onward.
You can follow us on Twitter (@realpamphleteer), Facebook (@realpamphleteer), or Instagram (@realpamphleteer) for additional content.
Also, be sure to check out our podcast. Available wherever you get your podcasts.
Thanks for reading.
⬅ WHAT HAPPENED YESTERDAY ➡
Yesterday, The Pamphleteer invited Aaron Spradlin of Mission America and Gary Humble of Tennessee Stands into the office for our first episode of Debating The Issues. The two conservatives hold opposing views on how to vote on constitutional amendment one. Spradlin took up the "Yes" position. Humble took up the "No" position. For context about amendment one check out our breakdown here.
DEBATE TAKEAWAYS
Spradlin advocates voting "Yes" to add extra protection for workers' right to choose whether to join a union or not; something upheld by Tennessee law since 1947. The amendment makes it more difficult to subvert or alter protections offered by current laws.
Humble said he'll be voting "No" to avoid narrowing the language in the state's constitution to avoid loopholes that an activist judge could exploit. Humble pointed out that Tennessee is the only state to use "employee organization"—an unproven term—instead of "labor organization" in its amendment language. He also drew on the hypocrisy of preventing companies from mandating unionization but allowing them to mandate vaccination.
Watch the full debate Debating The Issues:Amendment One (Right To Work)

Correction: Yesterday, we falsely claimed that the margin in the Democratic primary for District 52 between Delishia Porterfield and Justin Jones was 18 votes. It was actually 238 votes.
❏ PAMPHLETEER VOTER GUIDE
If you've yet to vote, find your district and review our previous voter guides:
↯ THE PAMPHLETEER'S MIDTERM PICKS
This year's midterm elections won't just set the tone for the next two years on the national front; the outcomes of state races will also provide insight into how newly redistricted areas will vote in the future. Below, we've laid out our picks for the most impactful political campaigns in the Middle Tennessee area beginning with our take on Amendment One.
BILL LEE
The Pamphleteer absolutely anticipates Governor Bill Lee's victory in the gubernatorial race and we are highly supportive of keeping a conservative in office. There are a few key reasons we find this win crucial for Tennessee. First, we're certain you noticed the collective effort by Tennessee media to completely destroy the public's opinion of charter schools and student voucher initiatives. So-called educational advocates and investigative reporters repeatedly pointed to "Christian nationalism" as the dormant, secret objective of those who support school choice, voucher programs, and funding students directly versus increasing the funding of existing public school systems. Despite his dropping the ball recently, no other gubernatorial candidate on the ballot is more likely to continue to make the necessary decisions in defense of this positive trend in Tennessee education more than Governor Lee himself; it is his initiative, after all.
Furthermore, we anticipate a change in leadership dynamics from the executive branch due to the new attorney general. General Skrmetti has barely had time to get his feet wet since stepping into office in September, but from what we've seen, his willingness to both anticipate and take action against federal overreach may pack the punch Tennesseans have been hoping for. The desire for a more assertive executive branch is common among Tennessee Republicans. Given the dynamics we already see emerging from the AG's office, the two offices may play off of each other quite well in the future.
ANDY OGLES
It is true that Andy Ogles came out with some of the strongest objections against vaccine mandates, shutdowns, and federal overreach while serving as the mayor of Maury County, but he makes our list for a different reason. As you know, Ogles is running for a seat in the newly-redrawn fifth district. A Republican hasn't represented Nashville in Congress since  1875. This is a historic opportunity for Republicans to pick up a congressional seat, not to mention a chance to set a precedent for the district's elections going forward.
Continue reading...
---
HEADLINES
DEVELOPMENT

𝓧 CHART OF THE DAY: IN ORBIT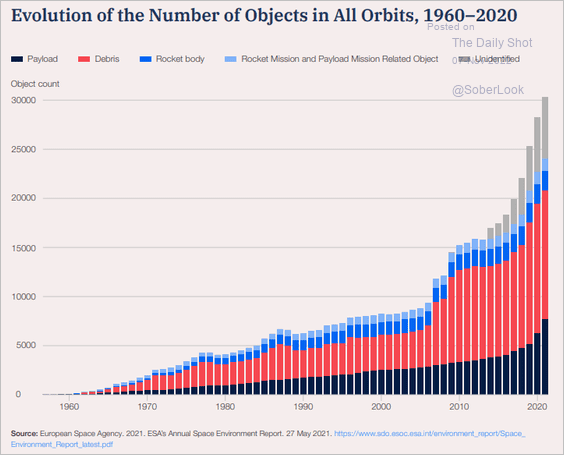 ⚔ MISSIVES ⚔

THINGS TO DO
View our full event calendar here.
🍺 The Pamphleteer hosts Bar Hours on the third Thursday of every month (the next meeting is this Thursday, November 17th) at Lucky's 3 Star Bar from 6-8 PM.
👘 The Weaving Splendor exhibit at the Frist presents rarely seen Chinese, Indian, Japanese, Persian, and Turkish textiles drawn from the renowned collection of The Nelson-Atkins Museum of Art. Running until December 31st.
👨🏻‍🌾 Check out the Pamphleteer farmer's market guide.
🎧 Listen to the Pamphleteer's Picks on Spotify, the playlist of our favorite music in town each week.
TONIGHT
🎙 Canyonero @ The 5 Spot, 6p, $10, Info
+ 90's alt-country covers
🎸 Honky Tonk Tuesday @ American Legion Post 82, 5p, Free, Info‌‌‌‌‌‌‌‌‌‌‌‌‌‌‌‌‌‌
+ Two step lessons @ 7p, The Cowpokes @ 8p
🎸 Geeze Louise @ The Cobra, 8p, $10, Info
🎺 Todd Day Wait @ The Underdog, 11:30p, Free, Info‌‌‌‌‌‌‌‌‌‌‌‌‌‌‌‌‌‌
+ Honky Tonk Tuesday afterparty, down the street
ON THE RADAR
🎻 Beethoven's Pastoral Symphony @ Schermerhorn, 11/17-19, $26, Info
🕺 Drugdealer @ Third Man Records, (11/27), $25, Info
🎸 Jason Bonham's Led Zeppelin Experience, (11/30), $37.50, Info
🤣 Louis C.K. @ Ryman, (12/14), $35, Info
🎸 Widespread Panic @ Bridgestone, (12/30-31), Info
🎻 Sierra Farrell's NYE Circus Spectacular @ Brooklyn Bowl, (12/31), $35+, Info
🎸 Tedeschi Trucks Band @ Ryman, 1/23-25, 8p, $49.50, Info
🎻 Billy Strings @ Bridgestone, 1/24-25, 8p, $TBA Info
🎻 Billy Strings @ Ryman, 1/26, 8p, Info
+ Only elligable if you purchased a ticket to one of his previous nights' Bridgestone shows
🎙 Weyes Blood @ Brooklyn Bowl, 2/22, 8p $23+, Info

RECENT ARTICLES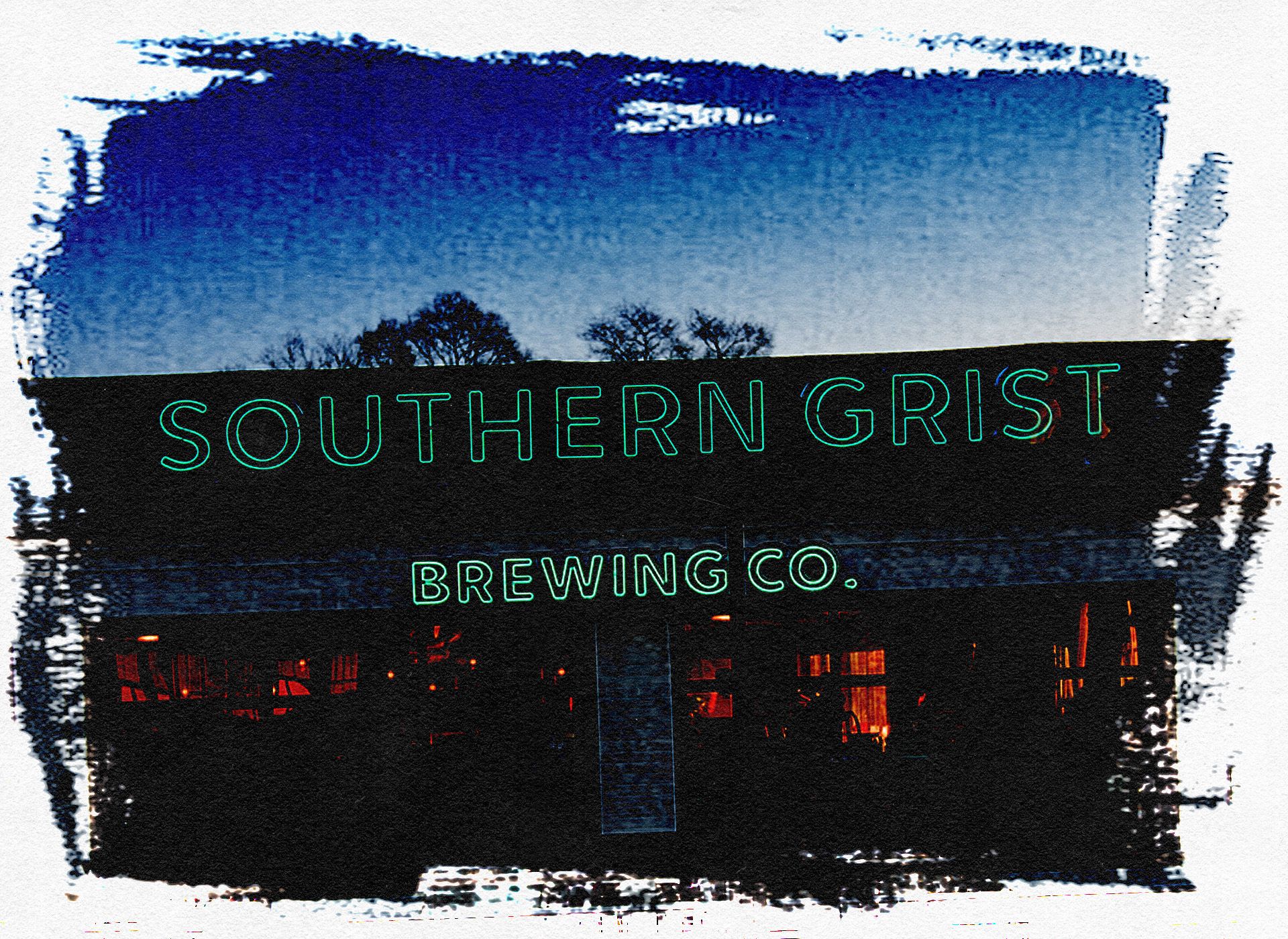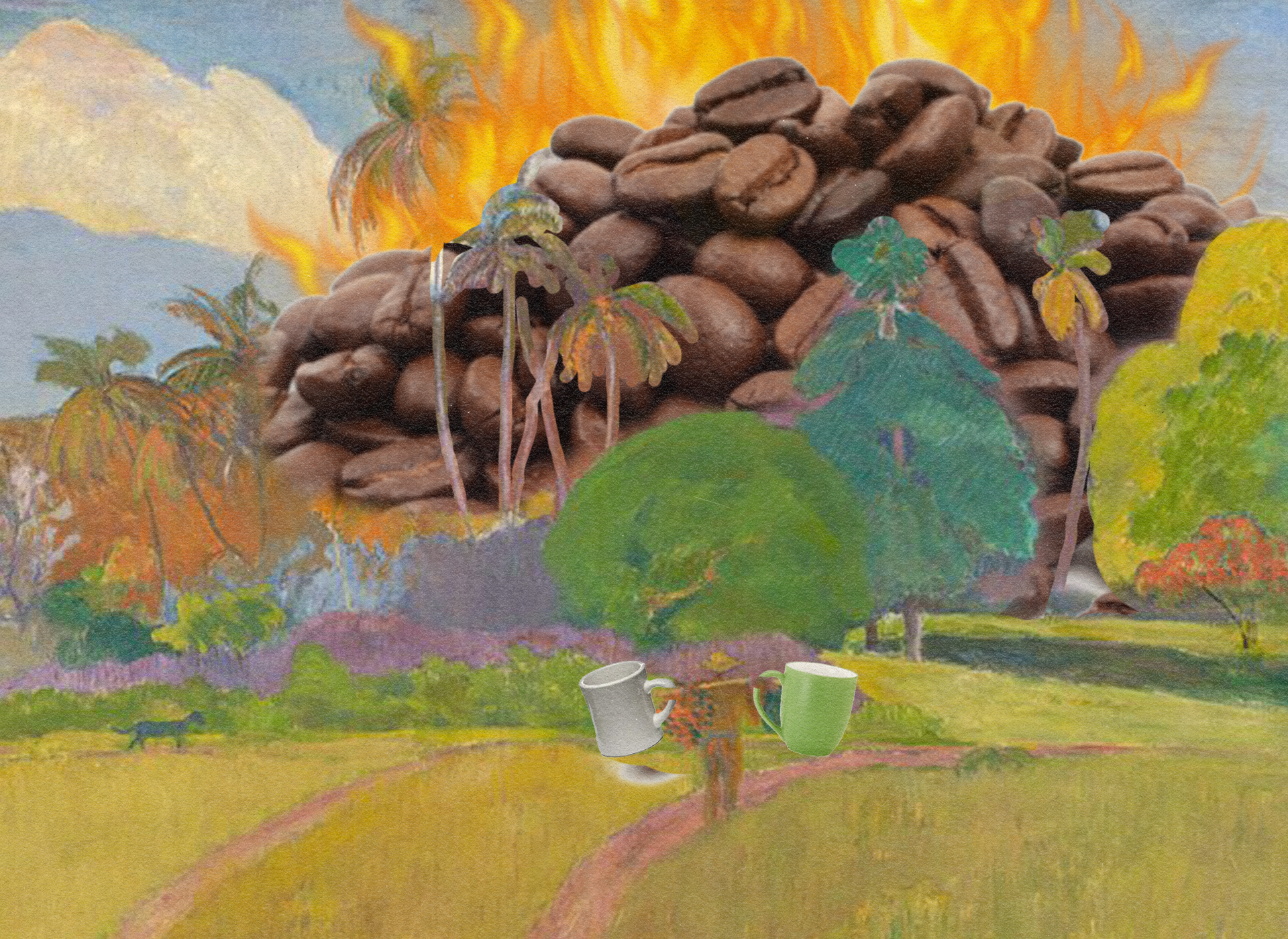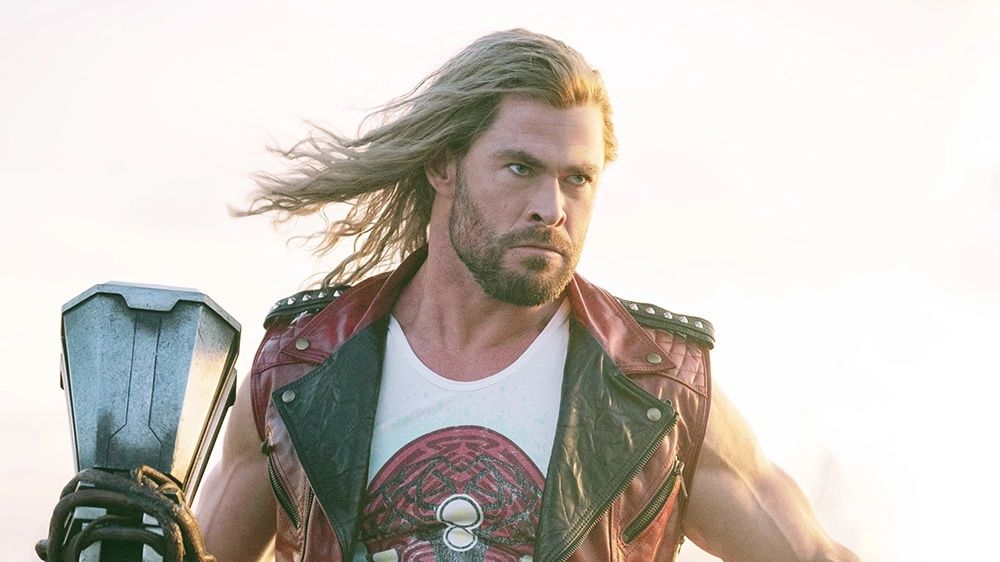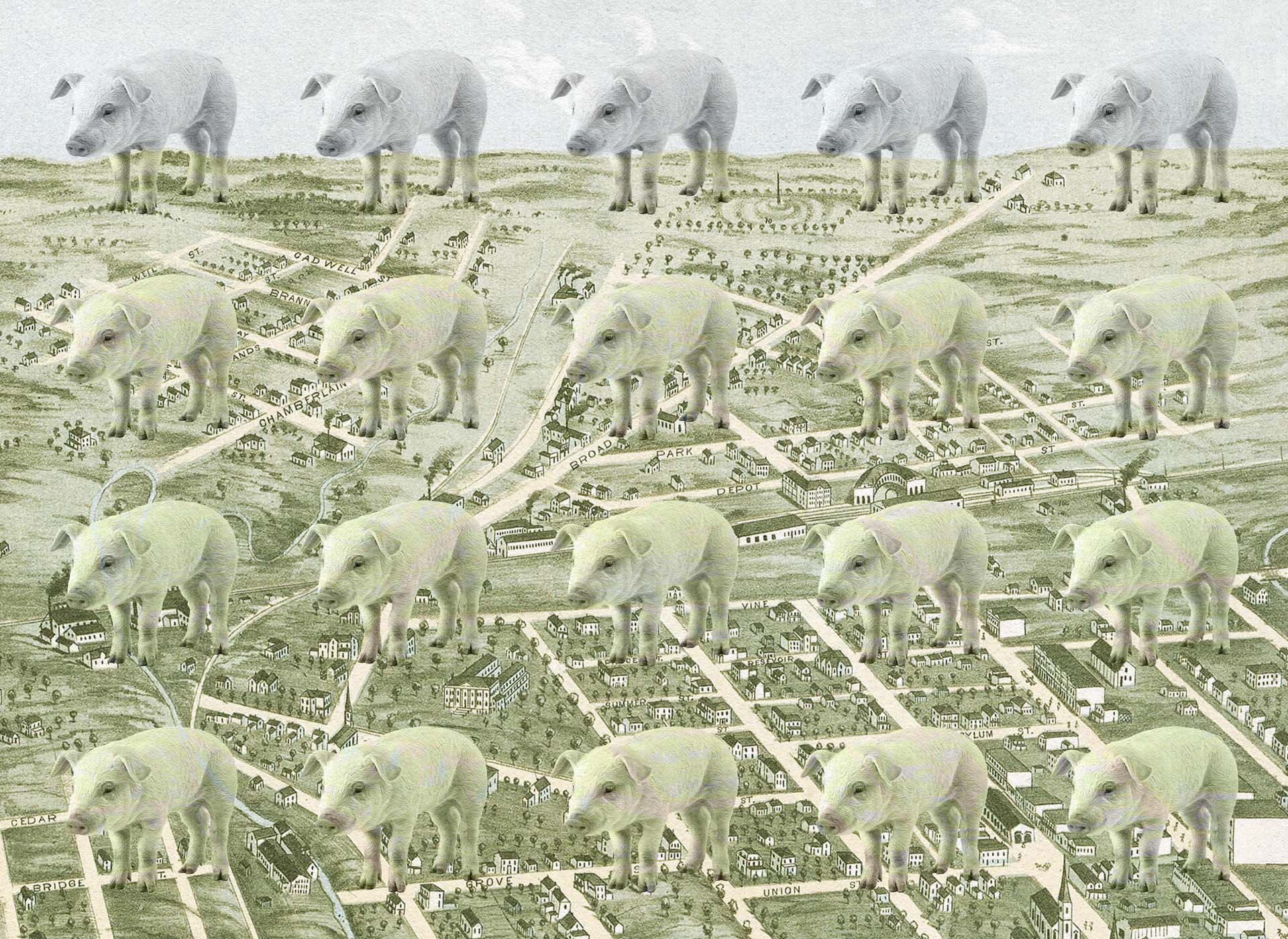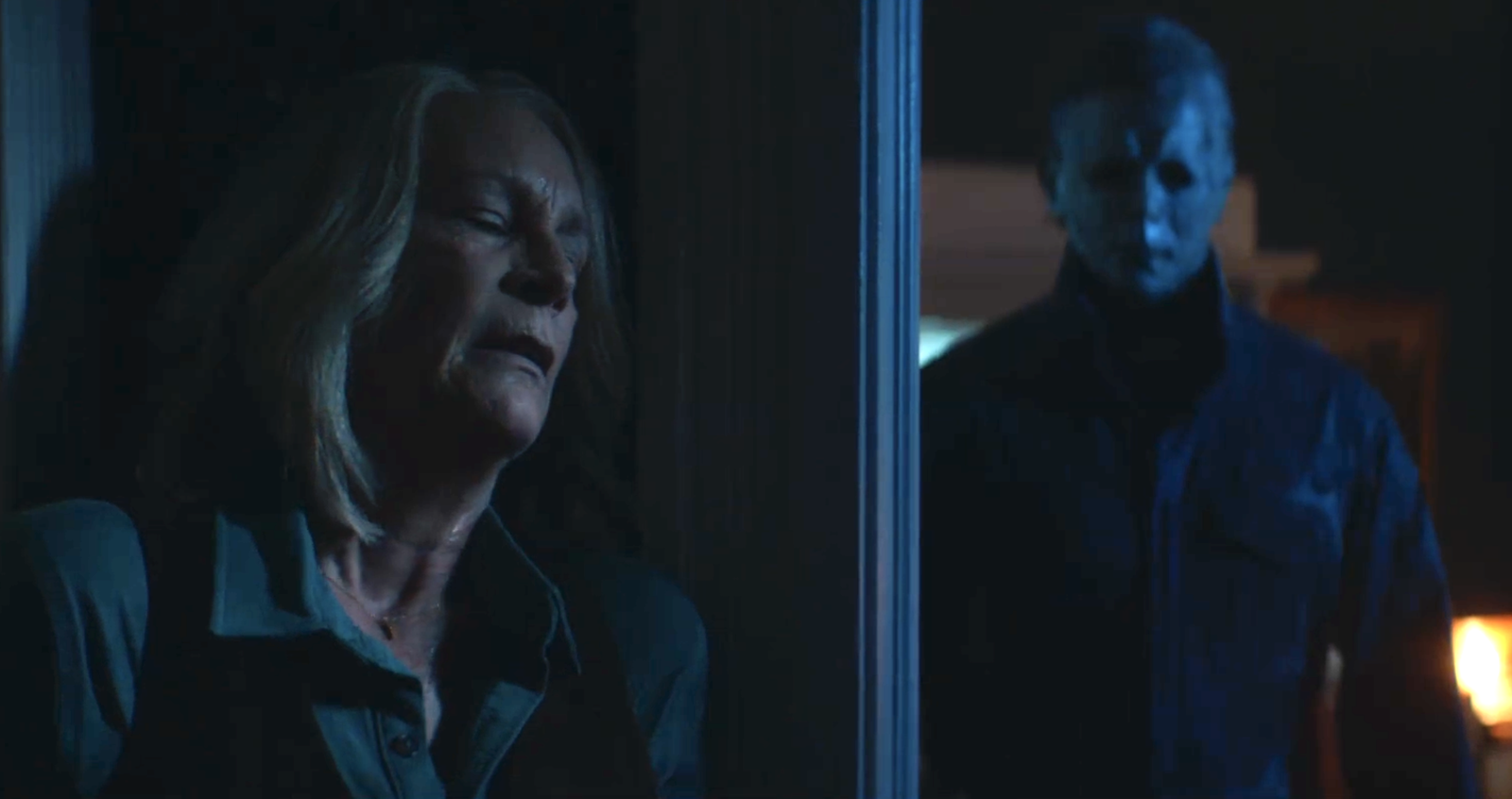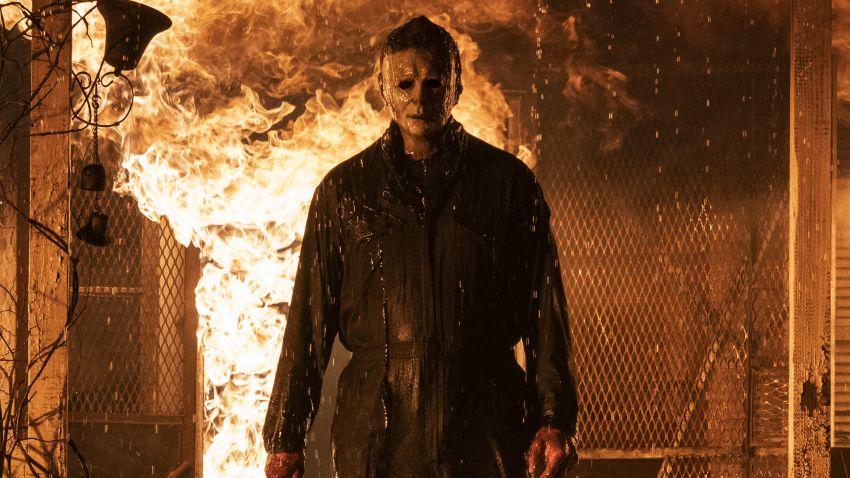 Around the Web
♨︎ Rural America Doesn't Have to Starve to Death A predatory and extractive financial sector has hollowed out communities across the US.
You May Also Like
Words of Wisdom
"When you have eliminated all which is impossible, then whatever remains, however improbable, must be the truth."

Arthur Conan Doyle
Today's newsletter is brought to you by Megan Podsiedlik (Nashville), Edward Landstreet (Local Noise), and Davis Hunt (everything else).