No. 551: This is what fascism looks like
📅 Today, Davis speaks on fascism, Megan looks at a bill aimed at eradicating human trafficking in the state, and Jerod reviews Oppenheimer.
Good afternoon, everyone.
What would this special session be without a few haphazard accusations of fascism? Seems that modern democracy is just two sides accusing each other of being a fascist with the media playing referee. Your enemies never have justified grievances, concerns, or beliefs. They're just "threatening Democracy" by expressing them.
Gloria Johnson invoked this specter of all-consuming evil with regard to the clearance of a House subcommittee meeting of all public attendees due to disruptions. "This is what fascism looks like," she proclaimed. Apparently, fascism in this instance is when rules are enforced.
Judging by the breathless reporting on the incident by other media outlets, this week's session is turning out to be significantly less dramatic than the expulsion vote against Pearson, Jones, and Johnson back in April.
In spite of a few protests, things are running much more smoothly; the Senate will likely be done with its business by the time you read this email, and the House is expected to wrap up its work during tomorrow's floor session.
In related news, Belmont will be hosting a mayoral debate between Alice Rolli and Freddie O'Connell tomorrow evening. O'Connell has Covid, so he'll be there digitally and not in person. Wonder if he'll wear a mask.
Onward.
🗳️
Voter Guide Be sure to check out our voter guide, complete with information on candidates, important dates, and more. (View)

❏ REVIEW: OPPENHEIMER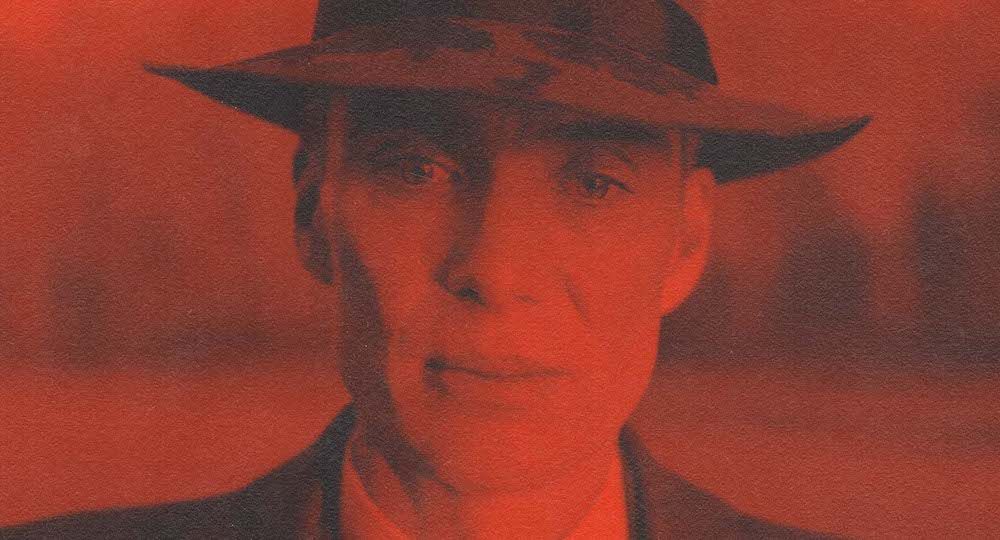 From Jerod Hollyfield
One of the pandemic's admittedly few pleasures was a years-long reprieve from pseudo-academic clickbait meant to drive a wedge between audiences. This journalism subgenre brought us profound insights on Bryce Dallas Howard's stilettos in Jurassic World and Tarantino's take down from Time that exposed how often his films let women talk.
For a while, it seemed that tumblr feminists had finally abandoned treating a one-off joke about women conversing on screen from a graphic novel as a pillar of critical theory. But then Barbienheimer announced that the movies were back, and a slew of hacks and desperate anons put away their vax pleas and odes to White Fragility for a shot at the next big thing.
Continue reading...

✹ SPECIAL SESSION: DAY TWO
Nestled in the northeast corner of the capitol and flanked by Congressman Ogles, Leaders Johnson and Lamberth, and several General Assembly members, Tennessee Faith and Freedom Executive Director Aaron Gulbransen declared war on human trafficking in Tennessee.
Gulbransen's declaration was accompanied by a joint bill sponsored by Leaders Lamberth and Johnson that would require the TBI to issue an annual report on human trafficking crimes and trends in the state.
A WORD FROM OGLES
"I think when it comes to the issue of child trafficking—trafficking in general, but certainly child trafficking— that's a bipartisan issue, " Congressman Ogles told us as he made his way out of the old courthouse. "We should all want to stand up and fight that. It's a scourge." During TNFFC's presentation, Ogles commended the governor, General Assembly, and organized trafficking rescue efforts for tackling the issue. "It should be noted that we have a legal obligation to take action, we have a moral and ethical obligation to take action, but we have a biblical obligation to take action. We are to protect the least of these."
GOP LEADERS LEAN IN
"Now, I have a message to all of those who choose to engage in this illicit activity, this [truly] evil form of modern-day slavery," declared Leader Johnson. "If you're engaging in child and human sex trafficking in Tennessee, we're coming after you…. God's children are not for sale."
Preceding Johnson was Leader Lamberth, who addressed further steps to be taken. "For years…we've increased the penalty on human traffickers, we increased penalties on those who would abuse our children. But one of the things we have not done enough of is drag this issue out into the light, have the TBI and law enforcement work together with the legislature to identify every single community where this is happening, then allocate means towards that." He echoed Johnson's words, stating that "any day we delay… [there] are more children that are being trafficked, more children that are being abused, more people that are being harmed because of inaction."
TACKLING TRAFFICKING IN SESSION
Later in the afternoon, Senate members heard SB7088 in the Senate Judiciary Committee. Though TBI policy director Patrick Powell assured the committee that the bureau "already report[s] this information." Gulbransen, who testified ahead of the director, was skeptical. "The last report was conducted a decade ago and is out of date," he said, making it clear that any further action to address trafficking would require annual data reports at the minimum. The bills, which require a yearly report to be issued each December, ultimately passed through both House and Senate committees without an amendment.
BILLS WE'RE WATCHING
HB7041/SB7088 is just one of four bills we're watching this session. Here are some others that may be on a successful path through both chambers:
HB7013/SB7086 would codify the governor's Executive Order 100. This EO was established to streamline the Tennessee Instant Check System, ensuring up-to-date information for firearm background checks. This bill would require recent court rulings, arrests, and hospital discharges to be put into the system within 72 hours, making the information available to the TBI.
HB7012/SB7085 would provide free firearm locks to Tennessee residents, require handgun safety courses to touch on storing firearms safely, and create a tax break on firearm safes and safety devices.
HB7007/SB7090 would grant greater protection to families whose children were victims of violent crime, specifically allowing their autopsy reports to be sealed from public record.
HEADLINES
Colorado Gun Control Activists Phone Banking to Influence Tennessee Voters During Special Session (Star) Everytown for Gun Safety is headquartered in New York City and notoriously funded, along with its subsidiary Moms Demand Action based in Indianapolis, by former Democratic presidential candidate Michael Bloomberg.
Capitol press corps pushes for public gallery access (TNJ) The Tennessee Capitol Hill Press Corps is pushing back against a claim the public can't use one of the state House galleries because the media needs to operate there.
Metro Quietly Reassigning Health Equity Team (Scene) Employees at the Bureau of Health Equity have, up to this point, been responsible for work identifying and addressing public health inequities in Nashville based on identity markers like race, gender and class.
DEVELOPMENT
TC Restaurant Group lands $9.5 million construction loan for downtown honky-tonk (NBJ)
Midtown hotel to open in October (Post)

THINGS TO DO
View our calendar for the week here and our weekly film rundown here.
📅 Visit our On The Radar list to find upcoming events around Nashville.
🎧 On Spotify: Pamphleteer's Picks, a playlist of our favorite bands in town this week.
👨🏻‍🌾 Check out our Nashville farmer's market guide and our 2023 southern festival guide and 🎥 2023 movie guide.
TONIGHT
🎸 The Detroit Cobras ft. Marcus Durant @ Blue Room, 8p, $25.88, Info
+ garage rock

🎸 Marble Jets @ Eighth Room, Free, 7p, Info
+ Nashville rock n roll

🪕 Bluegrass Night @ The American Legion Post 82, 7p, Free, Info

📰 Check out the full newsletter archive here.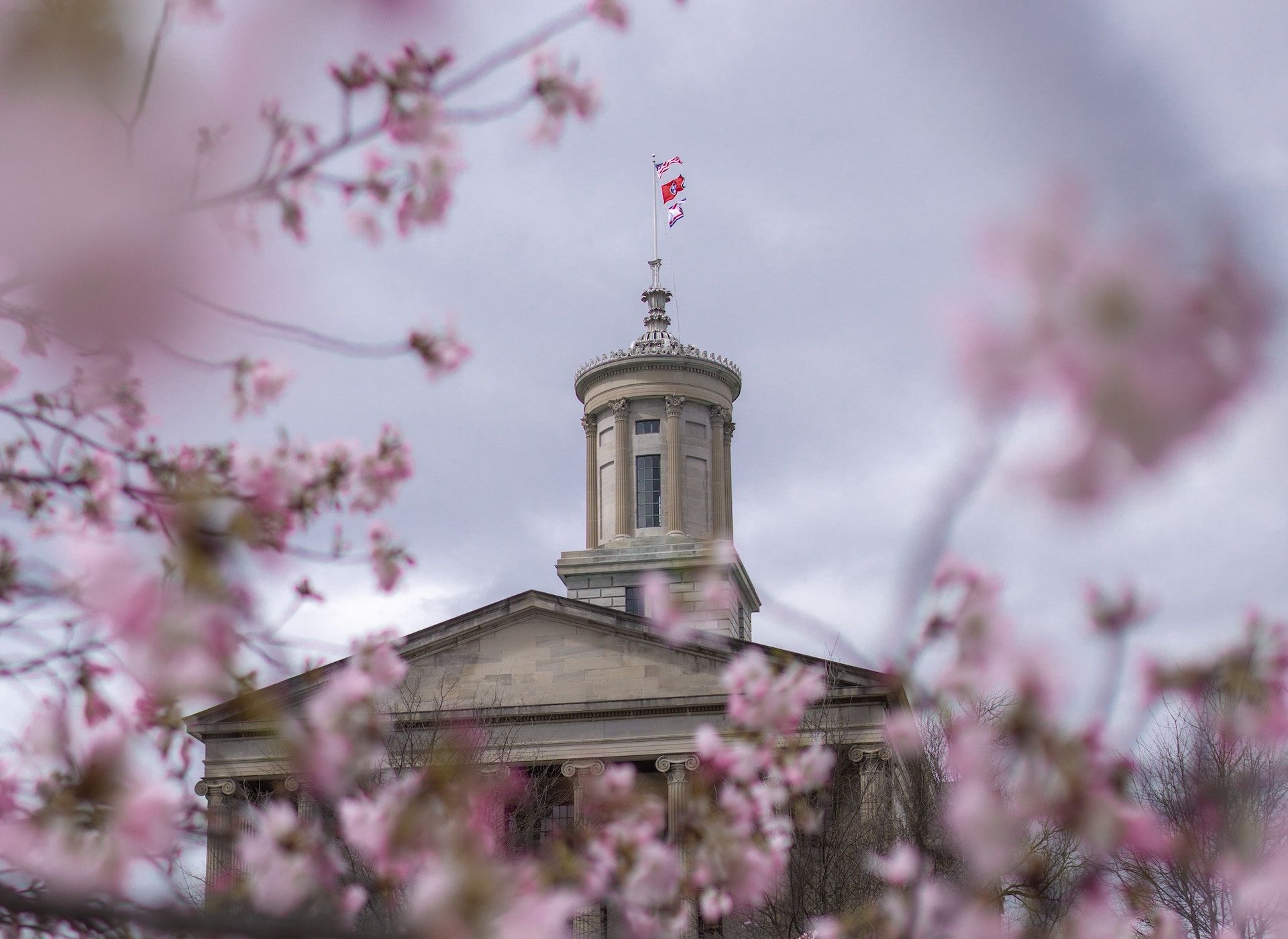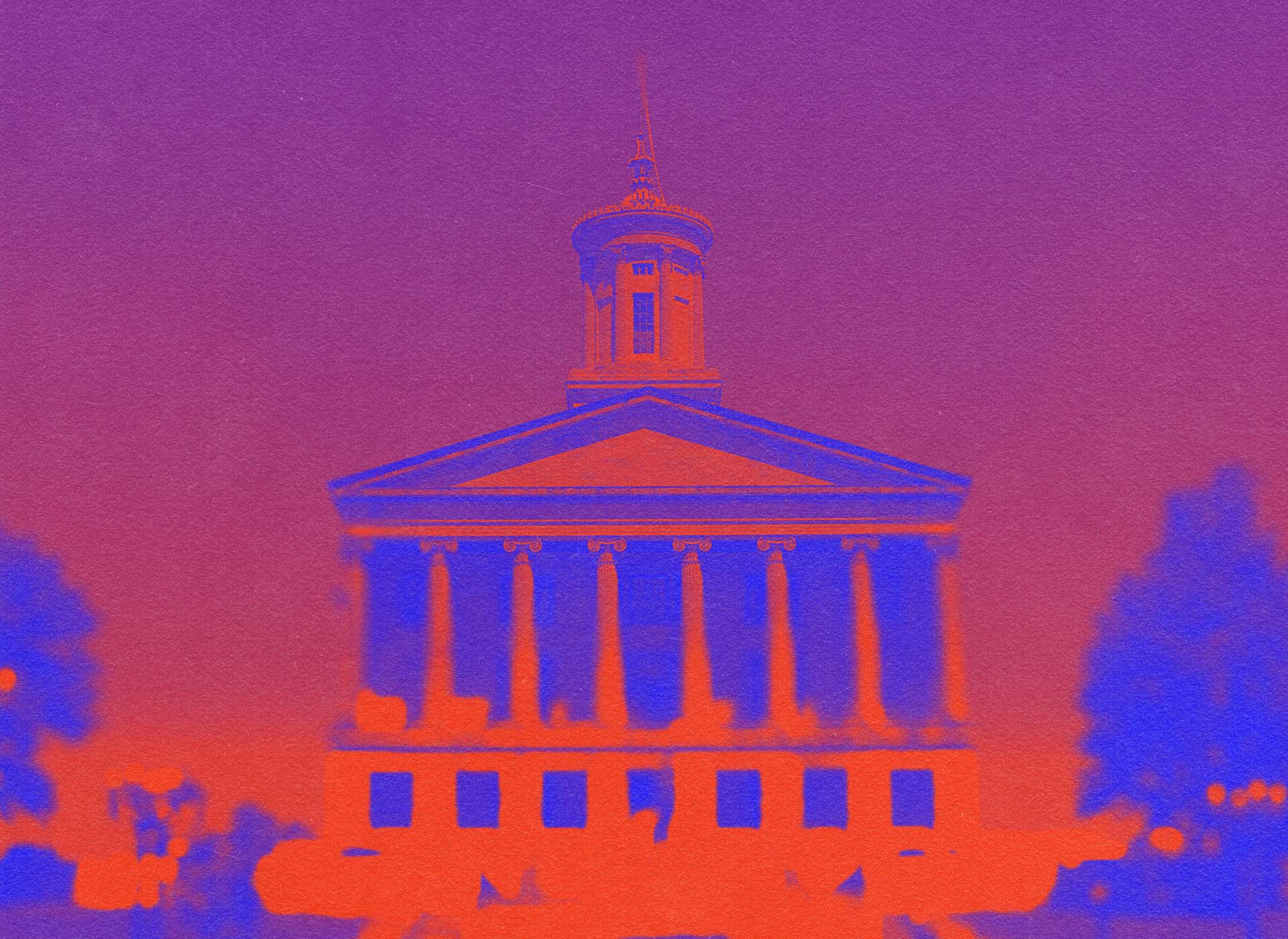 YOU MAY ALSO LIKE