No. 546: Curiously Uncurious
🗓 Today, Davis sets you up, former mayoral candidate Stephanie Johnson comes out in support of Alice Rolli with a passionate appeal, and Megan reviews last night's Metro Council meeting.
Good afternoon, everyone.
As is so often the case, the opposite of the consensus is the truth. For example, I've warmed to the contrary idea expressed by Palladium editor-in-chief Wolf Tivy that "we are in fact faced with an apocalyptic epidemic of social trust for institutions, not distrust."
This much is certainly true for the crowd that reads and monitors our local media, populated by purportedly nonpartisan, unbiased institutions such as the Nashville Banner, the Tennessee Lookout, Axios Nashville, and, as you'll learn below, the Tennessee Tribune. All of the aforementioned outlets are wildly incurious about the transgressions of Freddie O'Connell, but eagerly receptive to anything that whiffs of controversy involving his mayoral opponent, Alice Rolli.
This glaringly obvious bias contradicts everything about the way these institutions represent themselves to the public, yet their acolytes cling to them ever more tightly.
As Stephanie Johnson reveals today, there is plenty to take Freddie to task over, so why haven't they done so?
It's not difficult to comprehend why. Freddie is one of them. He is of their "class," so to speak: progressive, urban, and properly credentialed. If American politics have made one thing clear to the common observer over the past three years it's that class loyalties between politicians and the media bind them together thicker than thieves.
Reminder: due to travel constraints, the only livestream this week will be tonight's Office Hours. Lonnie Spivak, Chairman of the Davidson County Republican Party, will join Davis before Megan Podsiedlik comes on to recap the previous day's council meeting.
You can tune in live on YouTube here.
Onward.
🗳️
Voter Guide Be sure to check out our voter guide, complete with information on candidates, important dates, and more. (View)

✹ OP-ED: ALICE ROLLI SHOULD BE THE CITY'S NEXT MAYOR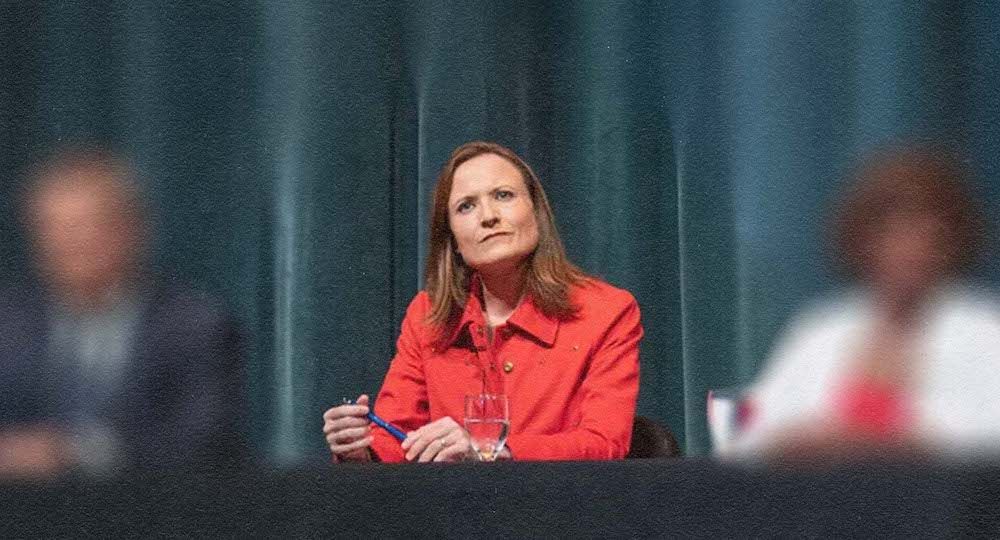 From Stephanie Johnson
Recently, the Tennessee Tribune came out with a hit piece against mayoral candidate Alice Rolli. The left-leaning news media in Nashville understands they have a monopoly on opinions in our town, and it's time to break it up. The black community has constantly been used as pawns by both the left and the right and has not been able to break free from either side.
We must bend down to the left, or we are Uncle Toms. We must do everything they say, or we are sellouts. When will we truly be free? They take our labor, our votes, and our time, and we still can't say, "What will you do for us?" without, "You must wait." Wait for what? Wait for the next election, when, once again, we will be used as a bargaining chip, and if we don't comply then "we ain't black"? Well, sorry to tell you, Tennessee Tribune and others: my blackness has not been and will never be contingent on my voting for you.
Continue reading...

❍ LAST NIGHT AT METRO COUNCIL
Last night, we said farewell to the current council. Zach Young, who recently lost his bid for reelection, delivered the invocation to a full house, paying homage to the whirlwind his colleagues have faced over the last four years.
Following Young was Mayor Cooper, who echoed many of the councilman's sentiments of trials and tribulations. True to form, the meeting went into the wee hours of the morning. I'll be on Office Hours with Davis today to give more details, but here are the final results of the resolutions on last night's docket.
TECH INTEGRATION
Scanning Your Intersections RS2382 passed right out the gate, allowing for the installation of LiDAR and video camera technologies at key intersections throughout Nashville. This legislation was pushed to the front of the line because some paperwork for the SMART Grant, which is set to provide $2 million to fund this initiative, needed to be postmarked by midnight.
LPRS RS2342, the resolution to expand LPR use in Davidson County following the conclusion of a six-month pilot program, passed by a margin of three votes; ayes 24 - noes 14 - 1 abstention. The next council will be responsible for approving related purchase and placement contracts proposed by MNPD.
E-Verifty RS2340, the resolution to introduce an E-Verify program was indefinitely deferred. The resolution was referred to two committees, both of which voted to recommend its deferral.
GETTIN' IT DONE
Rule Change Councilmember Murphy's Rule adjustments as to how public comment periods will be handled during council and committee meetings passed. Rule 28 will not require an online signup, but will instead allow people to show up and participate on a first come, first serve basis.
Housing Fund RS2369 passed, shifting $19.5M in ARPA funds to the Housing Catalyst Fund. As part of an affordable and workforce housing initiative, this fund will provide low-cost capital as loans for development in Metro Nashville.
Violence Interruption RS2295 passed, granting Why We Can't Wait, Inc. $750,000 to implement violence interruption services.
Turning Down Downtown The sound ordinance for downtown Nashville passed as substituted. BL2106 now addresses the orientation of speakers within downtown bars. In 90 days, MNPD will report to both the council and the Director of the Mayor's Office of Nightlife with the results of the changes, and whether they improved the sound pollution interfering with policing downtown.
Party Buses A bill passed allowing for a limitation on permits for downtown entertainment vehicles, such as party buses, tour buses, and pedal taverns. BL1869 allows the Metropolitan Transportation Licensing Commission to revoke certificates if they determine that the number of transpotainment vehicles exceeds the public need.
HEADLINES
Davidson County clerks hire relatives for jobs without considering other applicants (WSMV) Davidson County criminal court Howard Gentry had an idea for a new job in his department: someone who could work part-time, do social media and outreach for the growing number of people needing expungements in the county.
Southwest to add 1,300 local jobs via crew base (Post) Officials with Southwest Airlines and Gov. Bill Lee announced Tuesday the commercial air-carrier will establish a crew base at Nashville International Airport starting in 2024, a move expected to yield an estimated 1,300 jobs.
California Gov. Newsom to address Tennessee Democrats' annual fundraiser (TNJ) California Gov. Gavin Newsom will be the keynote speaker at the Tennessee Democratic Party's annual fundraiser, the Three Star Dinner. Florida Gov. Ron DeSantis was the headliner at the Republican Party's annual Statesmen's Dinner.
DEVELOPMENT
Delayed mixed-use project still planned for Germantown (Post)
Metro picks Omaha firm to manage East Bank work (Post)
Sports pub eyed for east side cocktail bar space (Post)

THINGS TO DO
View our calendar for the week here and our weekly film rundown here.
📅 Visit our On The Radar list to find upcoming events around Nashville.
🎧 On Spotify: Pamphleteer's Picks, a playlist of our favorite bands in town this week.
👨🏻‍🌾 Check out our Nashville farmer's market guide and our 2023 southern festival guide and 🎥 2023 movie guide.
TONIGHT
🎸 Incubus @ FirstBank Amphitheater, 7:15pm, $28+, Info

🎸 Paul is Dead @ Dees Lounge, 8p, $5, Info
+ Members of the Killer Dees & local musicians performing songs from Paul McCartney, Wings, Beatles and Grateful Dead

🪕 Bluegrass Night @ The American Legion Post 82, 7p, Free, Info

📰 Check out the full newsletter archive here.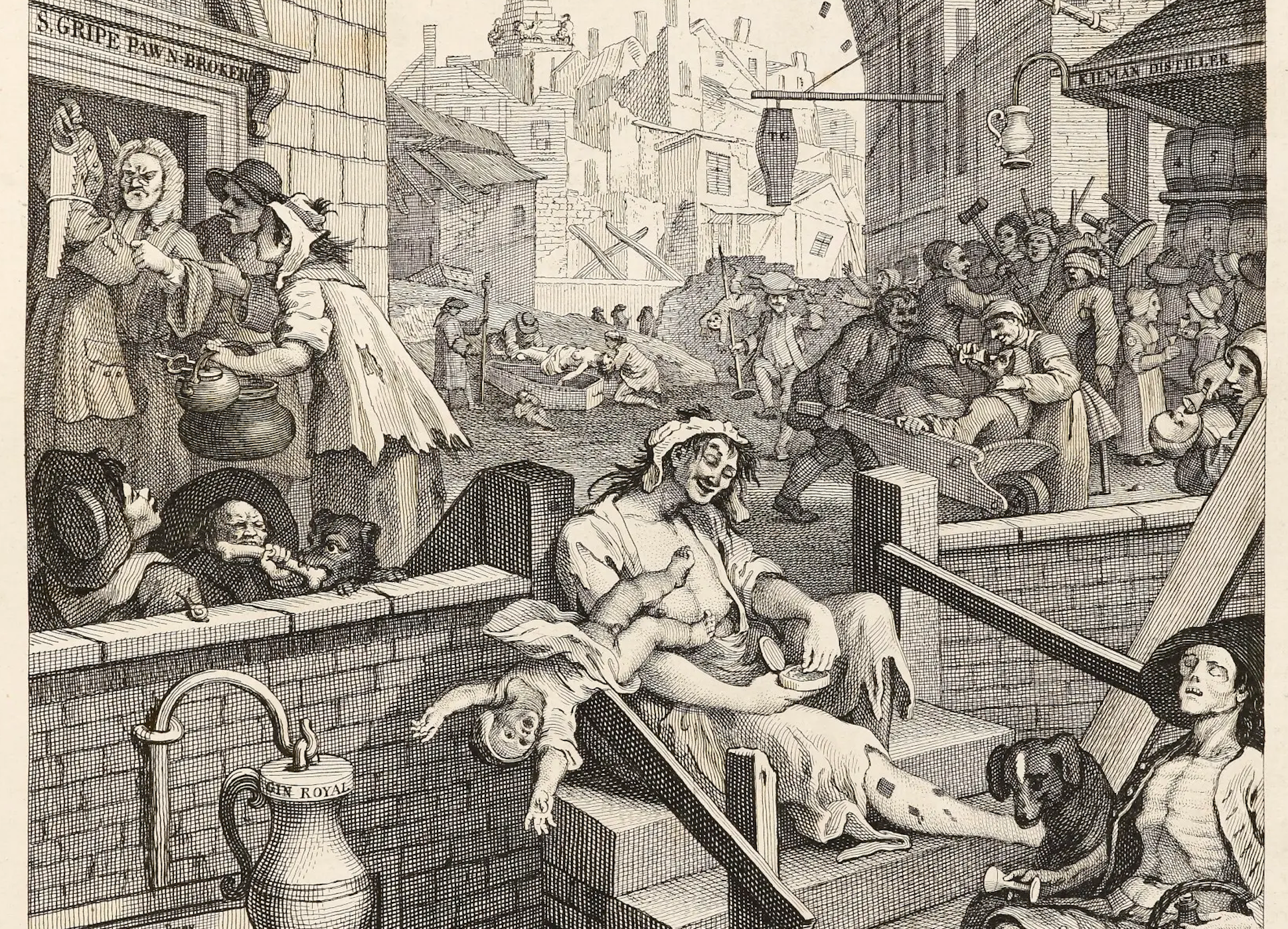 YOU MAY ALSO LIKE