No. 541: What's on the menu?
🗓 Today, Davis introduces the City Symposium and Megan digs into what's on the menu for the freshly announced "public safety" special session.
Good afternoon, everyone.
Tonight at 7 p.m.,I'll be hosting city planner and writer Nolan Gray to talk about his book, Arbitrary Lines. This will be the first in a series of conversations concerned with the granular details of how cities work. We're calling it The Pamphleteer's City Symposium.
In his book, Gray advocates for the abolition or liberalization of zoning laws in order to produce more dynamic, affordable cities. His ideas fall under the umbrella of the YIMBY (Yes In My Backyard) movement, which focuses much of its criticism on single-family homes, large minimum lot sizes, arbitrary parking requirements, and the general inability of neighborhoods to adapt to growth by densifying. The YIMBYs stand in contrast to the NIMBYs (Not In My Backyard), who take the opposite side of the aforementioned issues and advocate for single-family zoning.
I've developed something of a fascination with ways cities can adapt to growth without imploding, and, simultaneously, the political rift these ideas expose, hence the symposium.
Nolan will be the first of the many writers and thinkers I'll interview across the spectrum: NIMBY to YIMBY, pro-transit to anti-transit. It's a giant topic. If you're interested, tune in tonight.
Information on our other streams for this week:
Tomorrow, Megan Podsiedlik's Nashville Savvy will be at 12 p.m. She'll get you up to speed with the latest on the special session (Watch)
And, on Friday, Jerod Hollyfield's Culturally Appropriate will stream at 12 p.m., during which he'll go through the new flicks hitting the big screens and talk to local filmmaker Jay Miller (Watch)
View archived episodes and clips on our YouTube page.
Onward.
🗳️
Voter Guide Be sure to check out our voter guide, complete with information on candidates, important dates, and more. (View)

✰ WHAT'S SPECIAL ABOUT SPECIAL SESSION
It's officially official. Yesterday, Governor Lee signed a proclamation designating that the special session on public safety will take place at 4 p.m. on August 21st.
Aside from confirming the date and time, the proclamation also establishes the session's legislative guidelines. It's important to remember that we'll only see bills that fall within the boundaries of Lee's parameters; that being said, there's a lot included on the list.
Unsurprisingly, mental health resources and school safety programs are at the top of the list, along with:
An update on the analysis TBI conducted.
Suggestions to improve the Tennessee Instant Check System for firearm purchases.
Temporary mental health orders of protection.
The 12th line item—which outlines orders of protection— confirms that the red flag law conversation may take place, despite other accounts that "extreme risk orders" did not make the cut.
The language used in the proclamation is very similar to the wording used in HB1574/SB1564, late-filed by Sen. Heidi Campbell and Rep. Bob Freeman during regular session. That being said, there were some unexpected topics included as well.
HUMAN TRAFFICKING
For starters, the proclamation includes "reports from the Tennessee Bureau of Investigation regarding human trafficking." Now, we can only speculate as to how the subject made its way onto the list, but we know that various legislators and special interest groups have been meeting with the governor throughout the summer. Likewise, Tennesseans were given the chance to submit their input regarding public safety measures they found most important, and various GOP leaders have vocally backed solutions to address the growing issue of human trafficking in the state.
KEEPING TABS ON PAST OFFENDERS
Near the bottom of the list is a mention of "limiting the circumstances in which juvenile records may be expunged." While the rehabilitation of criminal offenders has taken priority in state-level criminal justice reform bills over the last few General Assembly sessions, it looks as though preserving the database may be a priority when discussing preventative measures during the special session. Line (6) also mentions creating "identification of individuals arrested for felonies."
SRO GRANT FUNDING
Finally, the last item on Lee's list indicates there may be a discussion about the School Safety Act. Back in June, the governor highlighted the launch of this program, which was passed in order to encourage the placement of armed SROs in every public school. The act also made additional funding available to public and private schools in Tennessee so they could make physical safety upgrades to school buildings.
"We want schools across Tennessee to know that they can apply for this funding now," said the governor on June 21st. "And we hope that you'll encourage others in your district to do so as well." Of course, that has not been the case in Metro Nashville Public Schools.
Though MNPD's Chief Drake was ultimately the one who stepped forward and rejected the funding for SROs in elementary schools, citing staff shortages, MNPS Director Adrienne Battle previously made clear that the district had no intention of placing SROs in elementary schools because it "criminalizes childhood behavior."
It's unclear if this scenario will become part of the conversation on August 21st, but Governor Lee has expressed his disappointment in the decision. "Any decision by local government to not use every tool at their disposal is a disservice to parents and teachers who are counting on us," Lee told News2 on July 14th.
HEADLINES
Tennessee Wildlife Resources Agency didn't monitor grant spending (Center Square) That audit showed the agency didn't following the state's grant monitoring guidelines, it didn't appropriately deposit E-Store advertising revenues, it hasn't established clear rules or a partnership agreement separating the agency and foundation and it did not comply with state policies on information systems security policies.
Titans release video of new stadium, introduce website to join PSL waitlist (Channel 5) Starting on August 15, those interested in purchasing in the new stadium can join the waitlist which will secure their spot in line when PSLs go on sale. Current PSL holders do not need to join the waitlist.
Nolensville earns record-breaking third straight Little League World Series bid (Post) Nolensville Little League won the Southeast Region 4-1 over Florida (Lake Mary) on Thursday night in Warner Robins, Ga., to become the first team in United States history to earn three consecutive Little League World Series bids.
DEVELOPMENT

THINGS TO DO
View our calendar for the week here and our weekly film rundown here.
📅 Visit our On The Radar list to find upcoming events around Nashville.
🎧 On Spotify: Pamphleteer's Picks, a playlist of our favorite bands in town this week.
👨🏻‍🌾 Check out our Nashville farmer's market guide and our 2023 southern festival guide and 🎥 2023 movie guide.
TONIGHT
🎸 The Black Keys @ Brooklyn Bowl, 8p, $45, Info

🪕 Tray Wellington @ Station Inn, 8p, $15, Info
+ Banjo player from North Carolina

🪕 Sherif Scott & The Deputies @ Tennessee Brew Works, 6p, Free, Info
+ Bluegrass quartet

🪕 Bluegrass Night @ The American Legion Post 82, 7p, Free, Info

📰 Check out the full newsletter archive here.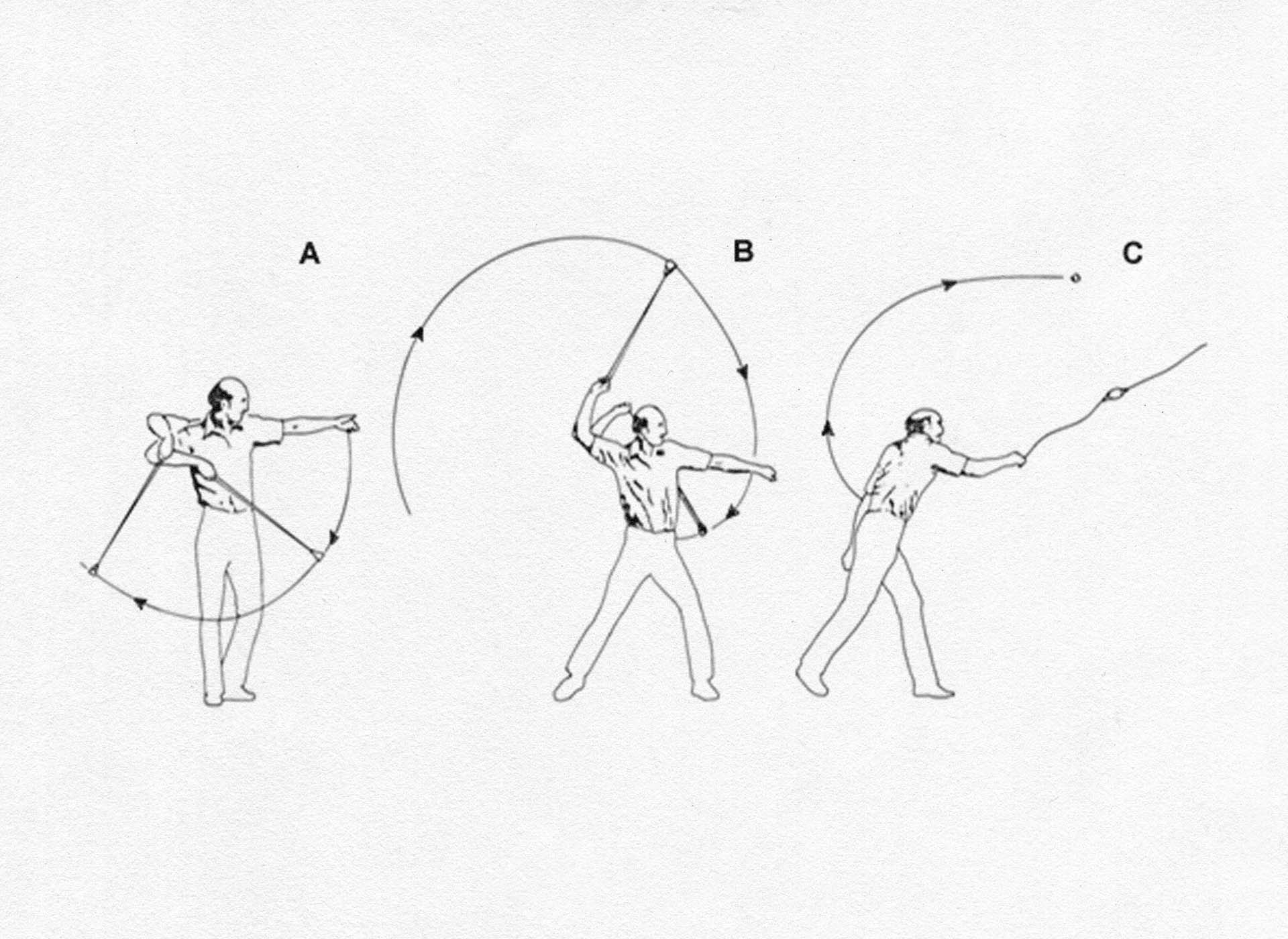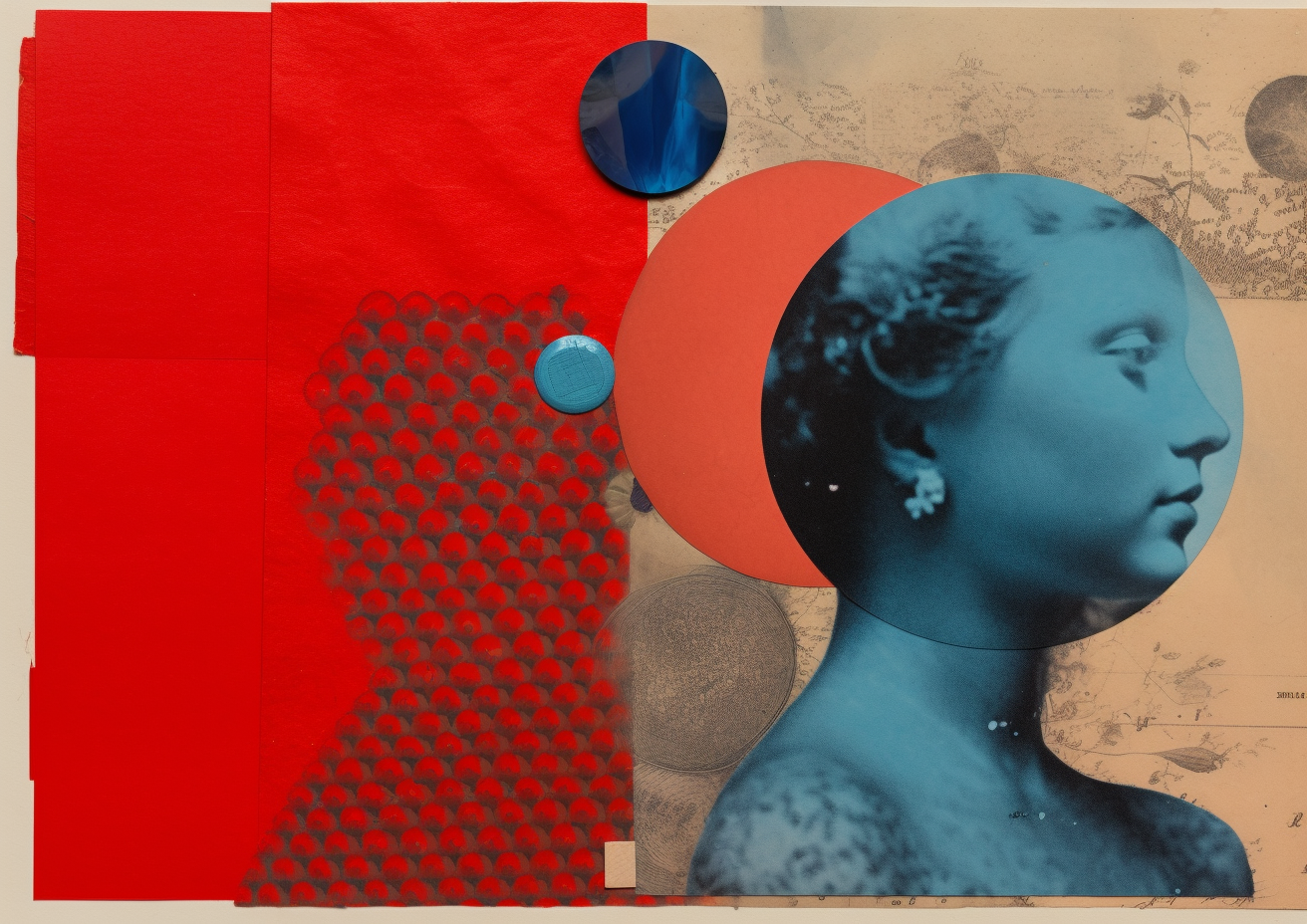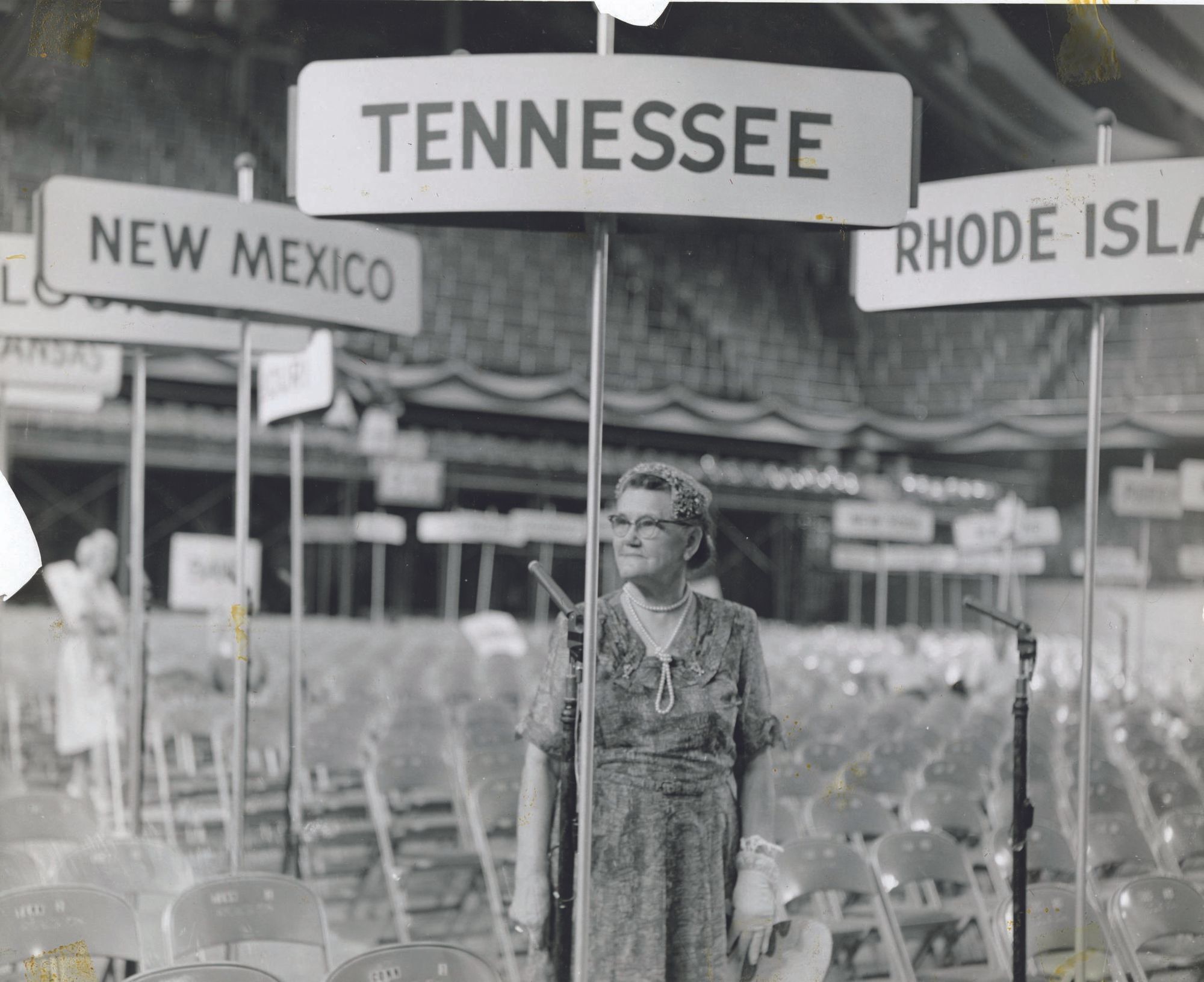 YOU MAY ALSO LIKE