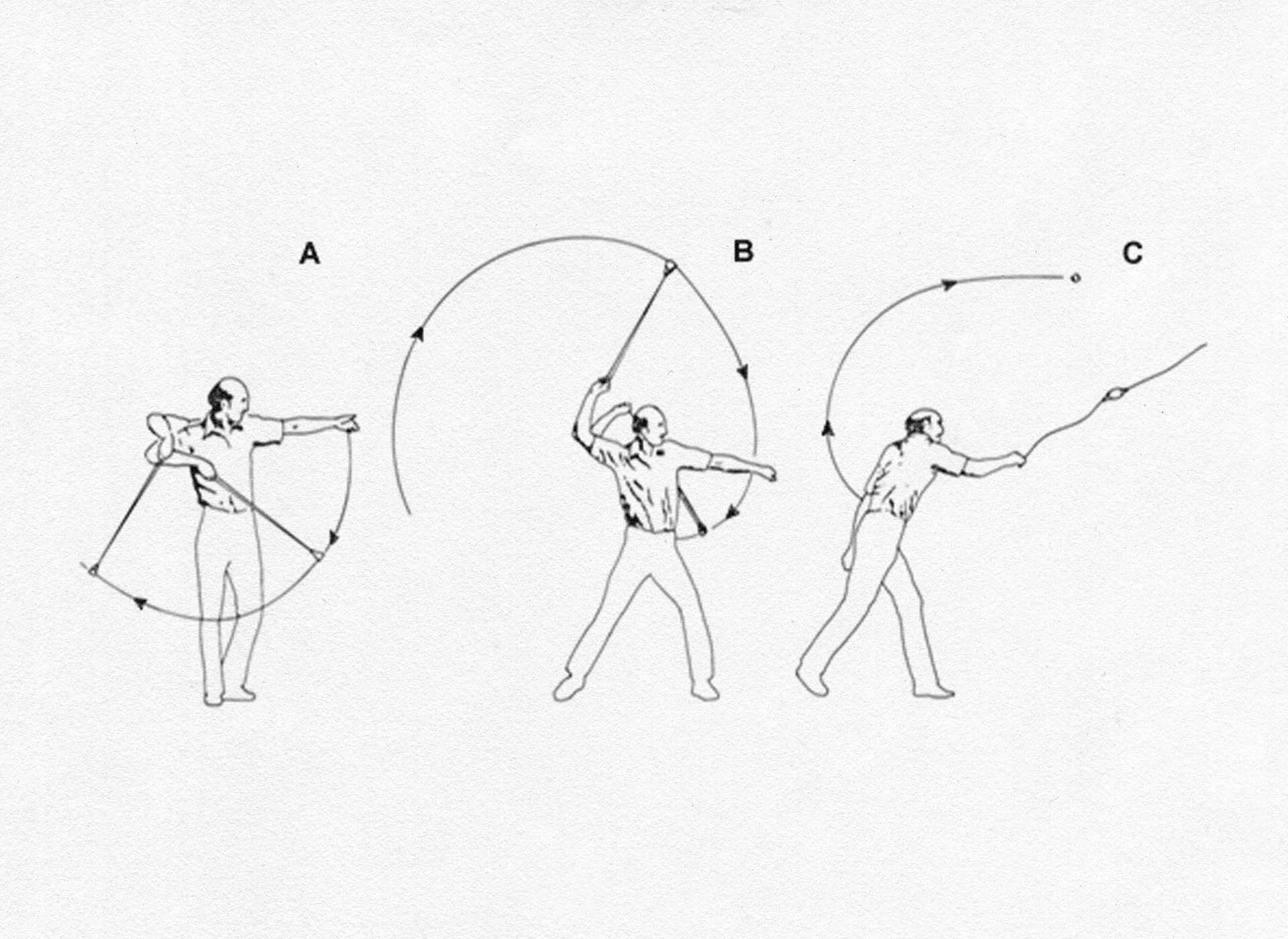 No. 540: What slings and arrows may come
🗓 Today, Davis talks more about what's to come in the mayor's race, Megan analyzes local media's role in dimmed enthusiasm around local elections, and we peak at some graphs that show what parts of town support who for mayor.
Good afternoon, everyone.
Get ready for our streams this week:
Davis Hunt's Office Hours are tomorrow at 7 p.m., where he'll chat with city planner Nolan Gray about his book, Arbitrary Lines (Watch)
Next up, is Megan Podsiedlik's Nashville Savvy at 12 p.m. on Thursday, when she'll get you up to speed with the latest on the special session (Watch)
And, on Friday, Jerod Hollyfield's Culturally Appropriate, in which he'll go through the new flicks hitting the big screens and talk to local filmmaker Jay Miller (Watch)
Watch archived episodes and clips on our YouTube page.
✰ ✰ ✰
There are two significant developments to watch over the next two weeks: the mayor's race, and whether or not Governor Lee pushes forward with his much-maligned "public safety" special session.
Megan wrote about the special session yesterday. Most anticipate that by the end of the week (potentially by the end of today), we'll get a firm answer one way or the other on whether the session is happening.
We've talked about the mayor's race pretty extensively over the past few weeks, so my only note on that front is to keep an eye on the narratives both candidates are weaving about one another.
The O'Connell camp, predictably, has started to castigate Rolli for appearing to support Donald Trump (gasp!). It's all very boring. Though one funny bit of commentary came from Ginny Welsch, one of our nuttier council members.
In one tweet, she puts forward her choices for the remaining at-large positions on the September 14th ballot: "Think women, nothing else. Delishia, Olivia, Quin, Burkley, that's the entire team. Bring them home!"
Right above that post is a picture of Rolli and her family at Trump's 2016 inauguration (Alice wearing a Tennessee hat, mind you) with the caption: "This is 100% disqualifying. Makes me want to throw up." Not all women?
Expect to hear the O'Connell camp downplay concerns about crime and assert that MNPD is not actually suffering from a lack of funding and support. Here's a thread we made to counter some of those narratives, plus an older piece from Jano Tantongco recounting the experience of some officers who retired early during Covid.
Rolli has a pretty easy mark in O'Connell, whose progressive bonafides overshadow his supposed competence.
Not related directly to his politics, but just for the color, there's also this weird article O'Connell wrote for a group called Unmarried Equality, wherein he details why he's morally superior to his married, political counterparts, and in one of the weirder passages, talks about a "joint visit" to the gynecologist with his partner.
As you know, we endorsed Alice Rolli for mayor and still believe she is best equipped to steer the city in the right direction. As you'll see in the voting maps below, the divide in Nashville is increasingly urban/suburban and East/West. O'Connell represents the urban, eastside folks and Rolli the suburban westsiders.
Onward.
🗳️
Voter Guide Be sure to check out our voter guide, complete with information on candidates, important dates, and more. (View)

↯ THE SLOW DEATH OF LOCAL MEDIA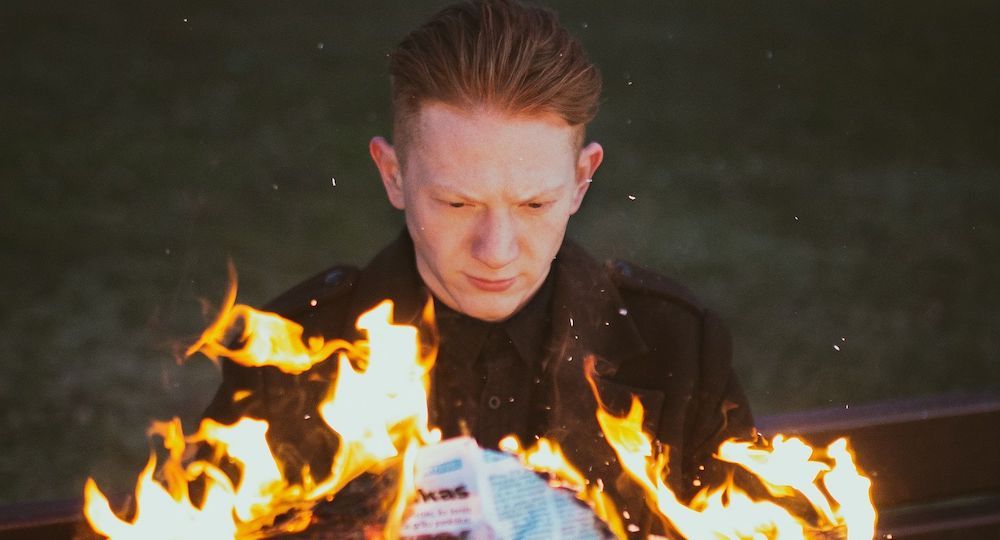 From Megan Podsiedlik
On Monday, the Nashville Banner sent out their usual Election Desk newsletter, which has provided extensive coverage of the Metro General Election since its launch on June 1st. In his letter from the editor, co-founder Steve Cavendish informed their readers that going forward, the Banner's coverage would be "a little less frequent" due to intern Addison Wright's return to college.
Covering politics takes manpower. And the fact of the matter is, the slow erosion of local media has made it increasingly difficult for newspapers to provide the nuanced coverage needed to secure the general public's trust. The results speak for themselves: while Nashville has more registered voters than ever before, few are willing to pull the lever in the voting booth, and even fewer are feeling well-informed.
Continue reading...

❏ MAPS FROM THE '23 METRO GENERAL ELECTION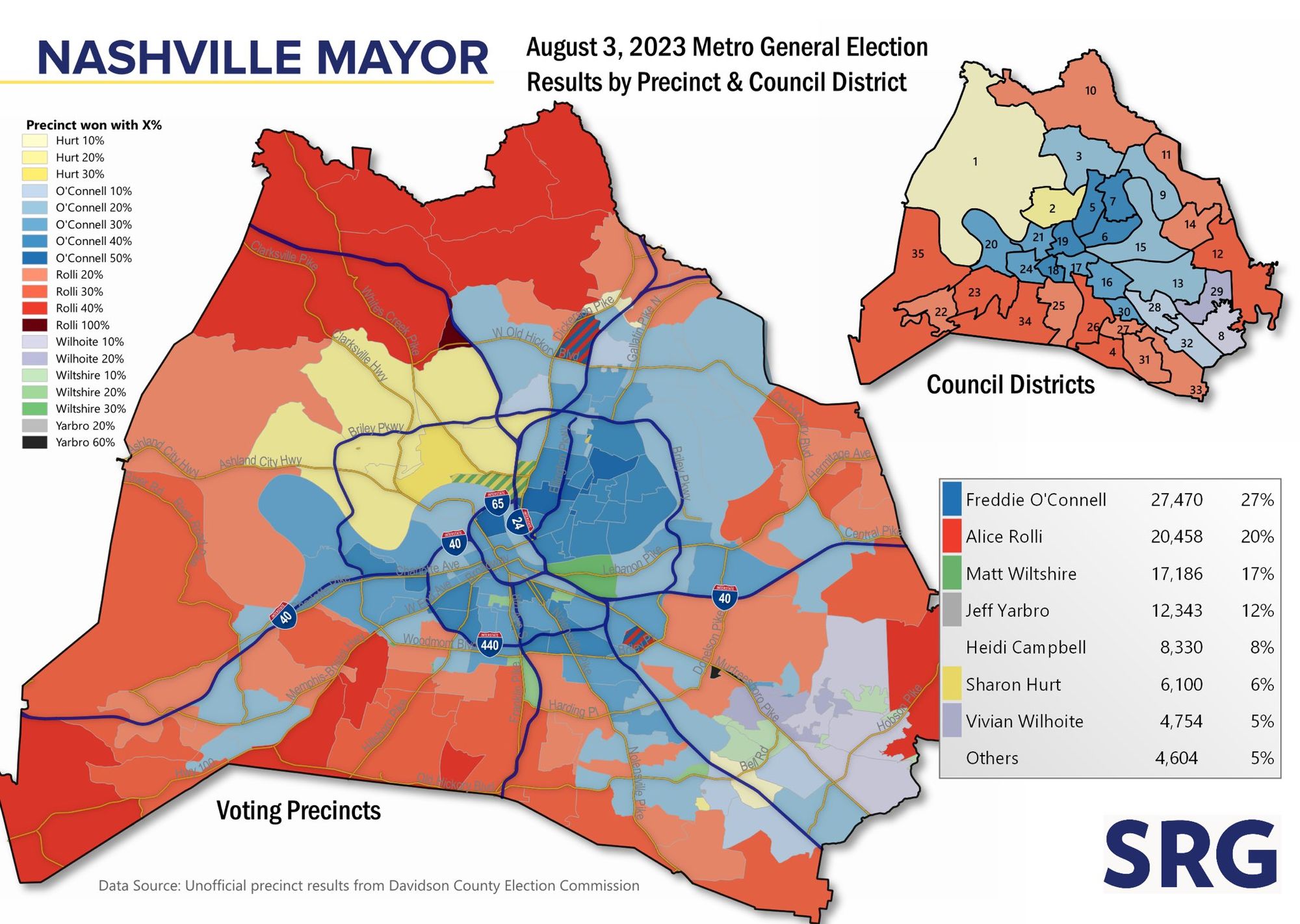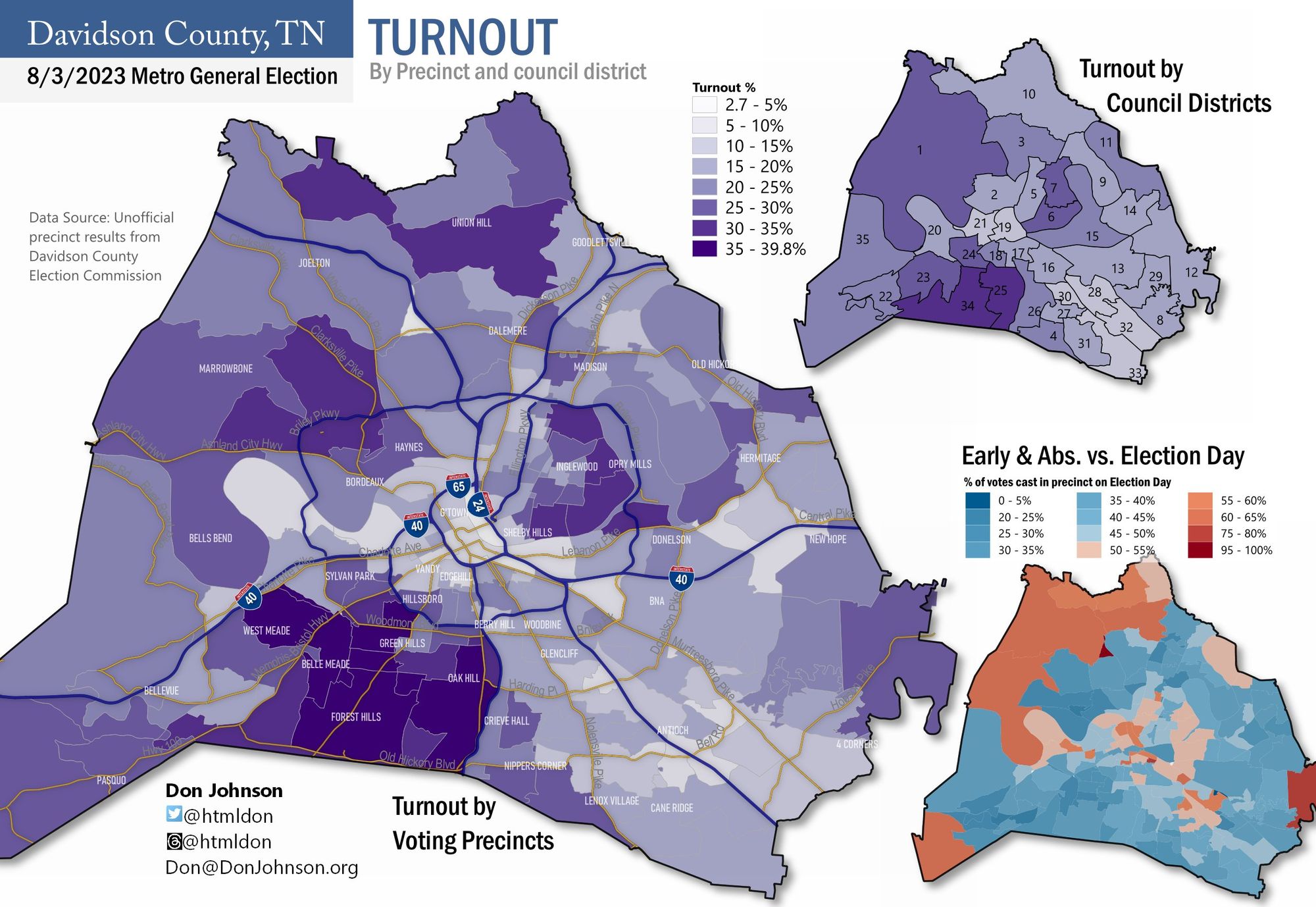 HEADLINES
Dolly. Prince. Led Zeppelin: Painter creates murals of 70 famous faces in Berry Hill neighborhood (Channel 5) The work Scott has done off and on for 12 years on the fences of the Berry Hill neighborhood is something that brings people together.
Trucking company files for bankruptcy after receiving $700 million in taxpayer dollars (Center Square) The Nashville-based company filed for bankruptcy Sunday, which cost 30,000 jobs. The company, which was nearly 100 years old, blamed recent union negotiations, saying it kept the company from making payments and revamping the business.
Airlines are seeing surging demand — but how do Nashville International Airport's 2023 numbers compare to 2019? (NBJ) The Nashville airport had 8,888 scheduled flights in July, compared to 7,793 in July 2019, according to statistics from data aviation company Cirium Inc., an increase of 14.1%.
DEVELOPMENT

THINGS TO DO
View our calendar for the week here and our weekly film rundown here.
📅 Visit our On The Radar list to find upcoming events around Nashville.
🎧 On Spotify: Pamphleteer's Picks, a playlist of our favorite bands in town this week.
👨🏻‍🌾 Check out our Nashville farmer's market guide and our 2023 southern festival guide and 🎥 2023 movie guide.
TONIGHT
🪕 Crandall Creek @ Station Inn, 8p, $15, Info
+ West-Virginia based bluegrass

🎸 Honky Tonk Tuesday @ American Legion Post 82, 5p, Free, Info‌‌‌‌‌‌‌‌‌‌‌‌‌‌‌‌‌‌
+ two-step lessons @ 7p, The Cowpokes @ 8p
🎺 Todd Day Wait @ The Underdog, 11:30p, Free, Info‌‌‌‌‌‌‌‌‌‌‌‌‌‌‌‌‌‌
+ Honky Tonk Tuesday afterparty, down the street

📰 Check out the full newsletter archive here.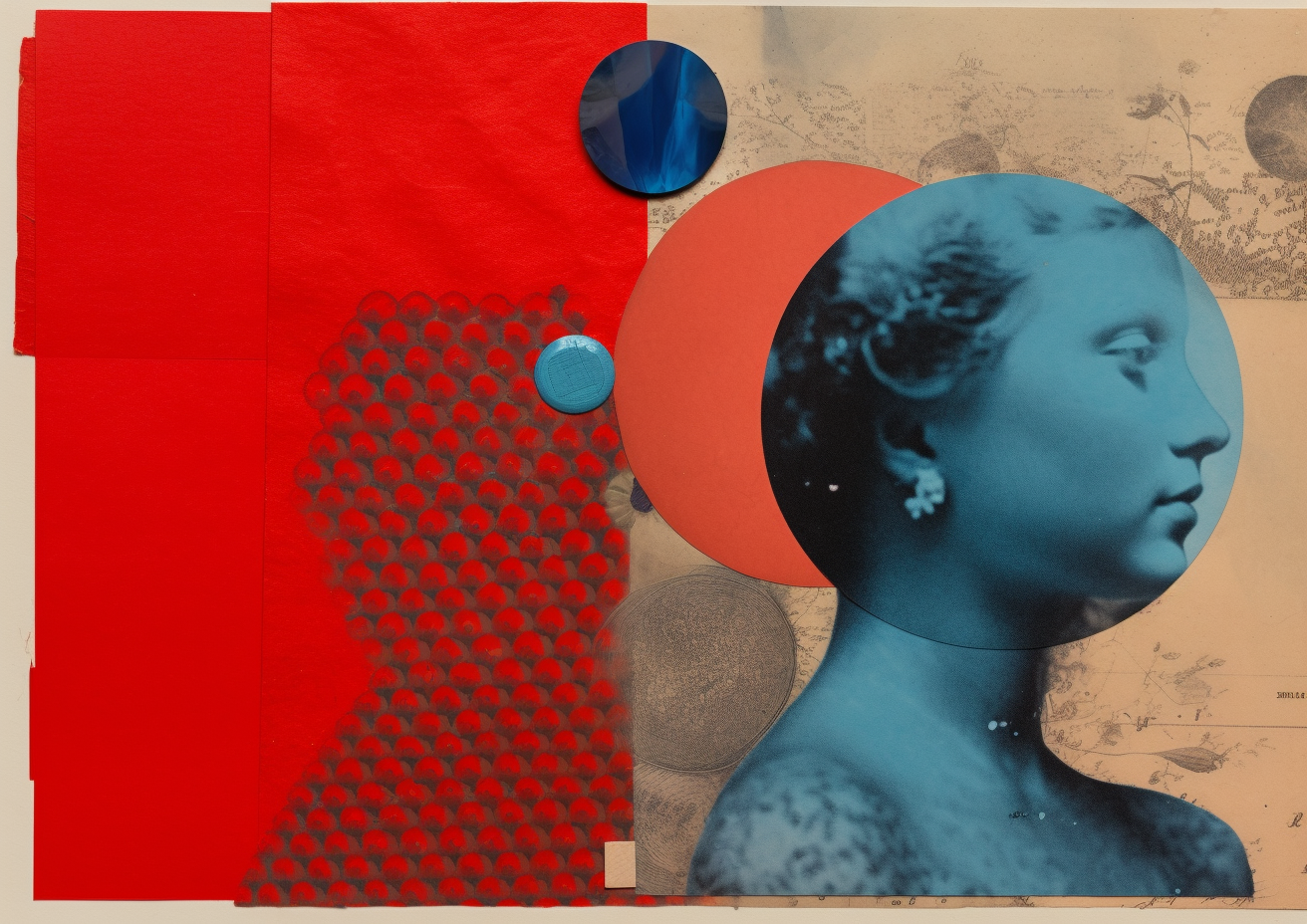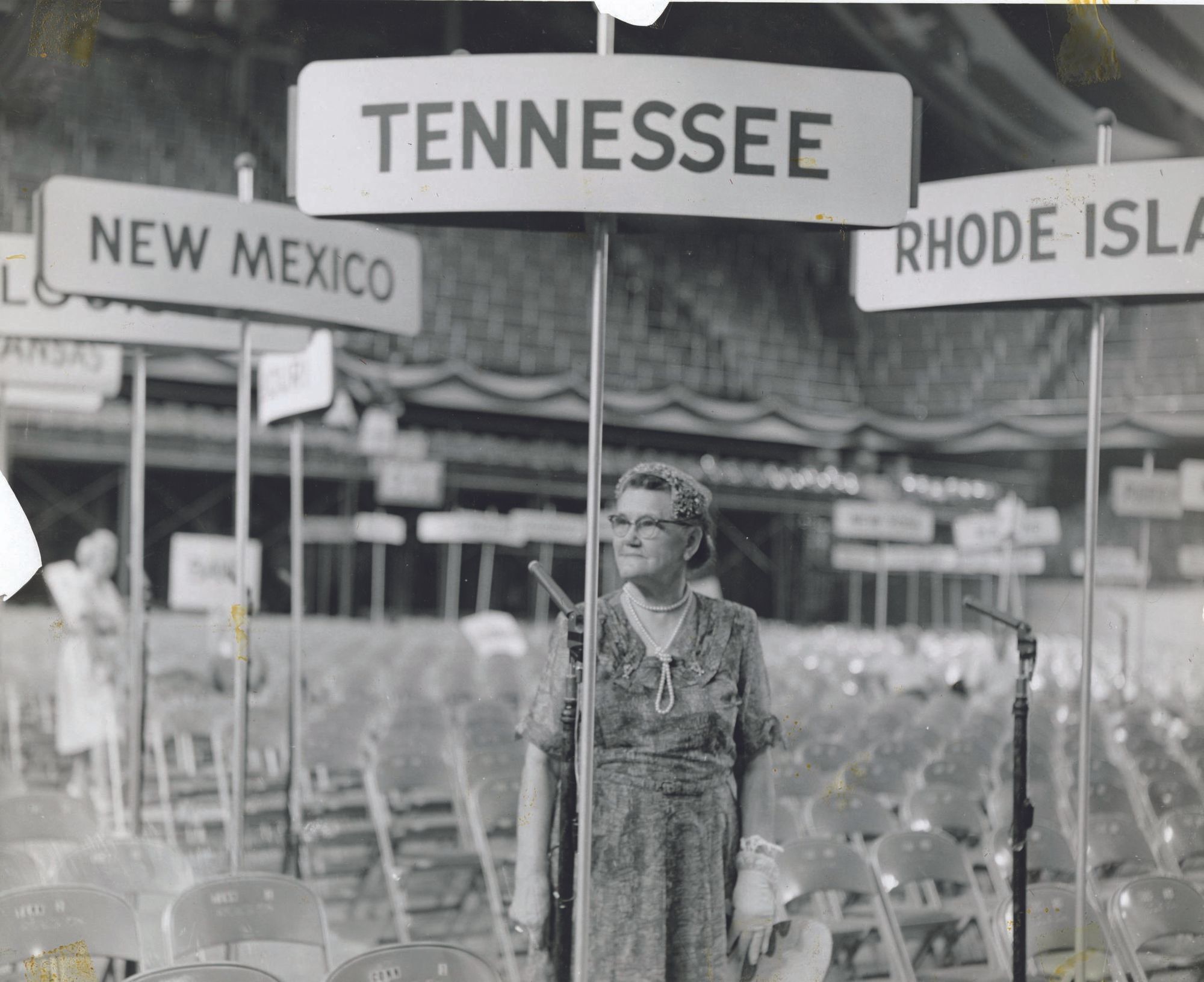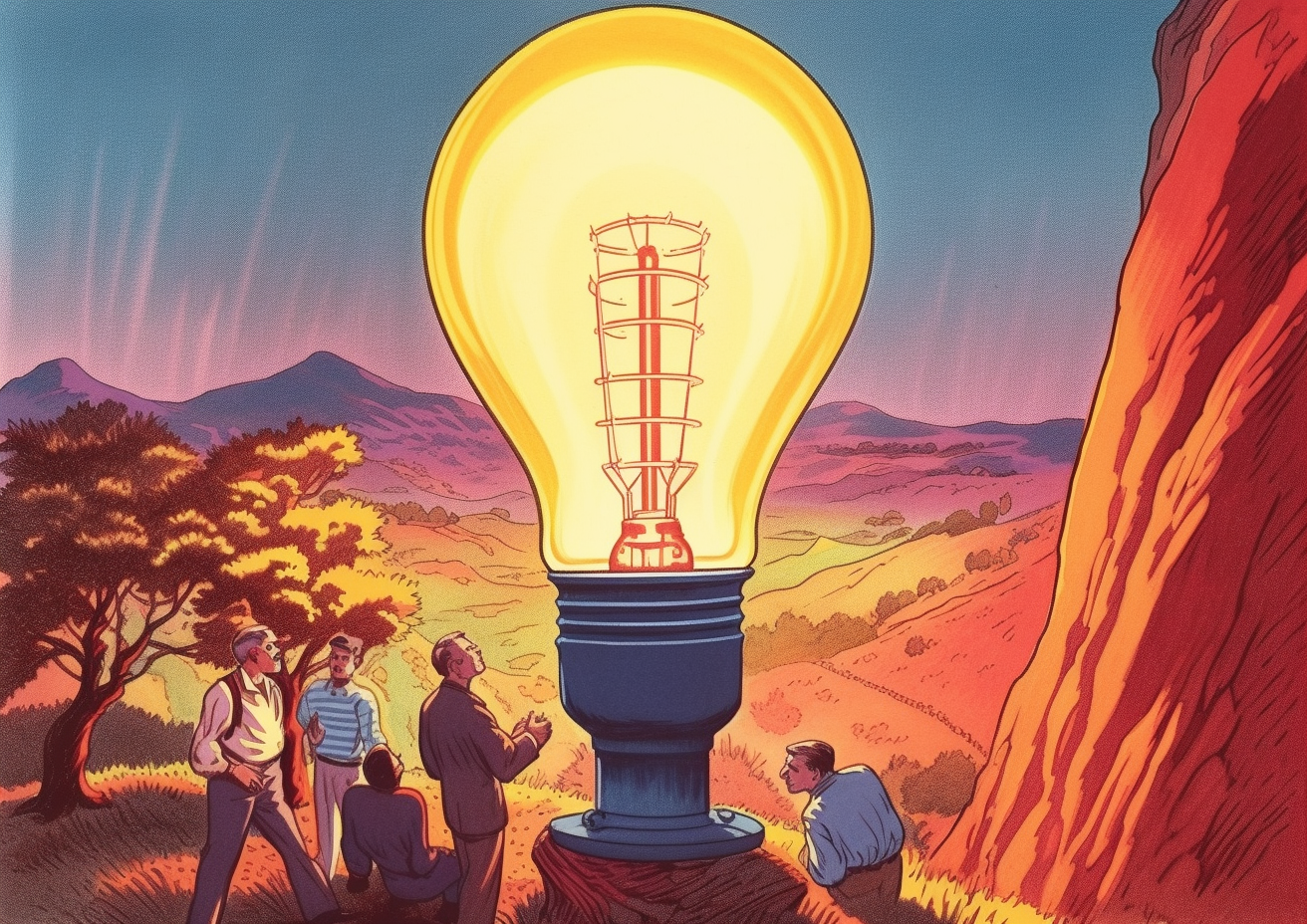 YOU MAY ALSO LIKE