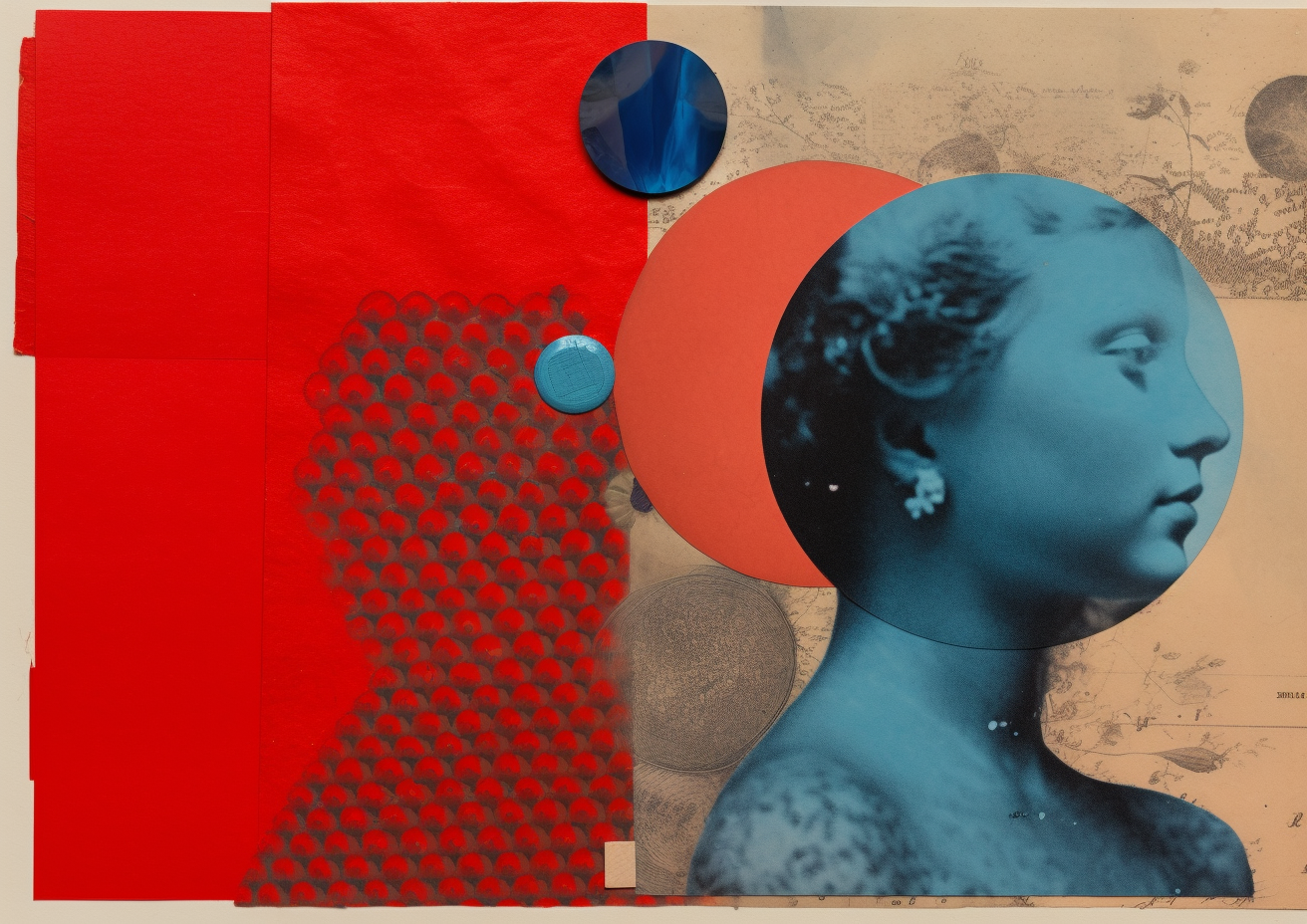 No. 539: One Unanswered Question
🗓 Today, Davis brings up an unanswered question, Miles looks back at this weekend's Music City Grand Prix, and Megan looks ahead to the "public safety" special session and various calls to cancel it.
Good afternoon, everyone.
We had a great series of shows last week starting with Davis' conversation with Jano Tantongco about his most recent piece, followed by Megan's review of last week's council meeting, and capped off by Jerod's look at controversies past and present around Southern identity in music and movies.
Starting back on Wednesday, Davis will be joined by Nolan Gray to discuss Gray's book Arbitrary Lines, which digs into the tangle of zoning laws that overlay most cities.
Be sure to subscribe to our YouTube and set up notifications for our shows.
✰ ✰ ✰
A lingering question that remains unanswered as we approach the "public safety" special session is whether or not the Covenant killer was undergoing hormone replacement therapy. Megan touches on GOP reactions to this below, among other particulars surrounding the session, but we've yet to see anyone aside from Roger Simon at the Epoch Times bring attention to this.
As Jano laid out a month following the tragedy in his exploration of this question, "to think that we can safely administer synthetic hormones in a cross-sex direction to patients with poor mental health, relying on research mainly conducted in just the last decade, is arguably a modern folly beyond comprehension."
Onward.
🗳️
Voter Guide Be sure to check out our voter guide, complete with information on candidates, important dates, and more. (View)

❏ THE 2023 MUSIC CITY GRAND PRIX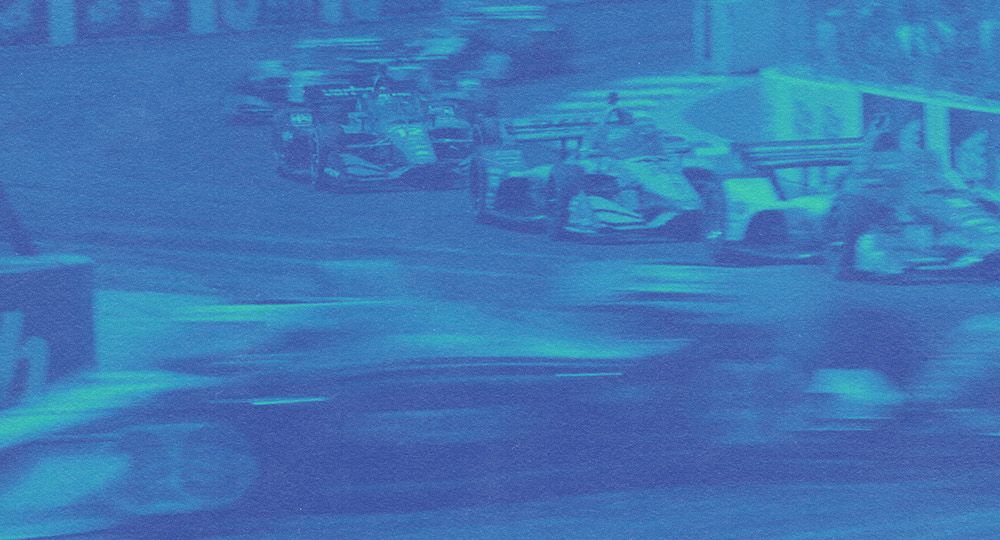 From Miles Harrington
Celebrities turned out in droves for the increasingly popular Big Machine Music City Grand Prix. From country music stars to WWE all-timers like Rick Flair, it's clear Nashville has a new major, yearly event and it ain't NASCAR. IndyCar was thrust onto the Music City scene shortly after COVID and many believed the open-wheel series would fall flat. Yet, after a year-one attendance of over 100k and the 2022 edition seeing an NBC Sports ratings record for the Grand Prix, it was widely known that the GP had found itself a new home in Nashville.
The anticipation around this year's race made it feel as though this was the Super Bowl for the Grand Prix, at least regarding ones that ran on American soil – yeah, yeah, Monaco, we see you. Pre-race activities blanketed local media and racing networks. As an Indiana boy accustomed to the lore of the Indy 500, this event has taken on a character of its own.
After winning the Indy 500 in May, and following the performance up with multiple wins in Iowa, Josef Newgarden was poised to improve from last year's sixth-place finish. Despite falling short behind Kyle Kirkwood, Scott McLaughlin (pole holder), and series points leader Alex Palou, Newgarden could take pride in a fourth-place finish in the 80-lap race.
"Nashville and IndyCar are very symbiotic," Newgarden told The Tennessean. "They work so well together, and this is an event town. I think IndyCar brings a great event [to Nashville]."
The disappointment could be seen on the 32-year-old's face after the race. Who doesn't want to win them all? However, the gratitude towards his home city was clear. He appreciates and loves Nashville and this will always be his first home. Now, IndyCar and Grand Prix can call Music City a new "home away from home" and this sport is only bound to grow once more thanks to you, and the tens of thousands of fans that have welcomed the GP to town with open arms.

❍ GOP SEC CALLS ON GOVERNOR TO CANCEL SESSION
At the end of April, Governor Lee announced his intention to call a special session concerning public safety on August 21st. With two weeks to go, the Chattanooga Times Free Press reported that the Tennessee Republican State Executive Committee passed a resolution on Saturday requesting Lee to cancel the session.
HOW WE GOT HERE
In the wake of the Covenant tragedy, the 113th General Assembly scrambled to wrap up this year's regular session amid local pressure and national scrutiny. During the legislature's final month on the hill, the governor attempted to push through a "risk protection order" bill that could allow for gun confiscation and prevent someone from purchasing firearms based on mental health. This is known as a red flag law, despite the governor's avoidance of the term.
Though Lee has taken various actions over the last few months, exacting an executive order streamlining background checks for the purchase of firearms in Tennessee and creating a fully funded grant program to ensure every school in the state can afford to hire a school resource officer, his administration is not satisfied.
As of this writing, the General Assembly could be coming back in two weeks to look at more legislation and potentially weigh in, once again, on the governor's failed "risk protection order."
WILL ANYTHING ACTUALLY GET DONE?
Since the start of the summer, Lee has been meeting with legislators and collecting feedback from Tennesseans regarding what they'd like to see from this session.
Some groups, such as the Tennessee Firearms Association and the Tennessee Faith and Freedom Coalition, have echoed both the GOP SEC and a few Republican electeds in calling for a reassessment of this session. This, coupled with recent snafus concerning the Covenant manifesto, has led many to wonder whether the Republican supermajority will be willing to pass anything during this special session.
On the other side of the aisle, campaigns for gun reform have become front-and-center alongside "grassroots" activism coordinated by major nonprofits. Voices for a Safer Tennessee released an ad featuring an emotional plea from the mother of a Covenant victim.
Other groups and politicians have expressed their desire for legislation restricting magazine capacity, bump stocks, carry permits, gun ownership, and gun storage as hordes of lobbyists from near and far register credentials for this session. Furthermore, as we saw immediately following March's massacre, we can also expect protests on the days leading up to and during the session. In fact, Planned Parenthood is one of several organizations that have held training seminars to prepare protestors for August 21st.
THE RIPPLE EFFECT
Given the GOP's recent call for cancellation, we expect the governor to come out with a more definitive outline of what's to come in the next few weeks. We also anticipate that, whatever the outcome, this will have an effect on the runoff elections in Nashville. Additionally, we have to wonder if the manifesto's release will become a bargaining chip in the debate over red flag laws and school safety.
HEADLINES
Founder of Room In The Inn, Nashville native Charles Strobel has died at 80 (Channel 5) He urged churches and synagogues to open their doors too, so Nashville could have more winter emergency shelters. The idea grew into a city-wide program and currently more than 200 congregations open shelters from November to March every year.
These 10 Nashville intersections have seen the most car crashes in the last year (Tennessean) The Tennessean used data from the Metro Nashville Police Department to identify the 10 intersections that saw the most traffic crashes reported to MNPD in the last 12 months, from Aug. 1, 2022, to July 31, 2023.
Feds recommend 3 1/2-year sentence for Kelsey (TNJ) Federal prosecutors are urging U.S. District Judge Wavery Crenshaw to sentence former Sen. Brian Kelsey to nearly 3 1/2 years in prison following his conviction to two felonies related to his 2016 congressional campaign.
DEVELOPMENT
MDHA to vote on SoBro hotel plan (Post)

THINGS TO DO
View our calendar for the week here and our weekly film rundown here.
📅 Visit our On The Radar list to find upcoming events around Nashville.
🎧 On Spotify: Pamphleteer's Picks, a playlist of our favorite bands in town this week.
👨🏻‍🌾 Check out our Nashville farmer's market guide and our 2023 southern festival guide and 🎥 2023 movie guide.
TONIGHT
🎸 Sara Beck @ The Basement, 7p, $10, Info
+ folk singer-songwriter

🪕 East Nash Grass @ Dees Lounge, 6p, $10, Info

🎸 Open Mic Mondays @ Tennessee Brew Works, 6p, Free, Info

💀 Grateful Monday @ Acme Feed & Seed, 8p, Free, Info

🕺 Motown Monday @ The 5 Spot, 9p, $5, Info

🎹 Jazz Jam @ The Villager, 11p, Free, Info

📰 Check out the full newsletter archive here.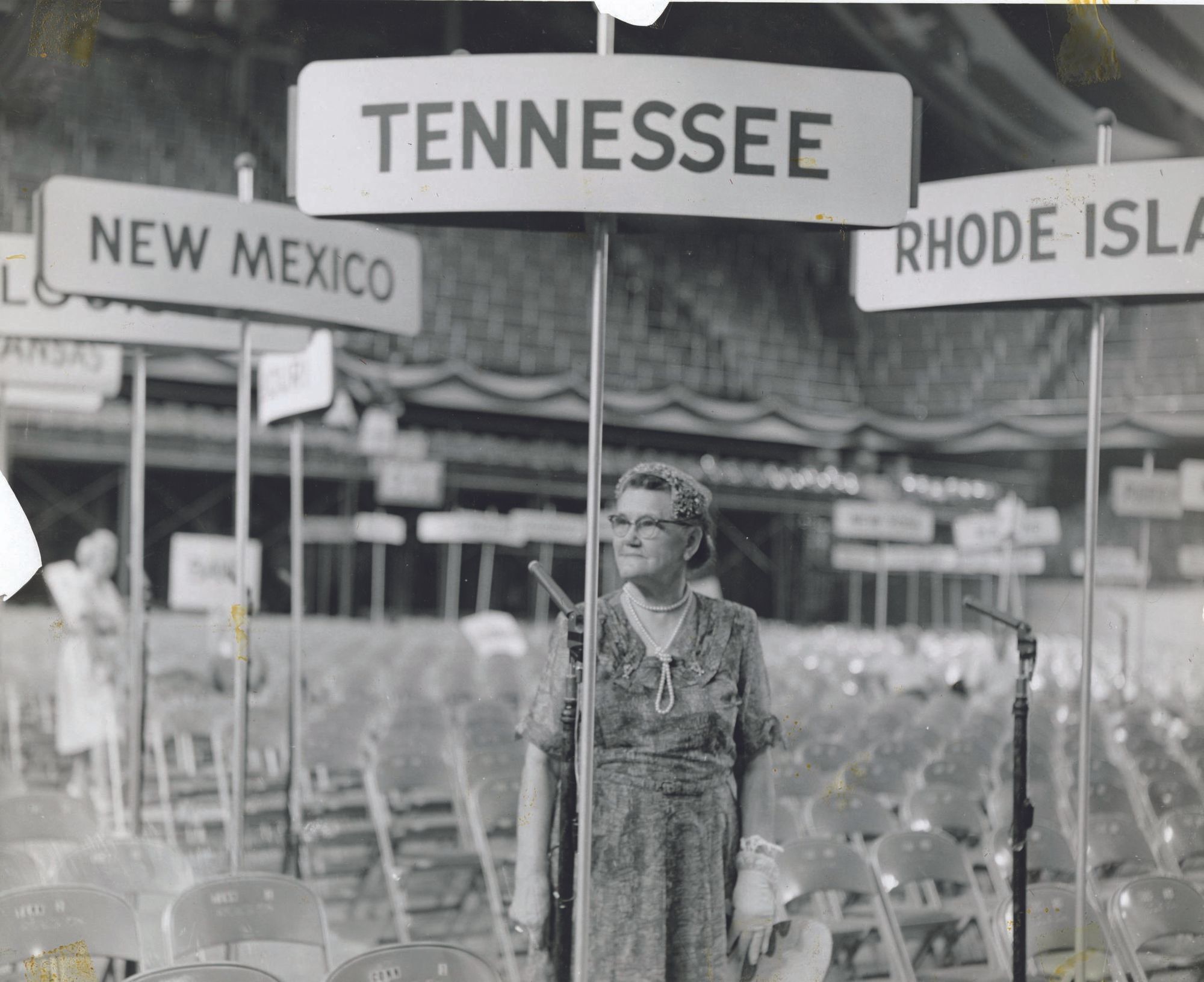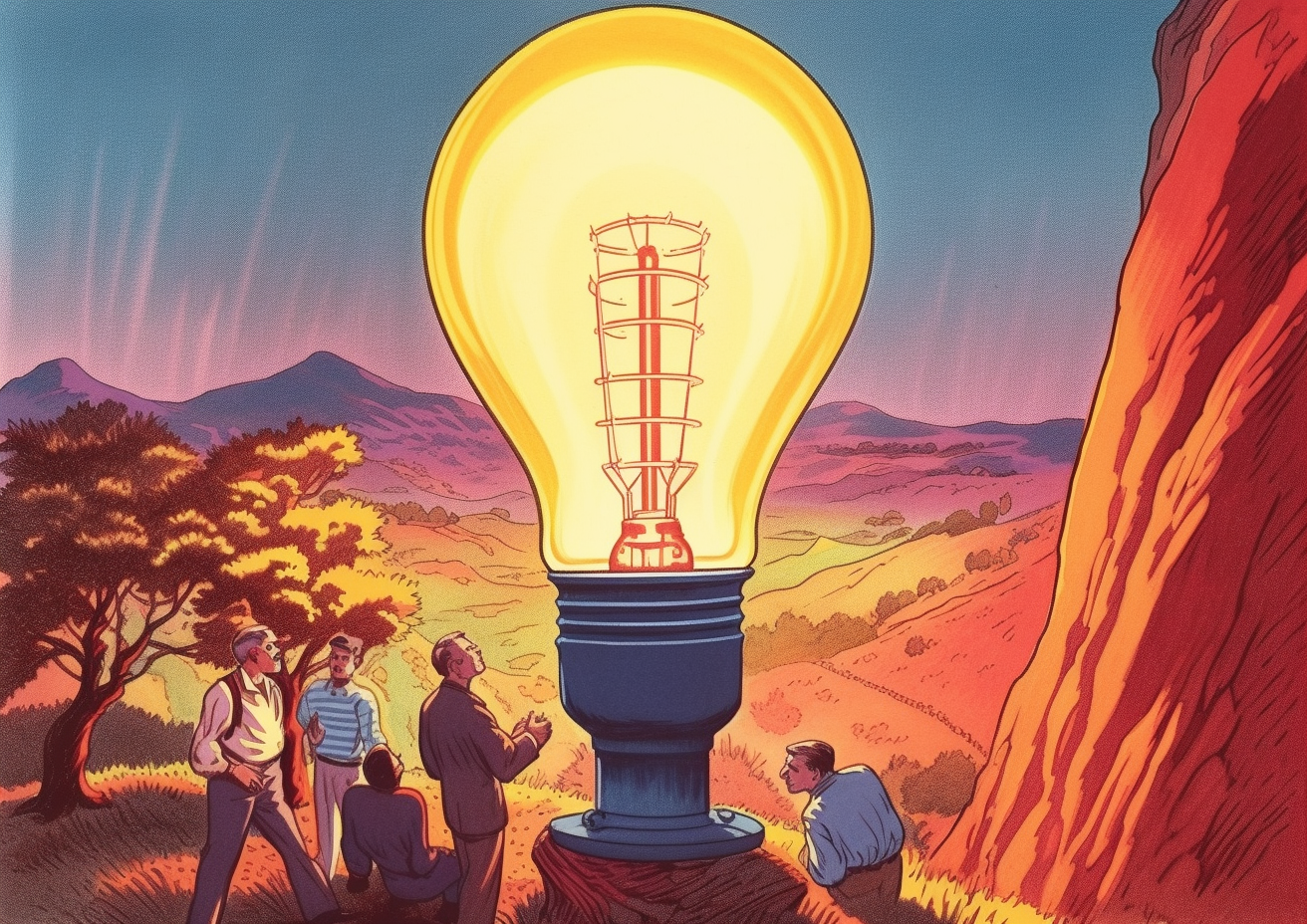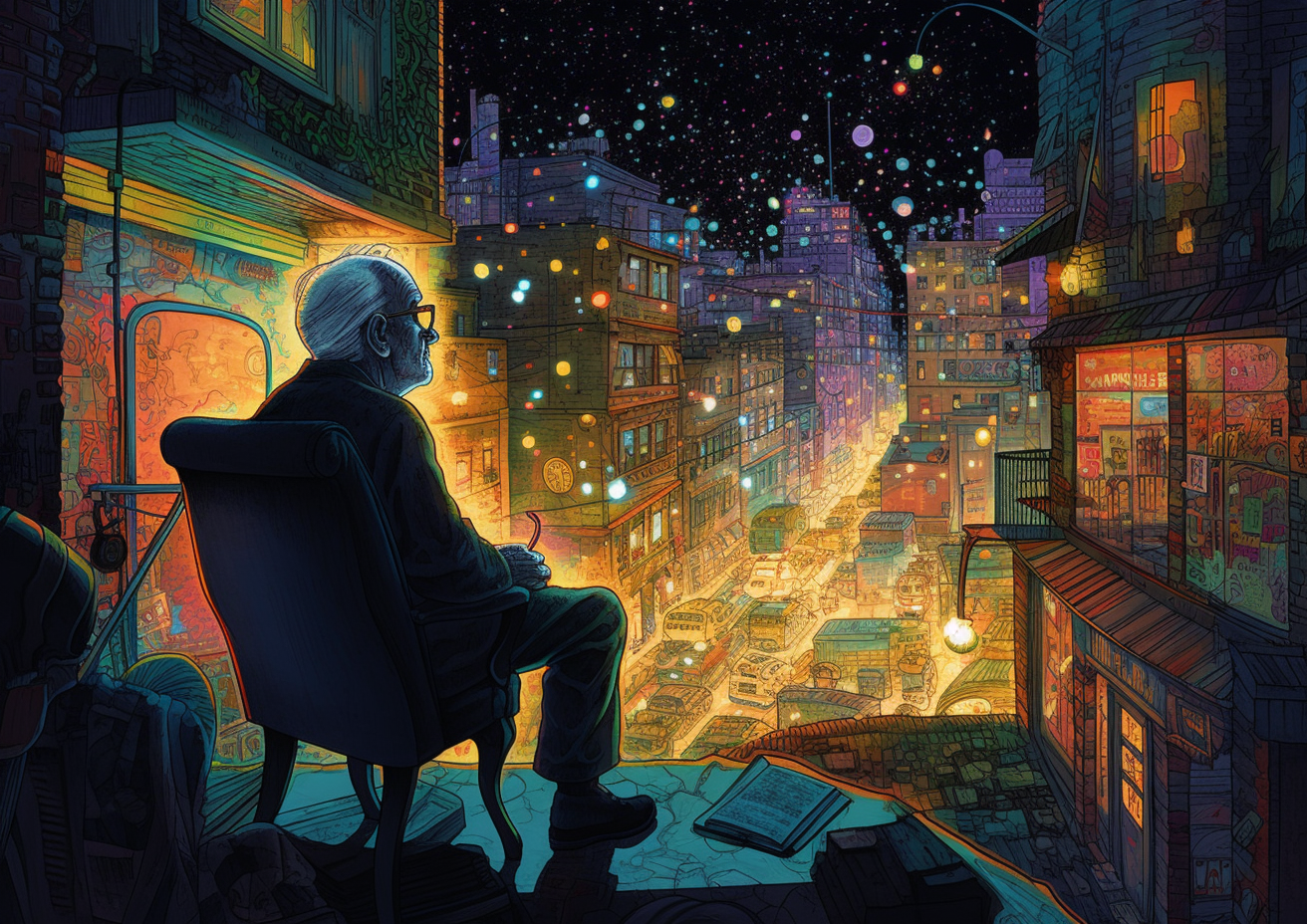 YOU MAY ALSO LIKE