No. 538: Nashville Gets Bluer
🗓 Today, Davis reads the tea leaves, Megan recounts some key results from last night's election, and Jerod delivers his weekly film rundown.
Good afternoon, everyone.
When you open this email, Jerod will be live streaming his show, Culturally Appropriate. You can tune in here.
If you missed the shows from earlier this week, check out Davis' conversation with Jano Tantongco here, and Megan's rundown of this week's council meeting here.
✰ ✰ ✰
Nashville turned a darker shade of blue last night against the sea of red surrounding it. Former council member and self-described progressive Freddie O'Connell will be facing off against Alice Rolli in the runoff, but the bigger story was progressives' slam-dunk victory in the council races.
Last night, ten of the fifteen candidates endorsed by the Nashville Justice League won their council positions outright, with three at-large endorsees advancing to the runoff. NJL is a progressive political organization that counts among its allies Sandra Sepulveda, Ginny Welsch, Delishia Porterfield, and Sean Parker—all of whom retained or won their seats and are fervent O'Connell supporters.
To get a sense of who these people are, here's a quick summary:
The group marries soft-on-crime policies to urban renewal efforts, including the expanded funding of transit and zoning reform, that encourage density and housing affordability. Considering denser cities experience more crime, the lax attitudes of both O'Connell and the NJL towards crime are disconcerting.
O'Connell has a field-tested line for addressing this criticism: "The safest cities are not the ones with the most prisons, police, or guns—they are the ones with the most hope, the best schools, and the most economic opportunity."
Unless the 100,000 Republican residents who voted for Trump in November 2020 show up, Rolli's chance of victory appears slim. No mayoral candidate who has lost the general election has then defeated his or her opponent in the run off.
Nature abhors a vacuum, and the older, more moderate leaders who have stewarded this city since Metro's consolidation in 1962 have either failed to anoint worthy successors or left the reigns of influence to their more radical counterparts.
Over the past three election cycles, progressives in this city have proved they have the political momentum to continually turn out just enough voters for their candidates to eke out victories. This coalition is among the most actively engaged in city politics, so it is no surprise that this would be the case.
If you don't like progressives winning over more control of the city, do what you can to encourage people to vote. It's cliché, but in many ways, residents who have refused to participate in these elections have allowed the city to turn a deeper shade of blue.
We'll have more to say on all this as the runoff approaches.
Onward.
🗳️
Voter Guide Be sure to check out our voter guide, complete with information on candidates, important dates, and more. (View)

❏ ELECTION NIGHT 2023
The votes are in: Alice Rolli will be facing off against Freddie O'Connell in the September runoffs. Additionally, incumbent and long-standing public servant Jim Shulman fell short against Angie Henderson in the Vice Mayoral race, Councilmember Zach Young conceded to newbie Jennifer Webb, and progressive Aftyn Behn won the primary race for District 51 in the special election against established and favored Democrat Anthony Davis.
You can check out the full list of outcomes here.
THE NUMBERS
Despite eclipsing 2019's early turnout numbers by nearly 3,500 votes, a total of 101,245 Nashvillians voted in this year's mayoral race — approximately 1,000 lower than 2019's general turnout. Almost 13,000 more voters registered in the past 4 years, so the participation rate decreased slightly.
THROWING DOWN THE GAUNTLET
It didn't take long for both mayoral hopefuls to switch into runoff gear. David Fox, a 2015 mayoral candidate who made it to the runoff against Megan Barry and current treasurer for the Rolli campaign, joked that they were going to celebrate for "about 30 seconds" after informing a crowded room of Rolli supporters that they'd just received a kind phone call from Matt Wiltshire, who conceded.
Rolli then took the stage and laid the foundation for her campaign going forward: "We have a chance in this next chapter to decide if we want Nashville to build a wall, or to build a bridge."
She went on to welcome Davidson County residents from all walks of life to come together, stating, "Our city is too great to allow it to follow the recipe book that has failed too many other big cities" before scrutinizing the ingredients that led to their demise: higher taxes, higher crime, failing schools.
During her speech, Rolli made sure to separate herself from her runoff opponent, current council member Freddie O'Connell. "We've had three mayors come out of the city council," she told the crowd, "and it has not gone well for our city."
✰ ✰ ✰
After taking his time to thank all who have helped him during his campaign, Freddie O'Connell alluded to how he may frame his campaign going forward, characterizing his vision for the city as one of hope and Rolli's as one of fear. He proceeded to drive that wedge further, stating, "My upcoming opponent and I agree about a number of the problems that Nashville faces right now, but our approaches to fixing them couldn't be farther apart."
HEADLINES
Master falconer sues three TWRA officers after sweeping home search, seizure of 13 raptors (Lookout) The lawsuit, brought by longtime falconer and Nashville songwriter, Holly Lamar, also alleges the three male TWRA officers singled her out because of her gender when they misapplied state and federal rules that govern bird use and ownership in the traditionally male-dominated field of falconry.
Nashville mayor, police chief: Elementary schools to eventually get full-time officers (Tennessean) Drake said the officers would wear uniforms similar to bike patrol officers, which include blue-and-white polo shirts and the option for shorts during warmer weather. They will also be highly trained on best practices for dealing with young children.
Tennessee schools received 11% of pre-pandemic funding from federal sources (Center Square) Tennessee's K-12 schools received $1.1 billion in federal funds in financial year 2019, the last before additional COVID-19 pandemic federal funds began, according to a policy brief from the non-profit Sycamore Institute.
DEVELOPMENT

THINGS TO DO
View our calendar for the week here and our weekly film rundown here.
📅 Visit our On The Radar list to find upcoming events around Nashville.
🎧 On Spotify: Pamphleteer's Picks, a playlist of our favorite bands in town this week.
👨🏻‍🌾 Check out our Nashville farmer's market guide and our 2023 southern festival guide and 🎥 2023 movie guide.
TONIGHT
🎸 William Matheny @ The Basement, 8:30p, $12, Info
+ alt-country

🎙 Matisyahu with G. Love & Special Sauce @ The Caverns, 8p, $40, Info

🪕 Tim Shelton Syndicate @ Station Inn, 9p, $20, Info

🪕 The Cowpokes @ Acme Feed & Seed, 12p, Free, Info
🎙 Live Irish Music @ McNamara's Irish Pub, 6p, Free, Info
🎸 Kelly's Heroes @ Robert's Western World, 6:30p, Free, Info
✹ WEEKLY FILM RUNDOWN: August 4-10
The latest releases and special screenings hitting Music City this week. For a list of new and upcoming films, check out our 2023 Movie Guide.
Teenage Mutant Ninja Turtles: Mutant Mayhem It took over thirty years and Seth Rogen to realize a Turtles movie was supposed to be about adolescents coming of age. Though Leonardo and the gang are voiced by actual kids, Jackie Chan, Paul Rudd, John Cena, Rose Byrne, Maya Rudolph, Post Malone, Ice Cube, and Rogen round out the cast. Now playing in theaters.
Meg 2: The Trench I don't care about its 24% rotten rating, I want to end my summer watching Jason Statham suckerpunch a prehistoric shark—especially with director Ben Wheatley (Kill List, Free Fire) at the helm. Now playing in theaters.
Dramin' Wild Casey Affleck and Walton Goggins star as a talented country duo who gave up their dreams, but get a surprise second chance at stardom. The type of movie everyone who knows that Tyler Childers video was cynical crap needs right about now. Now playing at AMC Murfreesboro 16 and AMC Thoroughbred 20.
Shortcomings This Sundance sensation from actor Randall Park (The Interview, Ant-Man) proves white dudes don't have a monopoly on film student snobbery and quarter life malaise with a sense of humor that keeps it fresh and free of speechifying. Now playing at AMC Thoroughbred 20 and The Belcourt.
CatVideoFest 2023 Enjoy the year's best cat videos in a communal setting while raising money for local animal shelters as the Belcourt brings this nationwide event to Nashville. So many single guys are swiping right for this sure thing Bumble should sponsor it. Now playing at the Belcourt.
Mob Land John Travolta plays a sheriff "Deep in the heart of Dixie" facing off against a New Orleans hit man (Stephen Dorff) sent to kill some pill popping locals. I'd be skeptical if the director wasn't a New Orleans native and I didn't have a soft spot for Travolta. Now playing at AMC Murfreesboro 16.
Til Death Do Us Part A runaway bride who must have realized Jason Patrick starred in Speed 2: Cruise Control before the big day faces off against him and his seven groomsmen. If it was as meta as my description, I'd give it a whirl, but you're better off with a double feature of Scott Pilgrim and Ready or Not. Now playing at Regal Hollywood 27.
Bobi Wine: Tbe People's President - The story of Uganda's biggest pop star running for office against a dictator who has held power for four decades to kickstart a "democratic revolution" gets the documentary treatment. Maybe it's the lack of platform specifics or maybe Justin Jones forever soured me on alliterative statements with "people" in them, but a dude this beloved by legacy media raises some red flags. Now playing at Regal Hollywood 27.
The Highest of Stakes Who needs Oppenheimer when you can have yet another documentary about a divisive crypto bro? Now playing at Regal Hollywood 27.

📰 Check out the full newsletter archive here.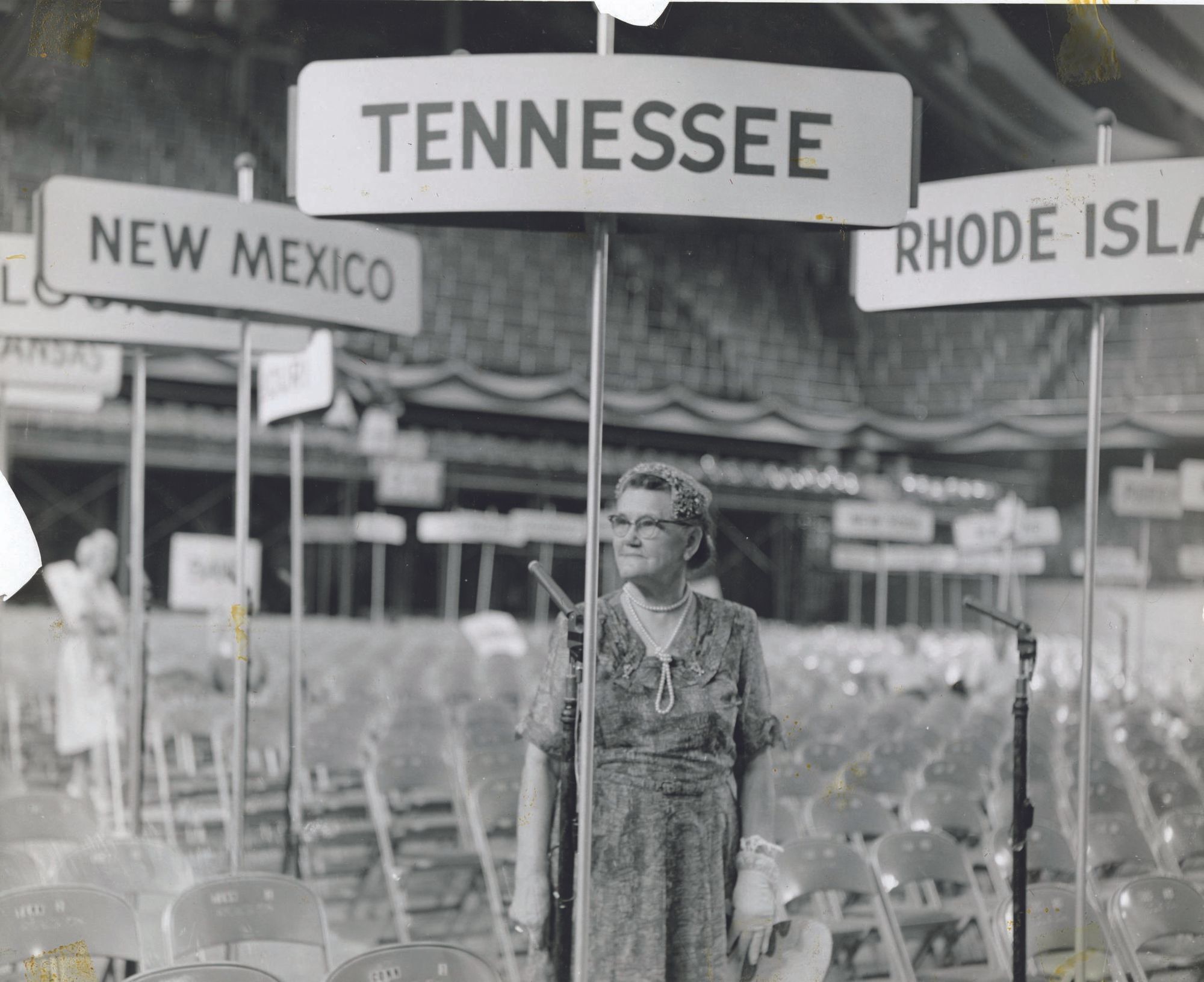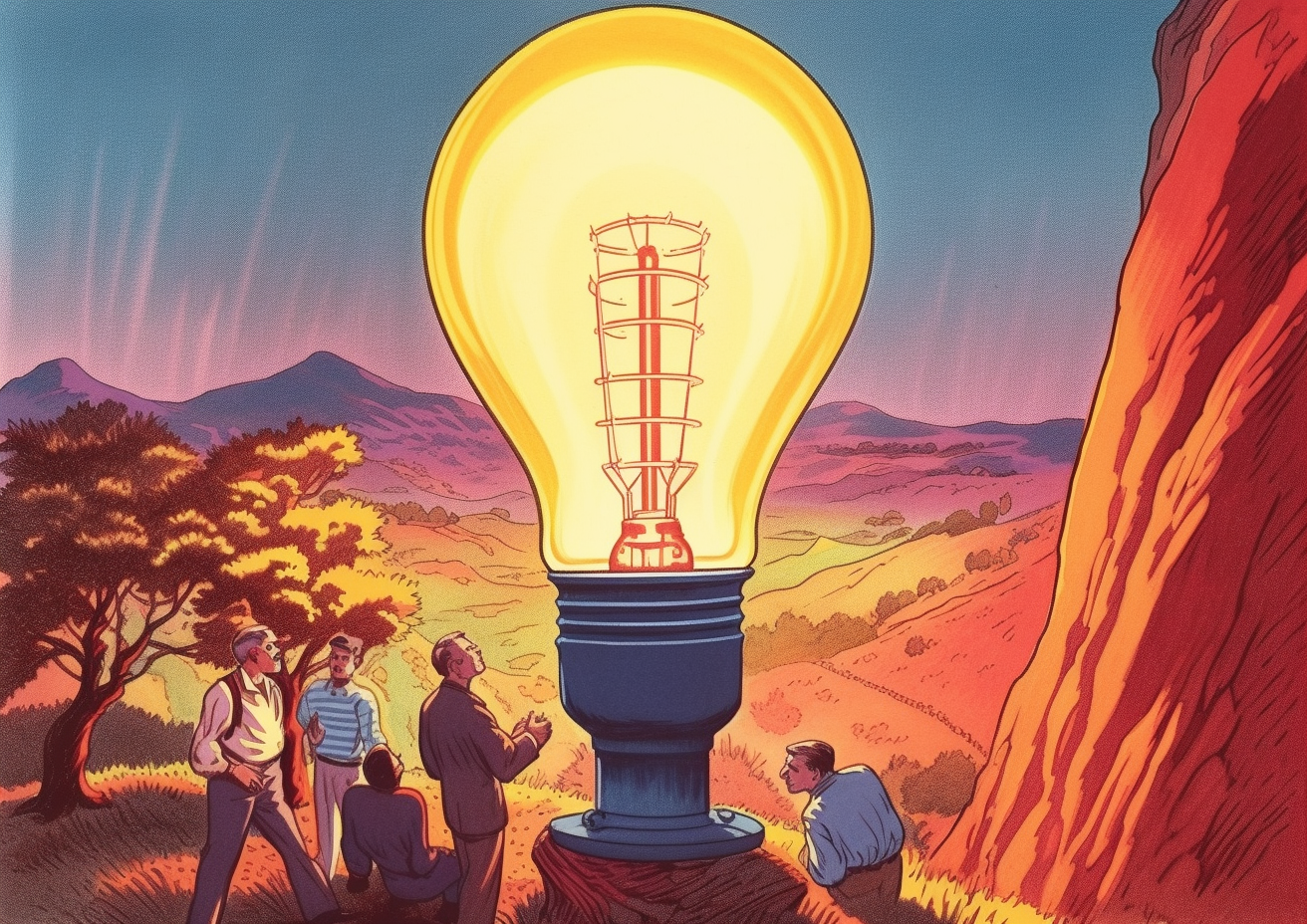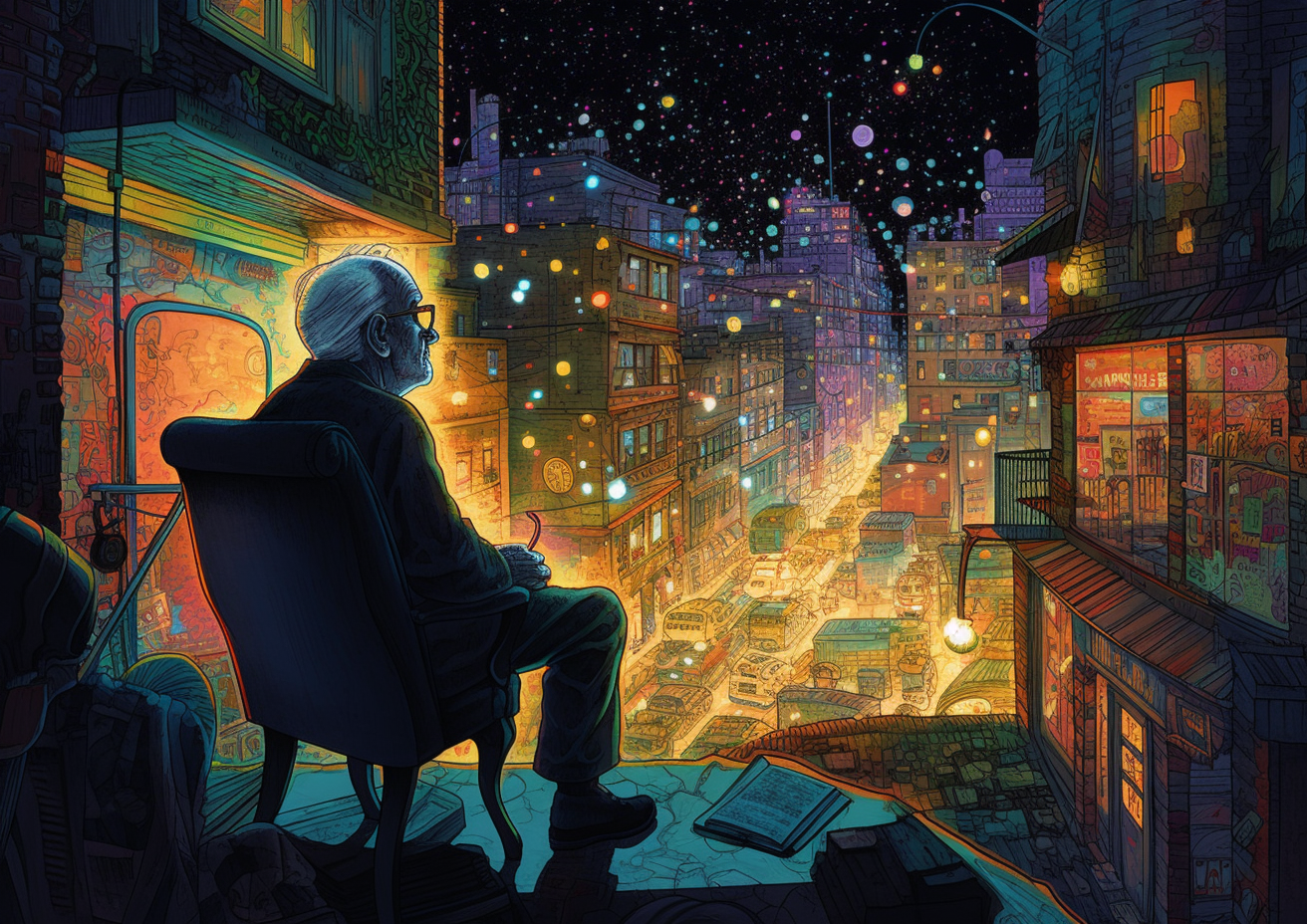 YOU MAY ALSO LIKE