No. 543: Rich Men North of Richmond
🗓 Today, Davis introduces a tonic to the Childers/Aldean axis of country music, Jerod details the return of an Old Hollywood son of Appalachia to Knoxville, and Megan breaks down the first Rolli/O'Connell mayoral forum.
Good afternoon, everyone.
About the time you get this email, Jerod will be live discussing his article on Sound of Freedom, chatting with Dr. Gwenda Young on the upcoming Clarence Brown film festival in Knoxville (more on that below), interviewing local filmmaker Jay Miller, and looking ahead at some of the movies coming into theaters this weekend.
If you missed our earlier streams this week, you can catch Davis' conversation with city planner and writer Nolan Gray here, and Megan's tour through the latest Nashville news here.
✰ ✰ ✰
Over the past couple of weeks, you might've heard about Jason Aldean's song 'Try That In A Small Town' and the accusations of racism levied against him for his filming in front of the Columbia courthouse.
Two weeks later, Tyler Childers released a video for 'In Your Love,' which depicted a gay romance between two Appalachian coal miners in the 1950s. Jerod got into the cultural reactions to both songs last week.
There are reasons for disliking both—plus, in matters of taste, there can be no disputes—but as if to continue this concerted dialogue on what it means to be Southern, or more generally, a rural American, a more organic, authentic video emerged yesterday of until-now unknown artist Oliver Anthony performing his song, 'Rich Men North of Richmond'.
Anthony hadn't posted the song to Spotify when the video began to go around. Nor did he have a social media account. Despite that, his track was the most listened-to track in the world over the last 24 hours. It's a worthy tonic to the performative bravado of Aldean and the dishonest politicking of Childers.
Weirdly enough, it describes where we as a publication sit in the present cultural landscape, finding more in common with the pathos of Anthony than whatever Childers or Aldean are doing with their platforms.
Worth a listen.
Onward.
🗳️
Voter Guide Be sure to check out our voter guide, complete with information on candidates, important dates, and more. (View)

↯ CLASSIC HOLLYWOOD'S SON OF APPALACHIA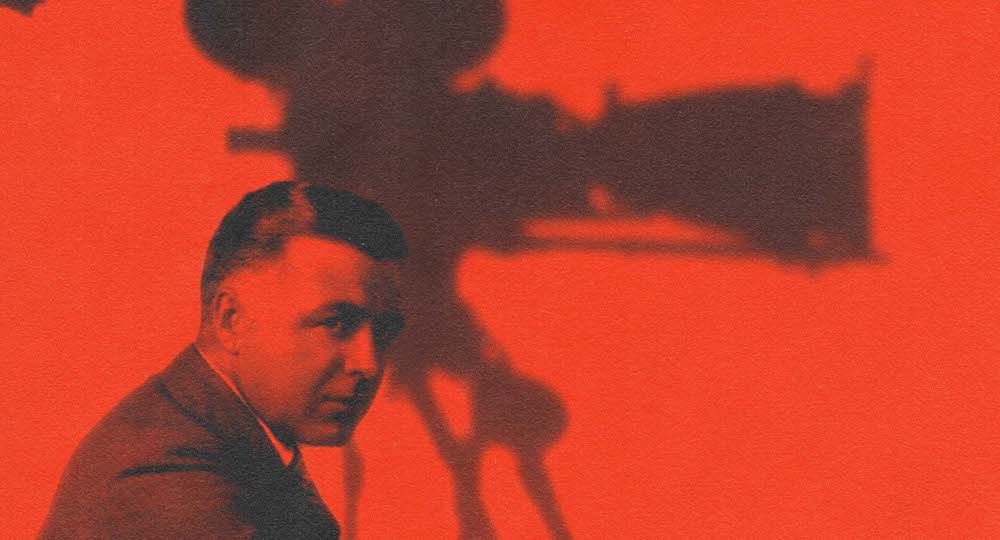 From Jerod Hollyfield
When Cormac McCarthy died last June, his obituaries reminded the world that Knoxville, TN has played a pivotal role in the life of some of the 20th century's greatest literary minds. In addition to claiming the author of Blood Meridian and No Country for Old Men as a native son, the city also boasts ties to James Agee, Nikki Giovanni, and Alex Haley—all of whom immortalized the "Scruffy City" in their work. But Knoxville is also home to Clarence Brown, director of Hollywood classics like National Velvet, The Yearling, Anna Karenina, and Angels in the Outfield. Few in Knoxville–much less Los Angeles–really remember who he is.
Continue reading...

❍ THE MAYORAL FORUMS COMMENCE
Yesterday, Alice Rolli and Freddie O'Connell participated in the first of eight mayoral runoff forums before September 18th's election. The forum, hosted by the Nashville Area Chamber of Commerce, was at the Schermerhorn Symphony Center.
"DON'T TURN IT INTO A WAR, TURN IT INTO A WAY"
"I believe that we can choose to become a city that transcends political tribalism and works together to find solutions for our region's biggest challenges. That, I believe, is the choice we have in this election."
This was the appeal Alice Rolli made to the chamber at the end of her introductory remarks. Throughout her opening speech, she articulated her vision for Nashville, with emphasis on ending the "performative war" that has been ginned up by all sides, creating a division that stifles progress in the county. She backed her statements up with a few instances when working across the aisle has proven useful, including this sterling example:
The Tennessee Promise, that is something that this state uniquely has, we did that without raising taxes. We made sure that every child could have two years of free community college and no other state in the country did that. What did the city do? The city came in and said, 'There's still some gaps in funding, how do we fill that gap so that more of our graduates can go on to have two years of free community college?' That's not a Republican or Democrat issue.
WE ALREADY HAVE THE SOLUTIONS, LET'S IMPLEMENT THEM
That was the gist of Freddie O'Connell's introductory remarks. The councilman, who took the podium before Rolli, highlighted his experience and his plan to be a hands-on, collaborative mayor before emphasizing a need to put pre-existing plans into action:
One of the most refreshing things is, I don't expect to come into office and put my name or stamp on a whole bunch of new plans. So many of you in this room and so many other Nashvillians have already participated in robust planning processes. We've got a shelf full of good plans, I expect to take a lot of those plans right off the shelf work with our incredible Metro department heads.
As one could expect, he put his transit initiative front and center, solidifying it as one of his platform's cornerstone policies. "I can tell you from seven years on [the transit] board of directors," he told the audience, "it is a thing that if you build it, people will ride." He also addressed his relationship status with the state:
We know we've got a complicated relationship that has emerged over the past few years with the state of Tennessee. This is why, as we have reached this point in the conversation, I have resumed a lot of conversations with particularly Republican state legislative offices to ensure that we have an opportunity to reset and recalibrate the relationship that we know must be a successful partnership.
TAXES
Since Davidson County's historical property tax increase three years ago, taxes have been a constant topic of discussion, so it's no surprise that they're a pressing issue during this election cycle. O'Connell, for his part, emphasized that the nuances of balancing the budget are complicated, while Rolli stood behind her American Taxpayer Protection Pledge and detailed alternative ways to efficiently fund our growing city.
O'CONNELL: "I don't think it's responsible to make pledges about either debt or revenue," the mayoral hopeful said during his opening remarks, "and particularly on the property tax piece because we know from the work of the business community that we can be responsible and still make sure that our government is growing in a way that allows investments to continue sustainably…."
ROLLI: In her opening remarks, Rolli sympathized with Nashvillians, stating, "People around the county frequently feel like things are growing and they're being handed the bill." When answering the crowd's questions on taxes, she said the administration's job should be "...centering the decisions on the taxpayers, and saying that a city [with the] growing revenues that we see—you know, six and seven percent a year—should be able to operate within those means."
Though we have over a month to go, we're already starting to see each candidate's defining characteristics. Rolli has differentiated herself as a Metro outsider with a fresh perspective who wants to trim the fat and repair relationships. O'Connell, on the other hand, has emphasized his expertise and experience as an insider, and believes that the next administration should refine existing plans and reinforce a robust transit solution to bring Nashville into its next era as a major American city.
You can watch the entire forum here.
HEADLINES
Tennessee picks vendor with no voucher experience to manage its education savings accounts (Chalkbeat) The state education department signed a $3.675 million, five-year contract in May with Student First Technologies to help run the voucher program, bypassing Florida-based ClassWallet, whose proposal ranked first in the state's bidding process.
Million-dollar Tennessee carp removal program hits 25-million-pound mark (Center Square) The agency funded a $75,000 grant in 2017 to the Paris Henry County Industrial Committee to develop local commercial fishing businesses for carp. Then the program added a $500,000 grant for commercial fishing incentives before the agency provided a $400,000 grant for wholesale fish dealers enrolled in the Asian Carp Harvest Incentive Program in 2020.
VUMC receives $51M grant for improving clinical trials (Post) The Vanderbilt Institute for Clinical and Translational Research was awarded funds from the National Center for Advancing Translational Sciences, part of the National Institutes of Health, to develop strategies to boost recruitment and efficiency of clinical trials nationally.
DEVELOPMENT

THINGS TO DO
View our calendar for the week here and our weekly film rundown here.
📅 Visit our On The Radar list to find upcoming events around Nashville.
🎧 On Spotify: Pamphleteer's Picks, a playlist of our favorite bands in town this week.
👨🏻‍🌾 Check out our Nashville farmer's market guide and our 2023 southern festival guide and 🎥 2023 movie guide.
TONIGHT
🍅 Tomato Art Fest in East Nashville, Free, Info
🪕 Darren Nicholson Band @ Station Inn, $20, Info

🎸 Turnpike Troubadours @ Ryman Auditorium, 8p, Info
+ American country

🎸 Emily Wolfe @ The Blue Room, 8p, $19.41, Info
+ rock & roll singer-songwriter & guitarist

🎸 The Weird Sisters, Chuck Mead & The Stalwarts + more @ Tomato Art Fest, 5p-10p, Free, Info
+ Annual festival with art, local music & food

🪕 The Cowpokes @ Acme Feed & Seed, 12p, Free, Info
🎙 Live Irish Music @ McNamara's Irish Pub, 6p, Free, Info
🎸 Kelly's Heroes @ Robert's Western World, 6:30p, Free, Info
✹ WEEKLY FILM RUNDOWN: August 11-17
The latest releases and special screenings hitting Music City this week. For a list of new and upcoming films, check out our 2023 Movie Guide.
Afire As a forest fire rages near a Baltic Sea resort town, a vivacious woman interrupts a struggling novelist and his friend as they wallow in self-pity. It may sound like every other arthouse film, but the latest from Christian Petzold (Phoenix, Transit) is the weekend's—and likely the month's—must-see. Now playing at The Belcourt.
The Last Voyage of the Demeter Universal's second take on Dracula this year focuses on the doomed ship that transports the Count to his Euro-trip in Bram Stoker's novel. Its reviews may be as harsh as those for April's Renfield, but that zany Nicholas Cage vehicle ended up being the year's biggest surprise. I'll take a gamble on this journey and avoid a pun about vampires rising again. Now playing in theaters.
The Beasts A couple in rural Spain start an organic farm and raise the ire of hillfolk who want to unleash hell on the smug interlopers. The American version of this movie would be moonbeam claptrap, but a Spanish film with a Cannes pedigree may offer something that artfully resonates in ways the Sound of Freedom/woke Disney dichotomy only wishes it could. Now playing at Regal Green Hills 16 and Regal Opry Mills 20.
Jules Ben Kingsley plays a busybody small-town retiree who befriends the alien who crash-landed in his azaleas in this comedy from the producers of Little Miss Sunshine and The Farewell. Hope for the latter, but expect the former. Now playing at AMC Thoroughbred 20 and Regal locations.
The Pod Generation Emilia Clarke and Chiwetel Ejiofor probably thought they were earning some Sundance cred as a couple who navigates having a baby in a world where A.I. allows couples to share the experience of pregnancy, but there's a reason this satire is getting dumped in a couple of theaters in mid-August. It looks like Junior if a women's studies undergrad replaced its sheer bizarreness with her Prezi on Judith Butler. Now playing at AMC Murfreesboro 16 and AMC Thoroughbred 20.
Aporia A woman (Judy Greer) deals with the moral weight of bringing her husband back from the dead when her physicist friend invents a time machine in this sci-fi drama that looks as smart as The Pod Generation probably thinks it is. Now playing at Regal Hollywood 27.

📰 Check out the full newsletter archive here.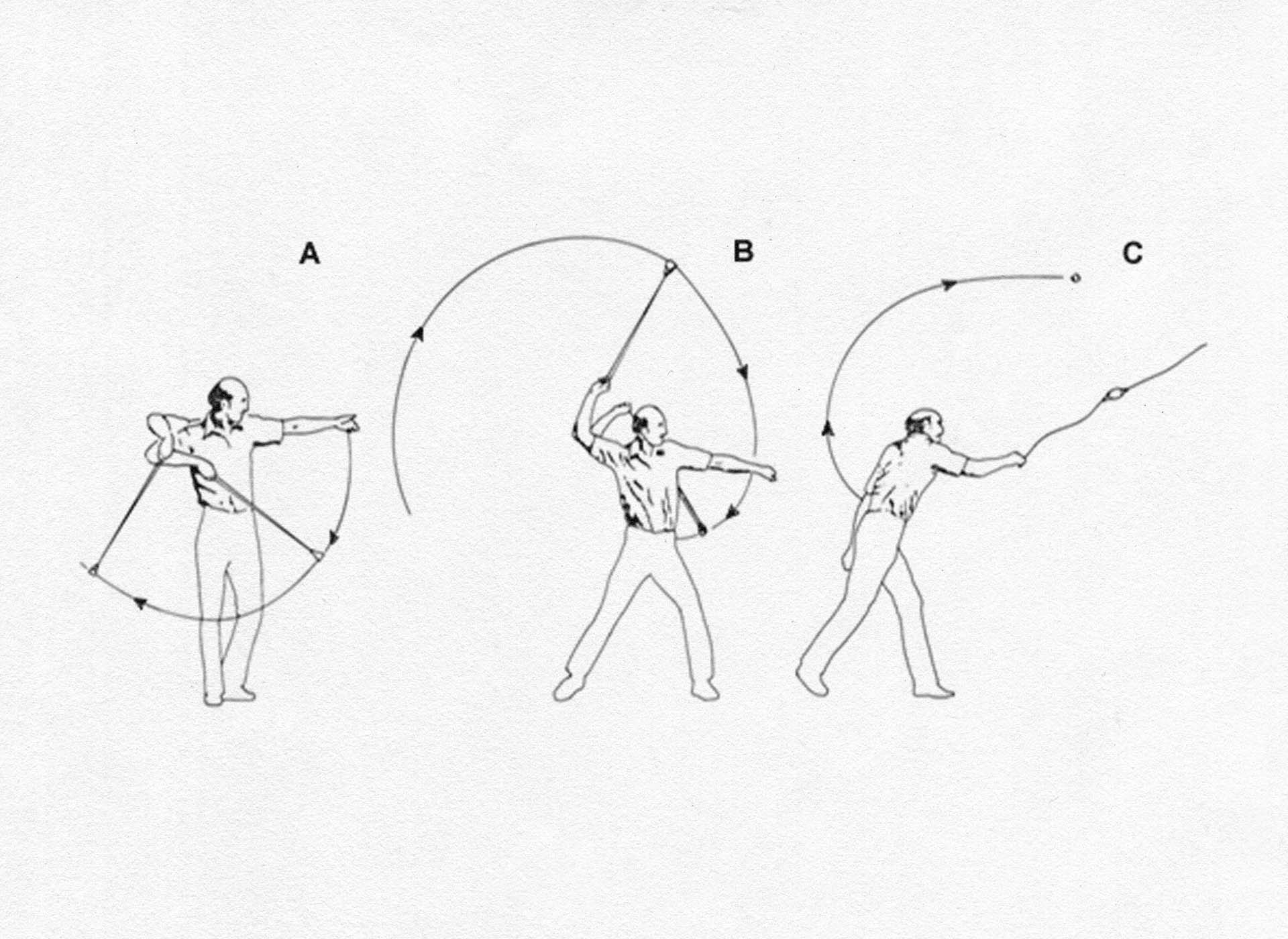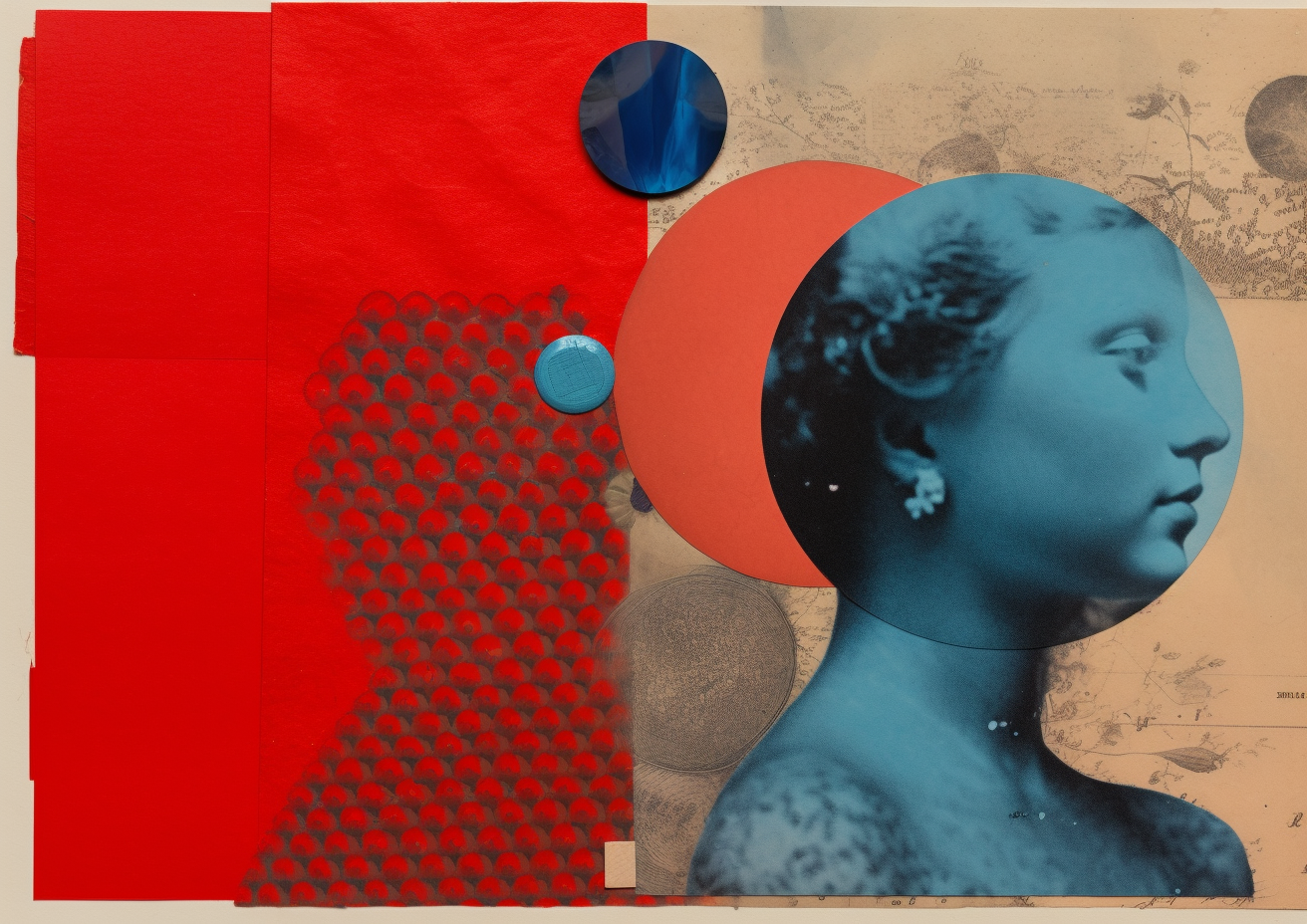 YOU MAY ALSO LIKE