No. 542: The Sound of Freedom Effect
🗓 Today, Jerod talks about the movie Sound of Freedom, and Megan takes a look at some of the bills lined up for the special session in addition to revealing that Fran Bush has endorsed Alice Rolli for mayor.
Good afternoon, everyone.
About the time you get this email, Megan will be live discussing the special session and last week's elections. If you missed Davis's conversation with Nolan Gray yesterday, you can catch that here.
And, as a reminder, Jerod will go live with local filmmaker Jay Miller to discuss upcoming movies and to elaborate on his most recent piece critiquing Sound of Freedom tomorrow at noon. You'll be able to watch that (or sign up to get a notification when he goes live) here.
Onward.
🗳️
Voter Guide Be sure to check out our voter guide, complete with information on candidates, important dates, and more. (View)

♬ THE SOUND OF FREEDOM EFFECT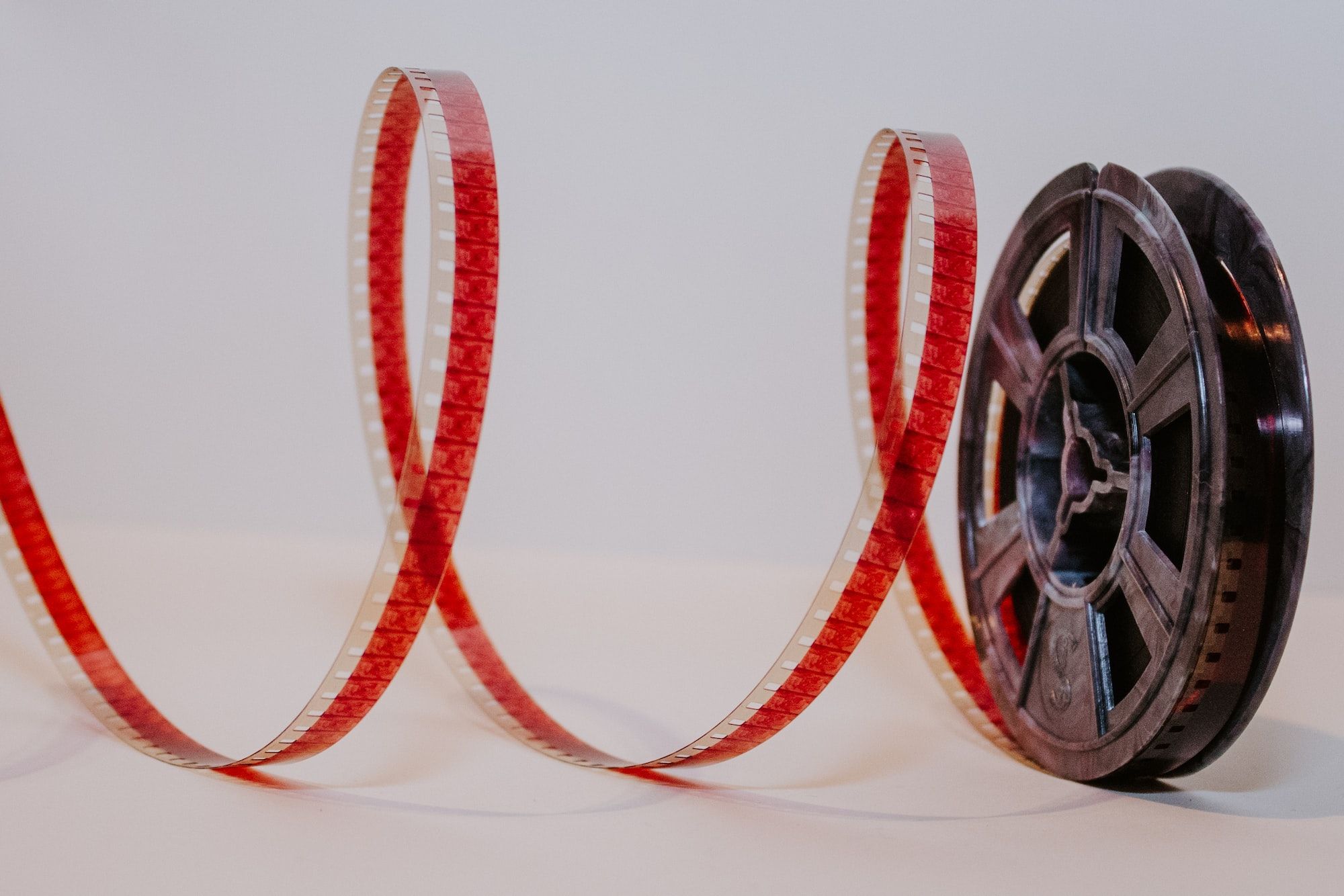 From Jerod Hollyfield
At this point in its box-office run, Sound of Freedom has likely become the highest-grossing film in the history of cinema that most of its target audience saw for free in theaters. Buoyed by its distributor Angel Studios's much-discussed "pay it forward" ticketing campaign, the movie has sustained an enviable reach thanks to fans who want to spread its gospel by purchasing tickets for those of lesser means.
However, it's also a movie awash in cognitive dissonance, a bona fide hit that built its success on claims of suppression, and a film about the world's most abhorrent crime marketed as a must-see for the whole family. It may well be the resounding success culture warriors have longed for. But by embracing a movie that has achieved its victories largely through a campaign of veiled accounting, manufactured outrage, and synthetic altruism, the Right has paved the way for its own self-inflicted unraveling.
Continue reading...

❒ LEGISLATION FILED FOR SPECIAL SESSION
Immediately following the governor's proclamation, House Reps filed four bills concerning public safety. Let's take a look at what they've brought to the table.
HB7001, sponsored by Shelby County's Dwayne Thompson (D-96), would require handgun safety courses to include instruction on safe storage and gun locks.
Meanwhile, House Majority Leader William Lamberth (R-44) filed three bills for introduction:
HB7002 addresses the possibility of gun smoke setting off a smoke alarm and calls for Tennessee schools to develop new fire drills that take this into account.
HB7003 would expand a 2021 law, specifically allowing victims of aggravated stalking to petition for a lifetime order of protection.
HB7004 would require mental health facilities to notify the police when a person placed there by law enforcement is released.
NONE SHALL PASS
Representative Jason Zachary (R-14), who was on the governor's task force that helped create his legislative package, took to Twitter to provide some insight into a few of the meetings the governor held over the summer. He then outlined a few other laws we might see sponsored and introduced on the 21st.
At the start of the video, Zachary takes pains to point out that red flag laws and "ERPOs" (Extreme Risk Protection Orders) are not on the governor's list of priorities. Of course, that doesn't mean we won't see any bills with this kind of language, but it does mean there's a slim chance they'll pass: "Anybody who tries to bring a red flag or ERPO [bill], it's not going to pass out of the House or the Senate,"
He goes on to address a number of solutions he hopes to implement, including:
Reimbursing mental health programs to increase staffing, ensuring juvenile mental illness records are included in background checks, expansion of mental health coverage by Medicaid.
Collecting DNA swabs from all felony offenders.
Increasing the penalty for mass violence.
Broadening the requirement of counselors to report credible threats of violence
Specifically ordering a report on the state of sex trafficking in Tennessee and how to address it.
"Now, it's important to remember too, no matter what we do we cannot address the growing evil within our society," reflected Zachary as he wrapped things up. "That is something only Jesus can address."
ENDORSEMENT ALERT
This morning, Fran Bush issued a press release endorsing Alice Rolli for mayor. Bush, whose pandemic-era pushback against her former colleagues made her a household name, also ran as a mayoral candidate this cycle. Despite identifying as a Democrat throughout her career in public service, Bush decided to run as an independent in Nashville's first-ever partisan school board race. Though she did not secure reelection, she has continued to stand strong as an advocate for parents, charter schools, and school safety.
Here's her statement:
I'm proud to endorse Alice Rolli for Mayor. Alice and I share a great deal in our concerns for the safety of our children and the need for SROs in every MNPS school. We believe in the power of early literacy to change educational outcomes. We want to support parents in making the best choice for their children's education. Alice's inclusive style of leadership is what we need to bring to the Mayor's office to ensure our city is strong in all neighborhoods and to build an improved foundation for our families and for our future.
HEADLINES
Nashville Electric Service Appoints New VP And Chief Customer And Innovation Officer (Now Next) Baker comes to NES from Springfield, Missouri, where he served as Vice President, Chief Customer Officer for City Utilities since 2020.
Tennessee sued over 'racial gerrymandering' in redistricting maps (Tennessean) A group of Tennessee voters, including former state Sen. Brenda Gilmore, filed a lawsuit Wednesday over Tennessee's newly drawn congressional maps, alleging the redistricting effort in early 2022 intentionally discriminates against black voters and dilutes the voting power of communities of color.
Nashville ranks No 1. in the country for yard size (NBJ) Of the 50 largest cities in the country studied by digital storage space marketplace StorageCafe, Nashville's median lot size of 11,810 square feet emerged at the top of the list. Atlanta was a close second, with 11,560 square feet.
DEVELOPMENT

THINGS TO DO
View our calendar for the week here and our weekly film rundown here.
📅 Visit our On The Radar list to find upcoming events around Nashville.
🎧 On Spotify: Pamphleteer's Picks, a playlist of our favorite bands in town this week.
👨🏻‍🌾 Check out our Nashville farmer's market guide and our 2023 southern festival guide and 🎥 2023 movie guide.
TONIGHT
🎸 One Big Love - Night 9 @ Cledis Burgers & Beer Garden, 6p, Info
+ Bi-weekly Music, Food, & Arts Festival /Concert Series featuring Laci Kaye Booth, Nikki Barber (The Minks), Sean Thompson's Weird Ears and more

🎸 Davey & The Midnights @ Dees Lounge, 9:30p, $5, Info
+ LA country

🎸 Turnpike Troubadours @ Ryman Auditorium, 8p, Info
+ American country

🎸 Noah Guthrie @ Analog at Hutton, 8p, $15, Info
+ alt-country / Americana

🍀 Live Irish Music @ McNamara's Irish Pub, 6p, Free, Info
🎸 Kelly's Heroes @ Robert's Western World, 6:30p, Free, Info
🎸 Open Mic @ Fox & Locke, 6:30p, Free, Info
+ vet community here

📰 Check out the full newsletter archive here.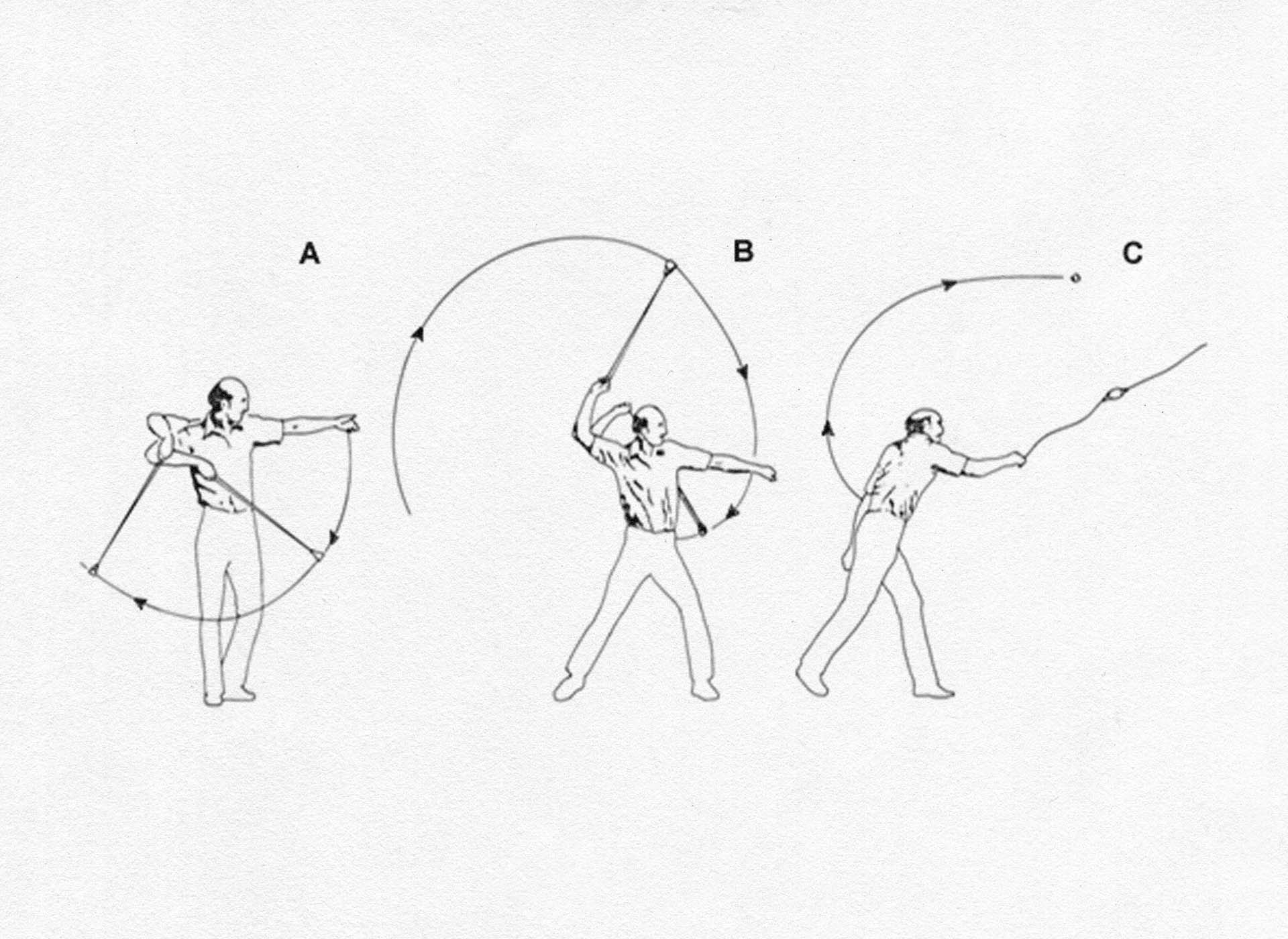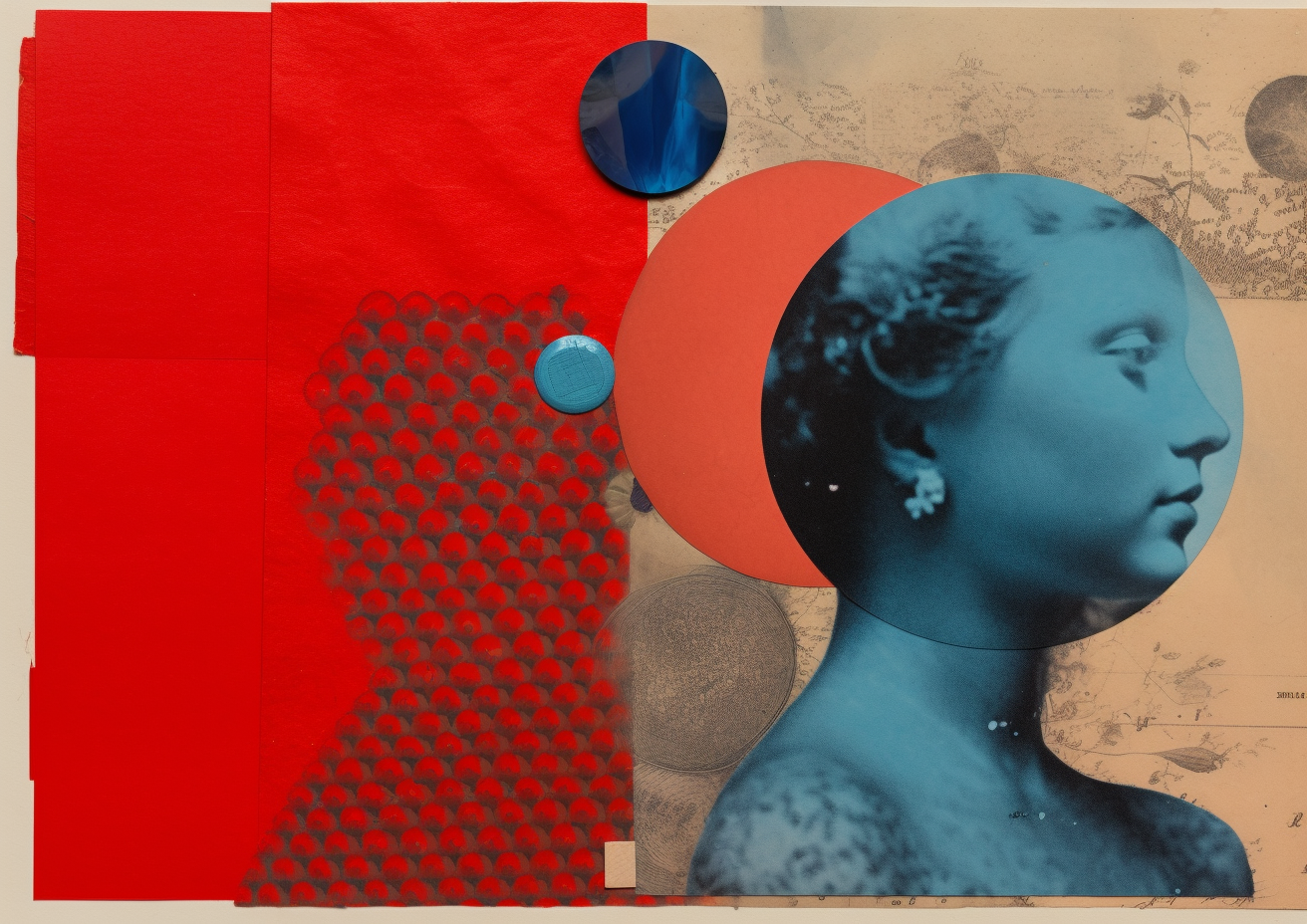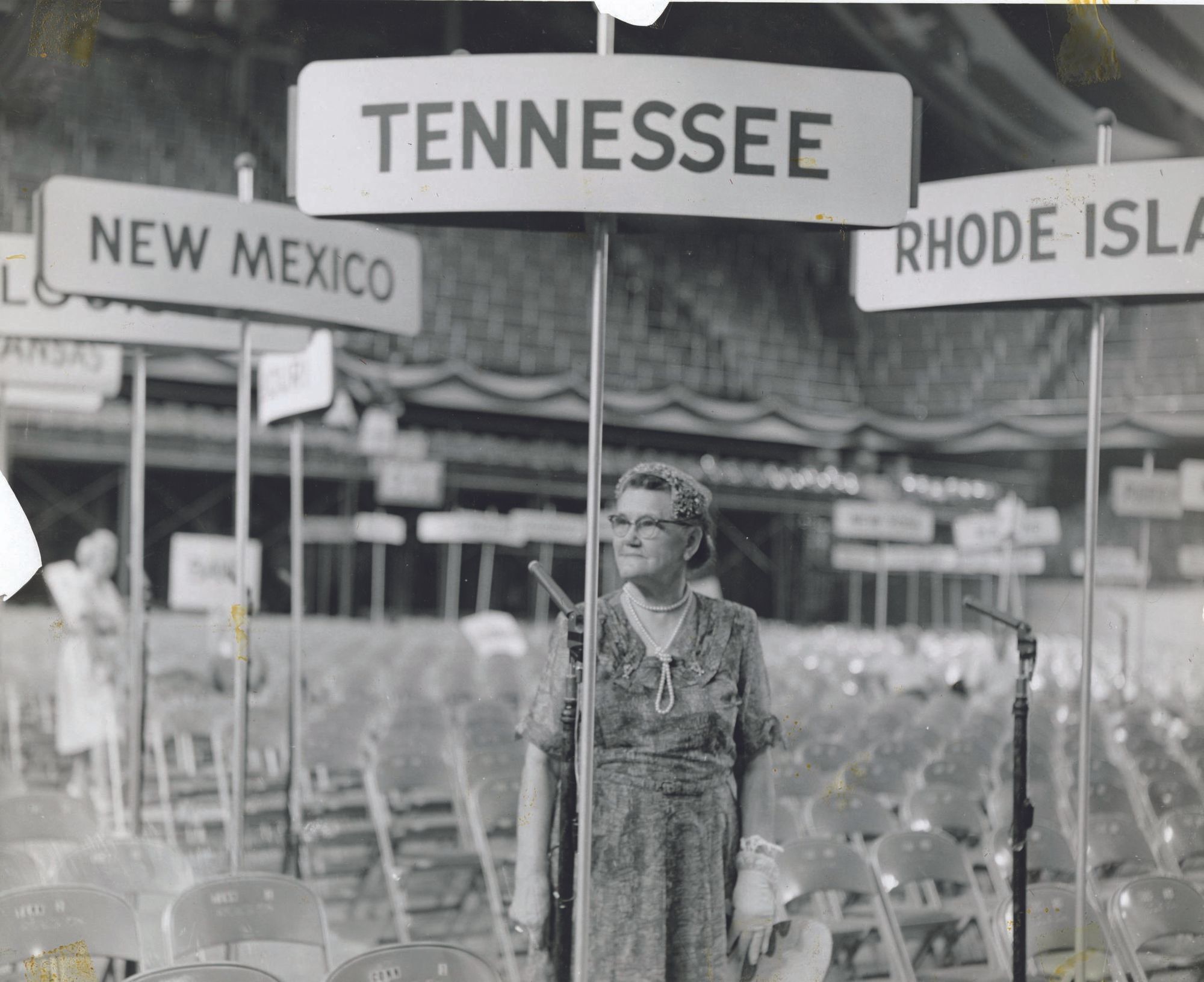 YOU MAY ALSO LIKE