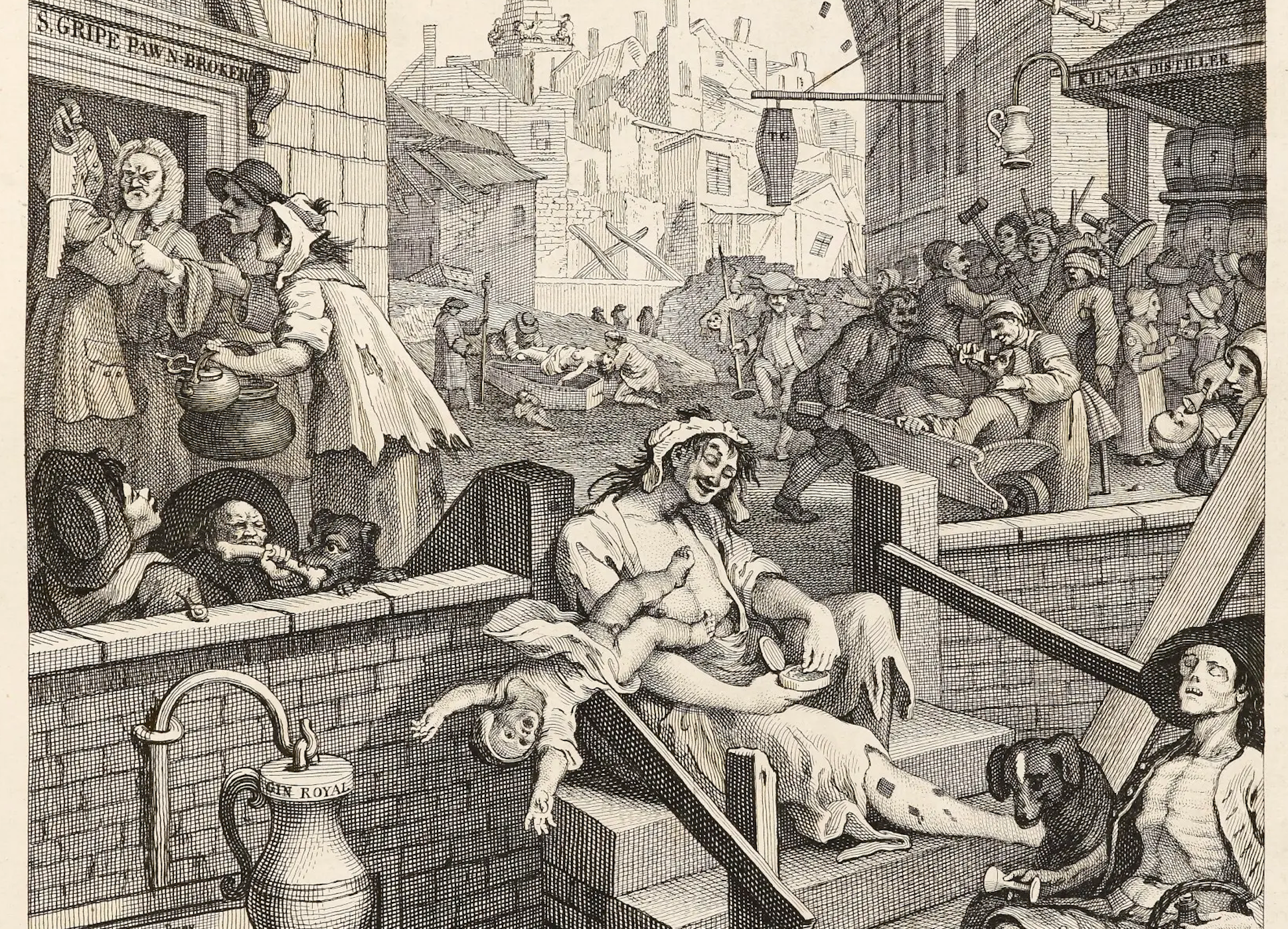 No. 544: Some Modest Policy Proposals
🗓 Today, Davis offers Freddie O'Connell some free policy ideas, Miles fills us in on a local team's Little League World Series run, and Megan talks license plate readers.
Good afternoon, everyone.
One thing that's stuck out to us over the course of the mayor's race is Freddie O'Connell's presentation of himself as the candidate that can and will steward the city in a new direction.
When asked how he'd go about this at the first of eight mayoral forums last week, he responded, "We've got a shelf full of good plans, I expect to take a lot of those plans right off the shelf." If there were a textbook definition of the status quo in response to that question, this would be it.
In the spring of this year, 56 percent of Nashville residents indicated they weren't optimistic about the city's direction. That's a trend that's been rising since O'Connell assumed office as a council member in 2015. Is he going to suddenly get some cajones and put us back on the right track?
We have our doubts. But, as a resident and devotee of Music City, I'd like to offer the O'Connell camp some proposals that parlay nicely with his existing positions, solutions that may move us toward the "Ville" and away from the "Vegas".
Let's start with that signature campaign slogan: "More 'Ville, less Vegas." Purportedly, this is a jab against the broader tourism industry as expressed well in his first campaign ad 'The Ball' wherein he poses the question, "Billionaires and bachelorettes, or us?"
Broadway serves as a nice sandbox to try out these ideas because it's at the nexus of the "us versus them" dichotomy O'Connell has set up; it's also in his former council district.
So, we'll start with the bachelorettes—who, notably, make up less than 1 percent of all tourists in Nashville. Unfortunately, Broadway has started to gain something of a reputation amongst young women who travel down there for its "roofie culture." Stories constantly crop up in which a tourist, musician, or resident claims she was roofied by someone downtown.
These incidents are notoriously hard to police. That they are hard to police means he can ignore them without being implicated despite them happening in his council district. With a little bit of encouragement, playing up the severity and frequency of these incidents may help stem the tide of the onrushing bachelorettes.
What I propose to accelerate the expulsion of bachelorettes is a mayoral task force that dispenses roofies sporadically throughout the week to bartenders, bouncers, and random passers-by.
A bounty system would be set up wherein the more women a participant roofied, the more money they'd make. By doing this, we'd make Nashville's reputation among bachelorette parties so toxic they'd stop coming altogether. Problem solved!
Next up, the billionaires. The vagueness of this pejorative aside, what I think O'Connell means is that we should discourage billionaires from poaching deals behind the backs of residents. One way to do this might be to discourage them from investing here in the first place!
This one is easy. All O'Connell needs to do is trot out his field-tested response to crime-related questions: "The safest cities are not the ones with the most prisons, police, or guns—they are the ones with the most hope, the best schools, and the most economic opportunity."
Rest assured, everything downstream from that position is the perfect way to loosely deal with criminals in the Nashville area. A lot of local media will run cover for him on this one, too. The Tennessean recently reported that "crime is down", owing to a decrease in property crimes— which I've posited is due in part to fewer people reporting them—despite an increase in violent crimes.
As long as the O'Connell camp can discourage people from reporting property crimes by keeping MNPD understaffed, he'll be able to point to how crime is decreasing on his watch. Adopt this position against reality for long enough, and you'll begin to witness the San Francisco Effect, which would definitely discourage billionaires from influencing the direction of this city.
Plus, with fewer people leaving their houses or venturing down to the now crime-ridden, roofie-infected Broadway, he could probably get support for a bike lane from First Avenue all the way to the West End-21st Ave split.
It ain't the county line, but it'll have to do until the blight of downtown spreads outward far enough. Doubt he'll be able to pull that off in one term, much less two, but we all know that fortune favors the bold.
Now, can O'Connell cross the Cumberland and successfully steward the city toward his vision of a brighter future?
Onward.
🗳️
Voter Guide Be sure to check out our voter guide, complete with information on candidates, important dates, and more. (View)

❍ NOLENSVILLE RETURNS TO LITTLE LEAGUE WORLD SERIES
From Miles Harrington
For the third consecutive season, the boys (and now girl) from Nolensville, TN Little League have won the Southeast Regional and clinched a spot at the historic Little League World Series (LLWS) in Williamsport, PA. Coming off a fourth-place finish in last year's LLWS, this season has a different feel to it. While most squads field a team of a dozen 11–12-year-old boys who were the best of the best from their local Little League, this Nolensville team only has 11 boys.
No, they're not shorthanded. They have a girl! This team is not full of He-Man-Woman-Haters—and for darn good reason. Stella Weaver checks in at a towering 5-foot-8 at just 12 years old, tosses heaters from the mound at nearly 70 mph, and mashes dingers at the plate.
Continue reading...

❏ ARE LPRs HERE TO STAY?
This week, the council will be voting on RS2342 to determine whether the LPR program will become a permanent fixture in Nashville. Though the vote was deferred last meeting, we expect the council to make their final decision tomorrow night.
Back in December, the council approved an LPR pilot program, which was launched on the 23rd of January. Soon after, MNPD installed 117 mobile and stationary LPRs across the county to scan license plates and cross reference against their database.
On July 22nd, per the pilot's parameters, MNPD submitted a report to the council outlining the results of the program. From this report, there are three documents available to the public, all brimming with examples of license plate scans leading to the recovery of stolen vehicles, drugs, and illegal firearms. MNPD attributed 112 arrests to the LPR program over the seven- month period, according to the Tennessean.
As it stands, 14 of the council's 34 members are in support of adopting the program permanently. If LPRs do indeed become permanent, MNPD will be required to submit detailed reports to the council every three months.
LOOK WHO DIDN'T MAKE THE CUT!
Last council meeting, we saw RS2295 get deferred: this was the resolution that would have allocated $750,000 toward Why We Can't Wait, Inc to implement violence interruption services. At the time, Councilmember Toombs submitted a substitute resolution that would have attached an additional $750k toward notorious nonprofit Gideon's Army. This substitute was taken off the resolution, and, by the looks of it, Gideon's Army might officially be off the taxpayer's payroll.
Instead, a new grant contract exhibit has been attached in its place. Despite some mild discourse at the last meeting, Why We Can't Wait, Inc. appears to be the only nonprofit that made the cut. The vote to award this grant money will take place tomorrow.
PARTICIPATORY BUDGETING
So, do you feel like you had the opportunity to participate in the participatory budgeting process? Back in January, the council voted to put $10 million in ARPA funds toward a participatory budgeting initiative. Up until the beginning of June, Metro has accepted spending suggestions from Davidson County residents via their online portal. Now that the suggestions are in, we've officially entered the "ballot development" phase: Metro has posted the submissions of 1,321 people. Over the next month, these suggestions will be whittled down by the council and a special committee.
Don't worry–if you feel like you didn't get a chance to put in your two cents, you can still help decide what the government will do with $10 million of the $1.9 trillion of your taxpayer money that was spent via the Covid stimulus package. According to the Participatory Budgeting timeline, a 35-item ballot will be curated by the experts before December, and Davidson County residents aged 14 and older will be able to vote for their favorite suggestions.
HEADLINES
Former state Sen. Brian Kelsey sentenced to 21 months (Post) Former state Sen. Brian Kelsey (R-Germantown) on Friday was sentenced to 21 months in prison after he pleaded guilty to federal charges related to his failed 2016 run for U.S. Congress.
TEA dropped lawsuit against law blocking automatic paycheck withdrawal of dues (Center Square) The TEA's argument the law was unconstitutional based on the bill's caption and it being a two-part bill with separate topics failed in front of the panel as the panel said that the TEA was unlikely to succeed.
Two Vanderbilt Assistant Professors Receive Research Funding from the U.S. Department of Energy (Star) Vanderbilt's Raghav Kunnawalkam Elayavalli and Jean-François Paquet are among 93 scientists selected from across the nation from 48 universities and 12 national labs in 27 states to receive funding from the DOE's research program.
DEVELOPMENT

THINGS TO DO
View our calendar for the week here and our weekly film rundown here.
📅 Visit our On The Radar list to find upcoming events around Nashville.
🎧 On Spotify: Pamphleteer's Picks, a playlist of our favorite bands in town this week.
👨🏻‍🌾 Check out our Nashville farmer's market guide and our 2023 southern festival guide and 🎥 2023 movie guide.
TONIGHT
🎸 Counting Crows with Dashboard Confessional @ Opry House, 7:30p, $65+, Info

🎸 Lyle Lovett @ Ryman Auditorium, 7:30p, $49.50+, Info

🎸 Ocean Alley @ Brooklyn Bowl, 8p, $25, Info
+ psychedelic-surf-rock

🪕 Bronwyn Keith-Hynes & Friends @ Dees Lounge, 6p, $10, Info
+ special night of bluegrass — filling in for East Nash Grass

🎸 Open Mic Mondays @ Tennessee Brew Works, 6p, Free, Info

💀 Grateful Monday @ Acme Feed & Seed, 8p, Free, Info

🕺 Motown Monday @ The 5 Spot, 9p, $5, Info

🎹 Jazz Jam @ The Villager, 11p, Free, Info

📰 Check out the full newsletter archive here.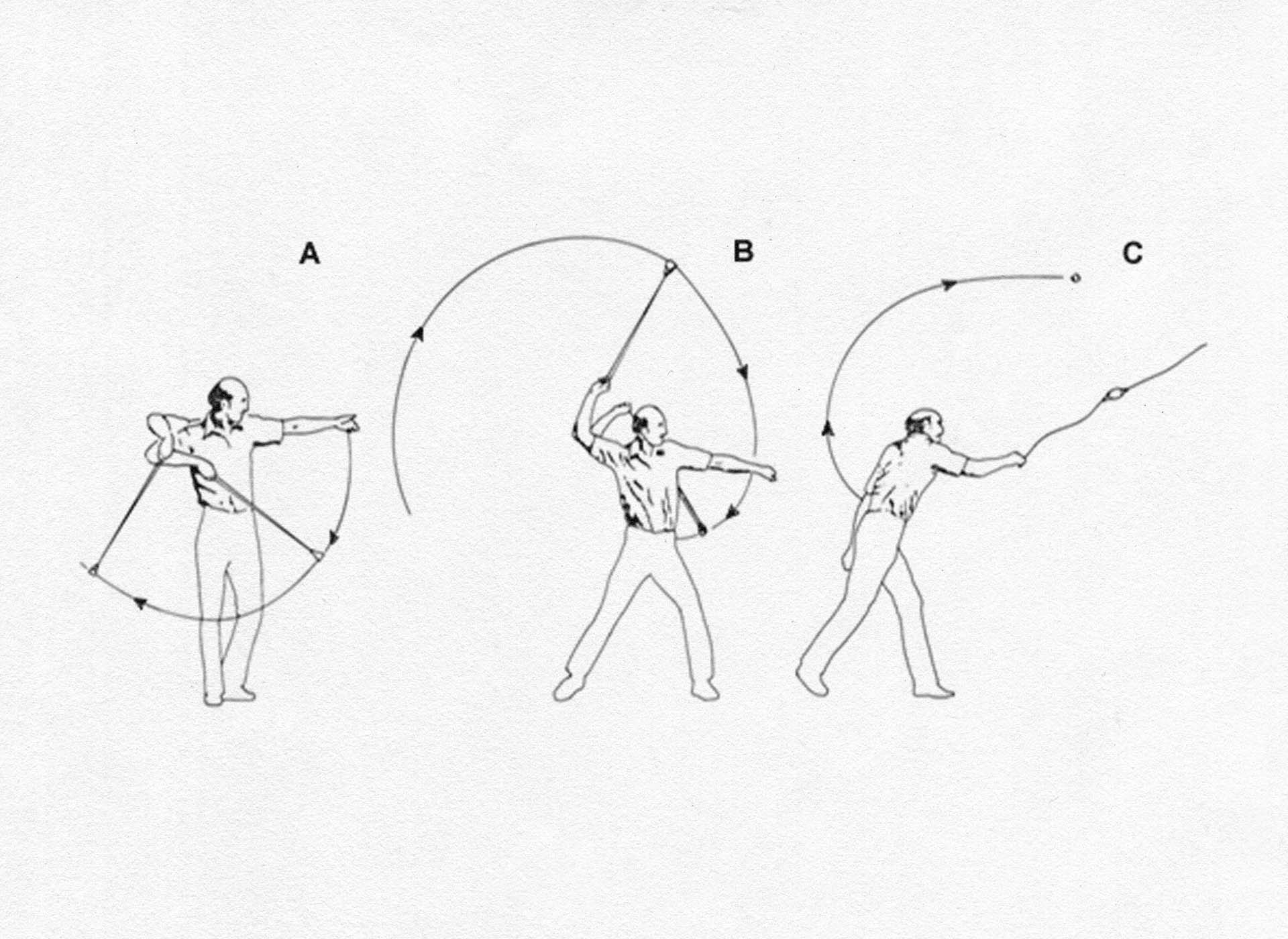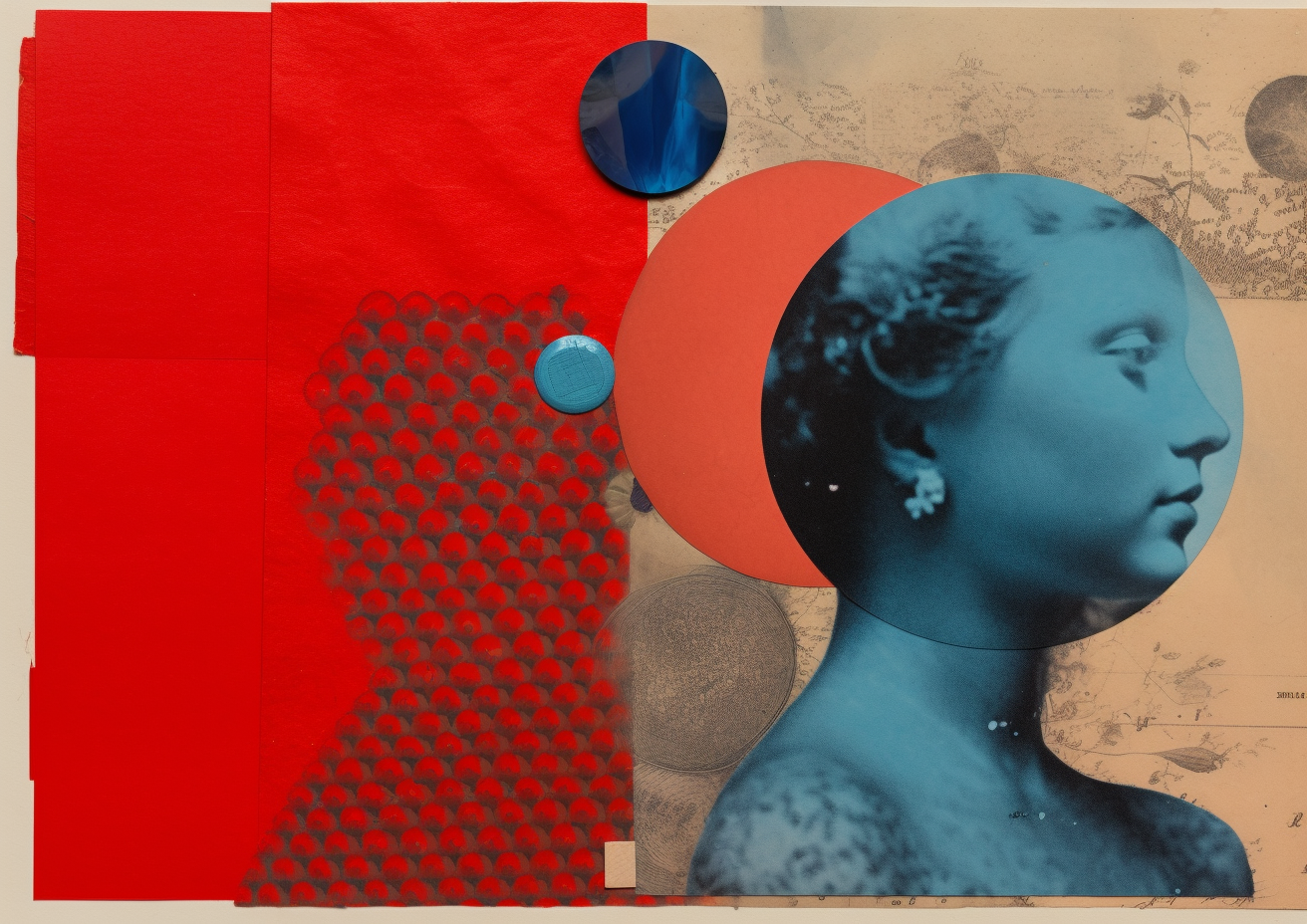 YOU MAY ALSO LIKE