No. 545: Up for deliberation
🗓 Today, Davis sets you up for the stream tomorrow, Jerod talks about the writer's strike, and Megan previews tonight's Metro Council meeting.
Good afternoon, everyone.
Some quick housekeeping: due to travel constraints, the only livestream this week will be tomorrow night's Office Hours where Chairman of the Davidson County Republican Party, Lonnie Spivak, will join Davis before Megan Podsiedlik comes on to recap the previous day's council meeting.
You can tune in live on YouTube here.
Onward.
🗳️
Voter Guide Be sure to check out our voter guide, complete with information on candidates, important dates, and more. (View)

✹ WHAT THE NEW TRANSFORMERS MOVIE CAN TELL US ABOUT THE WRITER'S STRIKE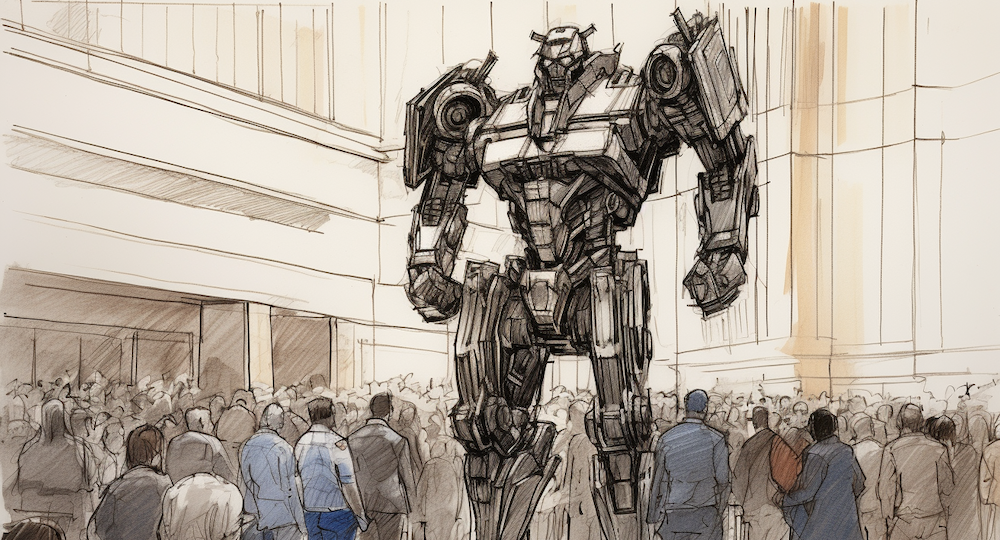 From Jerod Hollyfield
I could have gone my entire life without hearing a robot voiced by Pete Davidson making a sex joke. For 90 minutes, Transformers: Rise of the Beasts tries to distinguish itself from every other tentpole on the release calendar as well as the previous six entries in the franchise. And it does for that fleeting moment when Davidson's smarmy bot Mirage responds incredulously to his human companion Noah (Anthony Ramos): "Work friend? But you've been inside me!"
He's a Porsche. That transforms into a robo-alien of ambiguous sexuality. Davidson's riff is clever. So edgy, in fact, that Paramount wanted it cut. That moment may have been the one artistic hill that Davidson and director Steven Caple Jr. wanted to die on in this made-by-committee cash grab. But it also brings up a question even the most dedicated film fan has been asking of late: Who exactly does Hollywood make movies for?
Continue reading...

❍ TONIGHT AT METRO COUNCIL
It's the current council's last meeting. When the body convenes again, there will be at least 18 new faces in the 40-person legislative body and, of course, a new administration.
The vote on RS2342 is happening tonight, and we're expecting a contentious conversation about LPRs to take place. Currently, fourteen of the council's thirty-nine members are sponsoring the resolution, which would make 117 LPRs permanent fixtures in Davidson County. If passed, the resolution would also require MNPD to submit detailed reports to the council each quarter.
CURRENT COUNCIL REJECTS GIDEON'S ARMY
A resolution that would grant $750,000 to Why We Can't Wait, Inc. is on the docket this evening, but discussion about this allocation may be delayed. "The resolution appropriating money to Why We Can't Wait was deferred indefinitely so that the issue can be taken up next term," Councilmember Toombs told us yesterday.
However, though that resolution remains in limbo, Toombs did file another resolution allocating more APRA dollars to violence interruption programs. Judging from her actions, there's a possibility Toombs may be endeavoring to move around funds via RS2363 to provide for Gideon's Army alongside Why We Can't Wait. Alas, support for the notorious nonprofit is not mutual among current council members, with only Toombs and Gamble defending the committee's recommendation to fund the group.
OTHER HOT TOPICS
DOWNTOWN SOUND ORDINANCE Last meeting, 300 people signed up to speak during the public comment period. The topic? BL2106, a proposed resolution which would limit the sound pollution downtown. If passed, readings of over 85 decibels during business hours would result in a violation.
Two weeks ago, we covered the ongoing discussion between Metro and those who earn a living downtown. "For too long the musicians have been overlooked and passed over," tweeted John Stone, a local legend and regular performer at Kid Rock's and Tootsies. "We knew the ordinance had been amended, but we needed the council to hear us and know we are people with families and bills to pay. We want consideration."
ILLEGAL IMMIGRATION Another resolution sure to trigger an animated discussion on the floor tonight is a Memorandum of Understanding ("MOU") between Metro and Homeland Security for an E-Verify Program. RS2340, introduced by Councilmembers Rhoten and Hancock, allows "employers to confirm the eligibility of their employees to work in the United States."
RULES CHANGE Last week, Councilmember Murphy attempted to make an adjustment to the new public comment rule. We expect there to be another discussion about her clumsy rationale. Since the General Assembly passed HB448, which requires governing bodies to provide a public comment period during every public meeting, Metro Nashville has had to make some adjustments to accommodate this new guideline. If passed, the rule would not take effect for 30 days, meaning that the current council would be subjecting the new council to this rule change.
REMEMBERING THOSE WHO MADE NASHVILLE, NASHVILLE
Last on the docket is a resolution honoring the life of Ben Cowherd. It just so happens that I knew Ben from his many years of booking talent and running sound at Belcourt Taps. He was a staple in the local music scene, a supporter of emerging musicians, and a friend to all. He was what Nashville—Music City— is really all about.
HEADLINES
Nashville developer sued over pollution; residents say that's just the tip of the iceberg (Tennessean) The environmental group behind the lawsuit accuses developer Ardavan Afrakhteh of skirting environmental laws for the sake of profits, while muddy runoff from the site pollutes a tributary of the Cumberland River.
Tennessee to give Ford electric truck supplier $13M in incentives (Center Square) Magna Seating will receive $3 million for its factory at BlueOval City while the companies Cosma International factory at the site in Haywood County will receive $7.5 million. A third manufacturing facility in Lawrence County will receive $2.5 million.
Hillsdale's American Classical Education officially appeals charter denials in Maury and Madison (Lookout) American Classical Education, a Hillsdale-College-affiliated charter school chain, continued its blistering critique of Madison and Maury counties' school systems in its appeal to the Tennessee Public Charter School Commission, filed last week.
DEVELOPMENT

THINGS TO DO
View our calendar for the week here and our weekly film rundown here.
📅 Visit our On The Radar list to find upcoming events around Nashville.
🎧 On Spotify: Pamphleteer's Picks, a playlist of our favorite bands in town this week.
👨🏻‍🌾 Check out our Nashville farmer's market guide and our 2023 southern festival guide and 🎥 2023 movie guide.
TONIGHT
🎸 The National @ Ascend Amphitheater, 8p, $39+, Info

🎸 Kate Gillespie @ Vinyl Tap, 7p, Free, Info

🎸 Honky Tonk Tuesday @ American Legion Post 82, 5p, Free, Info‌‌‌‌‌‌‌‌‌‌‌‌‌‌‌‌‌‌
+ two-step lessons @ 7p, The Cowpokes @ 8p
🎺 Todd Day Wait @ The Underdog, 11:30p, Free, Info‌‌‌‌‌‌‌‌‌‌‌‌‌‌‌‌‌‌
+ Honky Tonk Tuesday afterparty, down the street

📰 Check out the full newsletter archive here.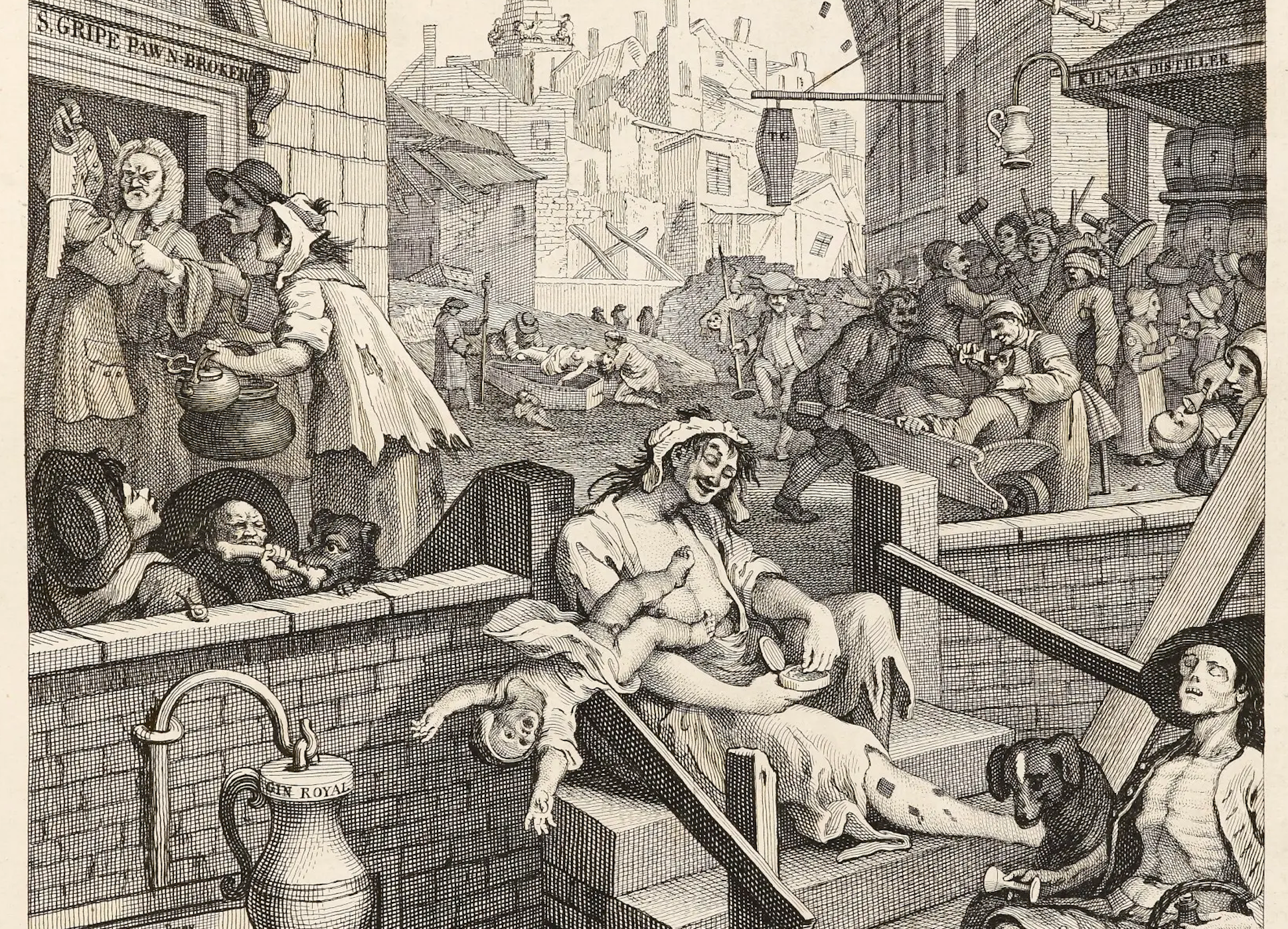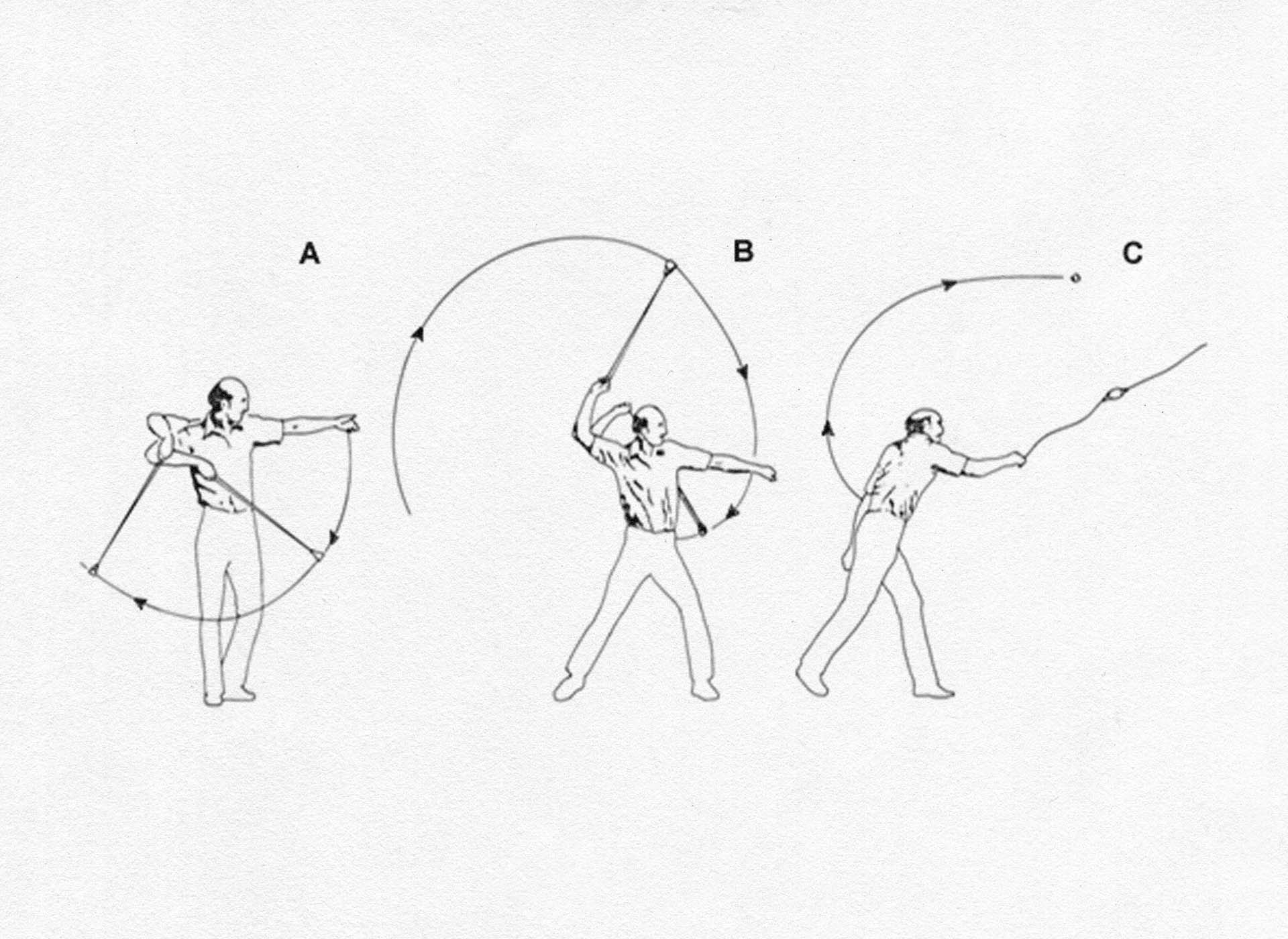 YOU MAY ALSO LIKE