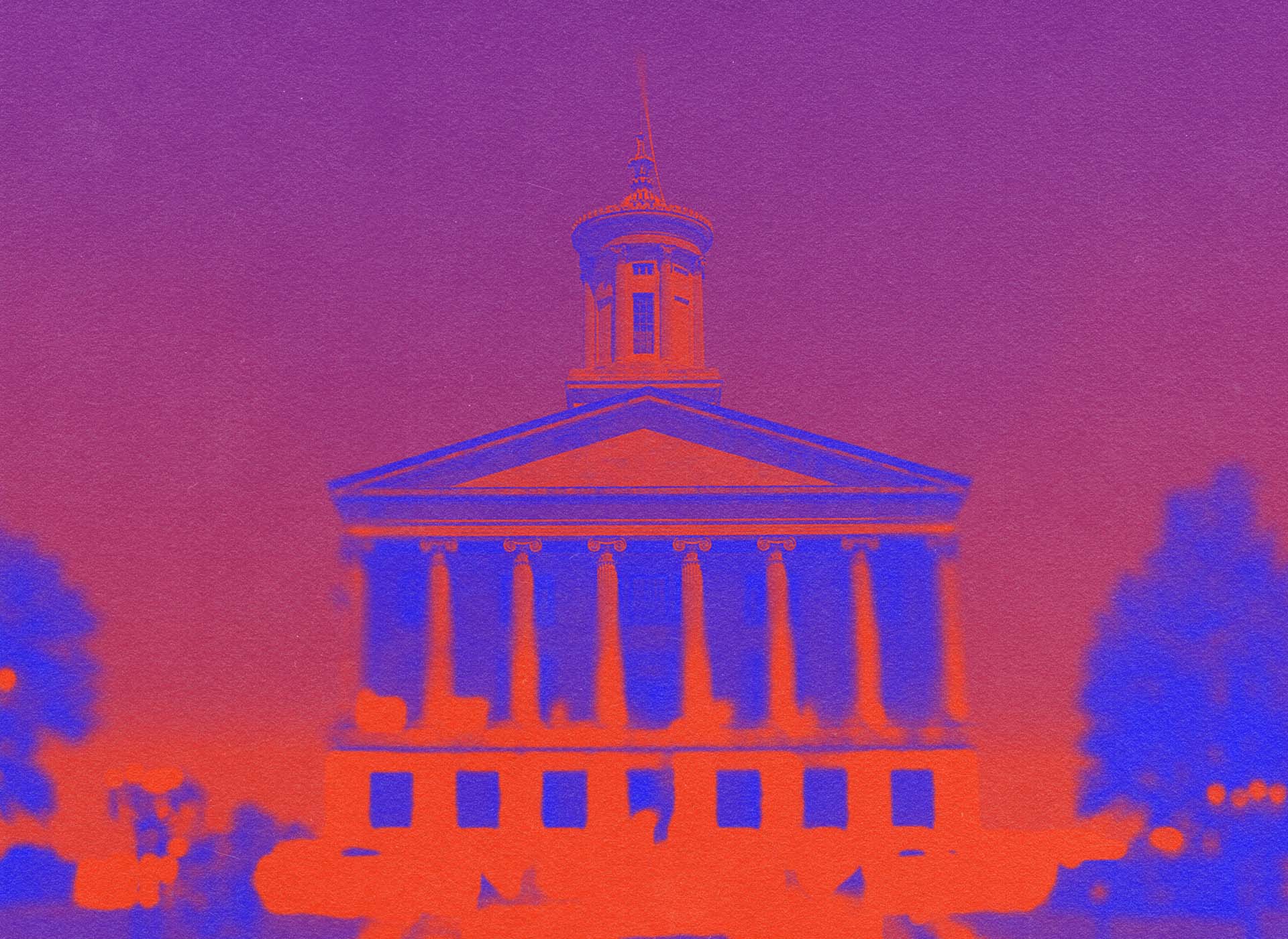 No. 547: Coming Up at the State Capitol
🗓 Today, Davis sets the stage for Monday's special session and Megan previews some more legislation on the docket.
Good afternoon,
Everyone's been getting their ducks in a row in preparation for what will undoubtedly be a wild week, with national organizations pouring into the state to gin up some activism at the state capitol. To that end, MNPD is urging people who work downtown to telework for the duration of the session.
Meanwhile, Justin Jones and Justin Pearson got a glow-up in Harper's Bazaar, which poses an interesting question: who are these two actually serving?
"I don't look like the other elected officials in the building. In fact, I was told that I should cut my hair and assimilate," says Jones in the piece. "But I know that we have to represent a new model of what legislators can look like. Someone who does not assimilate or accommodate white supremacy and these 'norms' of what we're supposed to be and who we're supposed to appeal to and how we're supposed to curtail our identities in order to be accepted in a space. We represent a new South."
And there you have it.
Onward.
🗳️
Voter Guide Be sure to check out our voter guide, complete with information on candidates, important dates, and more. (View)

❍THE LATEST ON SPECIAL SESSION
Next Monday, state legislators will come together to begin what is likely to be a contentious special session on public safety. It's no secret that the session was motivated by the Covenant tragedy. However, the time and consideration dedicated to this session has shifted the approach from being reactive to proactive, with a focus on solutions outside of gun control.
In the days leading up to the 21st, Republican electeds have made clear their intentions to address public safety without infringing on the rights of law-abiding citizens. Last week, we covered the first five bills filed for the special session. Since then, 27 additional bills have been filed, with more on the way. Let's take a look at some of these new proposals.
Holding Criminal Behavior Accountable Rep. Perkinson of Memphis put forth two bills that, if passed, would make those who actively coerce minors into criminal behavior liable for their involvement. HB7010 would make it a Class D felony to knowingly induce anyone under 18 to steal a firearm or commit a robbery involving firearms. Likewise, HB7011 would make anyone who "illegally transfers" a firearm to a minor criminally liable if the transfer results in an act or threat of mass violence.
Also on the docket will be a bill by Leader Lamberth, which would expand the database of biological specimens taken for the purpose of DNA analysis. If passed, these specimens would be collected from all violent offenders and felons.
Additionally, twin bills sponsored by Rep. Cochran (R-23) and Sen. Haile (R-18) would, if passed, create a due process in which a court could review mass violent threats.
Proactive Mental Health Measures HB7009, sponsored by Rep. Gillespie (R-97), would establish a grant program for mental healthcare providers.
Leader Lamberth's HB7014 would also support those seeking mental healthcare by creating a waiver to provide medical assistance to members who are receiving care in an institution for mental diseases.
HEADLINES
Nashville ranks No. 1 in retail rent growth (NBJ) Downtown Nashville's retail rent prices have seen steady growth over the last 10 years, increasing by 78.5% since 2013, according to CoStar Group data. Nashville far outperforms other major downtown corridors in the U.S. in rent growth — retail rent in Times Square has seen a 30.1% increase and Chicago's North Michigan Avenue has seen 17.8% in the same amount of time.
AT&T, the broadband conundrum and a $204 million tax exemption (Lookout) Since 2009, AT&T has spent $9.6 million to influence Tennessee's state politics. The company, whose significant presence in Tennessee comes from its buyout of BellSouth, is the state's largest political spender over that period, averaging $500,000 on lobbying and $100,000 on political donations annually.
Tennessee student suspended for memes has penalty lifted, policy changed after lawsuit (Tennessean) Less than a month after a Tennessee high school student sued Tullahoma City Schools and two administrators for First Amendment violations over a suspension for memes he shared on Instagram, the school district has removed the disciplinary action from the student's record.
Tennessee tax collections beat budget by $2.5B, fall short of revised estimates (Center Square) Tennessee finished the fiscal year collecting more than $22 billion in taxes and fees, which was $2.5 billion ahead of the state's original budgeted estimate for the year. The total was up $1 billion from a year before but growth slowed near the end of the fiscal year. In July, the state finished $153 million ahead of the budgeted estimate and $46.3 million ahead of last year.
DEVELOPMENT
Progress At 'The Reeve' Near Sylvan Park In West Nashville. (Now Next)
Murfreesboro community receives construction funding for next phase of development (NBJ)
Demo set related to mixed-use project (Post)

THINGS TO DO
View our calendar for the week here and our weekly film rundown here.
📅 Visit our On The Radar list to find upcoming events around Nashville.
🎧 On Spotify: Pamphleteer's Picks, a playlist of our favorite bands in town this week.
👨🏻‍🌾 Check out our Nashville farmer's market guide and our 2023 southern festival guide and 🎥 2023 movie guide.
TONIGHT
🪕 Kristy Cox & Grasstime @ Station Inn, 9p, $15, Info
+ Australias Queen of Bluegrass
🎙 Rebecca Carlson @ Rudy's Jazz Room, 9p, $14, Info
+ singer-songwriter

🎸 Lilly Hiatt @ The End, 8p, $15, Info

🍀 Live Irish Music @ McNamara's Irish Pub, 6p, Free, Info
🎸 Kelly's Heroes @ Robert's Western World, 6:30p, Free, Info
🎸 Open Mic @ Fox & Locke, 6:30p, Free, Info
+ vet community here

📰 Check out the full newsletter archive here.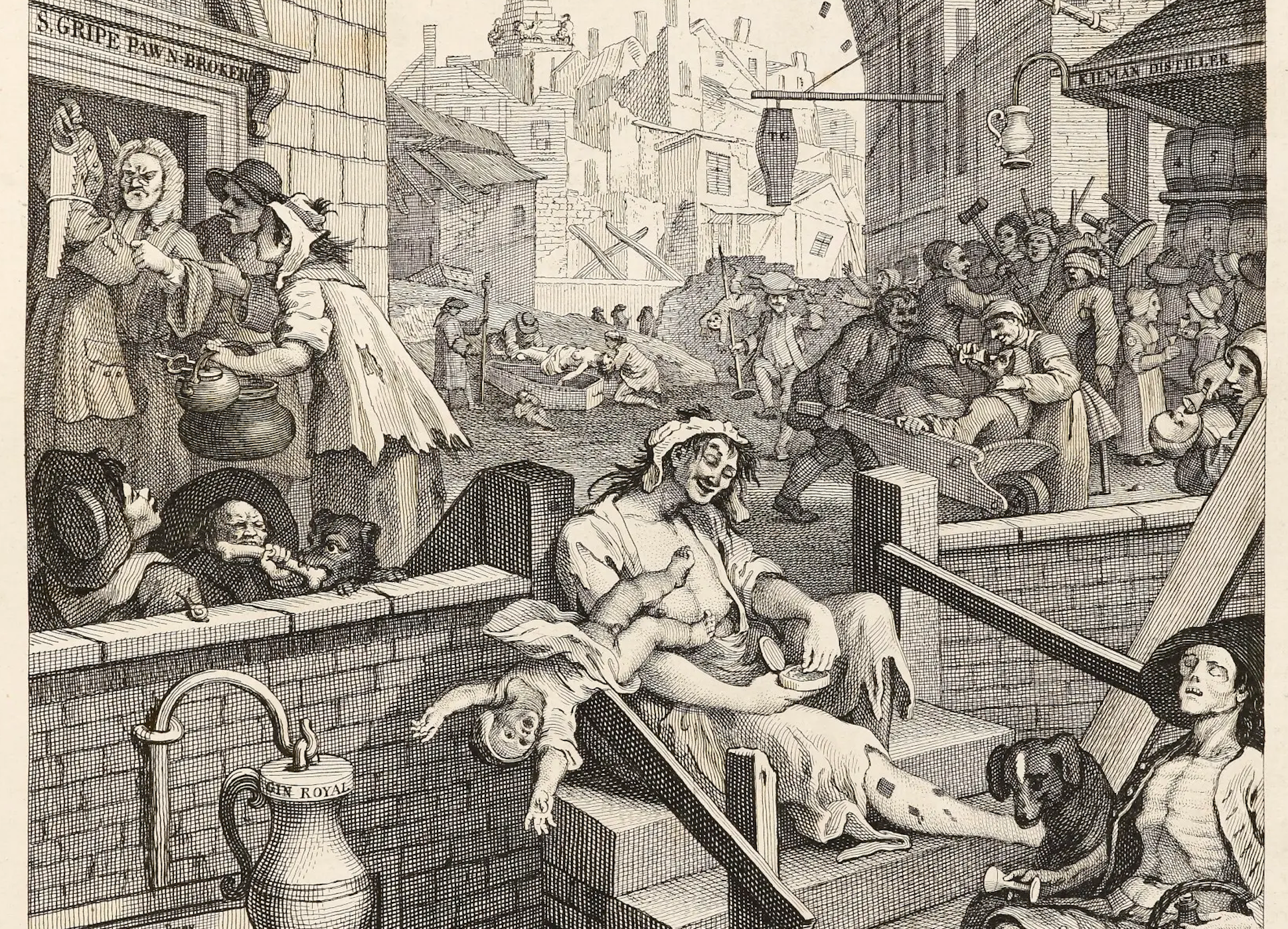 YOU MAY ALSO LIKE