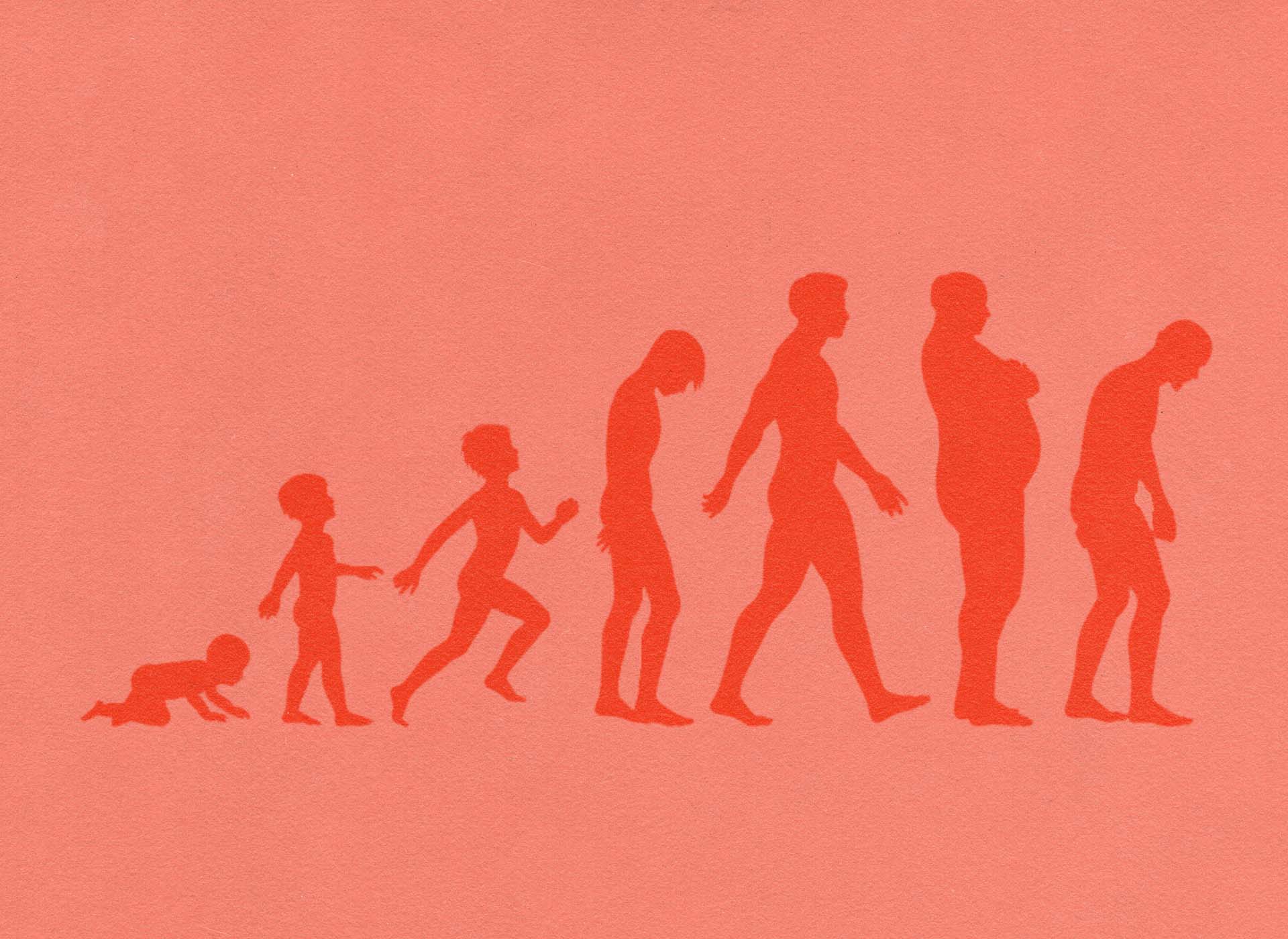 No. 554: Where does child end and adult begin?
📅 Today, Davis debunks a common talking point, Megan reviews what happened during special session at the end of last week, and Miles talks Tennessee college football.
Good afternoon, everyone.
It's not advisable to make permanent policy decisions motivated purely by emotions. One talking point designed to push the emotive dial up a few notches is the oft-parrotted line "Guns are the leading cause of death for children in America."
But that depends entirely on how you define the word children. For those aged 17 and under, the number one cause of death is infant-specific abnormalities unique to children under the age of 1.
But if we define children as being between the ages of 1 and 18 or 1 and 19, firearms are the leading cause of death, indicating that most firearm deaths cluster at the edge of whether someone should be titled a teenager or a young adult.
The problem for "teens" at the upper end of this age spectrum is the sort of gun violence that proliferates in urban, majority-black neighborhoods —a kind of violence most protesters at the Capitol seem to either tokenize or ignore entirely. The incident in which a 19-year-old Memphis man live-streamed himself randomly killing four people with a pistol is a high-profile example.
House Speaker Cameron Sexton put up two bills to address juvenile sentencing in response to late-teenage violence, but both died in committee.
Onward.
🗳️
Voter Guide Be sure to check out our voter guide, complete with information on candidates, important dates, and more. (View)

☇ FOOTBALL TIME IN TENNESSEE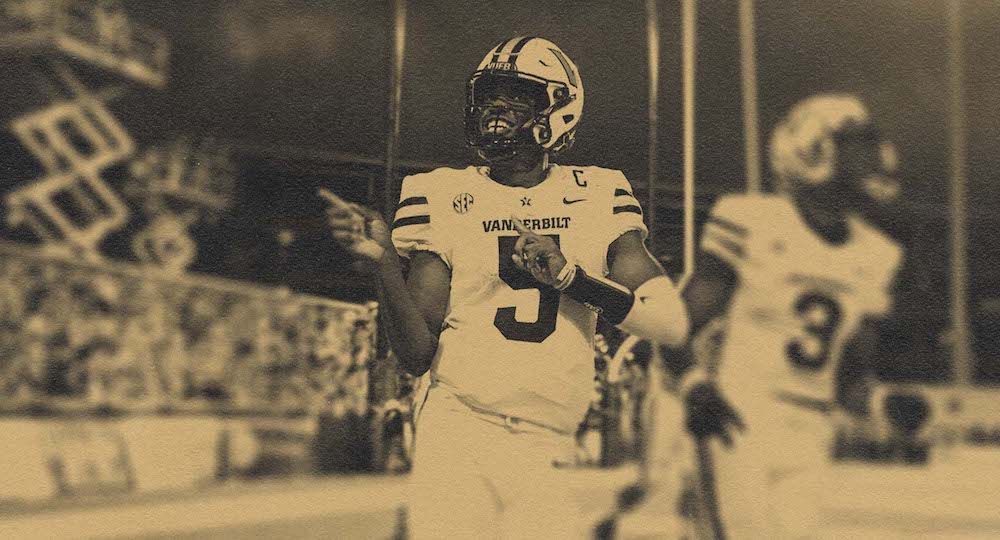 From Miles Harrington
Week 0 provided an opportunity for Vanderbilt to be the primary focus of football in the Volunteer State. Coming off a 5-7 season that saw tremendous improvement, Commodore fans have dreams of finally making a bowl game in 2023.
However, much of the offseason attention had been surrounding the slow progress of the FirstBank Stadium construction that nearly forced Vandy to play at a local high school to start the season. After scrambling to remedy the situation, the Commodores hosted the Hawaii Rainbow Warriors in front of a half-capacity crowd of a little over 20,000.
Continue reading...

⦿ SPECIAL SESSION: FINAL ROUND?
Last Wednesday, we outlined the standoff between the Senate and the House as it unfolded in real time. Today, we'll find out whether there's a chance that we'll see more than four bills come out of this special session.
During the Senate's floor session on Thursday, the body decided to adjourn until Monday at 4 p.m. with only four bills passed on final reading. Meanwhile, the House cut their business short, passing only nine bills and adjourning without making it through their agenda. They are scheduled to finish up this afternoon.
So far, HB7070/SB7089 and HB7013 /SB7086 are the only bills that have made it through both the House and the Senate.
WILL THE SENATE REOPEN COMMITTEES?
After the Senate's adjournment on Thursday, the Tennessee Lookout reported that Senate Judiciary Chairman Todd Gardenhire (R-Chattanooga) would not be re-opening his committee. If true, this would mean bills tabled by this committee that made it through the House but not the Senate, such as Sexton's HB7071, have no chance of being passed this special session.
That being said, some of the other bills passed by the House have companion bills tabled in the Senate that could potentially be heard in different committees if they reopen. This includes SB7090, the companion bill of HB7007, which outlines new latitudes given to guardians of child victims regarding the release of autopsy reports. Interestingly, Speaker Sexton voted present on this bill, as did Reps. Barrett, Jones, Pearson, Ragan, Richey, Warner, and Gloria Johnson. At this point, it's hard to tell if this was a jab at some of the Senate leadership who would like to see this bill eventually pass, or just a light objection to the bill itself.
How could this bill possibly be resurrected? Well, it was originally assigned to the Senate State and Local Government Committee, chaired by Senator Richard Briggs (R-Knoxville), who hasn't outwardly rejected the possibility of reopening his committee the way Gardenhire has. Though, as of this writing, no committee meetings are scheduled on the Senate's calendar.
So far, there are seven bills passed by the House, but not the Senate, that could benefit from the reopening of the following committees by the Senate: The Health and Welfare Committee, Education Committee, and State and Local Government Committee. We will have a better idea of how this will pan out after today.
TETE-A-TETE OVER HOUSE RULES
Also taking place this afternoon is a hearing in the chancery court over the banning of protest signs during sessions and committee meetings; House Speaker Cameron Sexton is challenging Chancellor Anne Martin's earlier decision to enforce a temporary restraining order that reinstated the use of signs.
EARLY VOTING UNDERWAY
Last Friday was the first day of early voting, and it started off strong: over 6,000 people showed up to the polls. So far, 10,662 Davidson County residents have cast their vote in the runoffs.
Tonight, 92Q is scheduled to host the Let's Talk Live Mayoral Debate at 6 p.m. This is one of the eight mayoral debates both candidates agreed to participate in after August 4th.
HEADLINES
Former Tennessee Gov. Don Sundquist dies at 87 (Lookout) Don Sundquist, former U.S. Congressman and two-term governor of Tennessee, died Sunday at the age of 87 in Collierville.
AG goes to bat for House ban on signs (TNJ) Skrmetti says the court has no jurisdiction to intervene in rules governing activities inside the Capitol complex and that a sign ban has been in place for years without challenge.
DEVELOPMENT

THINGS TO DO
View our calendar for the week here and our weekly film rundown here.
📅 Visit our On The Radar list to find upcoming events around Nashville.
🎧 On Spotify: Pamphleteer's Picks, a playlist of our favorite bands in town this week.
👨🏻‍🌾 Check out our Nashville farmer's market guide and our 2023 southern festival guide and 🎥 2023 movie guide.
TONIGHT
🪕 East Nash Grass @ Dee's Lounge, 8p, $10, Info

🪕 Nate Leath & Friends @ Jane's Hideaway, 8p, Info
🎸 Open Mic Mondays @ Tennessee Brew Works, 6p, Free, Info

💀 Grateful Monday @ Acme Feed & Seed, 8p, Free, Info

🕺 Motown Monday @ The 5 Spot, 9p, $5, Info

🎹 Jazz Jam @ The Villager, 11p, Free, Info

📰 Check out the full newsletter archive here.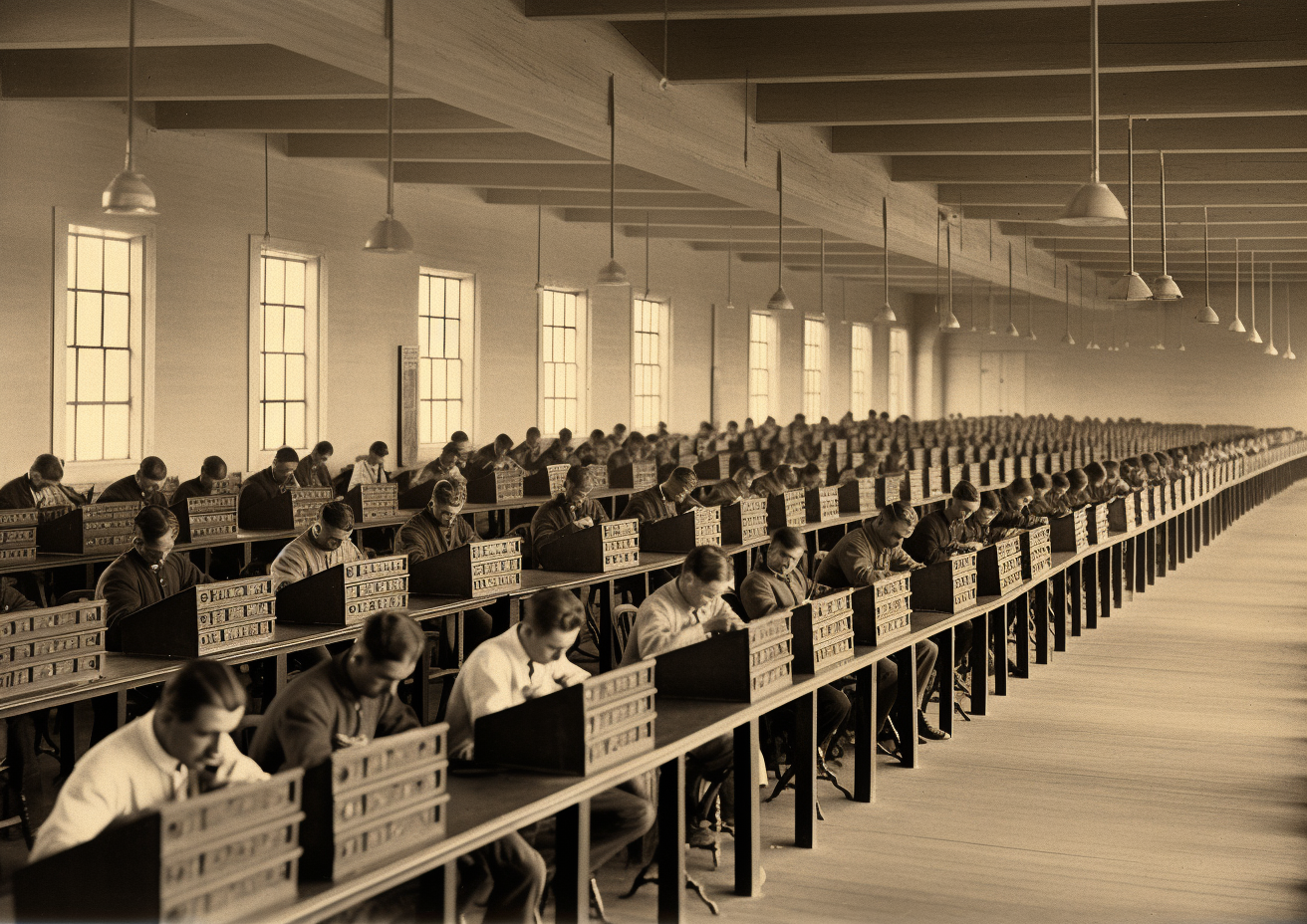 YOU MAY ALSO LIKE