Weekly Roundup: December 17th, 2022
⁂ Nashville's Alt-Daily ⁂ Nashville's Alt-Daily ⁂ Nashville's Alt-Daily ⁂ Nashville's Alt-Daily ⁂ Nashville's Alt-Daily ⁂ Nashville's Alt-Daily ⁂
Good morning, everyone.
We've got a short week ahead of us over here at The Pamphleteer. We'll be off from Friday (12/23) until the new year, returning with our regularly scheduled programming on Monday, January 2nd.
Onward.
You can follow us on Twitter (@realpamphleteer), Facebook (@realpamphleteer), or Instagram (@realpamphleteer) for additional content. Also, be sure to check out our podcast.
If you like what we do here, please consider donating.
Thanks for reading.
THE WEEK'S NEWSLETTERS
Monday, No. 391: The Pied Piper Strikes Again Davis offers up SBF to the media as a sacrificial lamb. Megan gives us a sense of what to expect as the East Bank development moves forward. What happens when trans people regret transitioning? Jano chronicles the journey of the detransitioners.
Tuesday, No. 392: Pamphleteer Christmas Gift Guide Davis talks about documentarian Adam Curtis. Megan lets you know that if someone tells you they understand the stadium deal then they are lying. The Pamphleteer's official Christmas Gift Guide. A fantastic essay in "Around the Web" on the history of sexual politics in the US following WWII.
Wednesday, No. 393: Observe, Orient, Decide, Act Davis elegizes famed military strategist John Boyd. Megan takes a look at Beacon Center's latest Pork Report. Geneva details a situation in East Tennessee where residents haven't had access to clean drinking water for years.
Thursday, No. 394: Tourism Sprawl Davis coins a new term: tourism sprawl. Remember last month's election blunder? Megan does. Geneva tells us everything we need to know about salt. Our weekly film rundown if you're trying to get out and see a flick.
Friday, No. 395: Waffle House Is Good for the Soul Davis tells you to eat at Waffle House and not drink Drano. Megan reveals more about the deliberations over the Titans stadium. Valerie offers suggestions for hot cocktails to make this winter. Our Christmas gift guide and weekly film rundown.
EVENTS THIS WEEKEND
View the full calendar here.
👨🏻‍🌾 See your best options for winter farmer's markets on our farmer's market guide.
🎧 Listen to the Pamphleteer's Picks on Spotify, a playlist of our favorite bands in town each week.
🌮 Nashville Taco Week is running from the 5th to the 11th. Cast your vote for the best taco in Nashville.
Check out the following Nashville event guides...
🎄 Christmas events
✨ New Years parties
⚽️ World Cup watch parties
TONIGHT
📷 Flea Market @ The Fairgrounds, 8a, Free, Info
🍀 Live Irish Music @ McNamara's Irish Pub, 6p, Free, Info
🎸 Kelly's Heroes @ Robert's Western World, 6:30p, Free, Info
⚔️ Labyrinth @ Full Moon Cineplex, 7p, $8, Info
+ Bowie flick
🎸  Swell Fellas & Zip-Zapp @ The Cobra, 8p, $10, Info
+  Nashville psych-rock
🎄 Super Jolly III @ The 5 Spot, 9, $10, Info
+ Garage rock Christmas concert
TOMORROW
📷 Flea Market @ The Fairgrounds, 8a, Free, Info
🎸 Timbo @ Acme Feed & Seed, 3p, Free, Info
+ We've received reports of this being a great country show
🎅🏽  Santa's Ice Cold Pickers @ Santa's Pub, 7p, Free, No Info‌‌
🎻 John McEuen @ Fox & Locke, 7p, $25, Info
+ Bluegrass
🎄 Slayride @ Brooklyn Bowl, 7p, $39.50, Info
+ Big lineup including Marcus King and band-members from Umphrey's, Snarky Puppy, and Dave Matthews Band
💀 Nashville is Dead @ Basement East, 7p, Free, Info
+ Grateful Dead tribute
✹ WEEKLY FILM RUNDOWN: 12/15-12/20
The latest releases and special screenings hitting Music City this weekend.
OBLIGATORY CINEMATIC EXPERIENCE
Avatar: The Way of  Water  No one was clamoring for a sequel to James Cameron's 2009 blockbuster. But the same can be said for Top Gun and look how that turned out. Cameron has made a career proving his detractors wrong on the way to record profits and groundbreaking technological advances. If early word is any indication, he's yet to disappoint.
Now playing in theatres.
SURREALIST FILIPINO EXPLOITATION FEVER DREAM
Leonor Will Never Die A legend of the Filipino grindhouse film industry falls into a coma after a TV falls on her head, leading to a collision of the real and fictive that traverses genres. The ultimate option for those waiting for the Avatar crowd to subside.
Playing through Sunday, 12/18 at the Belcourt.
ARTLESS COUNTERPROGRAMMING CASH GRAB
The Mean One The Grinch gets the parody treatment in this bottom-barrel slasher flick that didn't get the memo Jim Carrey' stint as the green reprobate is already the most terrifying performance ever put to celluloid.
Now playing at Regal Hollywood 27.
MASTERFULLY CURATED YULETIDE OFFERING
Holiday Classics at the Belcourt The Belcourt has assembled a holiday film program that somehow rivals its superb October Sucks vampire retrospective in the fall. In addition to It's a Wonderful Life and Die Hard, catch a host of unconventional Christmas-set classics from David Cronenberg's Russian mob drama Eastern Promises and Sydney Pollack's Robert Redford conspiracy thriller Three Days of the Condor to Rambo: First Blood and Three Godfathers—a western featuring John Wayne in a riff on the nativity.
This week boasts the existential hit man dramedy In Bruges, Oscar front runner Colin Farrell's first collaboration with his Banshees of Inisherin director Martin McDonagh. Our pick for best in show: Lynne Ramsay's Morvern Callar, a 2002 tale of literary theft and small town Scottish life starring Samantha Morton.
NEW ARTICLES & ESSAYS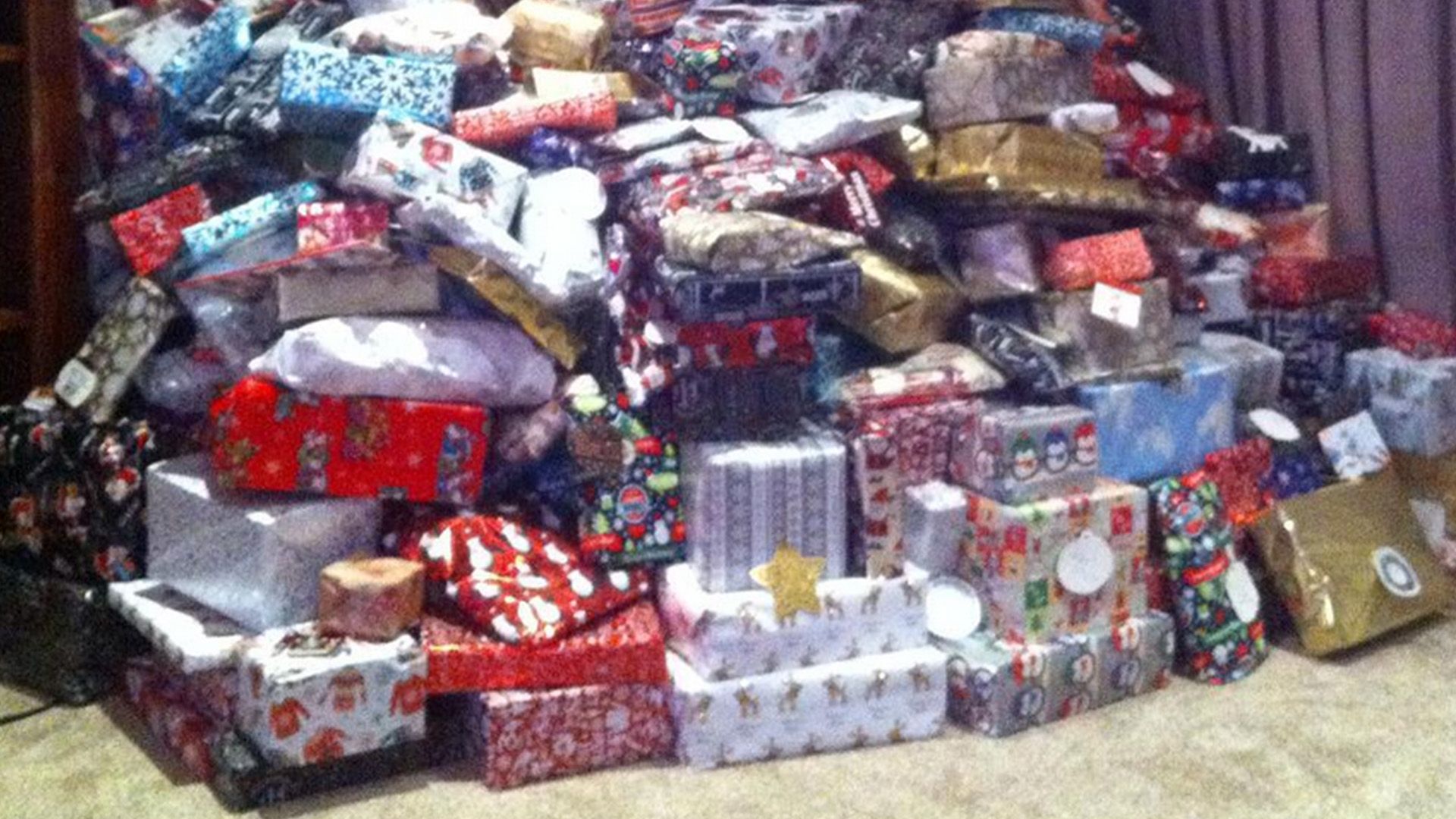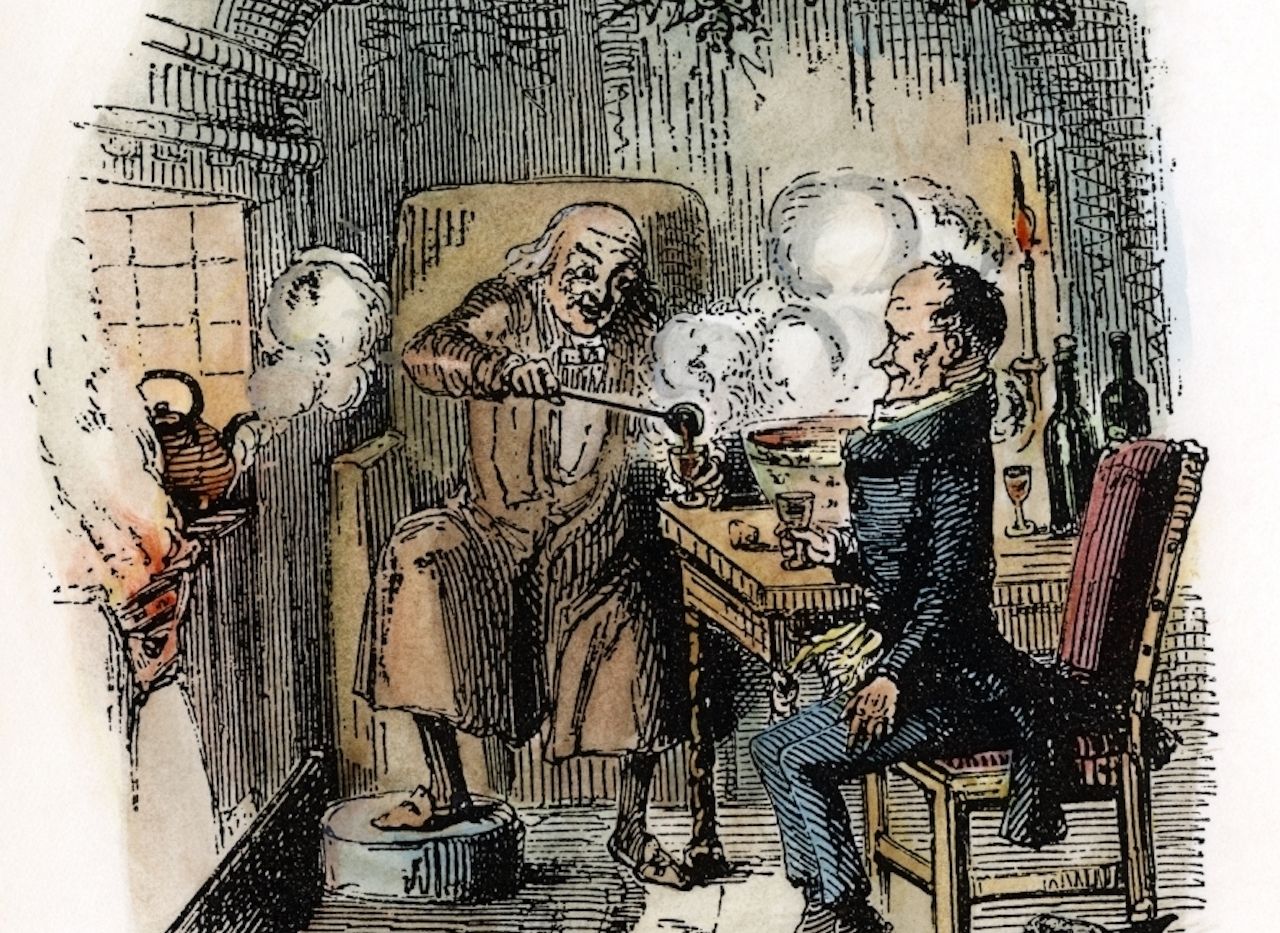 IN CASE YOU MISSED IT