No. 555: Reaching the finish line
📅 Today, Davis crosses the finish line, Jerod reviews Quentin Tarantino's new book, and Megan reviews the latest regarding the special session.
Good afternoon, everyone.
With the special session over as of press time, we'll be waiting with bated breath to see who media outlets choose to flog over the next week. Until they arrive at an adequate scapegoat, we'll shift our focus back to the Nashville mayor's race.
To that end, tomorrow, I will be talking with Alice Rolli on my weekly Office Hours livestream. Be sure to tune in tomorrow night at 7 p.m. or catch the recording afterward.
Onward.
🗳️
Voter Guide Be sure to check out our voter guide, complete with information on candidates, important dates, and more. (View)

❏ THE MOVIEGOER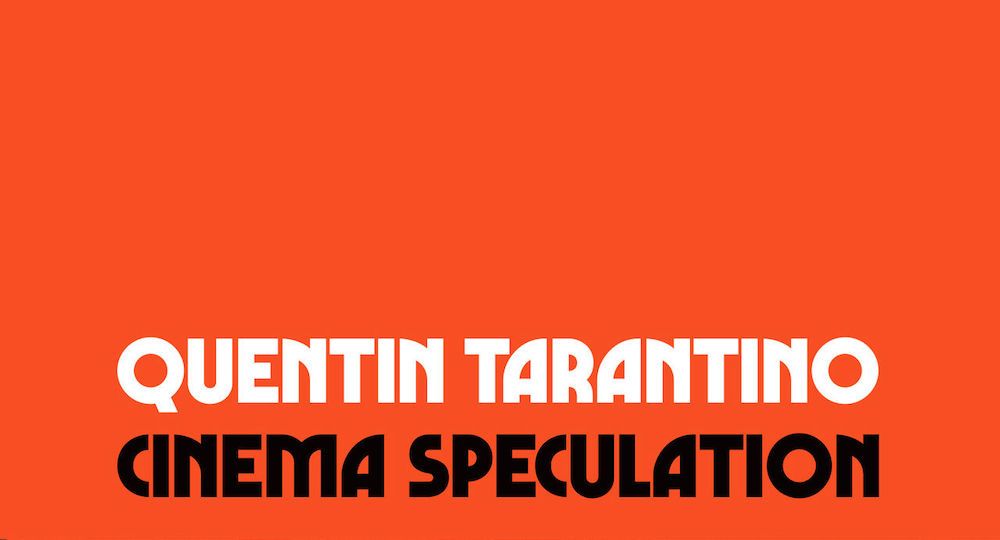 From Jerod Hollyfield
For a filmmaker who hasn't released a movie in four years, Quentin Tarantino remains a perennial media fixture. His novel adaptation of Once Upon a Time…In Hollywood became a bestseller in 2021. Each episode of The Video Archives Podcast, which Tarantino began hosting last year with his Pulp Fiction co-writer Roger Avary, has spawned a barrage of news stories while spearheading America's current VHS revival. Even his trip to the movies for a Barbie/Oppenheimer double feature with Avary led to prominent coverage in the Hollywood trades.
Continue reading...

❍ STALEMATE TURNS CHECKMATE: SPECIAL SESSION CONCLUDES
In unsurprising news, Justin Jones (D-Nashville) was silenced by Speaker Sexton during yesterday's House Floor Session. After quite a few generous warnings, Jones was ultimately cut off for his inability to stay on the topic of the bills being discussed. At the beginning of the week, the House passed a set of rules in an attempt to rein in political grandstanding from the floor and disruptions from the gallery— which have proven futile.
Though Jones was prevented from speaking for the rest of the day, he wasn't prevented from voting. In spite of this, he left the floor in protest, and the House Democratic caucus followed him out in a show of solidarity. While the House seems to be a playground for performative politics, the Senate has been decisive and deliberate. In fact, just moments ago, the Senate wrapped up the special session. Let's take a look at what bills made it through.
✰ ✰ ✰
Yesterday the Senate decided to take recess before reconvening at 10 a.m. this morning, when they gathered to review amendments the House added to the companion bills of SB7085 and SB7089. Though nine House bills were also re-introduced during yesterday's floor session, the Senate only addressed adjustments made to the four bills they've already passed:
The body's only hang-up had to do with some language in the rewriting of B7013/SB7086, concerning the window of time to update the Tennessee Instant Check System. In the end, they adopted the House's version, which keeps it at 72 hours. We're sure to see this discussion again during next year's General Assembly. There were no reports from committees, and Senator Johnson filed a sine die motion to end the special session.
HEADLINES
Paint Rock River National Wildlife Refuge Becomes Reality (Nature) Earlier this summer, The Nature Conservancy acquired 87 acres of land from the Niedergeses family located in Franklin County, Tennessee, adjoining the Tennessee Wildlife Resources Agency's (TWRA) Bear Hollow Mountain Wildlife Management Area.
Local Police Silent After FBI Kills Tennessee Man in His Home (Star) The Henderson Police Department (HPD) provided no update when asked Monday by The Tennessee Star about the August 16 killing of a local man at the hands of the Federal Bureau of Investigation (FBI).
Four-day special session to cost nearly $300K (Center Square) Tennessee's special session on public safety is closing in on costing at least $300,000 in stipends in mileage for lawmakers as it reaches its fifth day on Monday. For each day, those costs increase by $58,576, according to numbers provided by Office of Legislative Administration Director Connie Ridley.
DEVELOPMENT

THINGS TO DO
View our calendar for the week here and our weekly film rundown here.
📅 Visit our On The Radar list to find upcoming events around Nashville.
🎧 On Spotify: Pamphleteer's Picks, a playlist of our favorite bands in town this week.
👨🏻‍🌾 Check out our Nashville farmer's market guide and our 2023 southern festival guide and 🎥 2023 movie guide.
TONIGHT
🎸 Darlingside @ The Basement East @ 8p, $20, Info
+ baroque folk-pop

🪕 The French Family Band @ Station Inn, 8p, $20, Info

🎸 Honky Tonk Tuesday @ American Legion Post 82, 5p, Free, Info‌‌‌‌‌‌‌‌‌‌‌‌‌‌‌‌‌‌
+ two-step lessons @ 7p, The Cowpokes @ 8p
🎺 Todd Day Wait @ The Underdog, 11:30p, Free, Info‌‌‌‌‌‌‌‌‌‌‌‌‌‌‌‌‌‌
+ Honky Tonk Tuesday afterparty, down the street

📰 Check out the full newsletter archive here.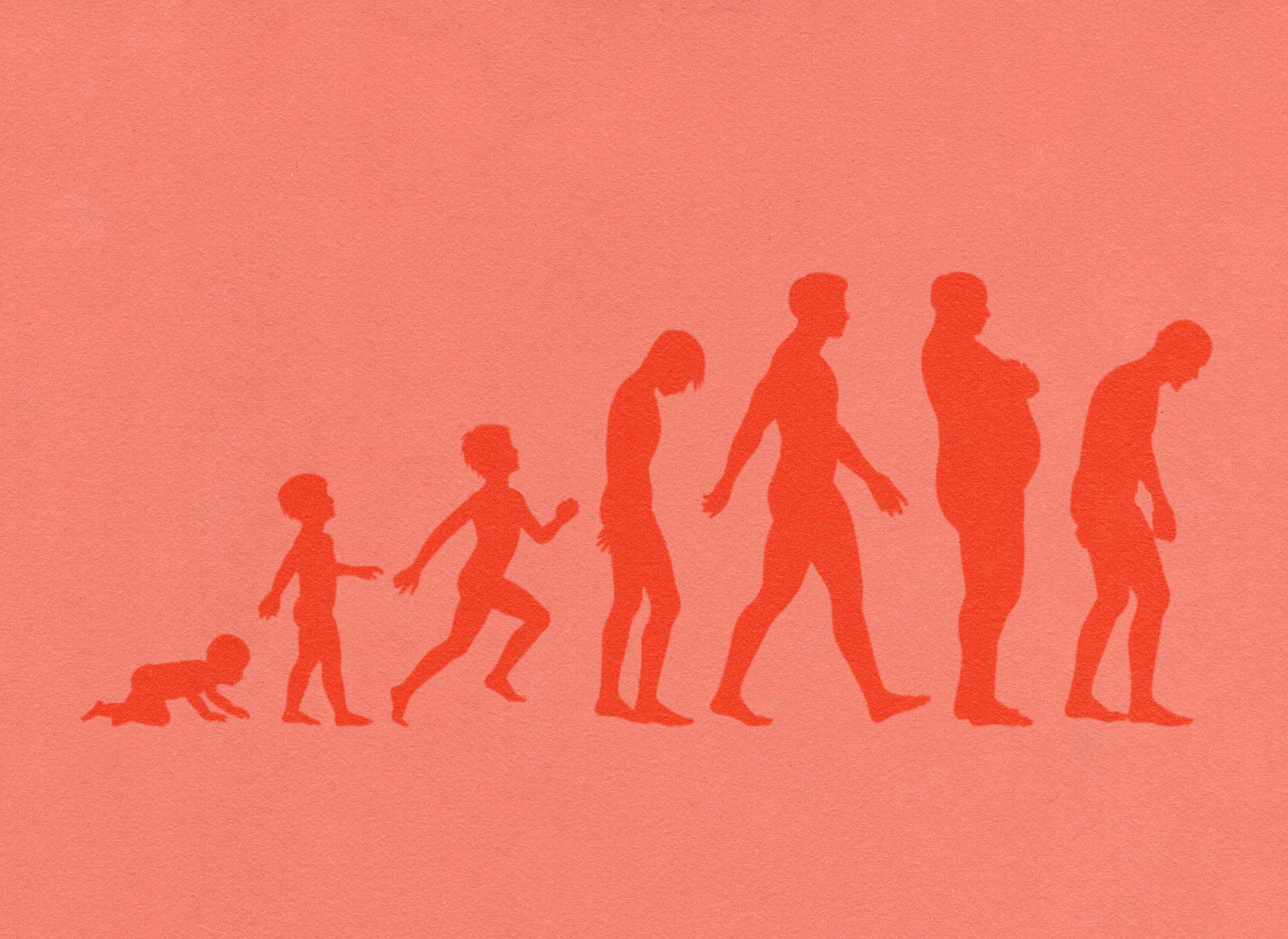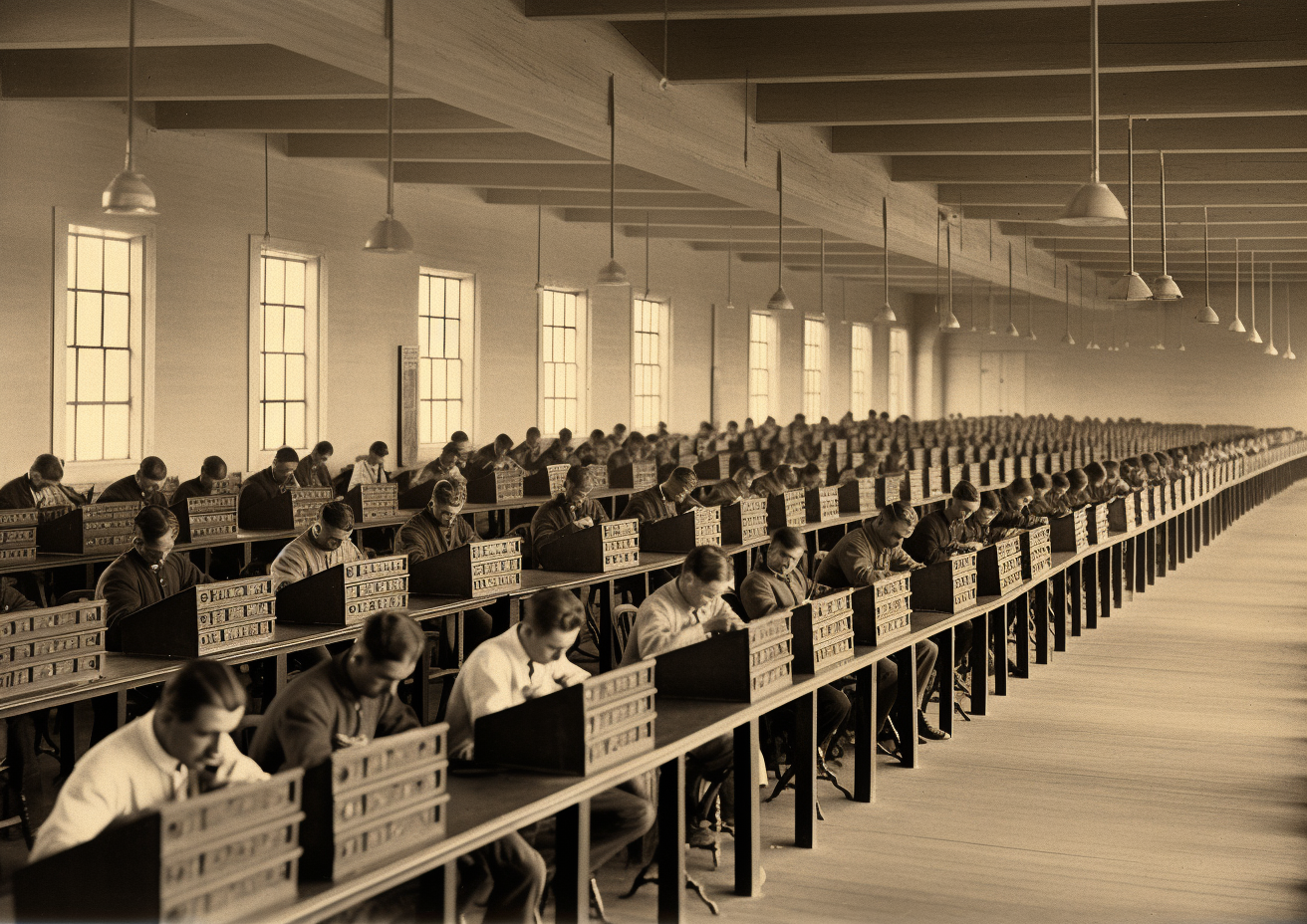 YOU MAY ALSO LIKE